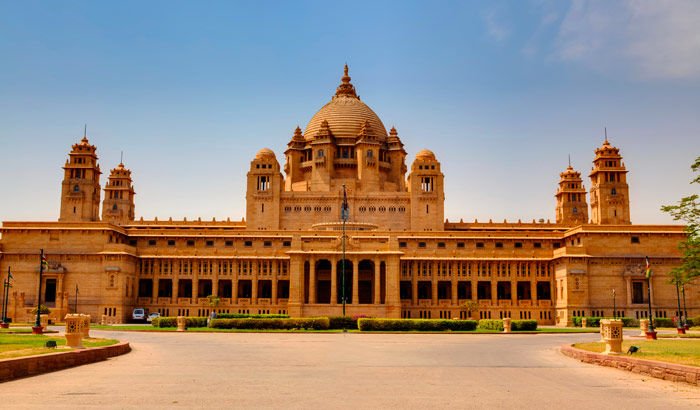 Welcome to yet another tour of Grandeur and Royalty.Visit one of the magnifient palace of rajasthan-The Umaid Bhawan Palace
Umaid bhavan palace located at jodhpur is one of the largets private residence.(Home of the erstwhile jodhpur royal family - present owner Gaj singh).The mansion palace was named after Maharaja Umaid Singh who built this palace to provide employment to thousands of people during famine.Set on 26 acres of lush gardens, this elegant hotel lies 7 km from Bhagat Ki Kothi railway station and 10 km from Mandore Garden.The palace has been built with golden- yellow colured sandstone and has 347 rooms, several courtyards and a banquet hall.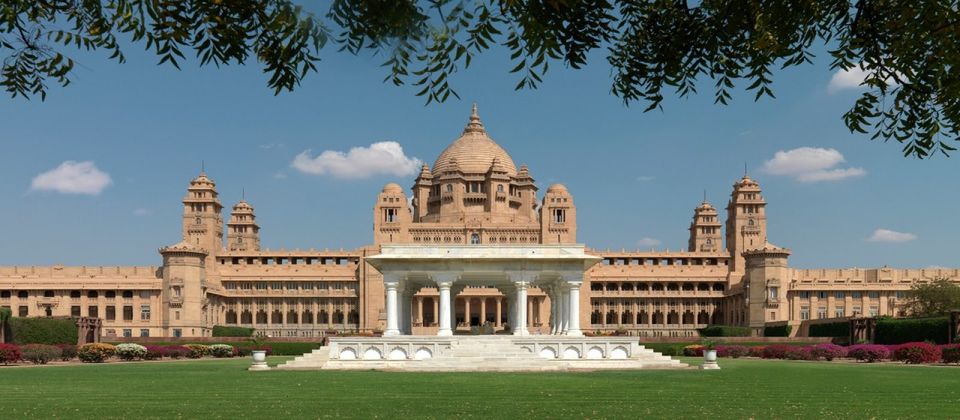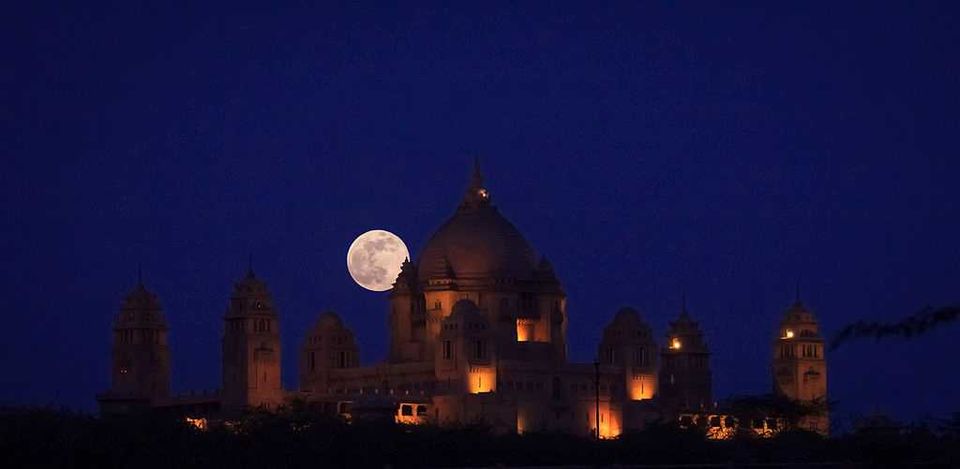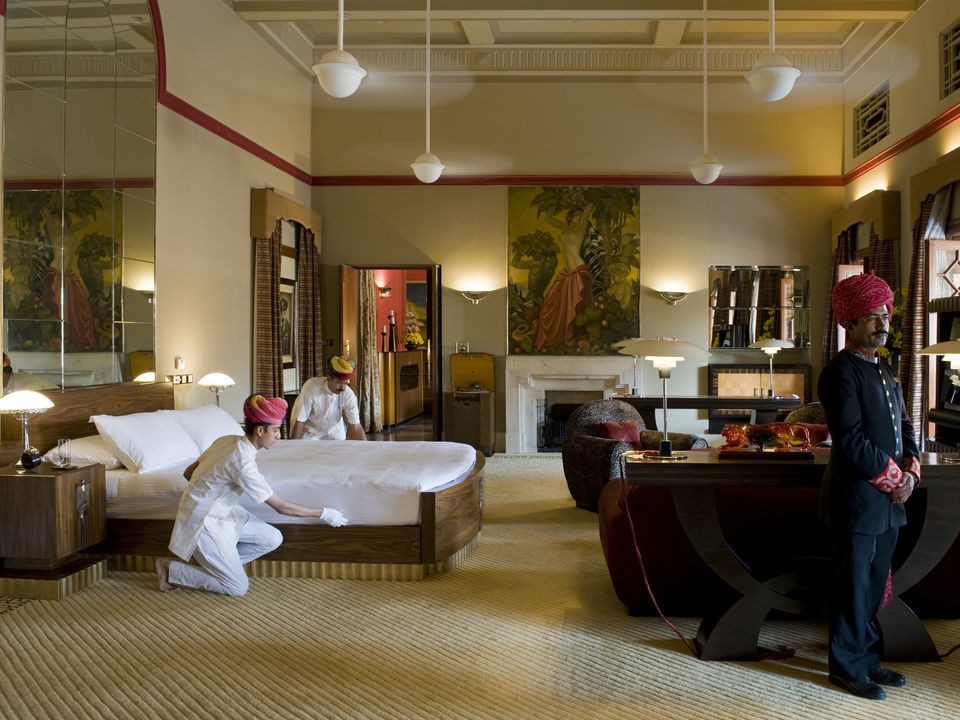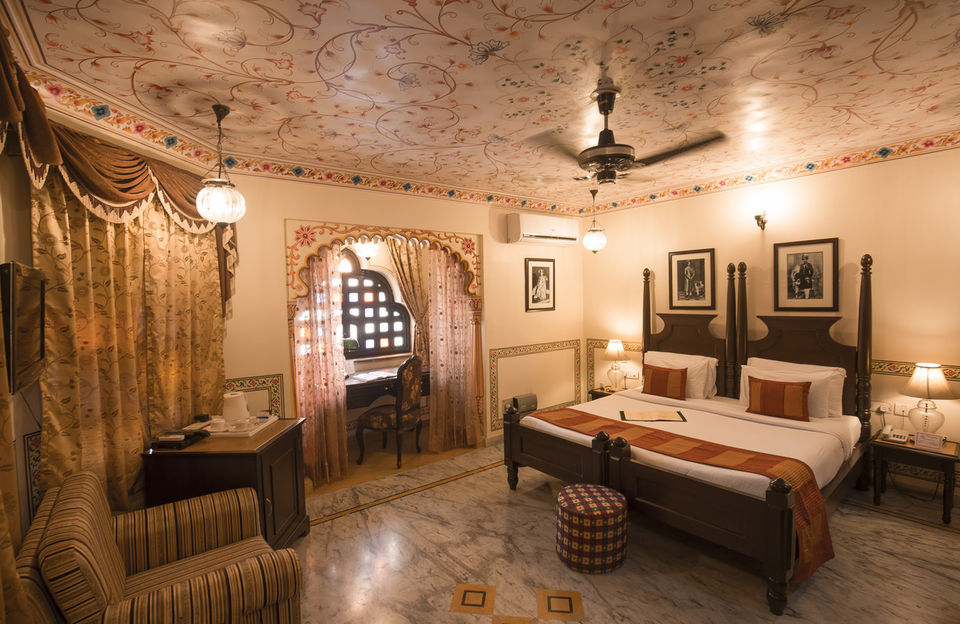 The Palace is divided into three functional parts – the residence of the royal family, a luxury Taj Palace Hotel, and a Museum focusing on the 20th century history of the Jodhpur Royal Family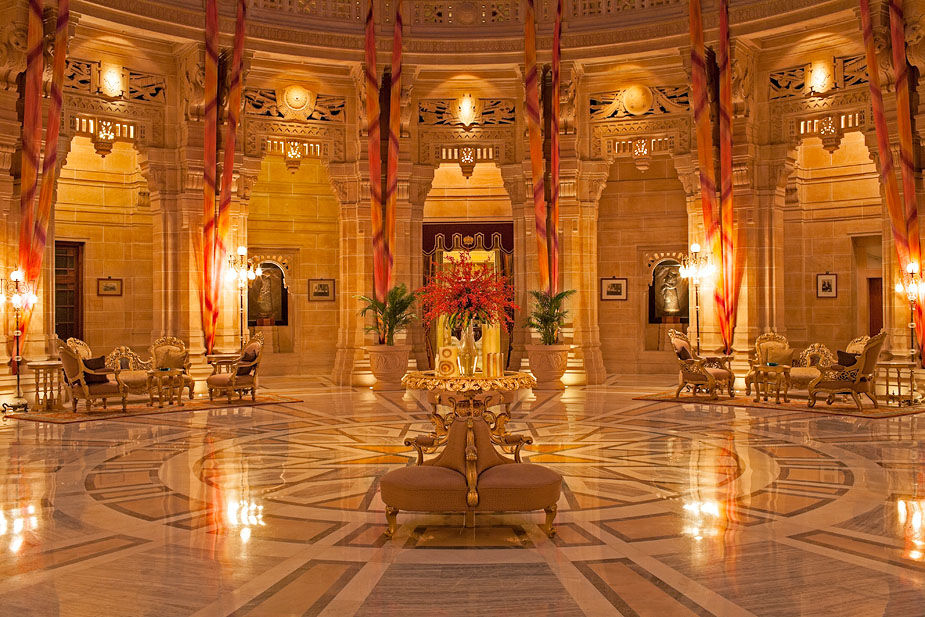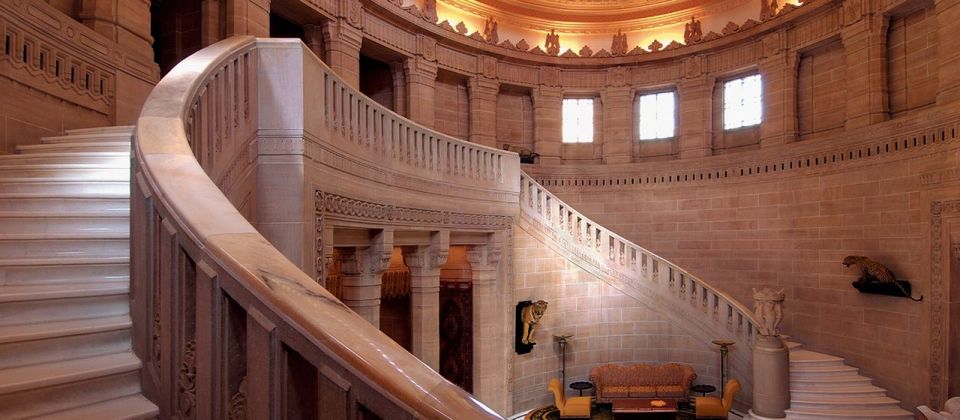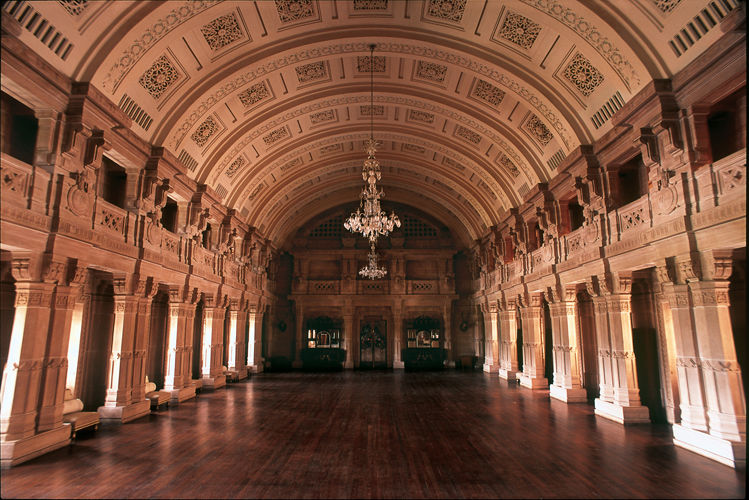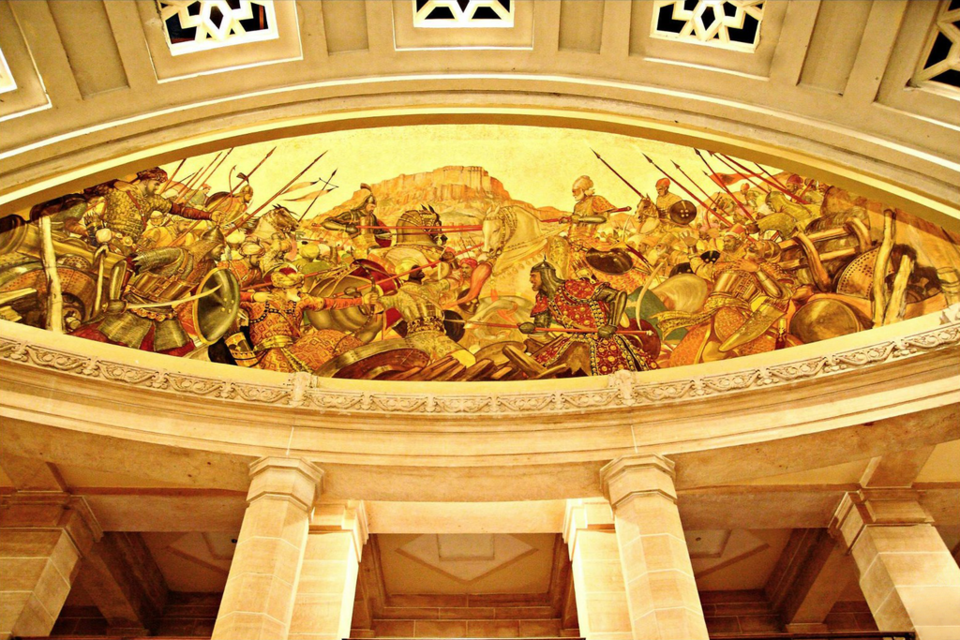 The Hotel wing is run by Taj group and is called Taj umaid bhawan palace jodhpur.Their are 70 rooms including the luxurious "Regal and Vice Regal Suites" and the fabulous "Maharaja" and "Maharani suite.Take a look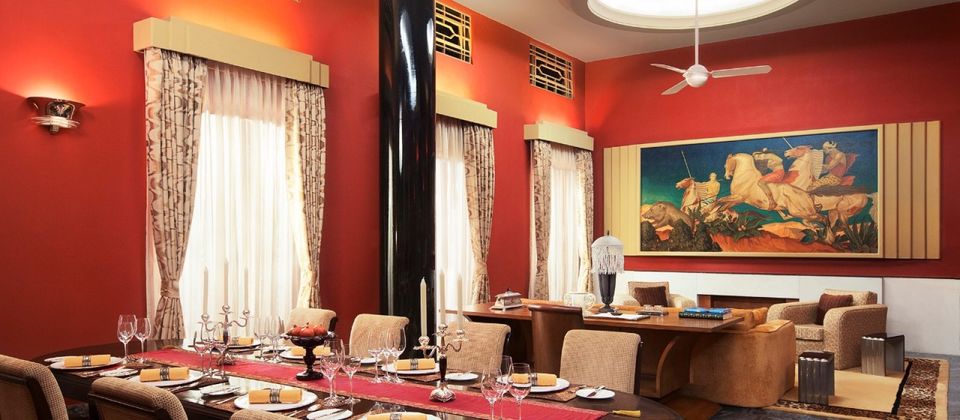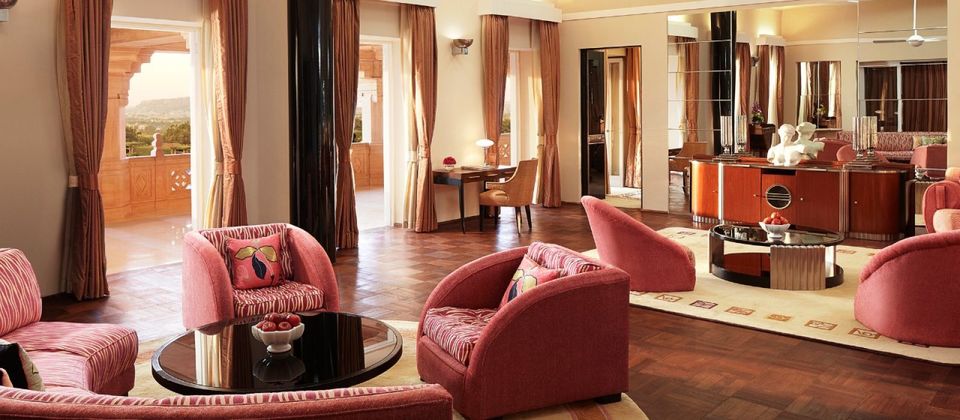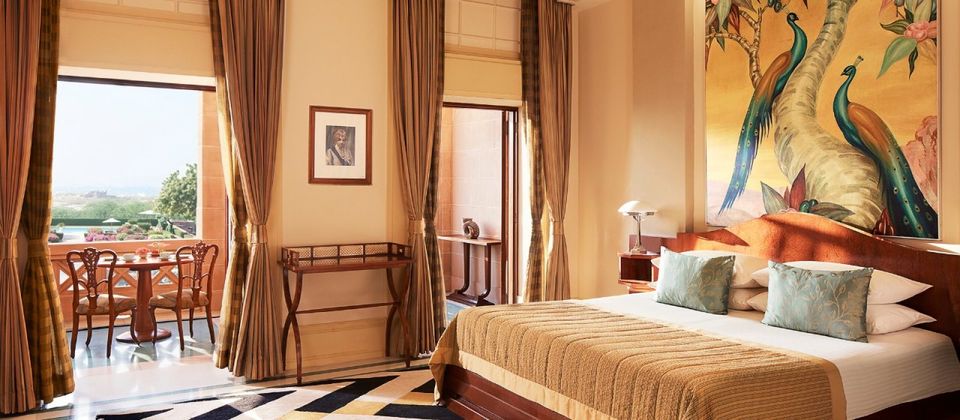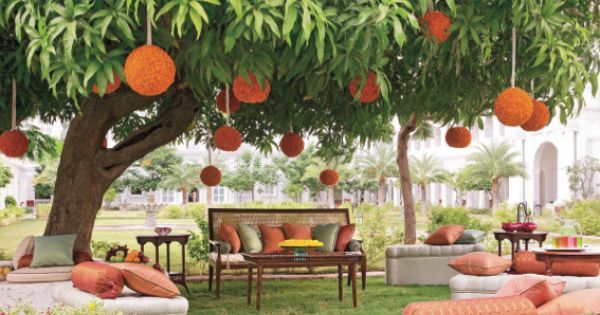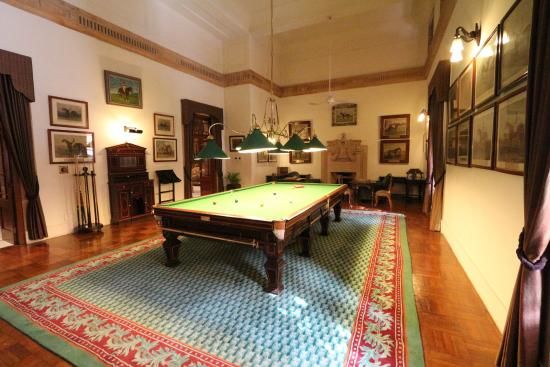 The third wing of the palace is the musuem exhibiting the memories of the royal palace and its inhabitants.The museum has exhibits of stuffed leopards,the photographs of the interiors of the palace,the miniature of the palace itself, the unusual collection of household equipments that was in fashion in the 1930s, which were costly and then not available in India.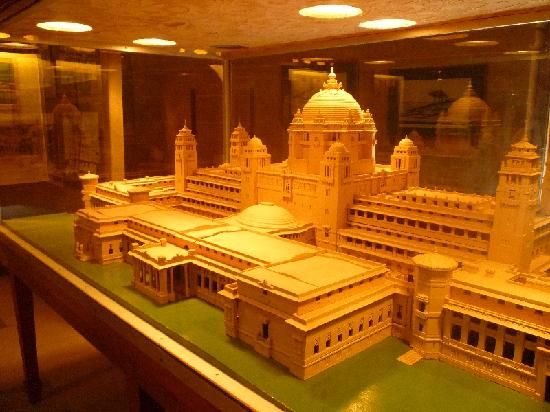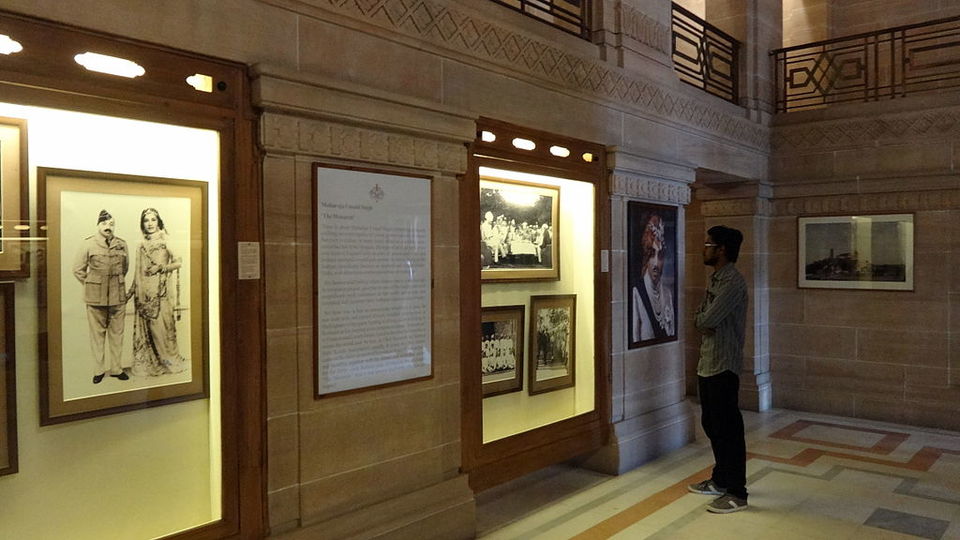 The best time to visit the palace is October to March, during winter season.And yes the musueum houses some great vintage cars too.
Happy palace visit