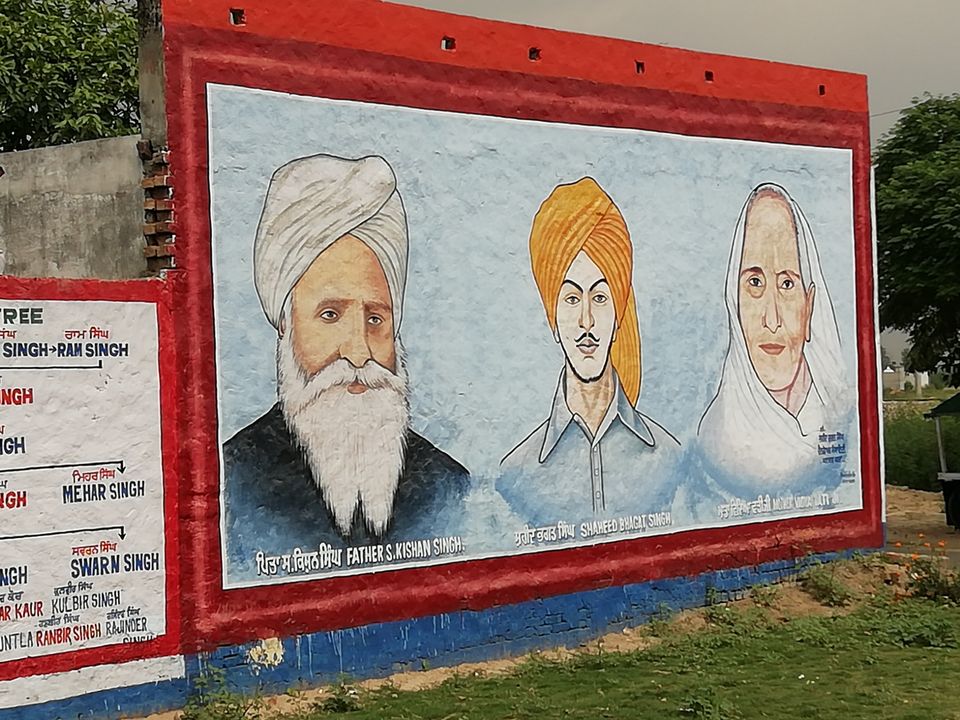 Ancestral home of Shaheed-E-Azam Bhagat singh is one of the best place to visit, any patriotic person who loves to know the culture and the ways our freedom fighters lived may visit this place. It will surely make you feel proud.
This home is situated in Khatkarkalan village of Punjab, you may reach here by taking a DMU train from Phagwara Junction in Punjab near Ludhiana. It will take approximately one hour to reach Khatakarkalan from Phagwara. Its a very small hault station, you may reach Bhagat Singh's home very easily from here, its approx 500mtrs far from the railway hault.
Entry timing to this holy house is 10:00am to 05:00pm. You may find everything here associated with Bhagat Singh ji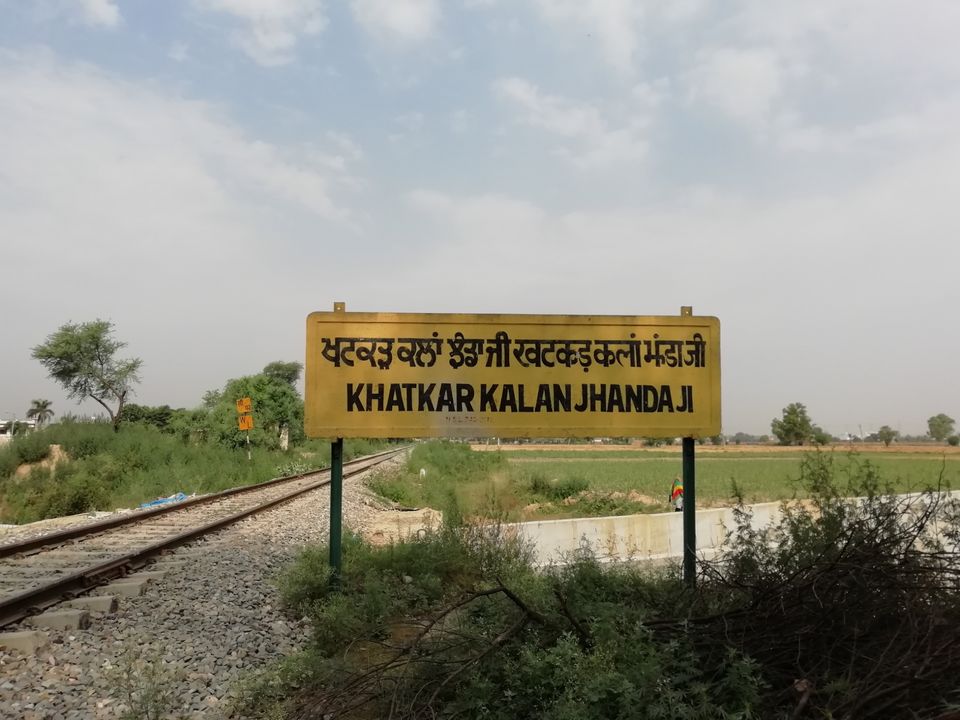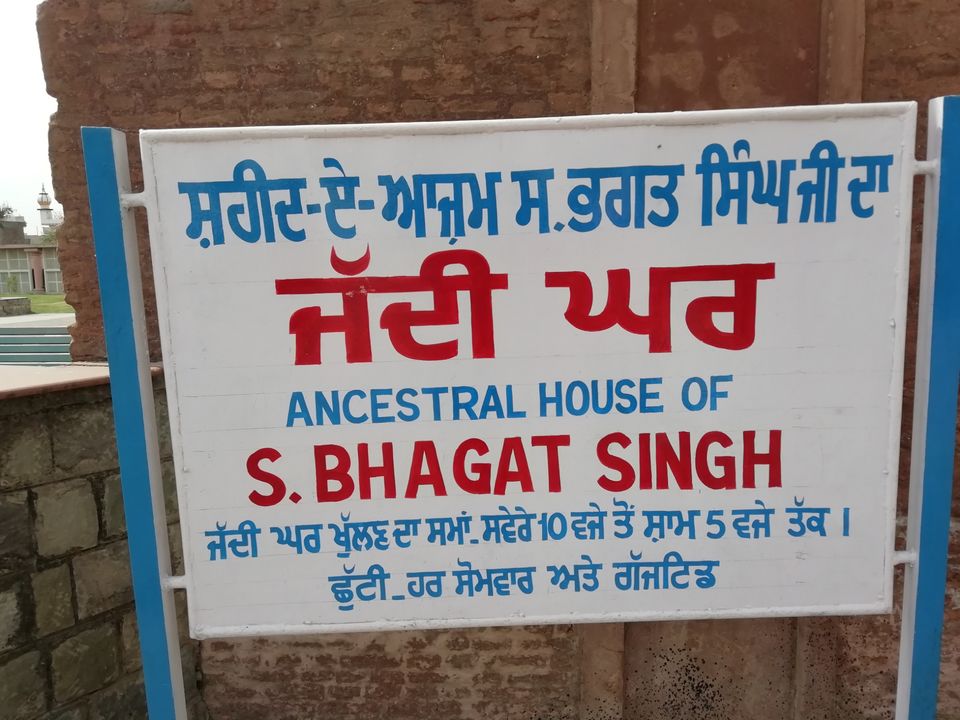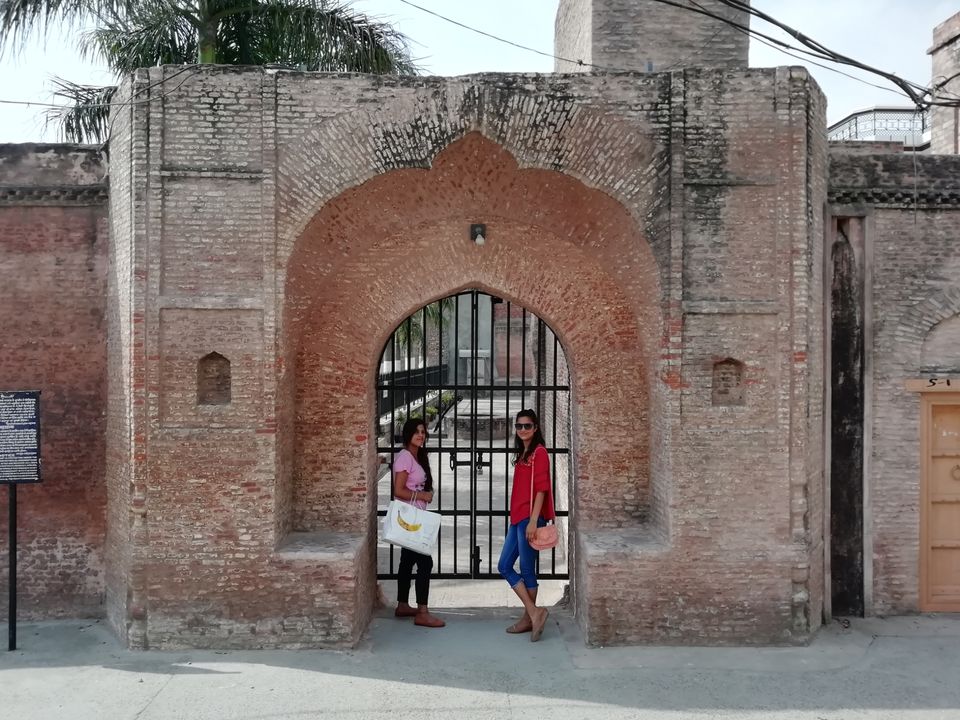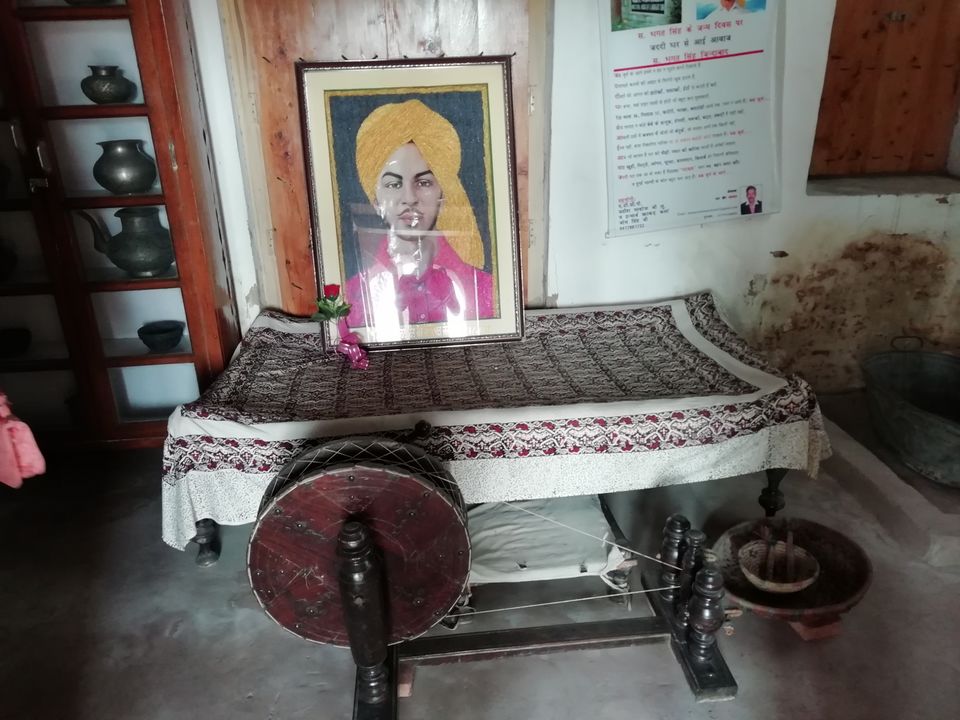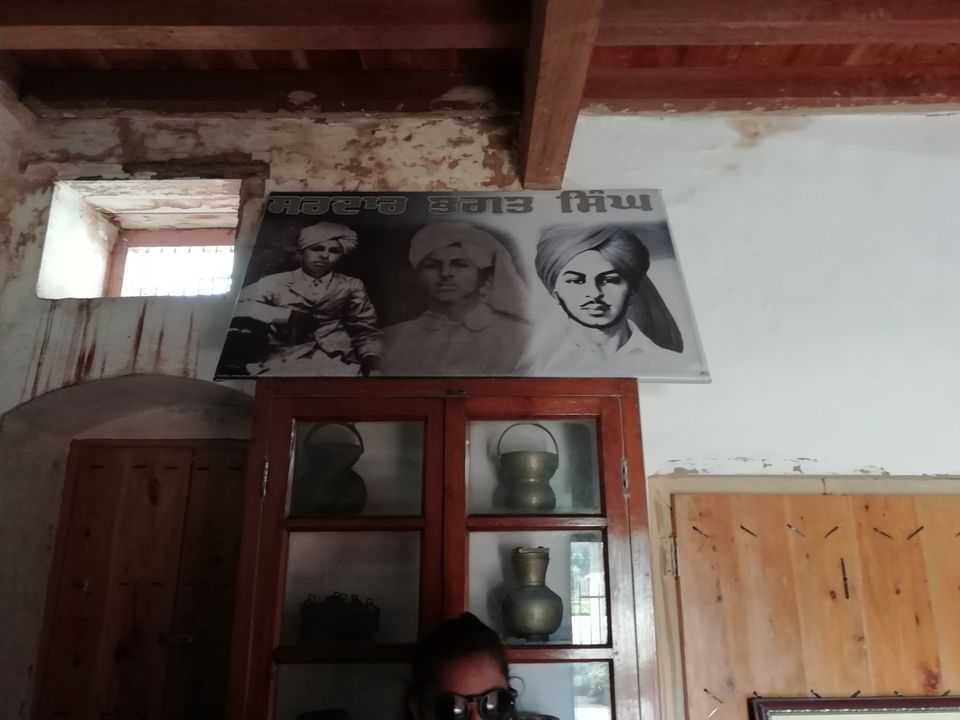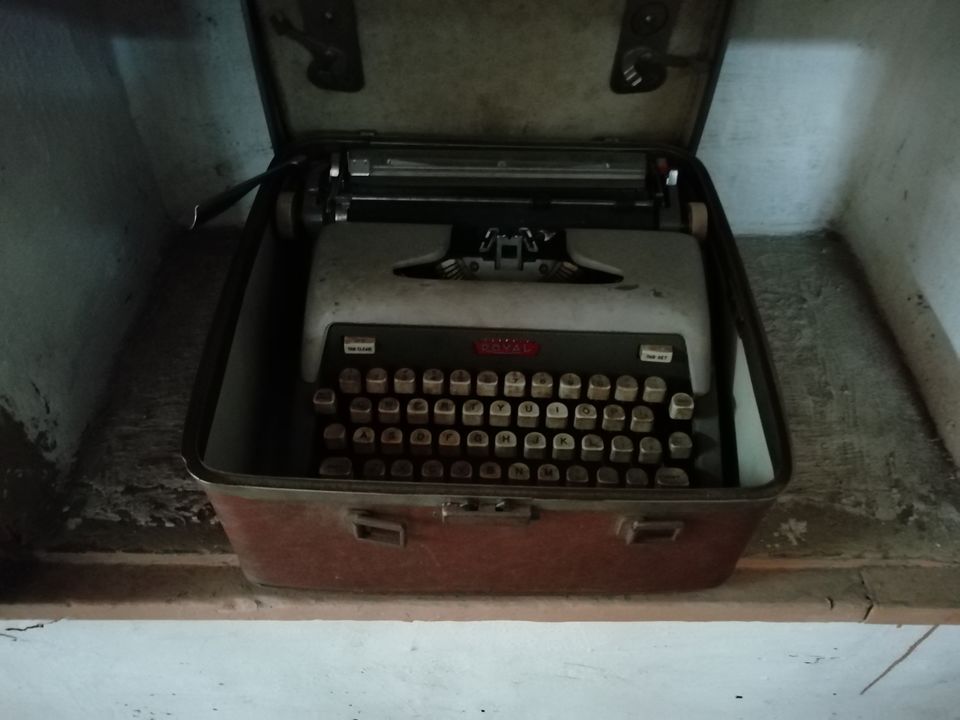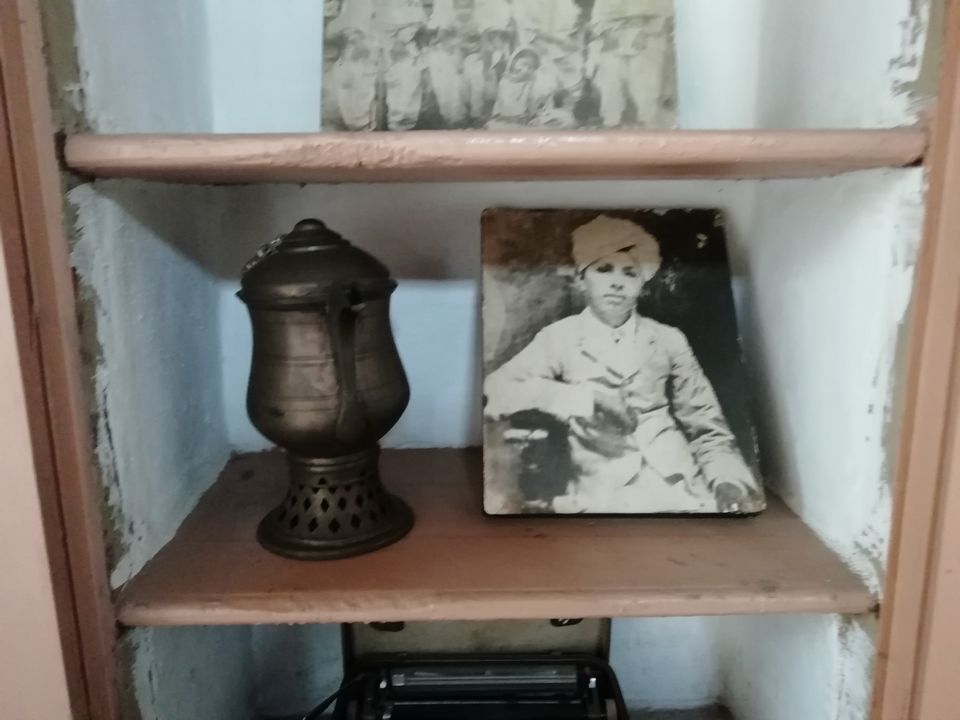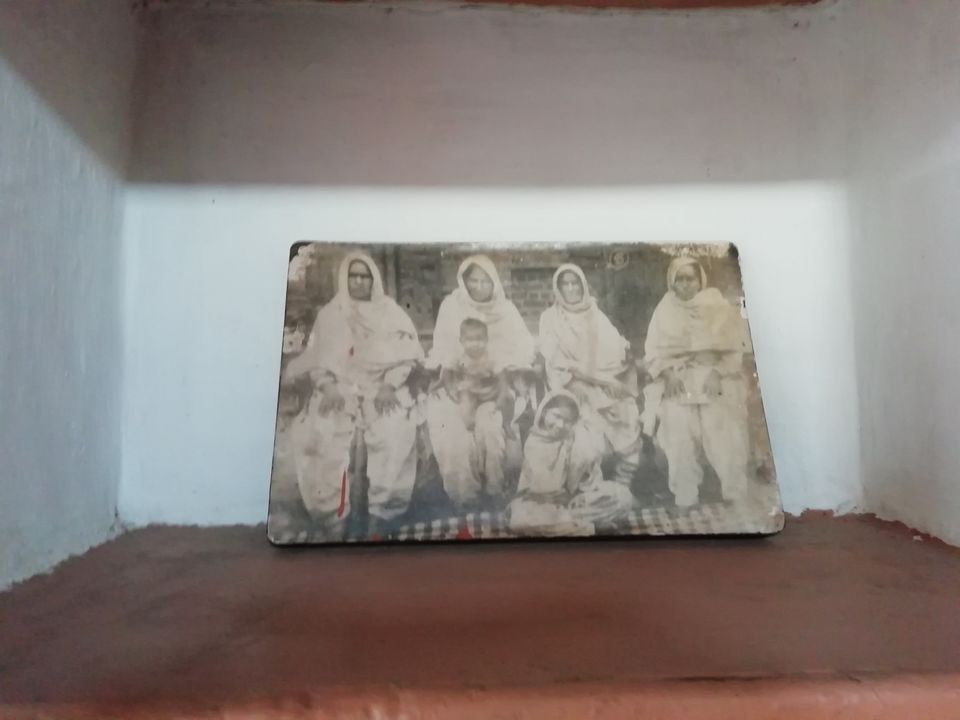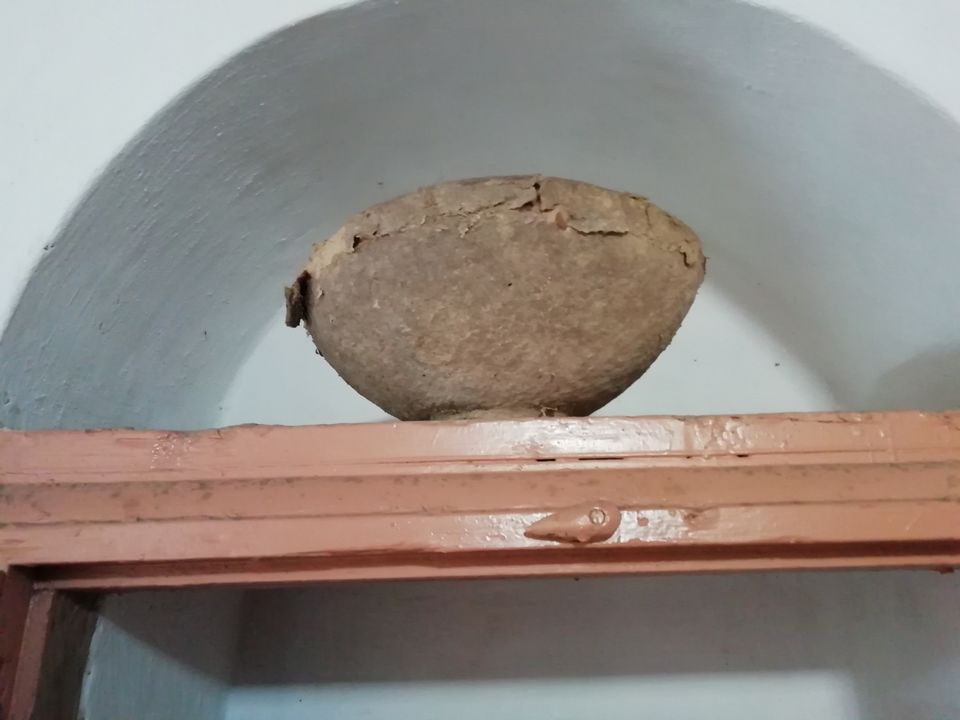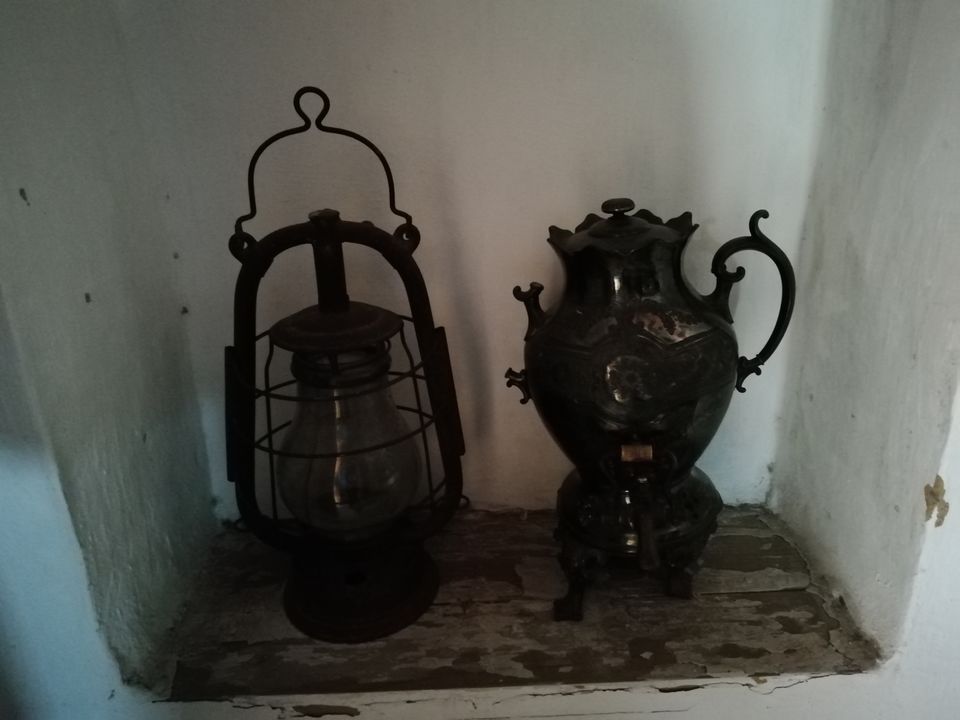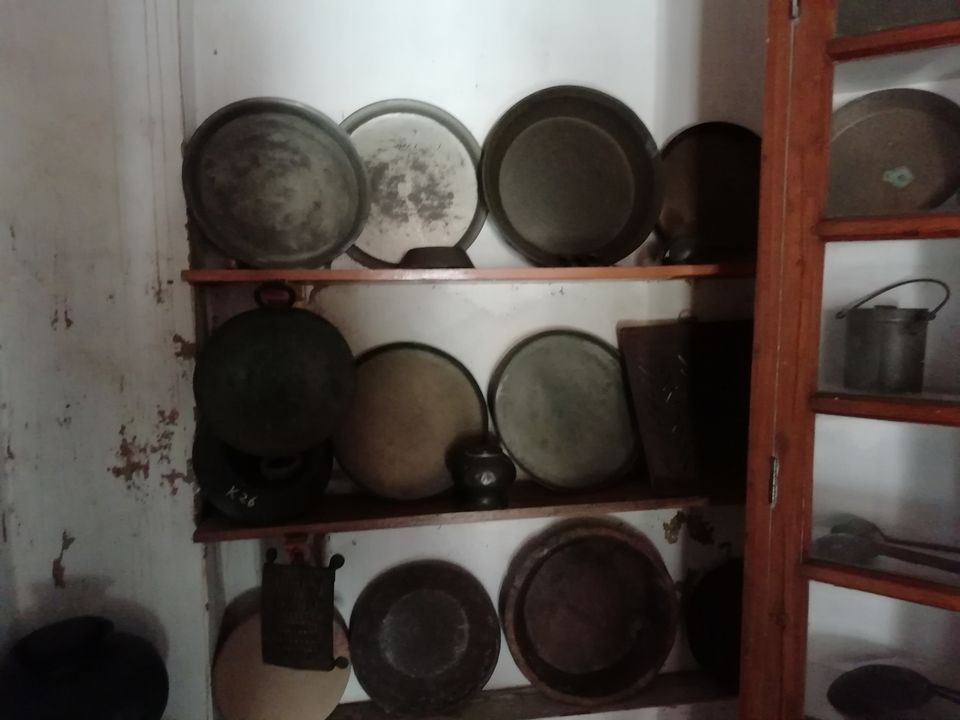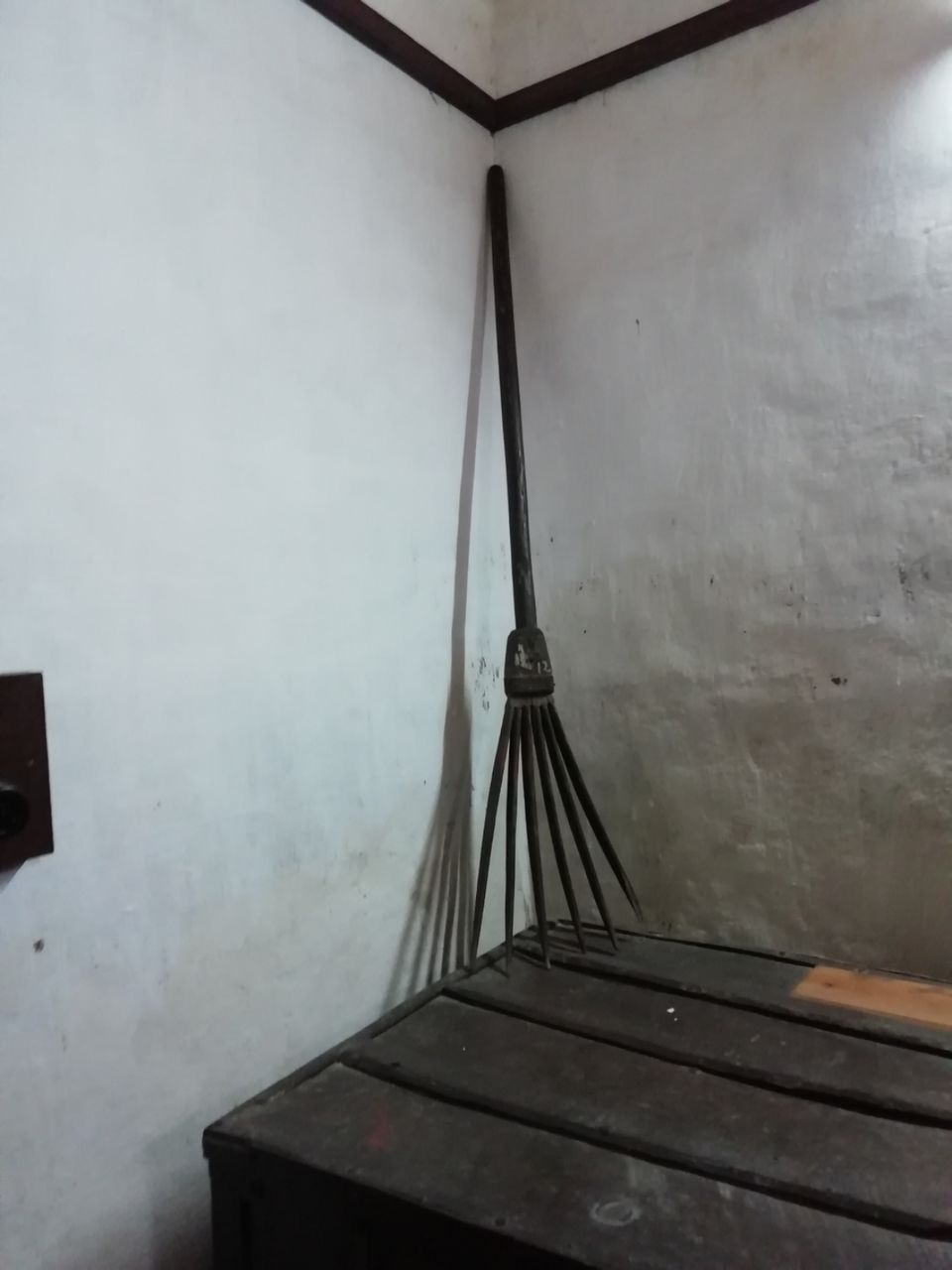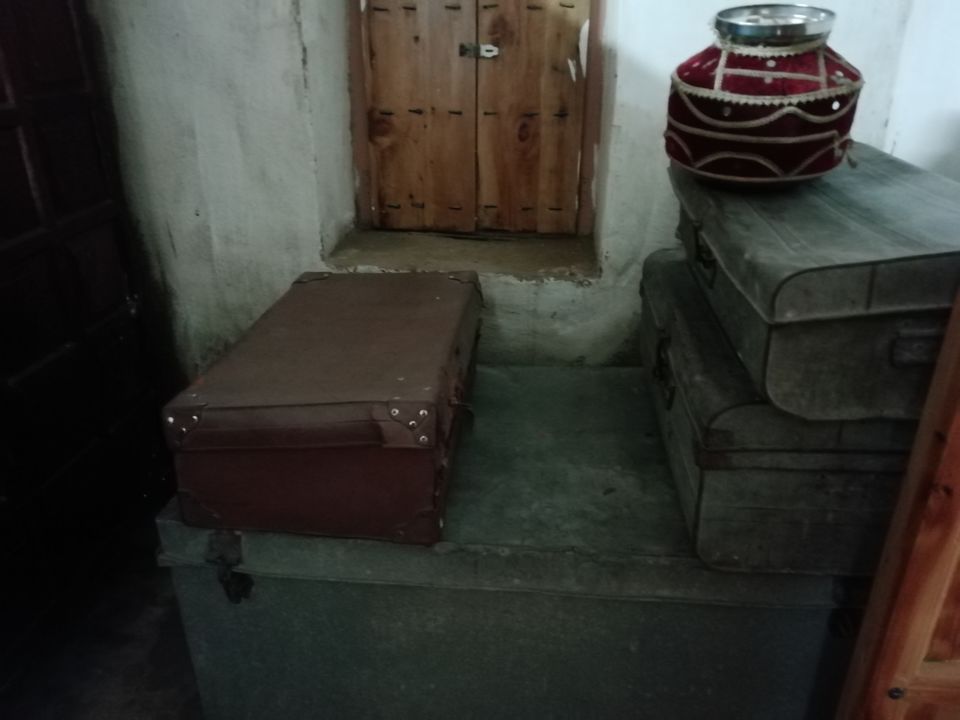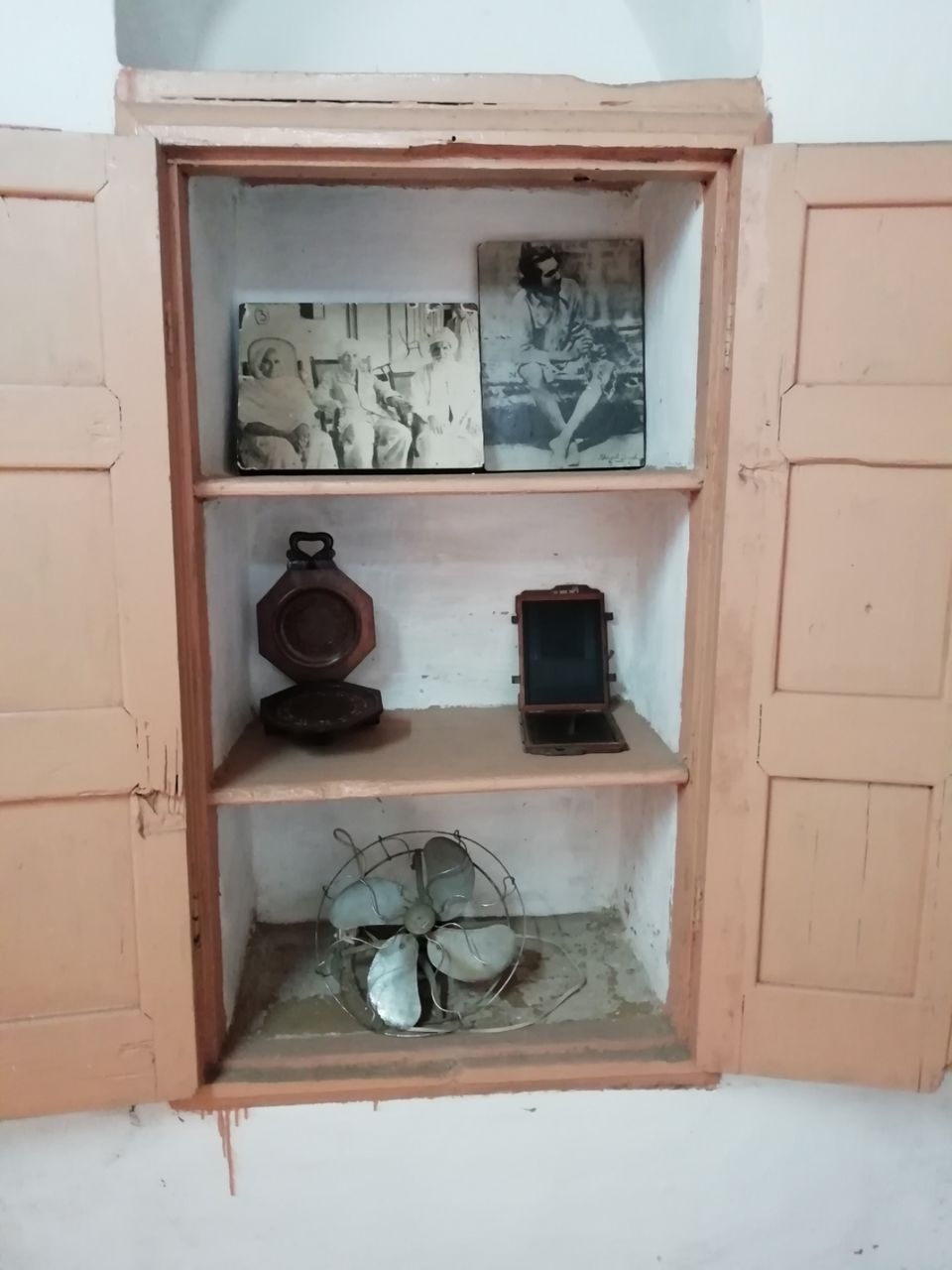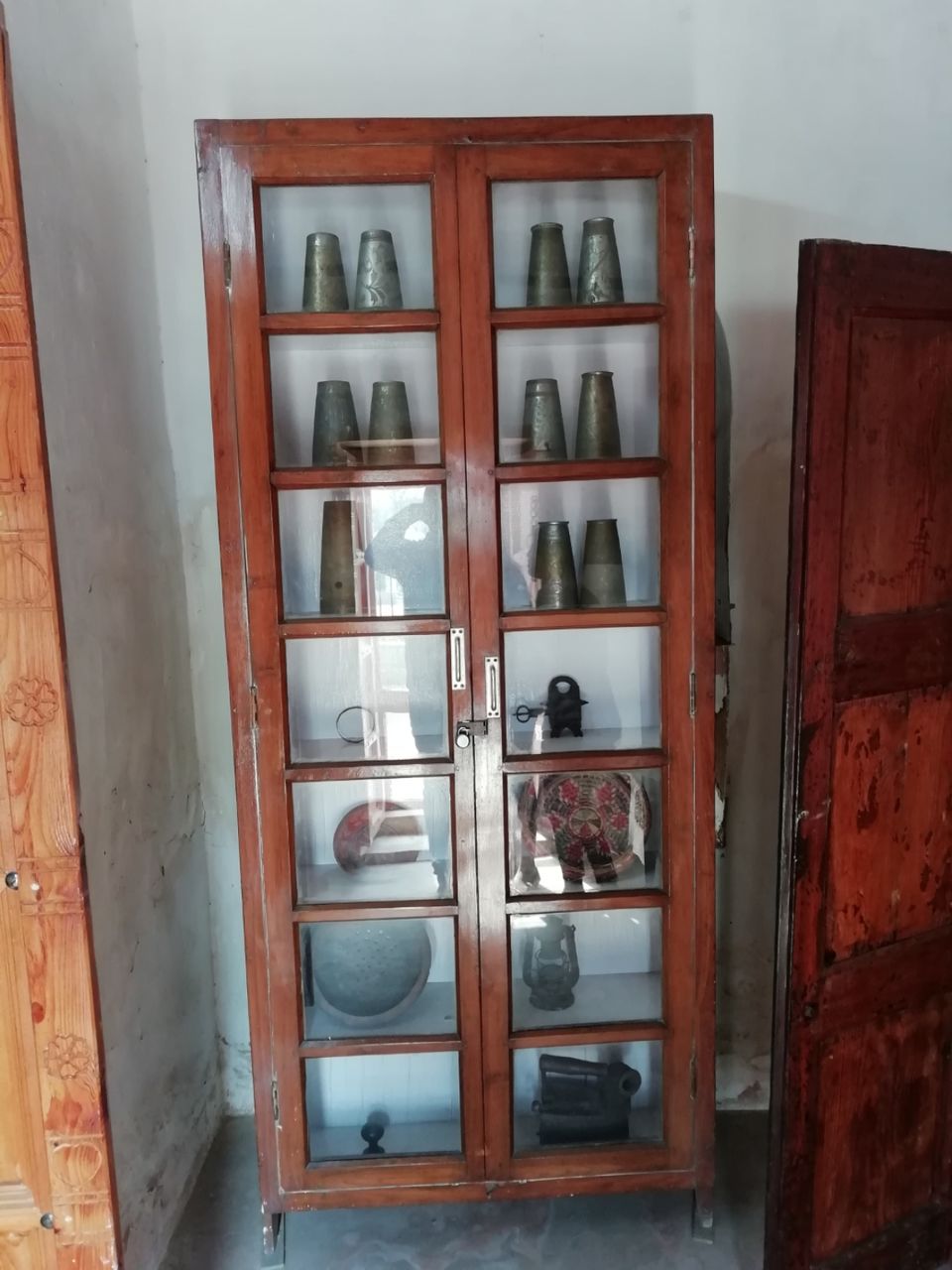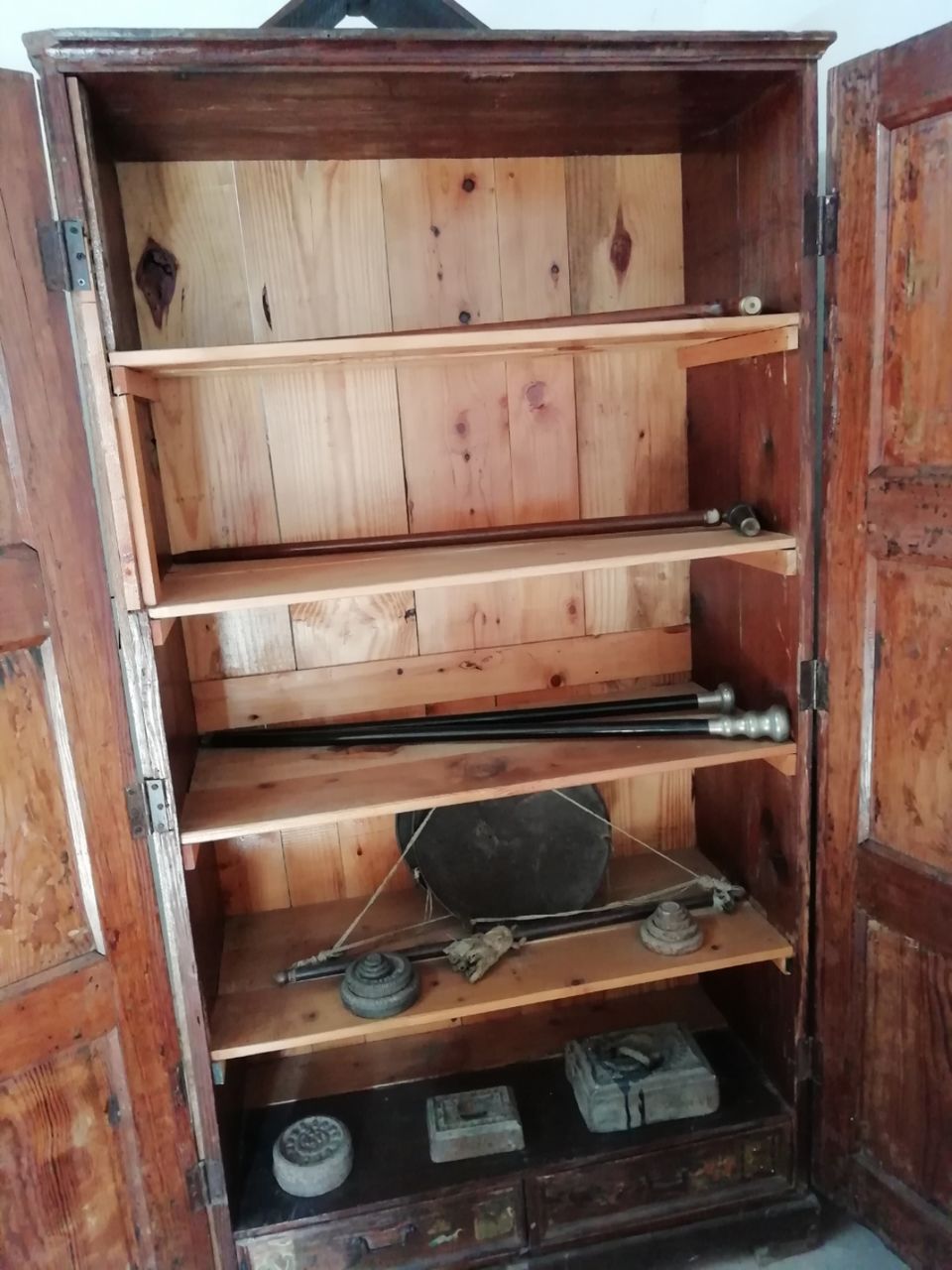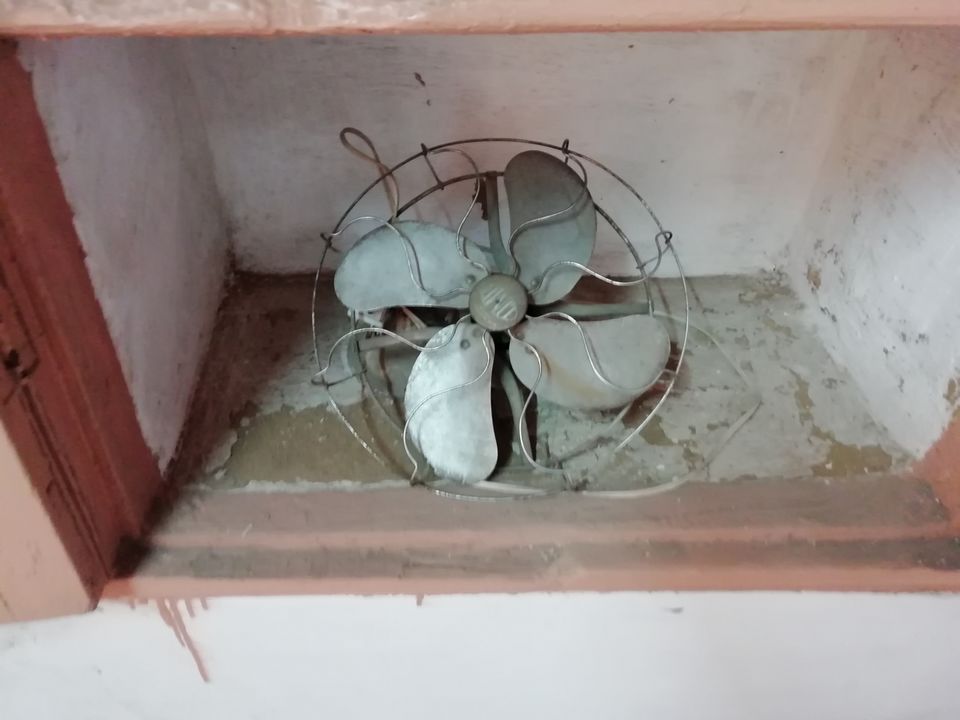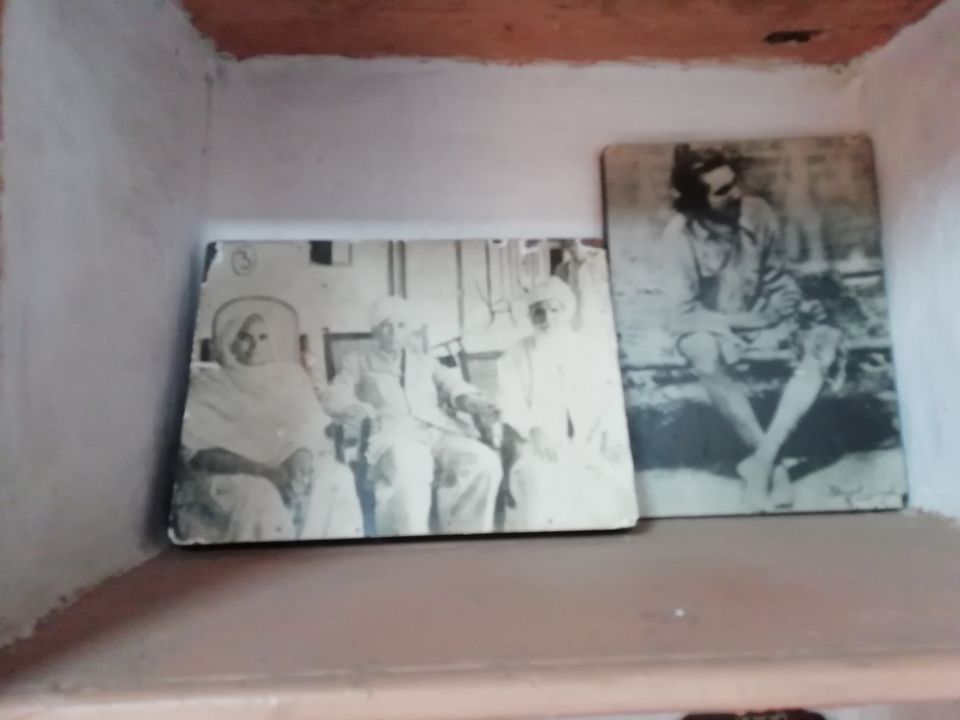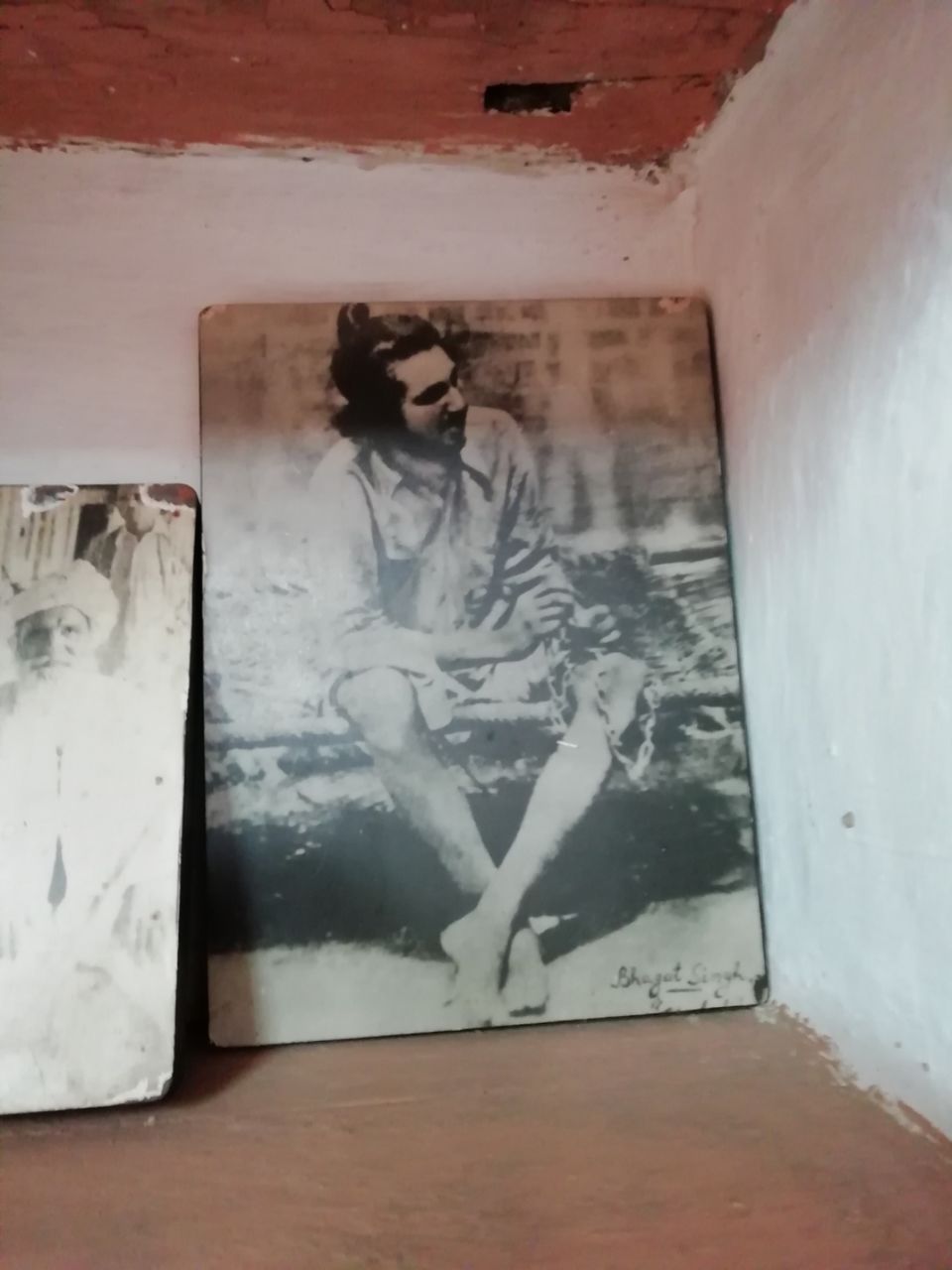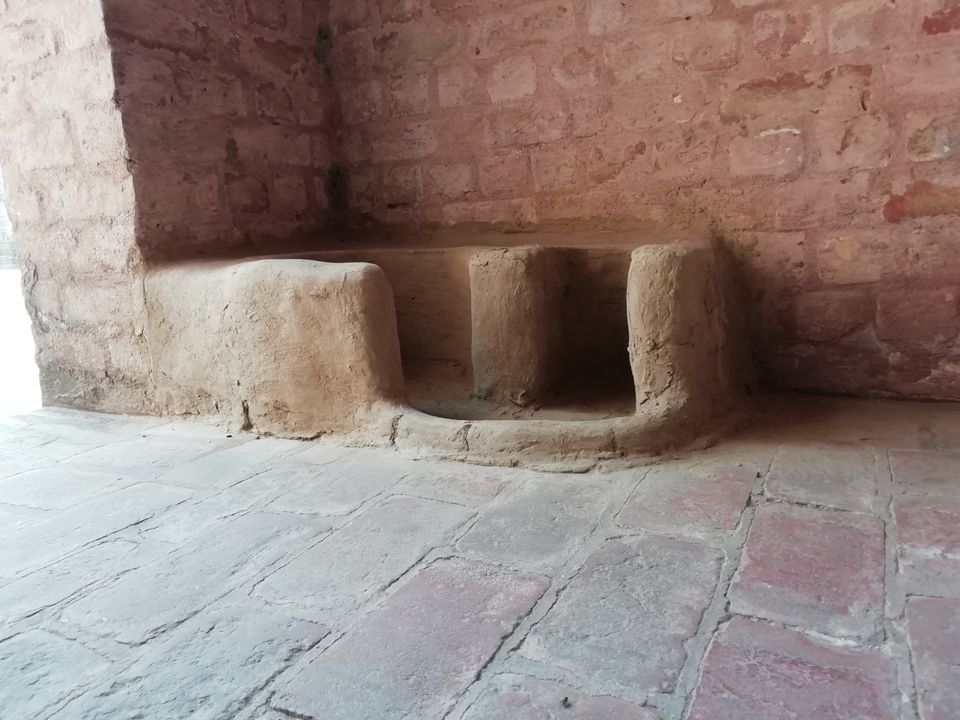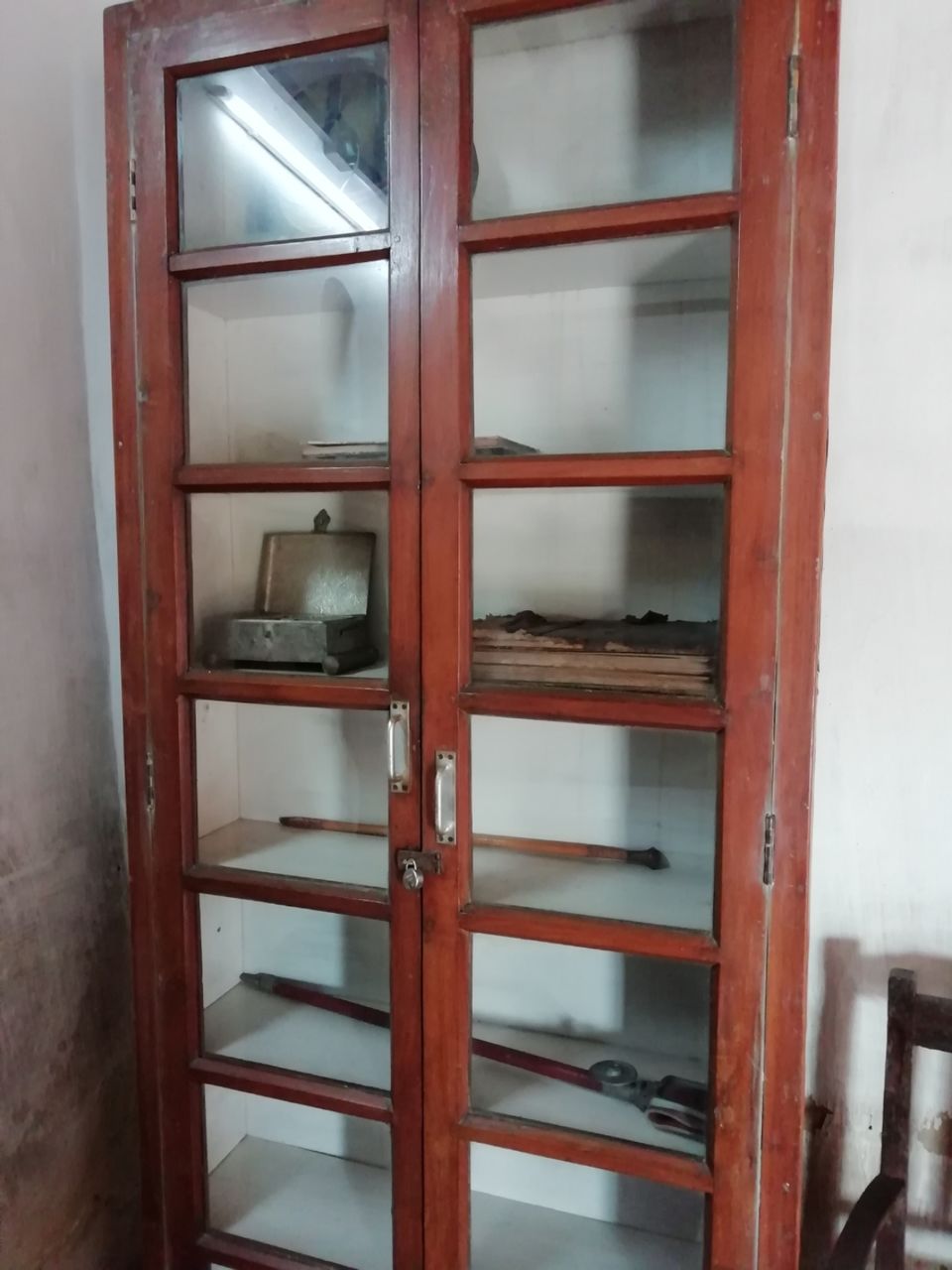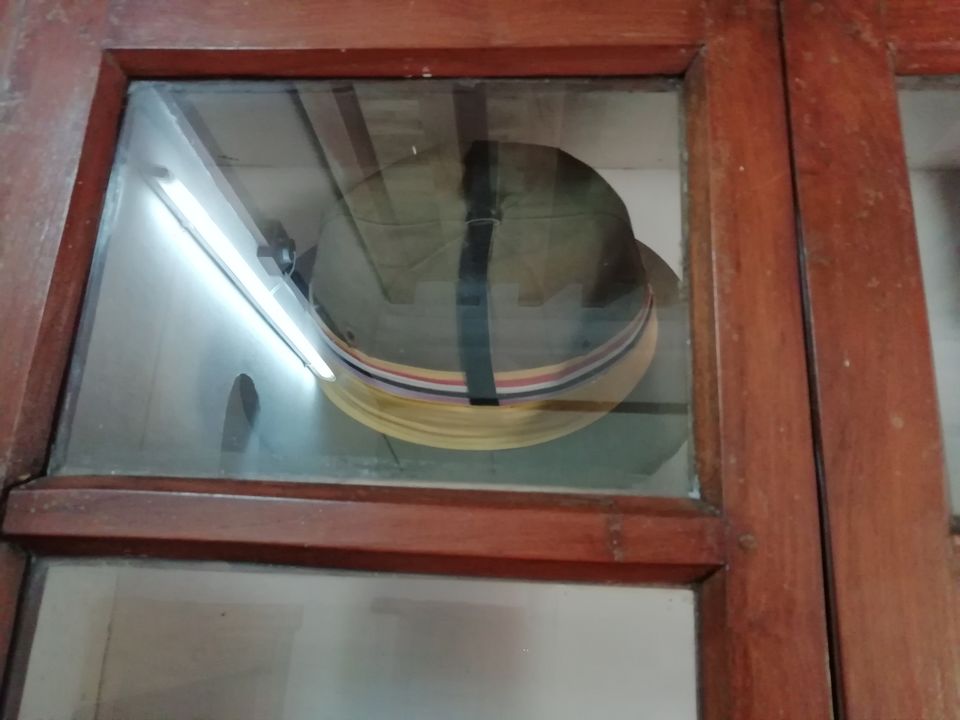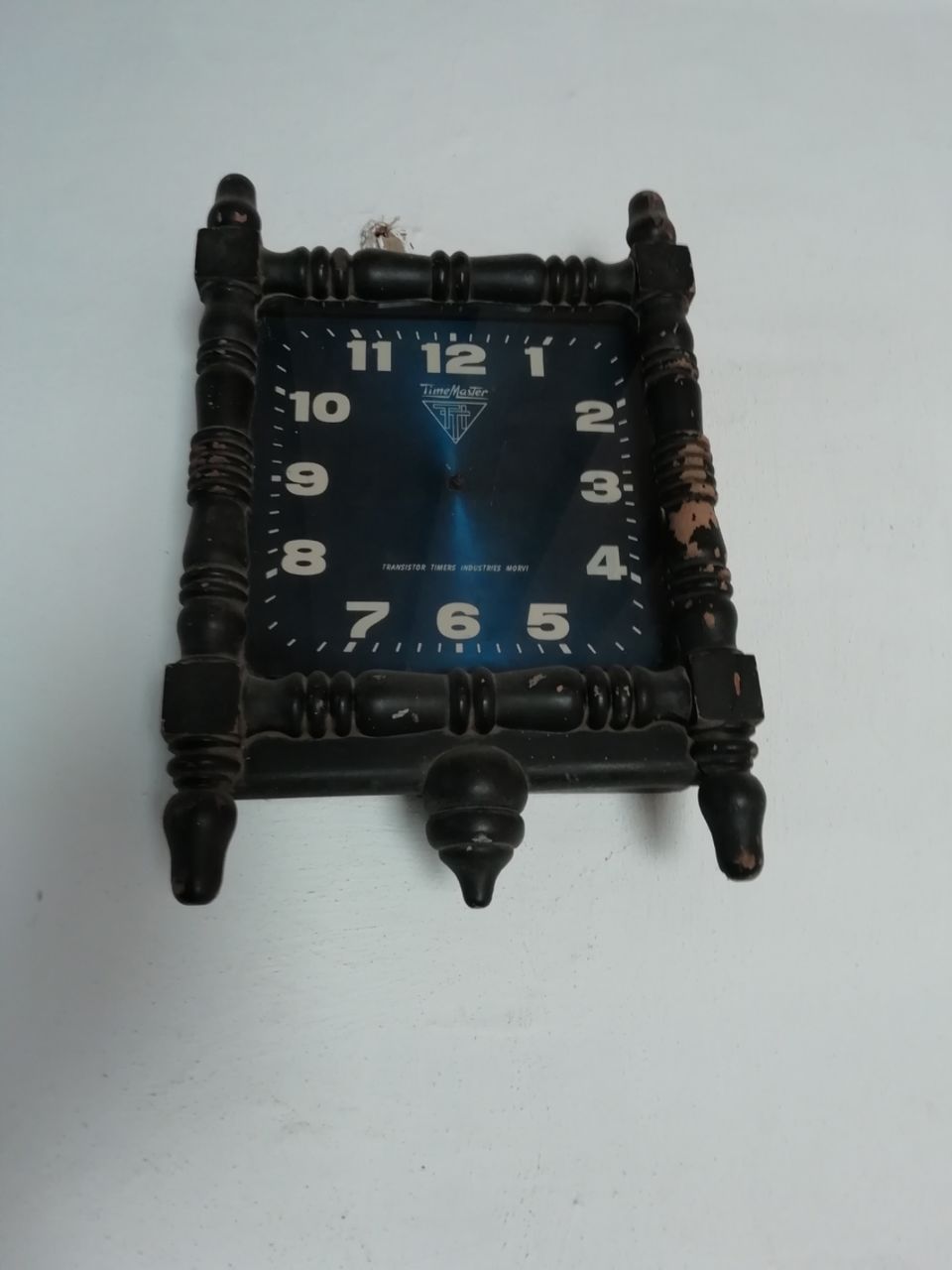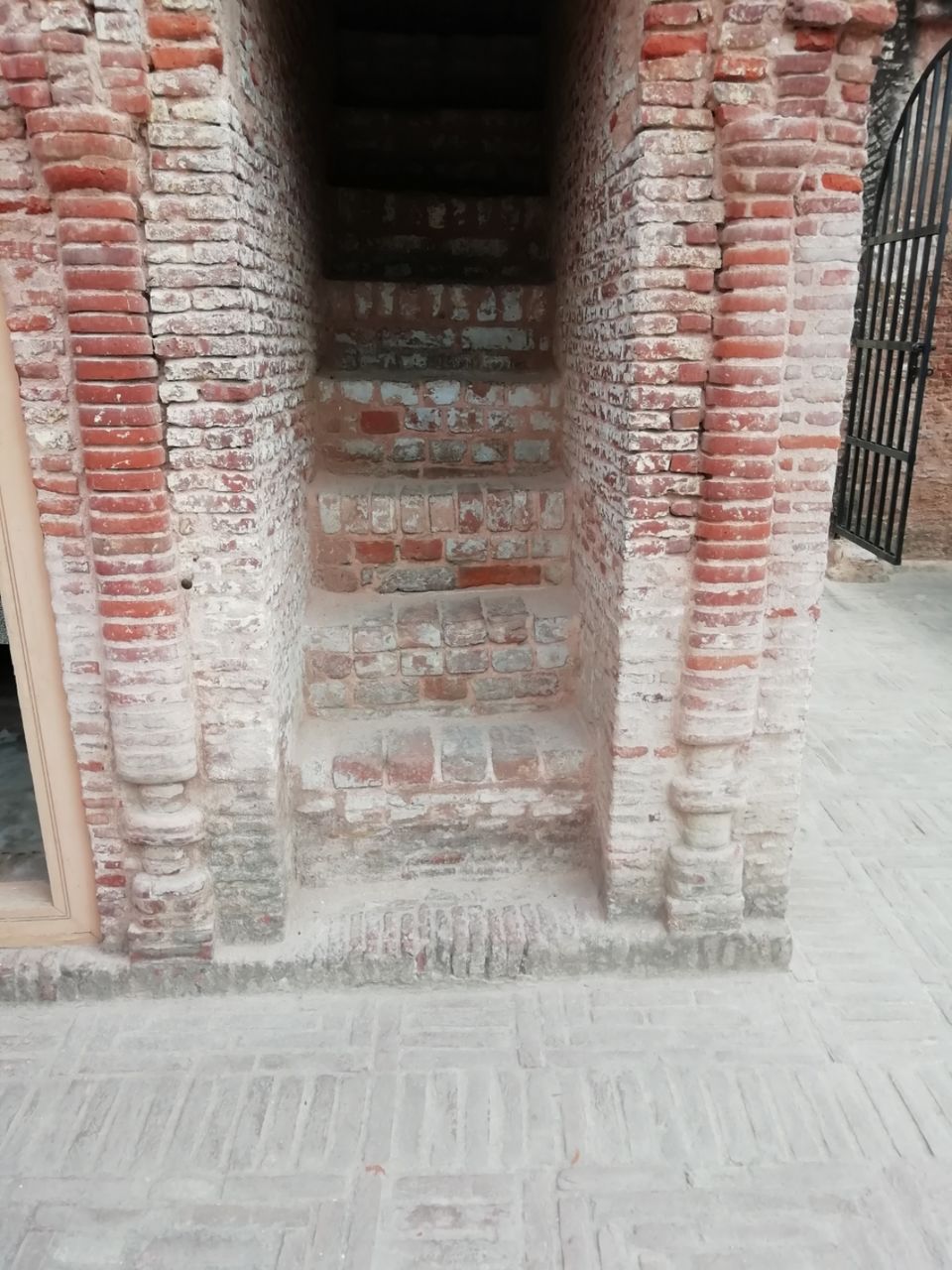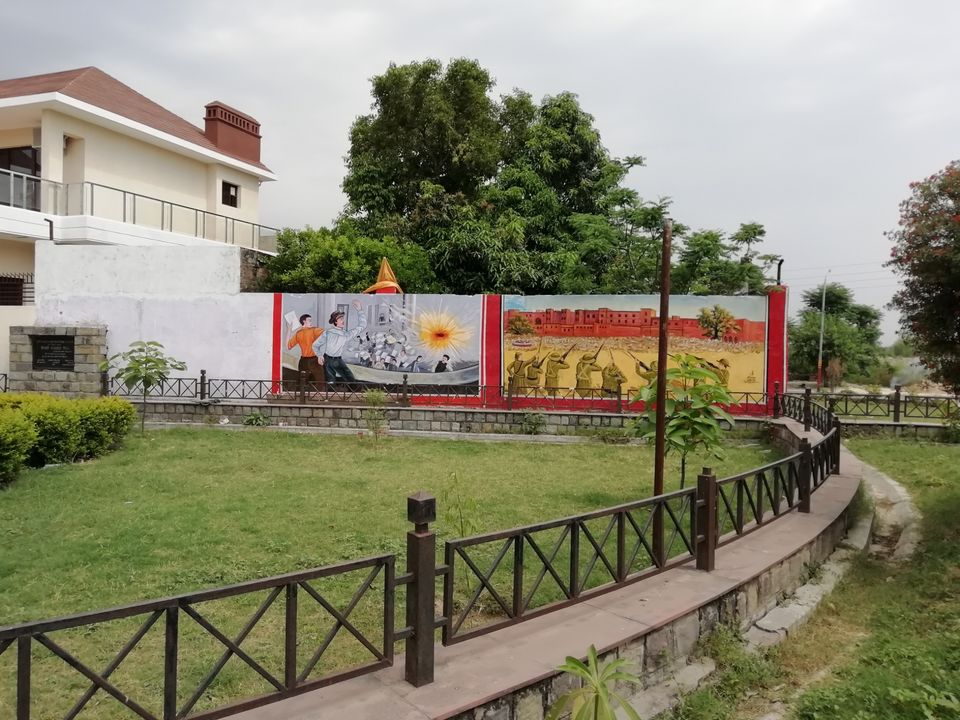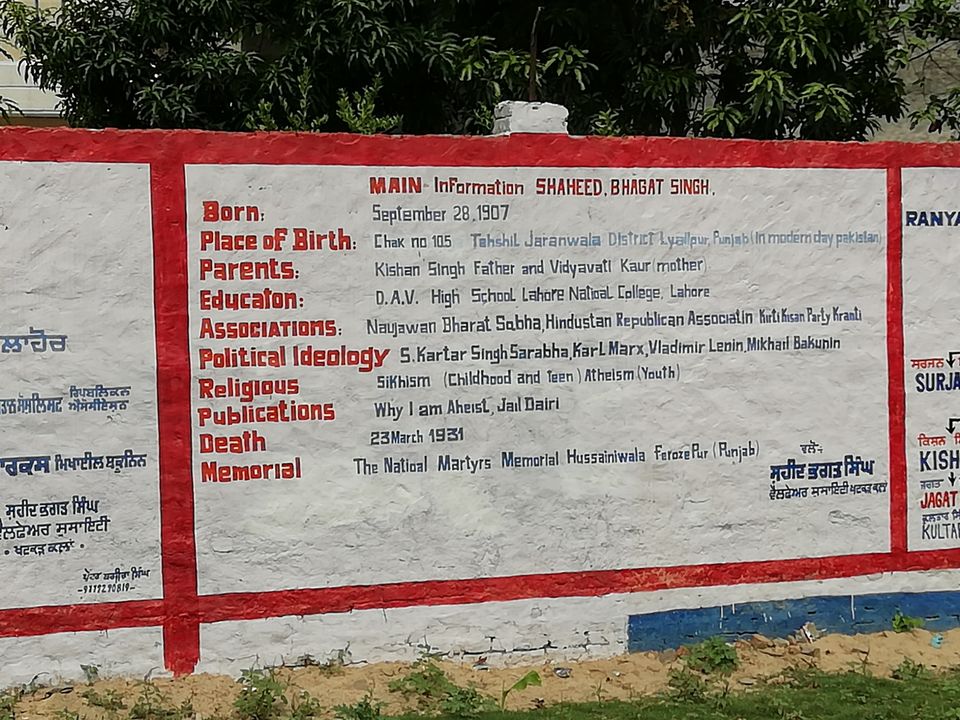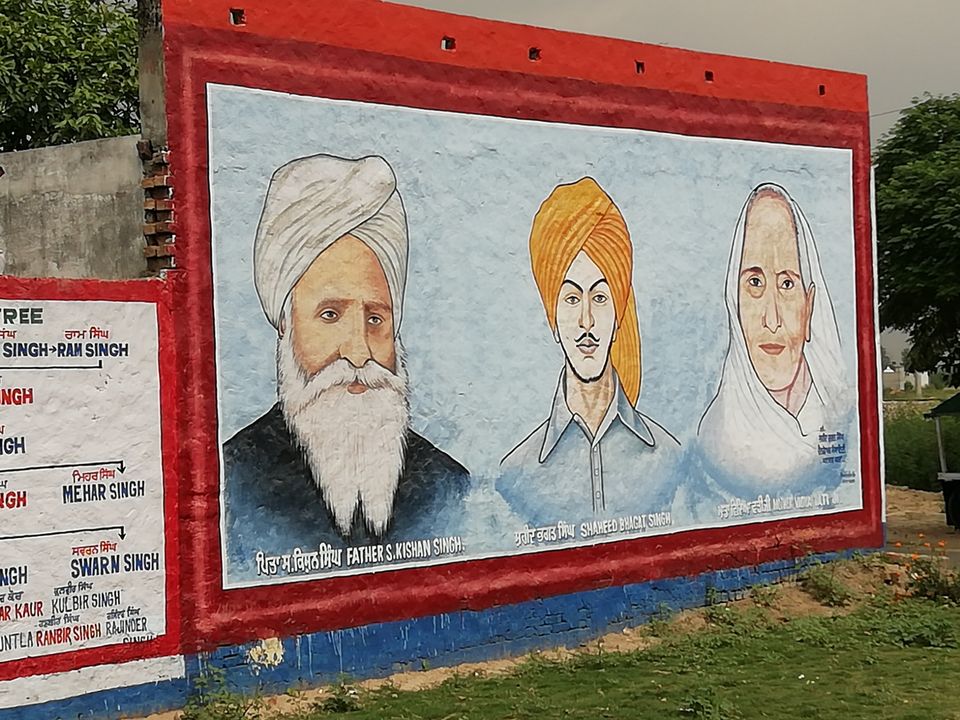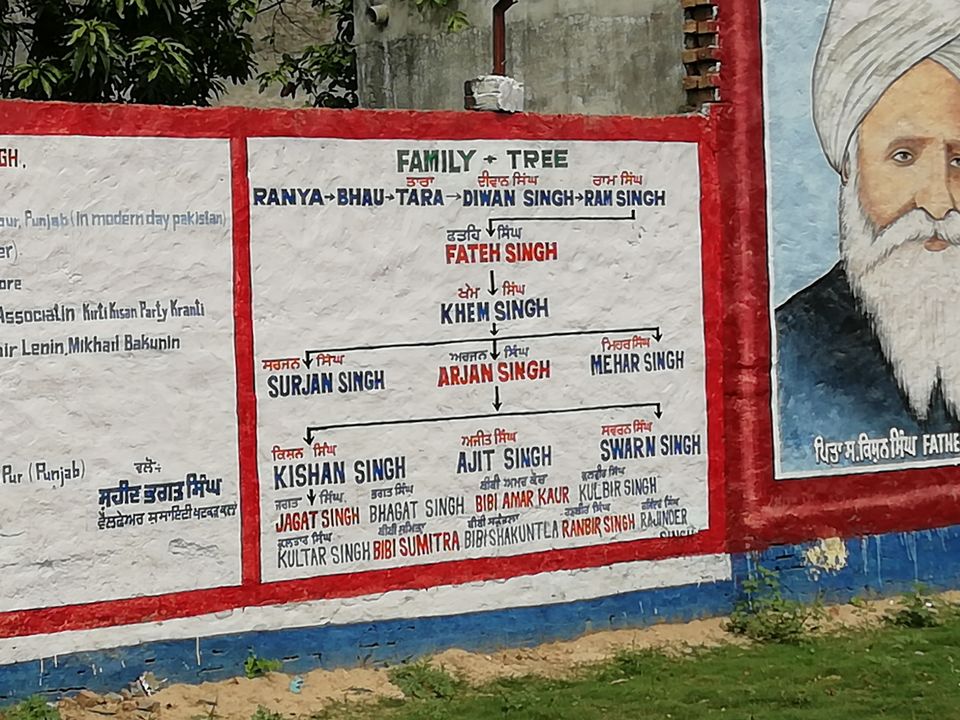 Afer taking a close view of this home, you may visit the museum situated in this village which where many objects related with Bhagat Singh, Sukhdev and Rajguru and other patriotic leaders are kept.