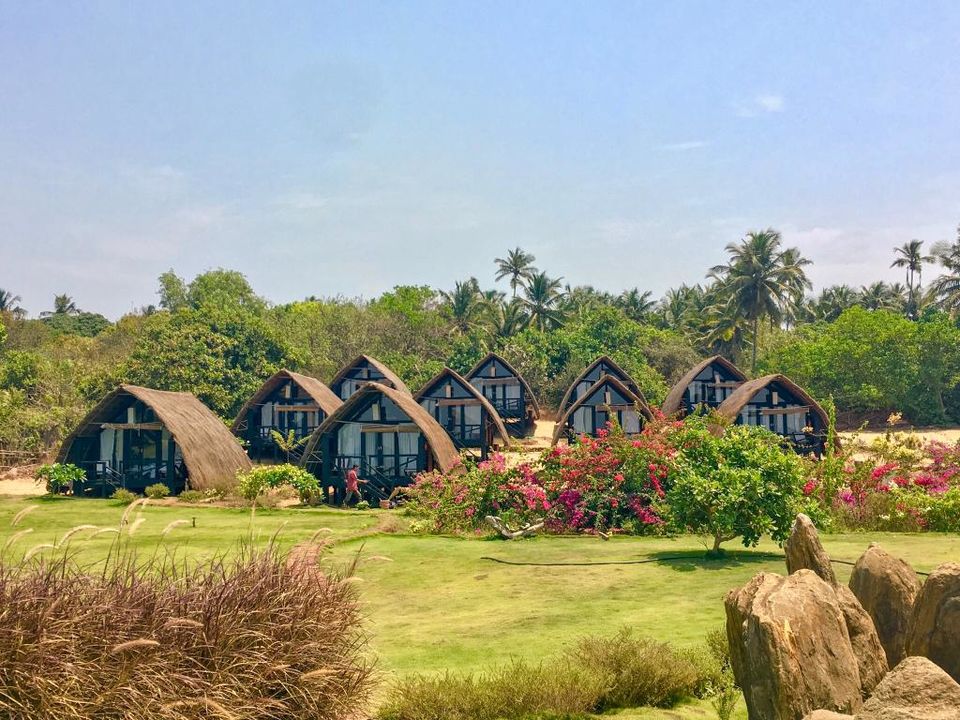 As an animal of the corporate jungle, long weekends have always been a breath of fresh air.
Lucky enough, I chanced upon a good Friday long weekend, and what instantly came to my mind was the scenic and serene Vengurla.
Vengurla - a small town nestled in Sindhudurg district of Konkan Maharashtra.
Having recently heard of this unexplored world just a stone's throw away from Goa, excited me enough to immediately plan, pack my bags re- empty my cup of exploration. Something kept urging me to scout every square meter of this haven before a million other footprints tread its almost virgin land.
The travel from Mumbai is easy, one may prefer to drive down. Overnight buses are also available, or you could travel the famous Kokan rail route.My husband and I chose to travel by train. There are many overnight trains leaving from Mumbai that reach Sawantwadi in the morning.
After reaching Sawantwadi railway station we took a rickshaw to Vengural. We had booked two nights at the Golven Resorts. The distance from Sawantwadi railway station to Golven Resort, Vengurla is 24 kms. which took us roughly 40 to 45 mins to reach. It was a scenic route with coconut, palm trees and rice paddies scattered along the way.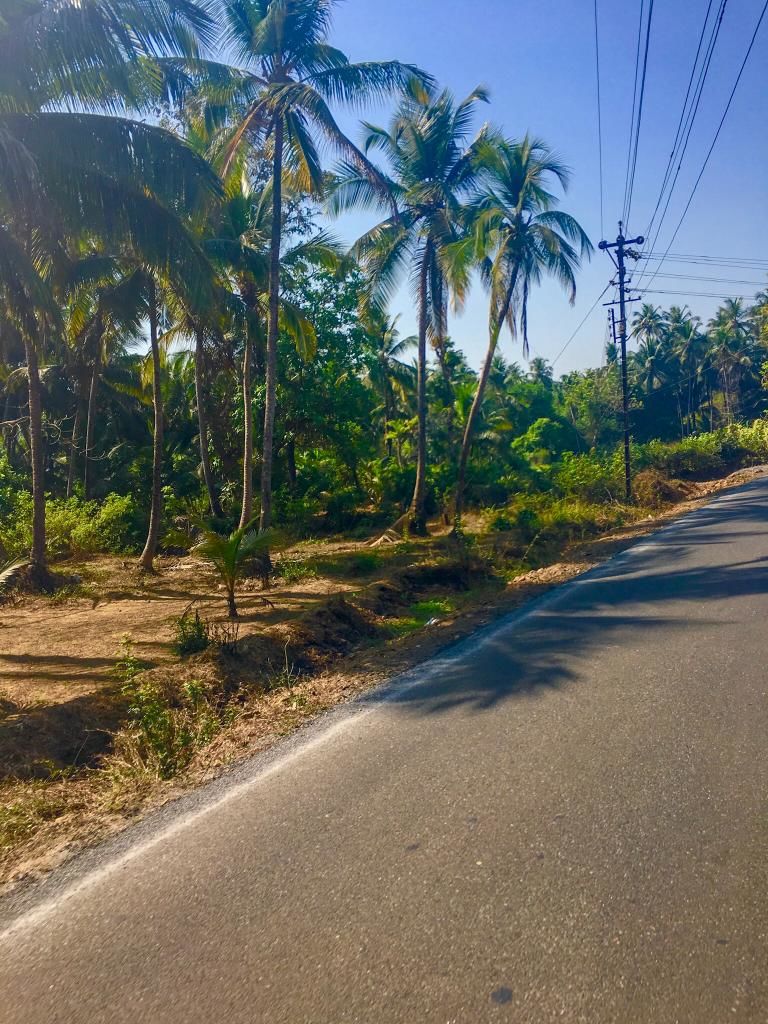 Once we reached our resort, we were instantly in love with the location and the tranquility the place vibed of. We finished our check in formalities and were escorted to our room. Golven resorts has only 8 rooms (cottages). The rooms were clean, relaxing and comfortable We decided to freshen up and head for lunch since it was already noon.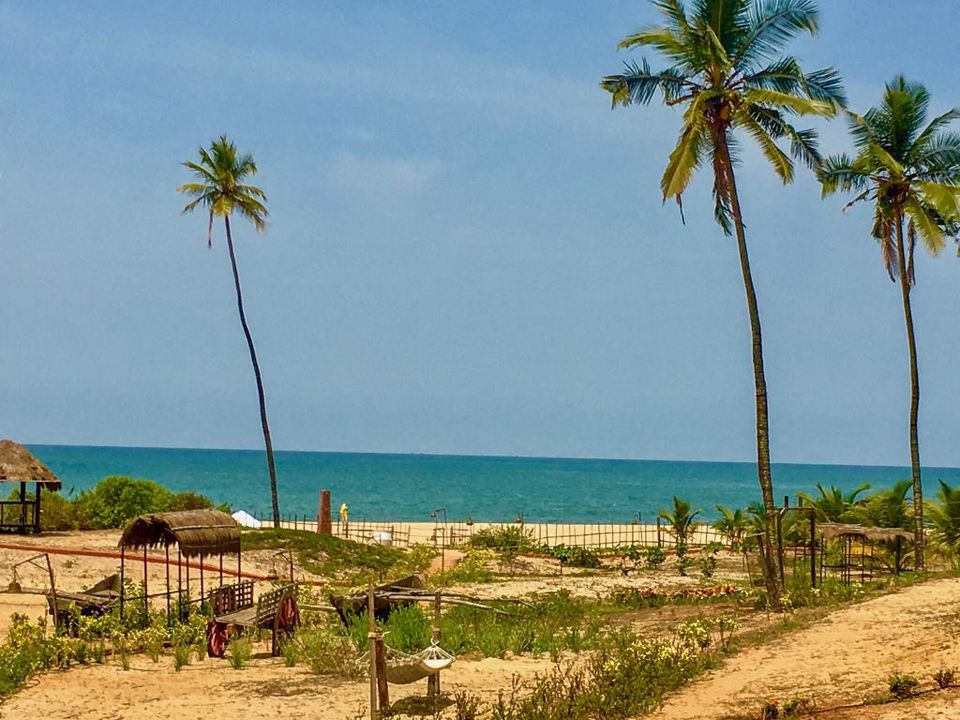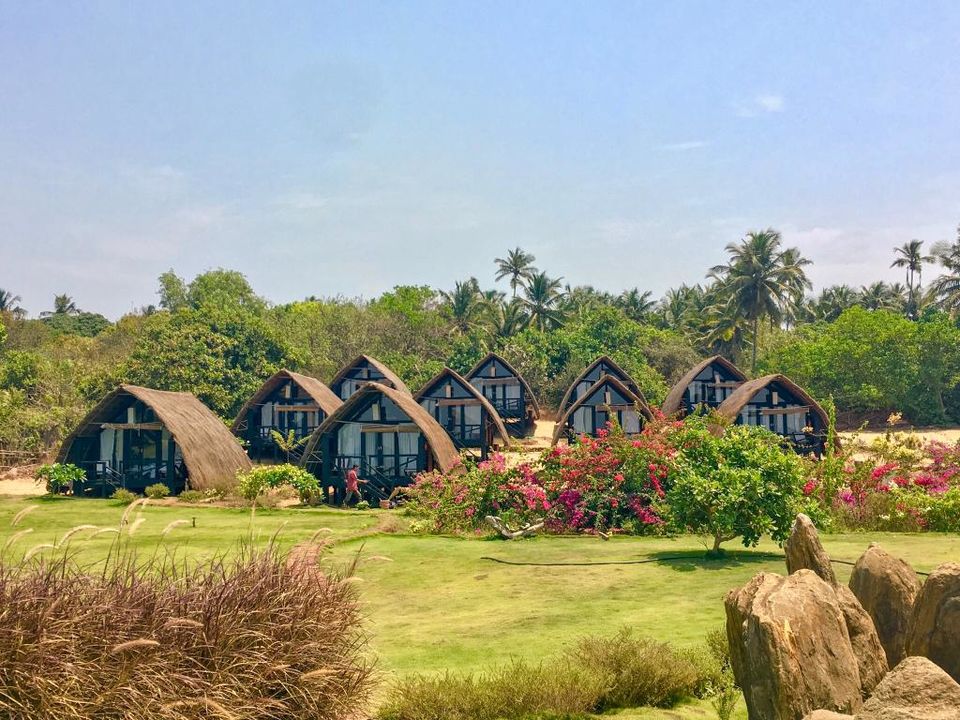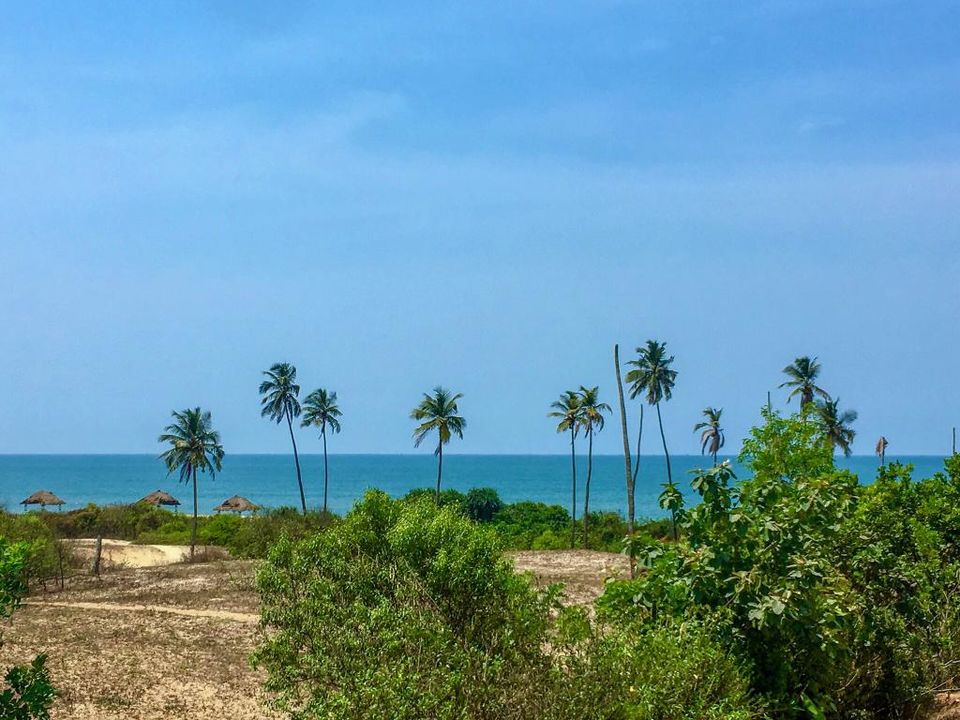 The food at Golven Resorts is authentic malvani food. If you enjoy sea food, you are in a treat for some lip smacking and finger licking food.
In the evening we went to the beach (Sagareshwar beach) to bask in the sunset. The beach was clean with a few tourists around. And our fellow guest families from the resorts joined in the water with us for a fun time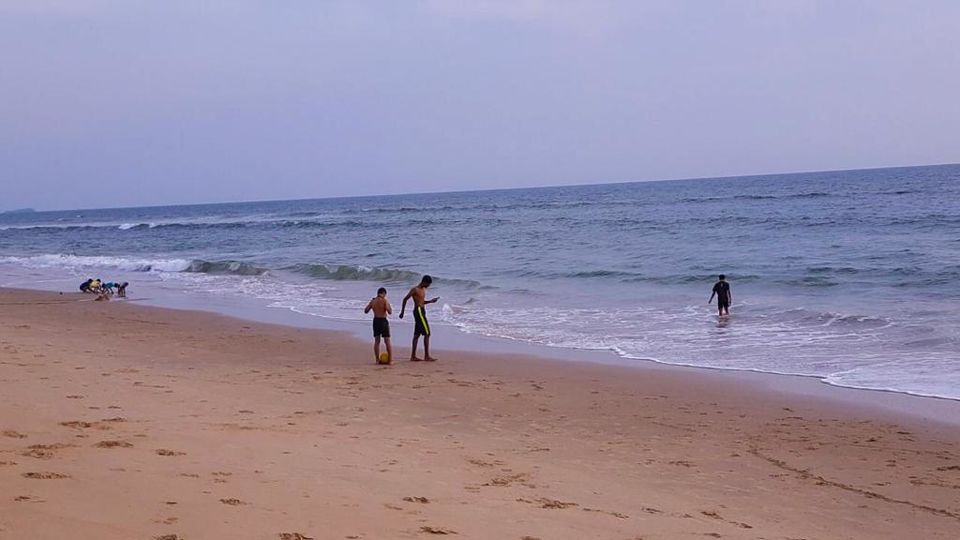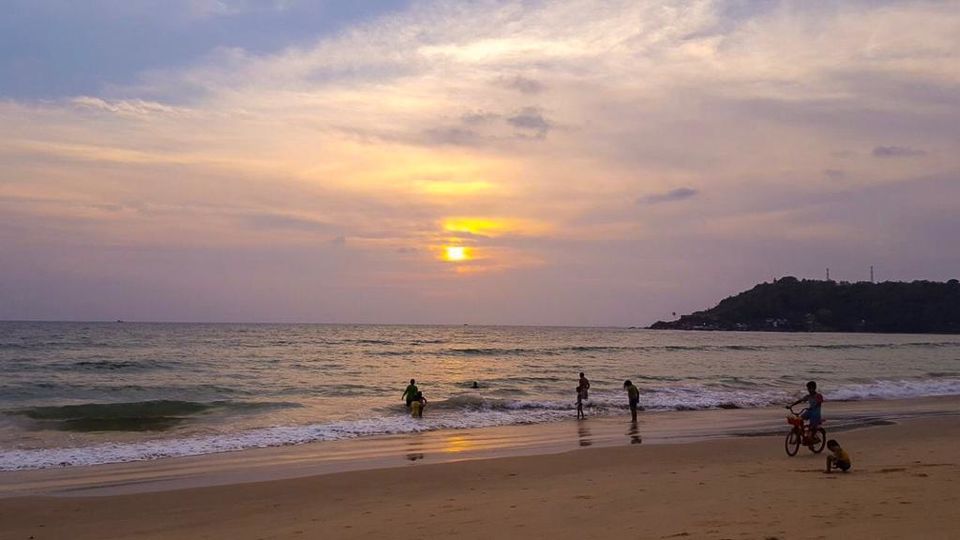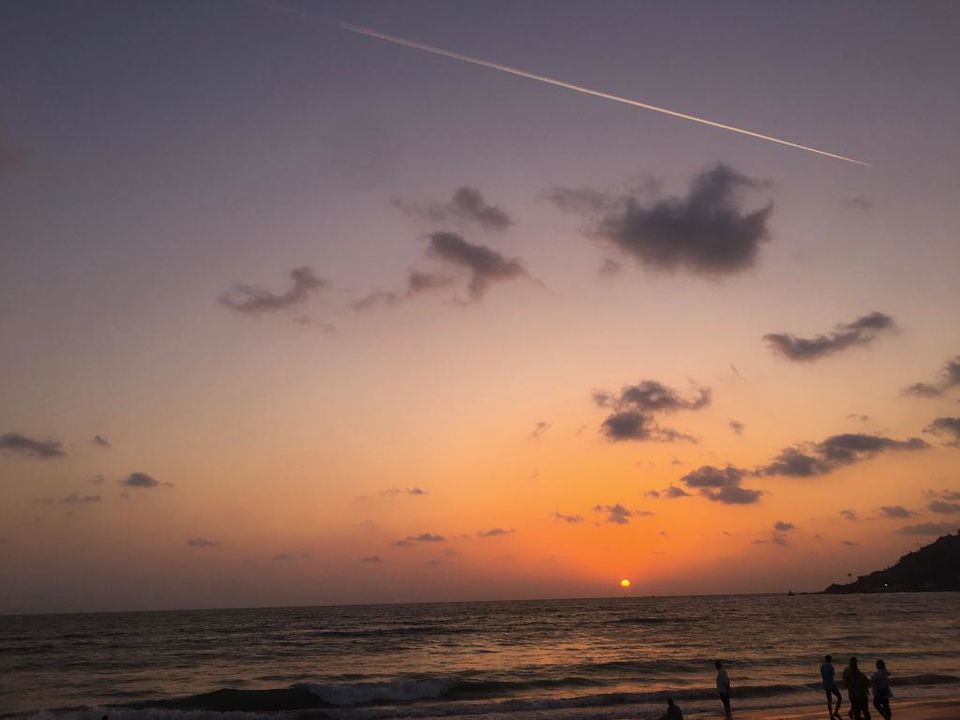 Day 2: We decided to visit a couple of places around Vengurla. So, we started with Vengurla Jetty. We waited here for a couple of fishermen's boats to dock with their catch. Being from Mumbai I have been to the dock a number of times and seen the fishermen unload their catch at the yard, this was just another experience to see the local fishermen unload their catch. After interacting with the locals, we headed to the Vengurla Light House. It is a small climb of few steps to enjoy the serenity of the place. The panoramic view from the light house is indeed an utterly mesmerizing and breathe taking one. We stayed up there for 15 to 20 minutes relishing the beauty of the view high atop the structure. Thereafter we were back at Vengurla Jetty.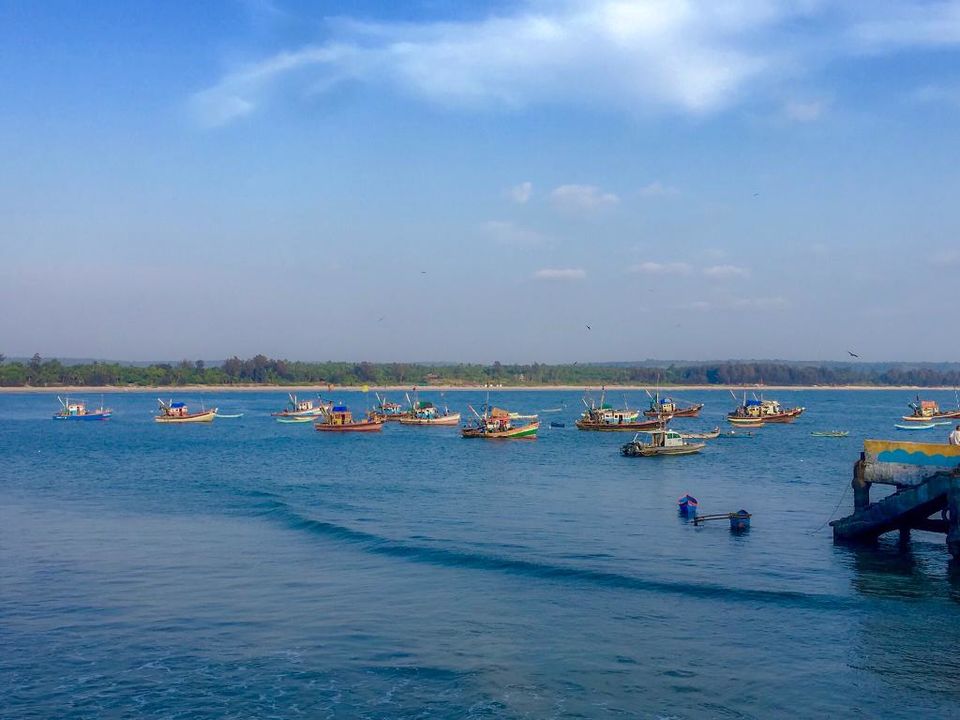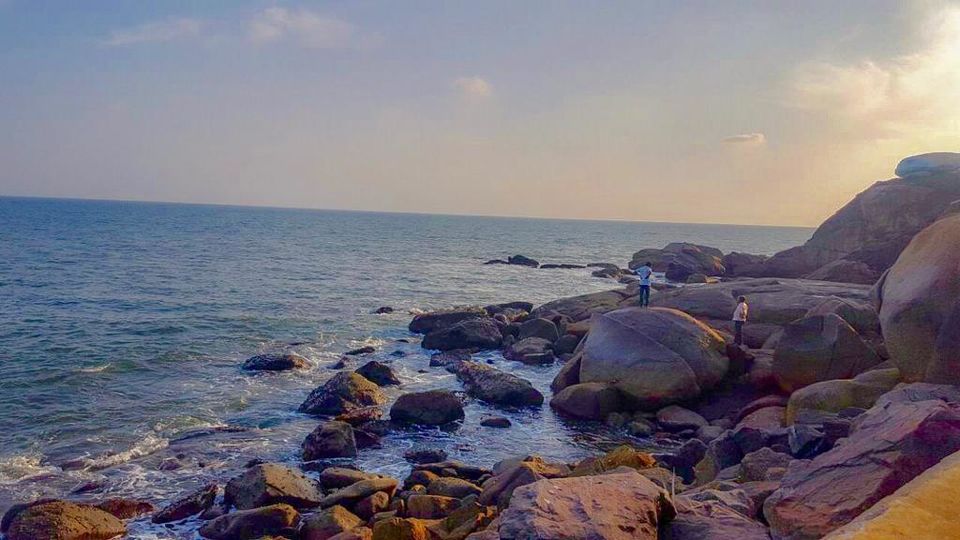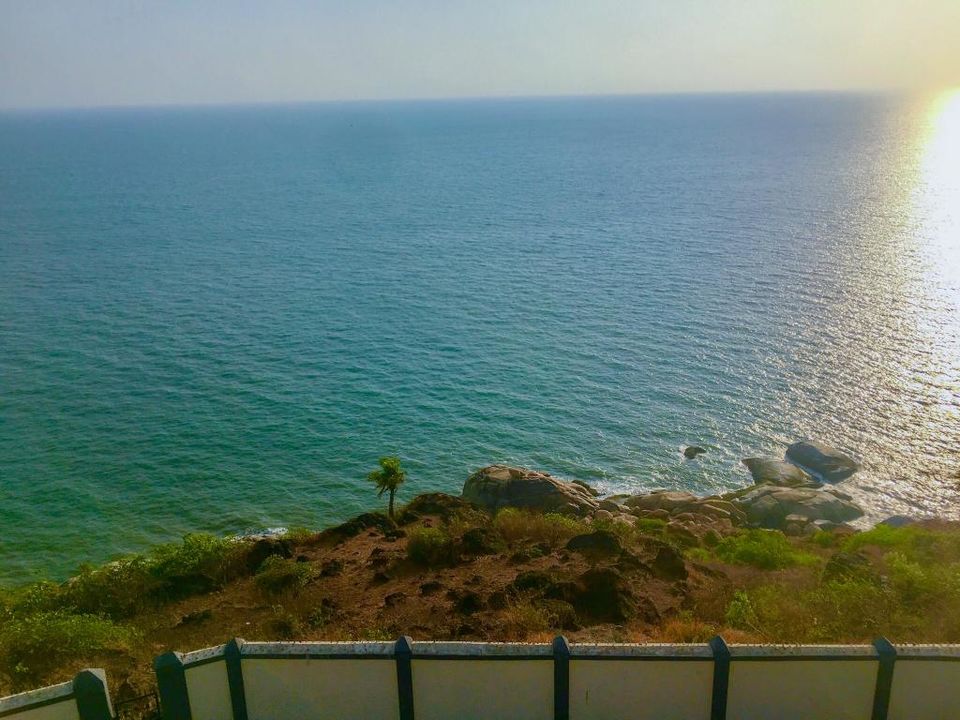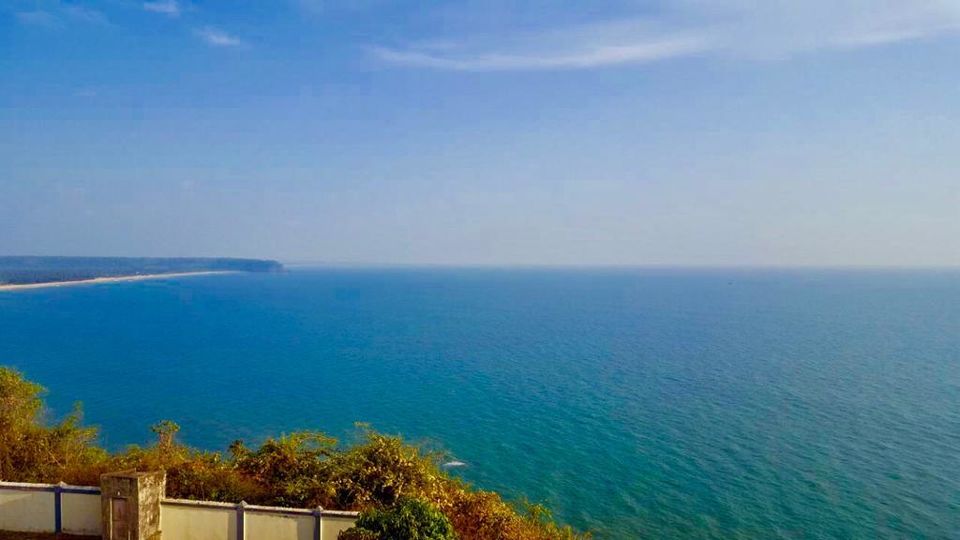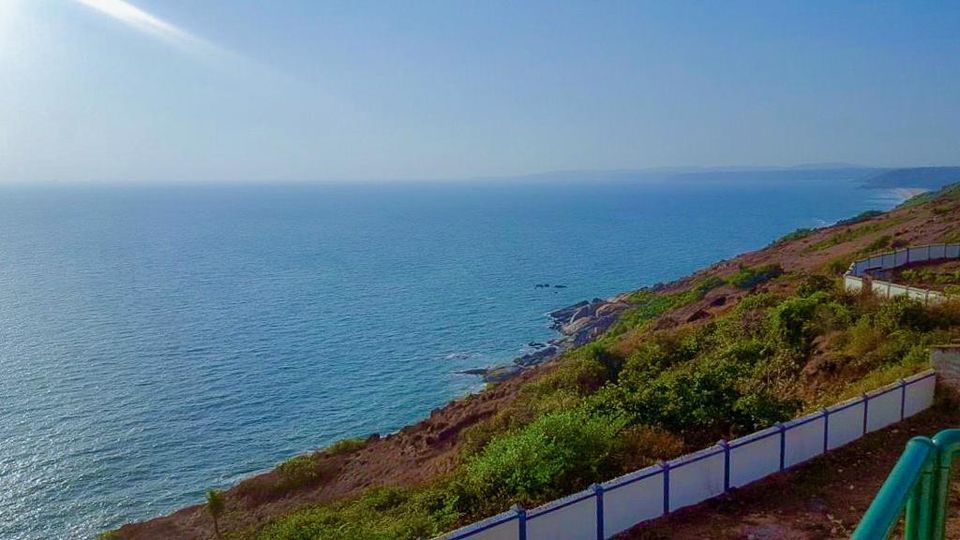 From the jetty we headed to the Dutch Factory approximately a kilometer away. The Dutch factory is the ruins of the Dutch plant and storage from the 17th century. Since Vengurla is a safe and a natural port, the Dutch merchants had established a commercial trade from there and which was eventually taken over by the British. The place seemed like in a definite need of restoration. With overgrown vegetation within its boundaries the place seemed to be almost eaten up by the passage of time.
After the dutch factory we decided to check out the local market, which seemed to offer a series of products.
From dried to fresh Kokam, Kokam juices, dried to fresh fish, vegetables, fruits, amba poli (mango pulp slices), poha papads, the very famous Malvan masalas, which are all supposed to be local delicacies.
Post our small exertion we returned to our resort. Later in the evening we enjoyed our last day in Vengurla by the beach watching the sun set and stunning the sky with vibrant orange and pink. The experience had us lost for worlds, and the beauty reminded us of all that we were kept from in the concrete jungle we were to return to.
Day 3:

We were to head back to Mumbai. Again, we had opted to travel by train. Post our breakfast, we called for an auto rickshaw to drop us back at the Sawantwadi Railway Station.
Vengurla has been in my top list of weekend gateway. The people are very warm and helpful which make this place an unforgettable destination, which makes one to definitely, go back to!