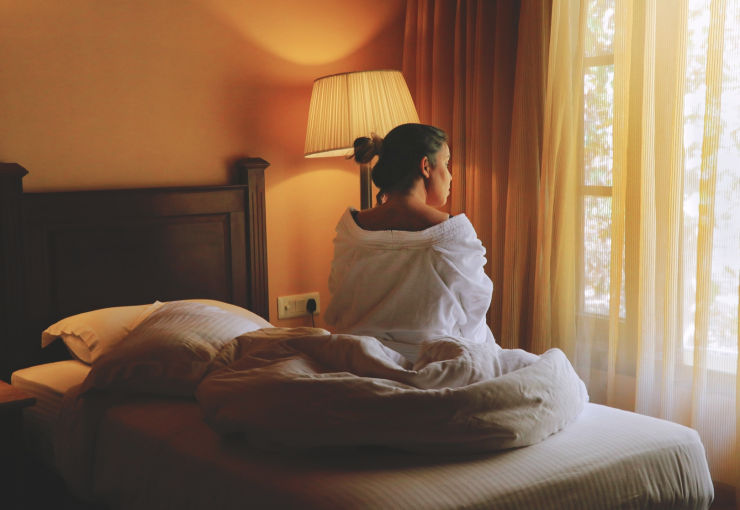 We always love to get treated like a princess and I definitely don't mind treating myself in Luxury. So a few days back I went to a luxury resort in Ramnagar and many of you asking me about the property so I am writing down my thoughts about the same.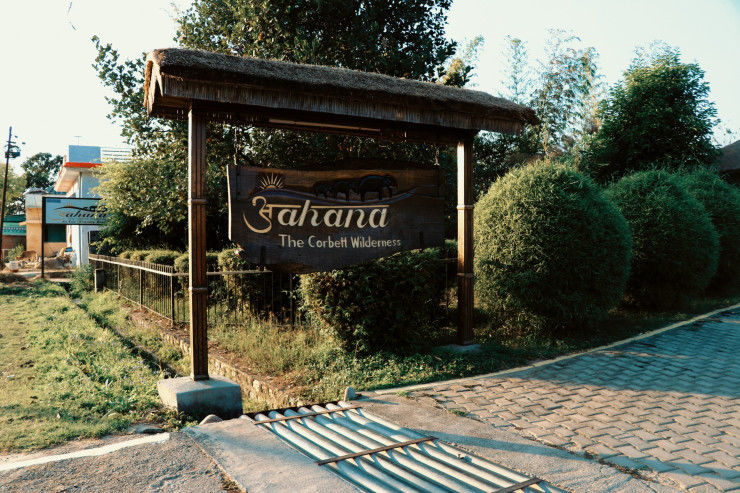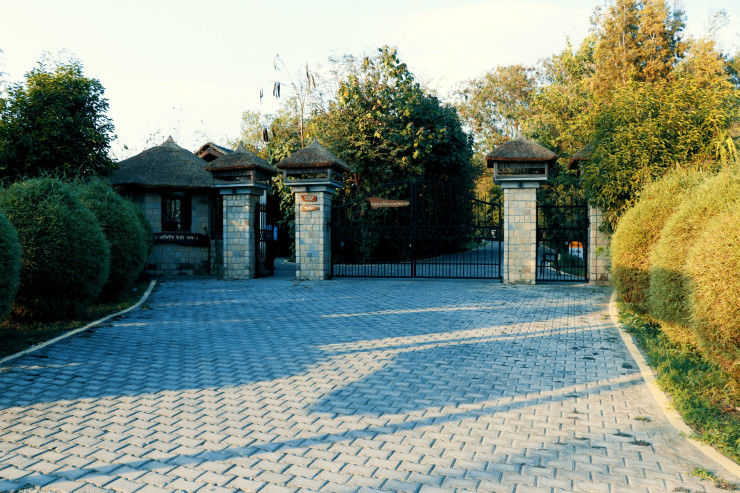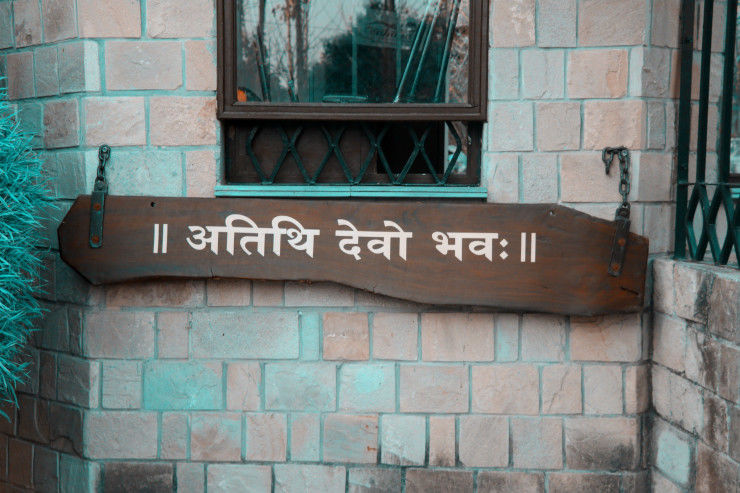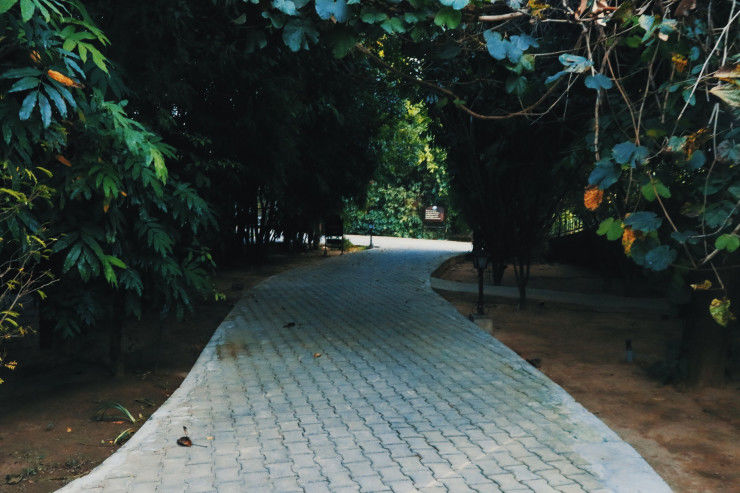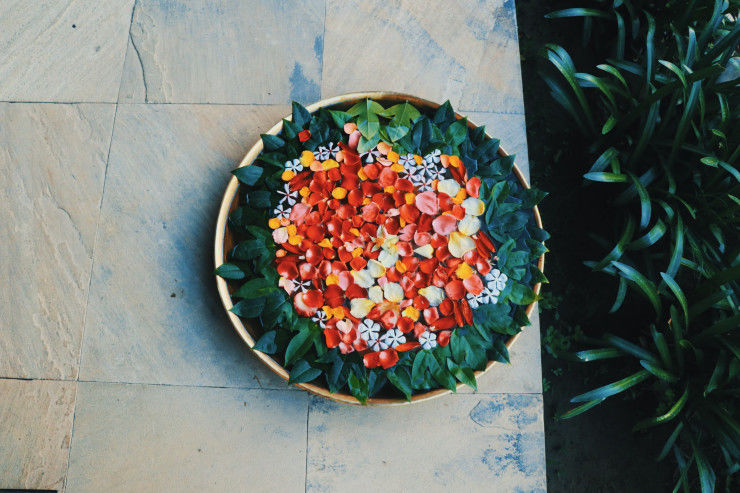 About Aahana Resort
Aahana resort is an award-winning five-star eco-friendly luxury property constantly ranked in top 25 resorts in India since 4 years located at Swaldeh village in Ram Nagar. This eco-friendly resort shares its boundary with Bijrani zone of India's oldest National Park; Jim Corbett. The property is surrounded by incredible greenery. Aahaana is owned by a family of freedom fighters from the region who have a deep-rooted connection with water, forest, and land conservation. Committed to the conservation of nature, Aahana strives for zero waste production through recycling waste. Use of CFL and LED lights saves power and reduces the emission of carbon dioxide from the generators. A unique Sewage Treatment Plant (STP) that uses Cannae Root Zone System without the use of electricity and chemicals recycles waste water from the facility to provide clean water for gardening.
The entire property has been landscaped with forest species and grass to provide extended space for wildlife. One can often see and listen to wildlife from the living rooms and the other areas. We invite you to experience various adventurous and relaxing activities that the resort and the Corbett national park have to offer.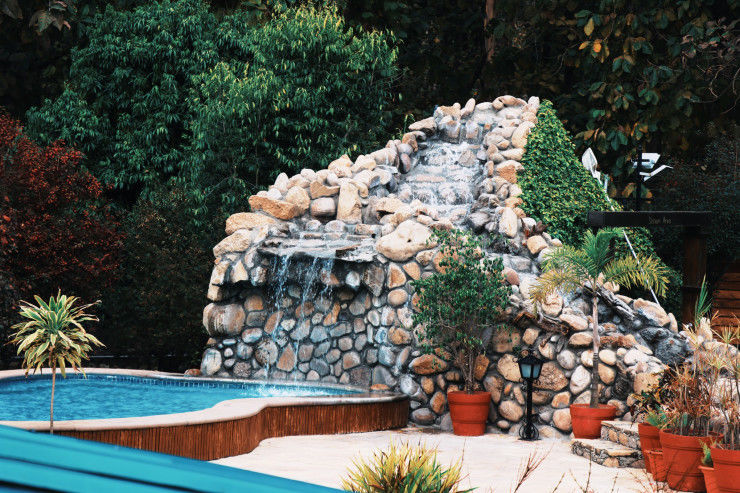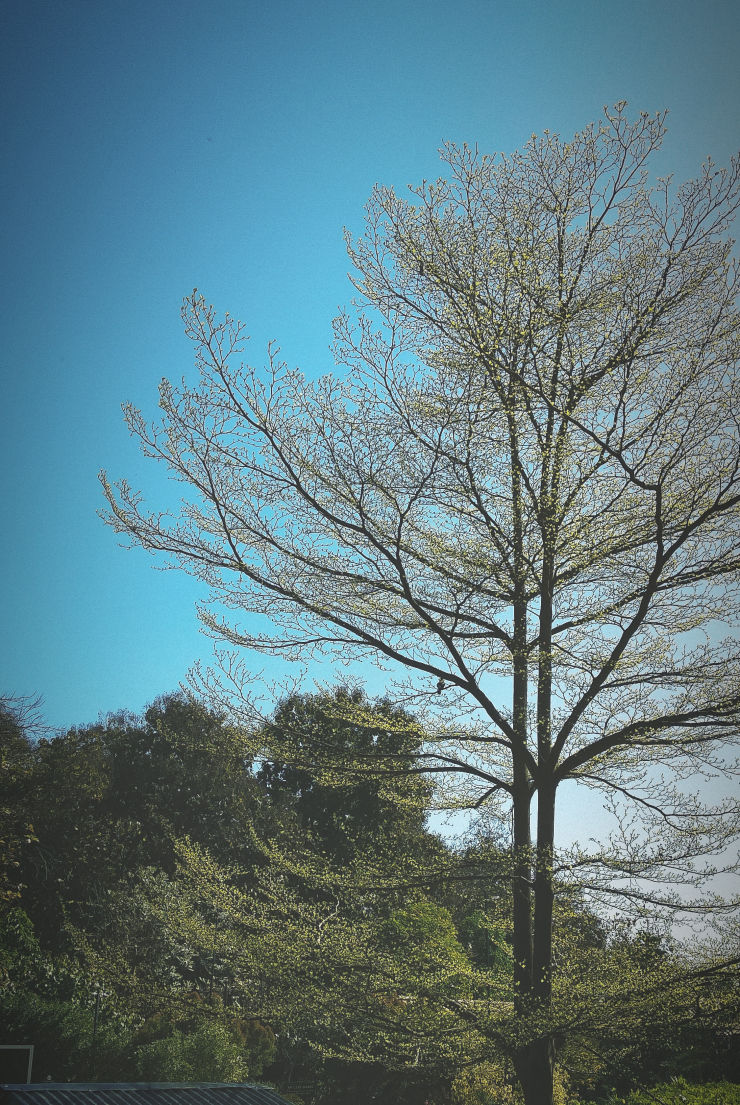 About the rooms
The Victorian style architecture of the 10 residential blocks house 48 living units with beautifully designed plush interiors. Several different rooms are designed to accommodate small size family to large. The living units at Aahana offer all the privacy, luxury, and relaxation to provide our guests a home-away-from-home experience. Interiors are quite warm and give cozy feeling after a hectic day.
The spacious guestrooms are warm, sophisticated and welcoming. The rooms are equipped with tea/coffee makers, a mini bar fridge, telephone, safe deposit box, 32"/42" LCD TV with Tata Sky connection, 24hrs running hot & cold water and excellent air-conditioning.
The best part of Aahana Resort is after an exhausting day at spotting wildlife or after enjoying the bird watching session when you come back you can relax in the luxury spa have the signature massages, therapies or can have a yoga session according to your wish so that you can be ready for next day adventures.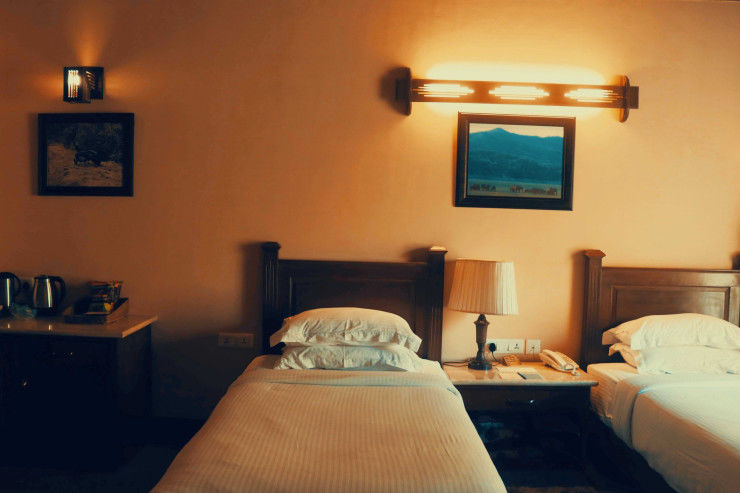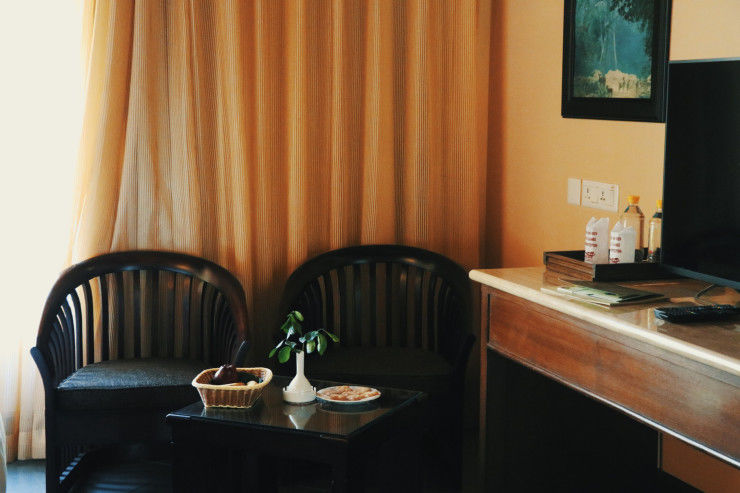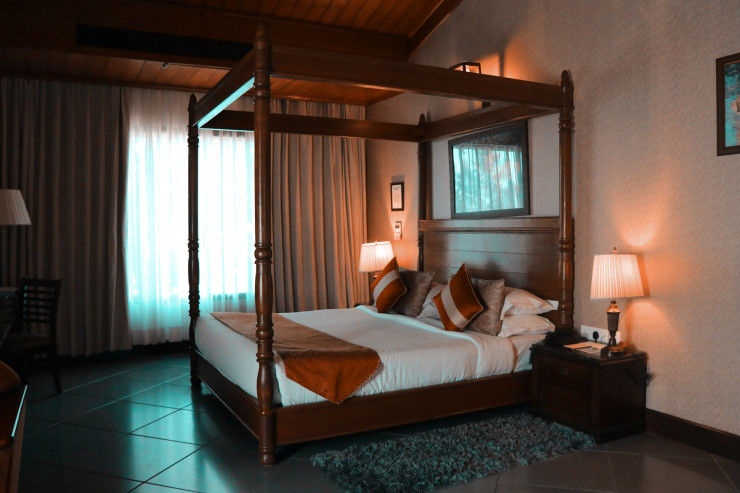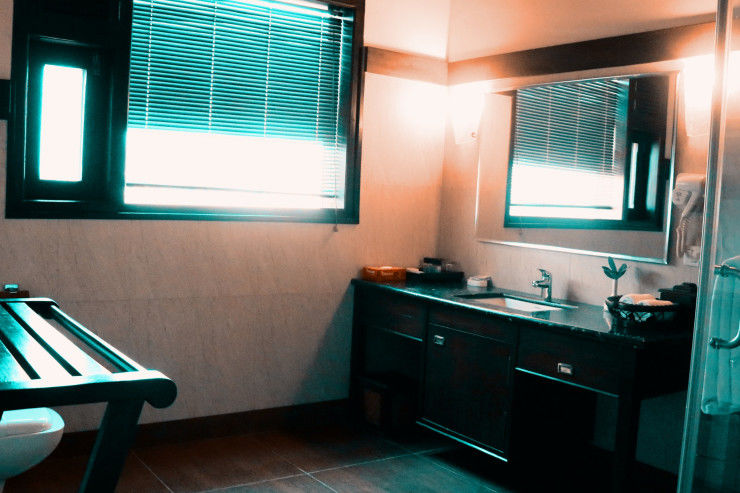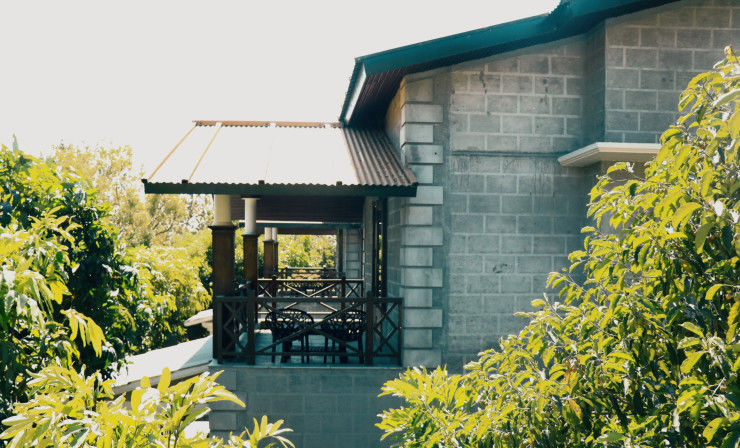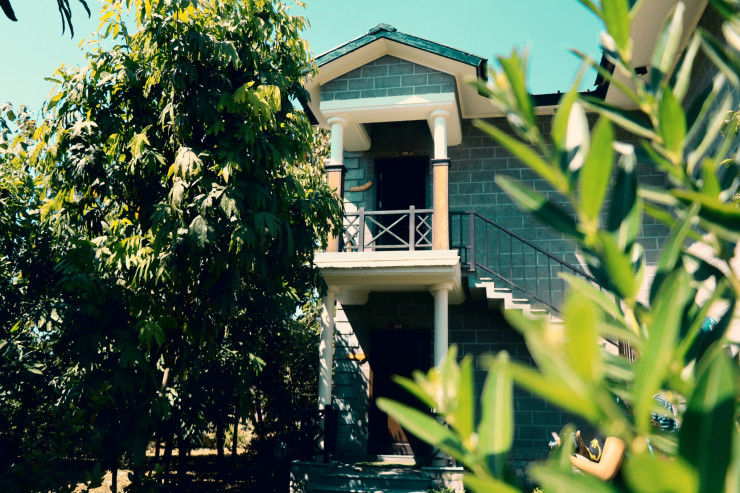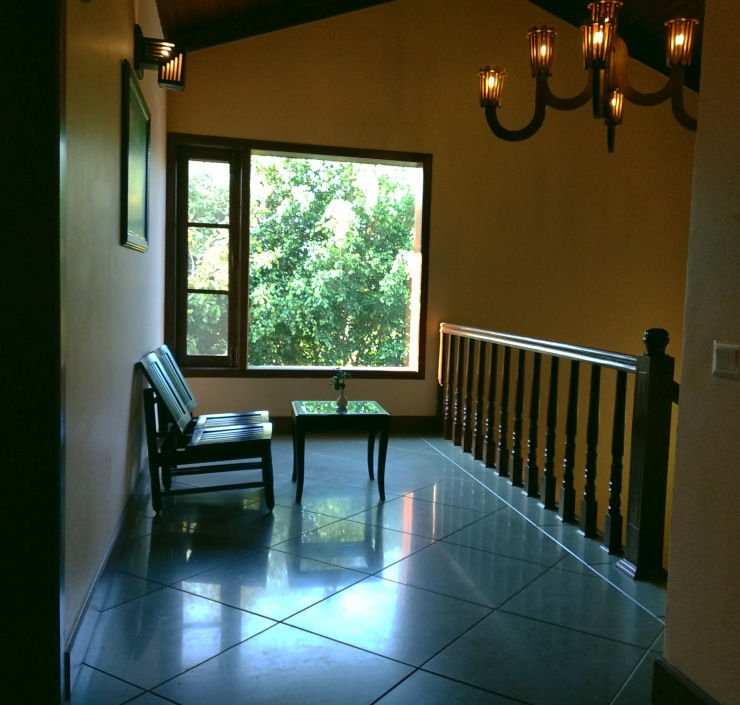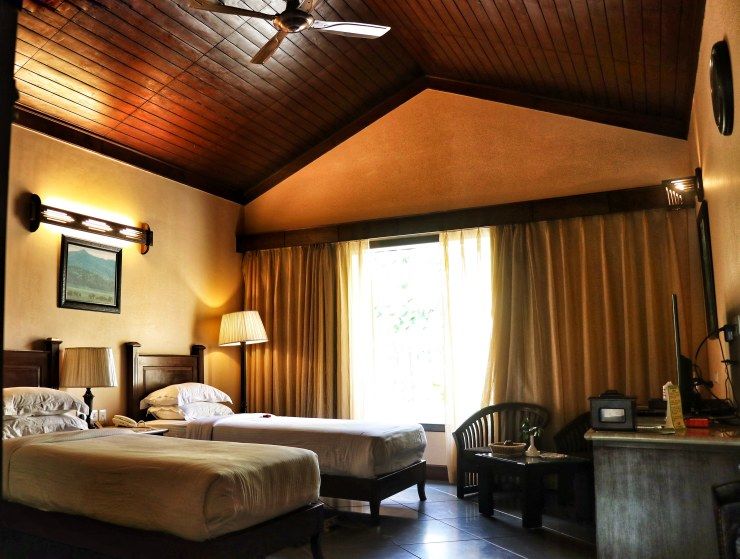 Food At Aahana
The restaurant at Aahana serves multi-cuisine buffet both from local cuisines and international cuisines. The restaurant offers Mediterranean, oriental and Indian cuisine. The freshness of food is ensured in every meal which is prepared from vegetables and herbs which are purchased from local farmers or grown in the Aahana's garden itself.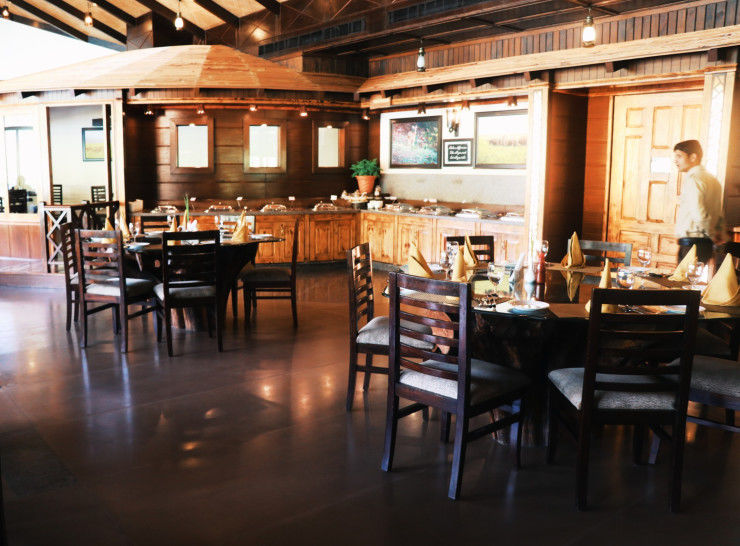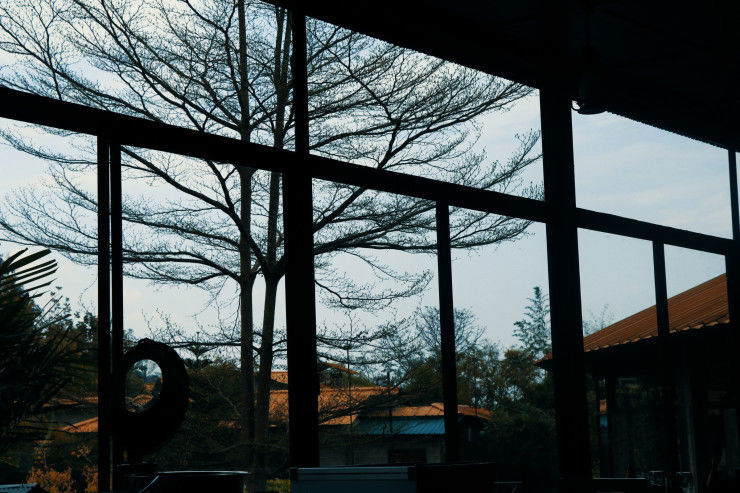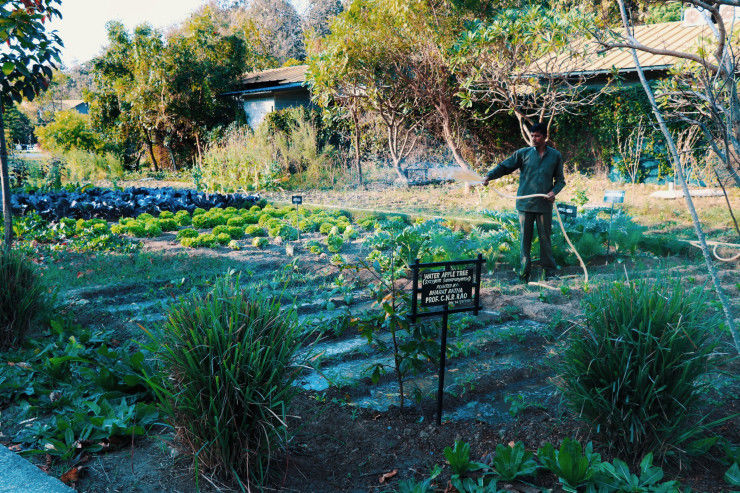 How to Reach Aahana Resort:
If you are coming from Delhi then it may take 5-6 hours by road as its 290 km drive from there.
The nearest railway station is Ramnagar which is 15 mins away from the resort.
Nearest Airport is Pantnagar which is 2 hours away i.e 70 km from the resort.
Activities at Aahana
Apart from living in luxury at Aahana, you can experience several things at one place:
Jungle Safari
Swimming pool
Pool Table
Yoga sessions
Naturopathy sessions
Cycling
Nature walk
Indoor games
Kids pool
Chariot Ride
Kids playing area
Milking cows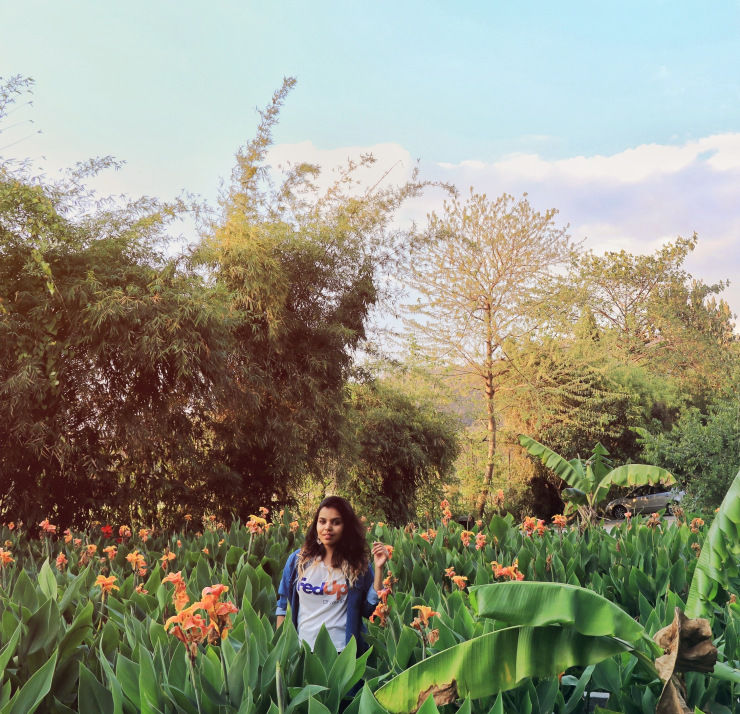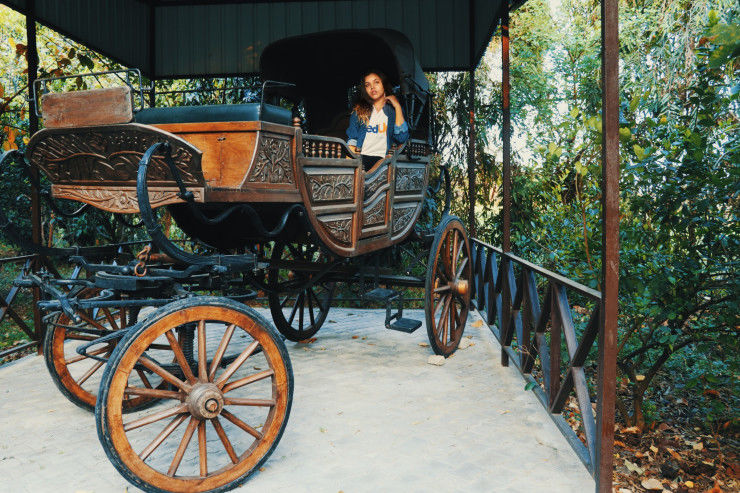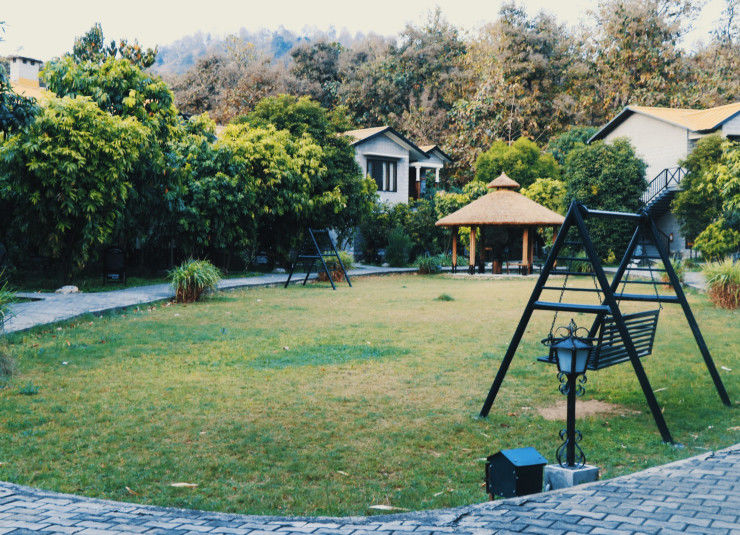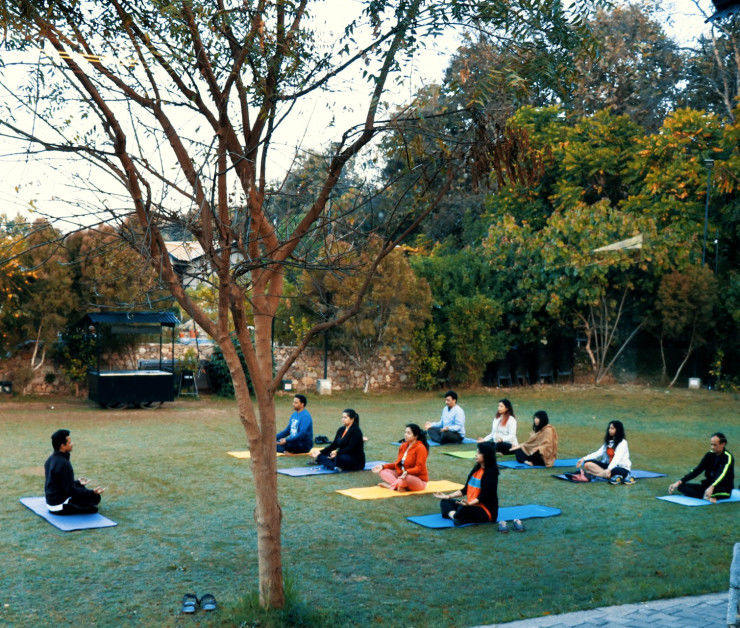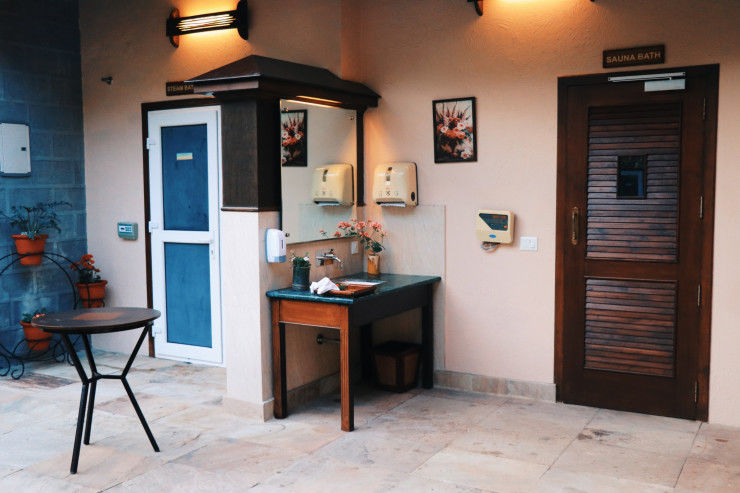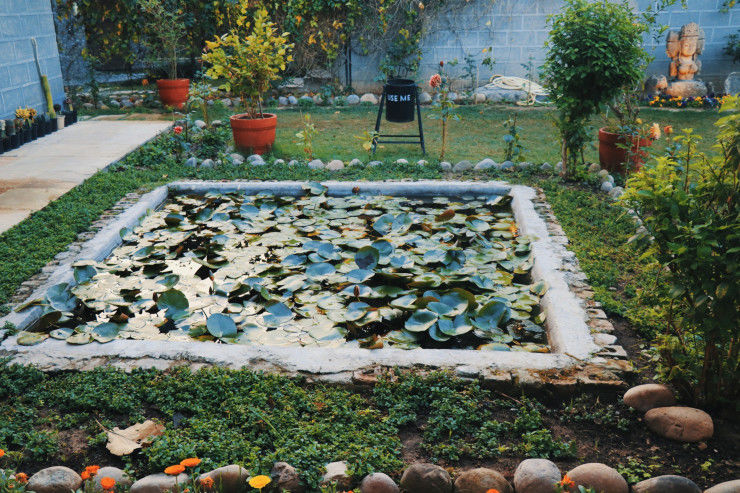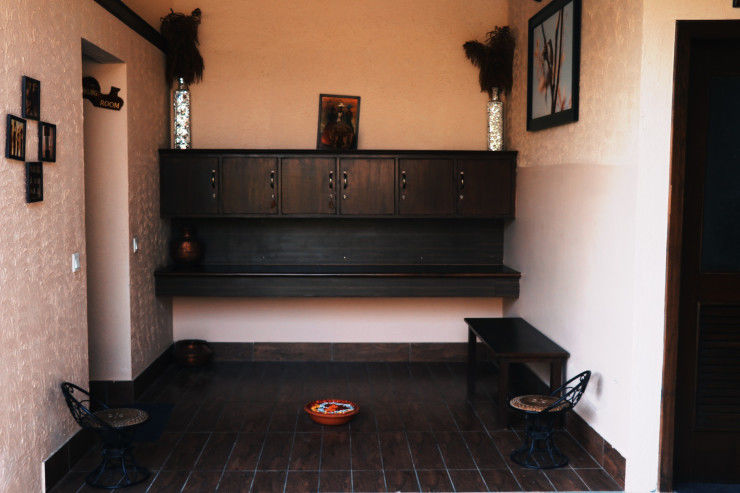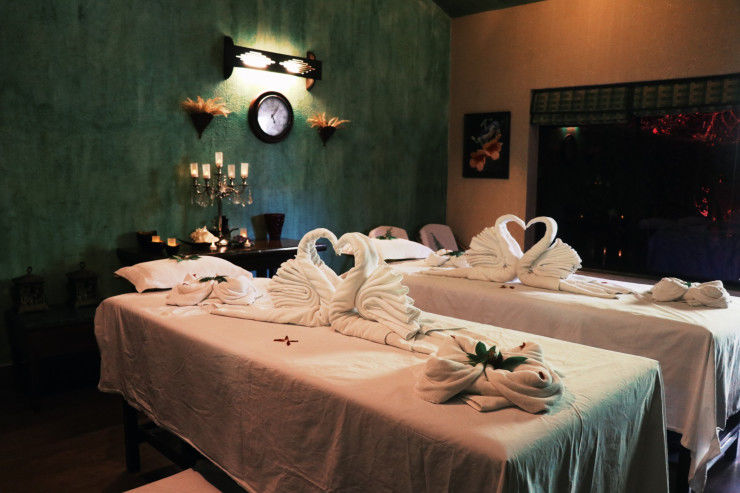 So all I have to say is if you want to get disconnected from all the hustle bustle of life and feel connected to nature then this place can be your home for few days. And I am assuring you after coming here all your tension and stress will fly away.