Gujarat happened with me with no prior planning. Few classmates of mine asked me if I wanna join the trip and as obvious I got in and we bond in so well that they became my college gang. That's how our friendship started.
I got so excited when I saw the itinerary , it was all coastal and I knew it , it's gonna be a blast . The train journey was straight outta from (yeh jawani hai dewani ). We had so much fun playing games , playing never have I ever , uno .
The city tour of Ahmedabad was quite amazing. The city was unlike Delhi and Mumbai , it was very peaceful. Less crowd, less traffic and quite clean. We took the tuk_tuk (auto) ride everywhere . The famous sites were jhulta Minar, mahabat ka makbara , upper kot , dada harir step well etc .
I have spent my childhood studying about Gandhiji and I was so excited to go to Sabarmati Ashram , from where he started the dandi March .Located near Sabarmati riverfront , Sabarmat Ashram gave us goosebumps as we saw the belongings of Gandhiji in the museum and it was so peaceful.
We also went to the famous temple of Somnath temple of Gujarat. It has a history of being the richest temple in India before Mahmud of Ghazni raided it. The temple by the sea was beautiful with Indian architecture . The view from somnath left me speechless. Gujarat you are a beauty ❤️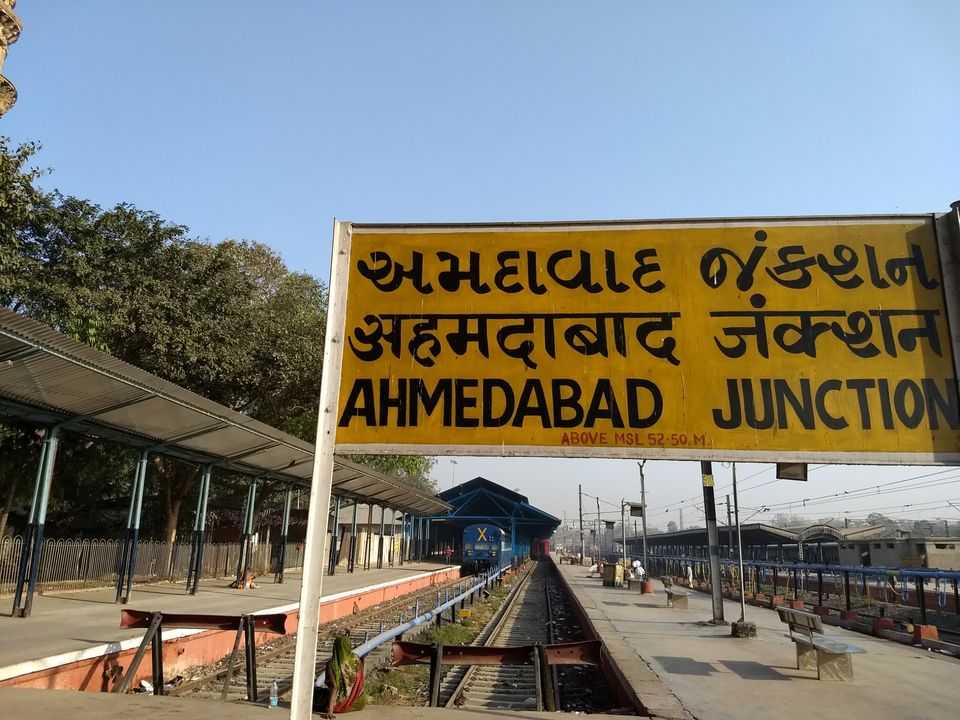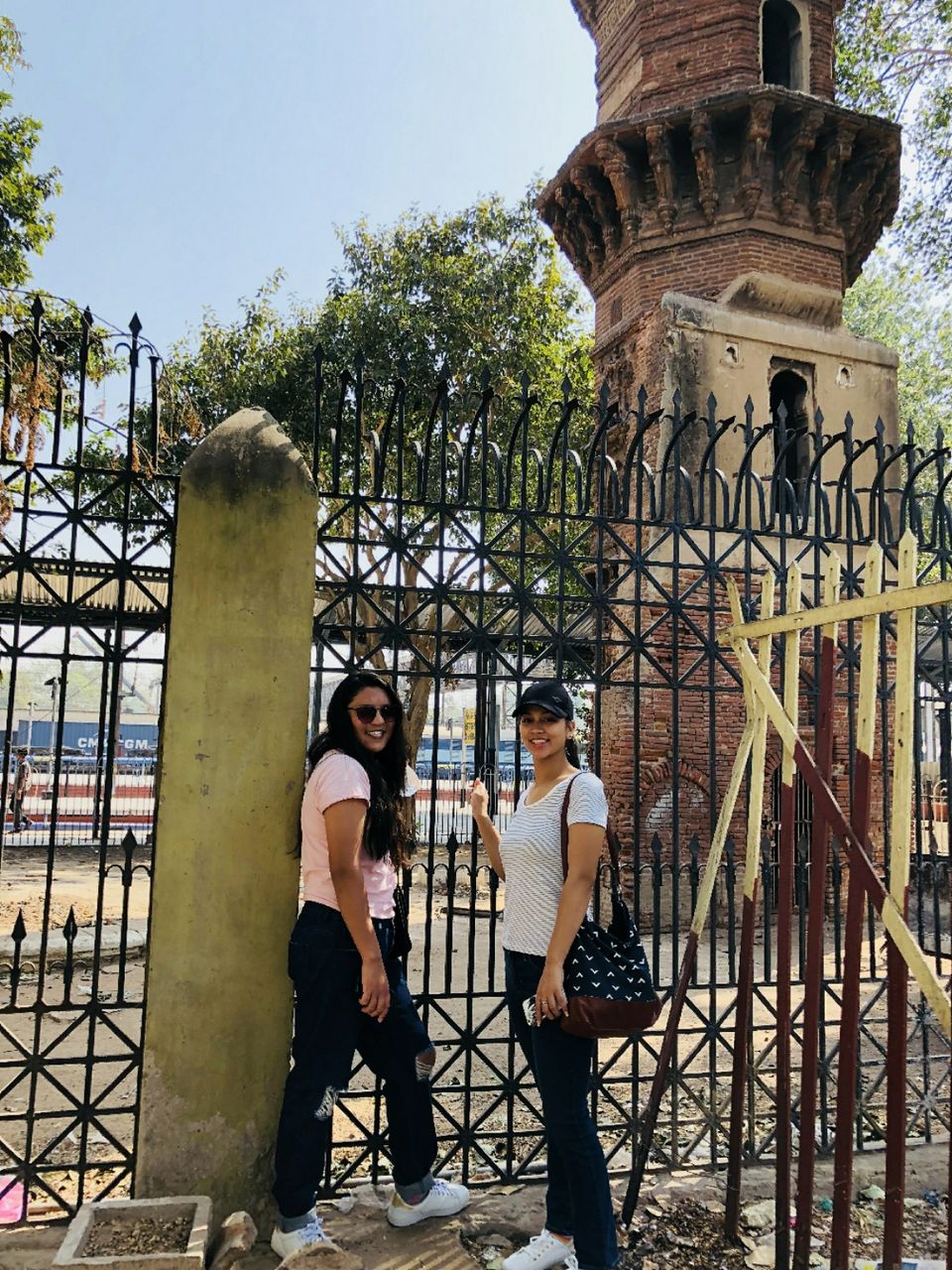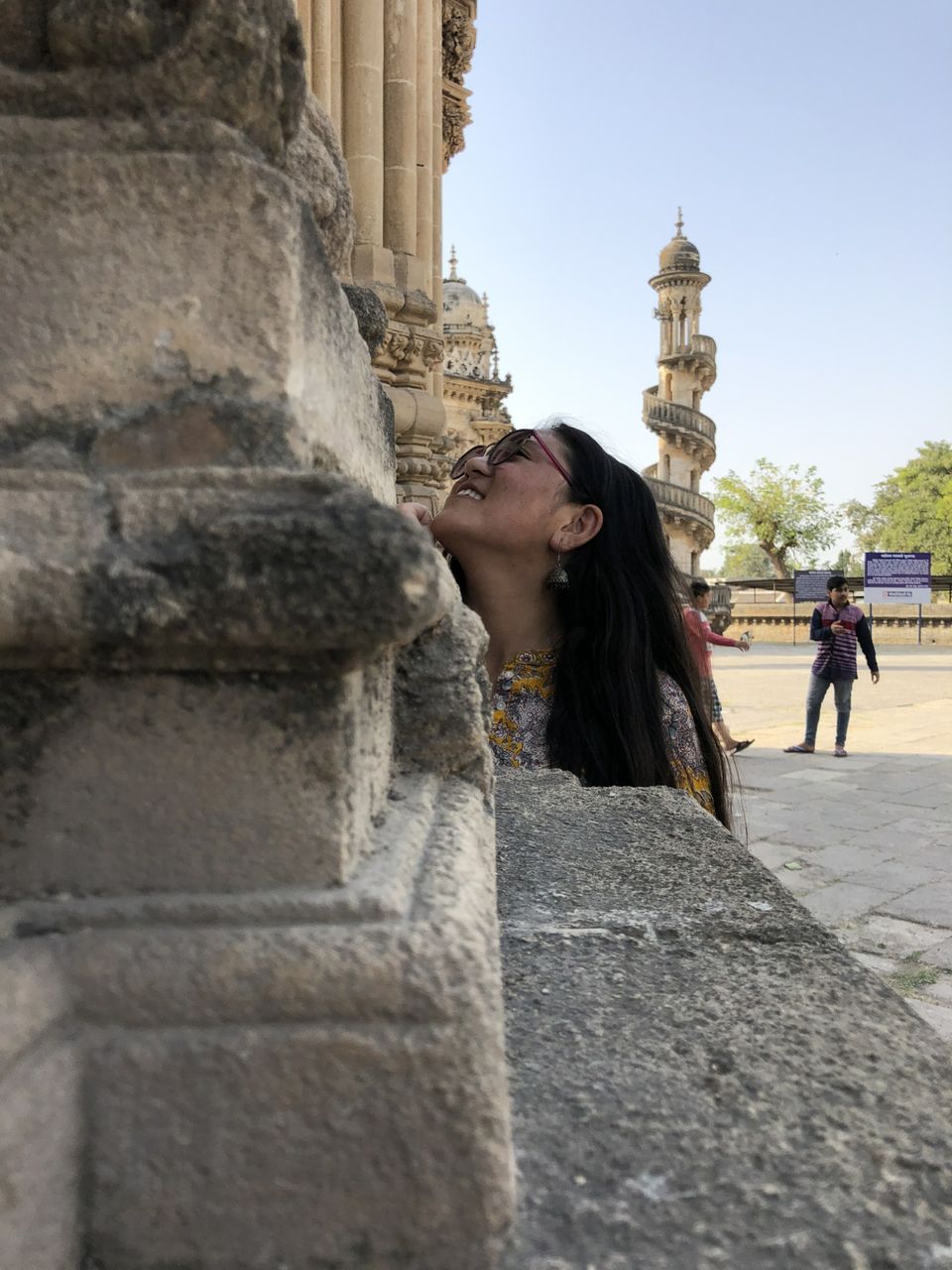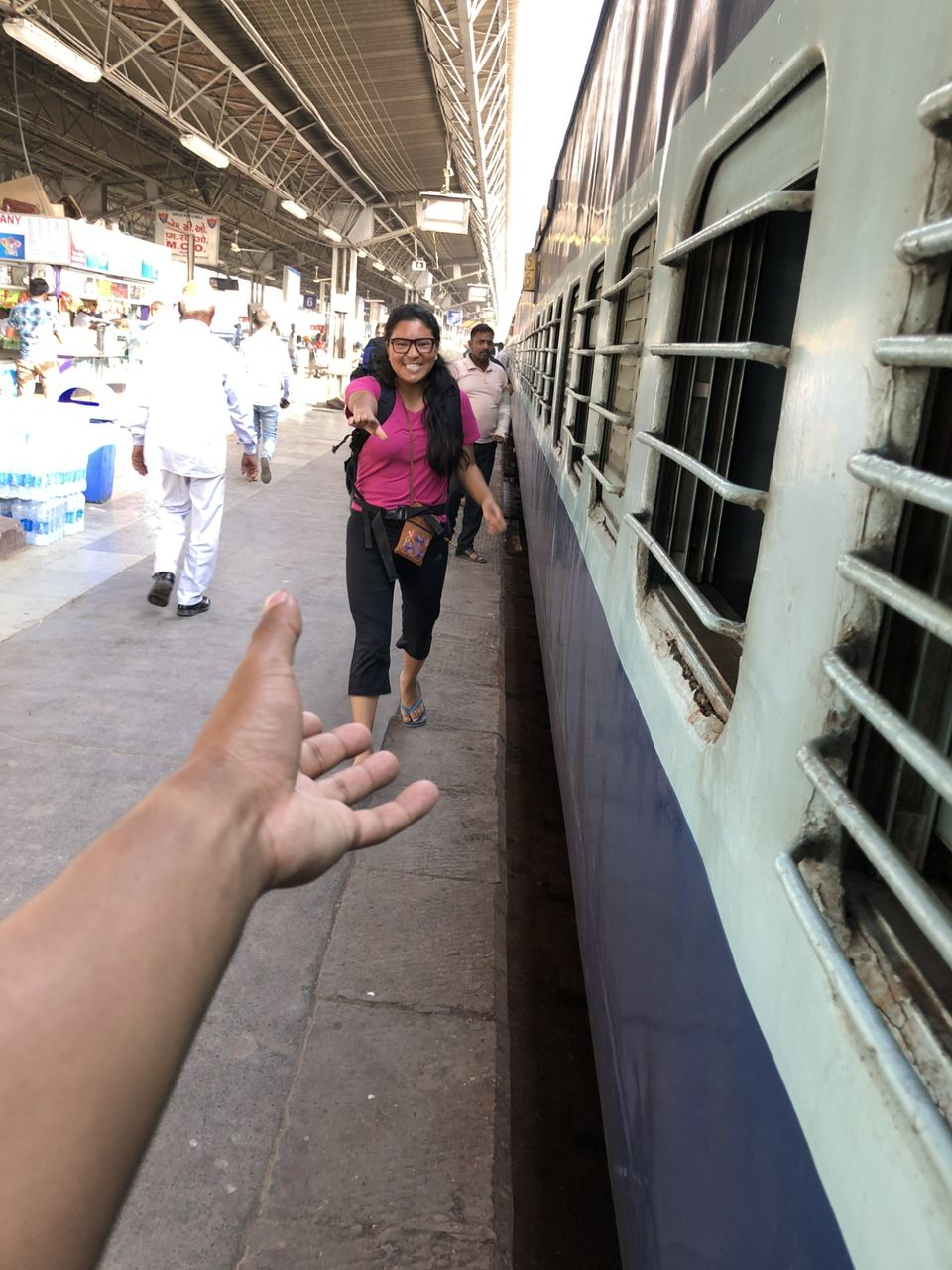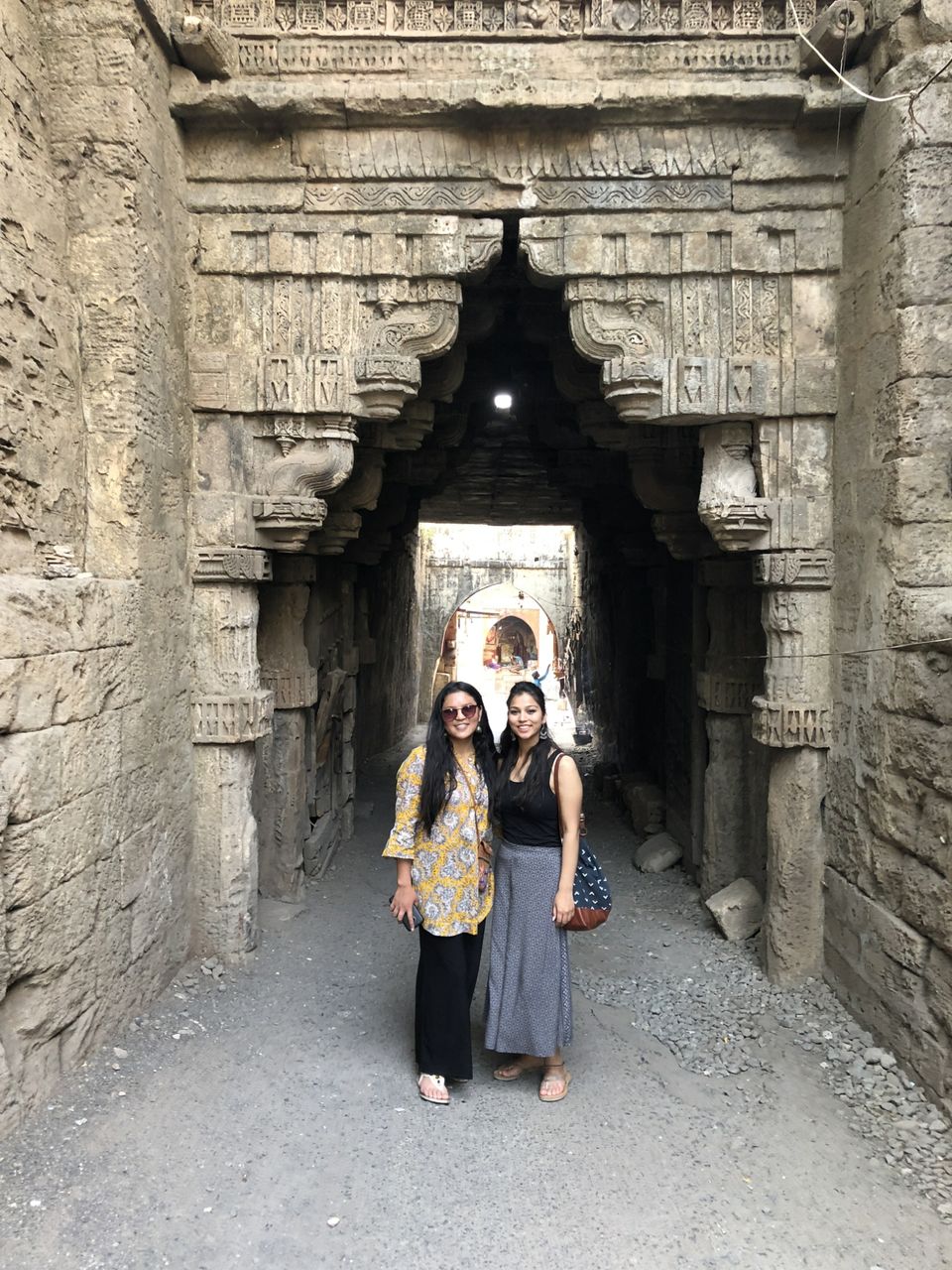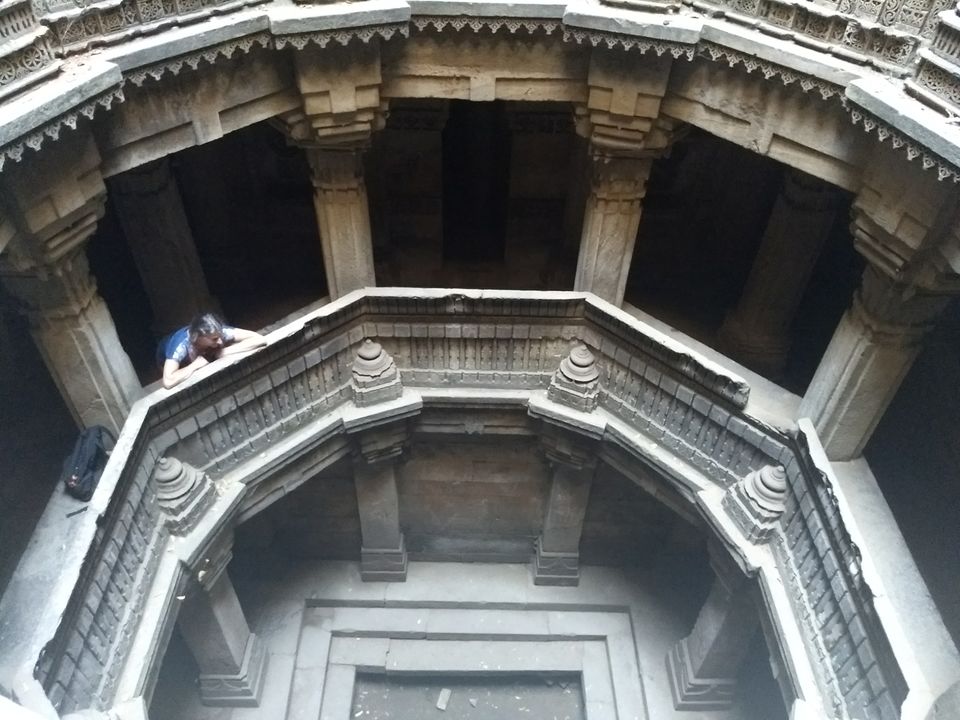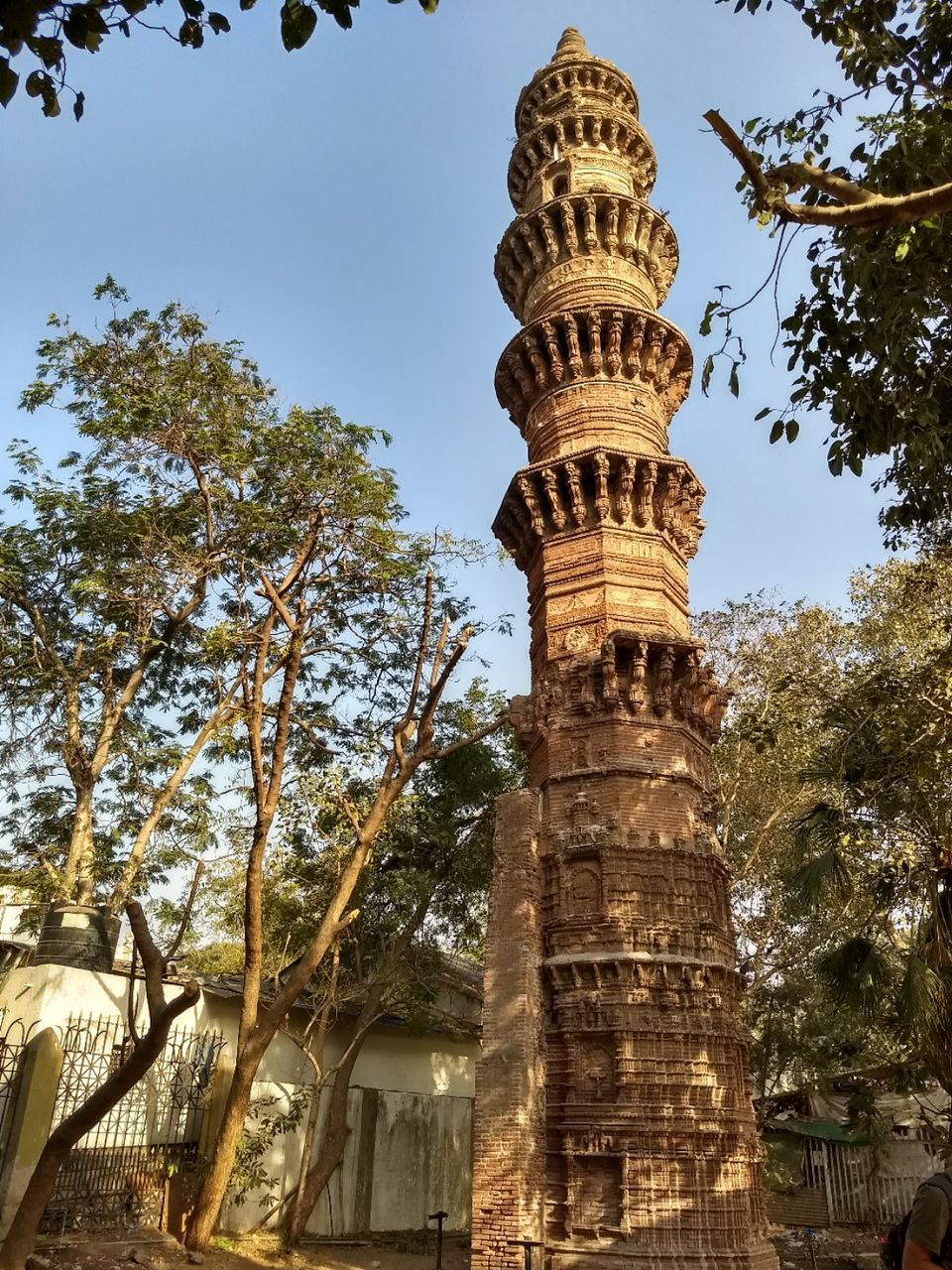 Frequent Searches Leading To This Page:-
Places to Visit in Gujarat, Best Tour Packages for Gujarat, Top Gujarat tour packages with price, Best Travel Packages for Gujarat, Best Gujarat Trip Packages, Gujarat Holiday Tour Packages, Top Gujarat Packages for Family