When you are caught in between the beer fests of Germany and the wine tasting spree of Italy, little would you think about taking a day off and visiting a new country residing right by their neighborhood. And when you do, Innsbruck should definitely be on your cards. A mountain town tucked away in west region of Austria definitely did surprise me.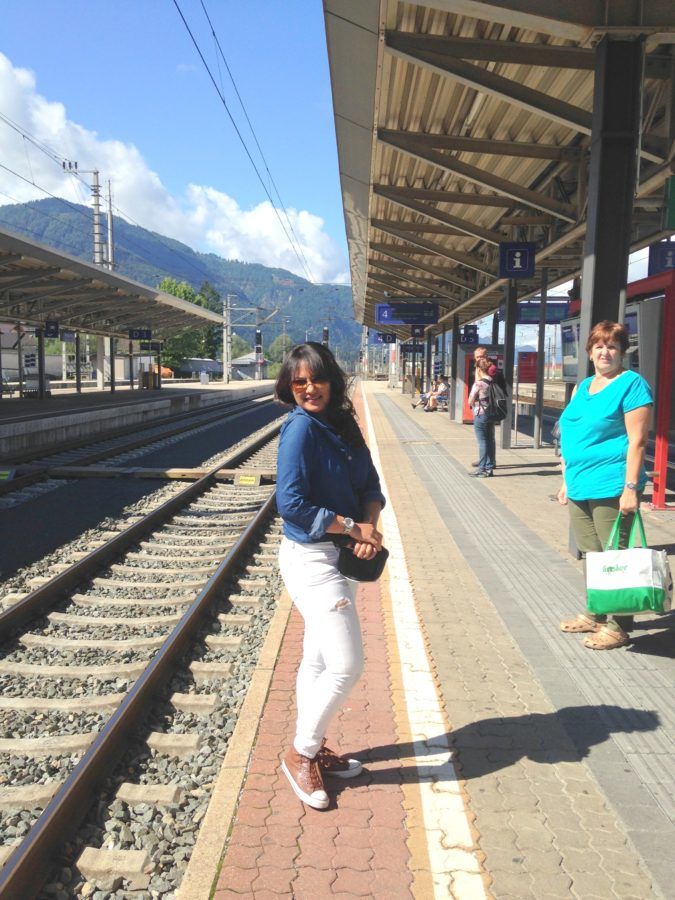 One my one-day sojourn to Innsbruck I was happy enough to explore the Maria Theresien Strasse and Old Town.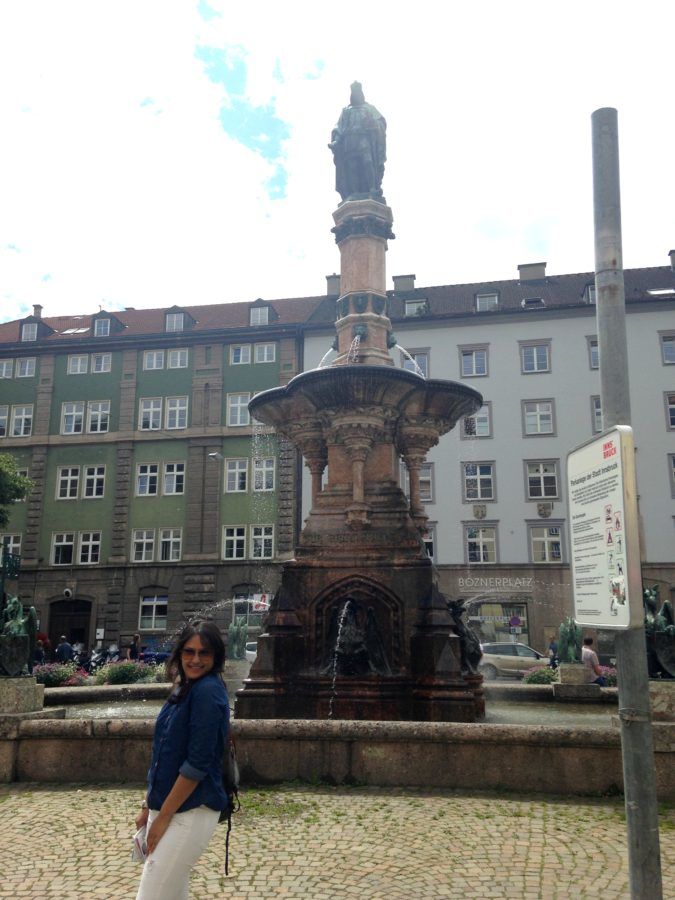 My love for no car zone and purely pedestrian region has increased after coming across this culture in several parts of Europe. It gives me a way to explore the beauty of city tumbling upon its intrinsic details in a fast paced life that we live today.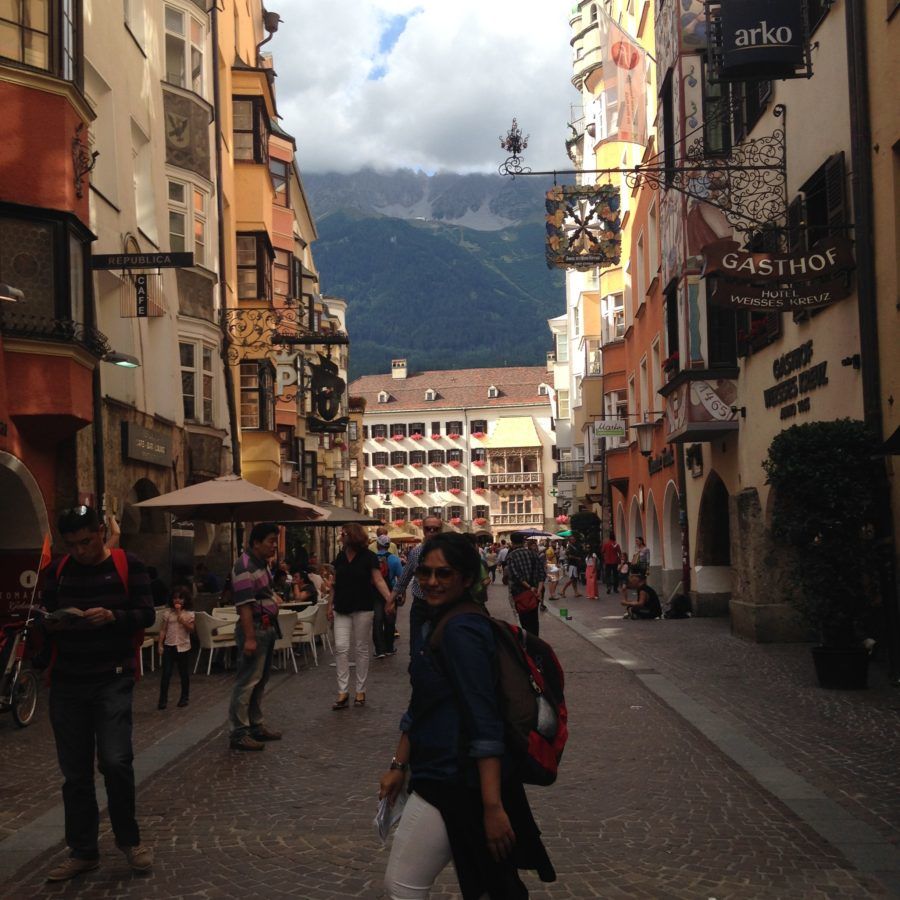 I adored loosing myself in the maze of narrow streets of the old city center .The vibrant colorful bylanes kept me going and marveling at the city life. My saunter started at the Triumph forte - entrance to the historical center (Altstadt) of Innbruck, with mid breaks at the oldest coffeehouse 'Kaffee Munding' with mountain views on the background. Strolling around the old town and its lovely alleyways and quaint shops, my hunt for the famous Golden Roof came to a halt.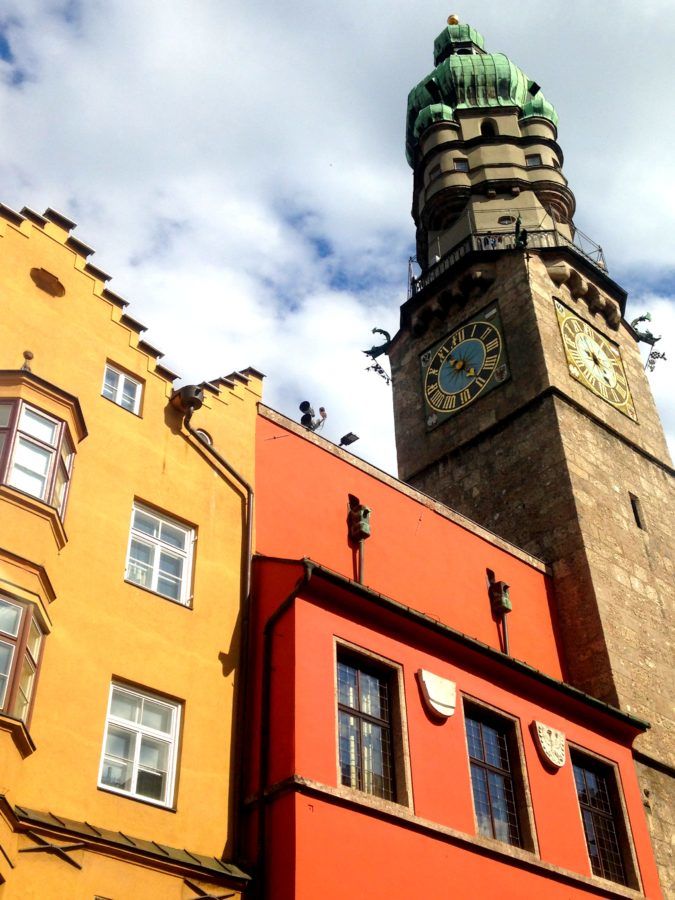 Goldenes Dachl built in the 15th century is covered with almost 3000 gilded copper tiles. This marks as an emblem for the beautiful historical center of medieval Austria. After looking at the famous Golden Roof, it was time to explore the world's biggest Swarovski crystal shop.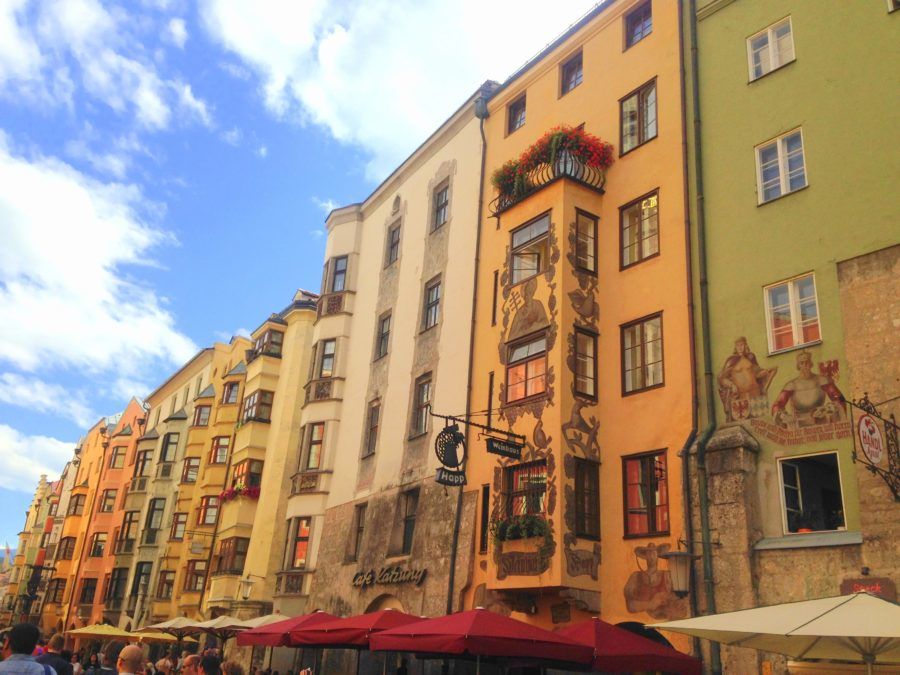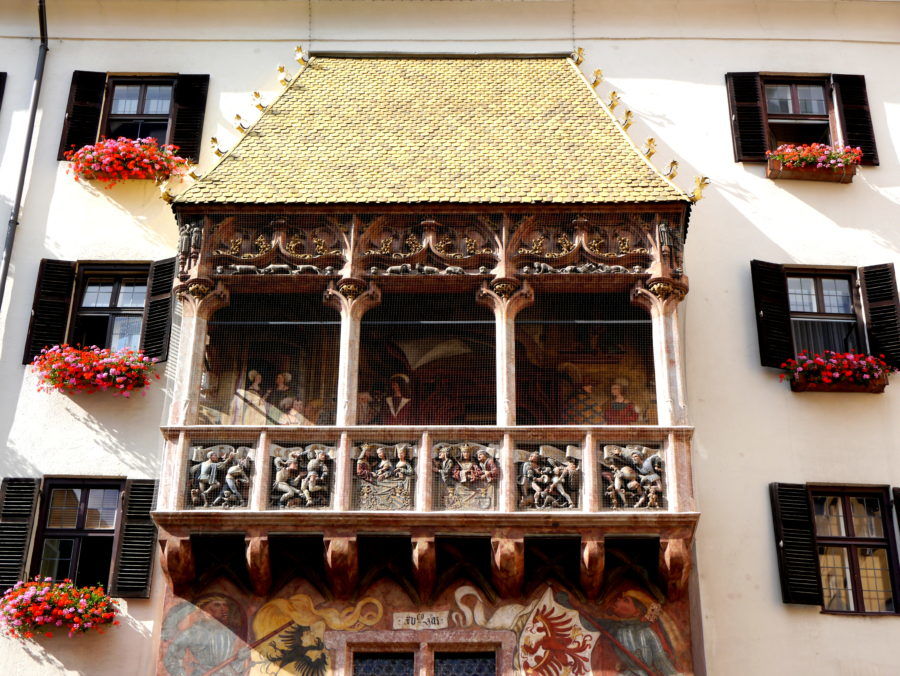 Yes a visit to Innsbruck is not complete without making it to Swarovski World. It's called Kristallwelten and it's in Swarovski's reign. Built close to the Swarovski factory in Wattens, near Innsbruck, this fascinating museum was designed in 1995 by the multimedia artist Andrè Heller to celebrate the company's 100th anniversary.Even the entrance makes an impression with this giant meadow sculpture. I made sure I get myself captured there too.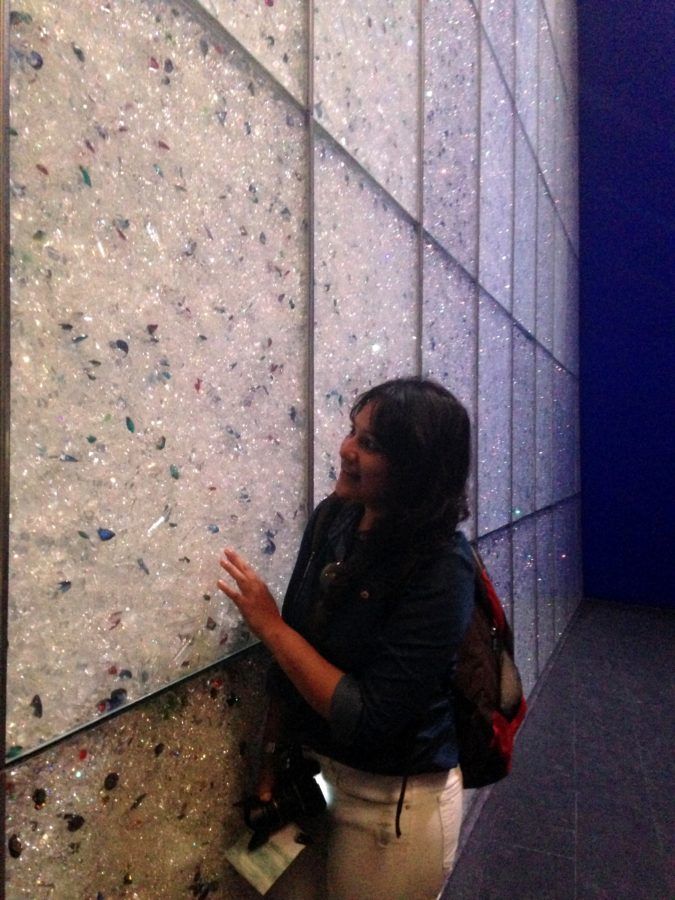 But Kristallwelten is much more than just a museum boasting of beautiful outdoor garden, containing 14 hidden rooms with a number of fascinating paintings, sculptures and installations.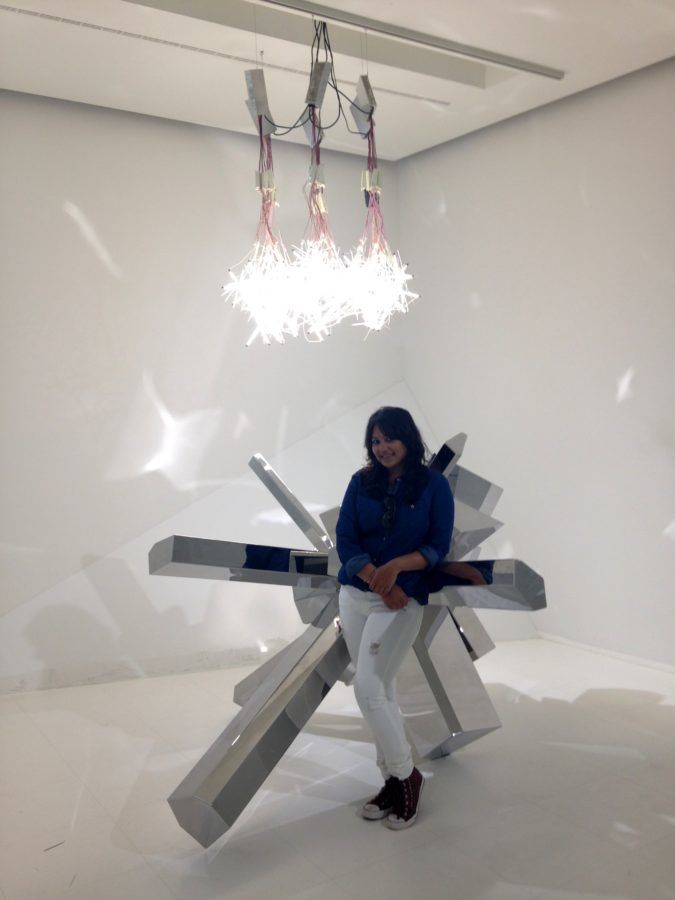 Visiting the different rooms is like making a tribute to crystals in as many ways you can. There are many paintings, sculptures and other forms of art about/with crystals. One of the most amazing or must say magical experiences I had was in the kaleidoscope room. With the lighting changing every few seconds the entire ambience of the room changed. Some objects become visible while others disappear.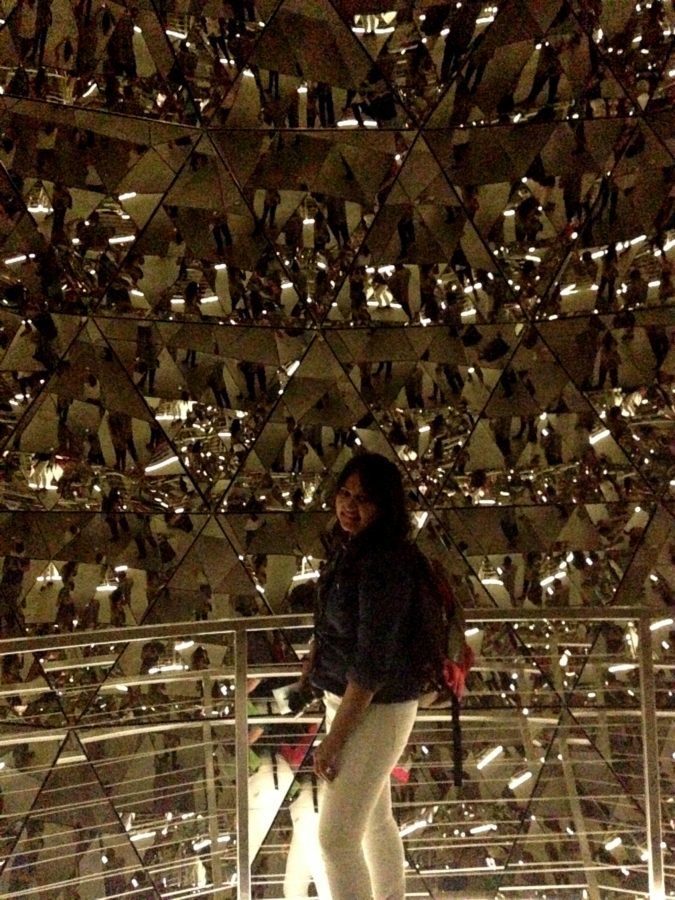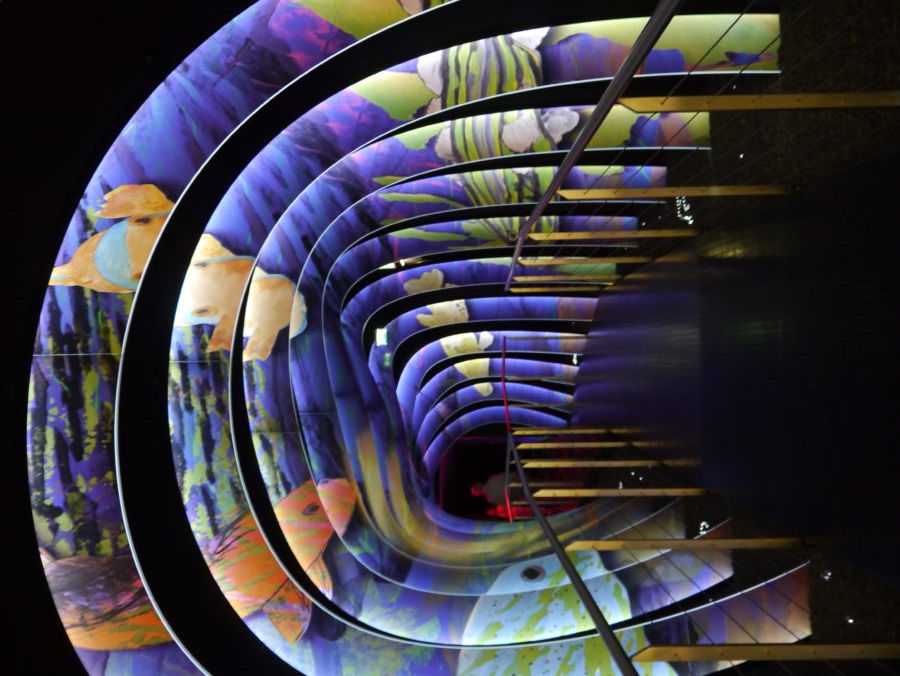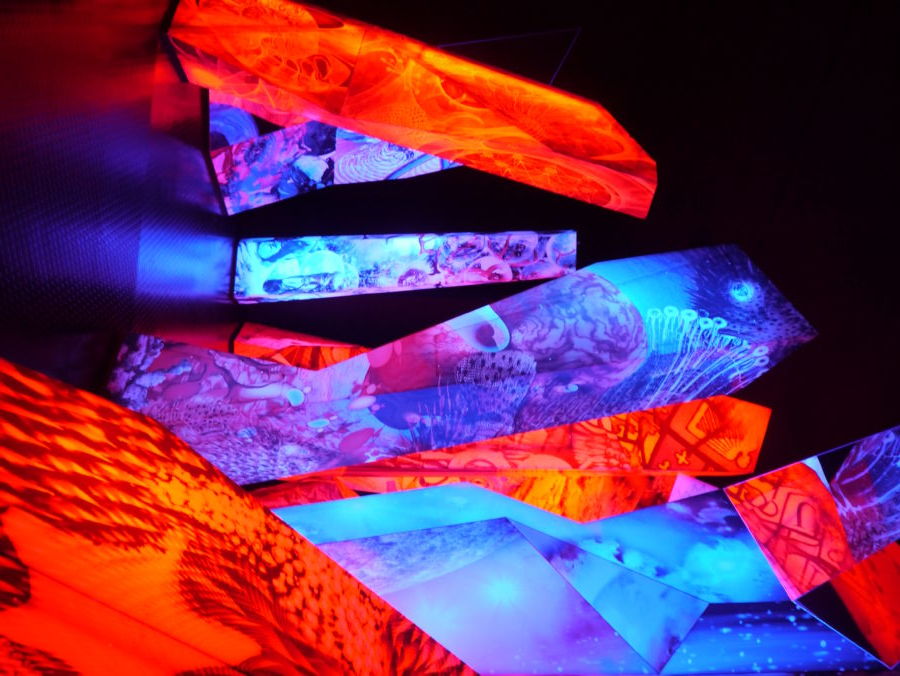 Moreover gazing at all the crystal driven artifacts was truly a one-time experience. And, finally, after being mesmerized by the crystal world its only natural that your credit card would long to make ita debut at the gift shop too!
This was originally posted on GlobeTrotting 365Days