Having guarded my soul in the city life for over 6-7 months my wanderlust self was itching for some escapade, some thrill. And when I started looking up for my next destination, right in the season, was Oktoberfest calling everywhere.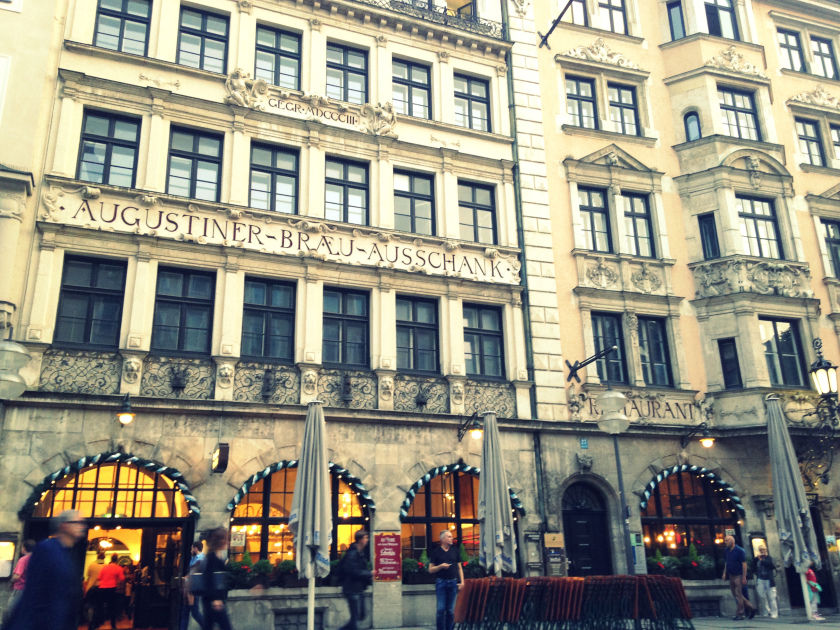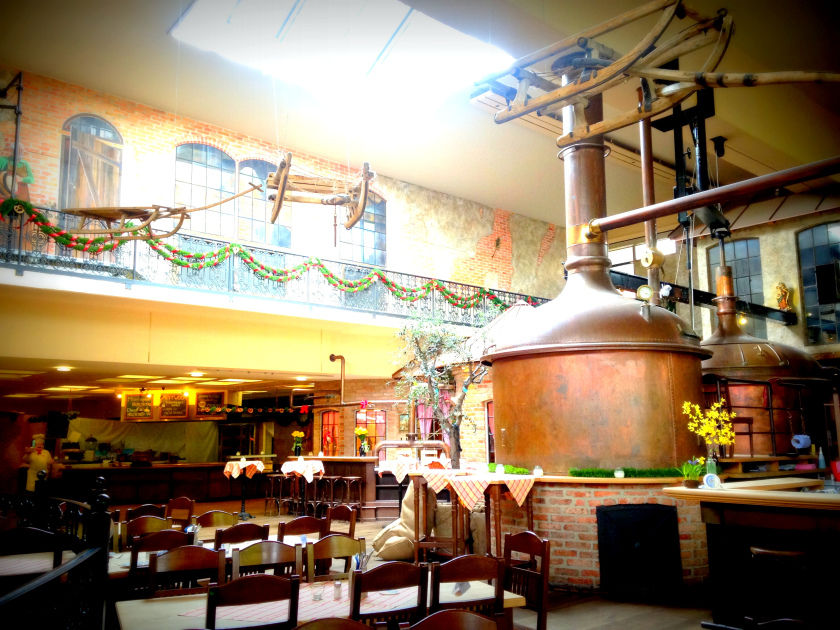 And that was definitely one thing on my list to tick off and what best when you are so frenzied with your 6 months round the clock work routine. As I started to plan my itinerary all I knew was I want to be far away from pre-packaged experiences that tourists exchange money for. I wanted to consume experiences engaging with the local culture. So I booked myself on a much-deserved Euro trip to Germany!
Germany has been long known to everyone for a plethora of beer offerings running from late September to the first weekend in October. Moving away from the touristy places and beer tents I was looking for experiencing the Oktoberfest in a local away. However when I was booking myself for a spree to this Bavarian land, I was glad to have collated these must have on your list to experience some of the best beer experiences.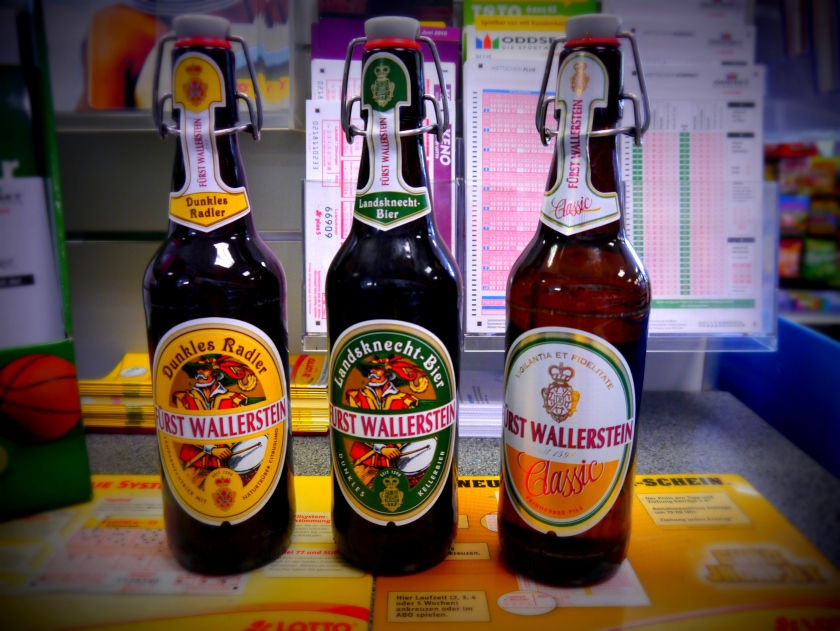 On the very first day I made my way to Hofbrauhaus right in the center of the city in one of the most famous areas. Once you enter this place you know how your drink is going to taste different and even better with a platter of local specialties and some oompah music. They even offer a brewery tour, which definitely makes this as one of the most famous beer halls in Germany (the world?)
I made my next stop to Augustinerkeller, which has been serving its mild Edelstoff beer freshly tapped from the wooden barrel since 1812. The best part of this restaurant was how you can dine in the cozy and lively Bierstuebel, together with visiting the beer cellar with its vaulted ceilings. This bustling heart of this place made it even more fun to park myself in one of the wooden benches waiting to be served up with some traditional Bavarian cuisine. I was lucky enough to find couple of delectable International and vegetarian dishes on the extensive menu.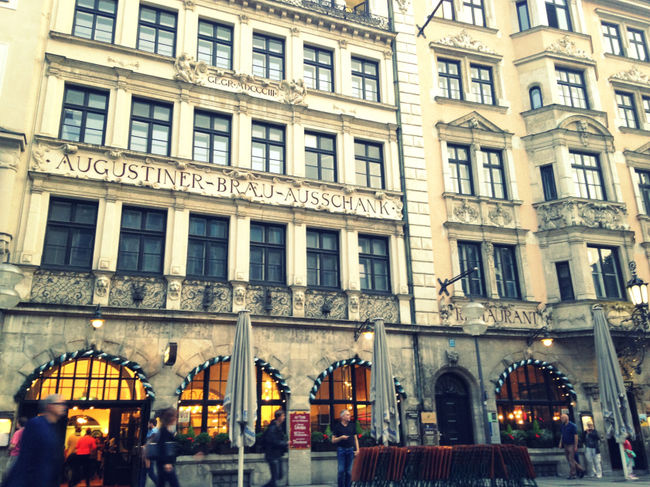 Just a few blocks northeast of the Munich Residence is the English Garden, (Englischer Garten) , Munich's largest park. The beer garden Chinesischer Turm is located in the English Garden that is the size of 417 hectares larger than Hyde Park in London or Central Park in New York. Once you are here the vibrant and lively atmosphere of this place will leave you speechless. We are sure you cannot leave this place with just one drink! In sight here you can see so many people dressed up in traditional Bavarian clothes ( lederhosen for guys, dirndls for girls), and enjoying their drink the Bavarian way!
Just like them I too couldn't get enough of this place. I remember spending my evening here with a drink, watching the sunset with some new friends that I made at the table.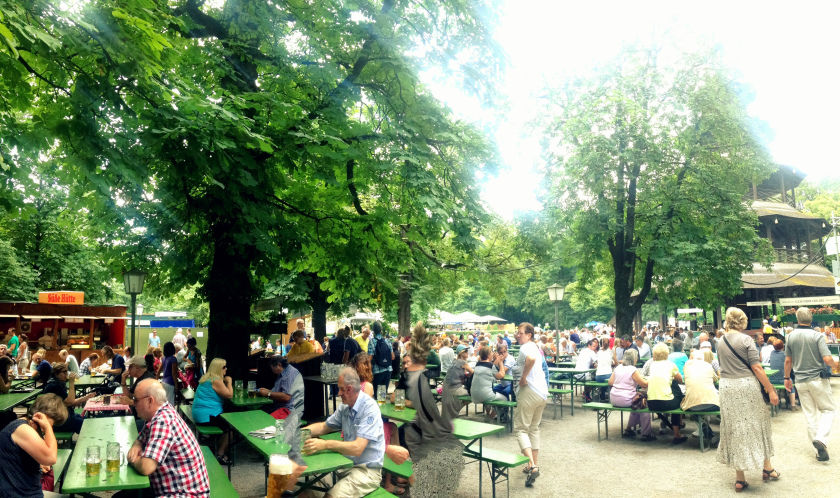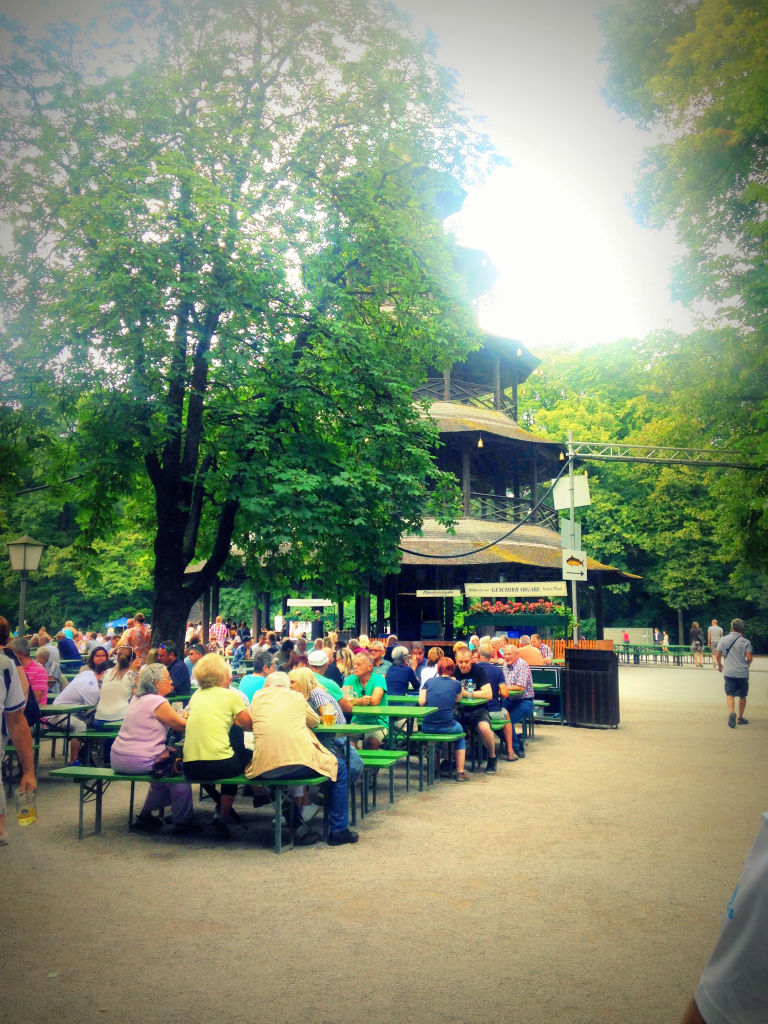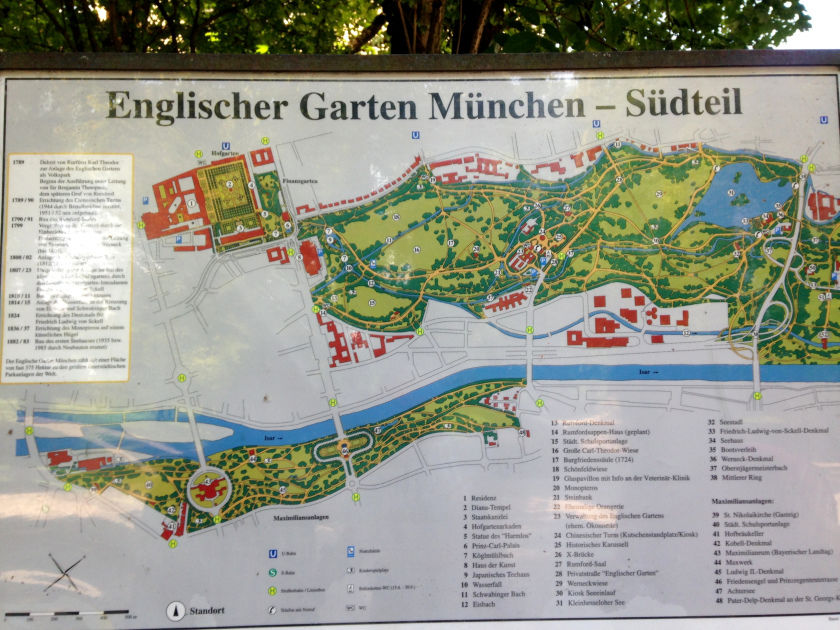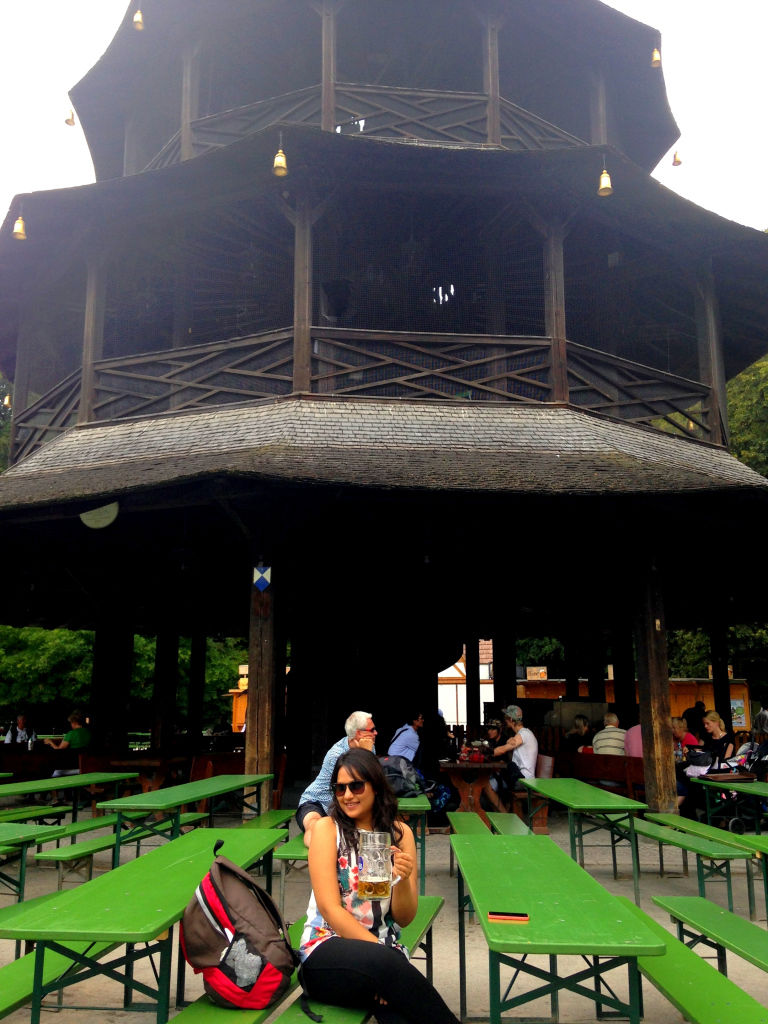 For a more traditional feel, head to the special open ground for the Oktoberfest, which is about a 15-minute, walk from the Munich Hauptbahnhof! The atmosphere is simply electric .I was amazed when I received my first 'Maß' at the fest - The 1 Liter beer mug commonly referred to as a 'Maß' is what dominates this Oktoberfest. One's ability to conquer the fest is measured by the number of 'Maß' one could gulp. Now that was going to be some show to witness how the Bavarians were already at it. While I was trying to barely have my hands full with it!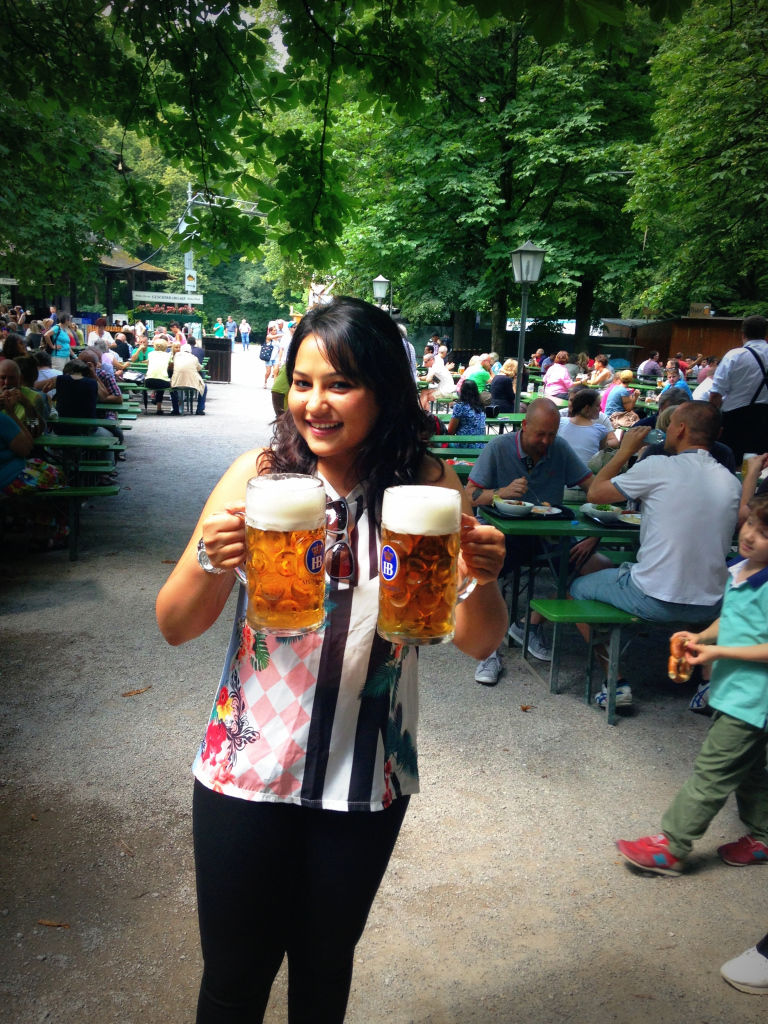 img_0023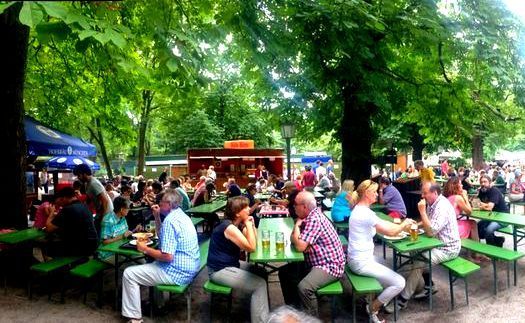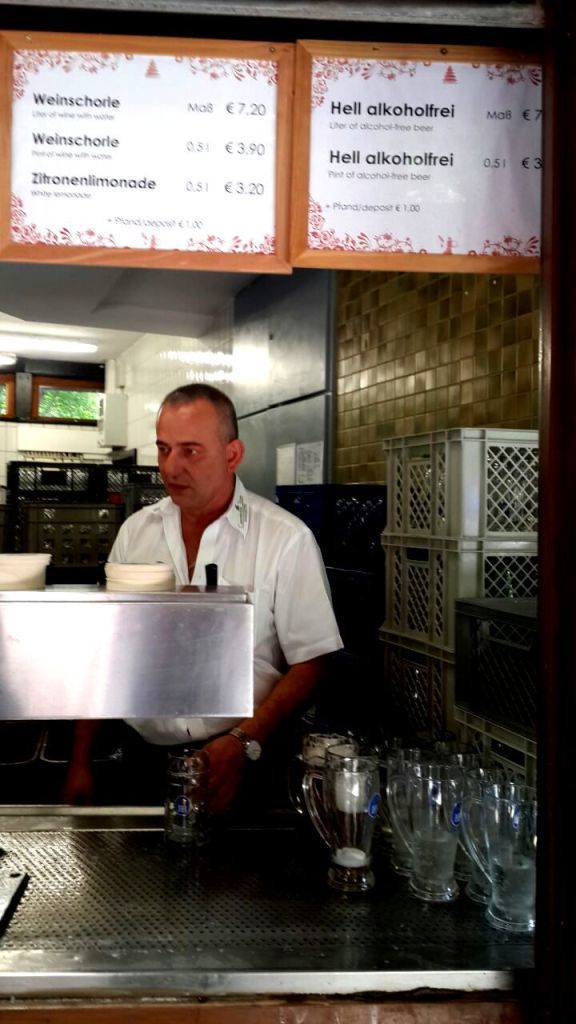 Now if you hadn't got enough with these Beerhaus and Beerhalls there are a whopping 14 beer tents to choose from and these definitely were the highlights that made my trip worthwhile.
If you are traveling solo and looking to make some new friends over a drink or rather say a 'Maß' head to Augustiner-Festhalle one of the friendliest of all the tents.
Every wondered if even celebrities would b catching up their drink during this fest? Winzere Fahndl is the place to be if you want to do some celebrity spotting.
For a fun and adventures time over your drink with friends, join in the famous crossbow competition at Armbrusthschützen
Situated on the Theresienhöhe, the Hacker-Pschorr Bräuhaus is a must stop for the ones looking for freshly brewed beer enthroned over the Oktoberfest grounds in a beautifully exposed position.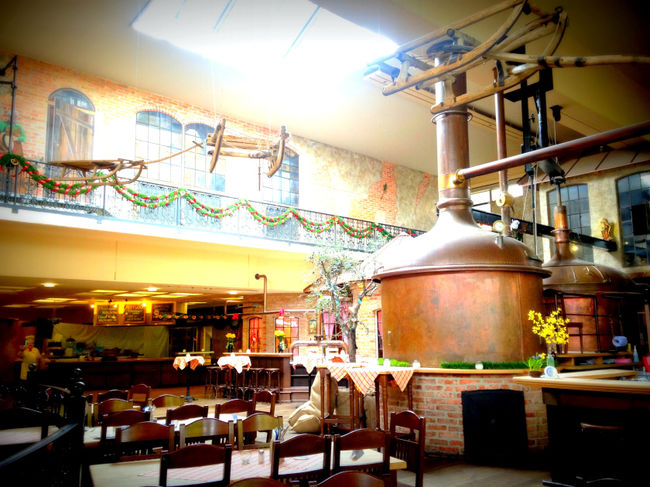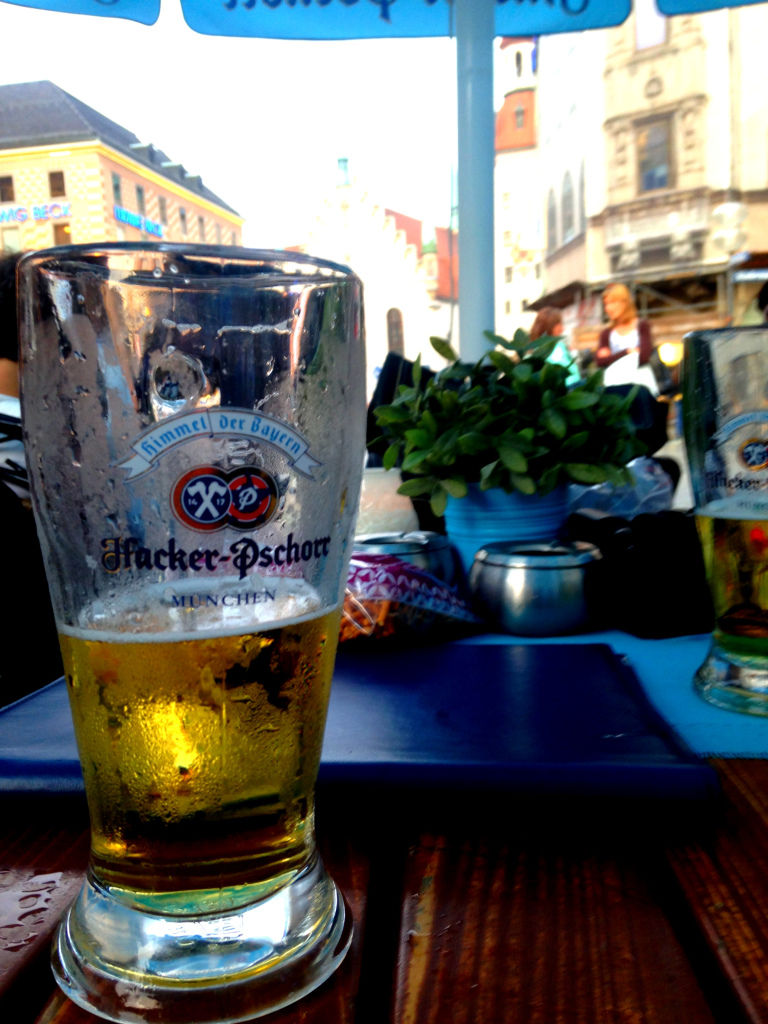 Beerlusting already? Now you know where your next stop should be!
Cannot Miss:
Carrying a huge bladder to have yourself conquered at the festival
GlobeTrotting365Days: Munich 24 July 2014.