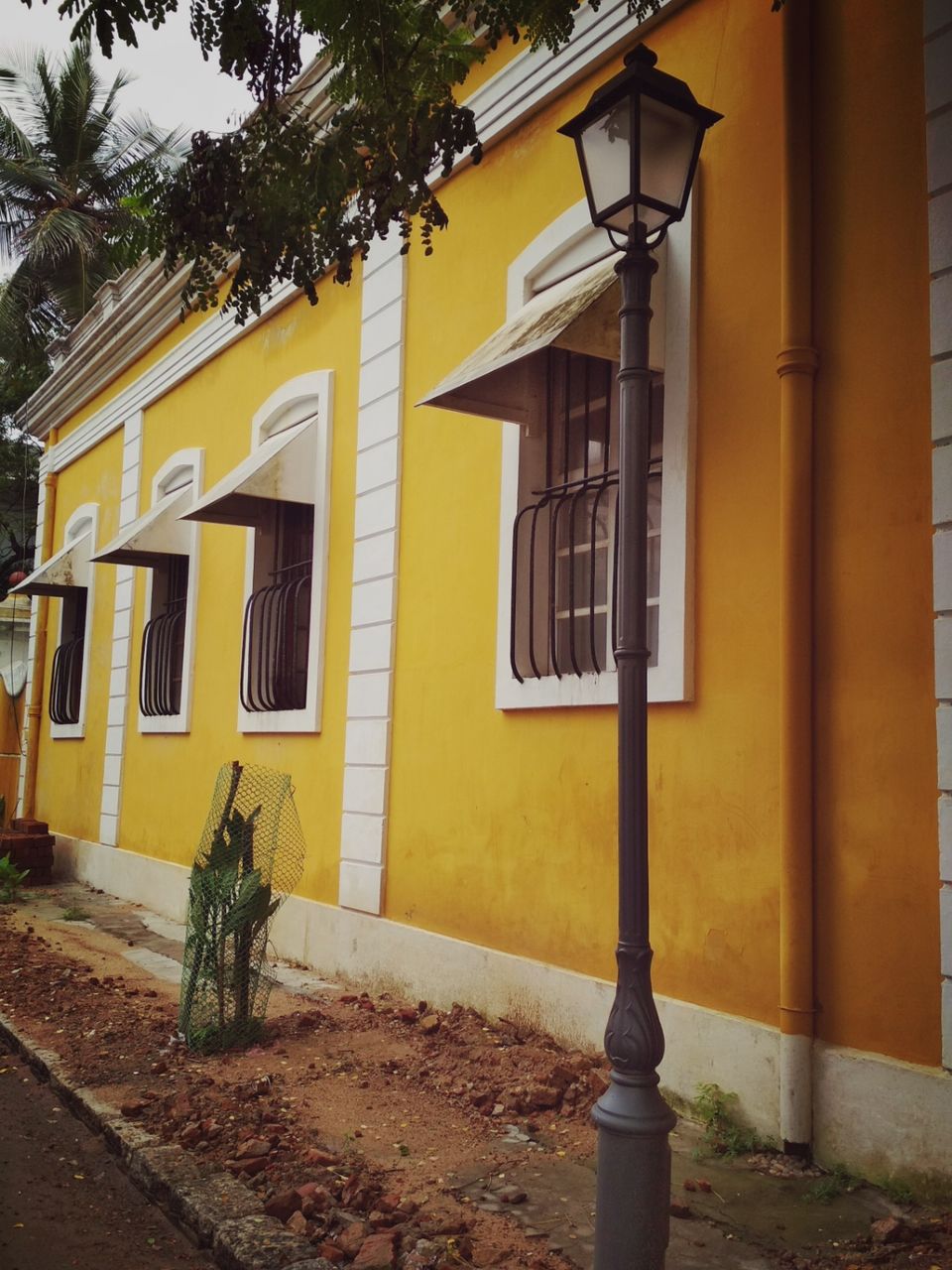 Auroville
Auroville is an experimental community in southern India. It was founded in 1968 by the spiritual leader Mirra Alfassa as a town where people from all over the world could live in harmony. Its focal point is the Matrimandir, a futuristic, spherical temple covered in gold discs
Auroville is 16 km by bus from Pondicherryand 163 km by bus from Chennai. Trains are also available and they take 6 hours. The nearest airports are at Pondicherry, 11 km and Chennai, 142 km.
By rickshaw (₹150-₹200) or taxi (₹240) from Pondicherry. Many buses between Chennaiand Pondicherry pass the turn off to Auroville - you can get down here and into one of the waiting rickshaws at the junction.
Visitors and guests should bear in mind that the Matrimandir is not a 'tourist' site; it is a place for individual silent concentration. A place which should be visited in an appropriate physical and mental state.
Visits to Matrimandir are free of cost. Bookings for passes to Matrimandir cannot be done by agents, guides or tour operators.
General information on the Matrimandir can be obtained every day at the Information Desk at the Visitors Centre, 9.00 am-1.00 pm and 1.30 pm–5.00 pm. This includes an introductory video on the Matrimandir offered in various languages.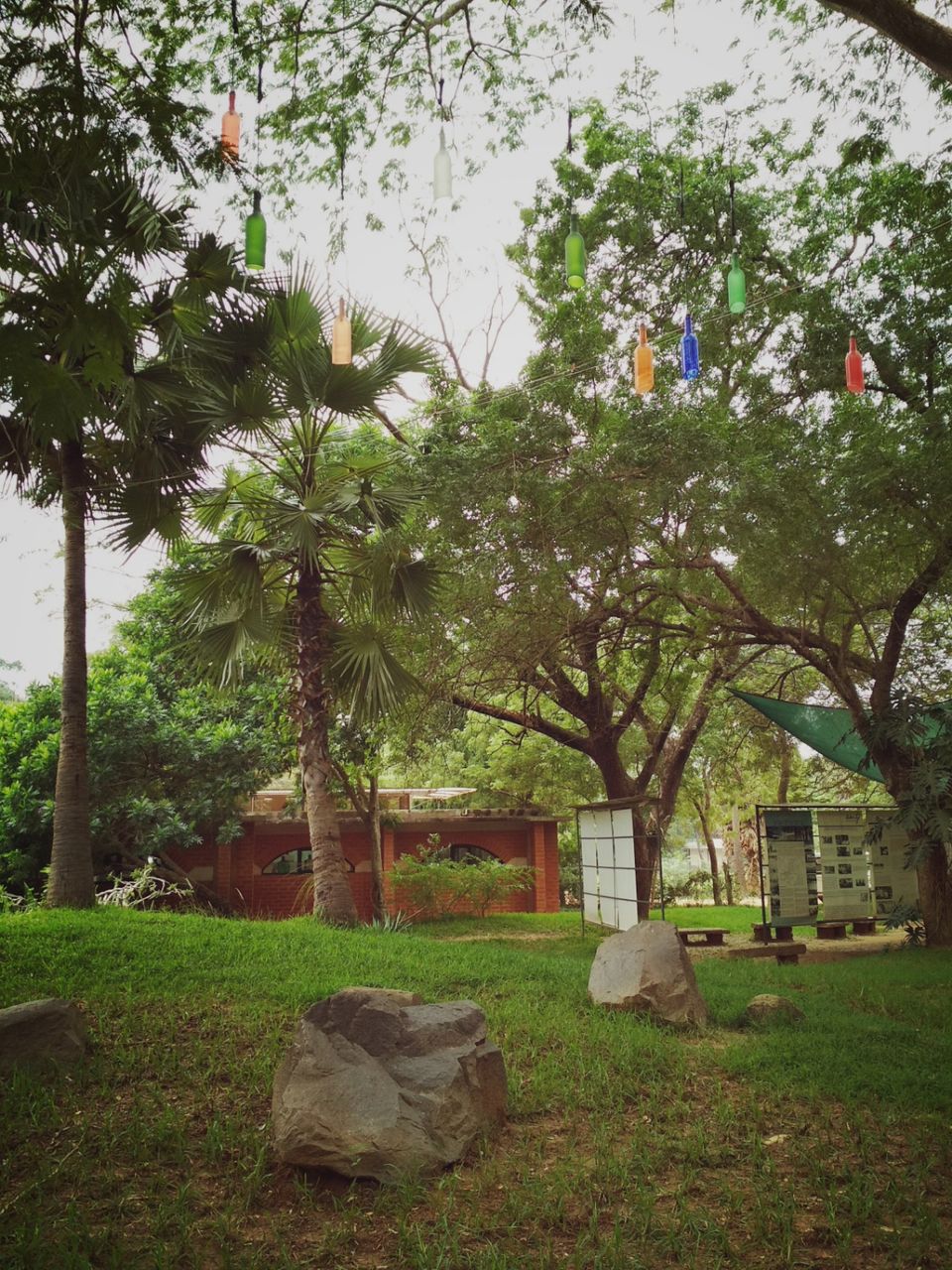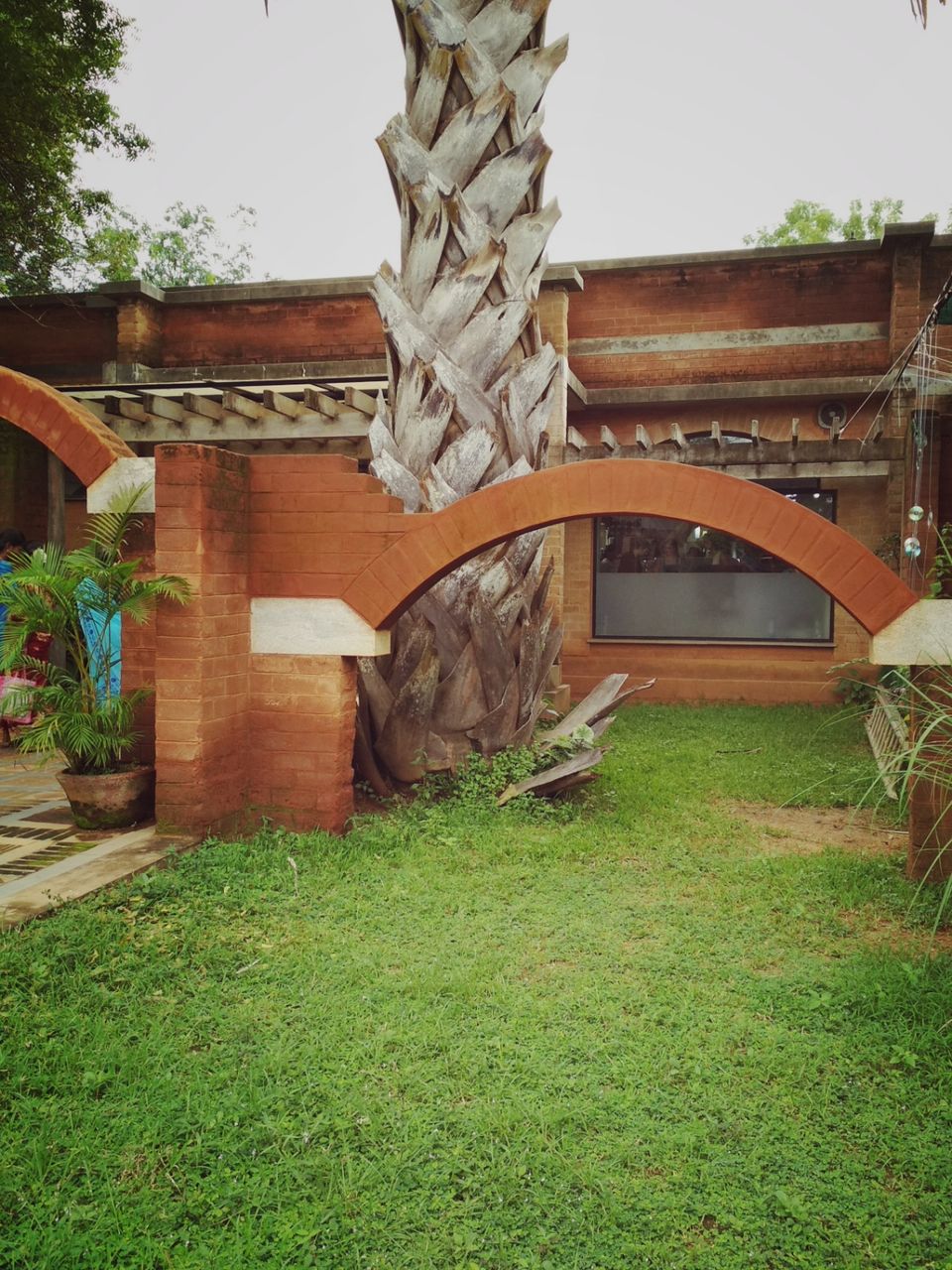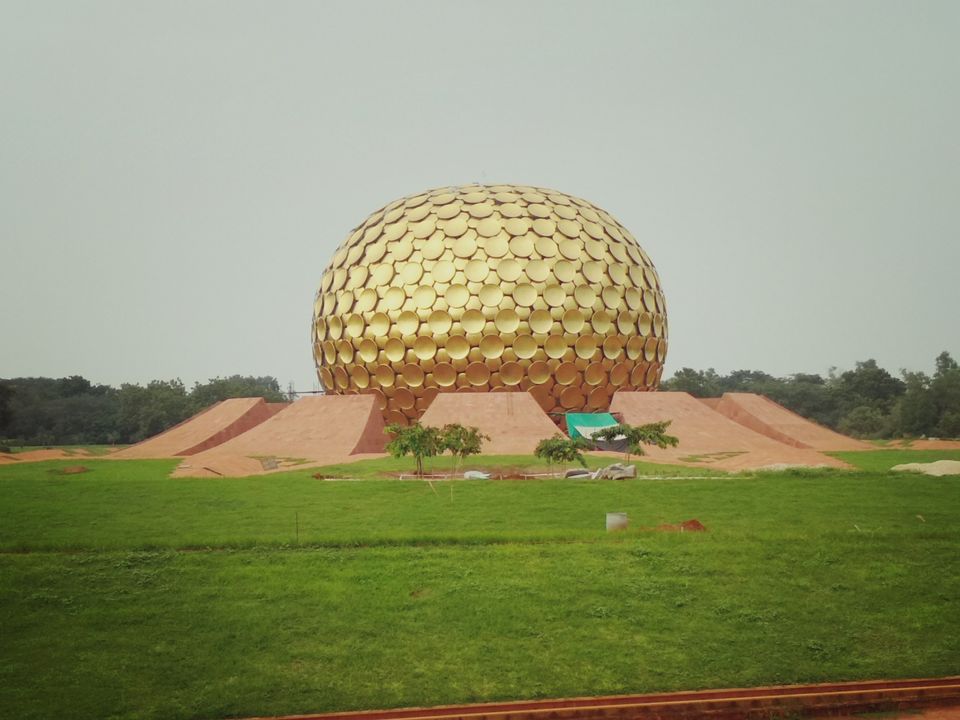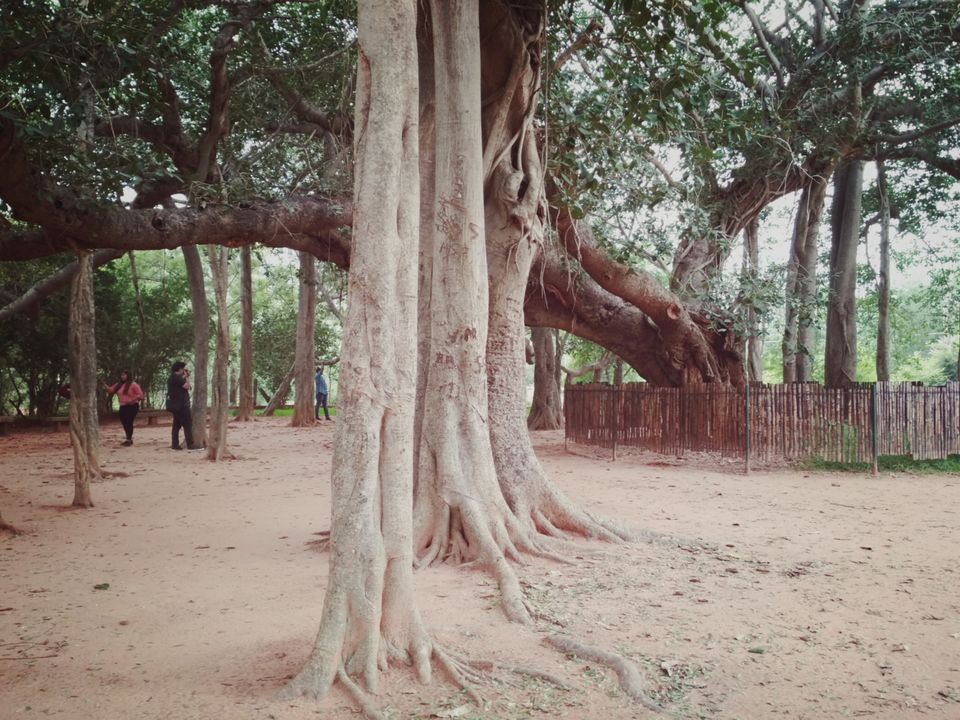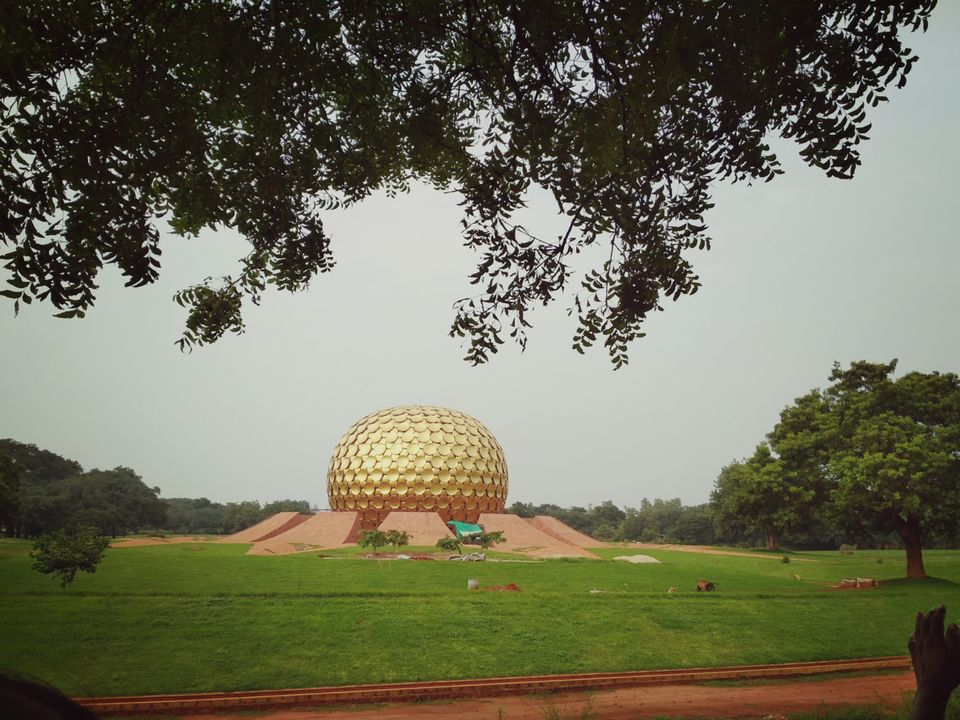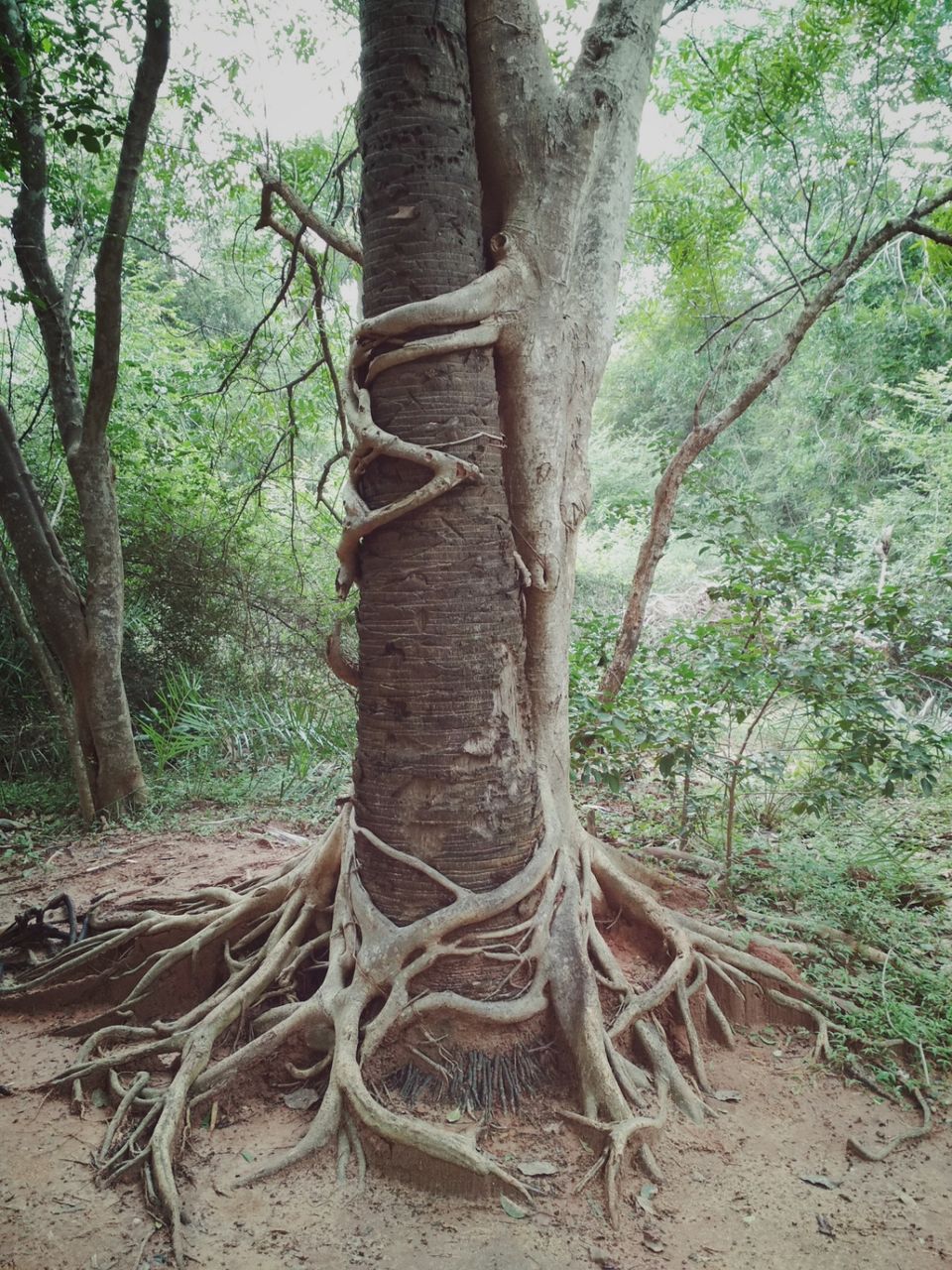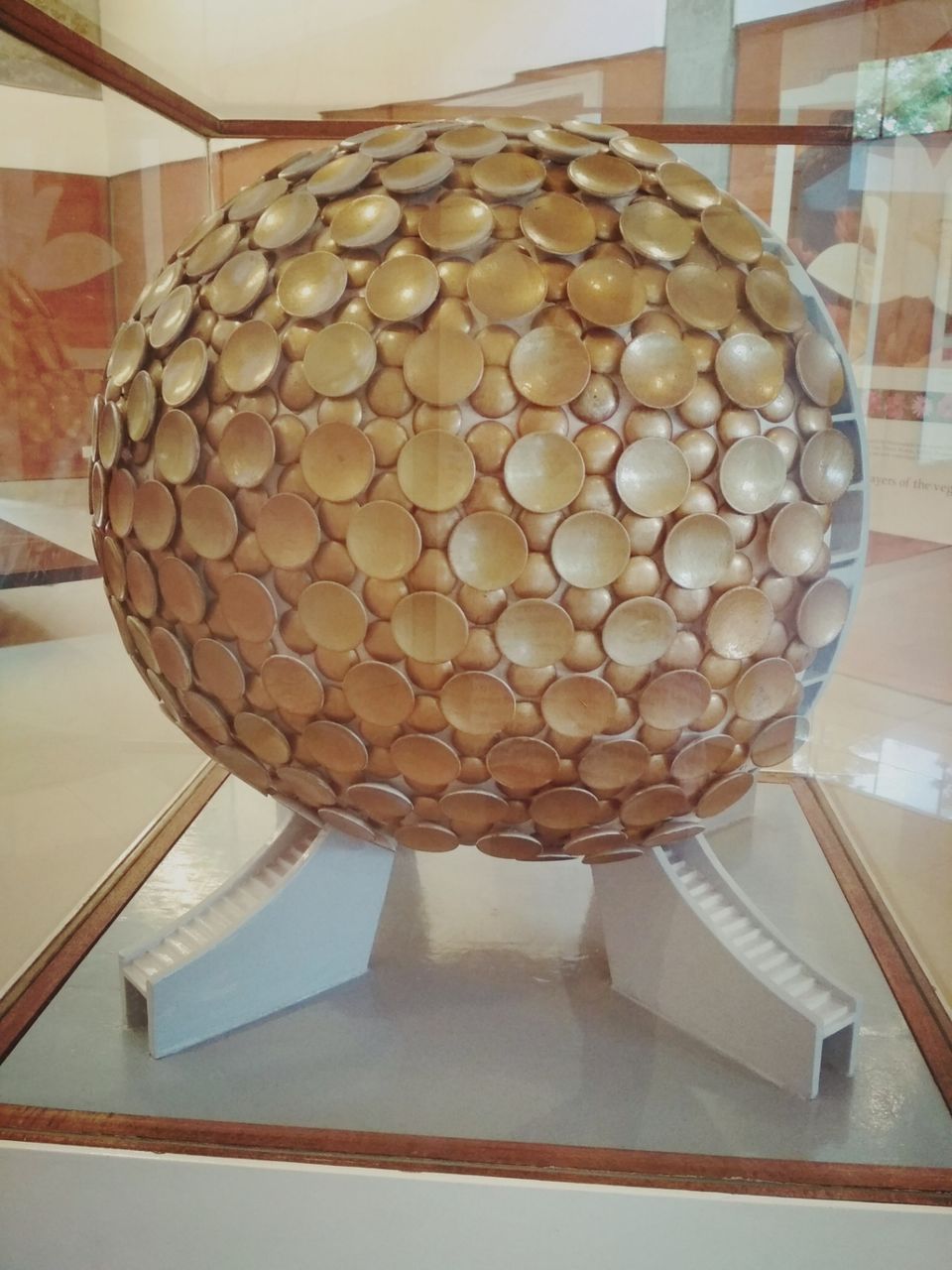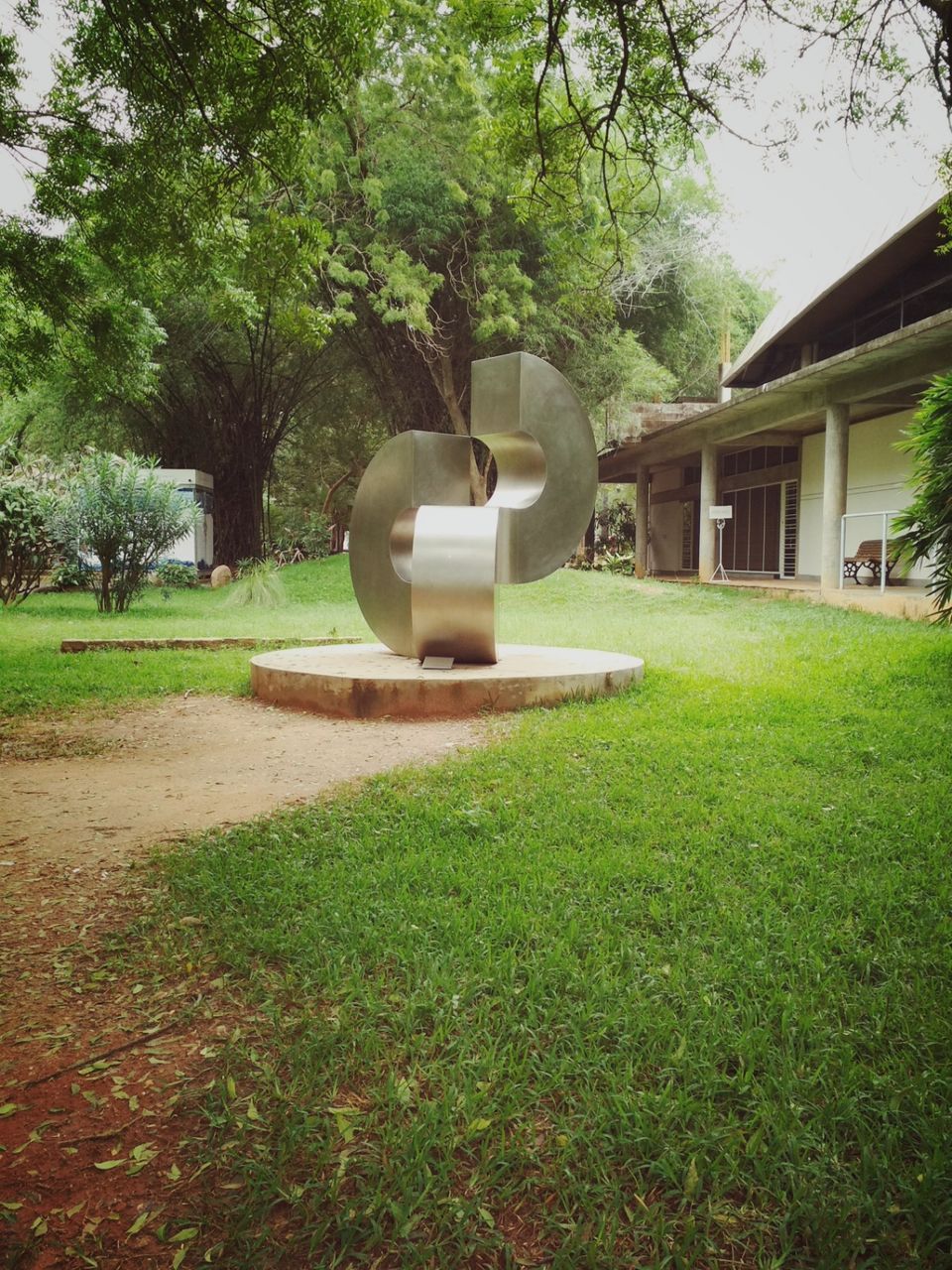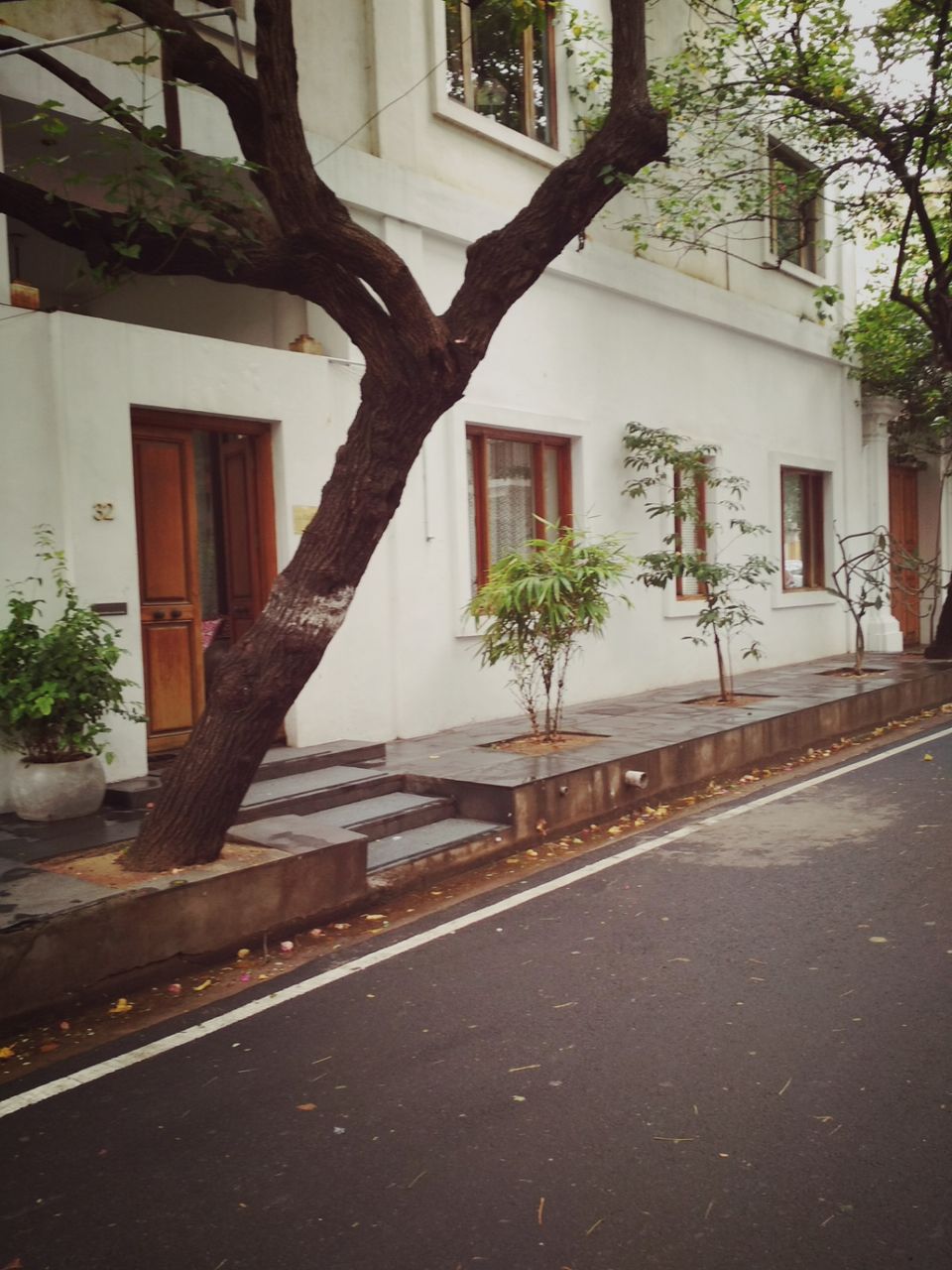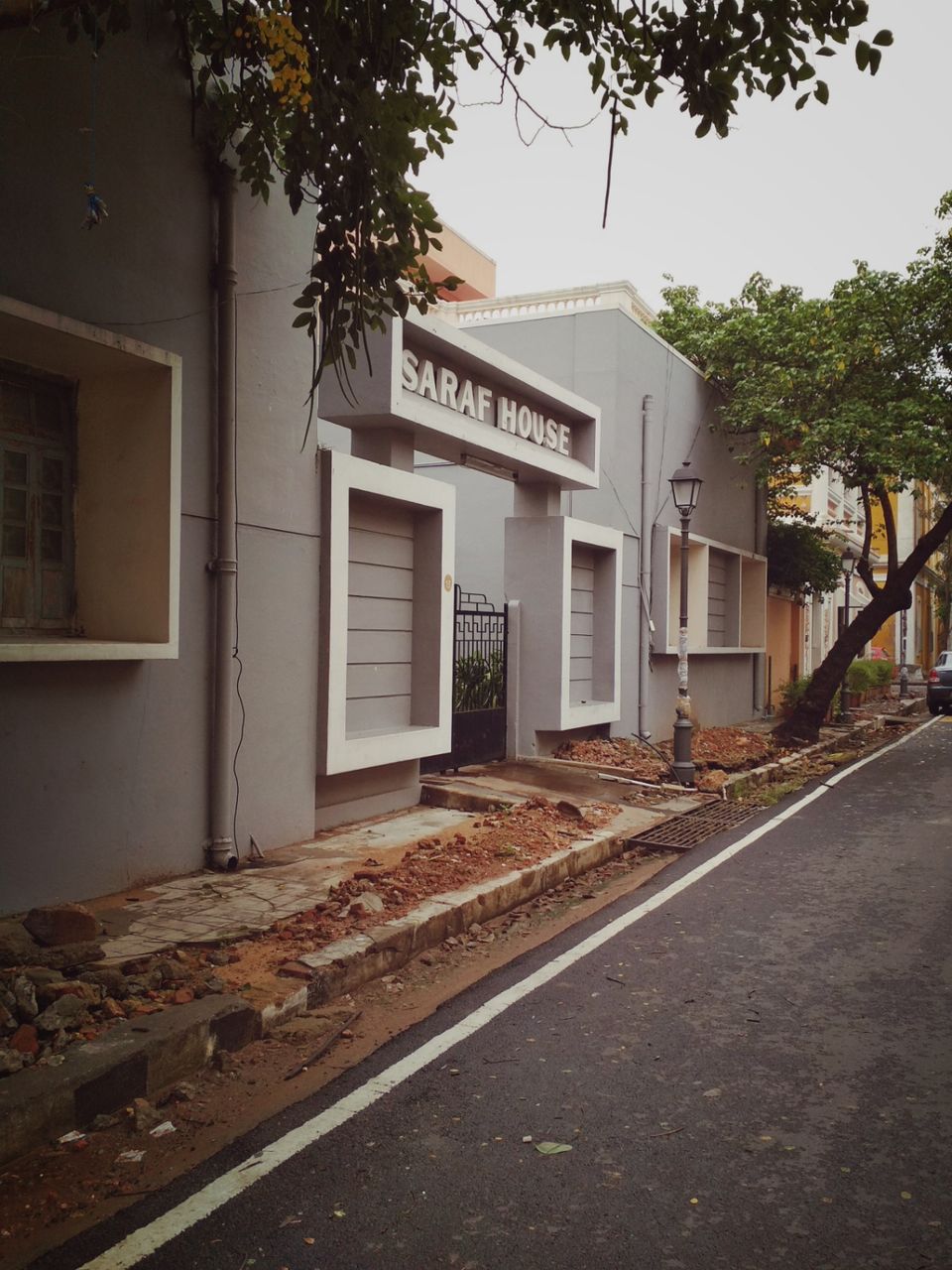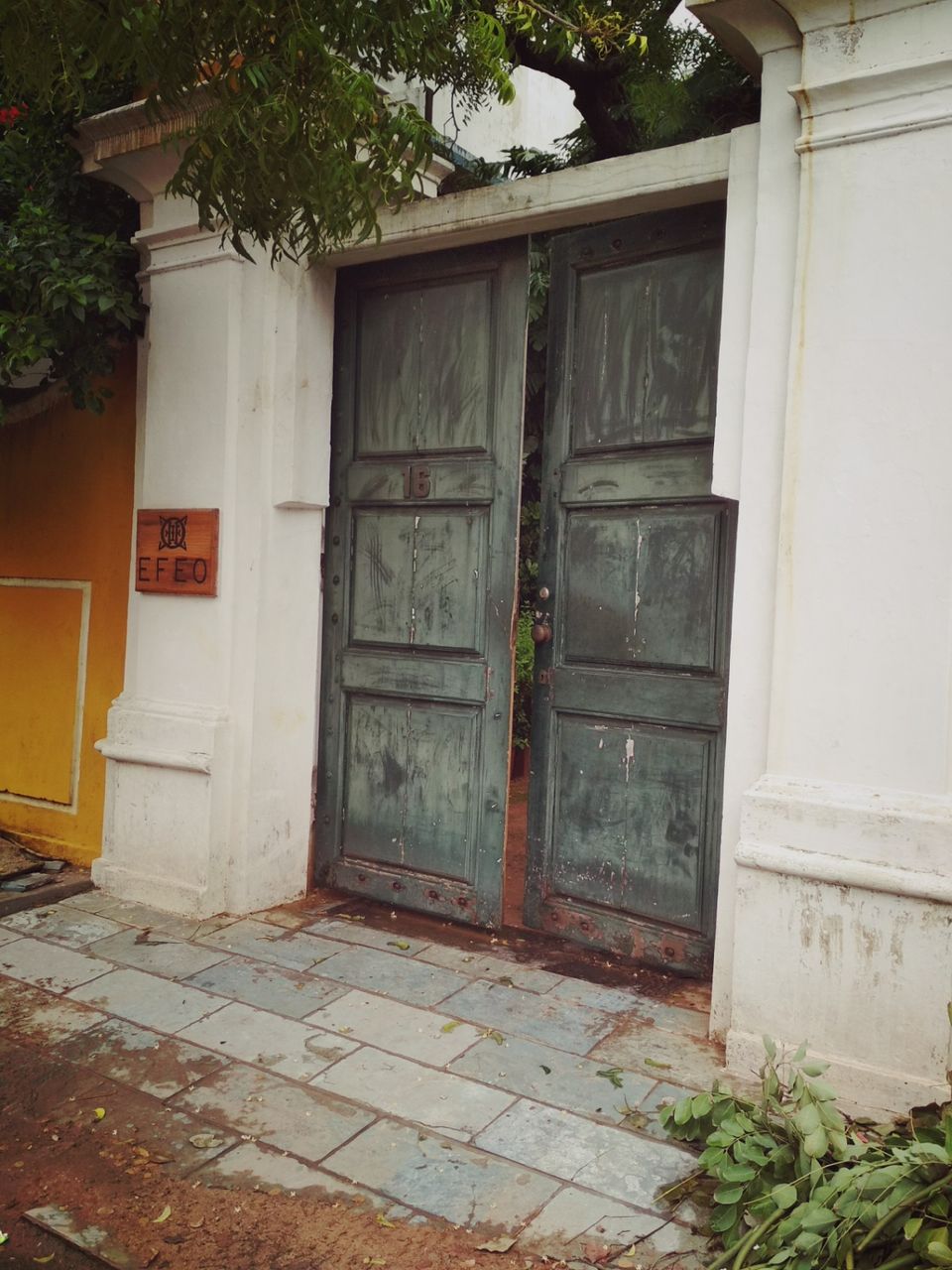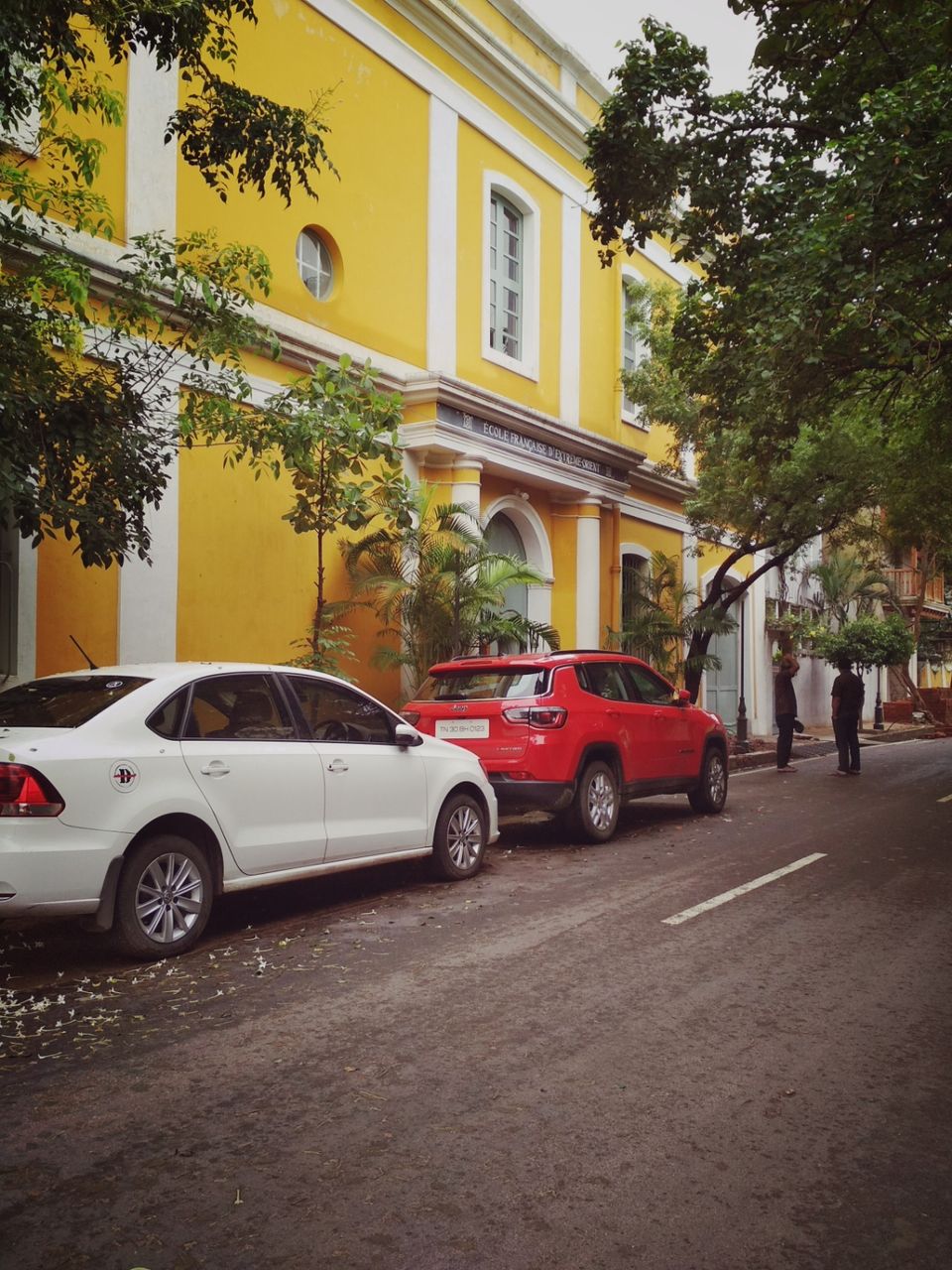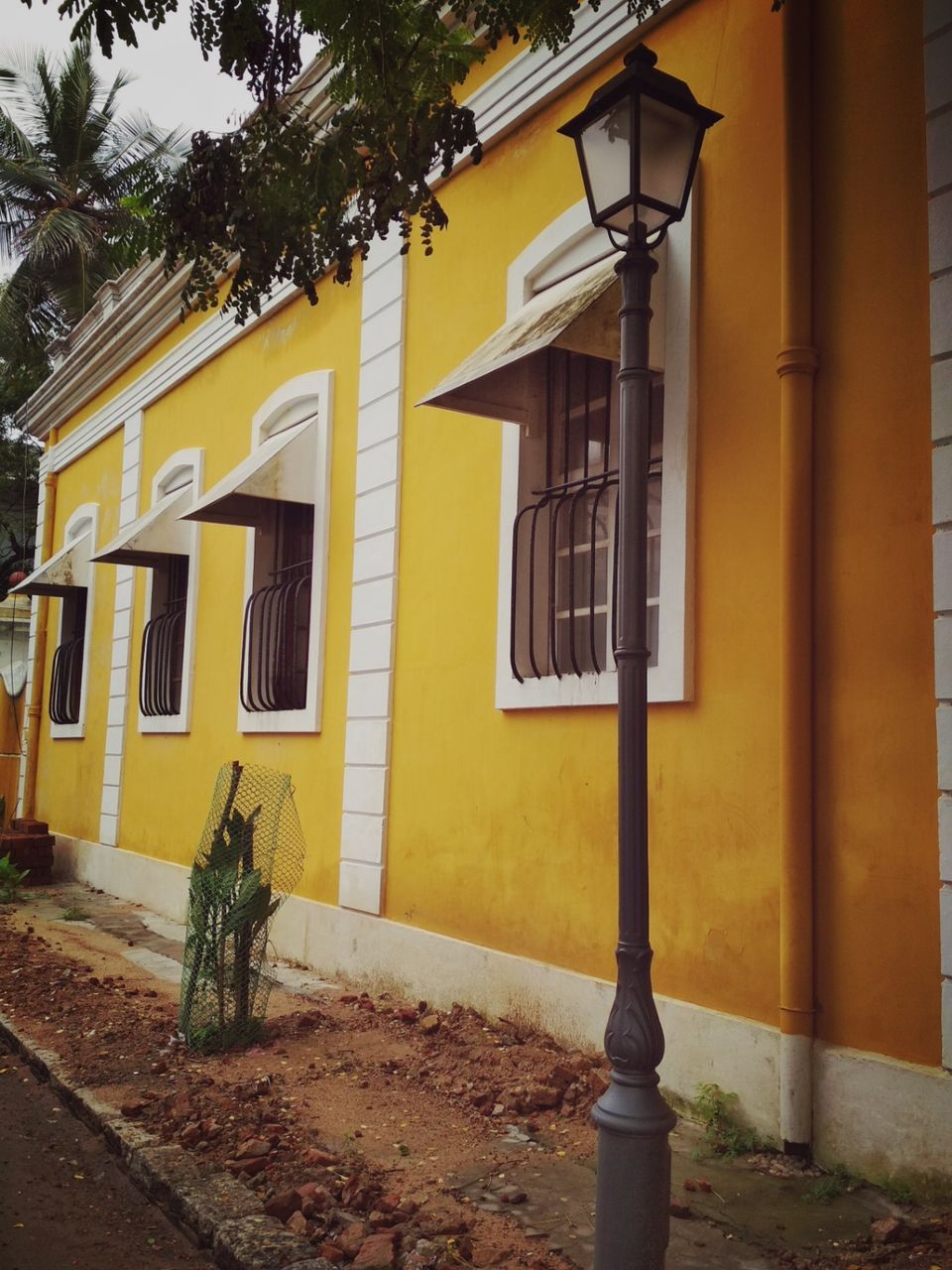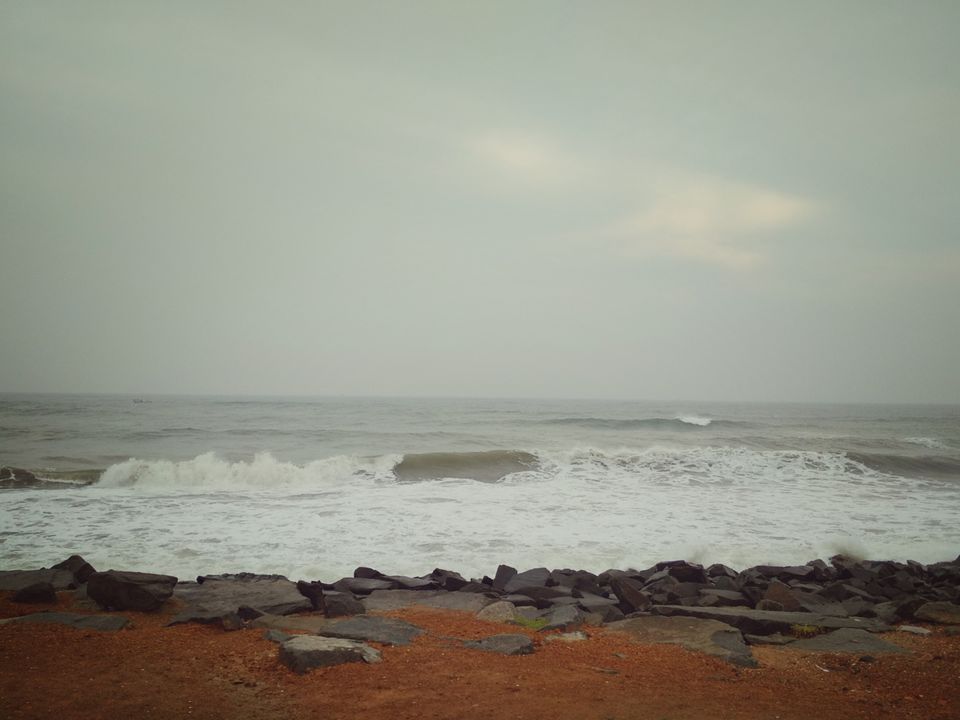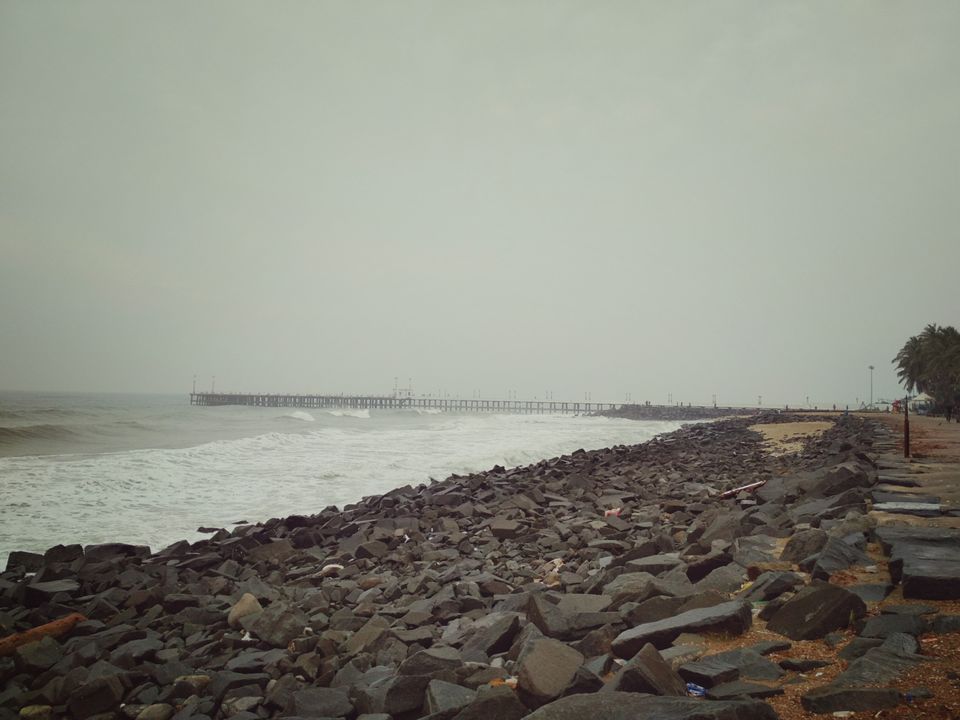 promenade(goubert avenue)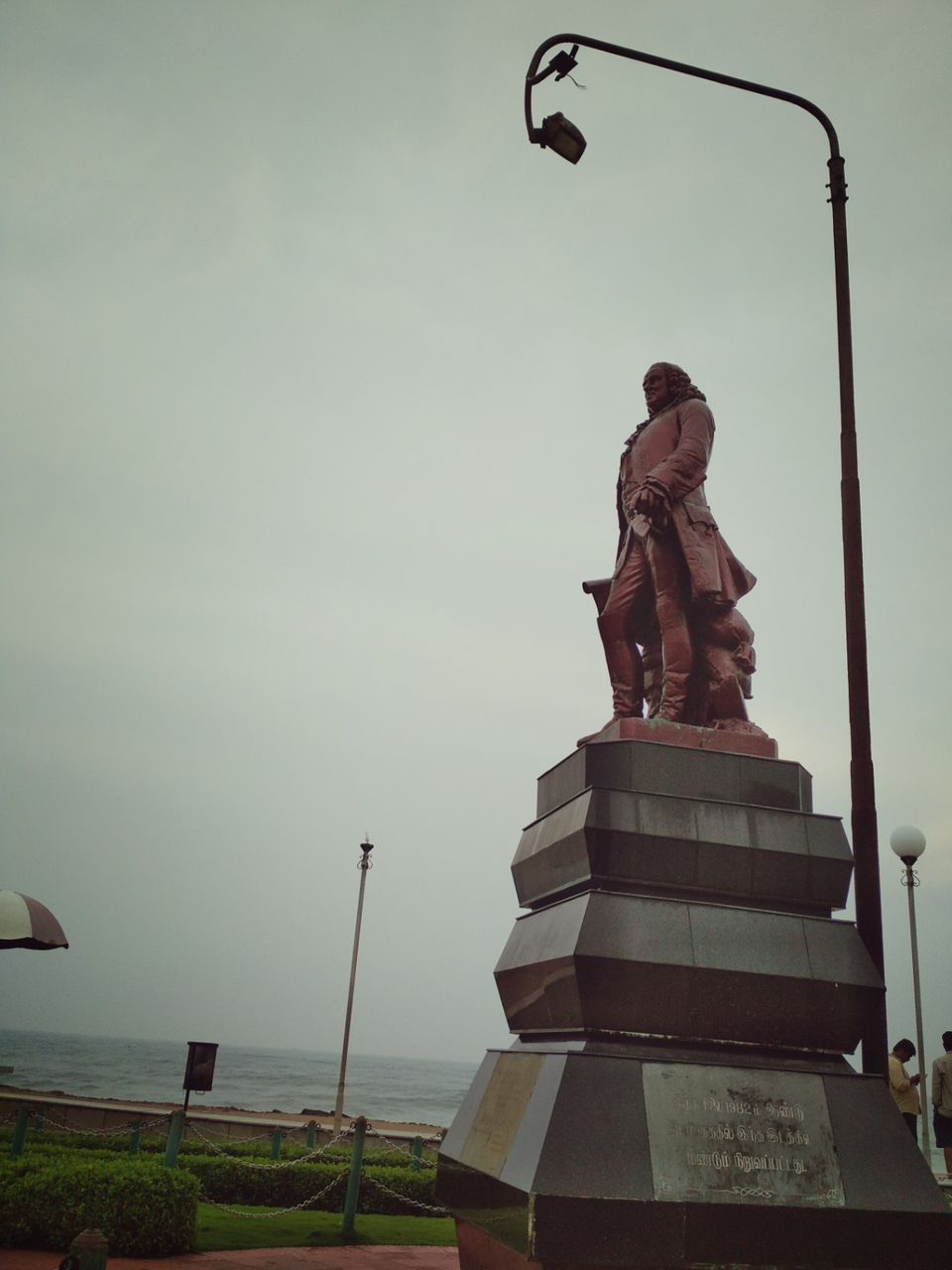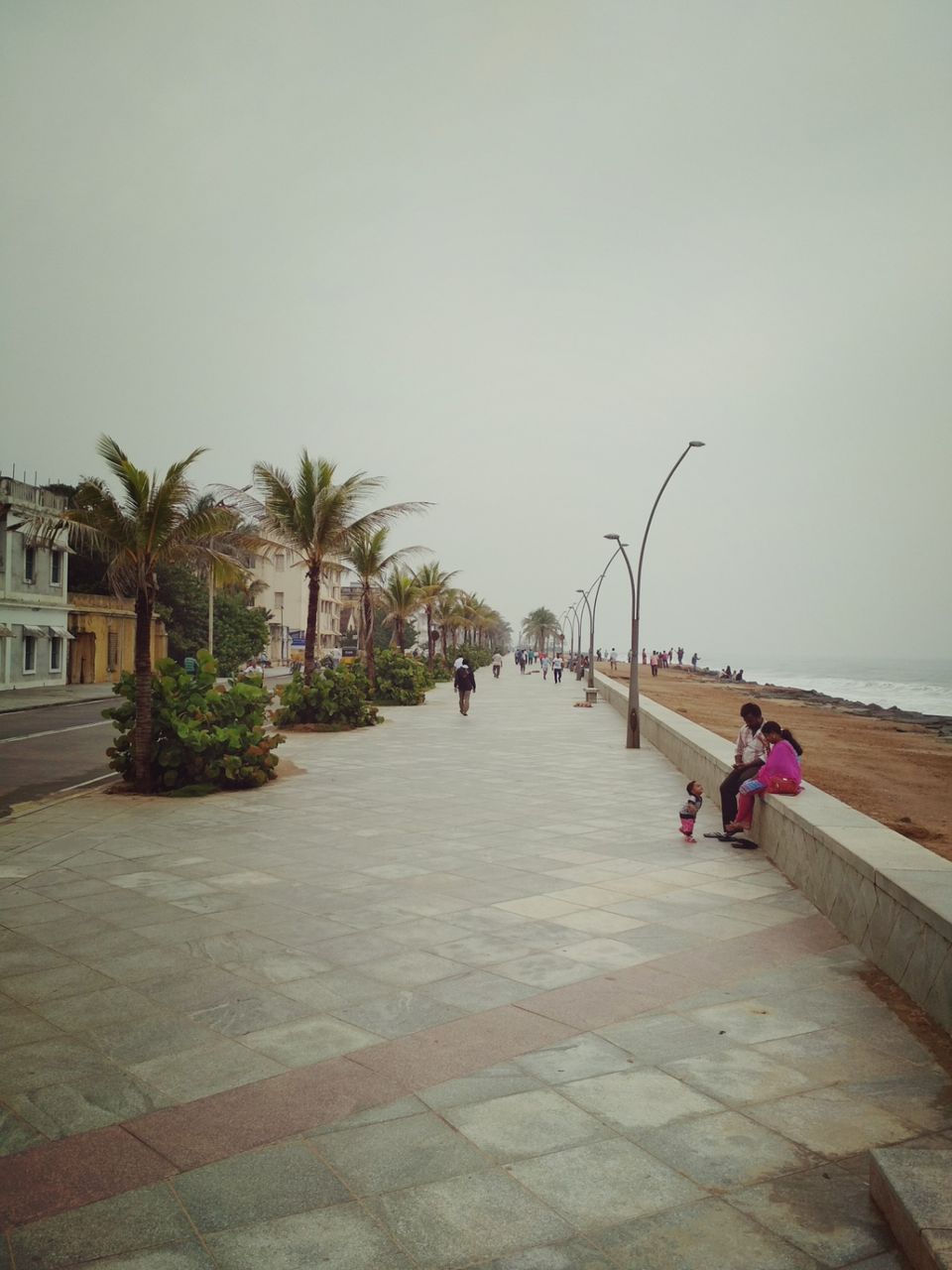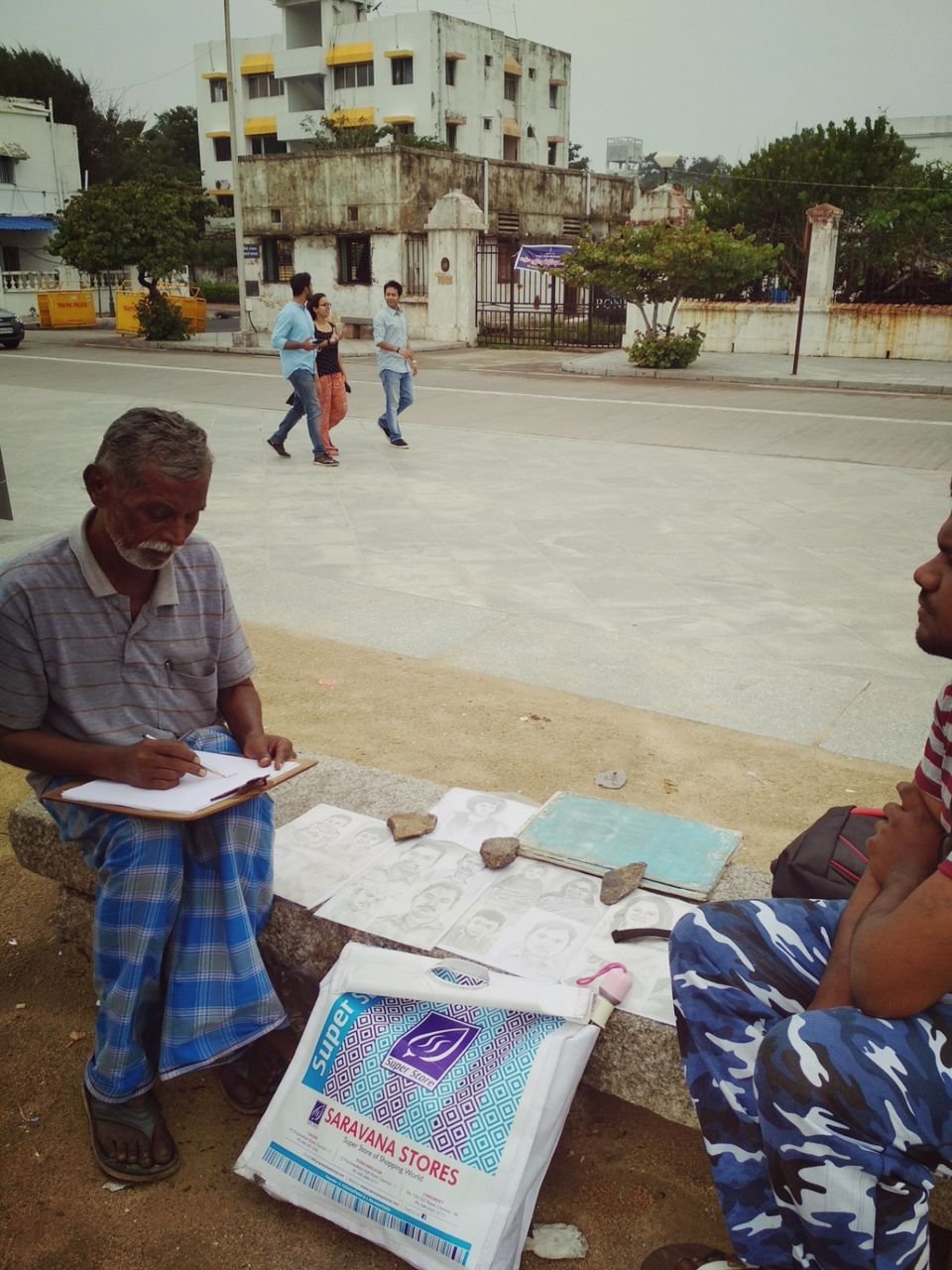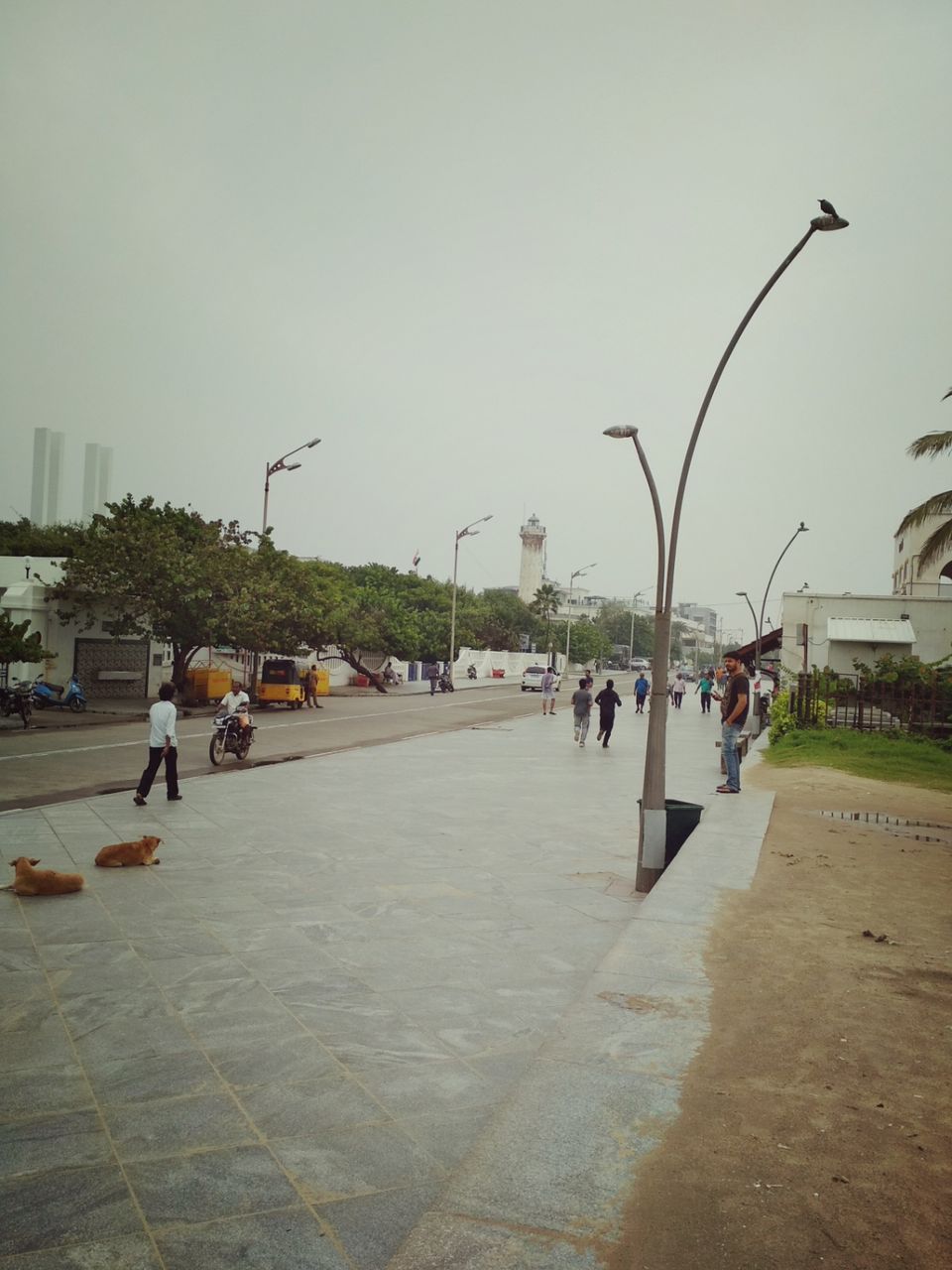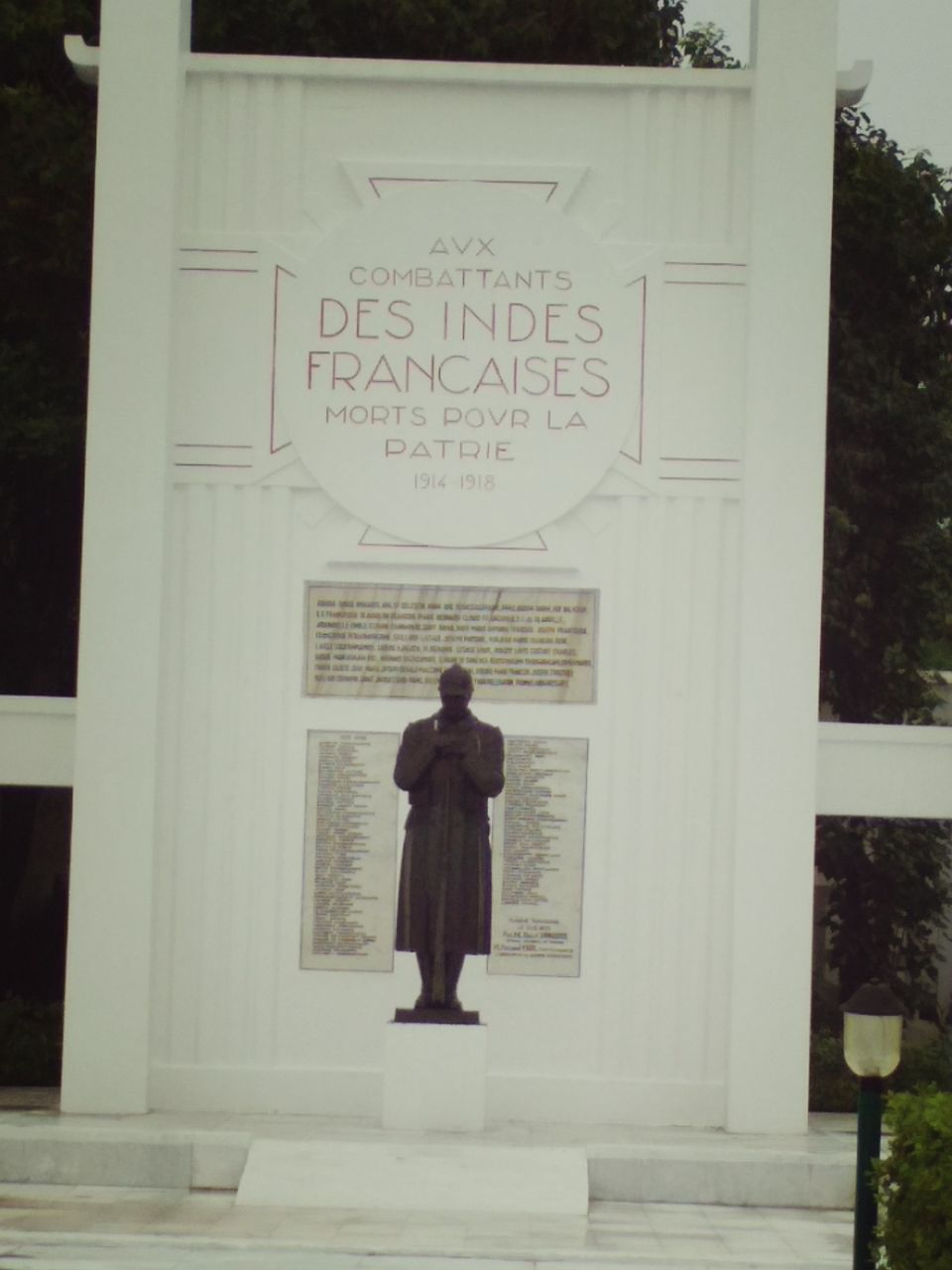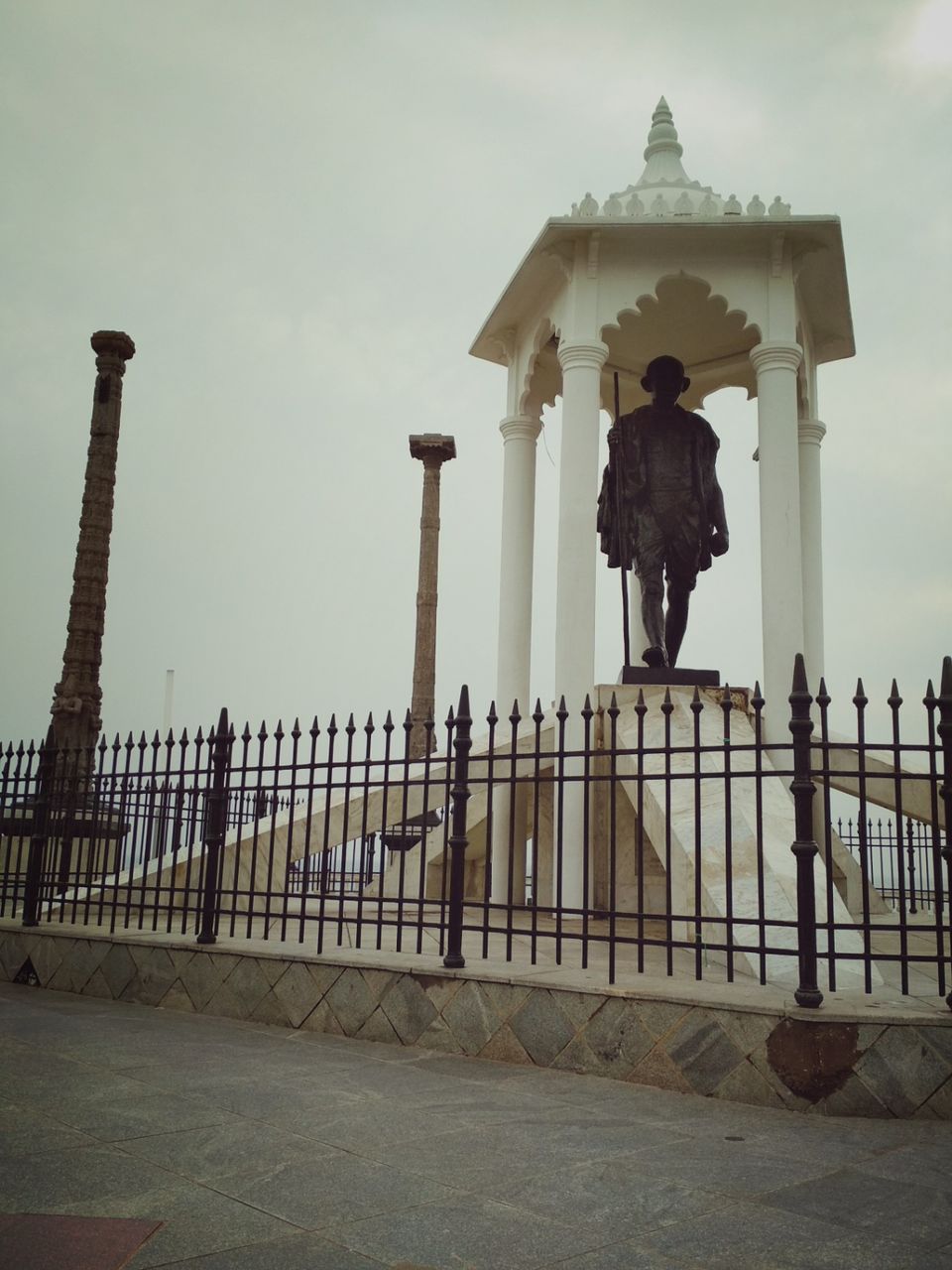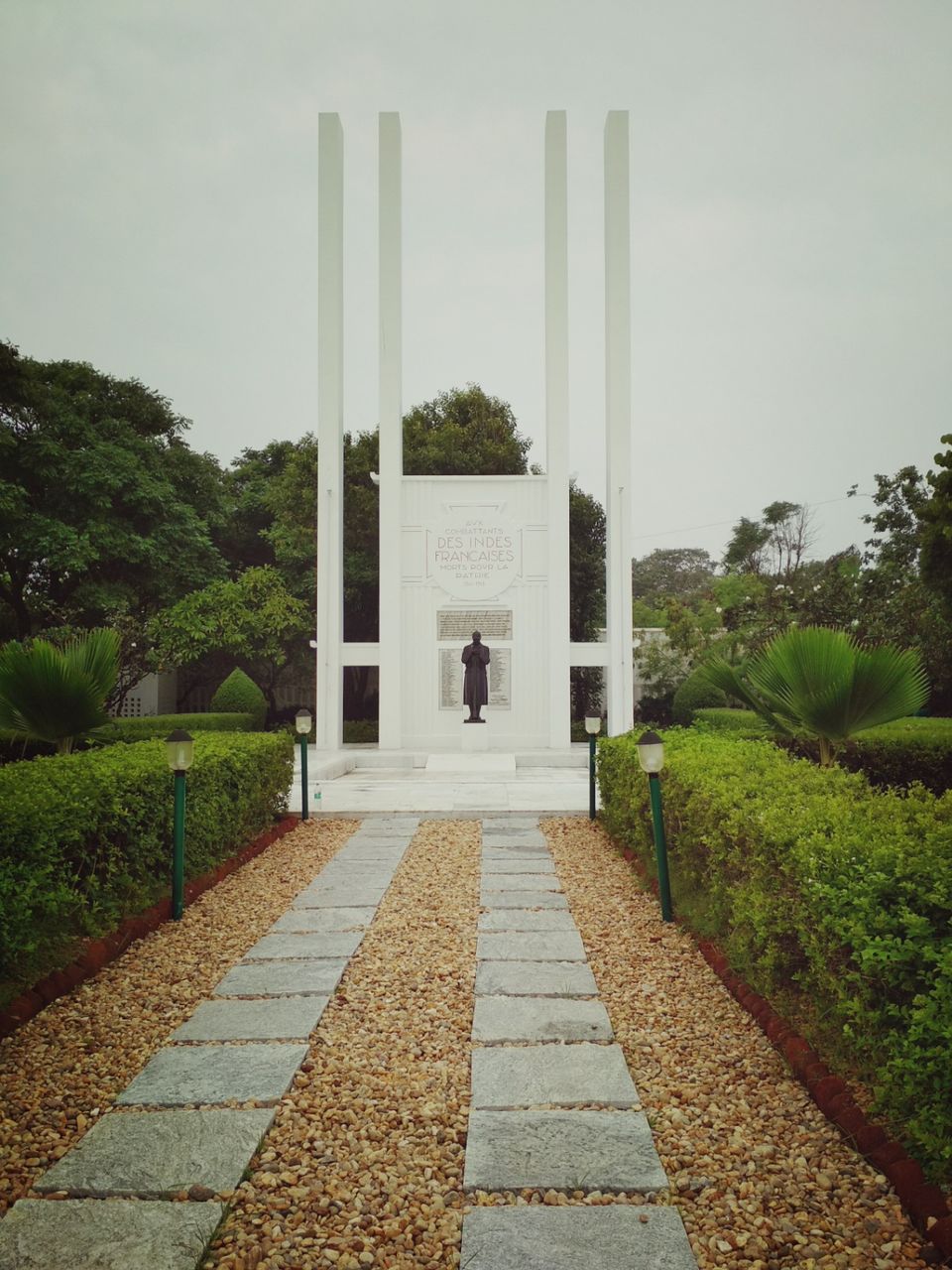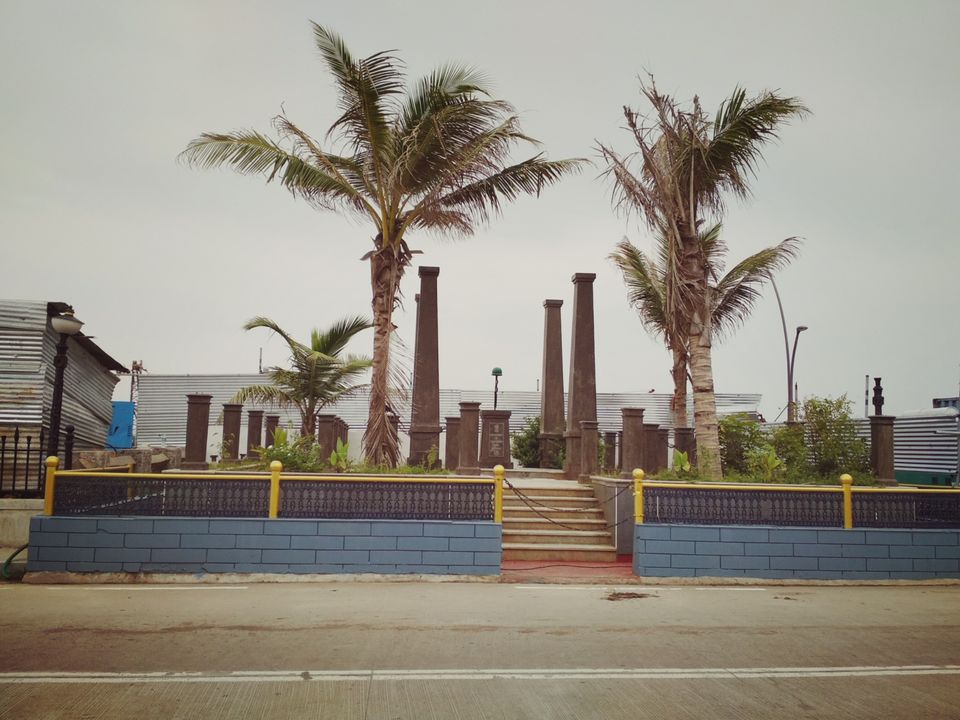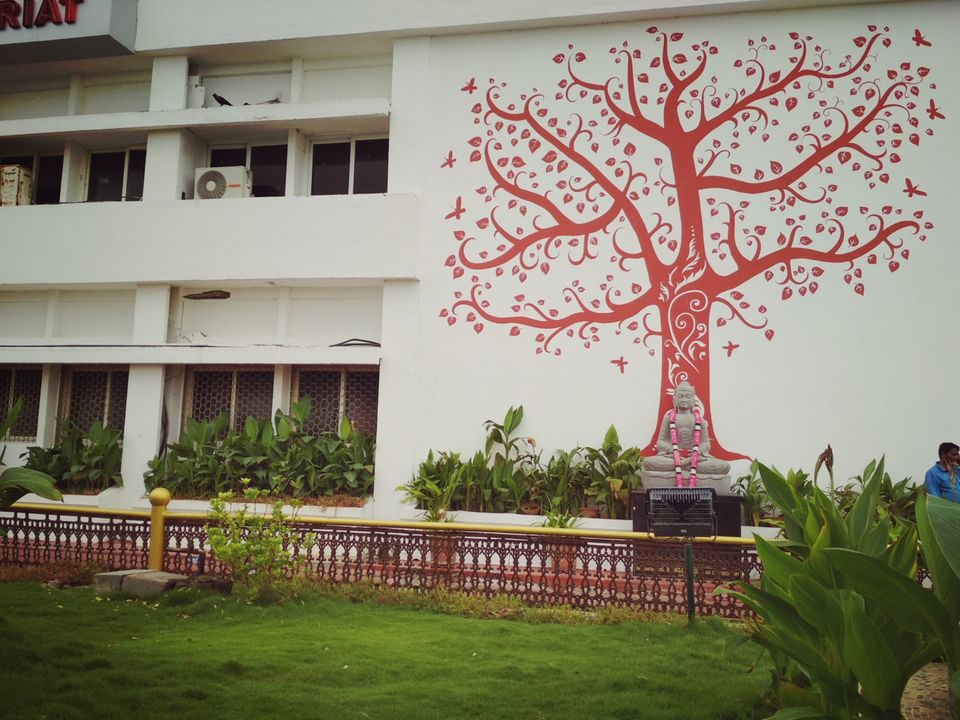 Park monument(ayi mandapam)