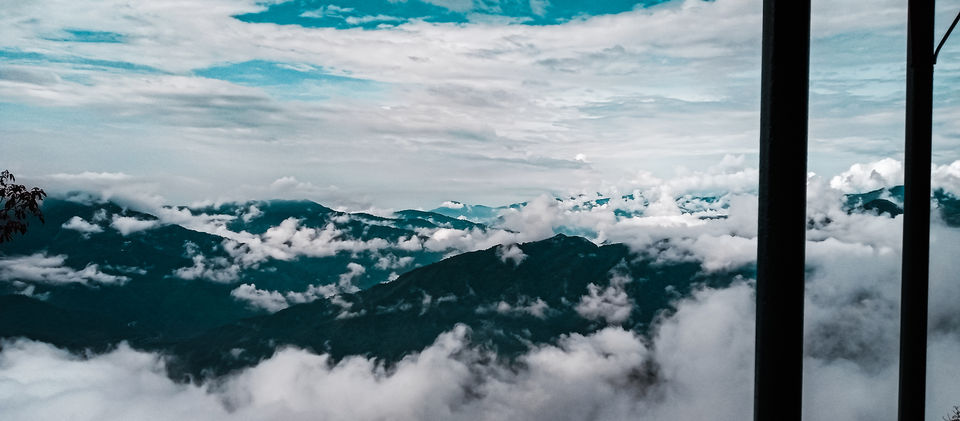 It's pandemic time, as we all are suffering from these world wide disease Corona .Lockdown is a chain tight in our neck to forbid us from travelling or even going anywhere else.
Thou I am in Sikkim right now, countryside of east sikkim in and around altitude of 6k.
I am using this opportunity to learn about birds, wildlife , nature.
I start my day with a close observation of birds where they mesmerize me with their beauty.
Cold wind passing through you and that hot coffee, is what you need to have a perfect day.
Bird watching is really a fun thing to do. We can see analyse those tiny creatures world in some what perspective of their own.