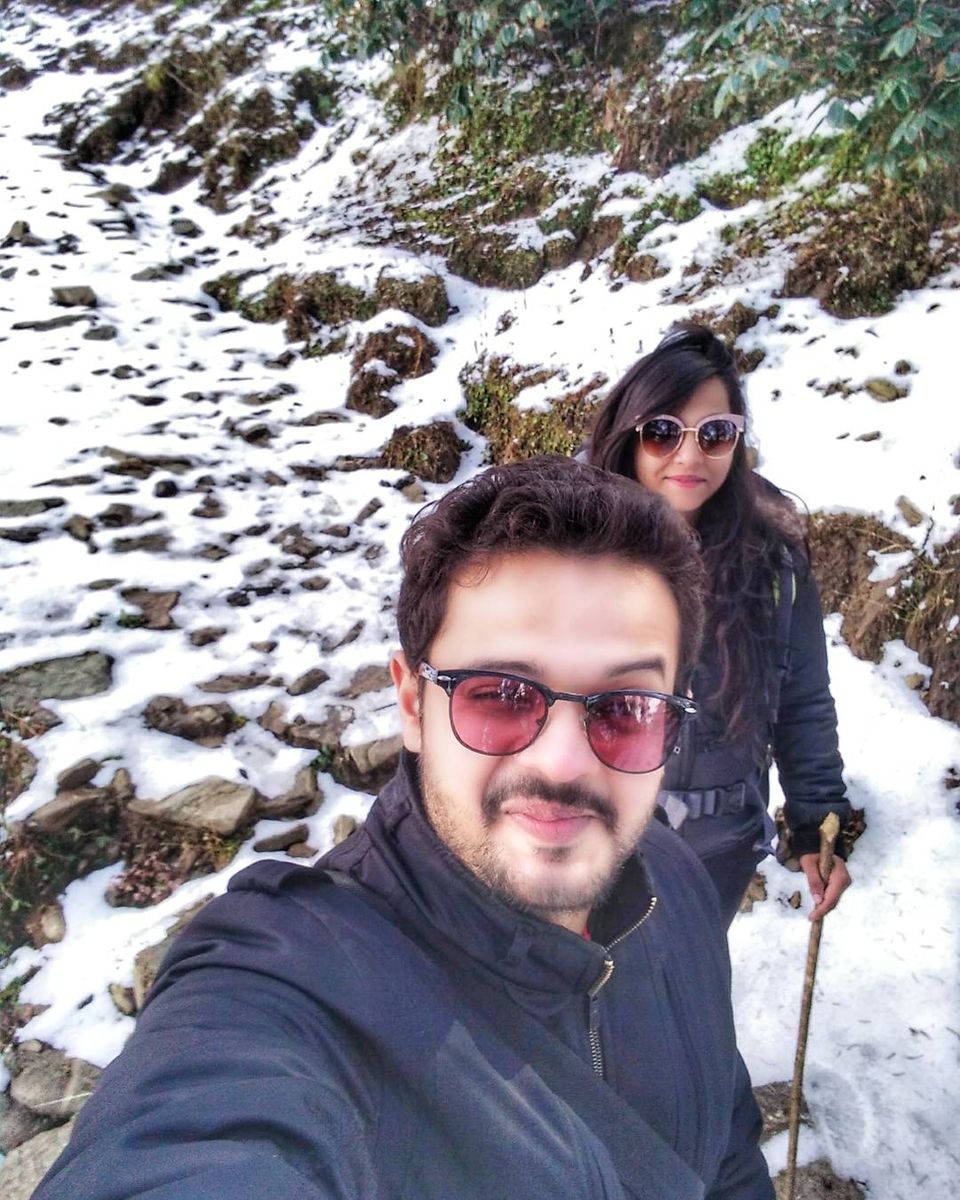 I know I am very late in posting this but this Adventure is still worth Sharing.
Fasten your Seatbelts and Listen to Our Story.
It was November 2017, I (Vidhi) have always been fomd of backpacking with no itinerary or planning. I like everything as it comes because that is a story I love to tell.
It was the starting of our (@Extraoddbffs) - which we decided to have as I am a big Adventure freak and he too is a exploration and travel freak too.
And thats how we (I and my Bestfriend Pallav) started our Adventure Journey as EXTRAODDBFFS.
So, for our First Adventure we decided to go to some place less Discovered and so we started our journey towards Dayara Bugyal with just one Ticket that too till Rishikesh next day after my 24th Birthday.
We reached Rishikesh early morning and decided to ask around and started our next bus journey from Rishikesh to Barsu which was another 6-7 hours journey.
Upon Reaching Barsu, we took a Taxi to take us to the last village of Uttarakhand, Dayara which is another 2-3 hours journey.
We started at 8pm from Delhi and Reached at around 4pm the next day to Dayara.
We were welcomed by an amazing 4-5 hours Rain and A good first snowfall of the season.
Even though people dont usually go there, and the village hardly had any villagers, the ones there were so kind to help us get an azing stay plus also took care of our regular food and all that at a very nominal cost.
This journey has a lot of Adventures but this being our favorite.
Following are some images from that trip below.