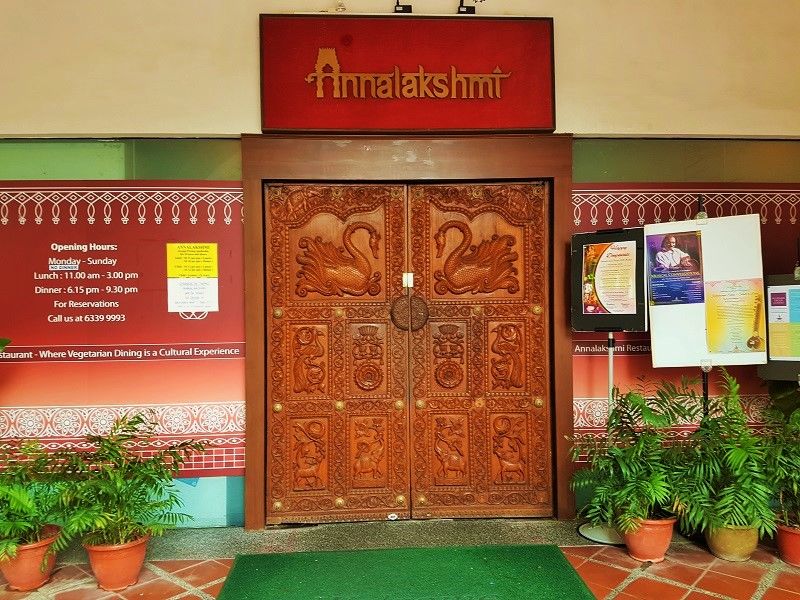 Whenever I'm planning a trip to any place, my first priority is to explore unique cafes & restaurants. Yeah! I looovveeeee eating :P.
So, during my visit to Singapore, I visited Annalakshmi Restaurant - a restaurant that serves delicious food at no cost. Or I should say, you pay what you want to pay!
Annalakshmi restaurant was opened in the year 1986 with the ideology of 'Serve, Love, Give.' The restaurant is run by a group of 40 families and the kitchen staff at the Annalakshmi Restaurant are all volunteers.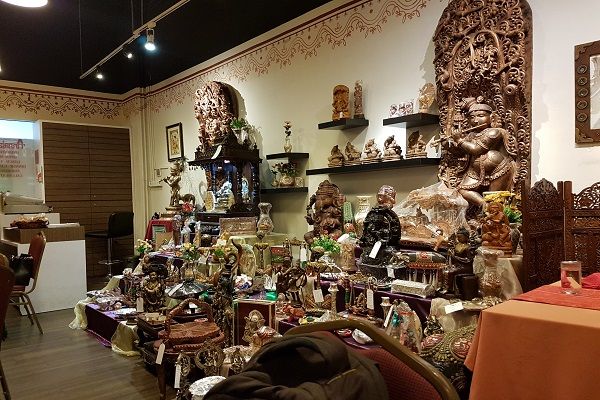 From cooking & dishwashing to clearing tables & serving, all the work is done by volunteers, not to make a living but with the philosophy of 'Serve, Love, Give.'
Annalakshmi restaurant is the culinary section of the Temple of Fine Arts, which is the cultural and artistic organization with an aim to serve society via its music, arts & dance.
My Experience at Annalakshmi Restaurant Singapore
So, there are two Annalakshmi Restaurants in Singapore. One is located at Clark Quay and the second one is on Amoy Street in Chinatown. I went to the Clark Quay one.
My visit to Annalakshmi Restaurant was followed by the visit to Central Perk Cafe , which is the only official Warner Brothers licensed cafe outside of the United States of America and is approximately 400 meters from the Annalakshmi Restaurant.
Coming to the final part; the food at Annalakshmi Restaurant!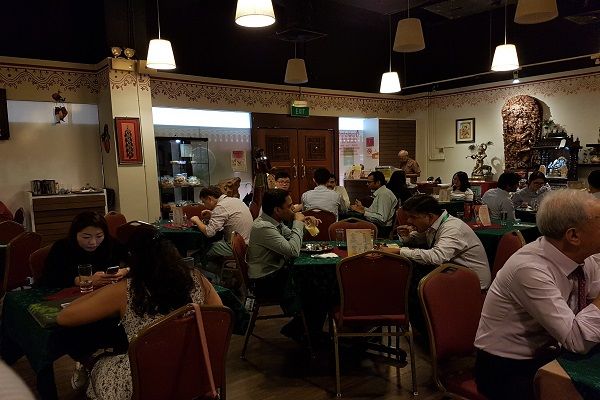 The restaurant serves the buffet style lunch, which comprises a wide variety of Indian dishes cooked to perfection.
I went around 1.30 PM, which was the peak time and the restaurant was almost full. I had to wait for around 10 minutes until I got the table.
Annalakshmi is a pure vegetarian restaurant and the menu during my visit included two varieties of curries, dal, chapati, papadam, Puliyogre or Tamarind Rice, and one international dish called Mi Goreng.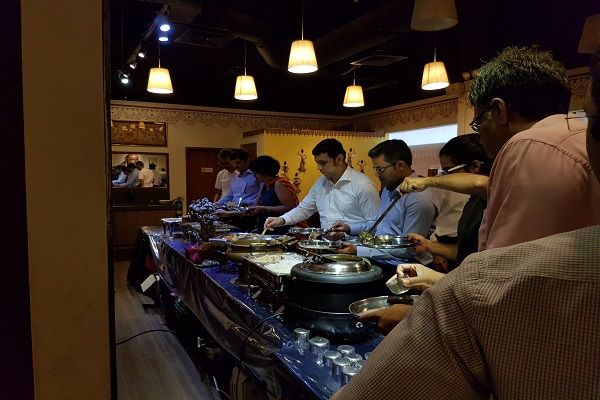 In the drinks, I had a delicious mango lassi, which completed my lunch.
I visited Annalakshmi with my friend, Ajay. We both were so full after the meal, it was difficult for us even to walk.
Anyways! As a good gesture, we paid S$15 at the billing counter and bid adieu to this amazing restaurant.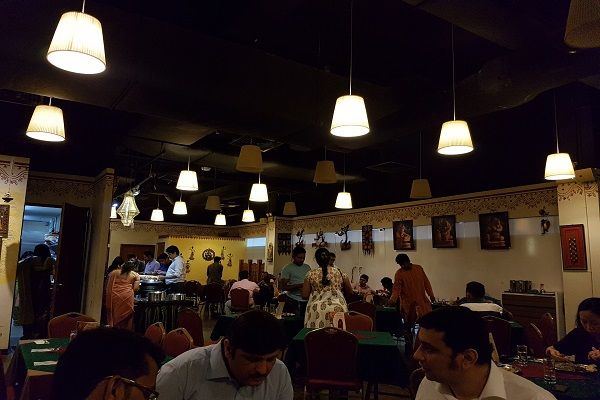 I could not take many photos of my visit to Annalakshmi because I was too busy eating :P. Apologies for that :D.
So, this was my visit to Annalakshmi Restaurant in Singapore. Please let me know in the comment if I have missed anything or you have more tips or ideas about Annalakshmi Restaurant. :). And if you like reading it please share it with your friends.