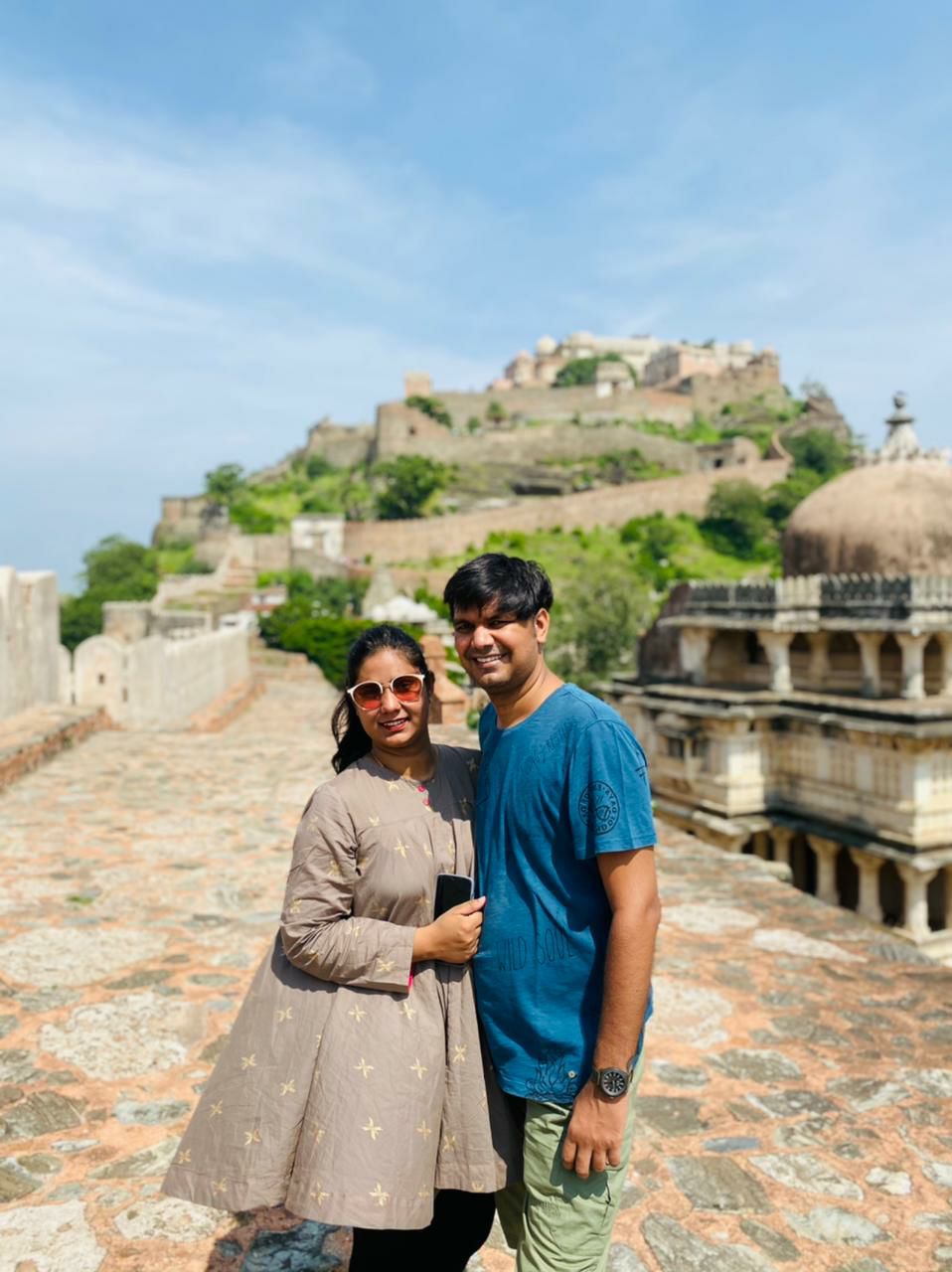 Yes! you read right, Asia's second longest wall is in Rajasthan. It is in the land of brave Kumbha's Kumbhalgarh. The wall sings the song of his bravery and sacrifice
Apart from the fort and longest wall, the scenic beauty is also to be experienced. When we were planning to visit Kumbhalgarh we wanted it to be a very relaxing holiday and it was indeed very relaxing, near to nature and away from hush city life. There was a little or no network but it was a blessing in disguise as after WFH culture work has invaded our privacy, but not to worry about the network as all resorts there provide wifi connection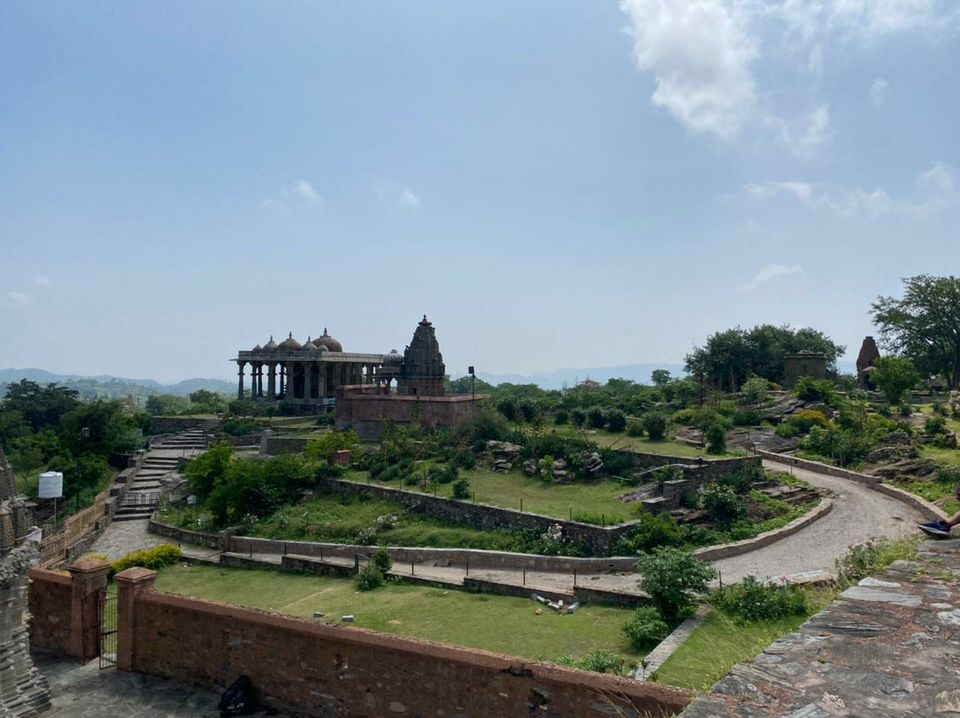 How to reach Kumbhalgarh?
The nearest station or airport to Kumbhalgarh is Udaipur.
By train:- Reach Udaipur and from there take a cab to Kumbhalgarh
By Air:- Take a flight to Udaipur and from there continue the remaining journey in a cab
Kumbhalgarh is 84 Km from Udaipur and there are other places you can explore while going to Kumbhalgarh are Ranakpur, Eklanji, Nathdwara, and Udaipur.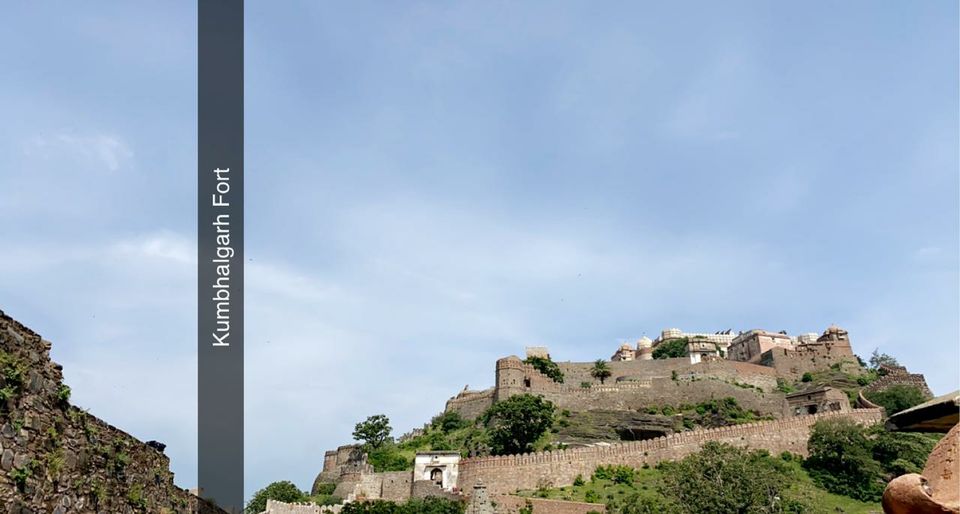 Our Stay
Kumbhalgarh Fort Resort-Pure Veg.
We stayed at Kumbhalgarh fort resort and it was amazing. Rooms were with typical Rajasthani touch and there was an infinity pool. The day we reached there it was a day of leisure. There are some cultural dances and activities in the evening for guests.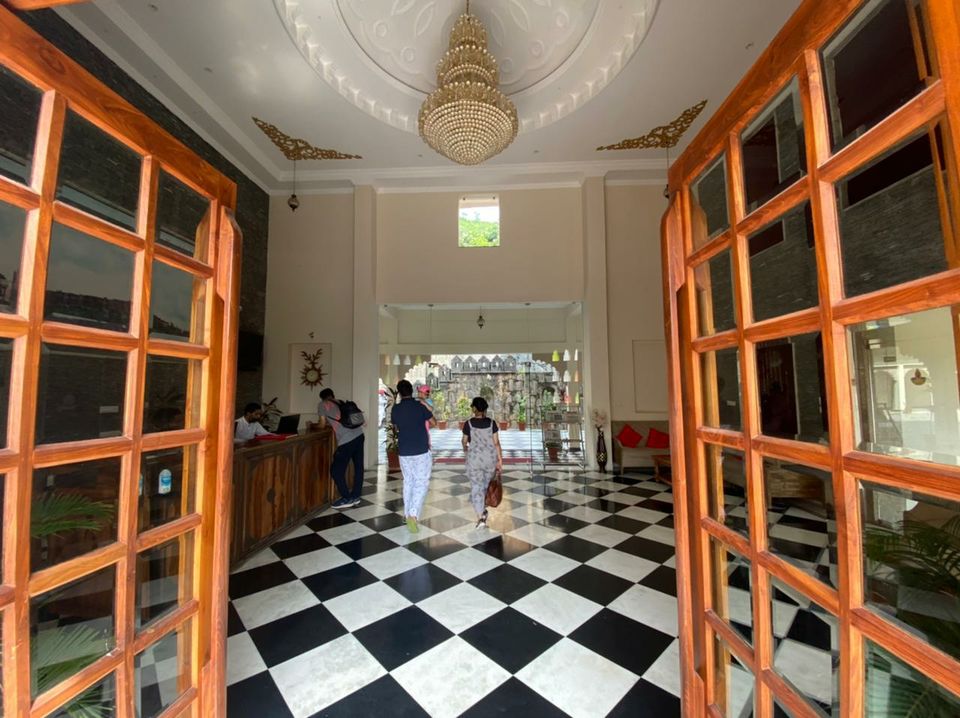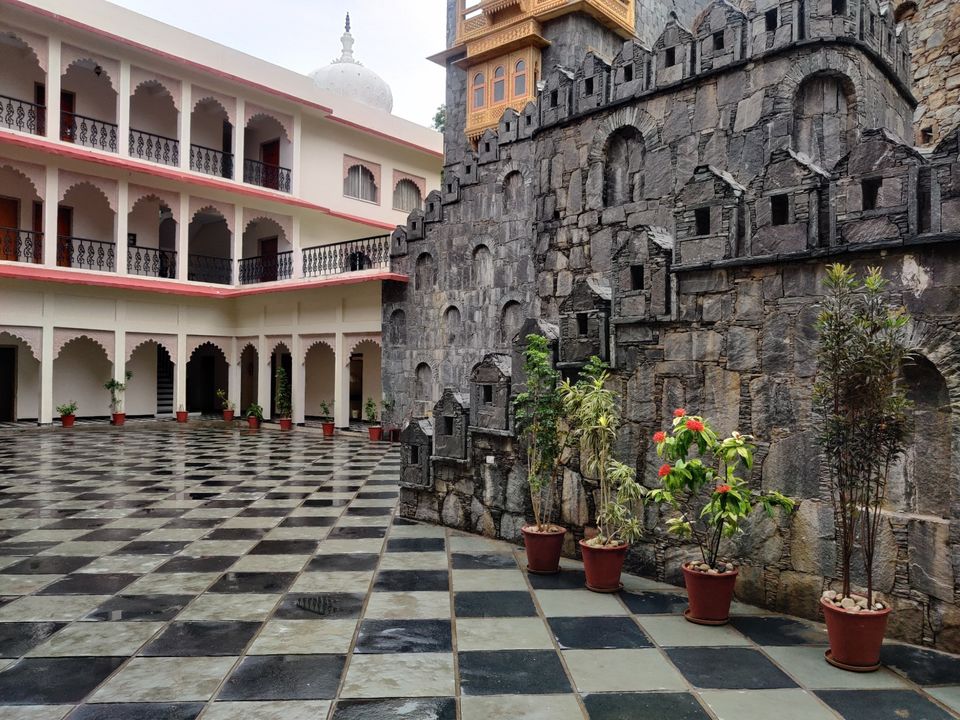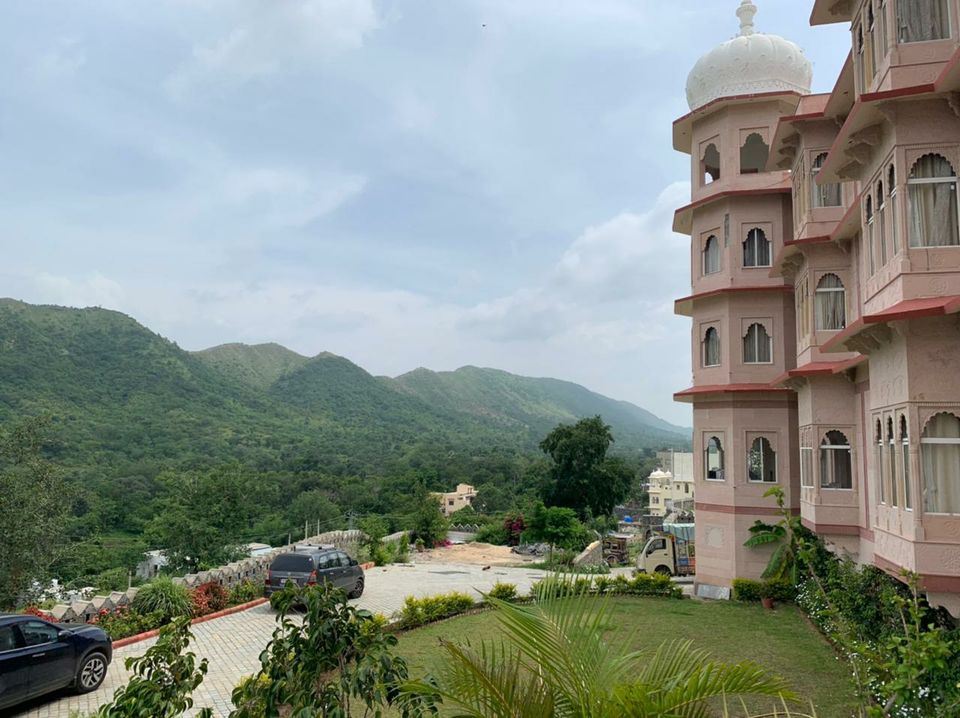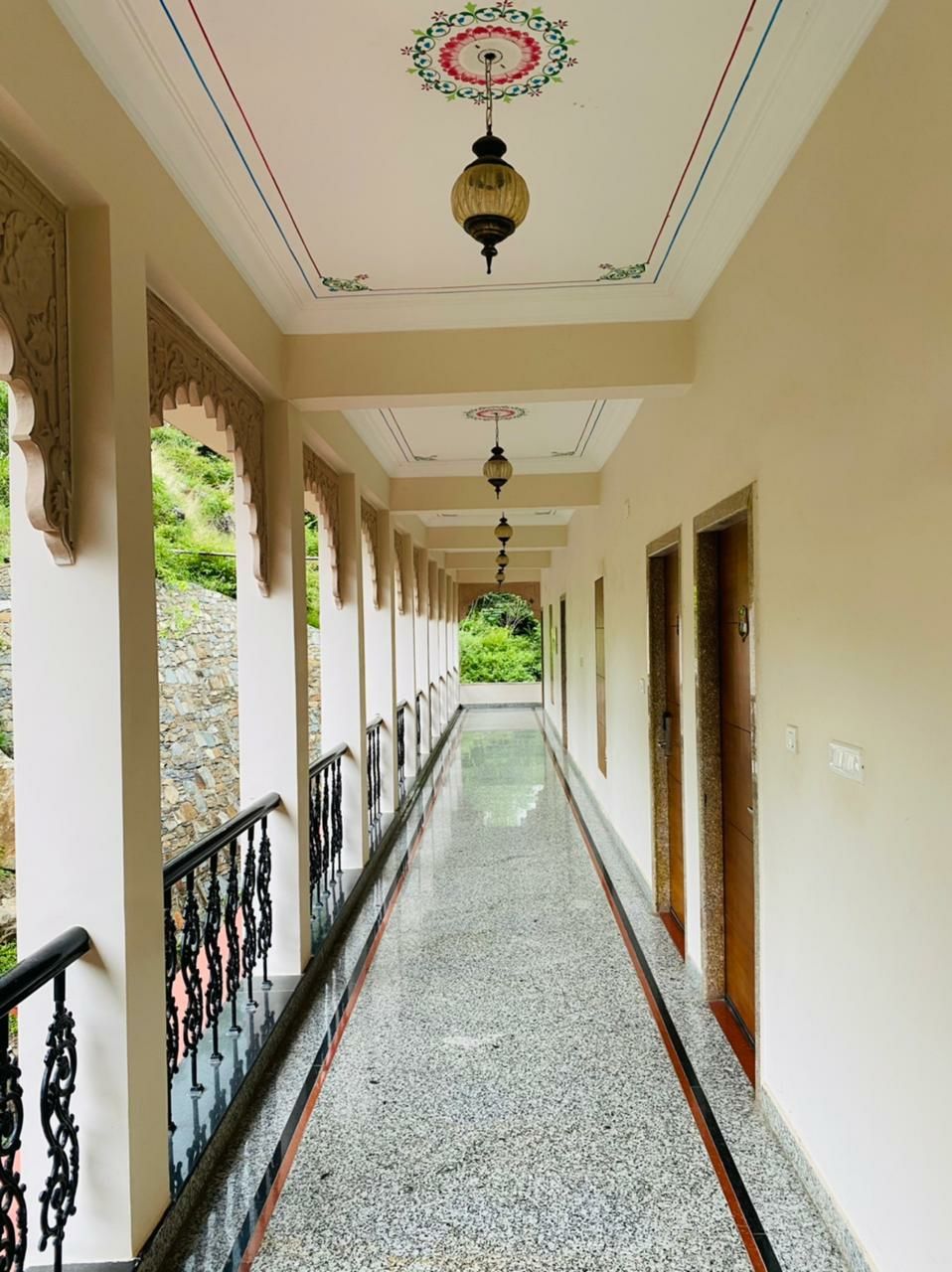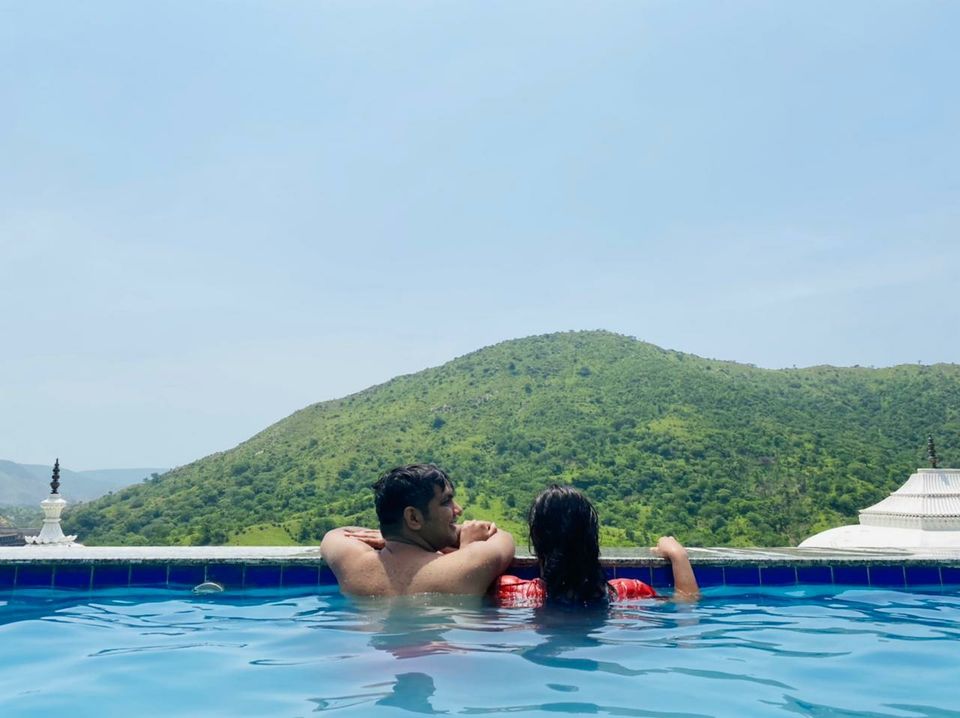 Fort
Fort opens at 9 in the morning and one has to buy an entry ticket for going inside. If you are into trekking then you will surely love exploring the fort and its wall. In the fort, there is a Badal mahal which is extremely beautiful, from there you can enjoy the hill view of Kumbhalgarh.
In Kumbhalgarh fort, there is a Shiv temple and in the evening one can enjoy a light and sound show which gives info about Kumbhalgarh's history. There is a jungle safari also and can be done in jeeps available at every resort.
The best part of the fort is that it cant be spotted from anywhere, when the boundary of the fort starts then only the fort and wall are visible. This place is must visit be it for bravery, scenic beauty or exploring the amazing architecture