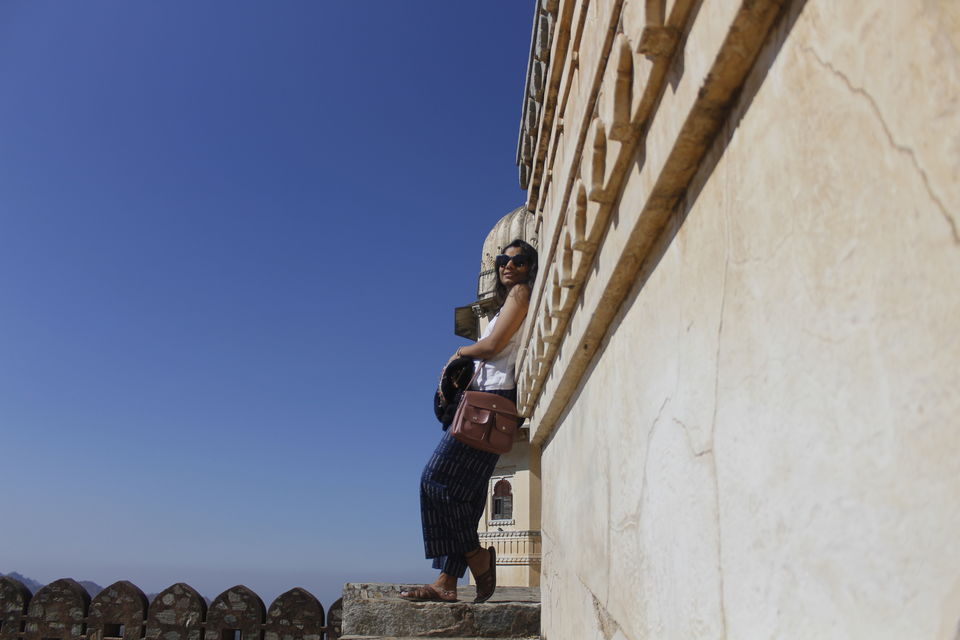 Settled in Aravalli ranges, the spellbinding mountain town has some major beautiful monuments, forts and palaces.
Located about 105 km from Udaipur, Kumbhalgarh is mainly popular for its UNESCO World Heritage Site - the Kumbhalgarh Fort.
This humongous fort is surrounded by a 38 Km long wall, being the Longest Wall in India and the Second Longest in Asia (just after The Great Wall of China).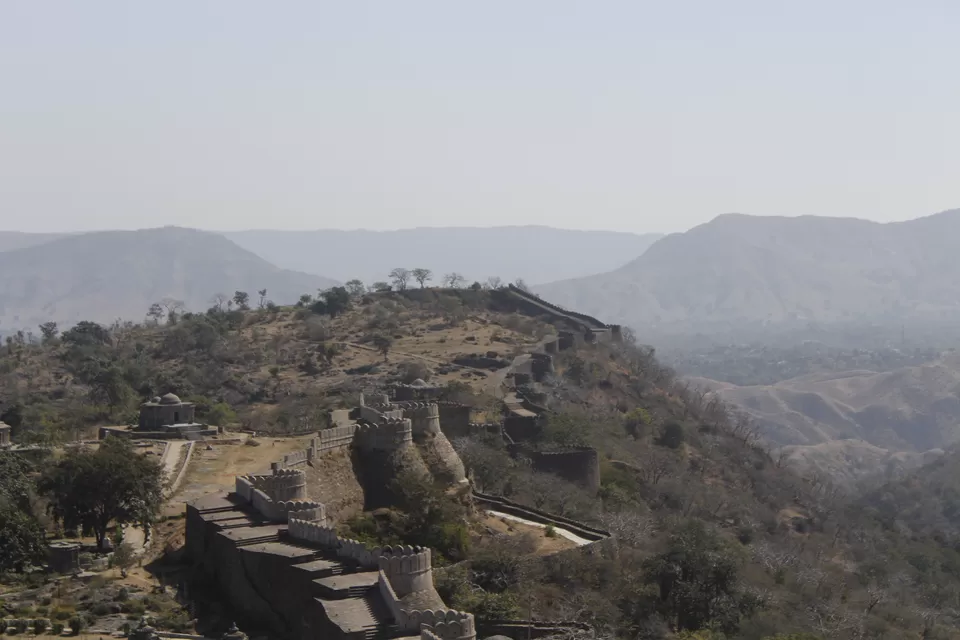 Atop the hill, it holds strategically designed champagne bottle-shaped fort walls built to ward off the enemy. The wall was never invaded.
From the terrace of the Badal Mahal, we can witness the beautiful Aravalli, the Kumbhalgarh Wildlife Sanctuary and the sand dunes.
Being quite a religious town, the fort itself holds many ancient temples. It is said that there are more than 360 temples within the complex of the Fort.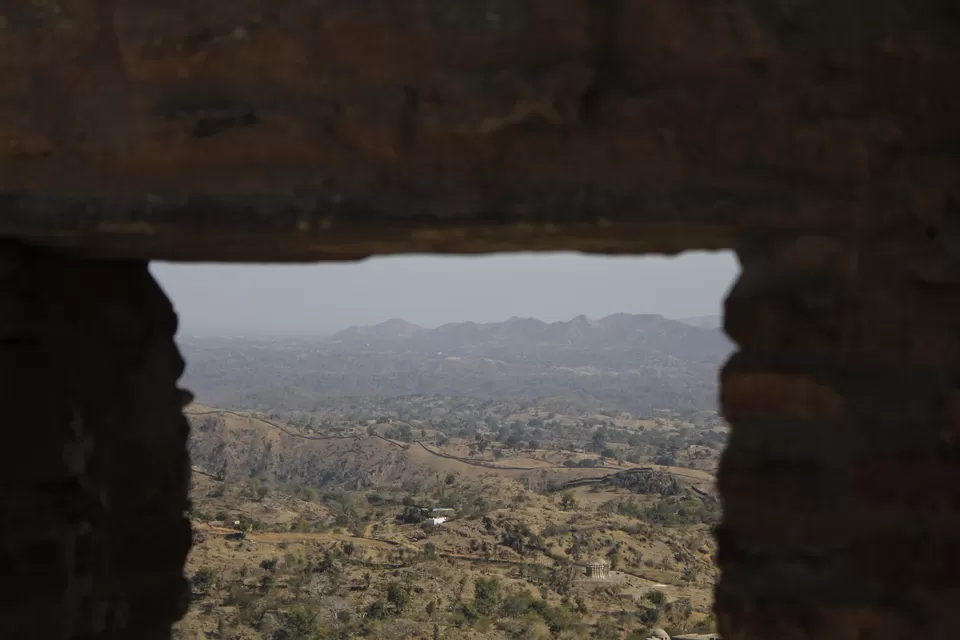 Apart from the lovely sunsets and sunrise points, from almost everywhere, the town is also known for its Wildlife Sanctuary. There are many facilities that provide a Jungle Safari Experience. If you are lucky, you might witness some of the endangered species like wolf, leopards, hyena, jackal in the jungle. But even if you don't spot them, the ride through the serene jungle brimming with its natural sound will be no less than therapy.
Another must-do on your list should be trekking in these scenic regions. You can go for a short trek to Parshuram temple, which is situated between Mewar and Marwar.
From Kumbhalgarh, the trek up and down is approximately two hours long. The stretch is full of a breathtaking view. Try to cover this point during sunrise or sunset, for the added charm. (Ensure carrying a stick to ward off the monkeys who might pounce upon your bags.)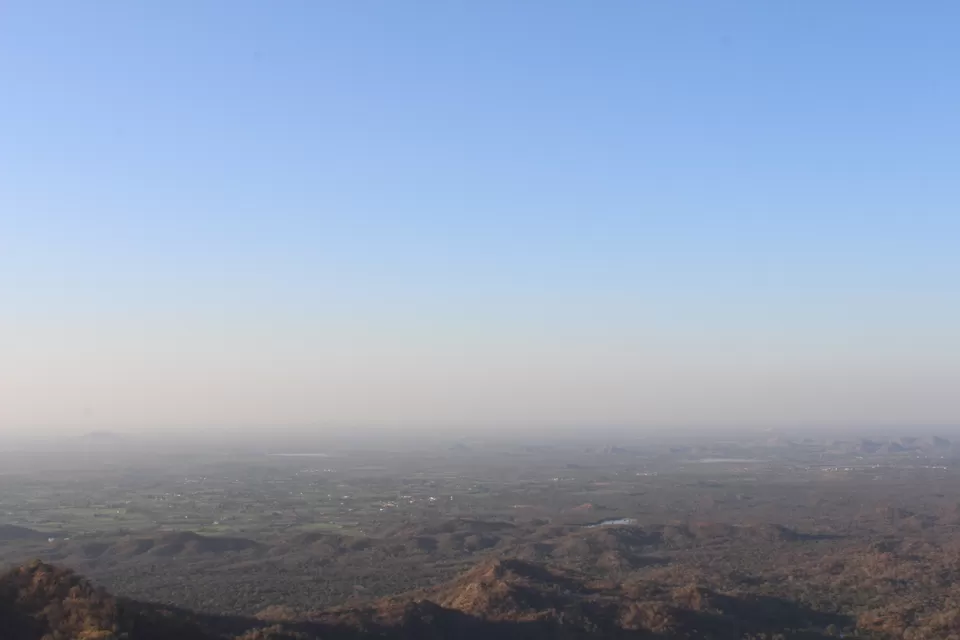 Food-wise, the fancy lies in trying authentic Rajasthani food. Shopping-wise, one can find a plethora of clay items from planters, showpieces to lamps and plates.
Two days are enough but if you really, really want to enjoy the place to it's fullest without rushing to the next activity, reserve three days for this majestic beauty of a town.
The Best Time to Visit: The winter months from November to February are perfect. But, if you are feeling more adventurous or romantic, the rainy season (July-August) is your time, when the entire landscape turns lush green.