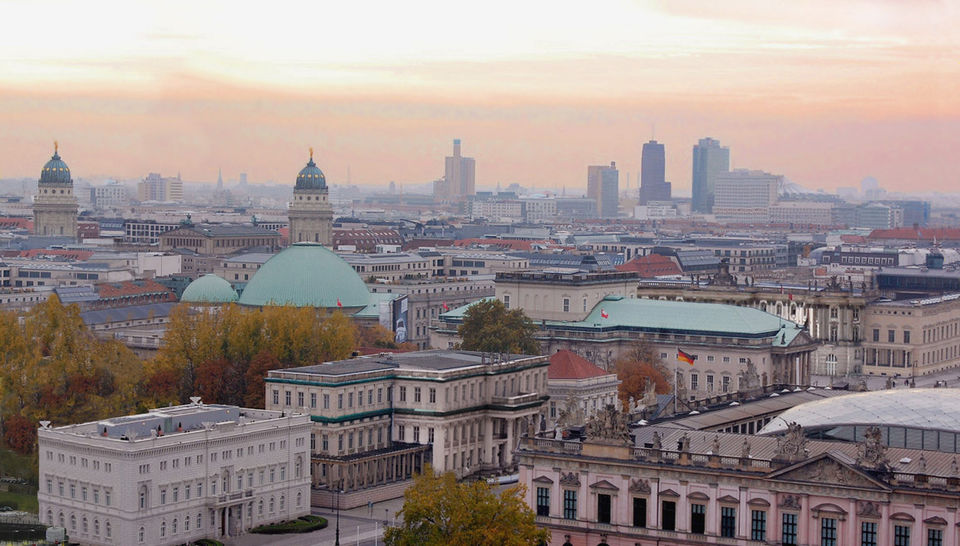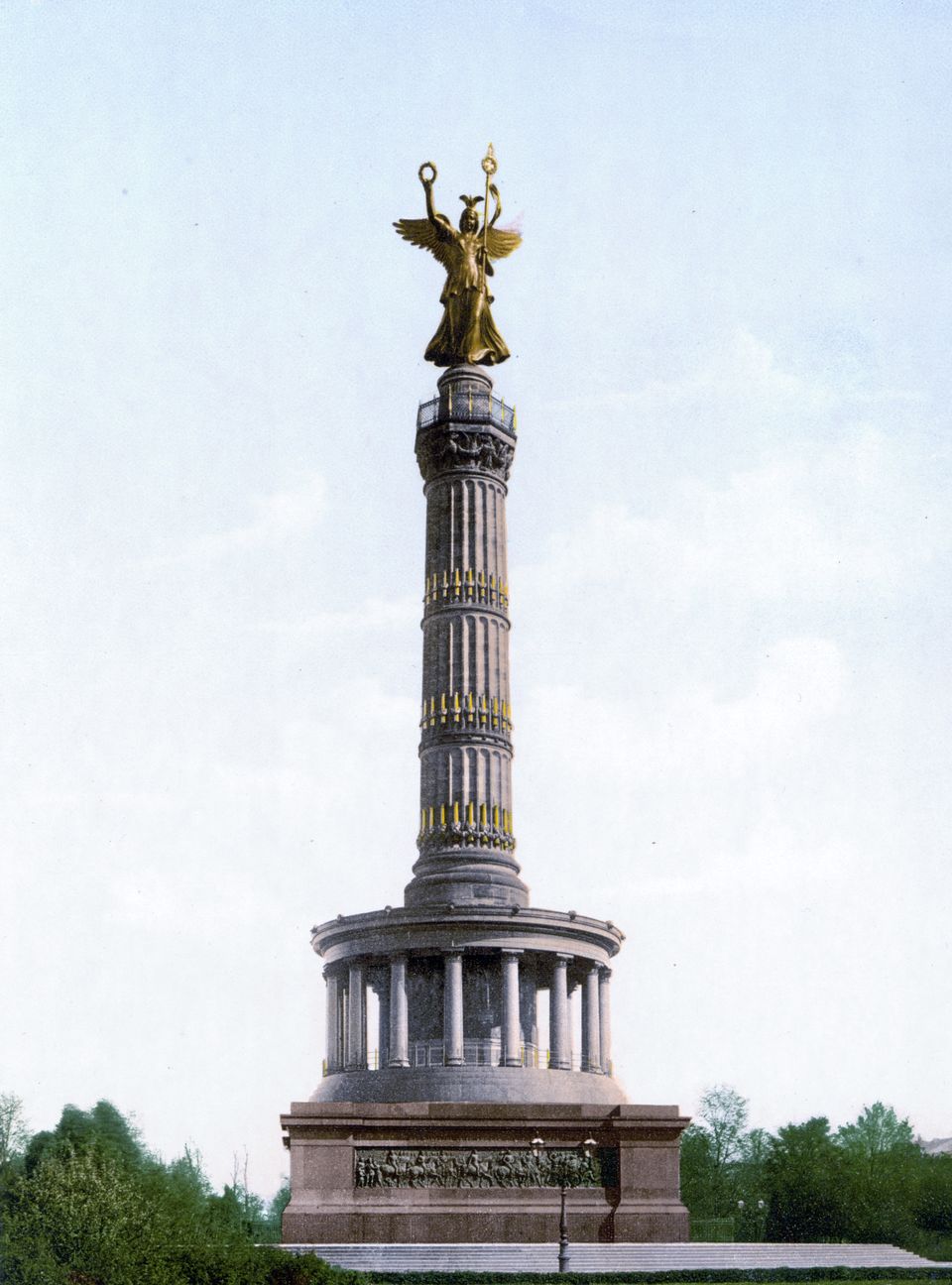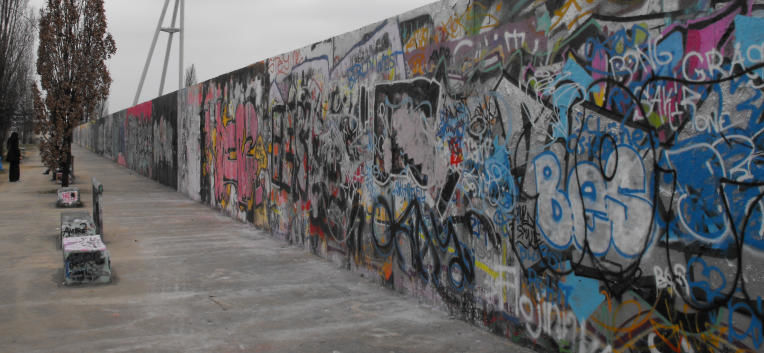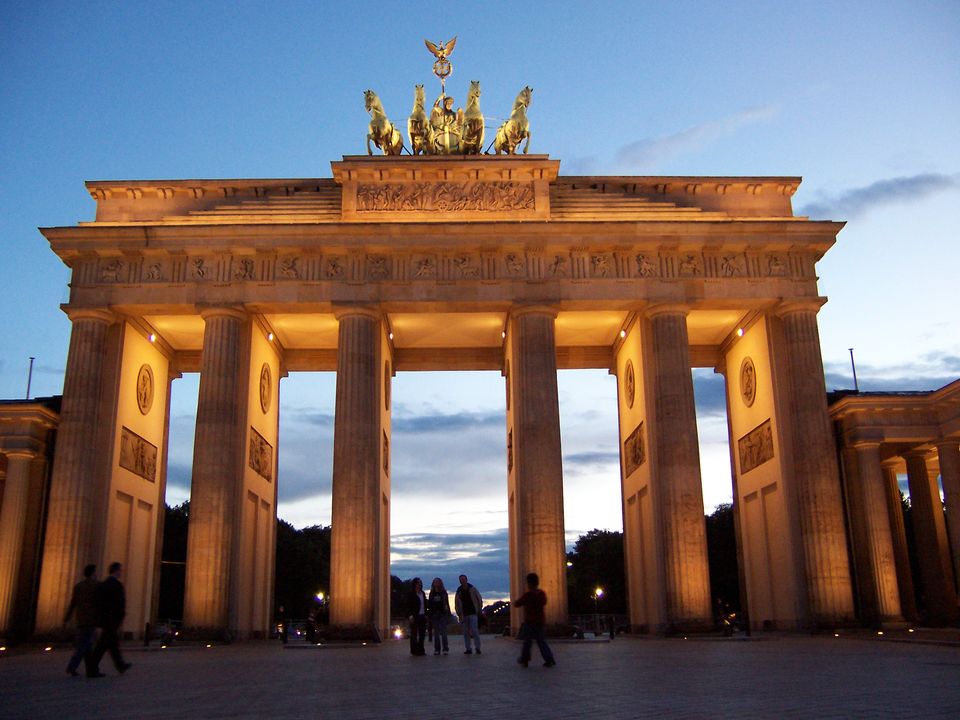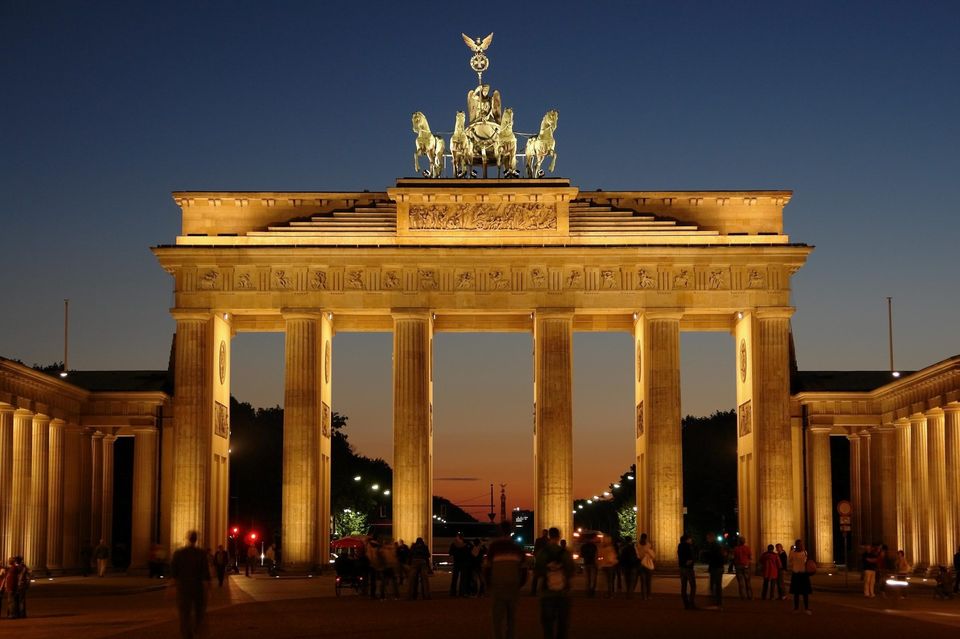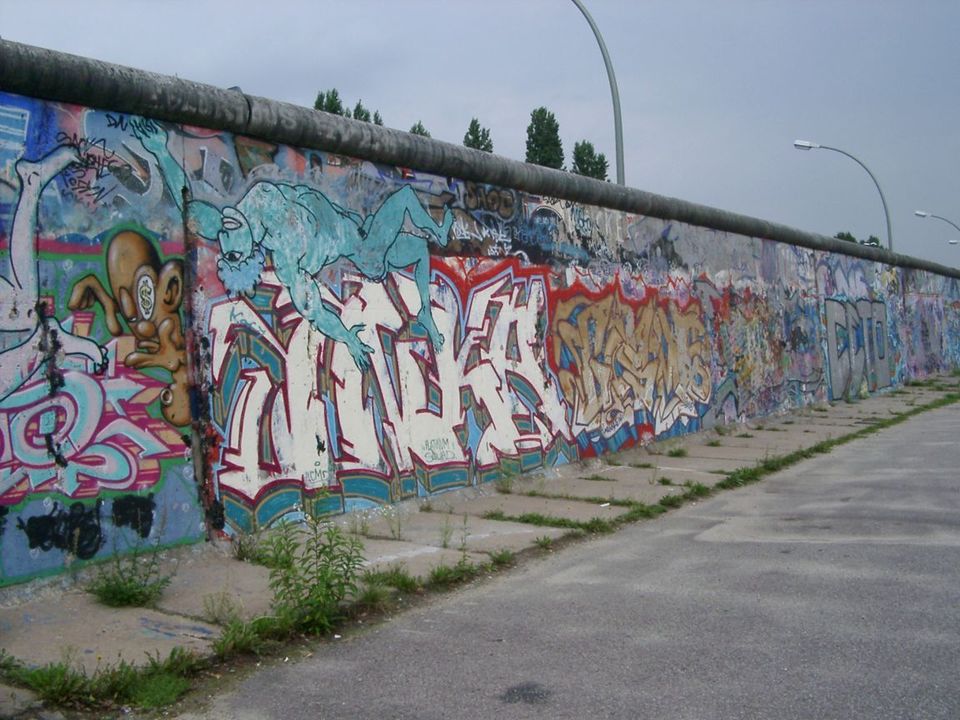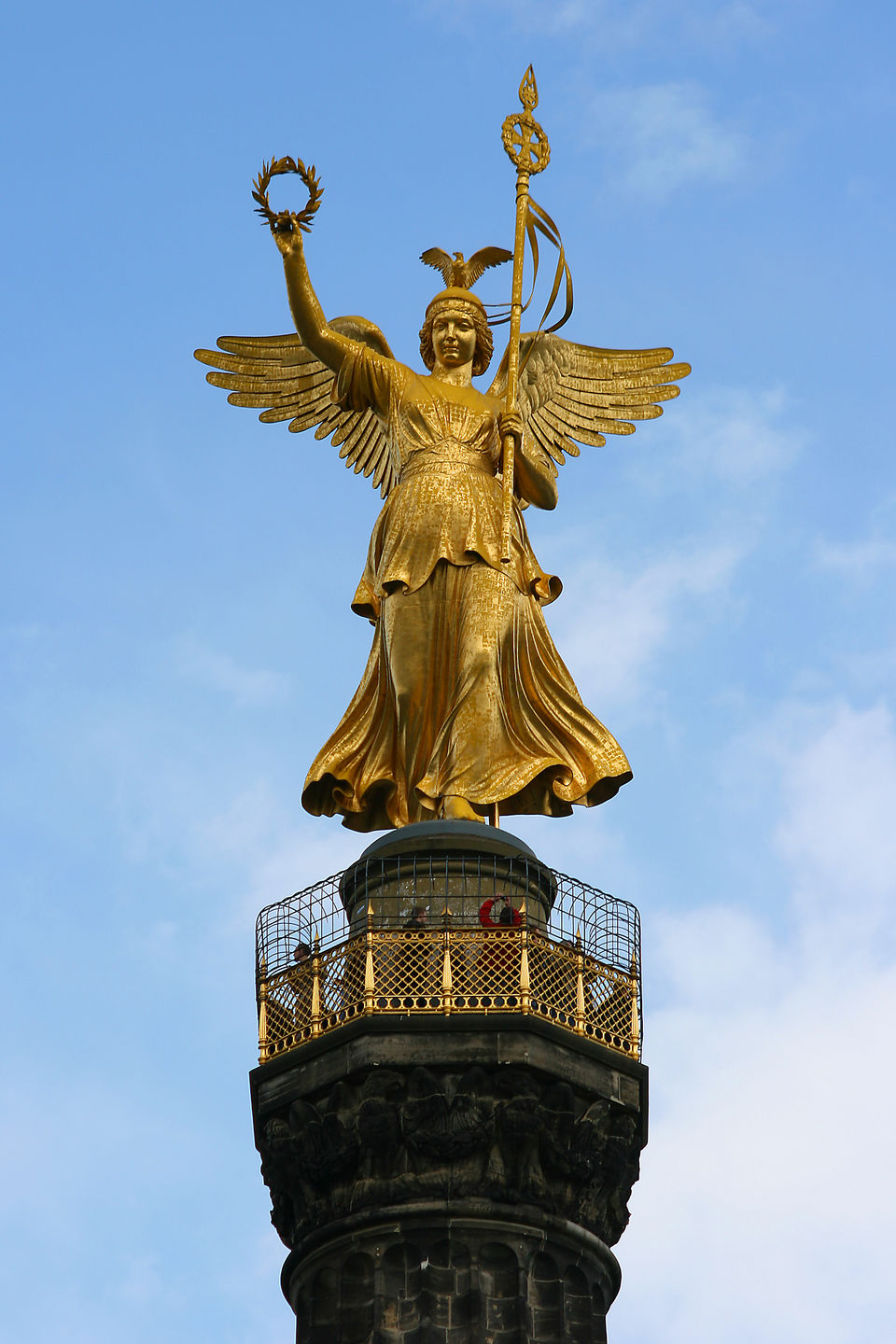 Germany is beautiful, It was my first Europe trip. I always wanted to visit Germany. Everything is amazing about Germany, its culture, language, people and yes the places too. I visited Germany only for five days due to which I missed out so many beautiful places. Plan a trip to Germany for at least 2 weeks then you might get to visit all the places and I am sure you'll love it. Every morning we were served breakfast buffet in German style. It was an astonishing experience. Five days ended too early that we didn't even realize, but it ended well I was so glad and I want to thank my parents for planning such a beautiful trip. Germany is famous for several unique things. 
Beer has lots of nutrients such as proteins, B Vitamins, phosphorous, magnesium etc. Germany produces some of the most famous beer including becks ans stein and it is the third highest beer-drinking country. I am not promoting alcohol but telling what is famous here in Germany. Drinking in excess can be harmful.
If you love attending feasts and festivals then you should visit Germany during late September. This festival is known as Oktoberfest but despite its name it happens in late September. This festival brings people from different parts of the country and culture together, they all gather and enjoy this festival and dance and have beer and wine.
In Germany bread is more than just a food and is actually a part of German culture. Germany produces different varieties of bread and can boast 300 types of dark and white breads and 1,200 types of rolls and mini rolls.
German sausages or Wursts are one of the most important part of German Cuisine. There are almost 1,500 different types of wurst in Germany,  including Blutwurst, Weisswurst and Frankfurters. German sausages can be enjoyed by various types of German sauces, but it is often serves with tomato ketchup or mayonnaise. 
These are the most amazing 'must try' things and I am sure you will love it too. It is one of the most breathtaking place i have ever visited. I love Germany and the people too. I cannot express it through words how beautiful and stunning place it is, it weather and everything is too pleasant. I will never forget this 5 day trip. All these five day were well spent visiting and eating and making new friends. I hope and wish you the same, if you ever plan to visit Berlin, Germany.