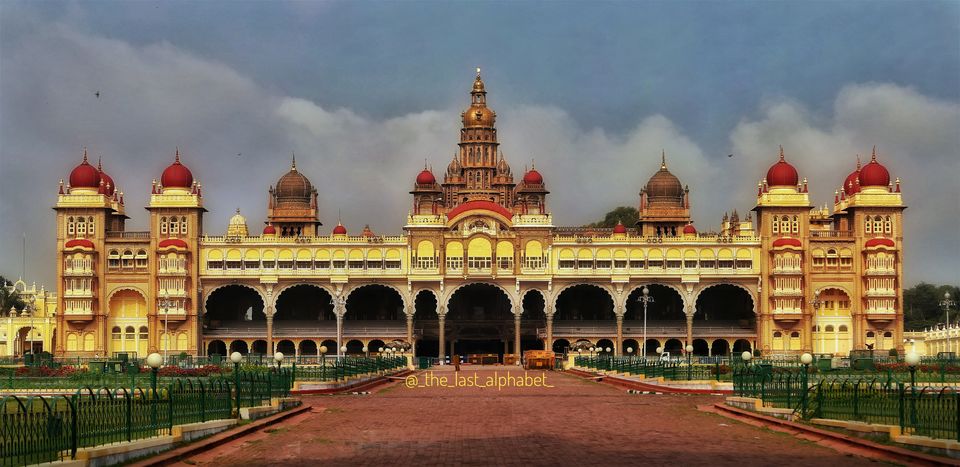 #SwipeRightToTravel
The thought of walking on the streets of a new city, with someone you've never met, might be discomforting for many. But for the minority, that has no problem sharing a ride or a meal with strangers, it can turn out to be a lot more fun.
After all, meeting new people and making new connections is one of the greatest perks of traveling.
So I recently happened to go on such a trip. My company was a Lithuanian guy, and a girl I came across couple months ago on Tinder.
The place we went was Mysore. A little information about Mysore, located at a distance of approximately 150Km from Bangalore(the closest metropolitan), Mysore is a royal heritage. It is also famous for Mysore Silk and a traditionally unique art of painting known as Mysore Painting. The mouth-watering Mysore Pak is a famous sweet across the nation.
How To Reach?
Air – The nearest airport is Bangalore, which is about 180Km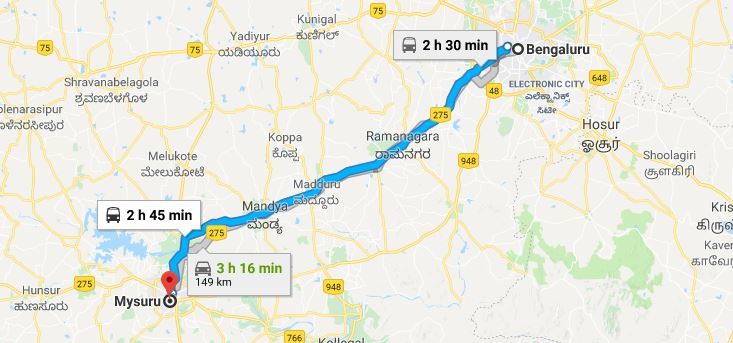 Road – The road to Mysore from Bangalore is recently got some work done and is in pretty good state. Regular State transport bus service is available and there are several private tour operators as well to choose from. The buses start their journey from Kempegowda Bus Station (Majestic). If you want to drive like us, take the NH 275 all the way to Mysore via Ramnagaram and Mandya.
What To See?
Mysore has a variety of experiences to offer. While there are palaces to see from an architectural and cultural perspective, there are some natural views also. Let's go over the some of them one by one-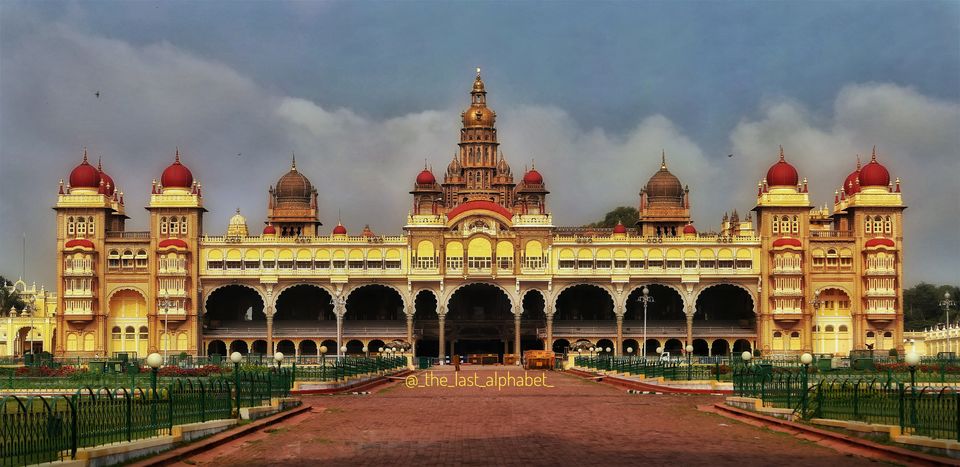 A beautiful example of British Architecture, Mysore Palace was the residence of the royal family of Mysore and is one of the largest palaces in India. The palace hosts a grand celebration of the renowned Mysore Dashehra every year, during which the whole palace is lit up with hundreds of colourful light bulbs.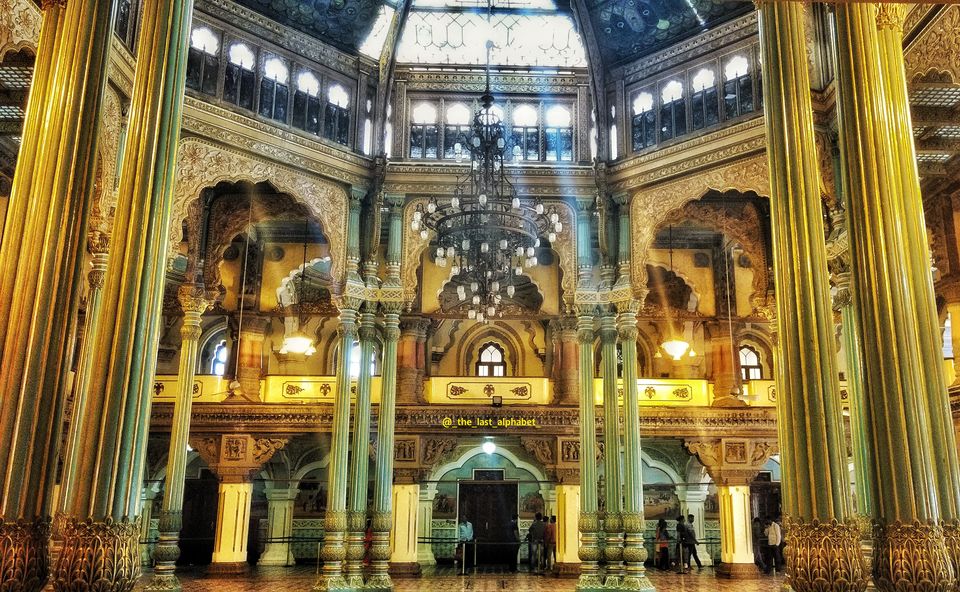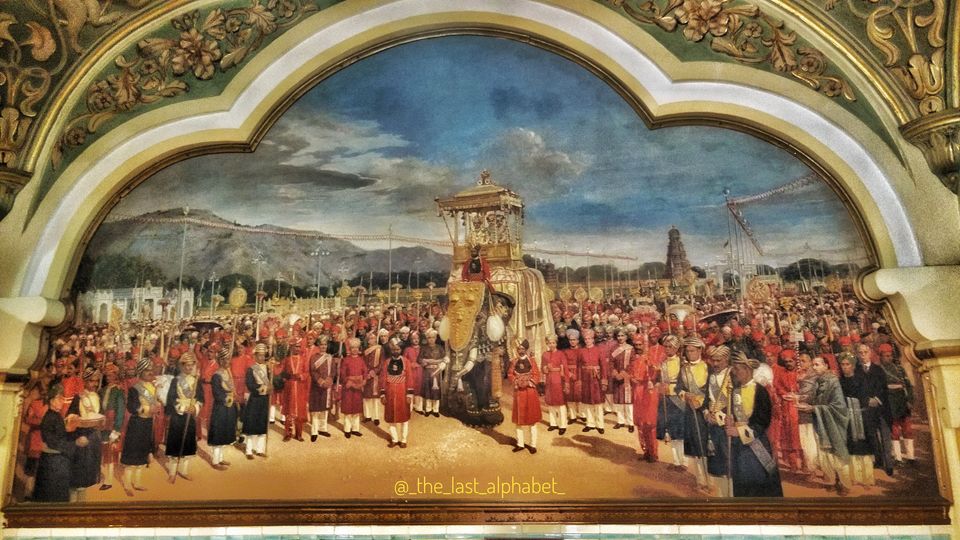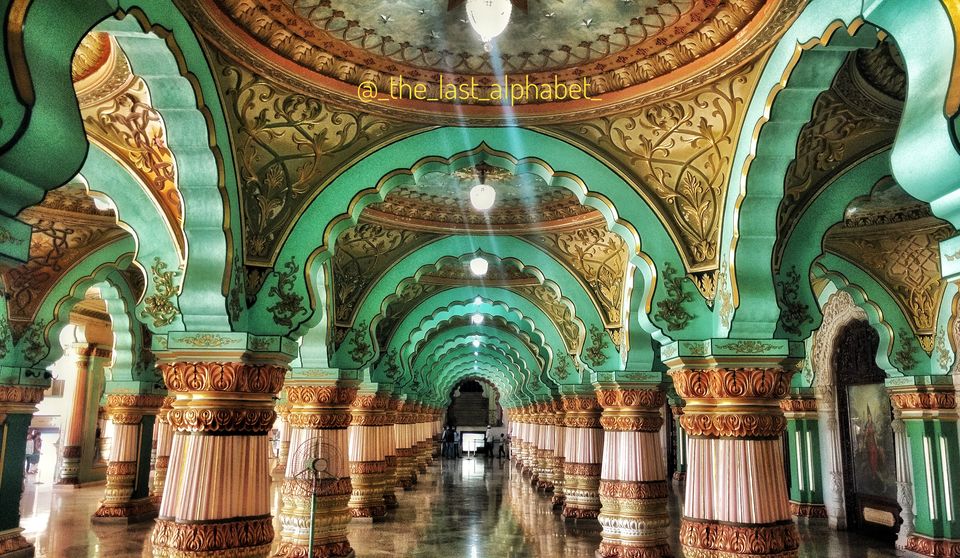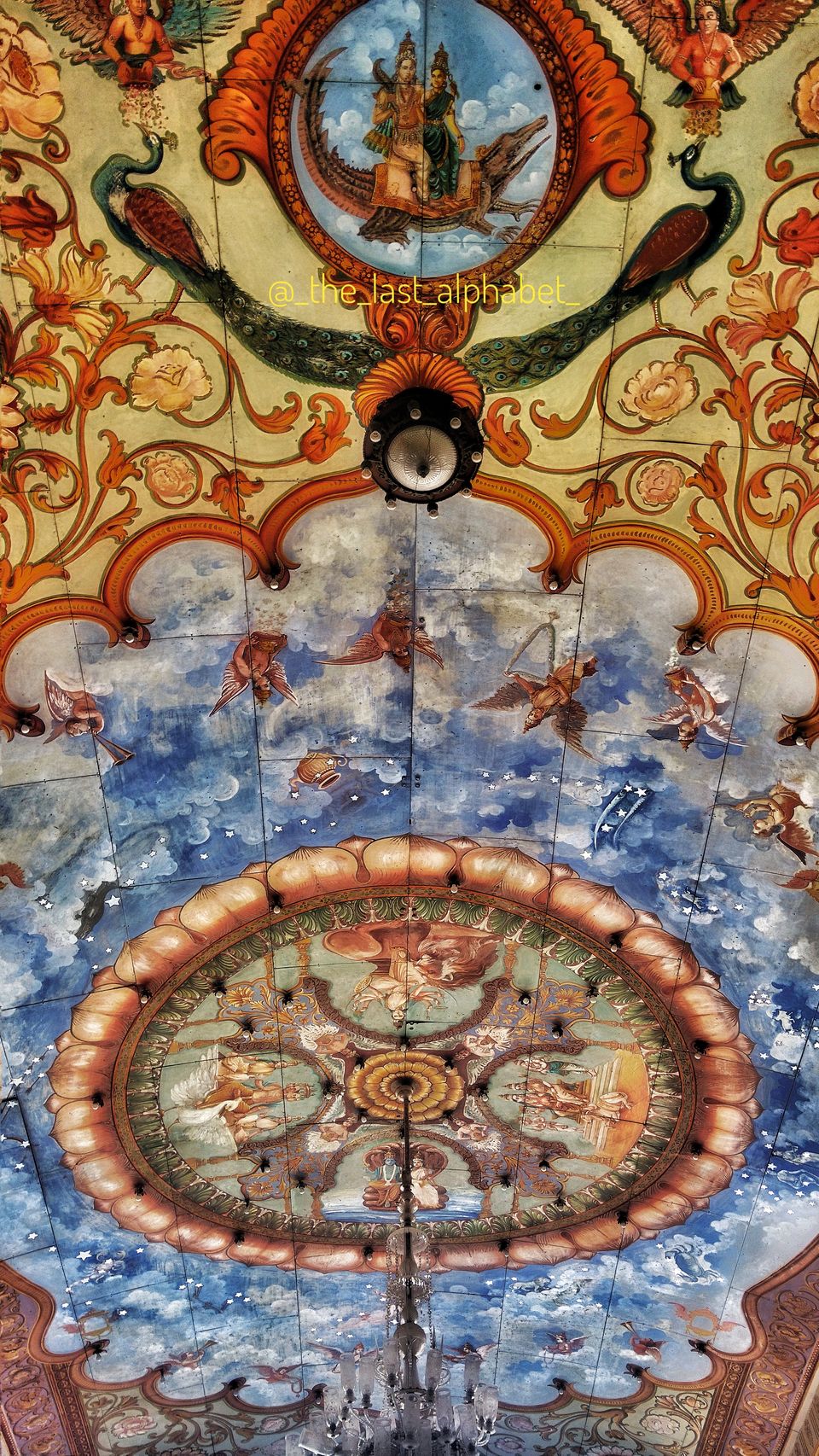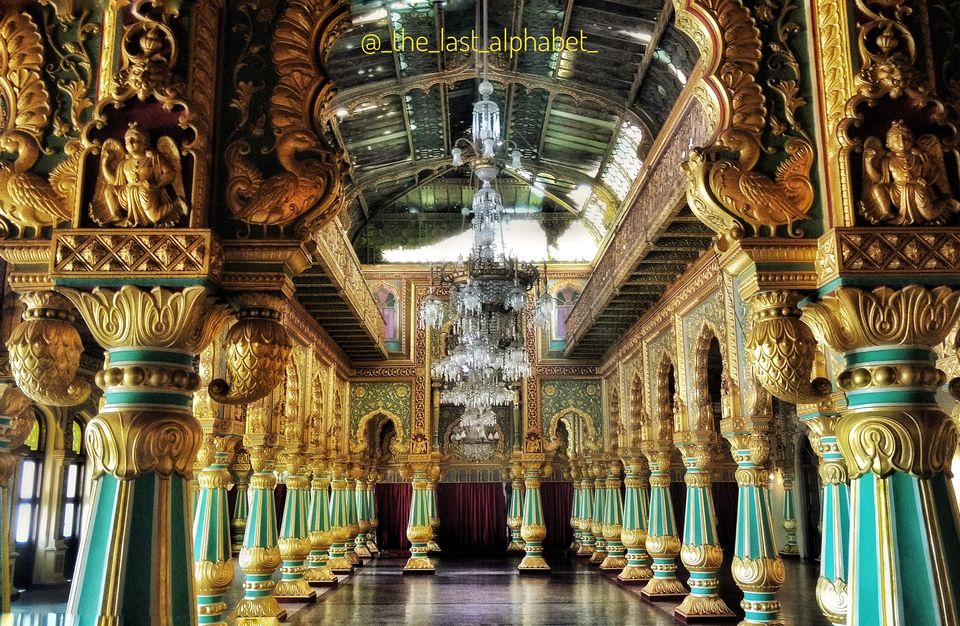 There's also a light and sound show at the palace which takes you through the amazing history of the palace and its tales.
2. Chamundi Hill
At a height of around 1000 meters, Chamundi Hill is a perfect place to take a wide landscape look of the city and its various palaces all at once. You can drive up to the hill top to experience a blissful sunrise.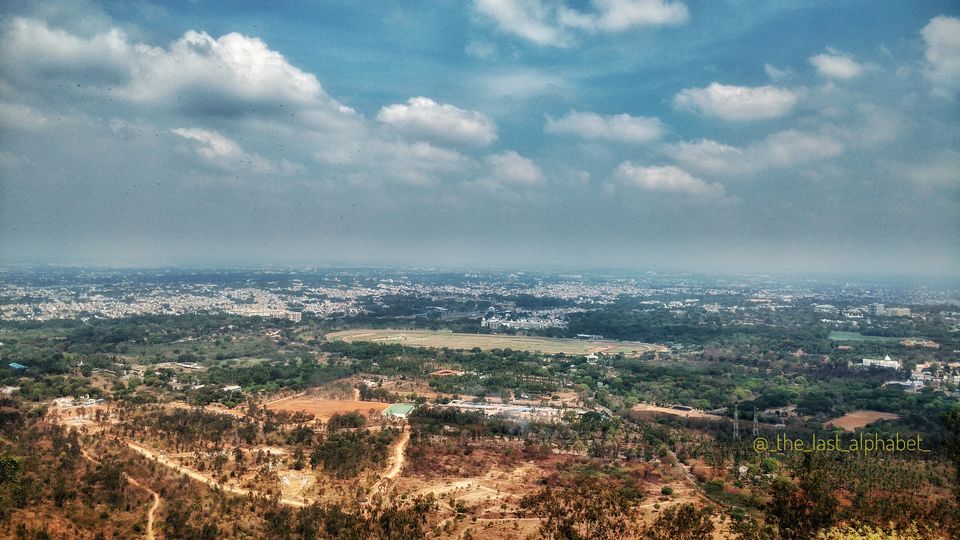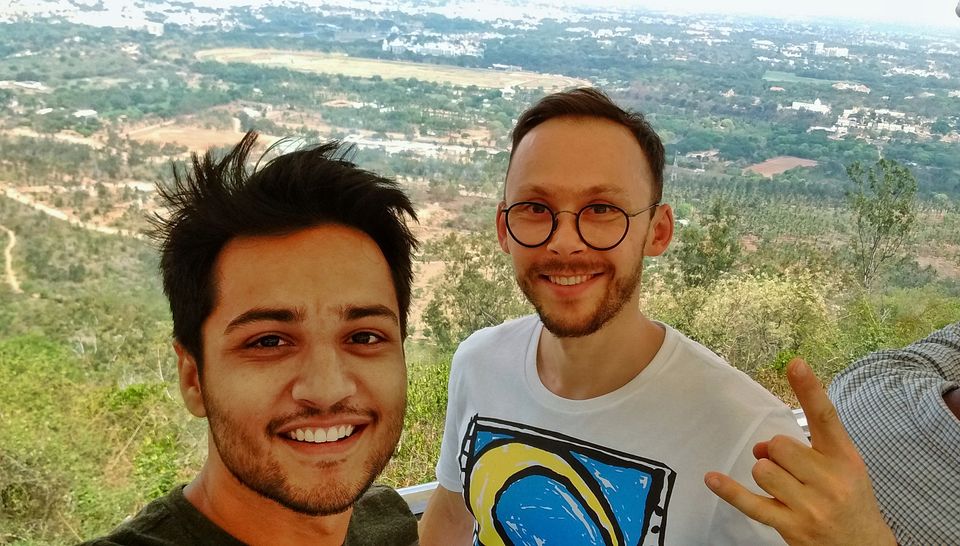 3. Chamundeshwari Temple
A lovely temple of goddess Chamundeshwari, located nowhere but on Chamundi hills, is a major tourist attraction. You can expect a huge queue on weekends to get into the temple, but if you want to save the hassle and time, you can buy the special entry ticket from the counter outside the temple.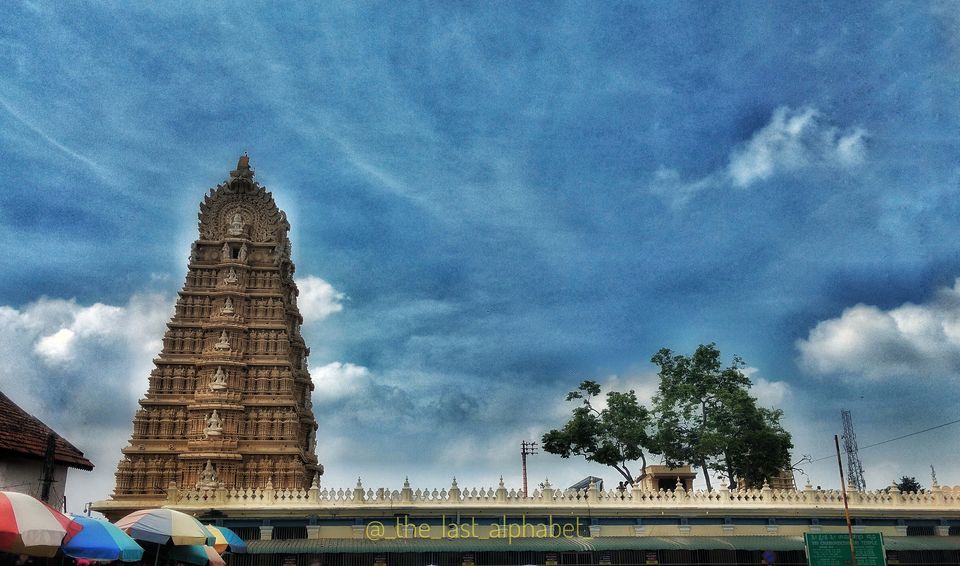 4. Mysore Zoo
With a wide range of animal species, Mysore zoo is one of the best zoological parks in in the country. Walking on a 4 Km long track, you can see a variety of birds, snakes and other wild animals all at one place. To my surprise, the zoo also features Rhinos, African Elephants and Giraffes. And yeah, the white tiger and white peacock were just awesome.
5. St Philomena's Cathedral Church
With a very fine resemblance with German cathedrals, St Philomena's Cathedral was built in Gothic style. The most attractive parts of the church are the towers, they are 175 feet tall(two of them).
6. Brindavan Gardens
It is created on the Krishnaraja Sagar Dam which is built on river Kaveri. Brindavan Garden is one of the most beautifully laid out terrace gardens and is known for its symmetric design.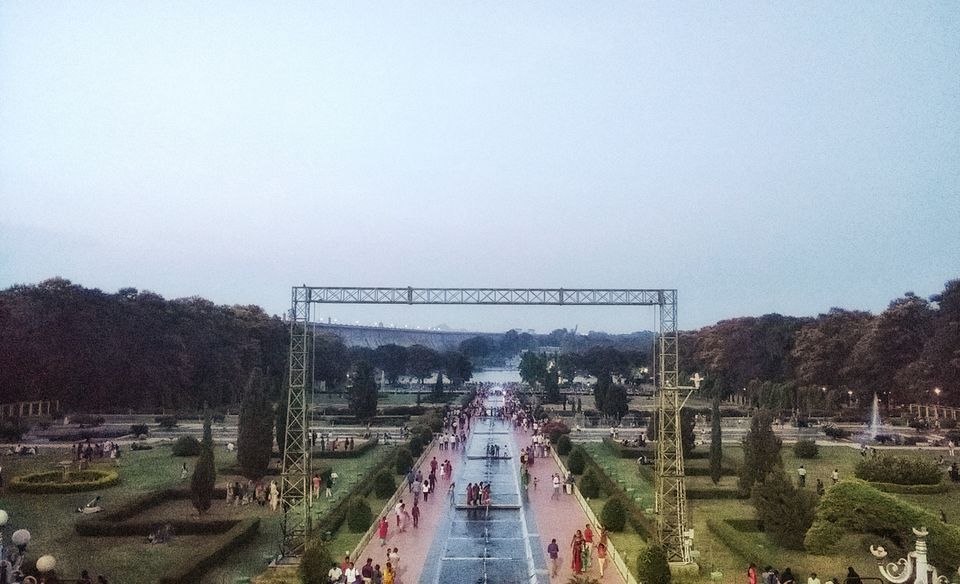 A stroll through the garden among the colorful and dancing fountains in the evening is relaxing experience.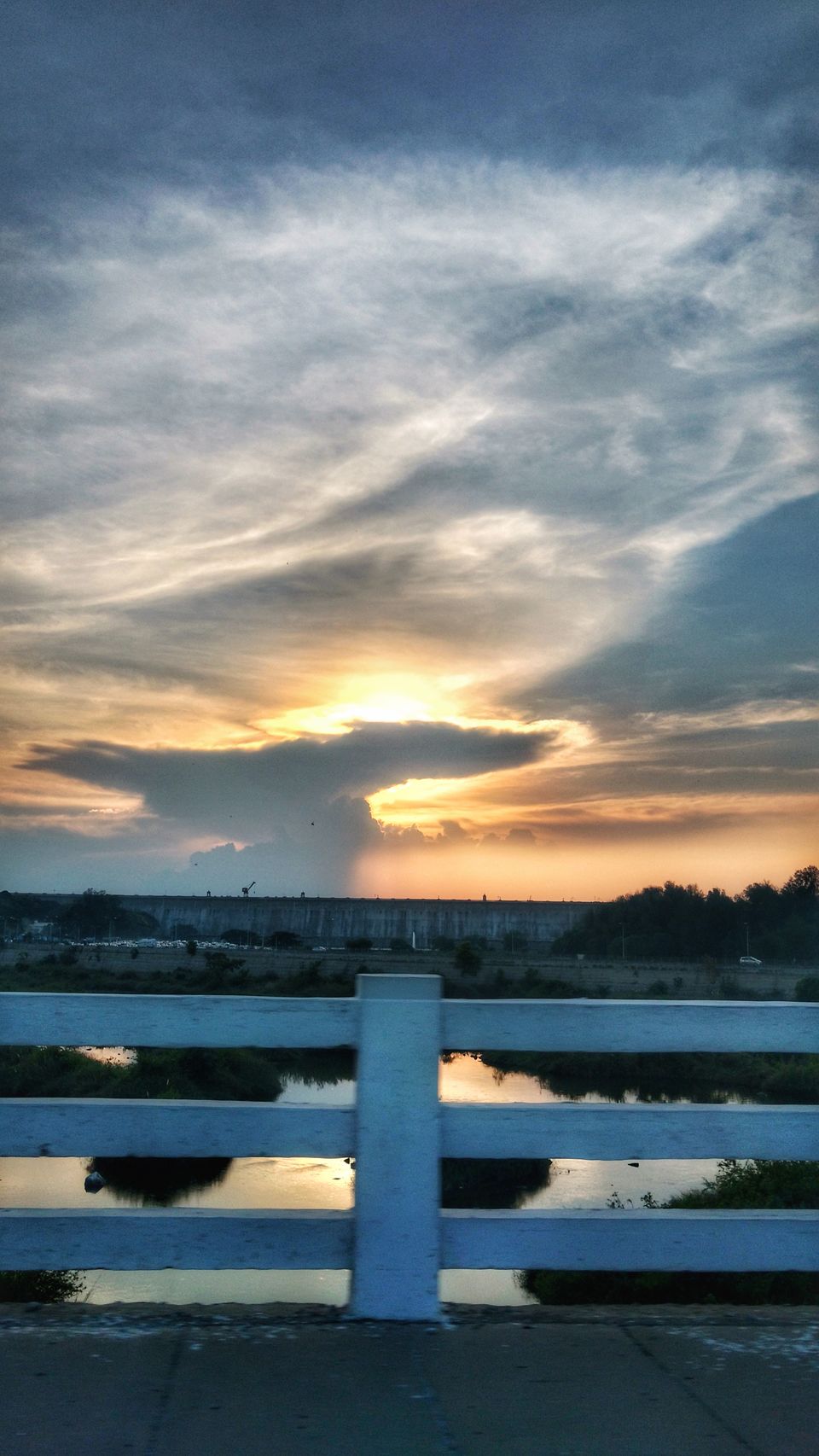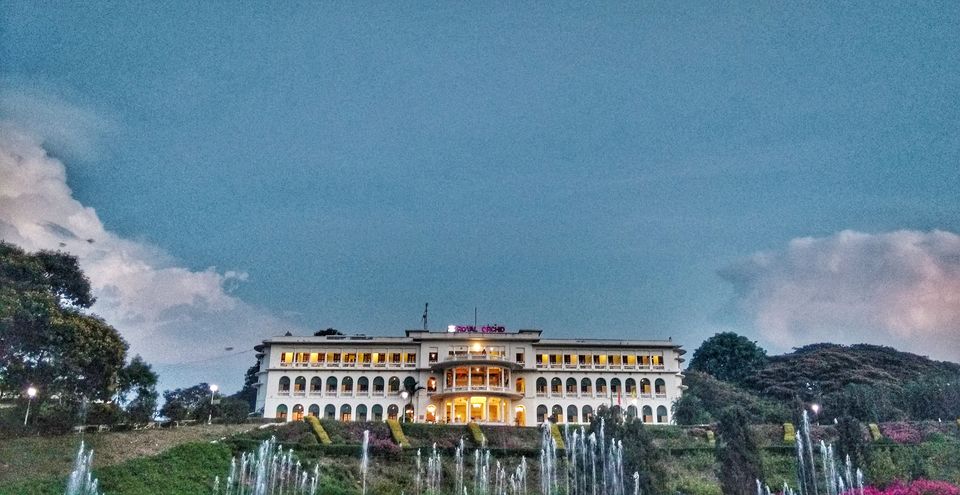 If that is not enough for you, go for a boat ride in the tranquil waters of the river.
Essential Info:

So this trip with two strangers was a different kind of fun, and we ended up making good friends with one another. And the cultural exchange was a plus. If you ever get a chance like this , go for it.
You can read my other posts here. And don't forget to check my Instagram for more pictures. See you later!