Its around a hour long walk through magnificent nature. The view during the walk overlook the town, the valley, gushing water and hill tops! Its better to wear waterproof or rainy season shoes. Once you reach the waterfalls, the excitement increases.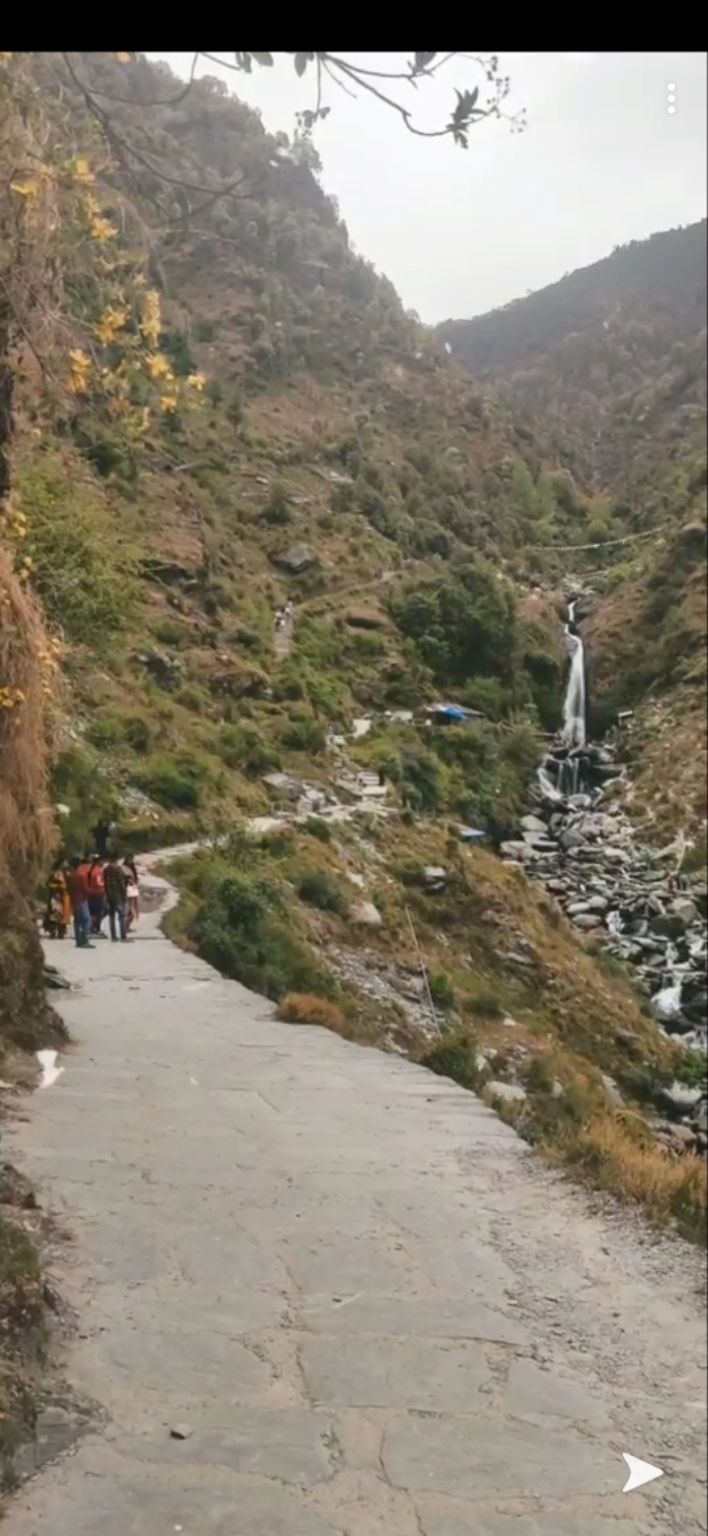 The path to the top of the waterfall is adventurous and real fun .. When you reach the top the feel is amazing. The waterfall is huge and one can easily swim in the cold water.
It will demand a long trek uphill and you will want to give up mid way. But the finale is well worth your effort. Spend some time dipping your feet in the water and you will feel refreshed.