This map can tell you a lot. The trip spanned 5 days: Oct 8th - 12th, 2o16
We reached Madurai at 8pm on Day 1: Oct 8th from Bangalore riding our Enfields (We rented them from Royal Brothers: Indiranagar - Bangalore)
The highways are excellent. Ride as if you fly.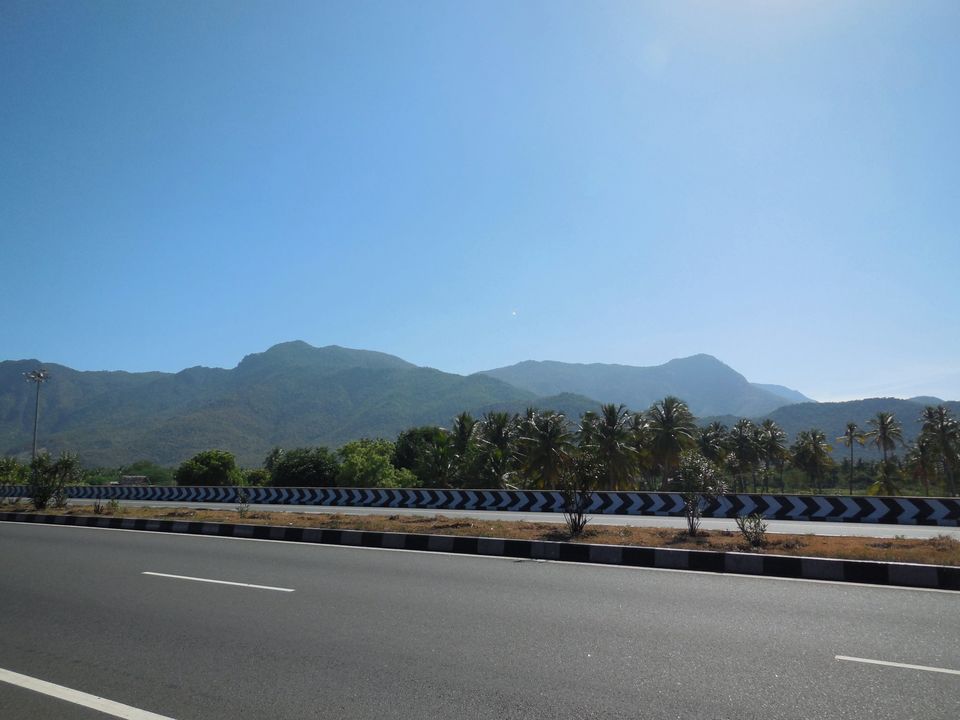 Early morning Oct 9th, we visited the enormous Meenakshi temple.. A must see place in India.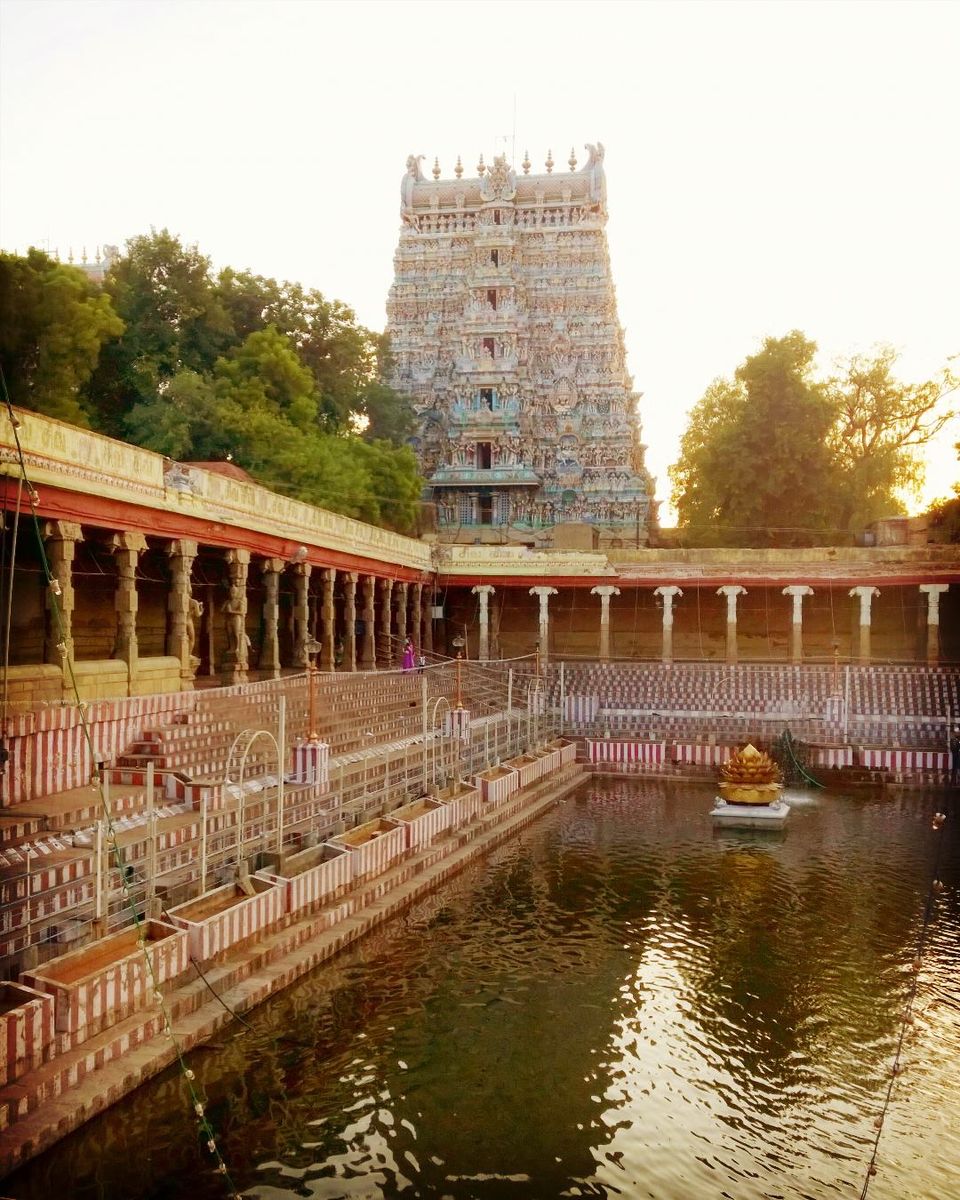 We set off to Rameswaram on the same day.. The highway was under construction.. We couldnt speed due to diversions every now and then..
The views from Pamban Bridge are unlike any place in India. The crystal clear waters of the ocean are the quintessence of blue.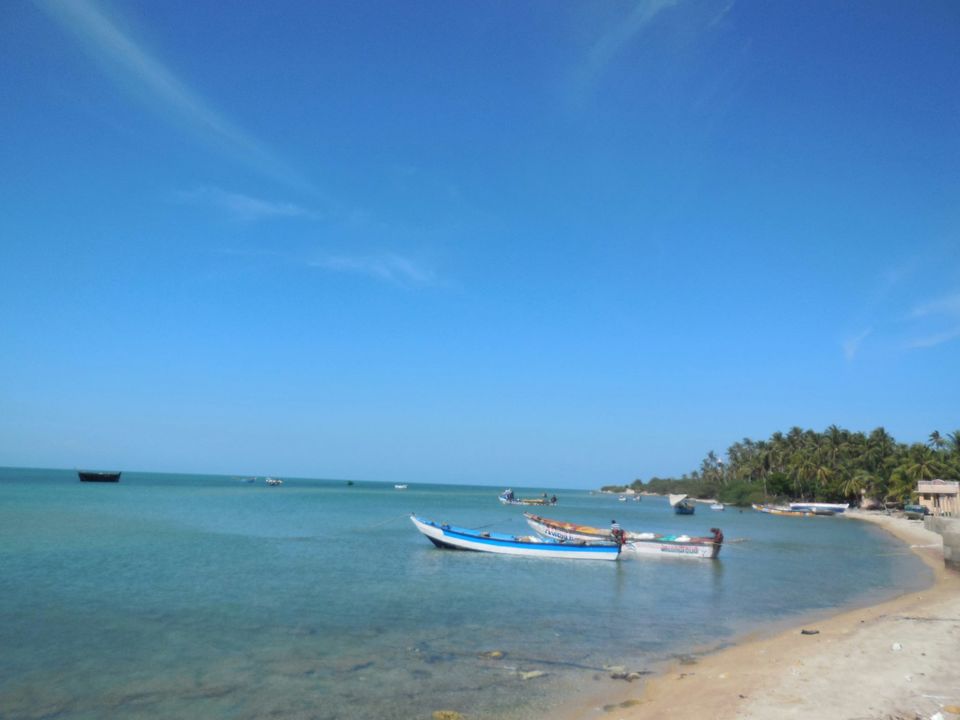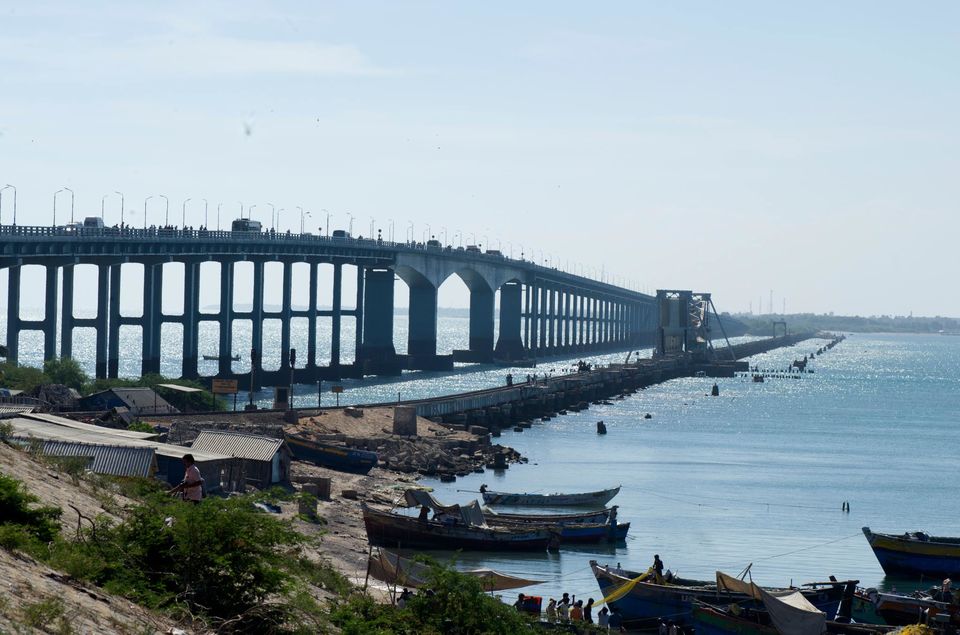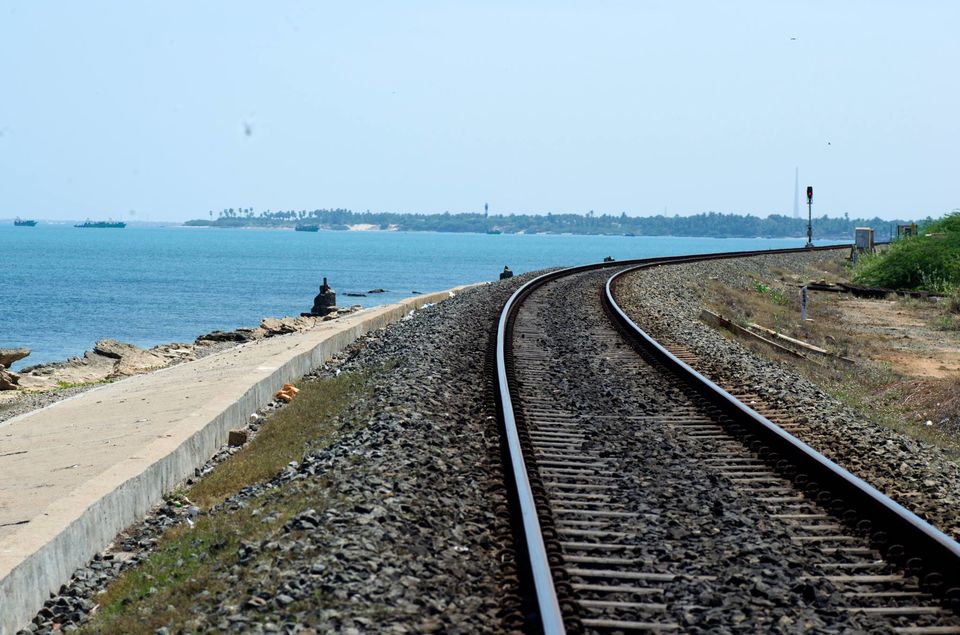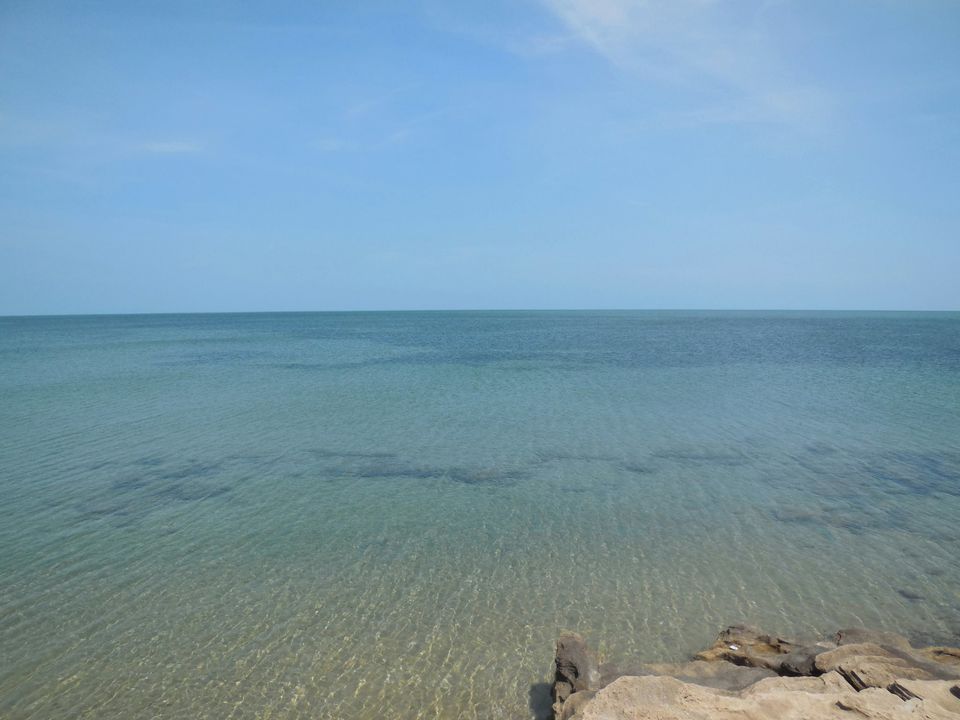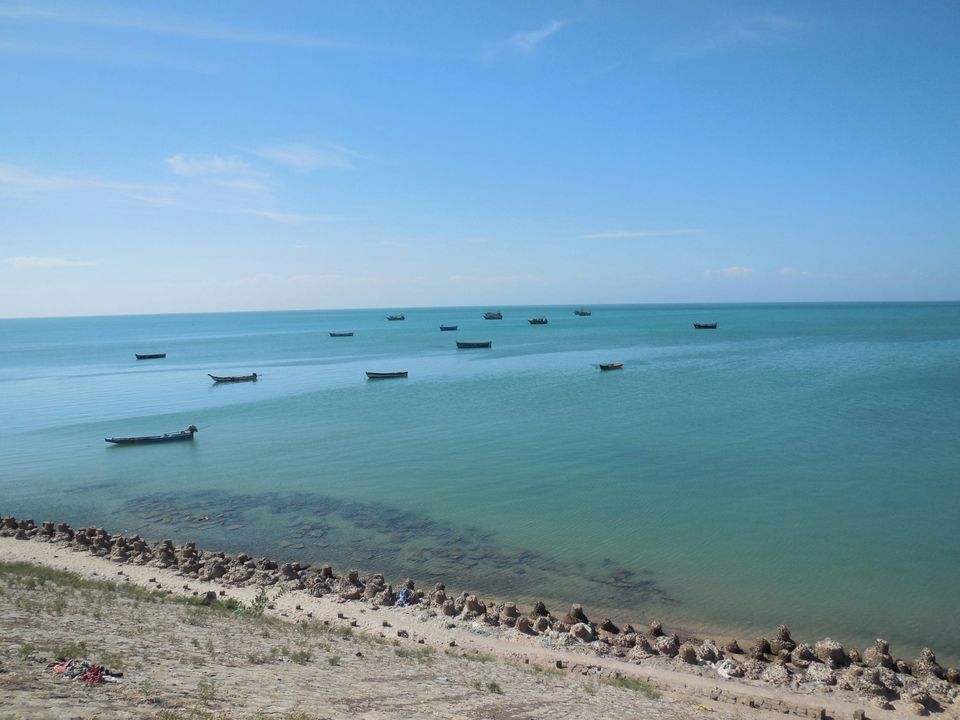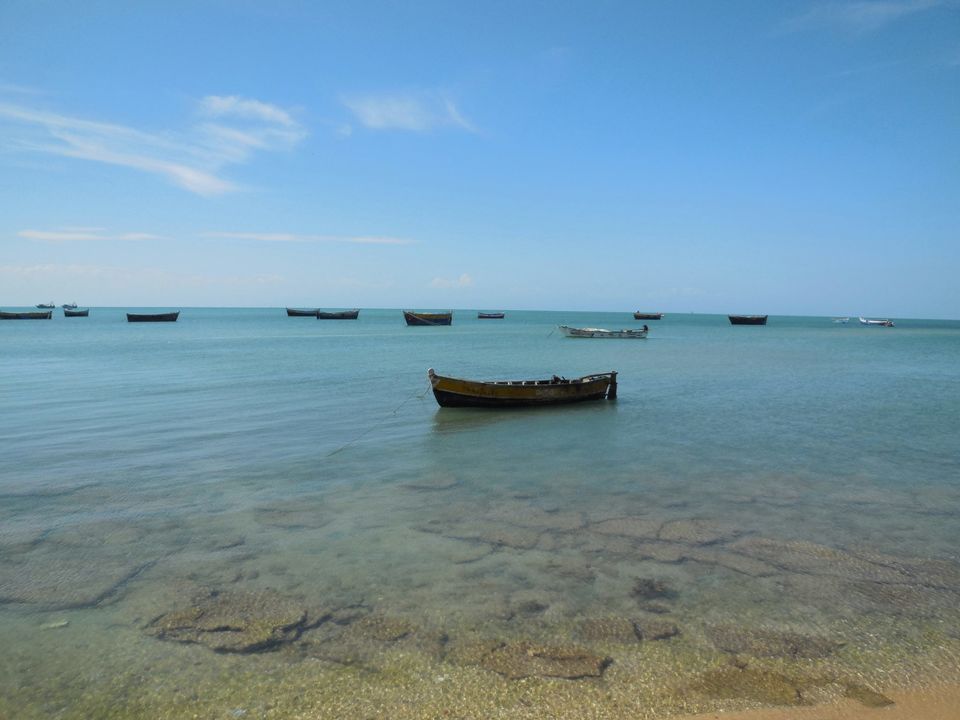 Isnt that really cool and clear?
We went ahead to Rameswaram and then to Dhanushkodi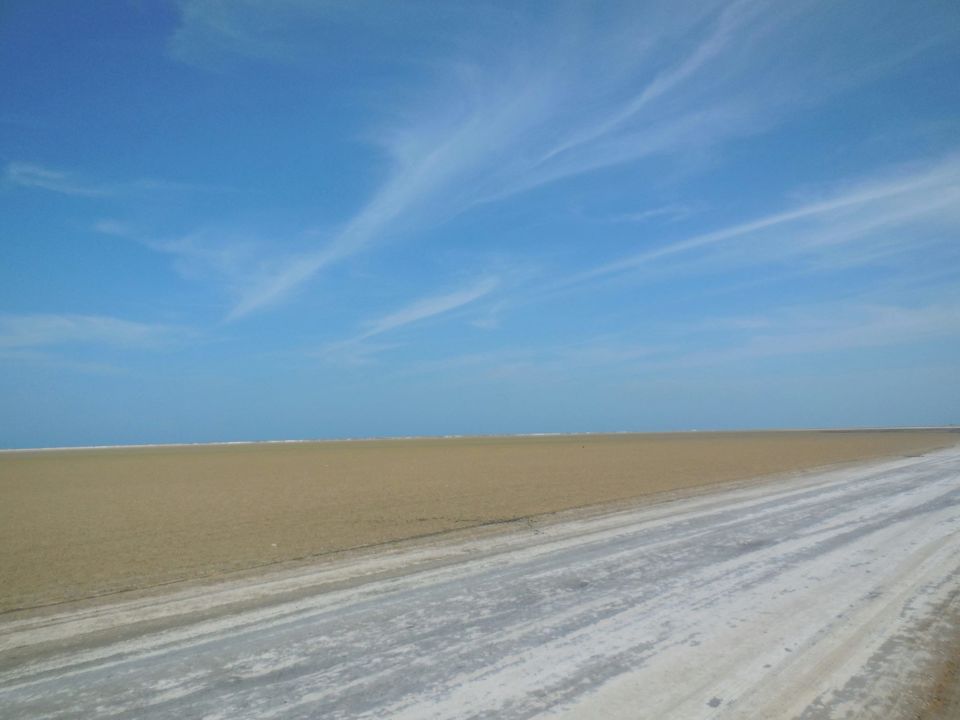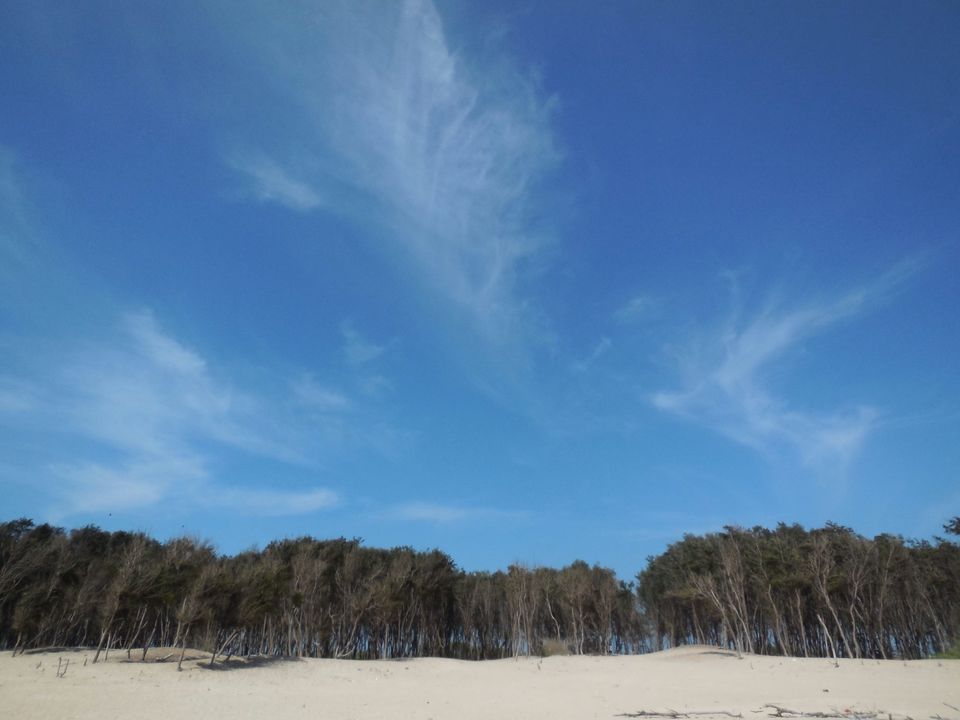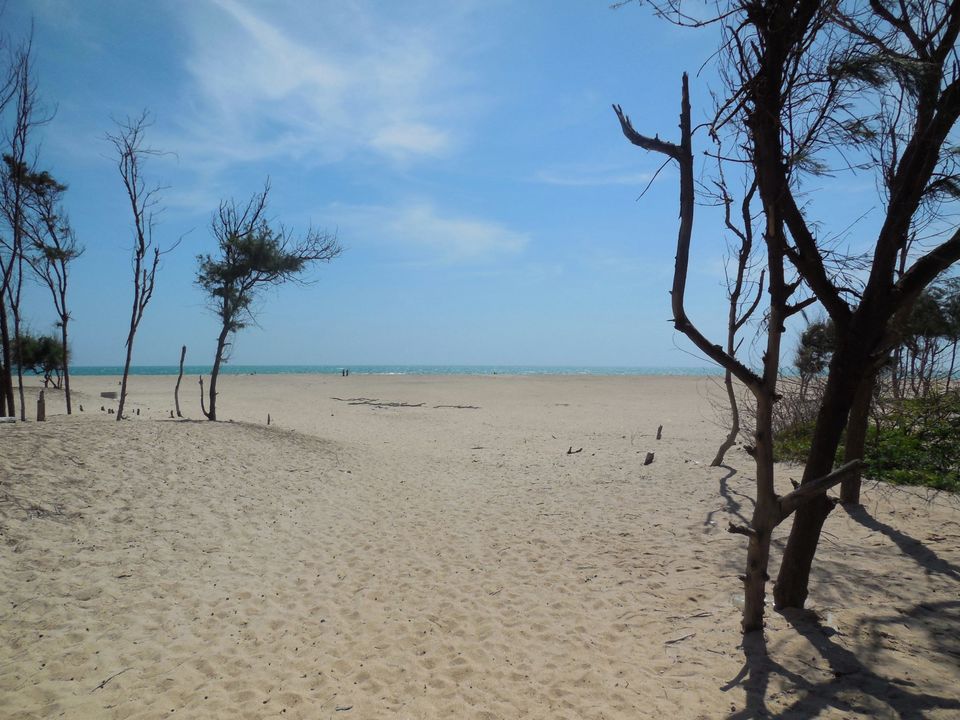 Same day in the afternoon we headed back to Madurai.. We reached there at 8pm again.. Our back muscles needed heavy rest.. We dozed off only to get up early again tomorrow to reach Connoor
Ride to Connoor was through mountain curves, hairpin bents and tea gardens..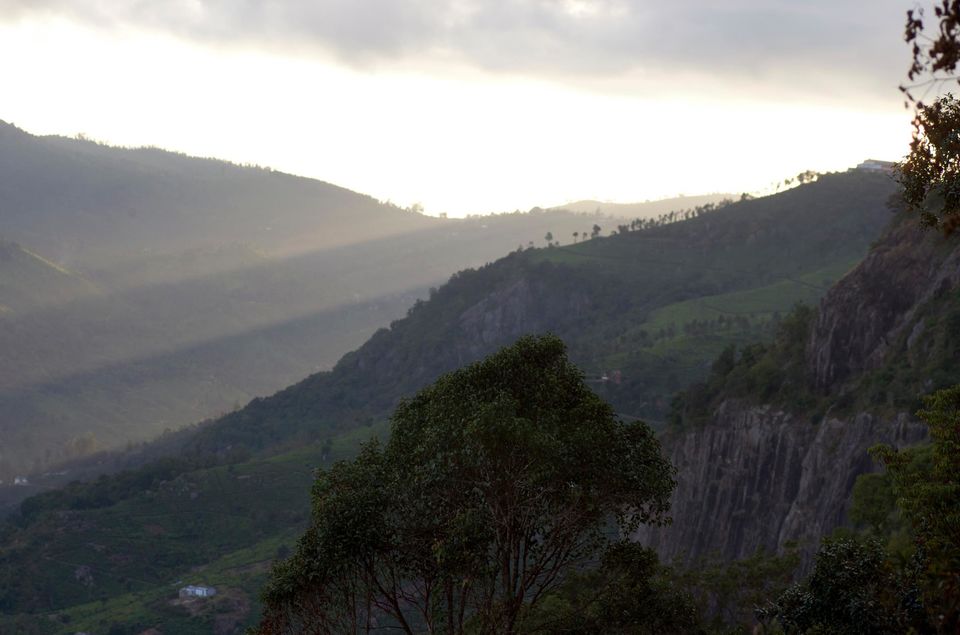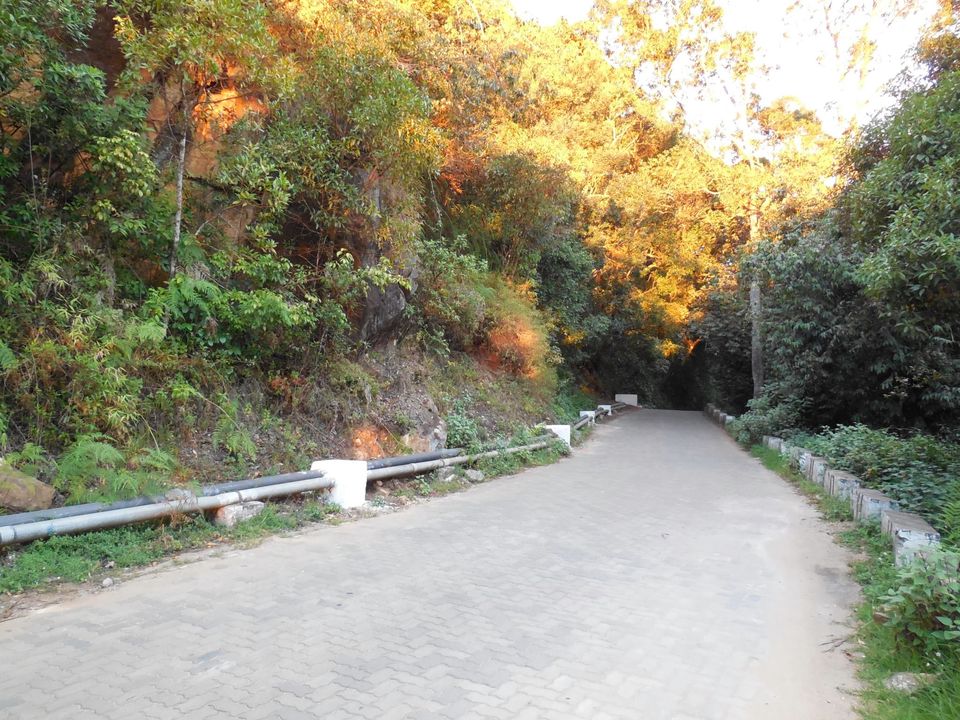 We stayed at a Home-stay in Connoor.. Serenity Manor.. Great place.. Really friendly cool people..
The temperature here was super low compared to 38C Madurai..
I was thinking the road to Connoor was really awesome.. BUT.. nature had some surprises for me.. The road from Connoor to Ooty to Bandipur National Park was 'oh my god'.. I have no words to describe.. Based on my friends insight, he said we take a detour through the forests of Mudumalai to reach Bandipur through Gadalur..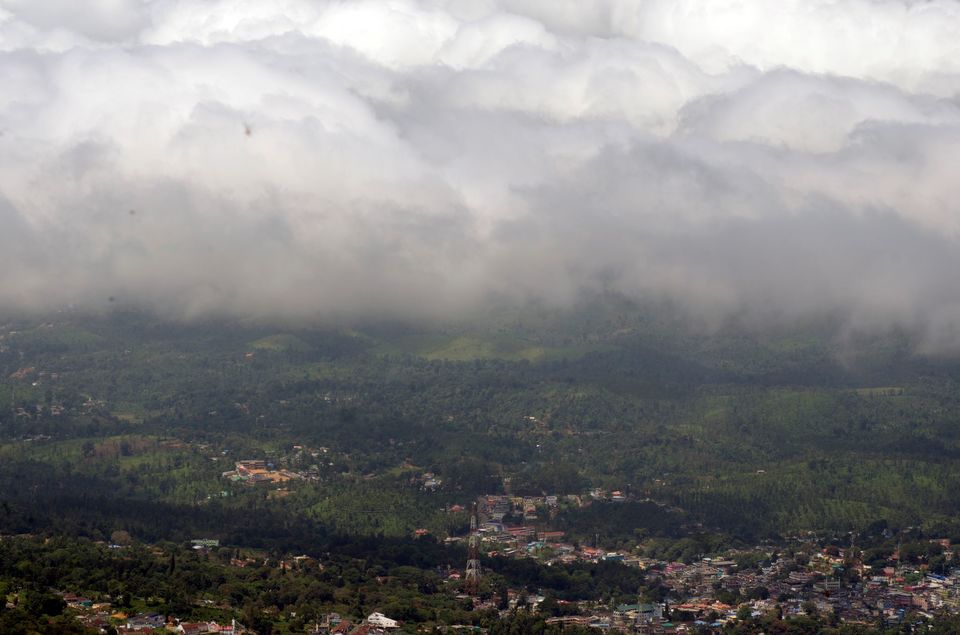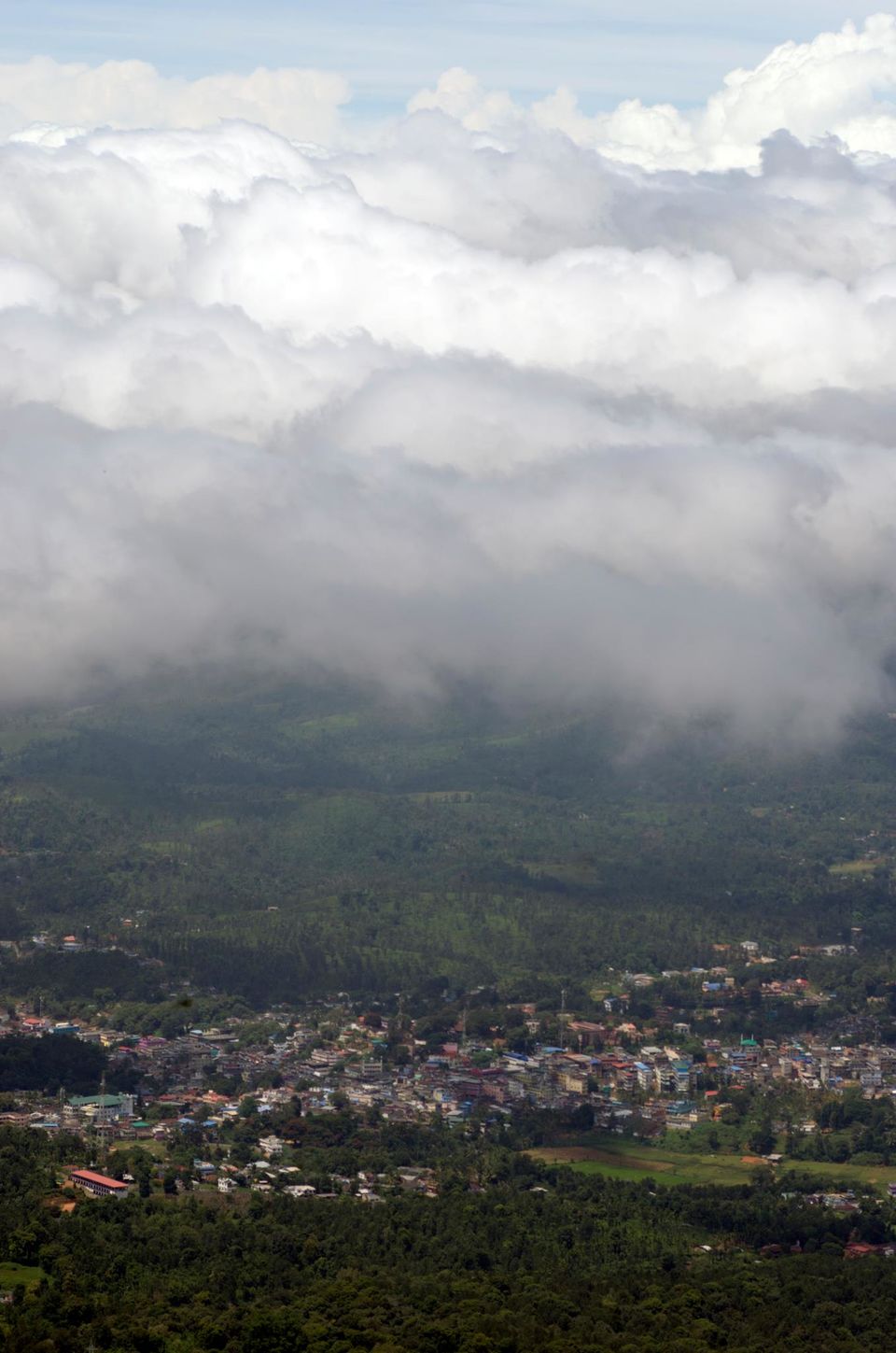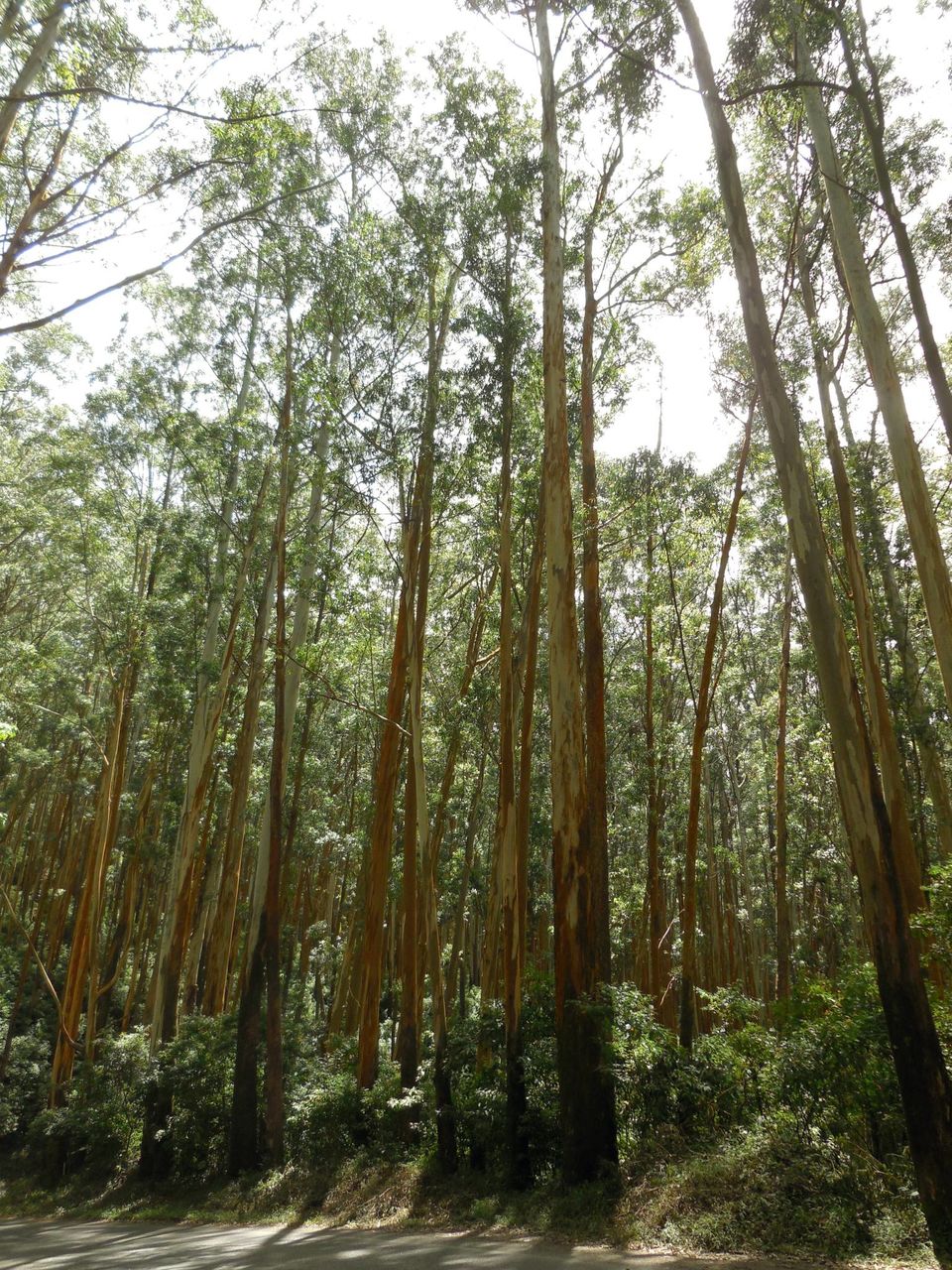 I had one of the most simplest and tastiest lunch of my life in Gudalur.. May be due to Dasara festival, they were at their best or probably they always are :D
Our final destination for Day 4 was Shivanasamudara.. We reached there by 5pm.. This is what it looks like..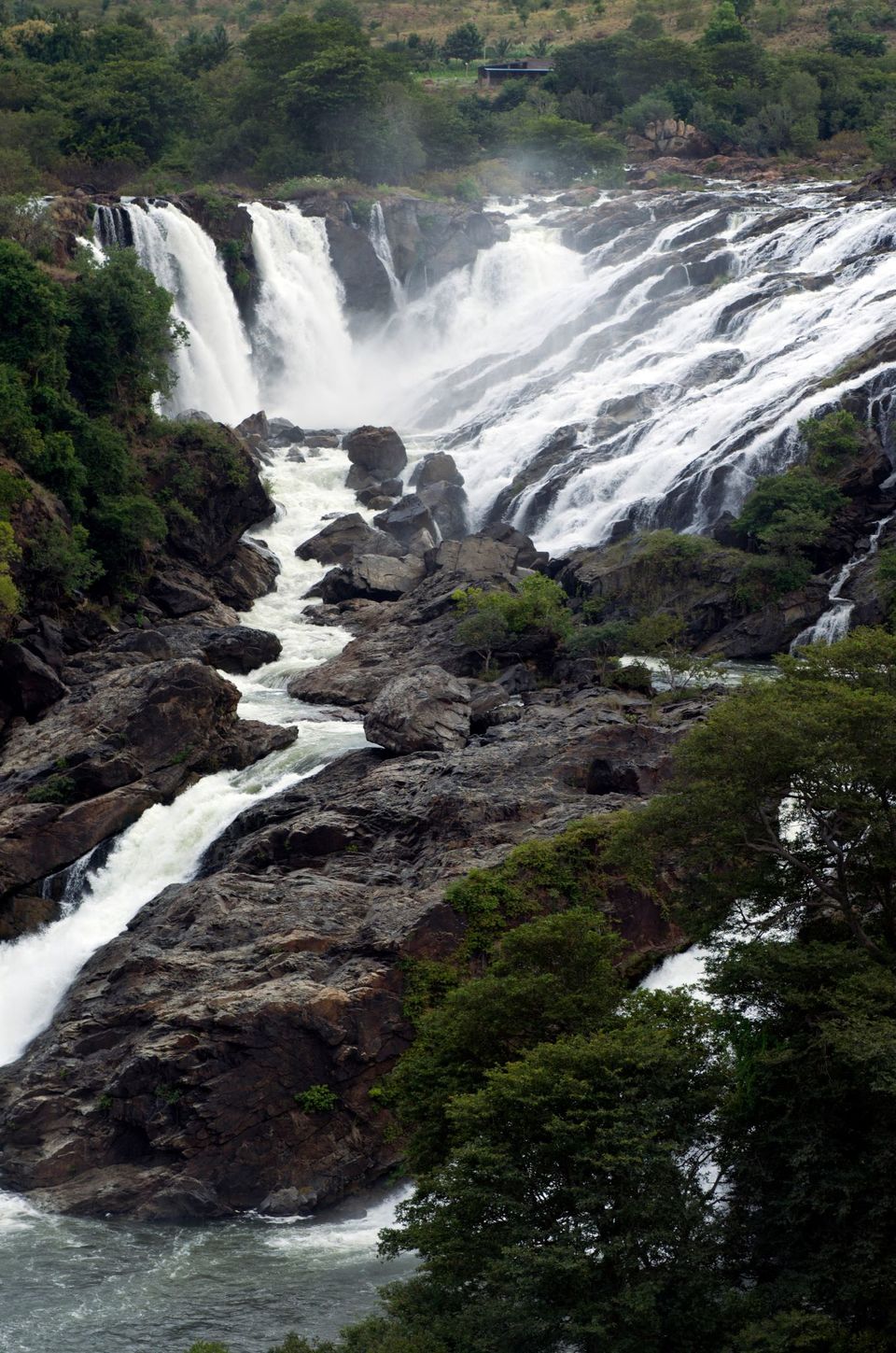 Day 5: We left for Bangalore early morning to catch breakfast at Vidyarthi Bhavan, Basavanagudi - Bangalore
As we had plenty of time now in Bangalore, we took a nice hotel and slept.
We rode like crazy.. it was 924miles in these 5 days.. What an experience!