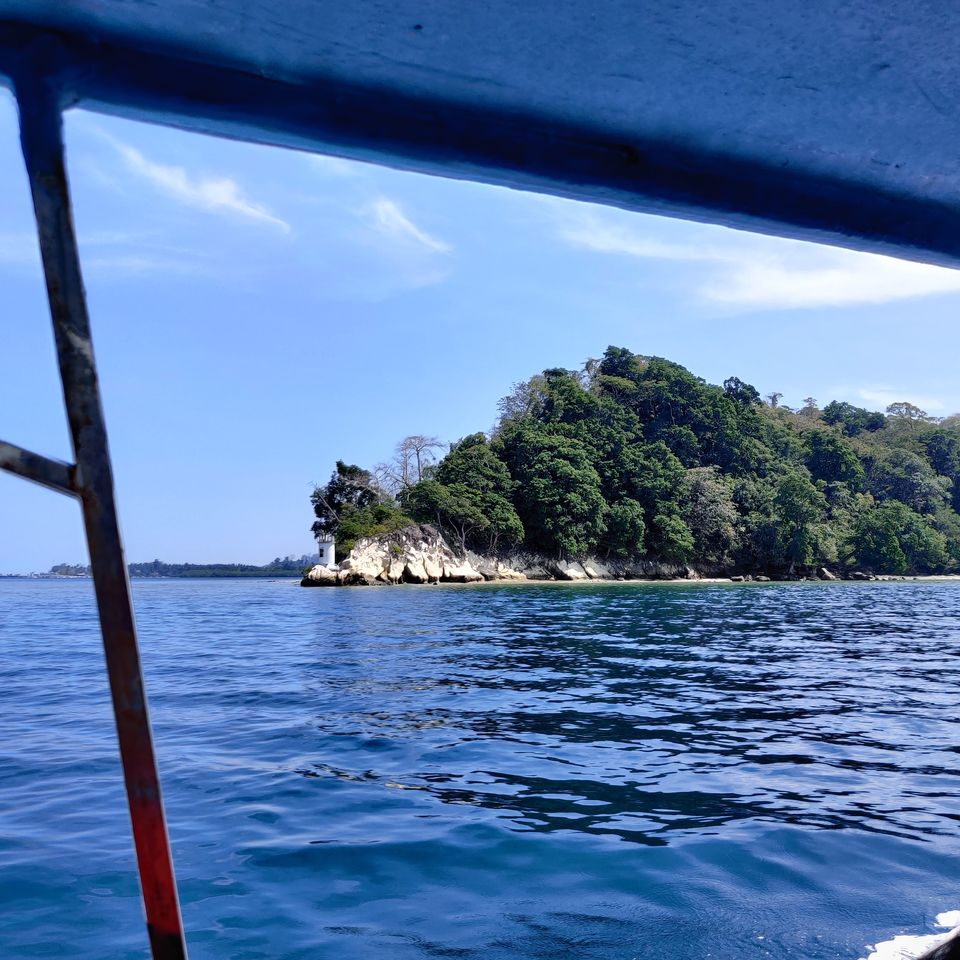 We have reached Portblair Airport at 9:00 AM,phone full of beautiful radium blue color shots from the ✈️. We didn't waste the first day as we went to Corbyn Cove Beach and enjoyed water sports there.We experienced jet skiing to reach wavy snake island.Ended the day with Beachside dinner where we got Snake under our table.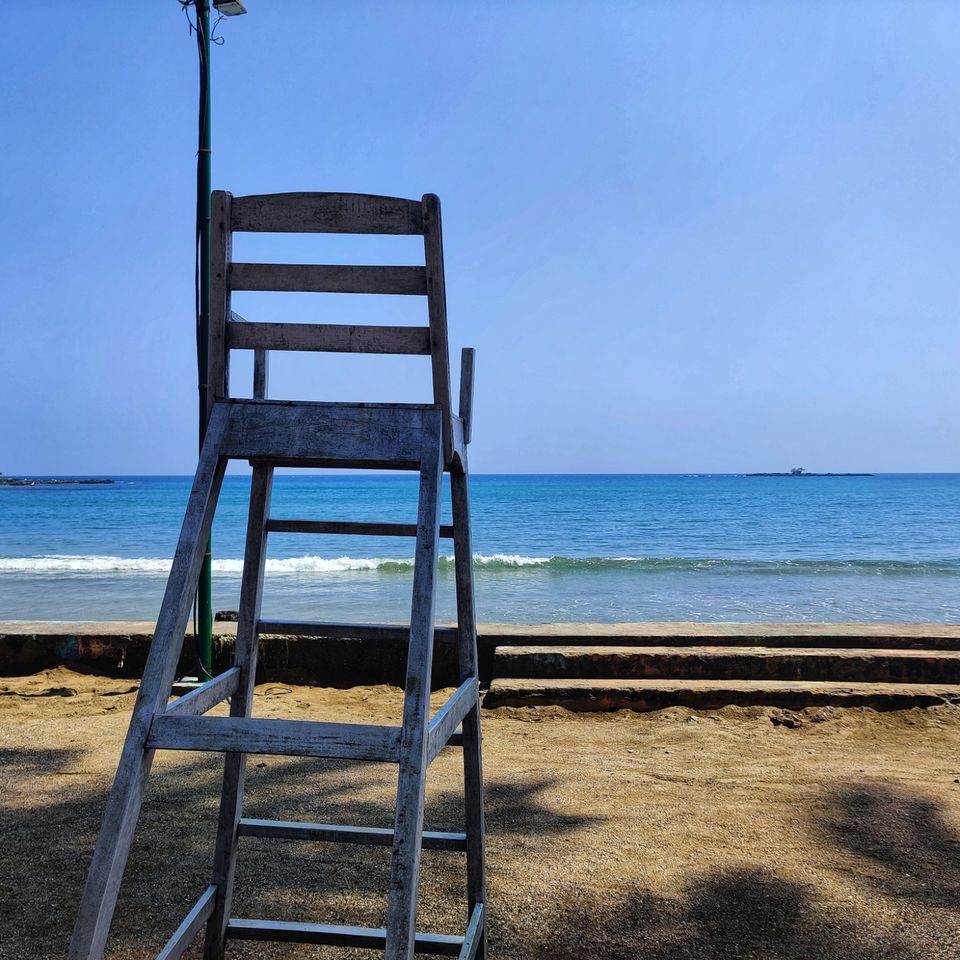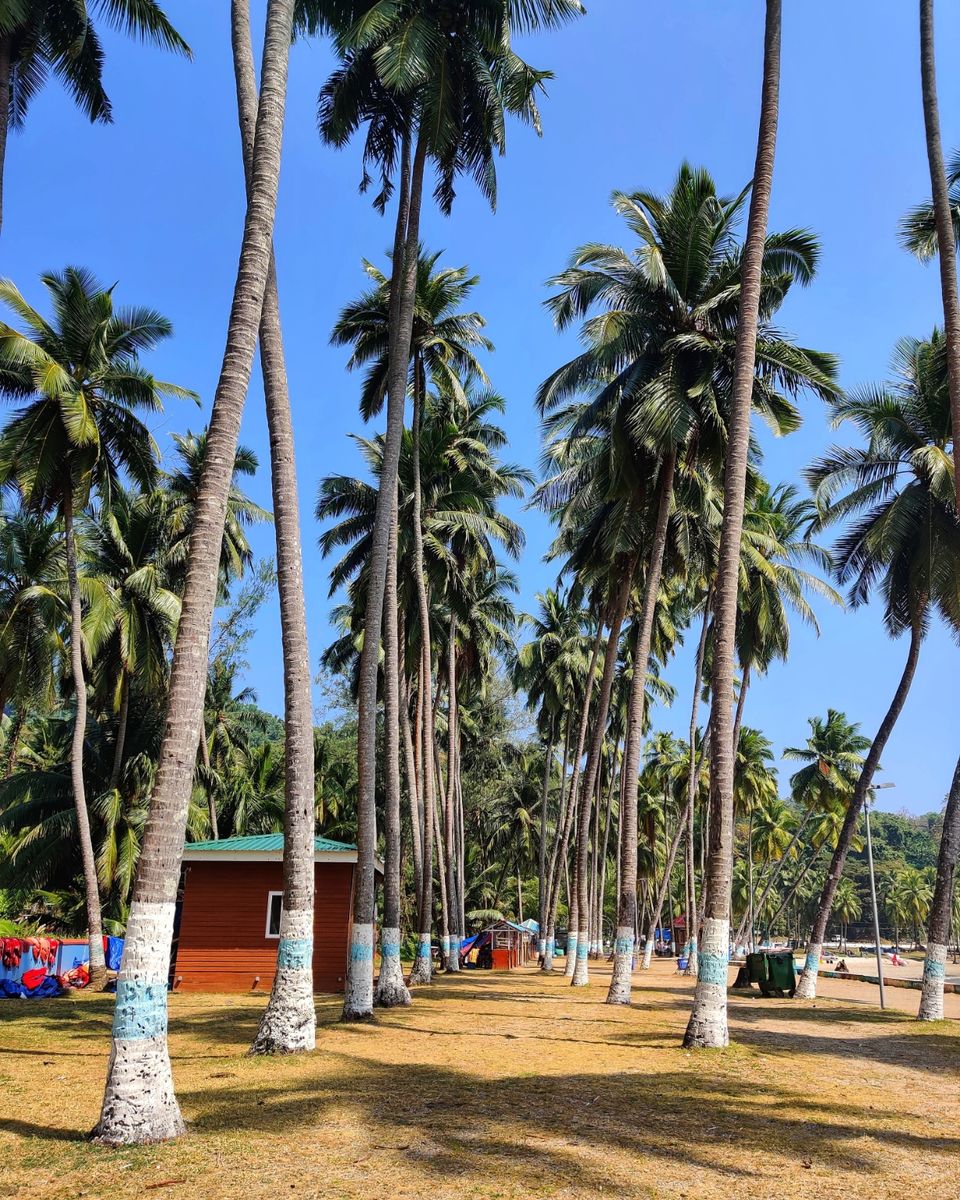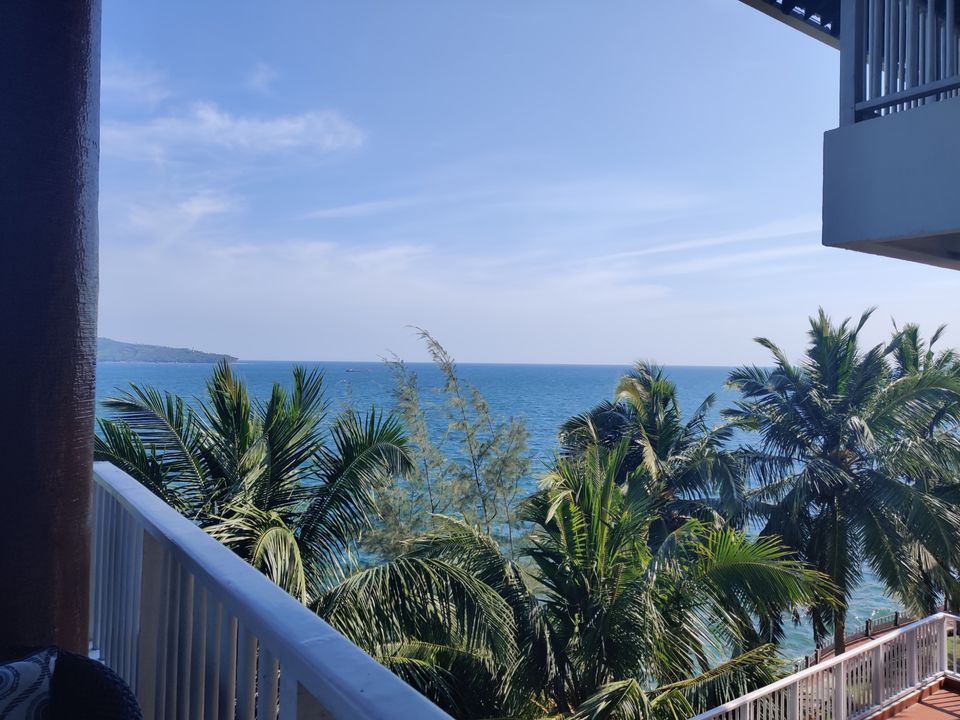 We started our day with the boat journey to reach Ross Island, Island with the History of how British officers used to spend their free time.Ancient buildings partially damaged or covered with grass placed in the centre of sea makes this island more worthy to visit.We have taken cart to roam around,from feeding the open deers to tracking till light house we enjoyed every moment here.After that we went to Cellular jail aka Kala paani ,where we experienced the beautifully organized light show about the history of that place which is narrated by the Historical Banyan Tree.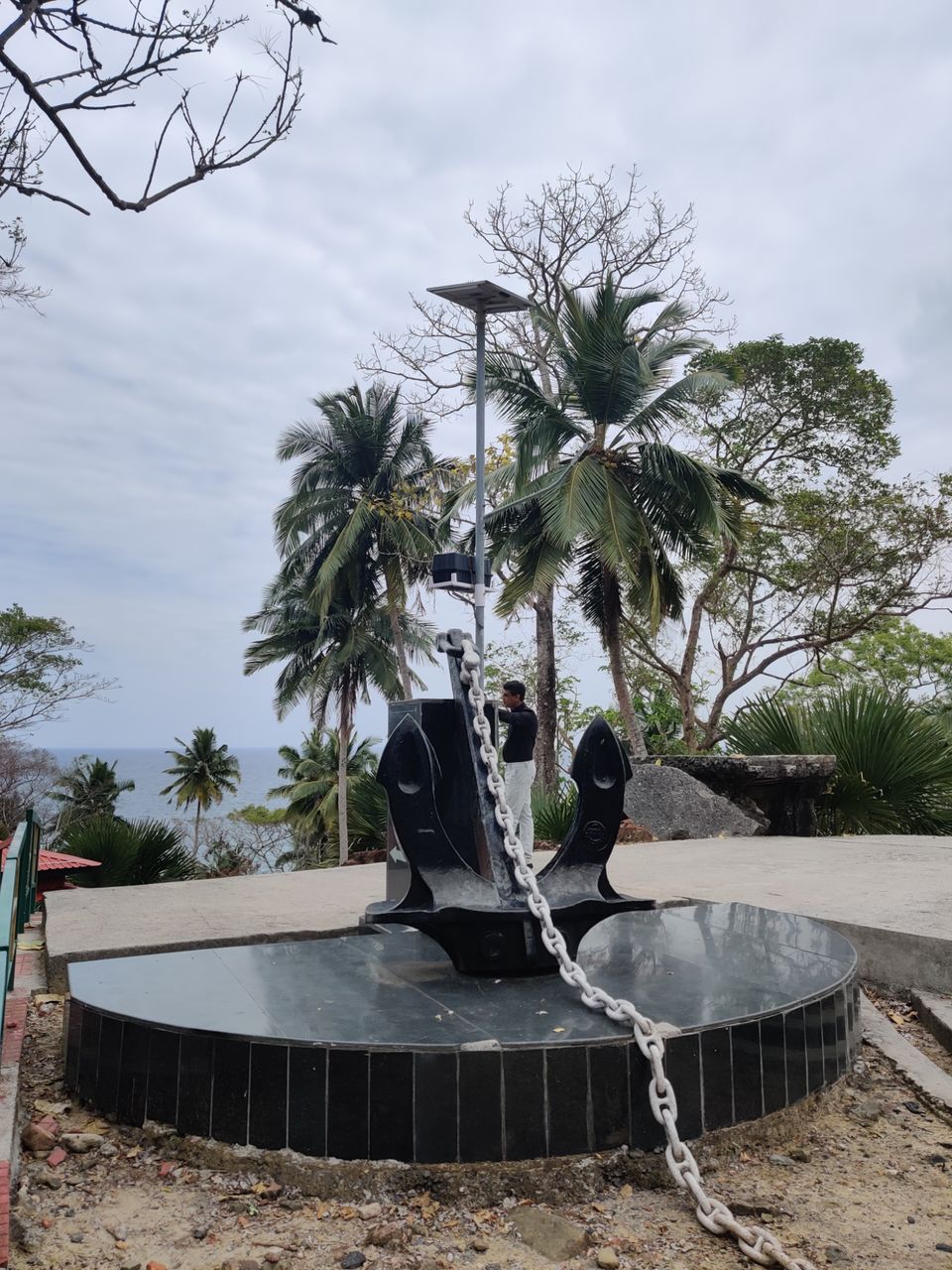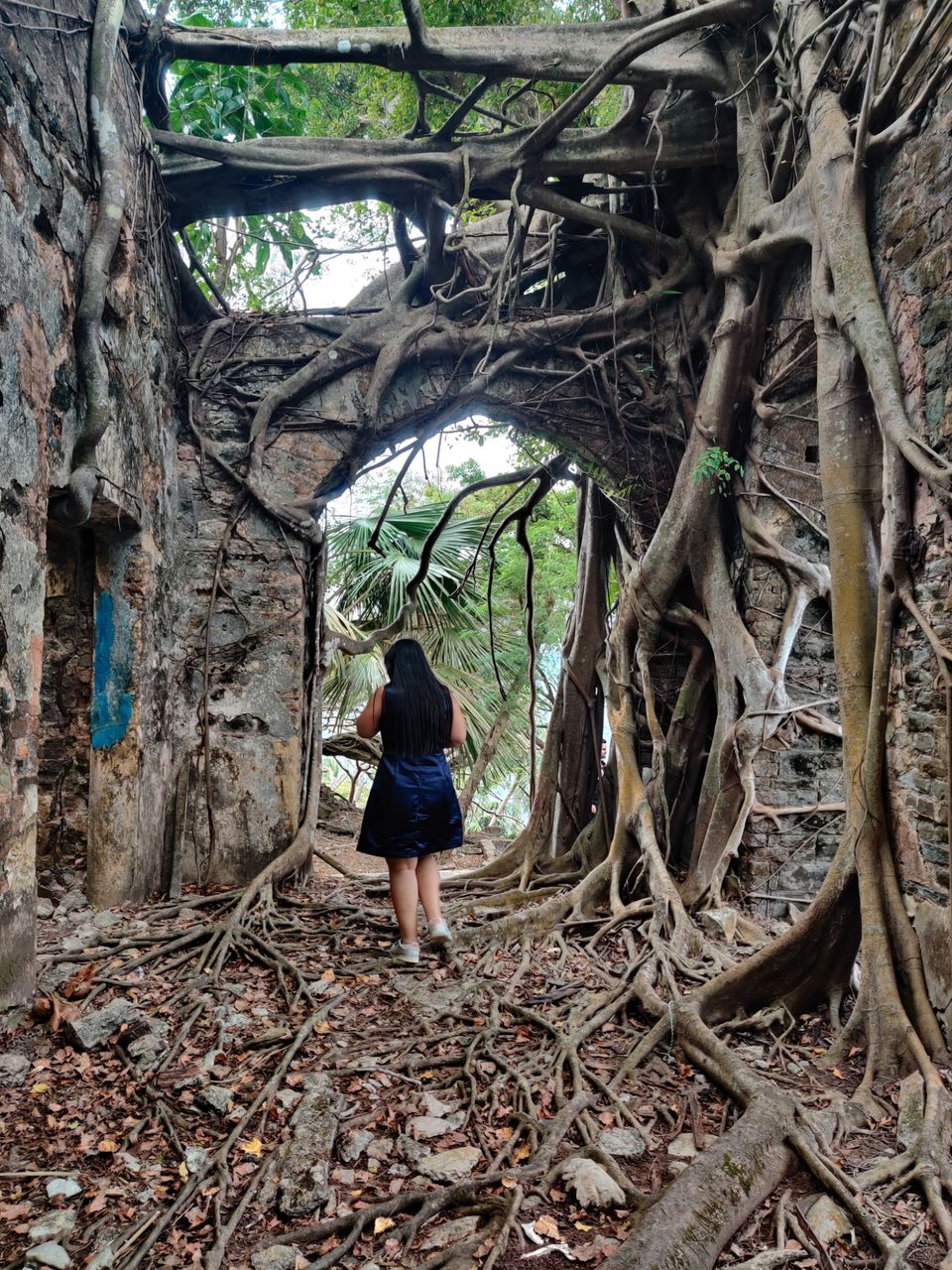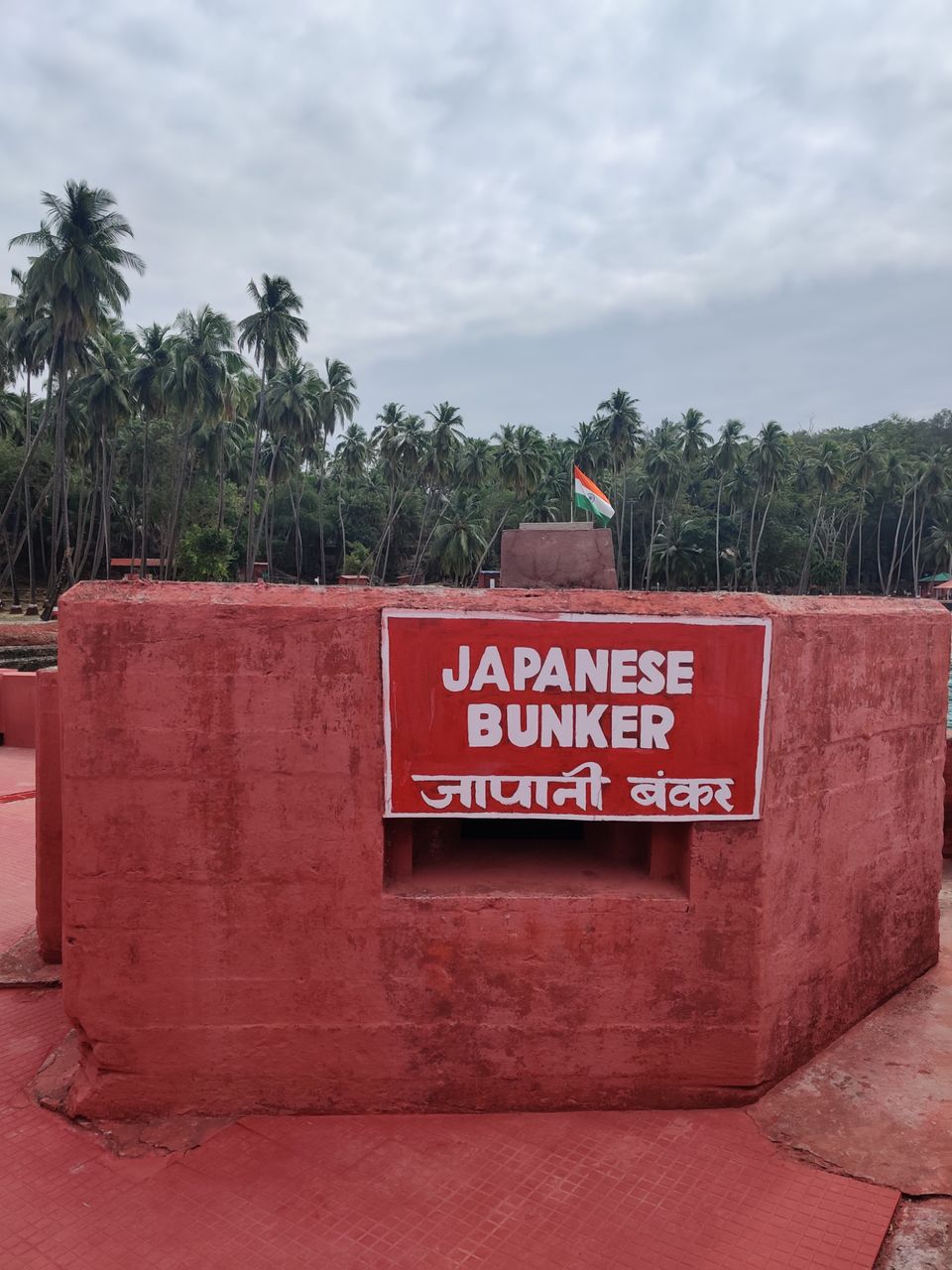 Third Day we took the Cruise 🛳 to Havelock Island ,which was it itself experiencal journey,where you are in the centre of Ocean gazing at Dolphins 🐬. Havlock Island is Heaven on earth full of turquoise water.After reaching Island we took the Scooty on rent and run to see the one of most beautiful beach of the earth I.e Radhanagar beach famous for its sunsets.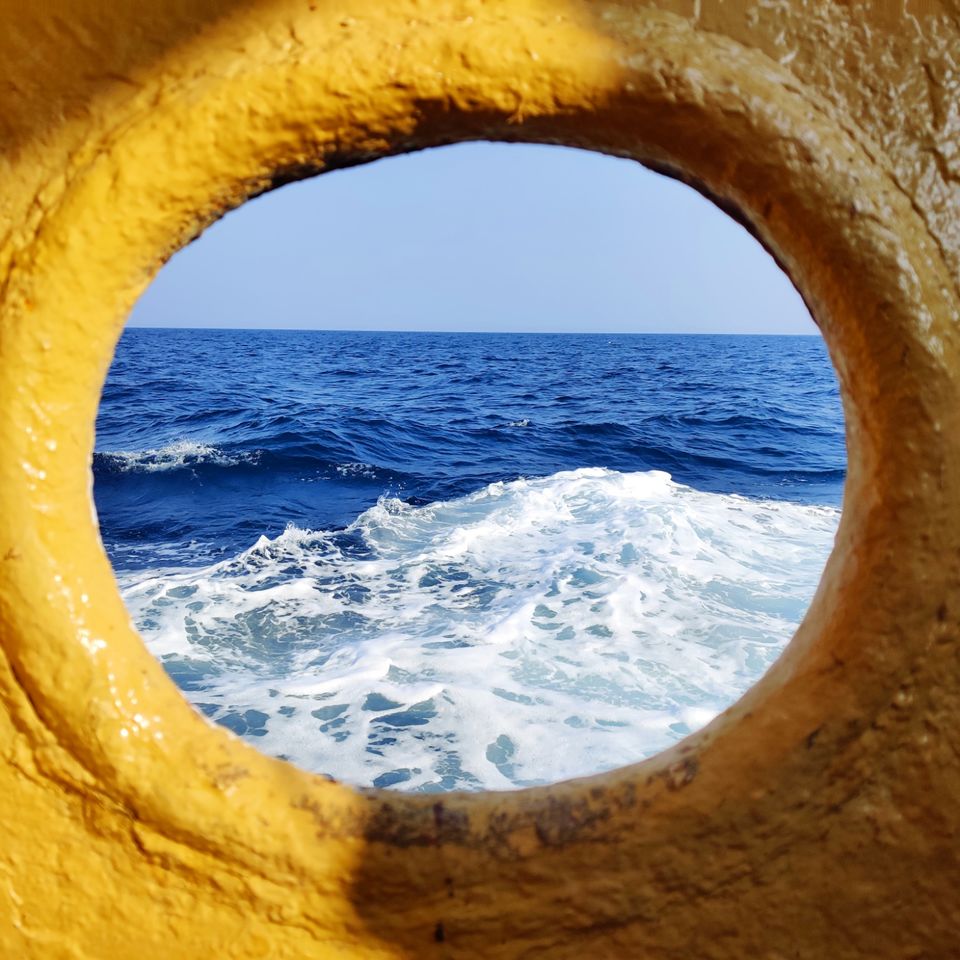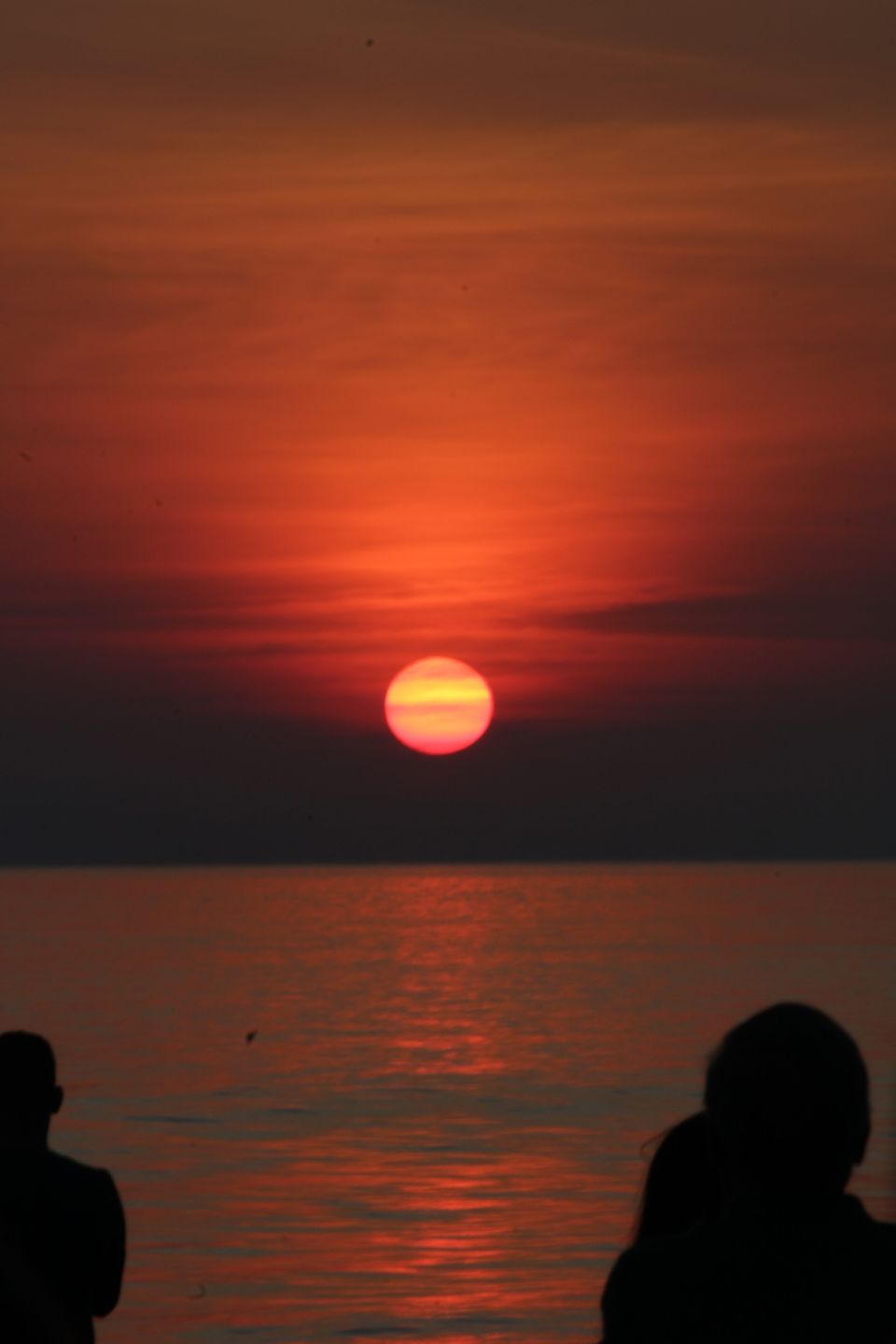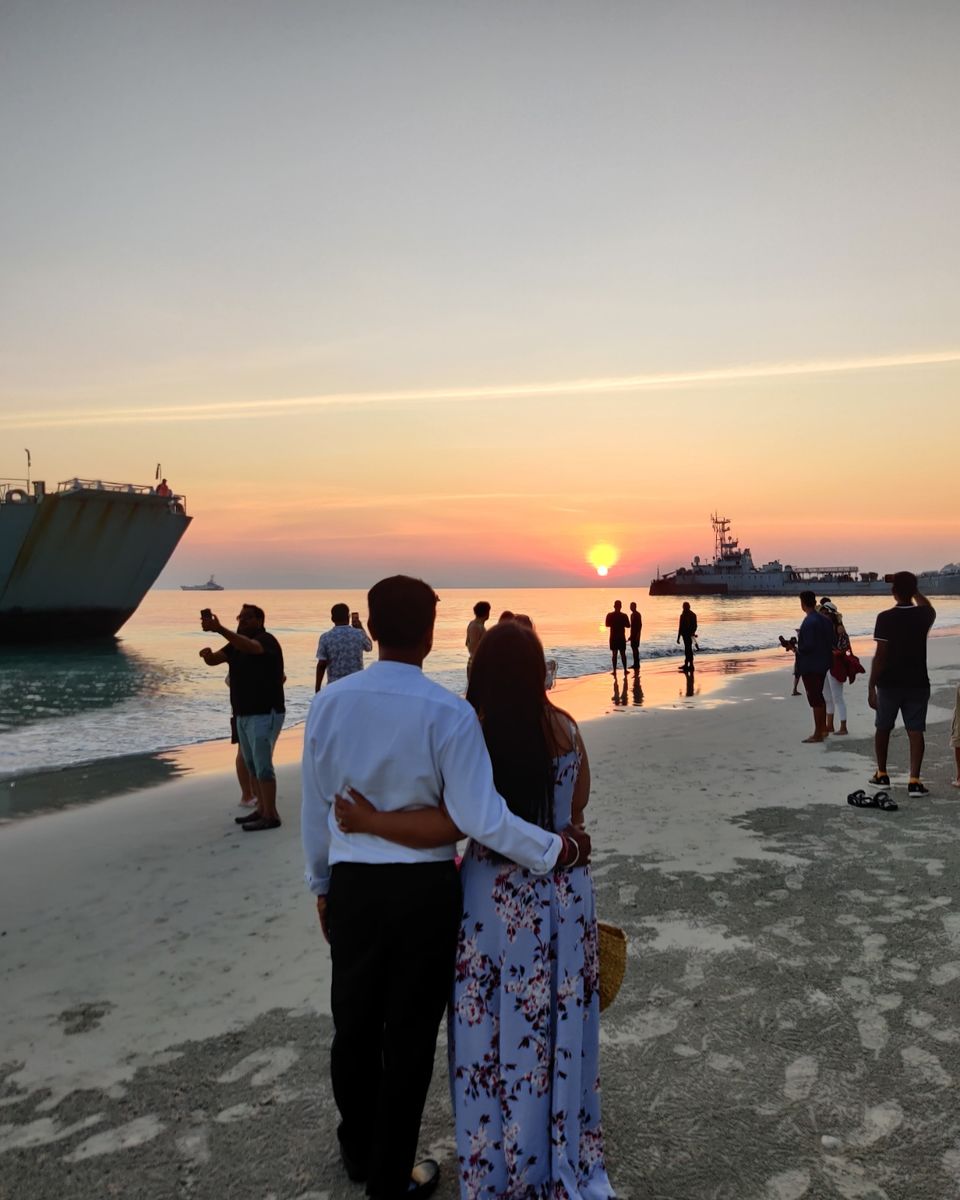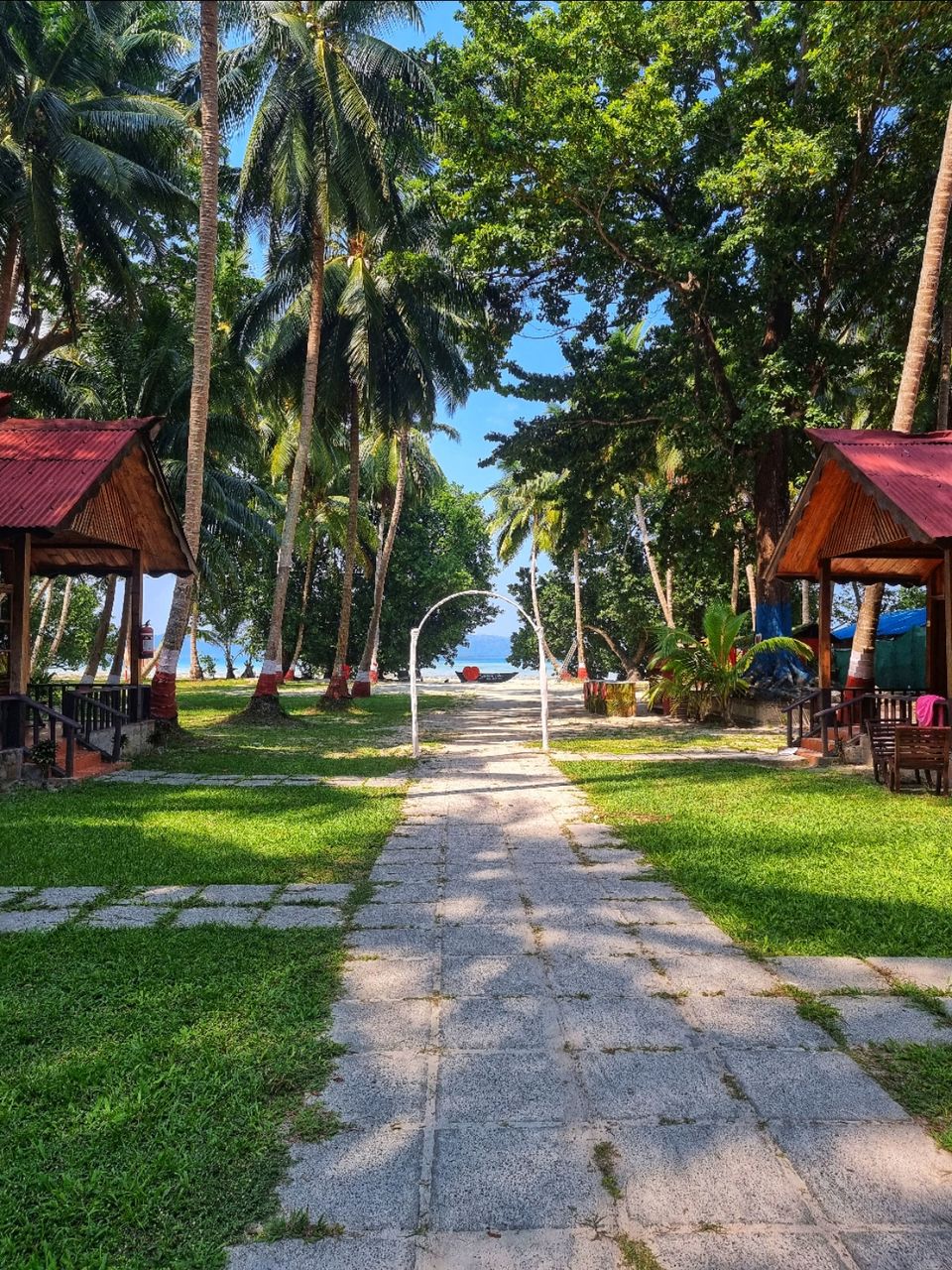 Enjoying the Beach Resort with light breakfast we went to do Scuba Diving which is mesmerizing expirence with countless colors under blue water touching you and moving around you,the freedom to move under water gives you wings to live out of this world,after this wonderful adventure we enjoyed the Kala Pathhar Beach,white sand and blue water with orange coconut all together making our day,the beach where you can sit for whole day enjoying the waves with beauty. We also crossed the way with little crocodile 🐊.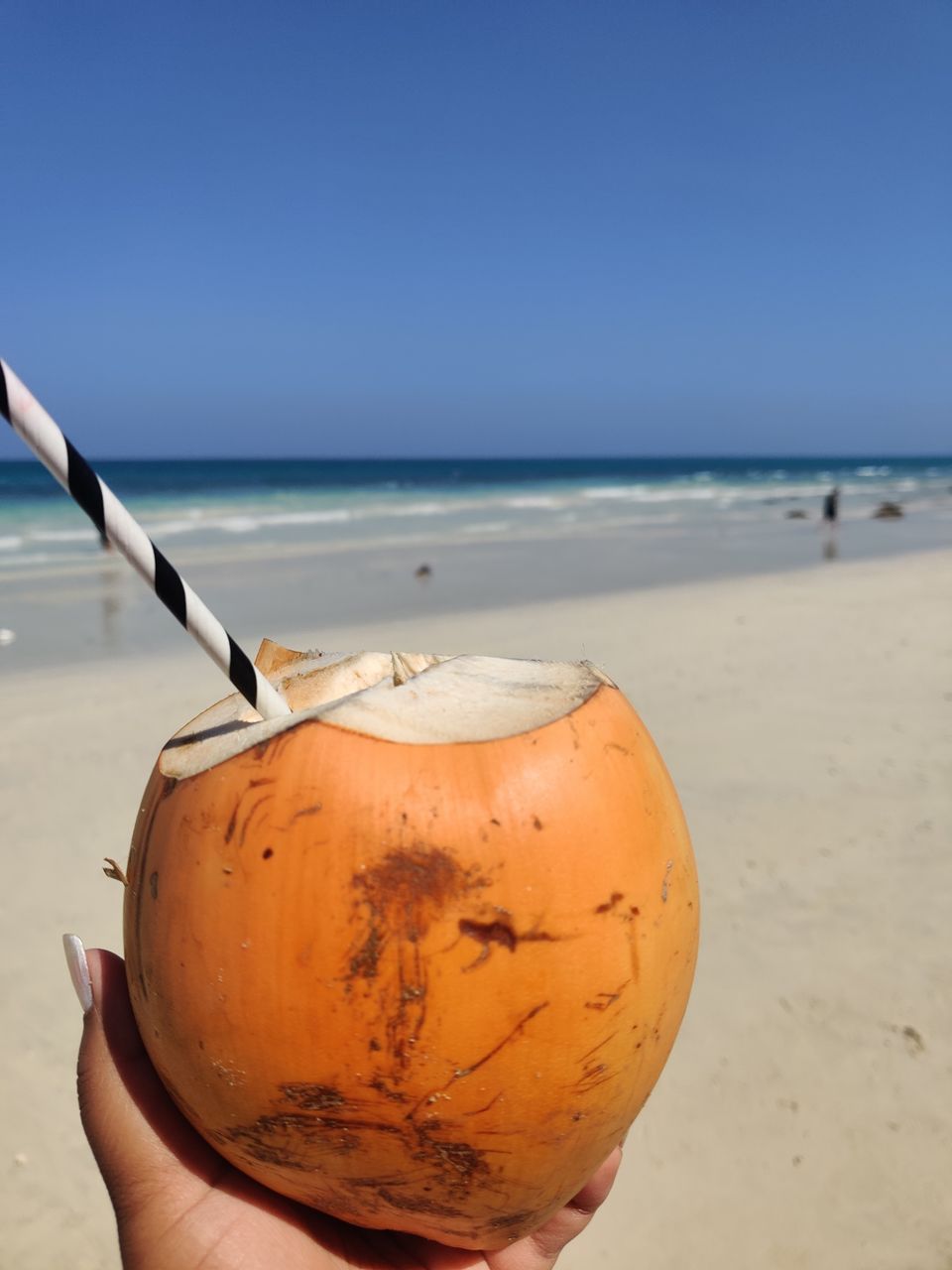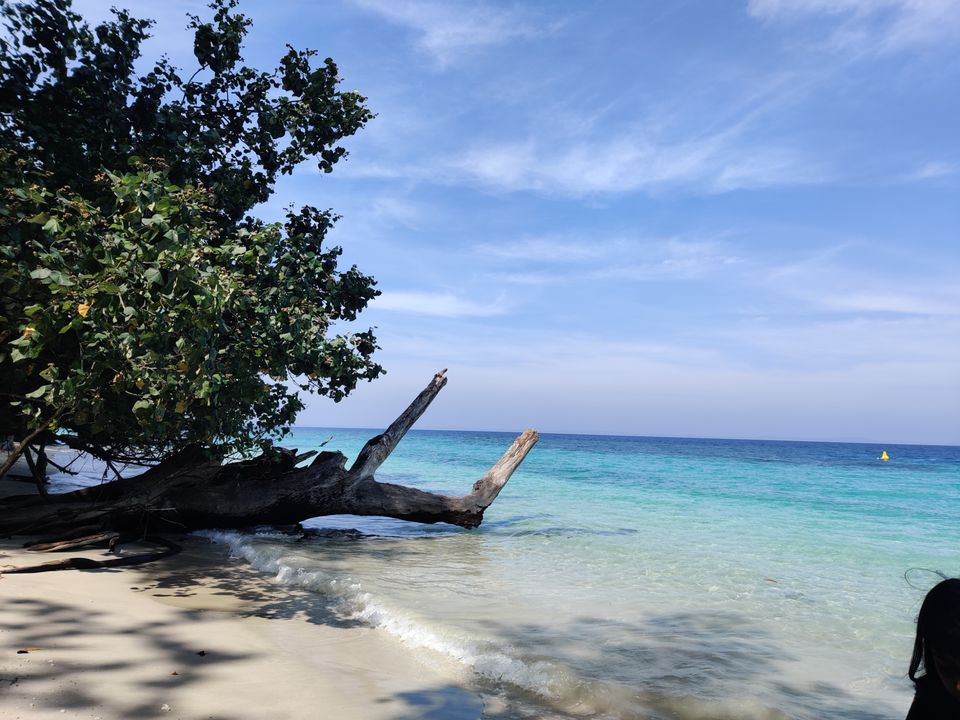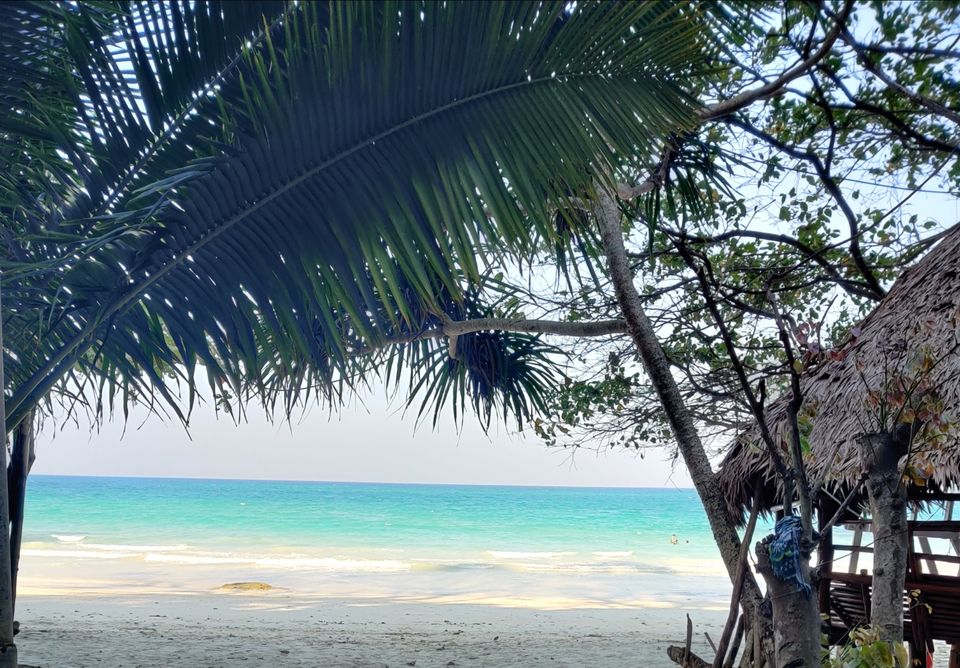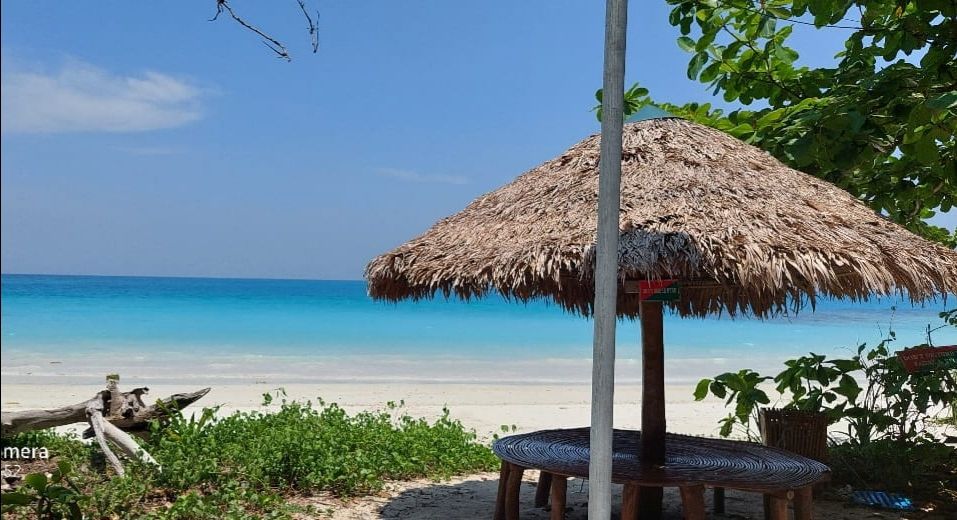 We came back to Portblair to take out flights to Delhi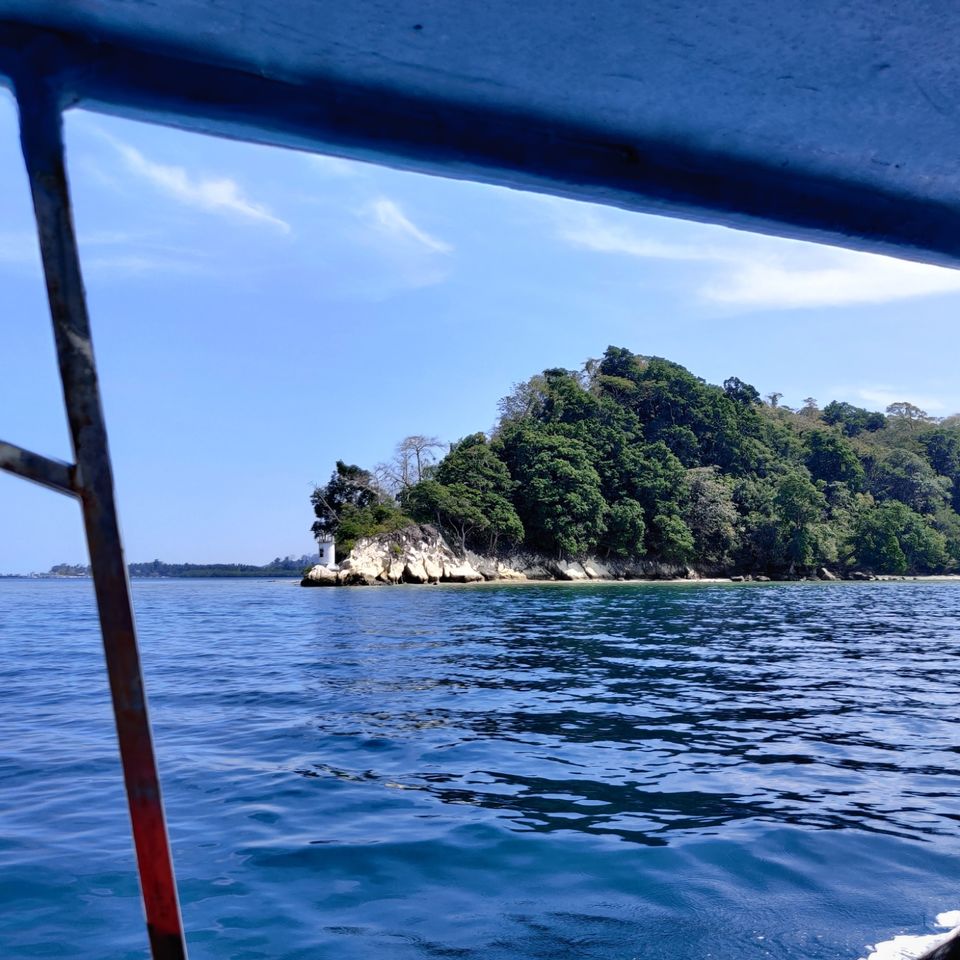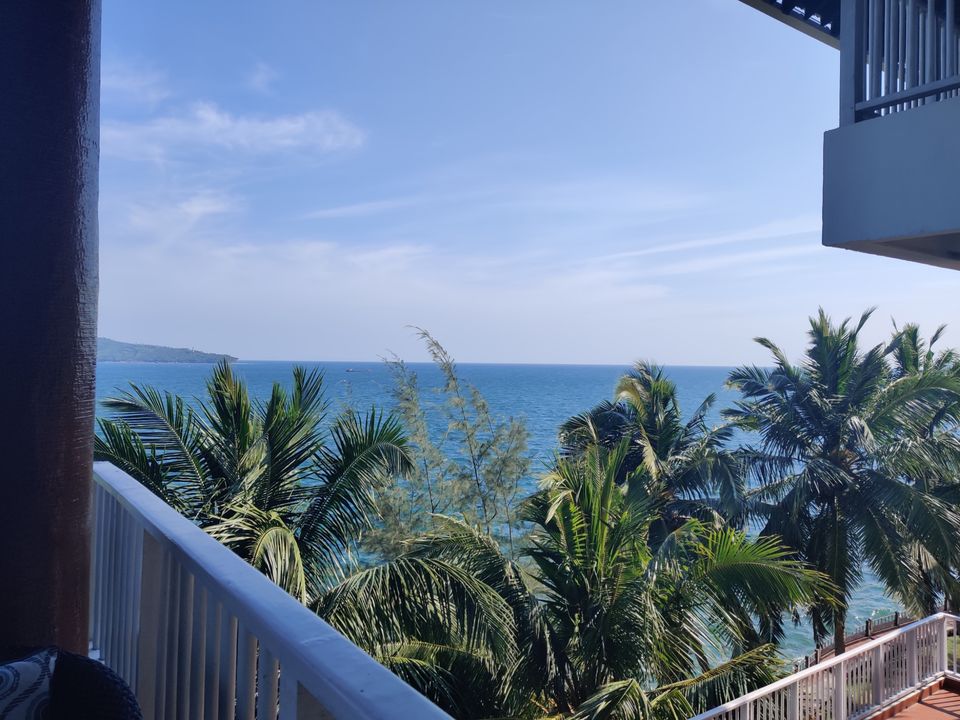 This morning we took Speed boat to reach Elephant Island, where one Elephant can be seen bathing in the sea 🐘.This Island is full of exciting water sports like Scooter ride under the water,Snorkeling, Sea walk,which all can be done by non swimmers too.While living blue or green water we got to see large coral reefs,the other colorful world under the sea where fishes move around you.All the water sports are done with guidance and training.The same day we have done kayaking at night experiencing the Biolumicesence.