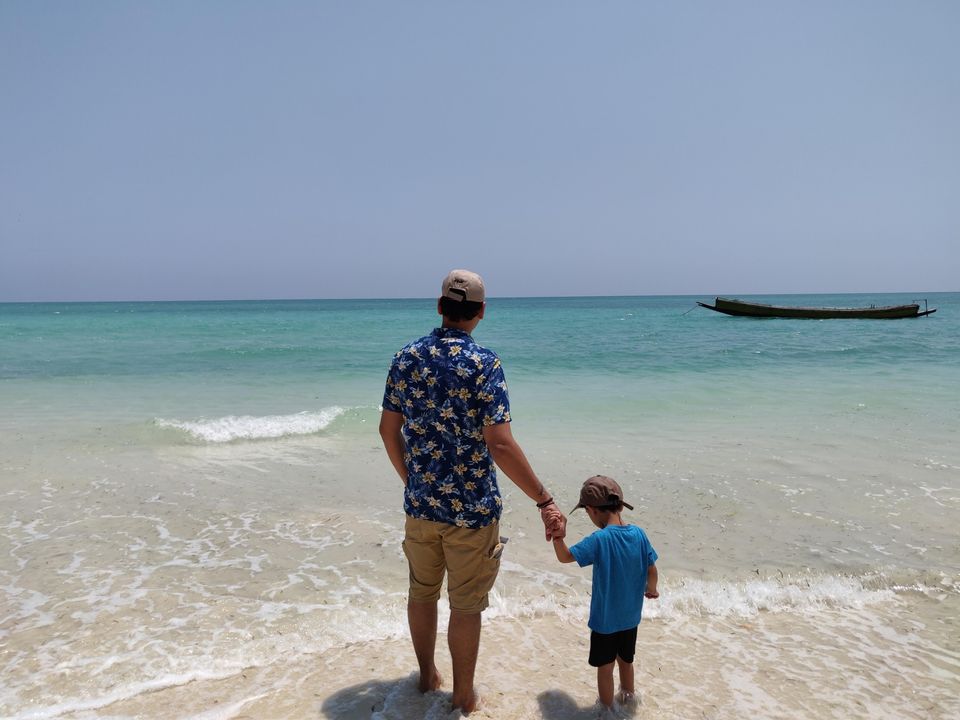 We started our much awaited family vacation to andaman and took an early morning flight and reached portblair and rested the entire afternoon at our hotel.
Evening we visited the cellular Jail and watched the light and sound show and reminiscing the stories of our leaders.. We also visited the marina park to refresh our kid !
The pre birthday celebrations were planned at Manyata roof top terrace restraunt and it was amazing .. lovely live music and ambience.. kid friendly and delicious food and tipsy drinks !
After the night well spent we headed back to our hotel and slept well to prepare ourselves for the next day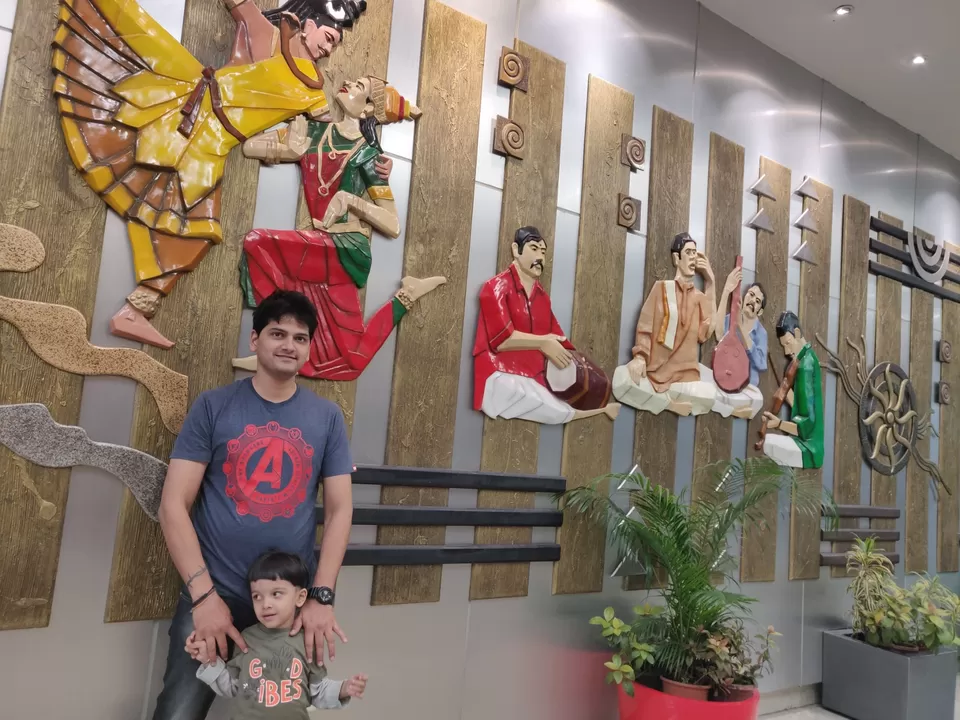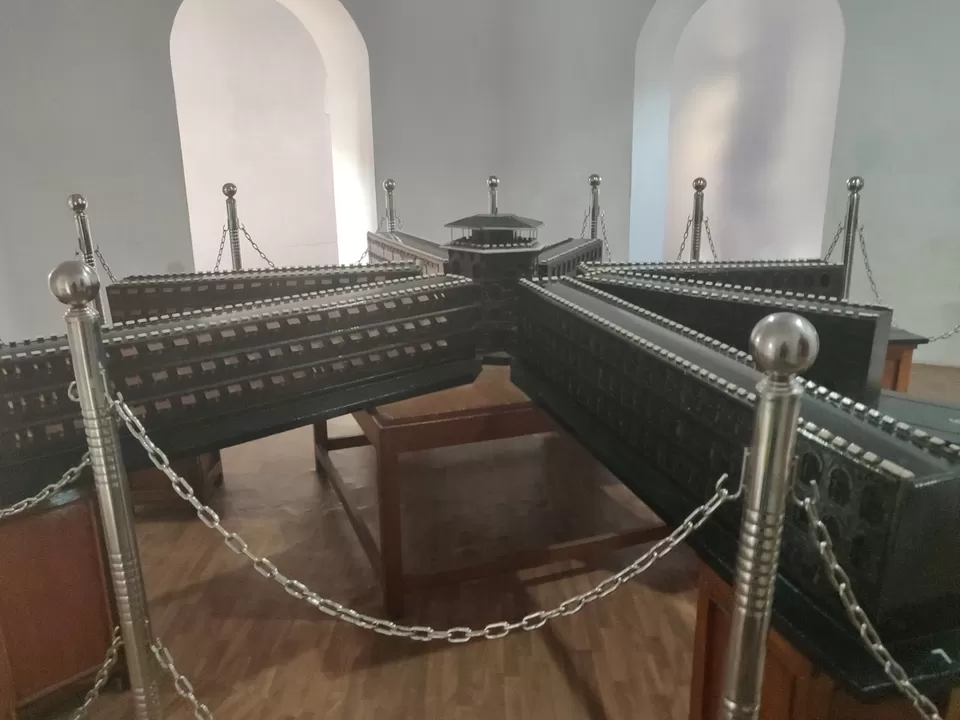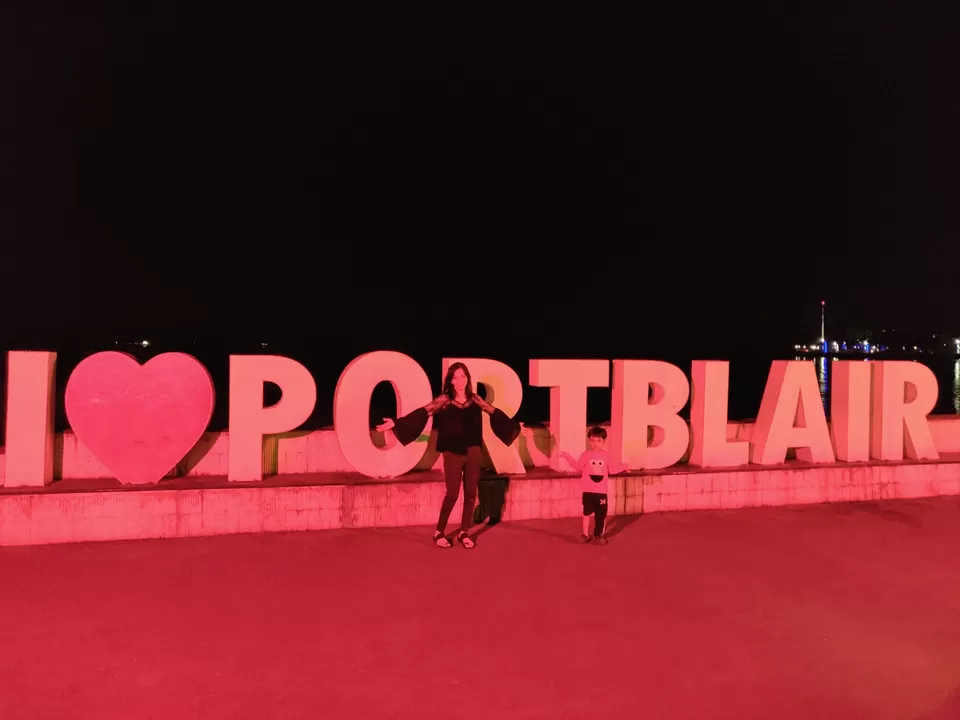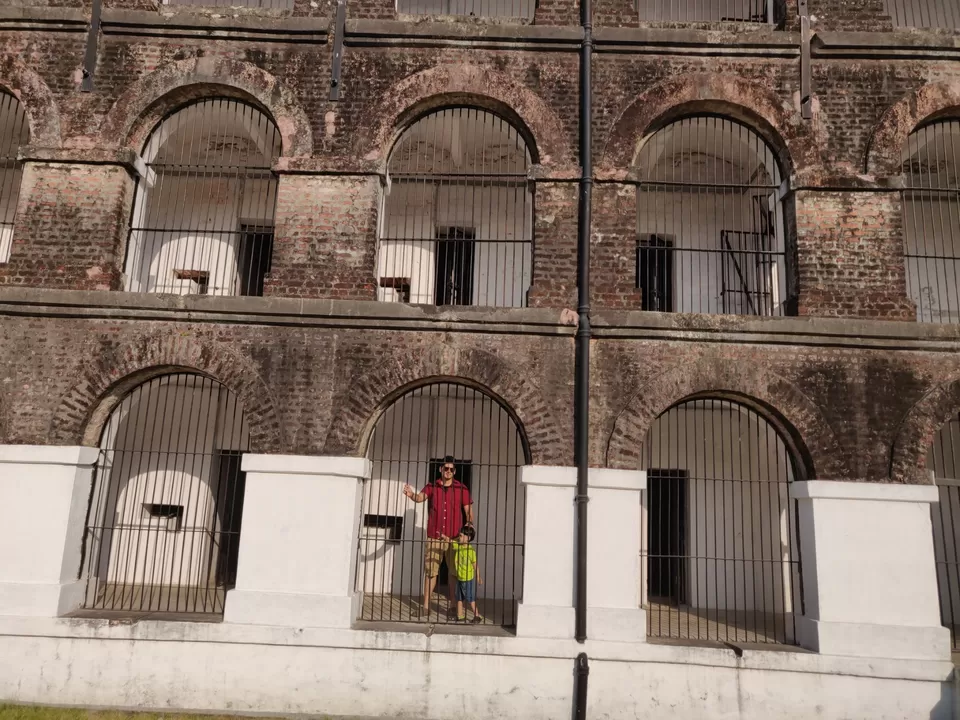 Early morning cruise to Havelock ! All of us were excited.. packed our breakfast and there we go .... Mighty Ocean and luxurious cruise.. We opted for the Makruzz- superfast and air conditioned !
This was our first cruise ever and was an amazing one.. the bumps of the sea waves .. the calmness, the might.. we could see all in this short span of our cruise journey..
To top it all we saw innumerable cat fish jumping it's ways.. Fantastic experience for us and our lil kid..
In about one and a half hours we reached the Havelock - the dream destination !
Seeing the clear waters at the harbour and sea creatures we knew the heaven we were bound to see !
We chose the beach resort sandyy wavves and it was an awesome decision I must say ... Artistically thought of and done with immaculate detailing...
It was a cosy resort which had a homely atmosphere..
Nice food and the beach was one to die for !!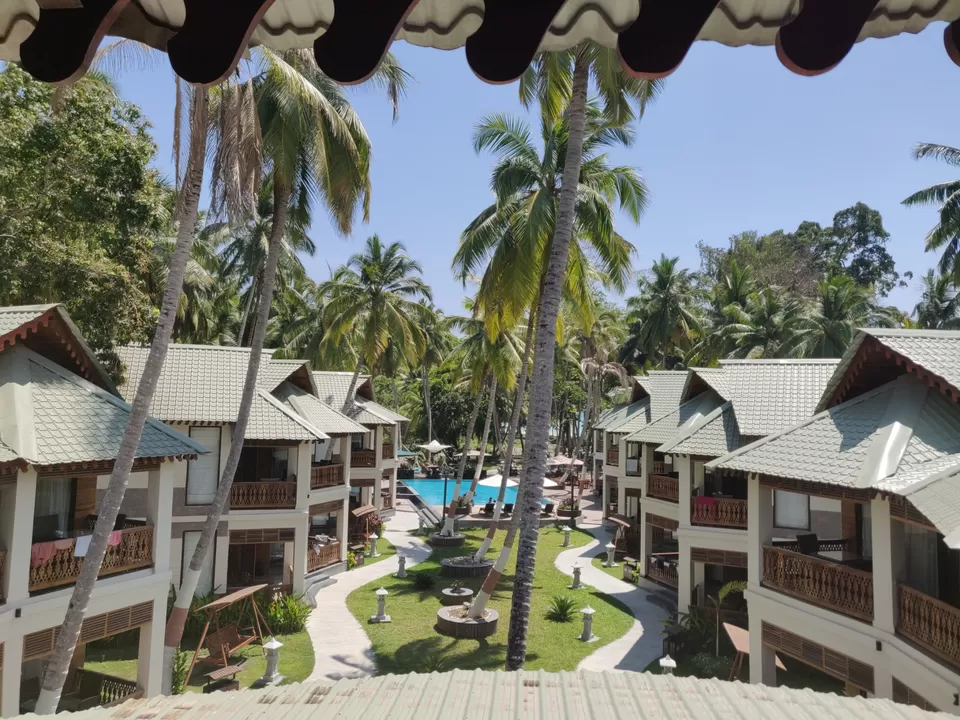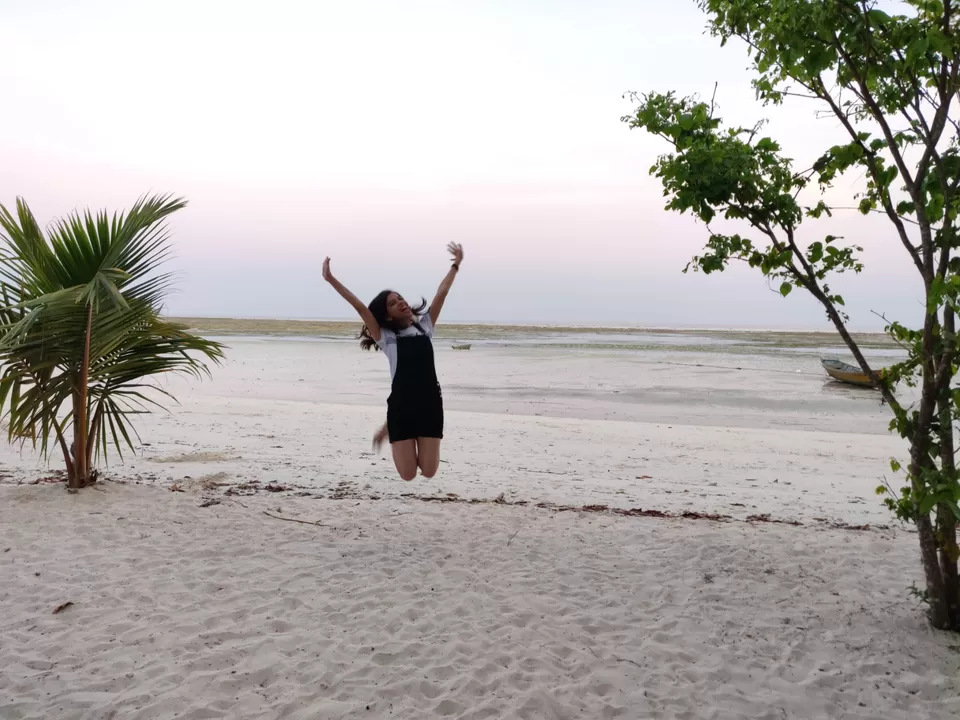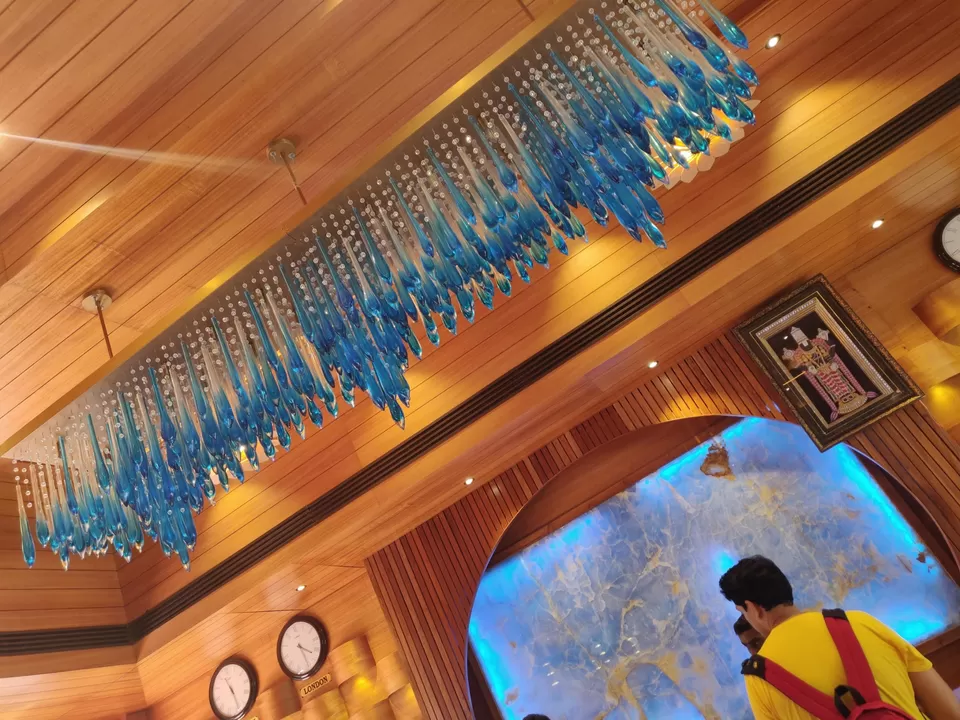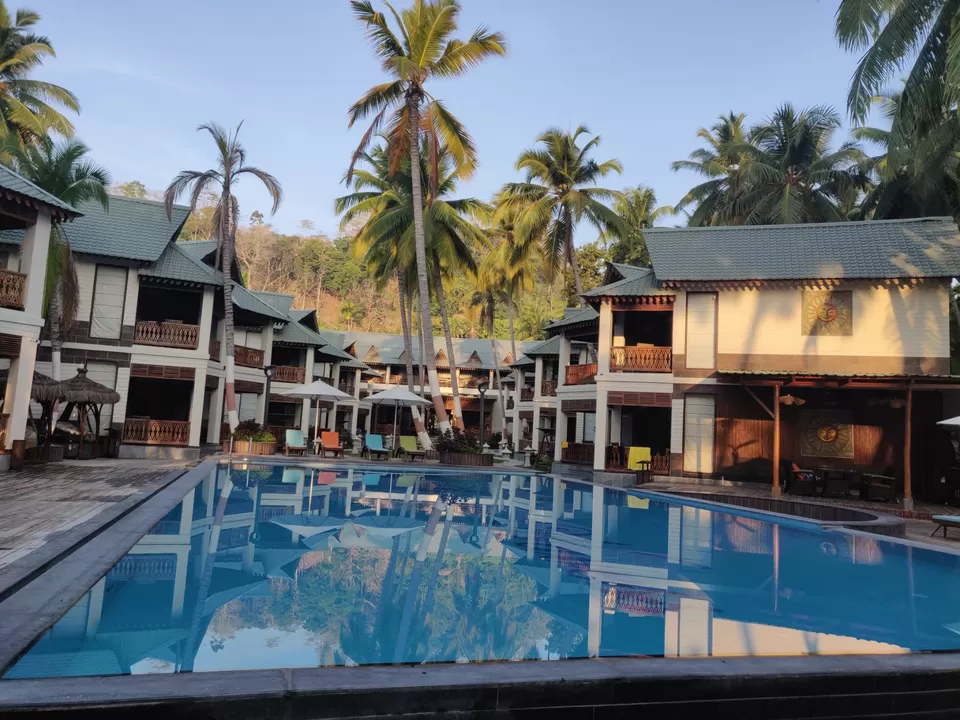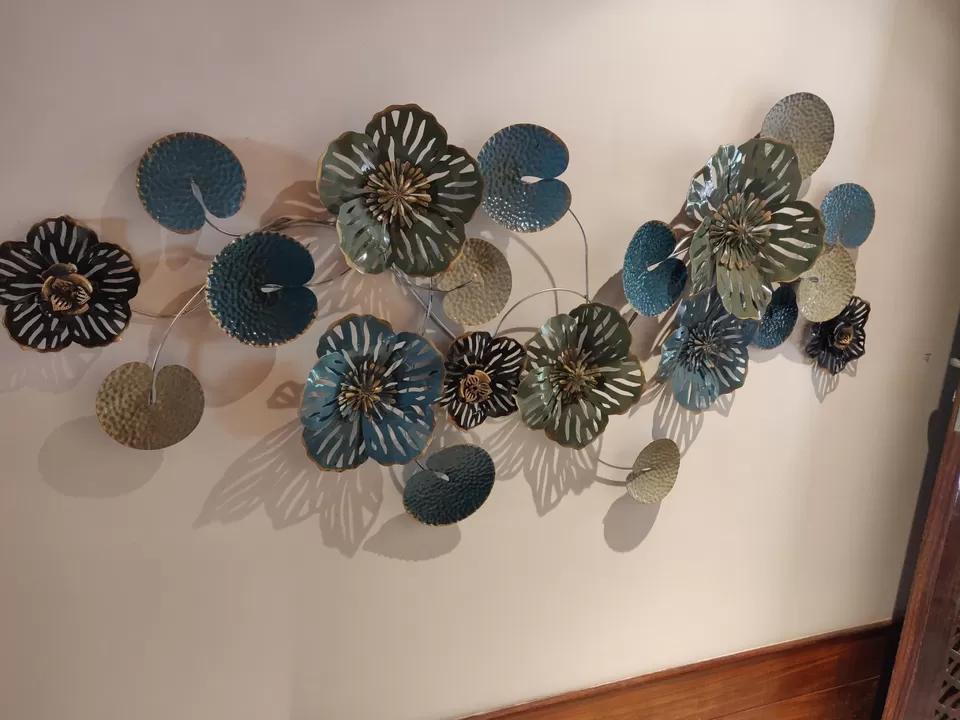 We had the day planned to visit the famous radhanagar and the kala pathar beach !
Loved the three coloured water it had at the kala pathar .. radhanagar beach is if you wanna swim .
If you have time u can go for scuba and elephant beach too..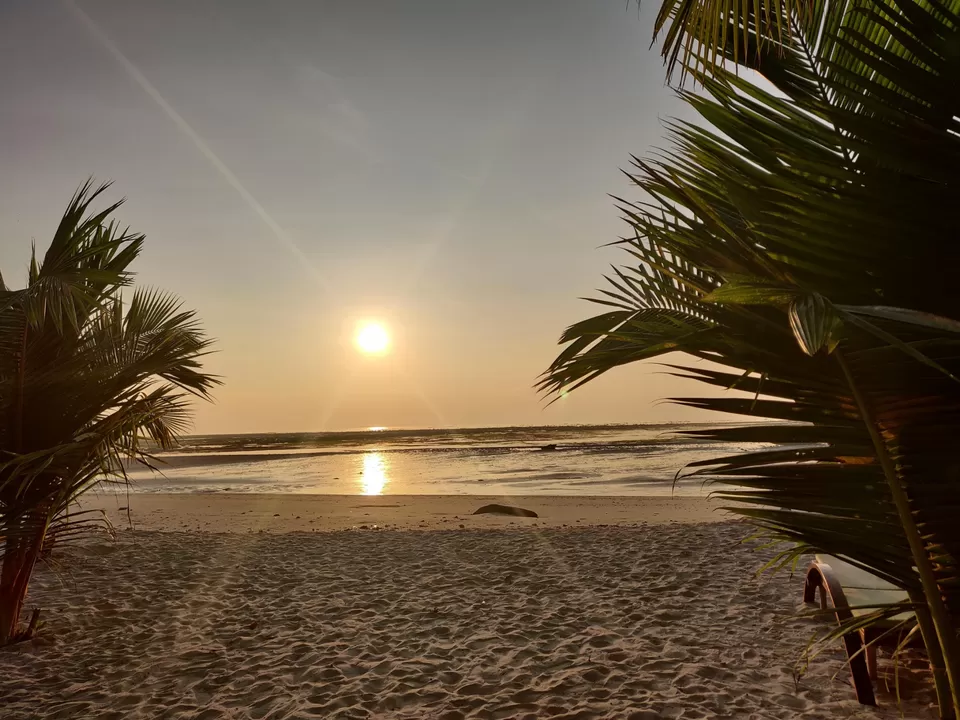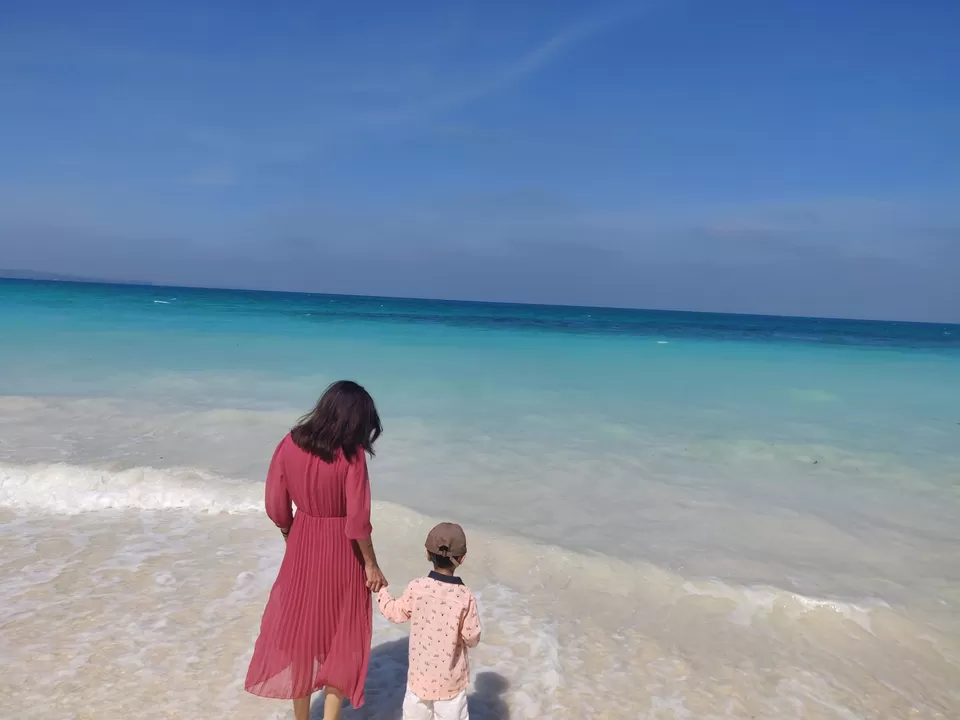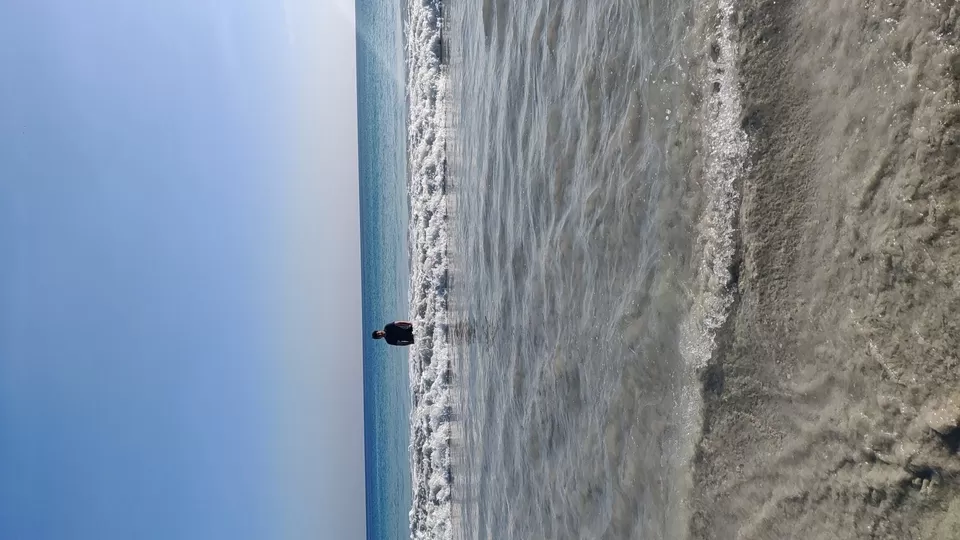 We spent the first half at our private beach .. and then cruised our way back to port blair...
Had a quick visit to samudrika museum .. bought a few souvenir and went back to our hotel.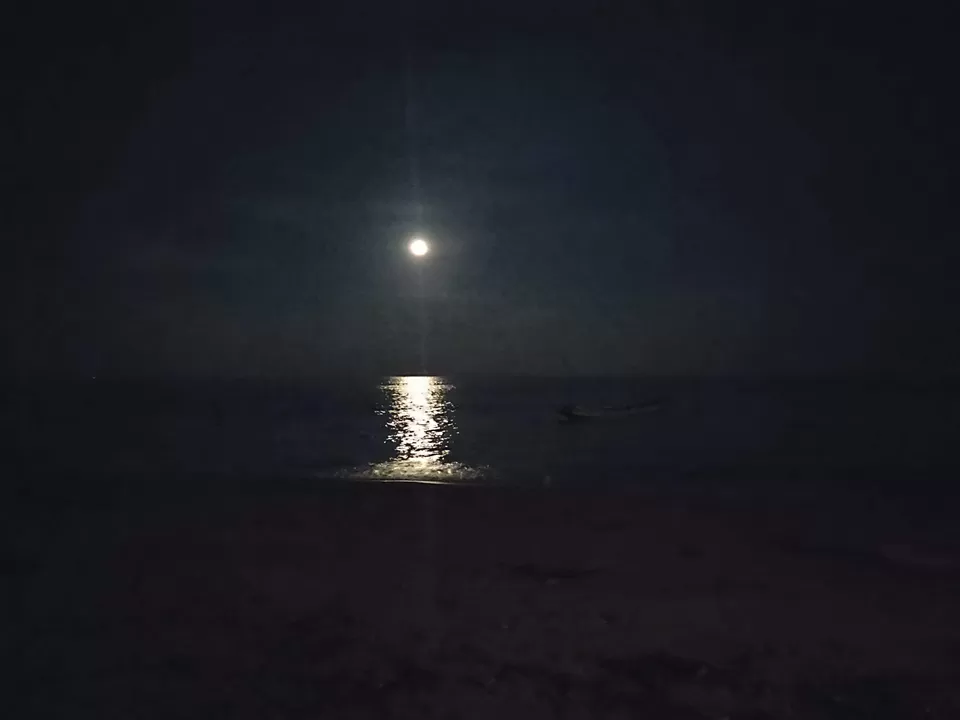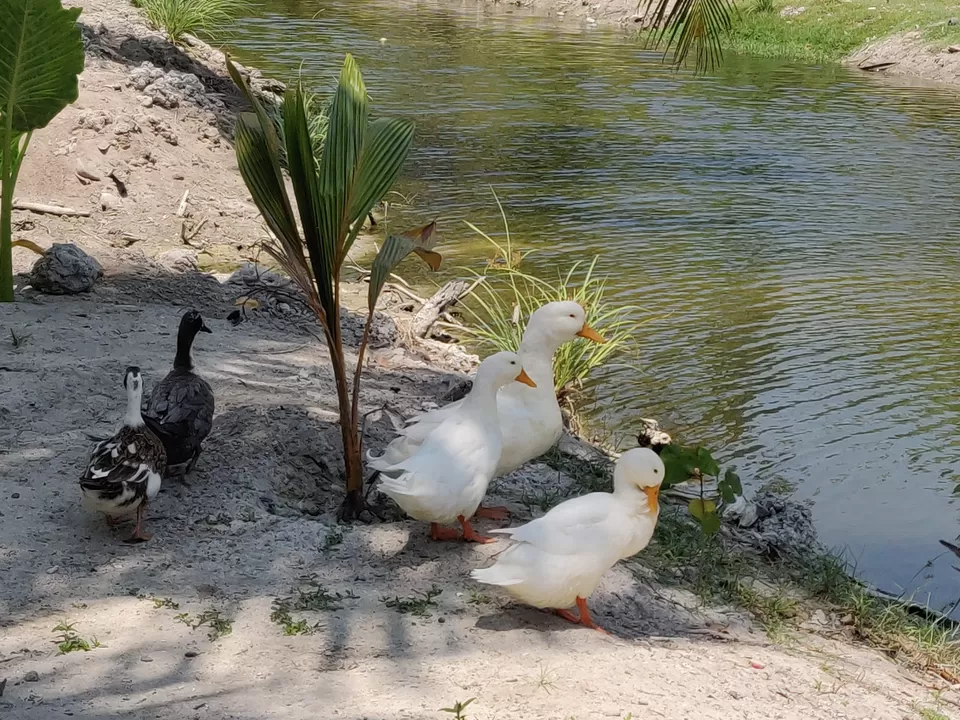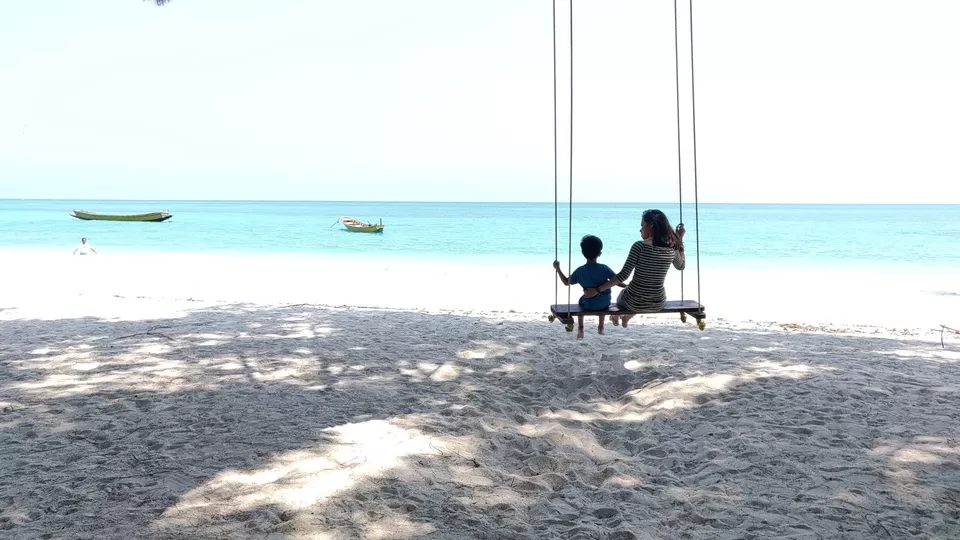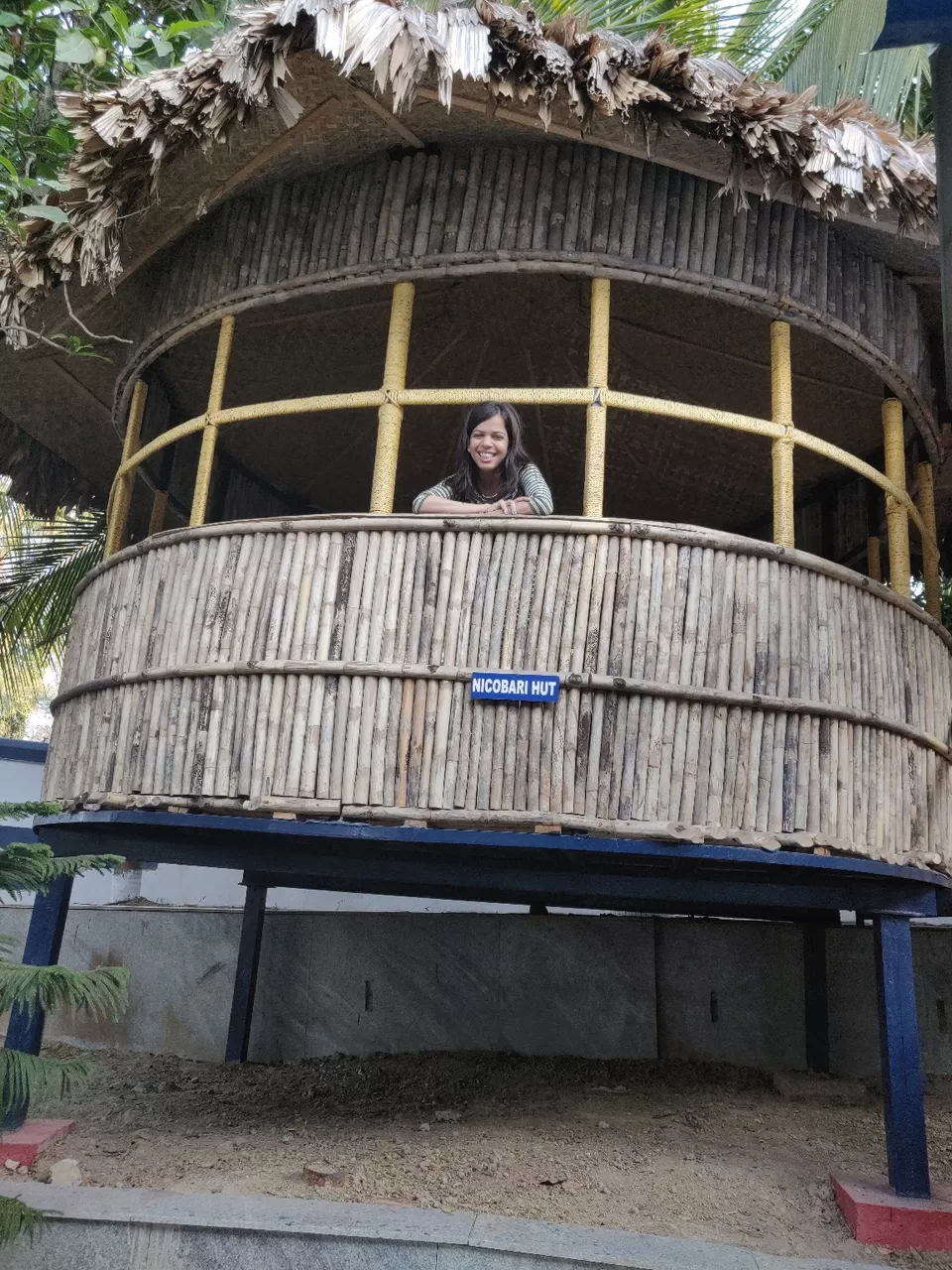 One day trip to Ross and North bay island was our plan .
Ross island has a historical significance where the Britishers had set up their administration.. the ruins of the colonies still exist post the world war ..
Could view the peacocks , deers roaming in the open...
Then we visited to the North bay island famous for the water sports.. it's a small island with no frills .. pack your eatables as no restraunts around just a few tapris..
We started with the dolphin ride with our lil one .. it was a fun experience if you don't wanna step into the water ... See thorough bottom glass to view the marine life and corals ... This is then followed by photo session and speed ride with music to groove upon..
We then moved to experience sea walking .. and it was a jaw dropping awesome experience .. must try ..
Touching the nemos , fishes ticking you and u actually touching the sea bed .. the closeup look of the corals and photoshoot under the sea .. what else can you ask for ..There are other options for water sports if you wanna try them..
We moved back to portblair and had our dinner ans slept as we had an early morning flight back to our home sweet home !