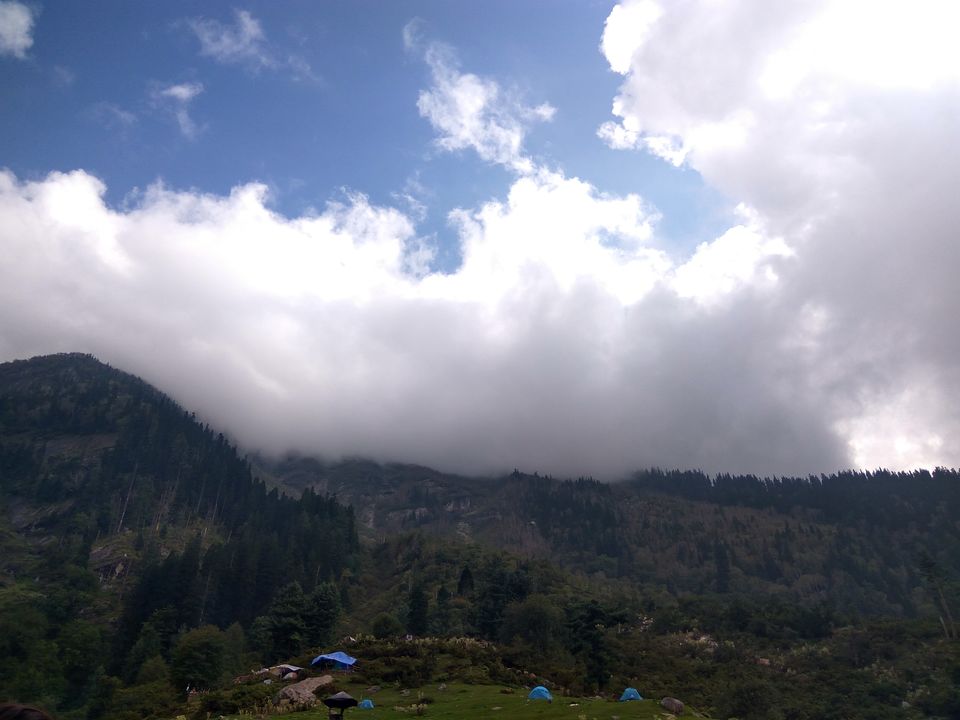 1) It is a very accessible, moderate trek
Accessible mostly round the year, (except extreme winter months Nov - Feb), the Kheerganga trail can be crossed by any enthusiast with a little preparation and acclimatisation.
First timers who take it slow, can complete it in 5 hours' time. Tops.
2) Extremely safe and convenient
Throughout the short climb of approx. 14 kms, one will come by around 7 to 8 cafes, each serving almost any snack & drink(s) one could wish for. Being a trek that is frequented by many, be sure of meeting travellers aplenty, enroute to the top.
Okay. Not all cafes serve everything (or anything at all) :P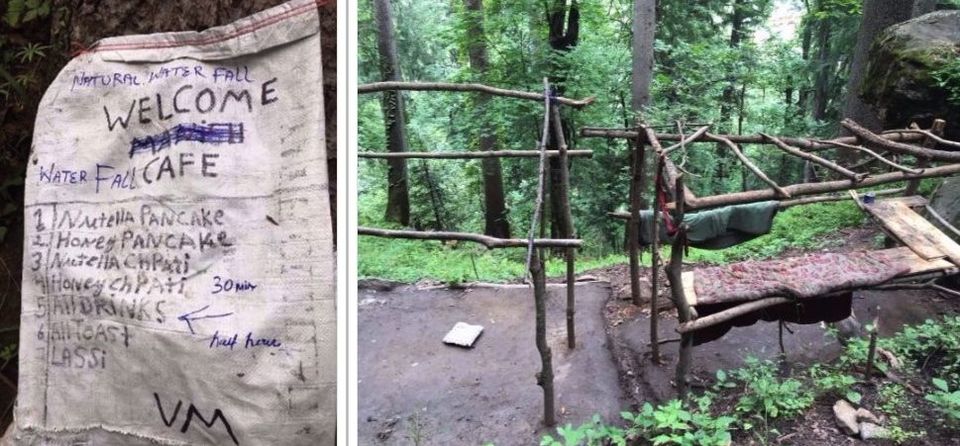 3) The trail is beautiful, drop-dead gorgeous at times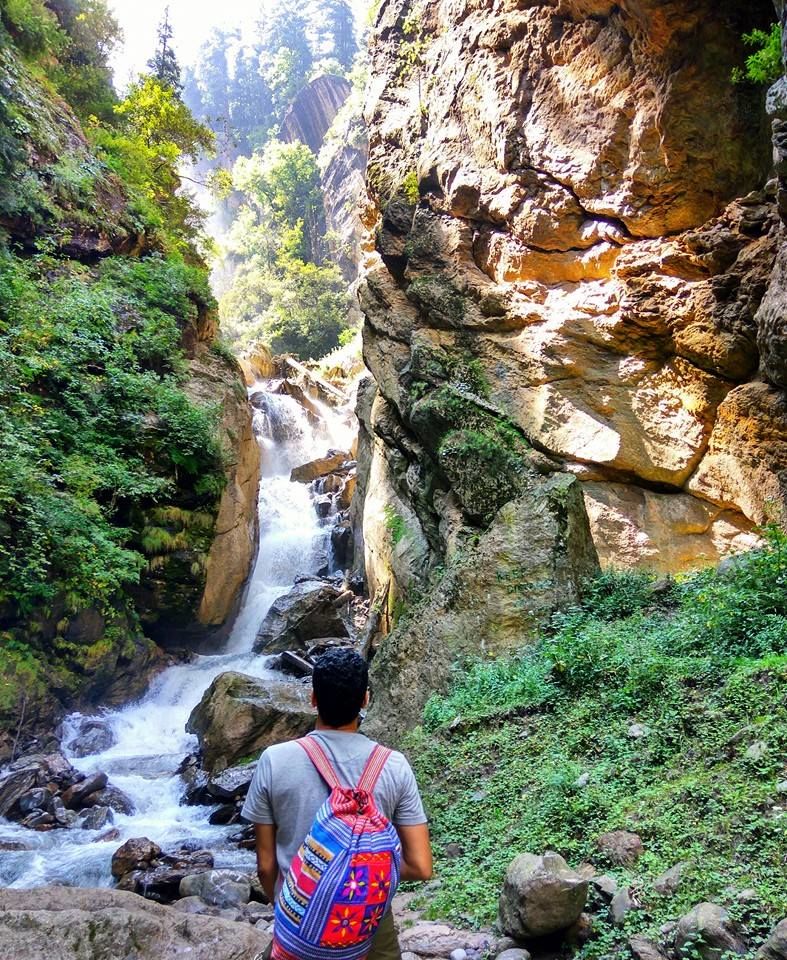 Ever-changing vegetation, terrain, streams and waterfalls, stunning views of the Parvati valley - expect everything in this short, yet breathtaking little trek.
4) Views, more views and finally, the view from the top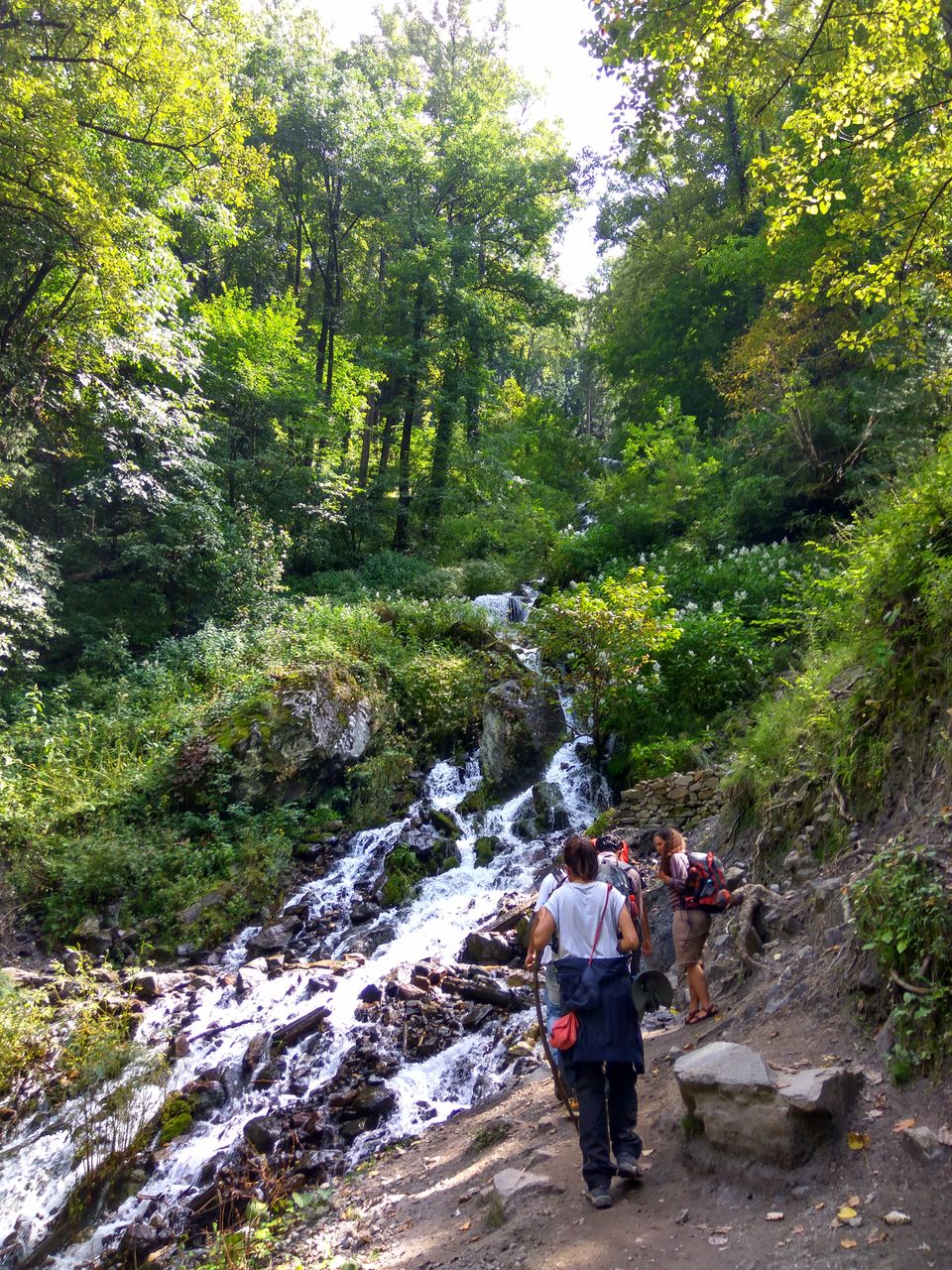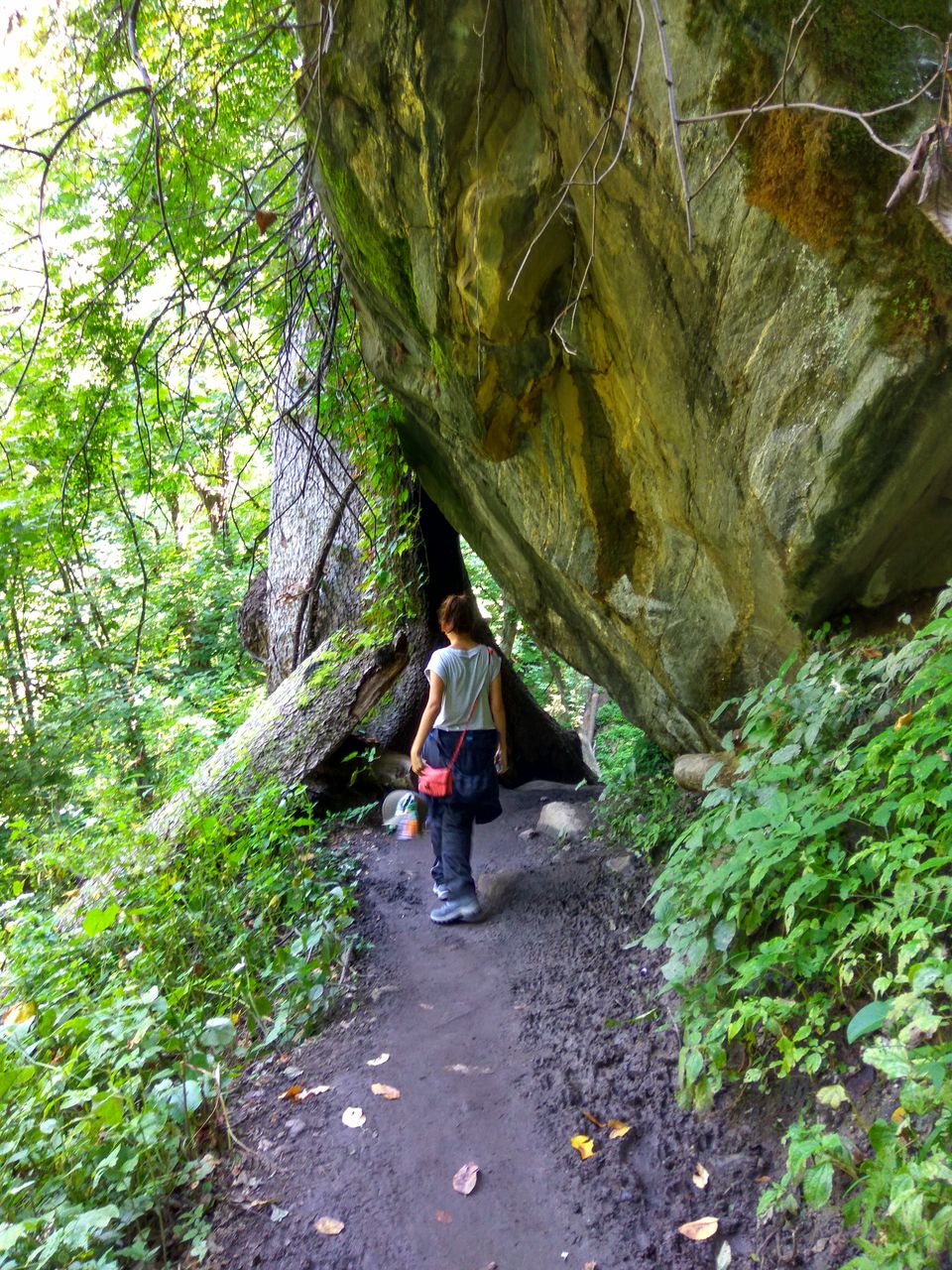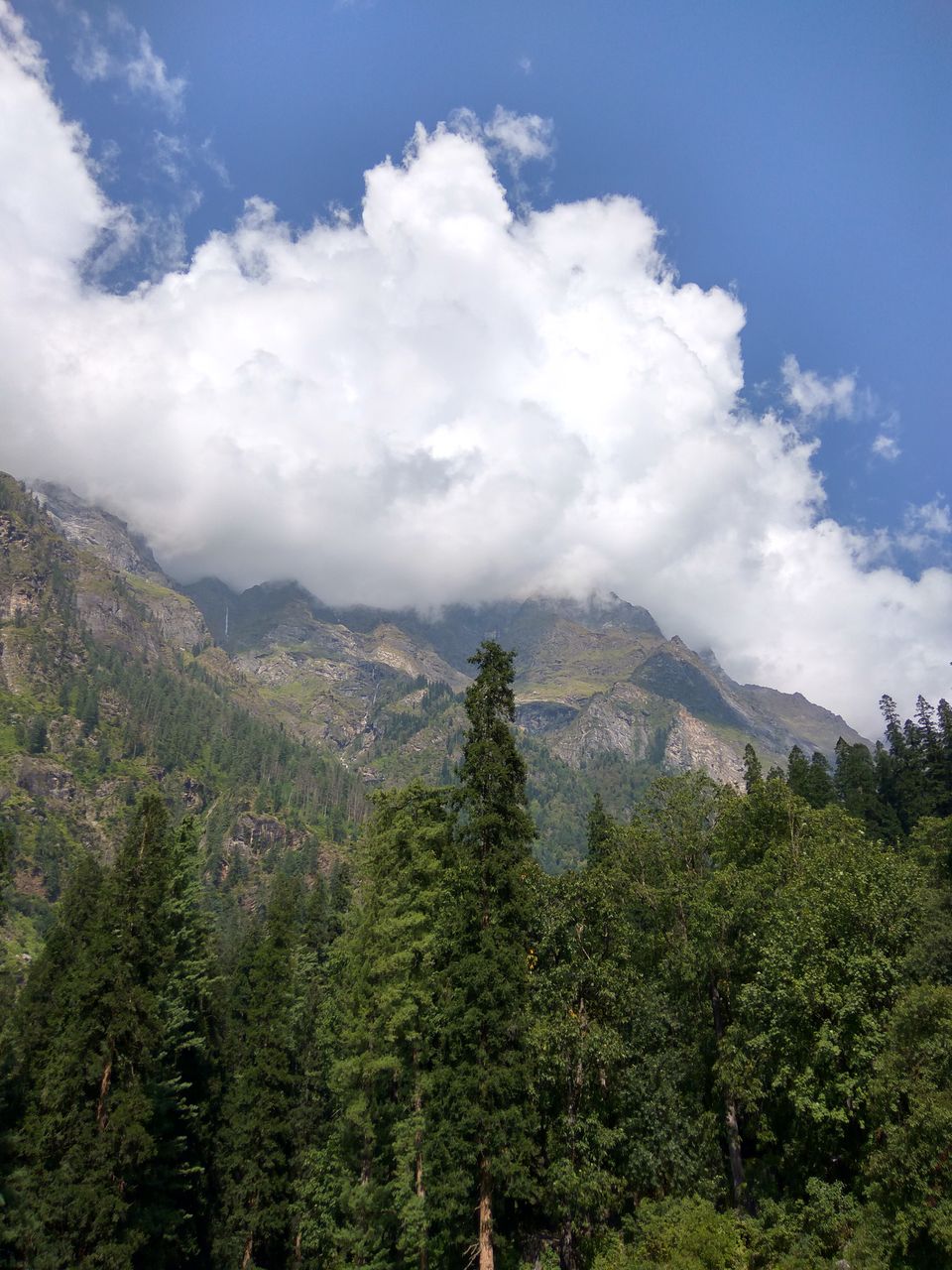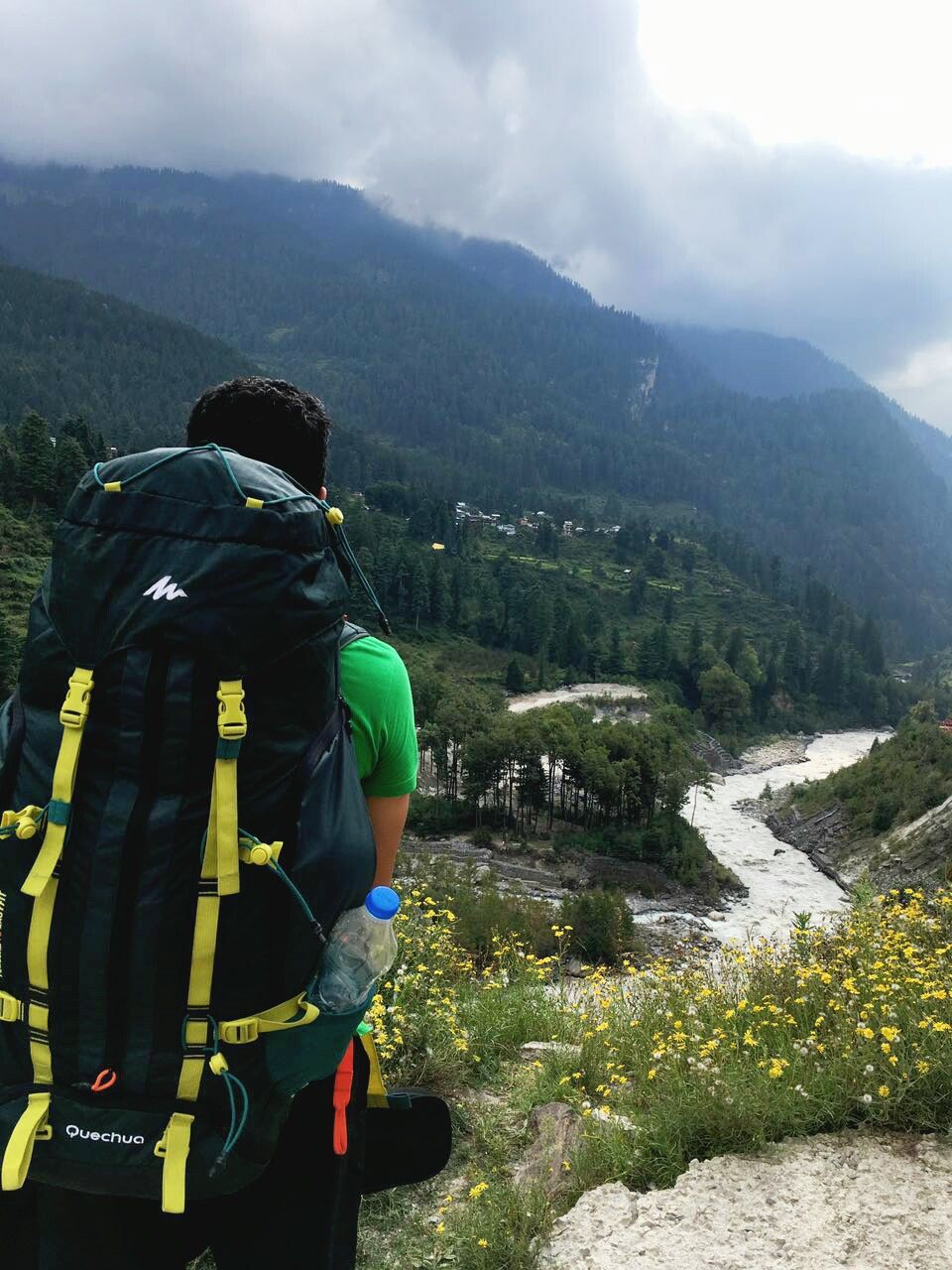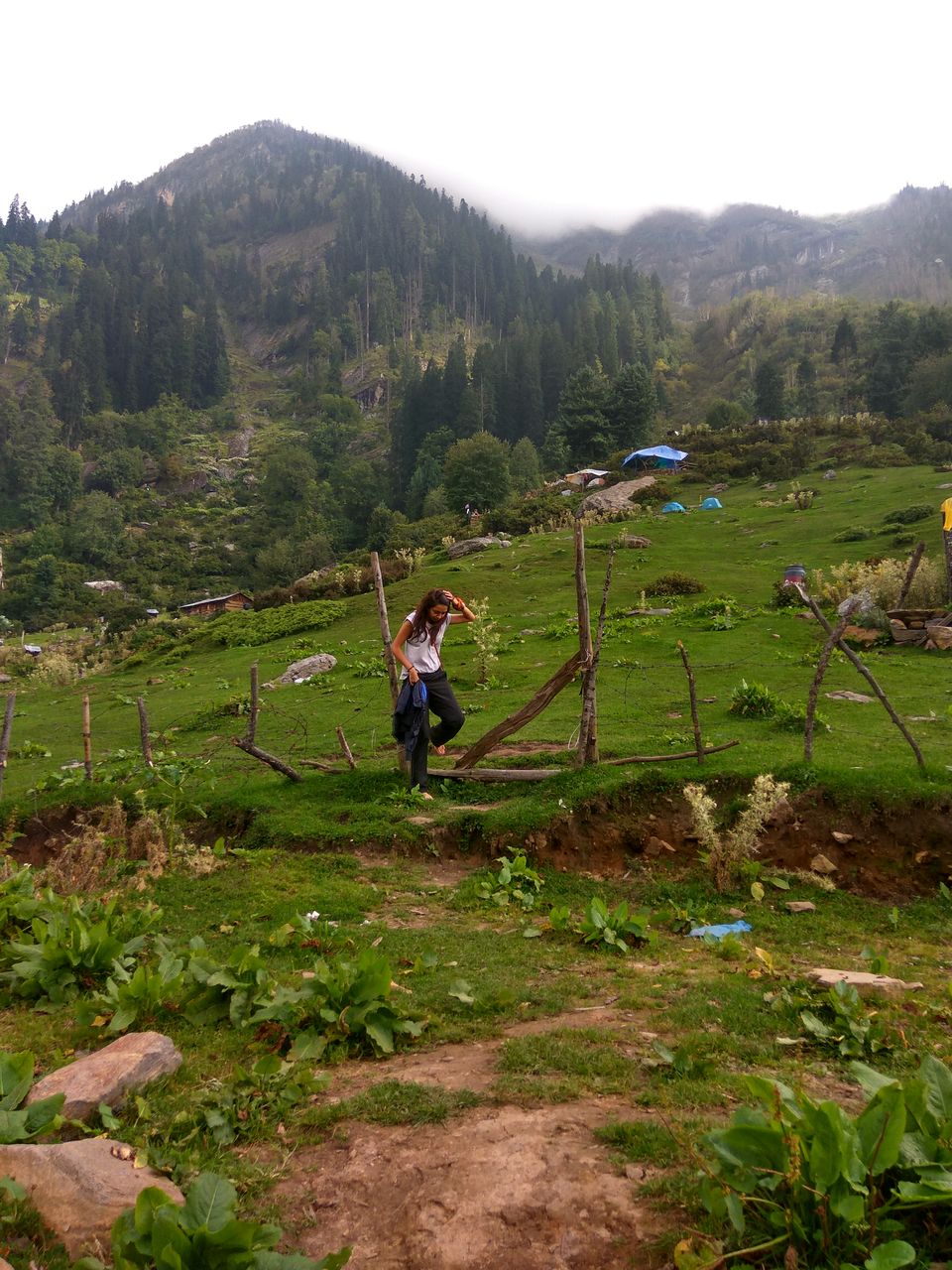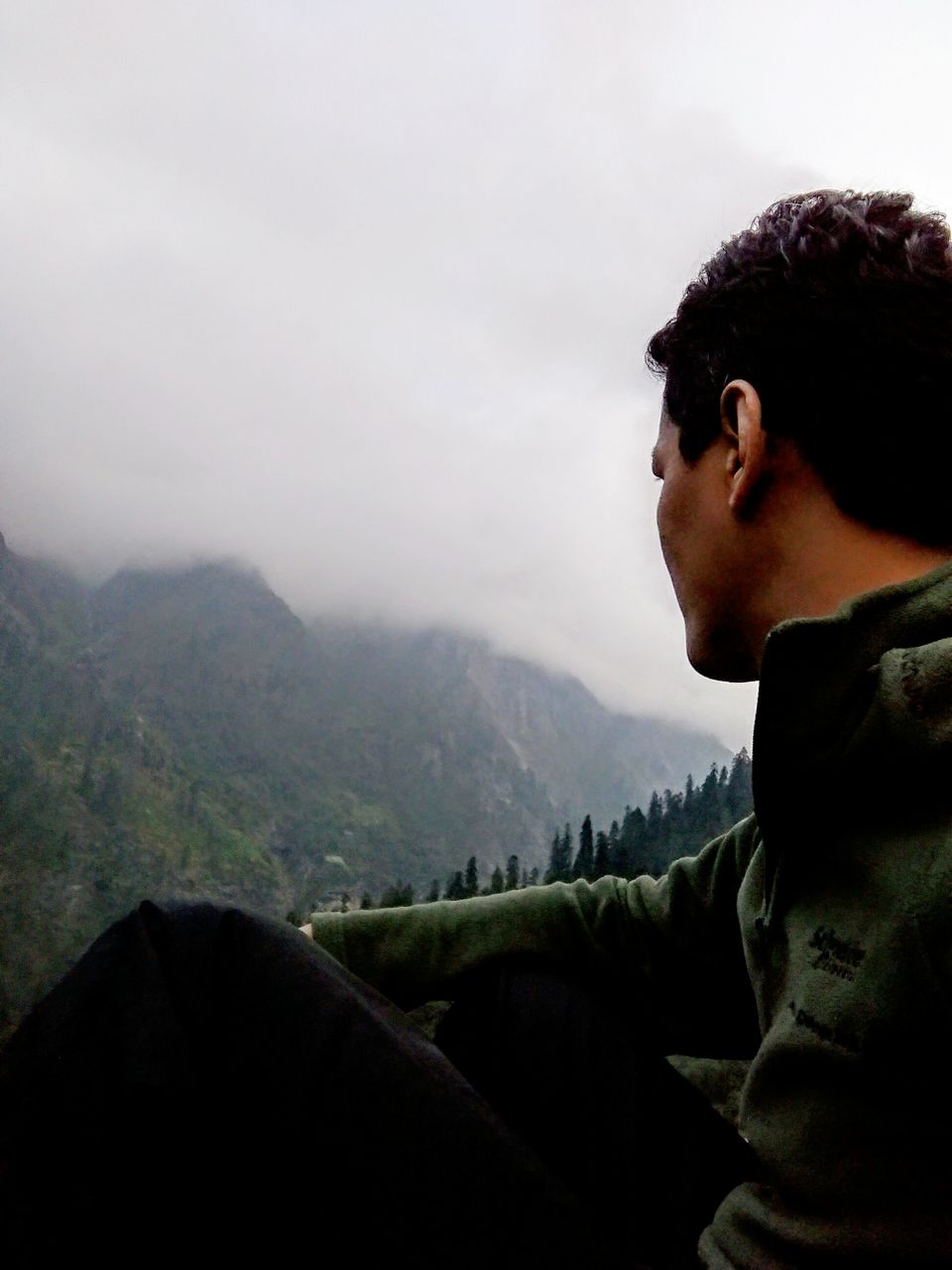 5) It is a very cheap, affordable trek
Unlike the difficult, longer treks, this trek can usually be done without a guide or any professional hiking gear (no, you'll still need the basics like good trek shoes, warm clothes, etc...).
For us, it cost less than INR 10k from Delhi. Yes, that cheap!
6) That natural hot water spring!!!
Once at the top, you'll mostly have aching feet and a body wreathing in pain. You'll mostly wish you got an oil massage.
Wish no more. Just go take a dip in the natural hot water spring atop Kheerganga! It relaxes you like nothing else, and the view is to die for. Trust me.
It is also believed to have many medicinal properties. And it's hot!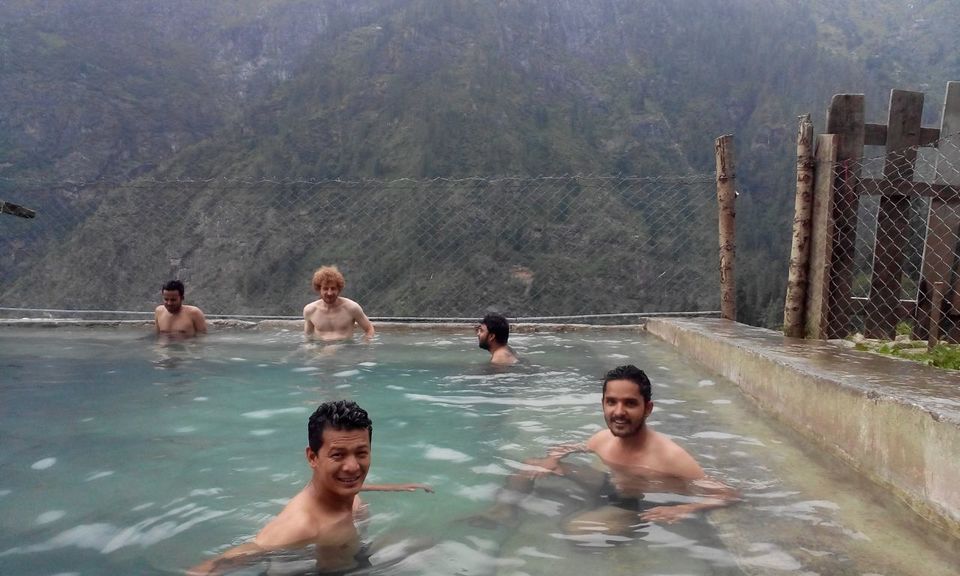 Don't wait for more reasons. Pick those hiking shoes and backpack you bought months ago, grab a cheap ticket to Bhunter from Delhi, and be on your way already!
Pro tip: If it turns out easier than expected, don't stop at Kheerganga. Head to Mantalai.