Acclimitisation - Chadar trek is one of the most beautiful trek in Zanskar Valley which is open in the month of January and can be done till mid of February. Chadar denotes to the frozen Zanskar River which transforms into thick layer of ice hence Chadar. The only challenge is adverse temperature which drops down to even -30 and low oxygen level due to high altitude hence the government from this year has made a mandate 3 days acclimitisation rule before carrying out the trek in leh which is followed by medical and once it is clear you get permission for this trek.
So after landing in Leh airport we were taken to our hotel and we were strictly adviced to stay in hotel on Day 1 and not to exhaust ourself.
After an hour I met with our fellow members and in no time from stranger we became friends. We played UNO and Ludo in the dinning hall.
Later in the evening there was an introduction round and we were given briefing about the trek by our guide about Do's and Don't during the trek.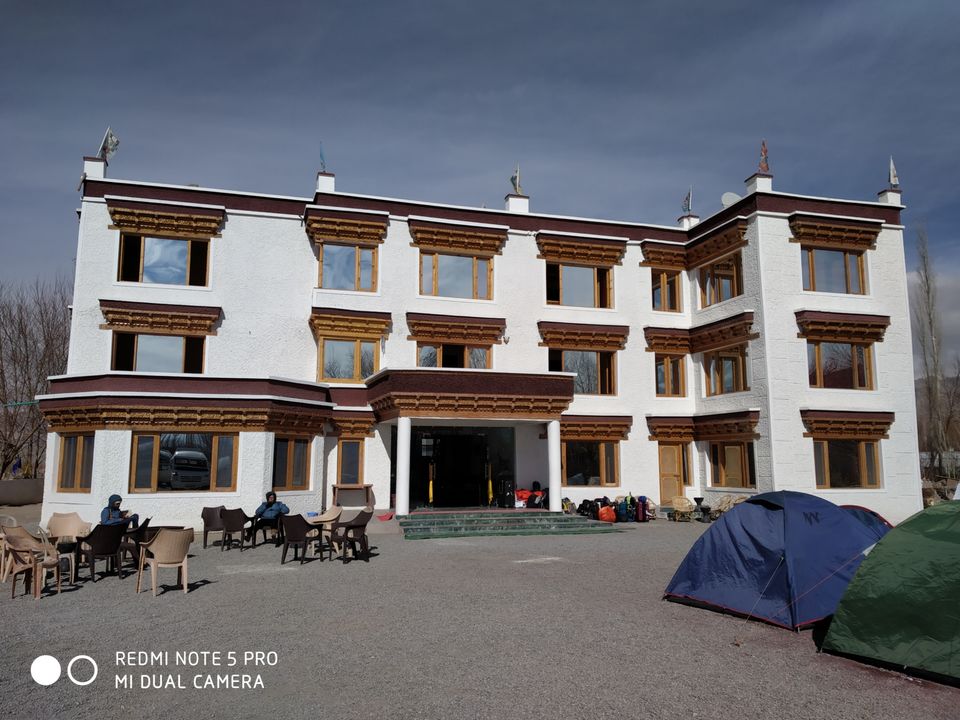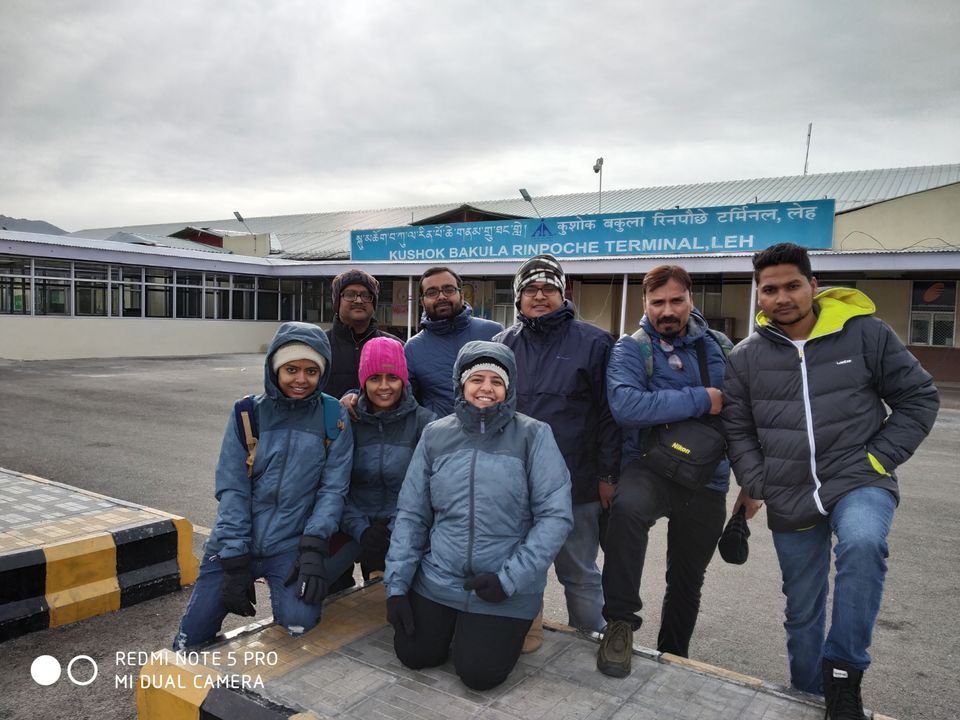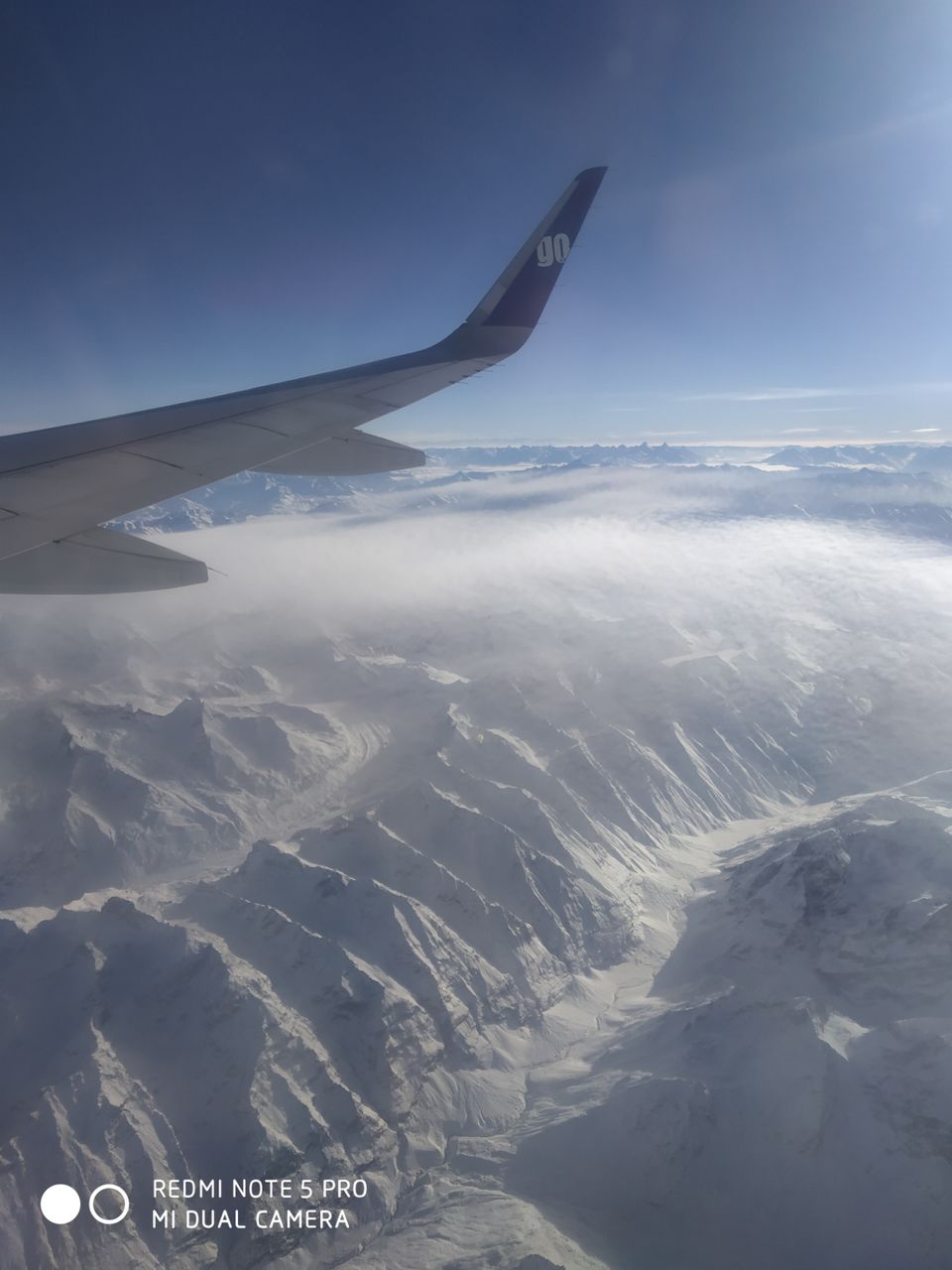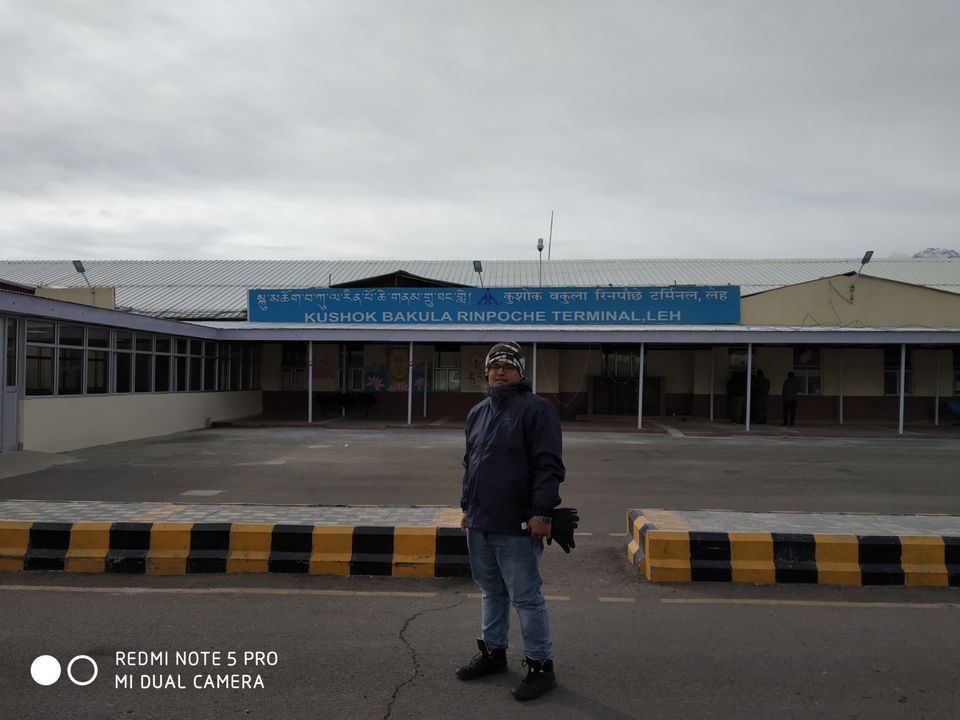 Leh Sight Seeing - We were fortunate enough, thanks to Thirophillia for giving this add on and taking us for Leh city tour. We went to monastery, Shey Palace , the meeting point of Indus and Sindhu river, Magnetic hill and local market. The scenic beauty was mesmerising and cant be captured and defined in words. It's way beyond just beautiful.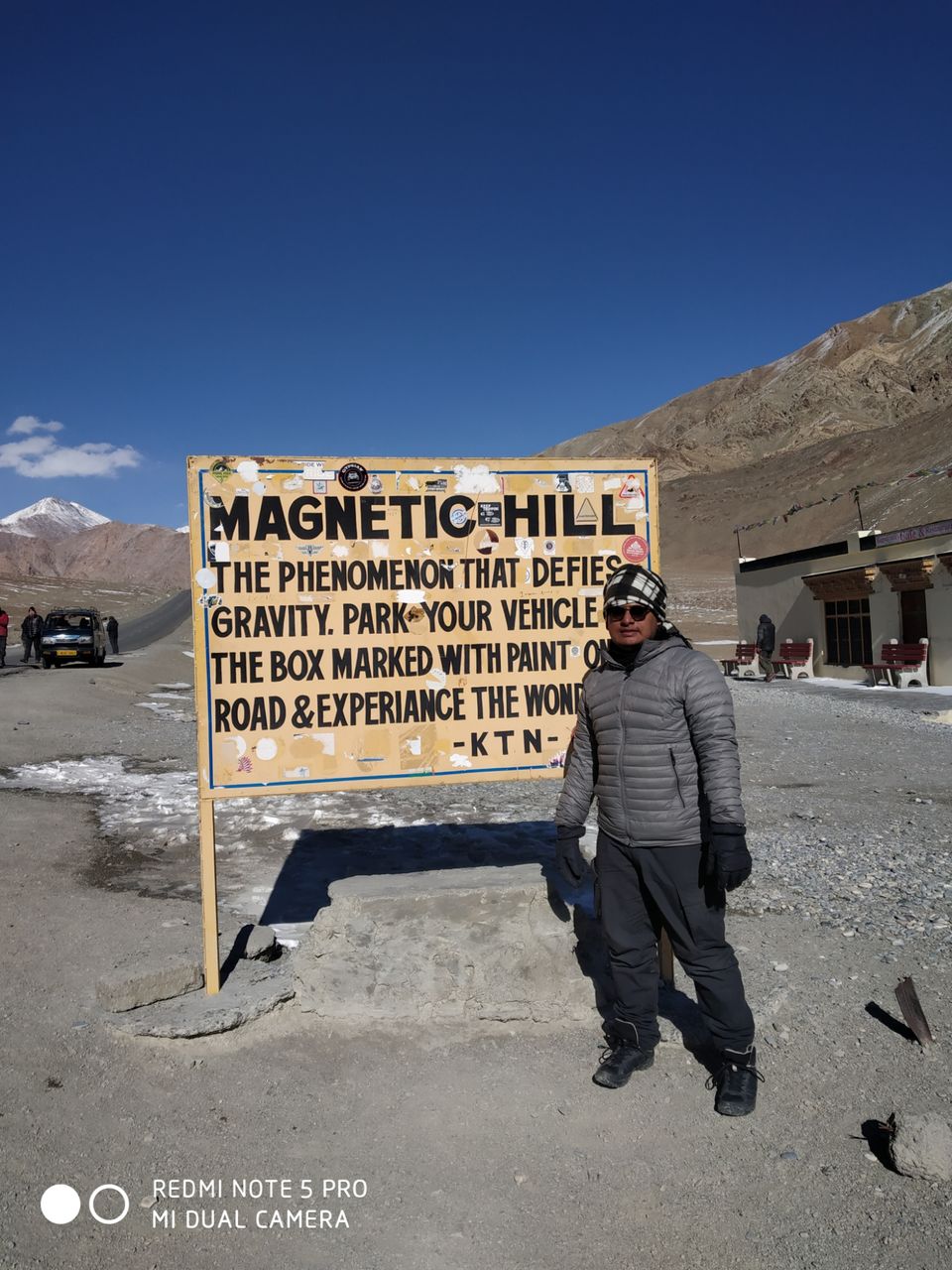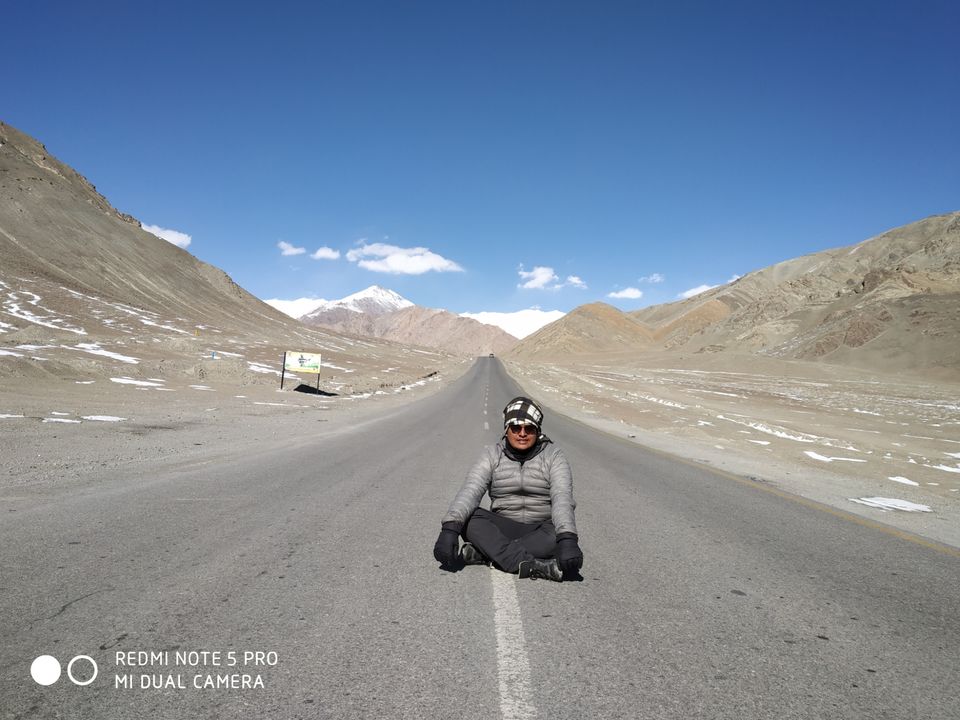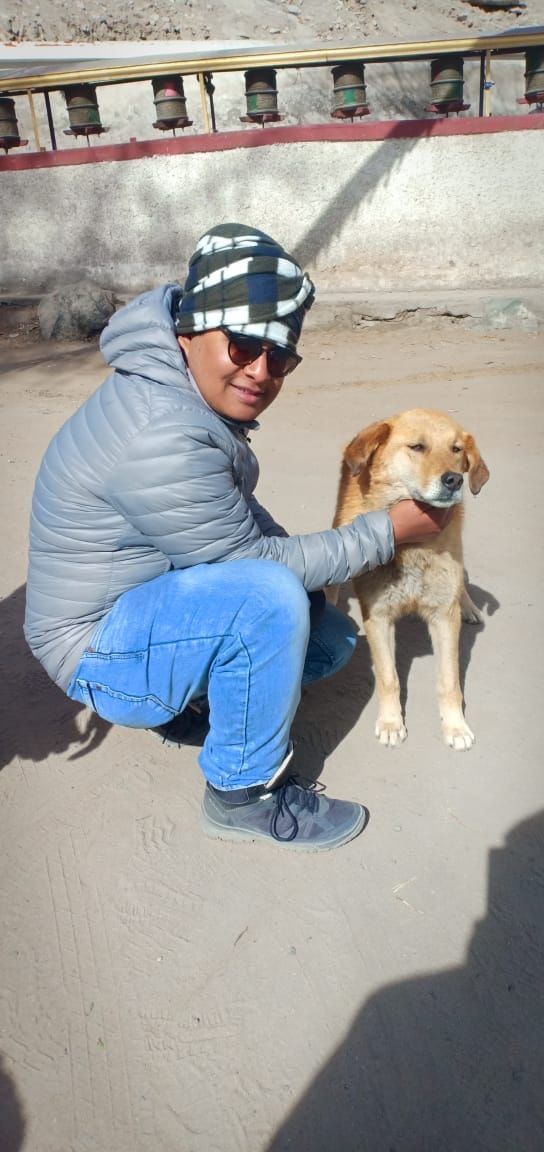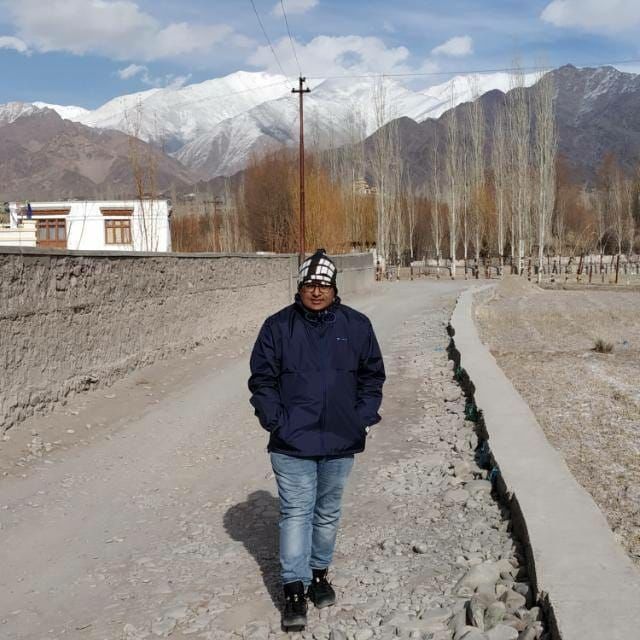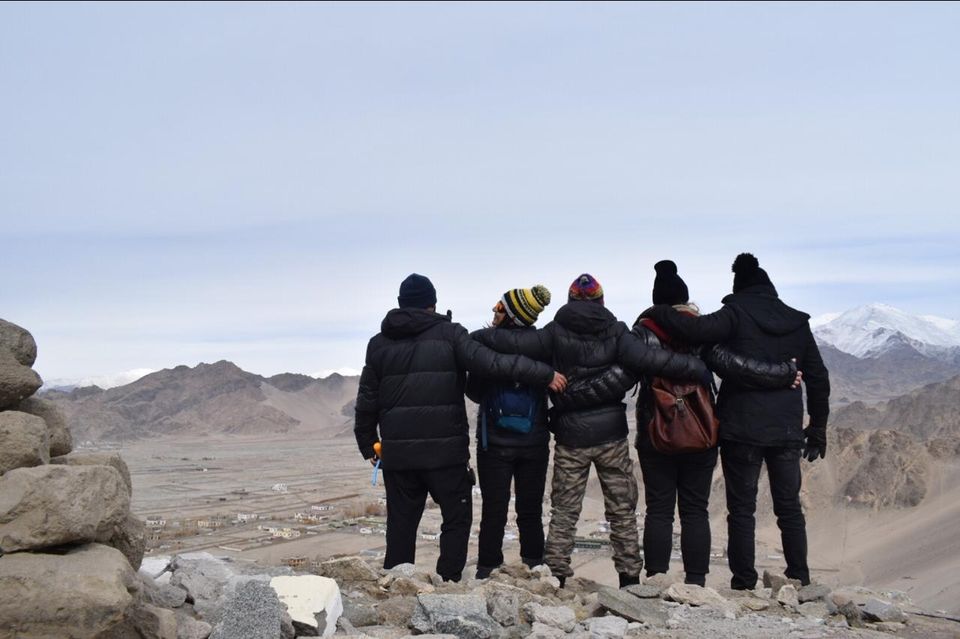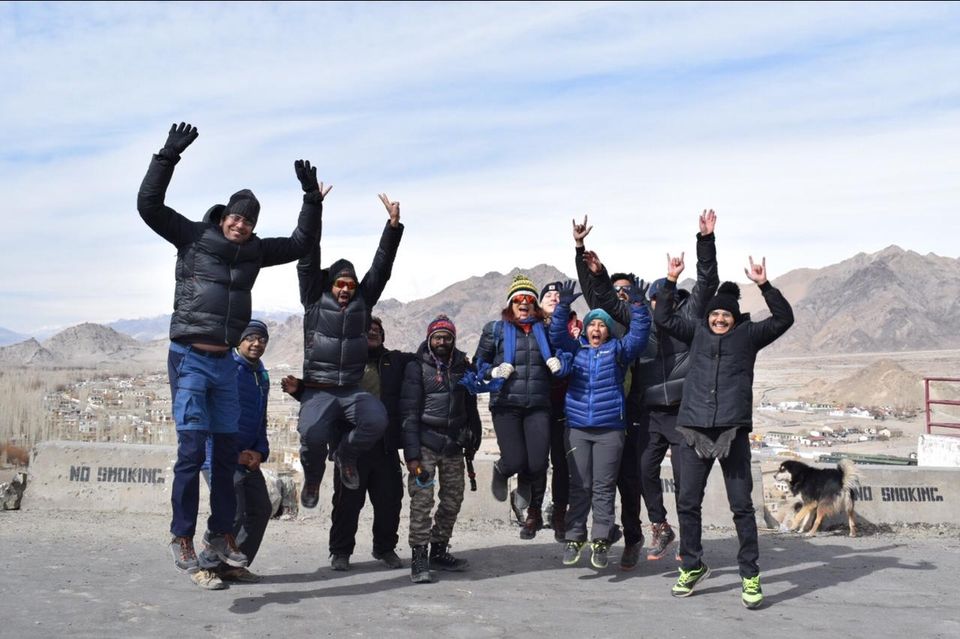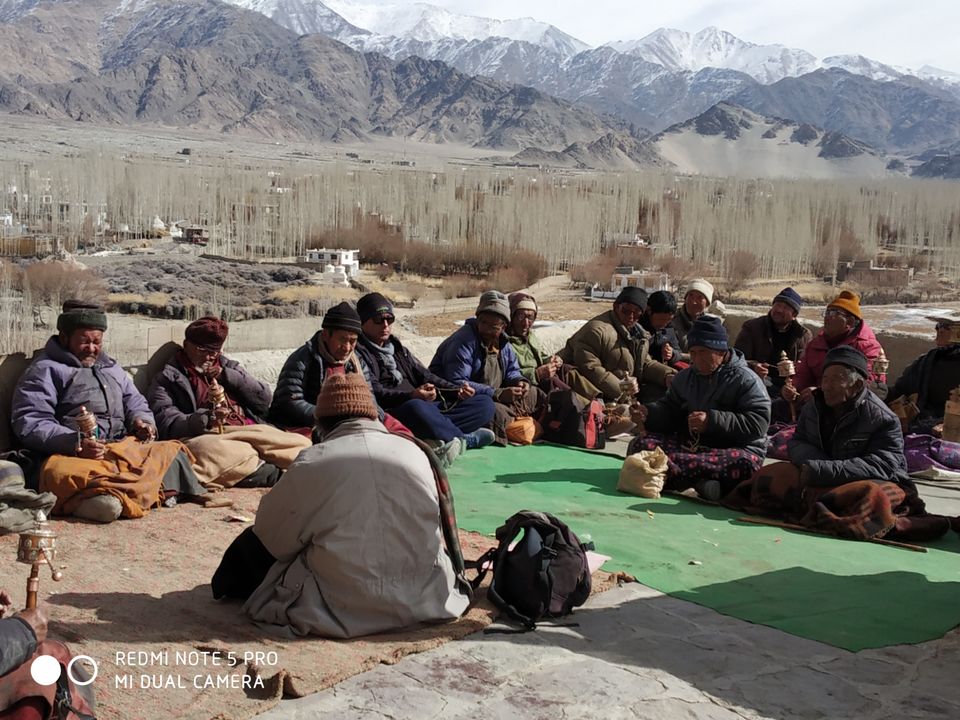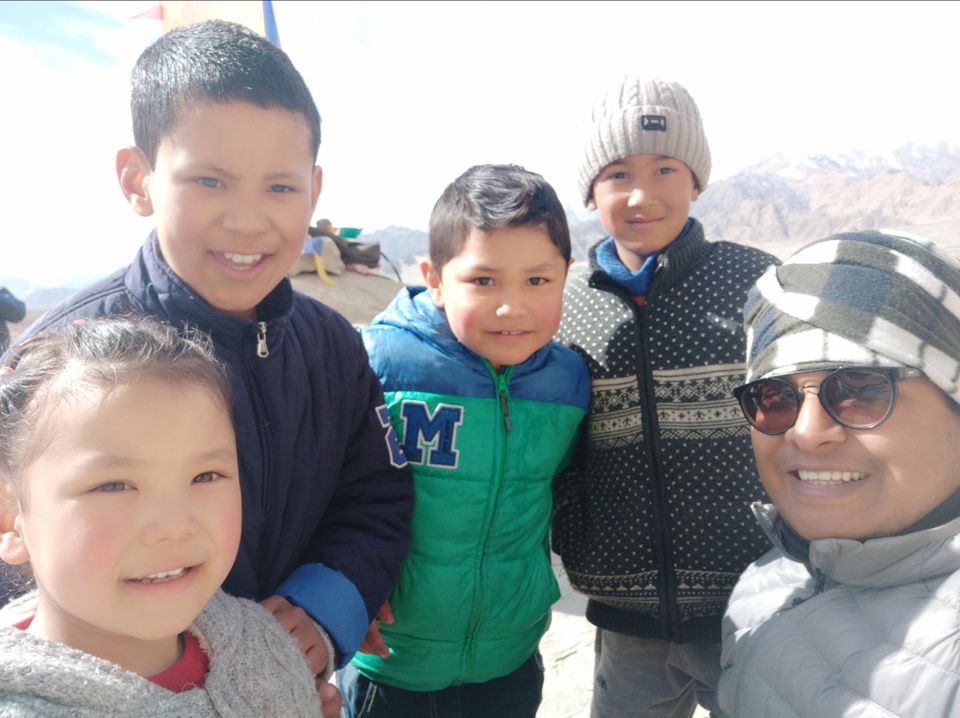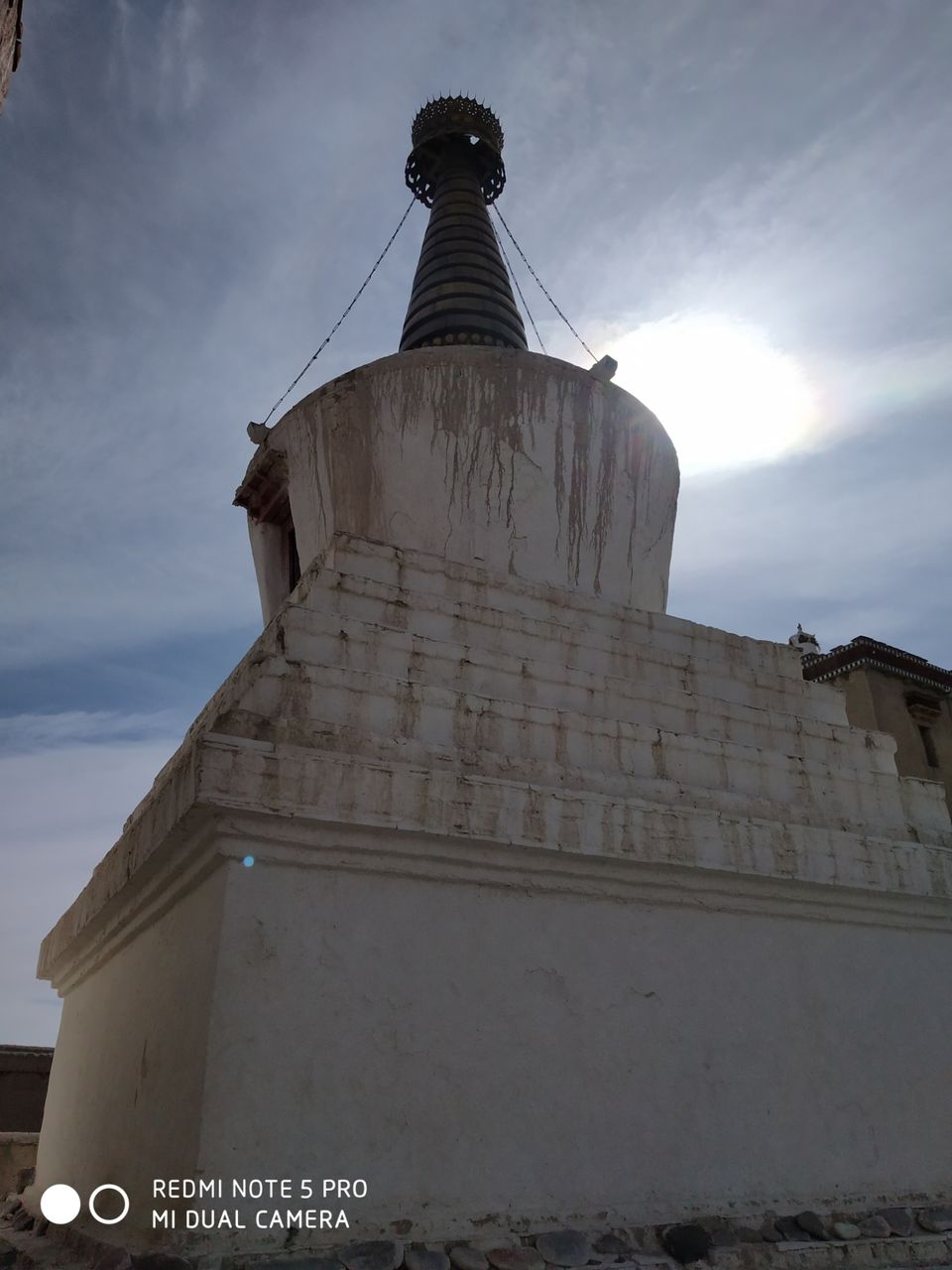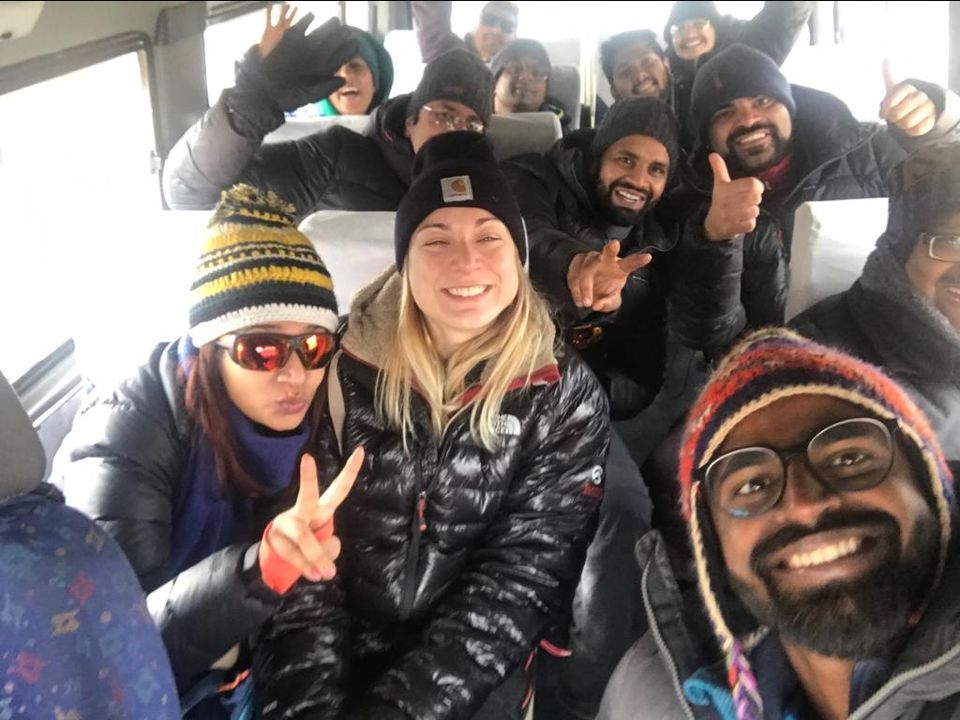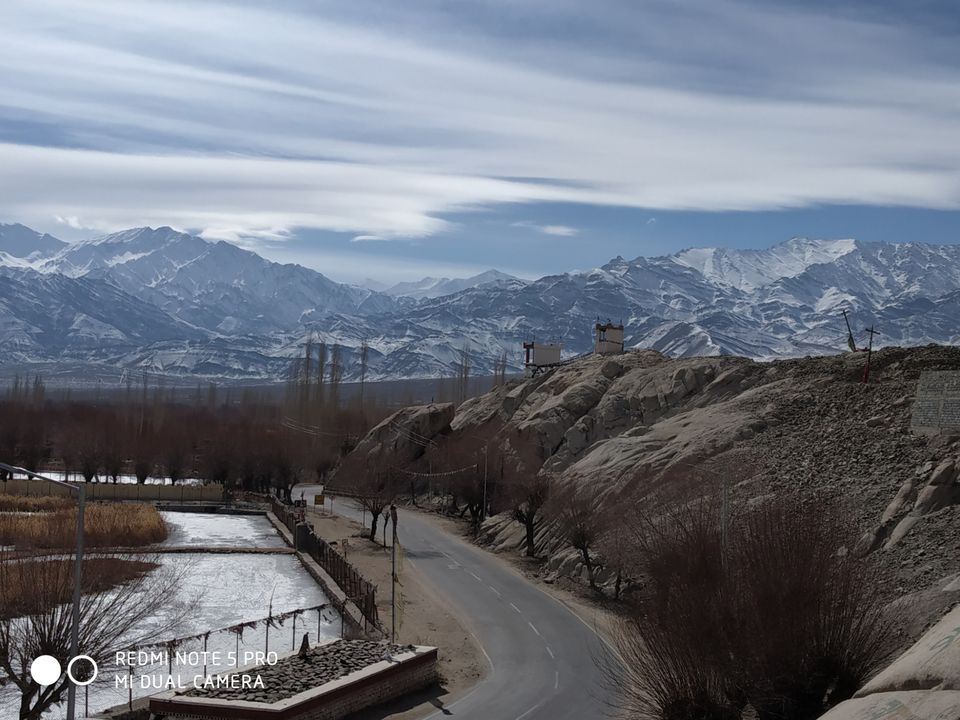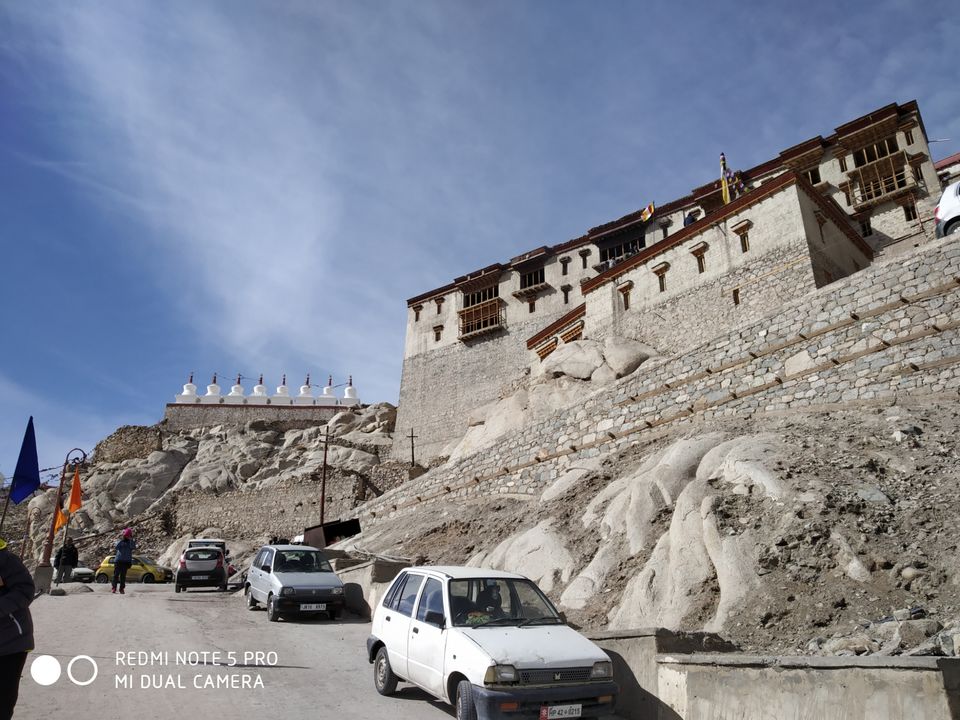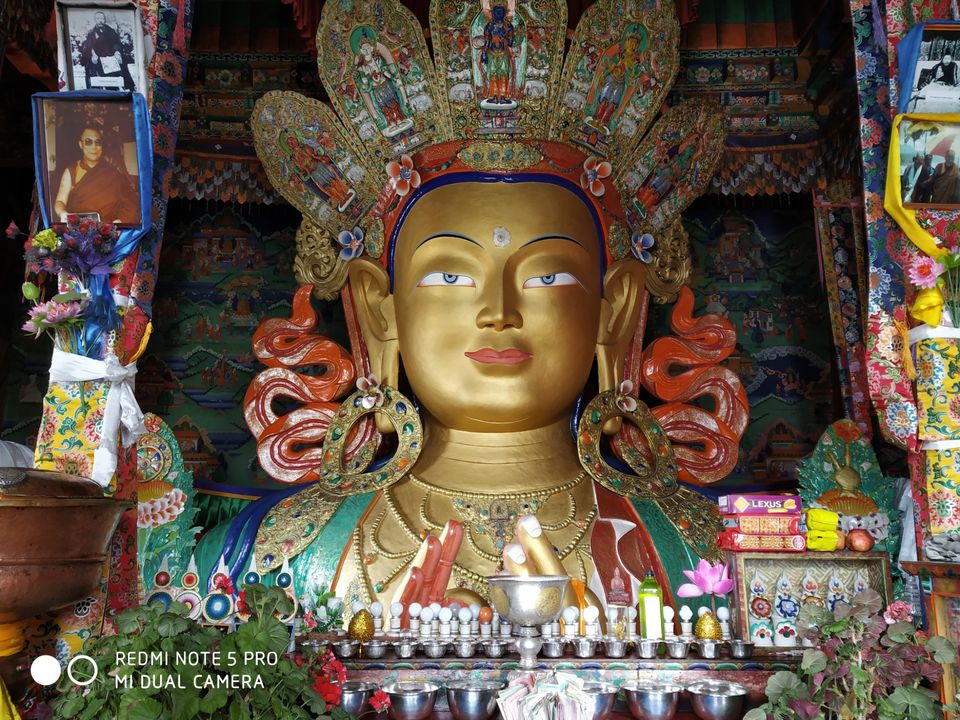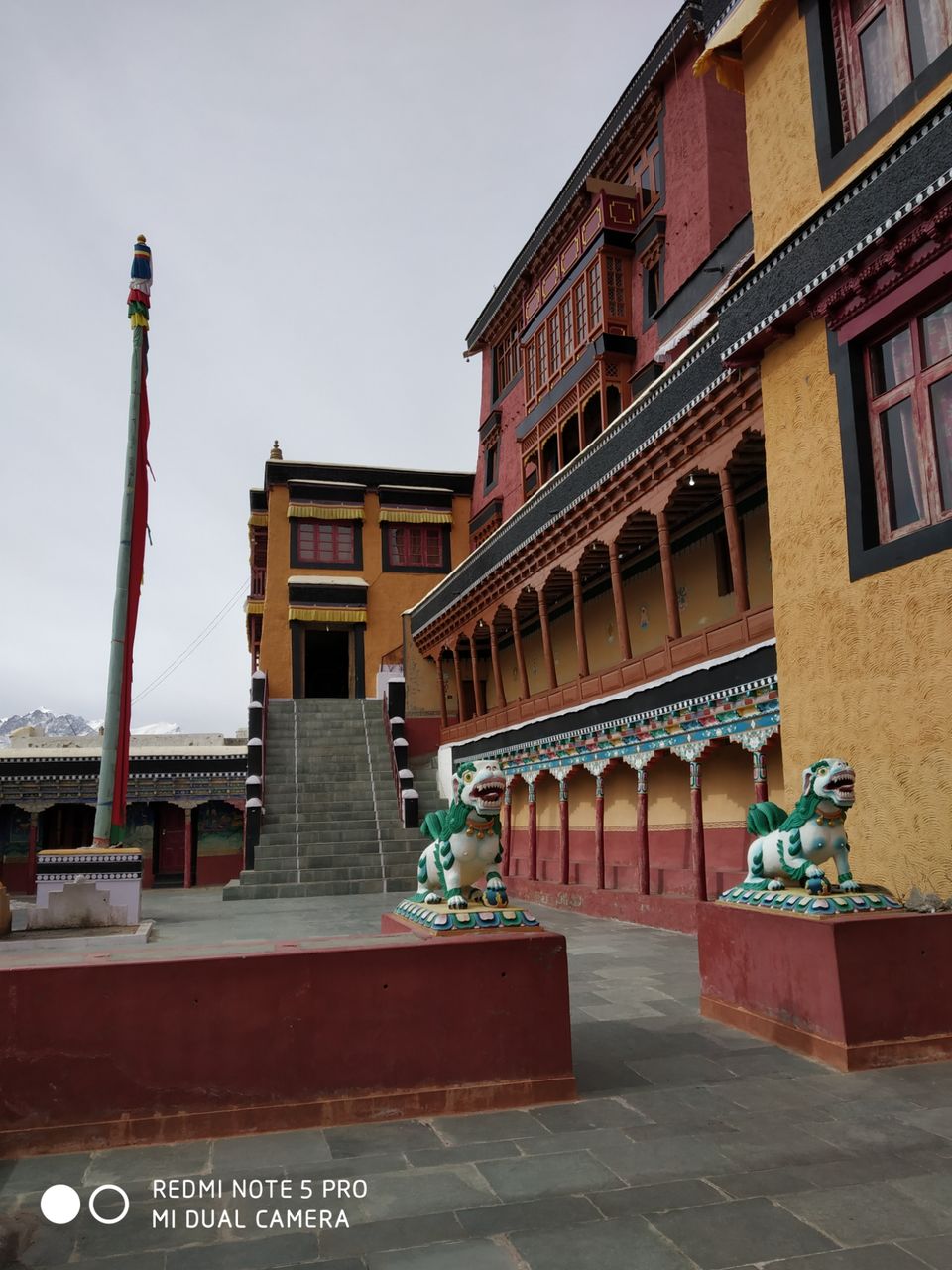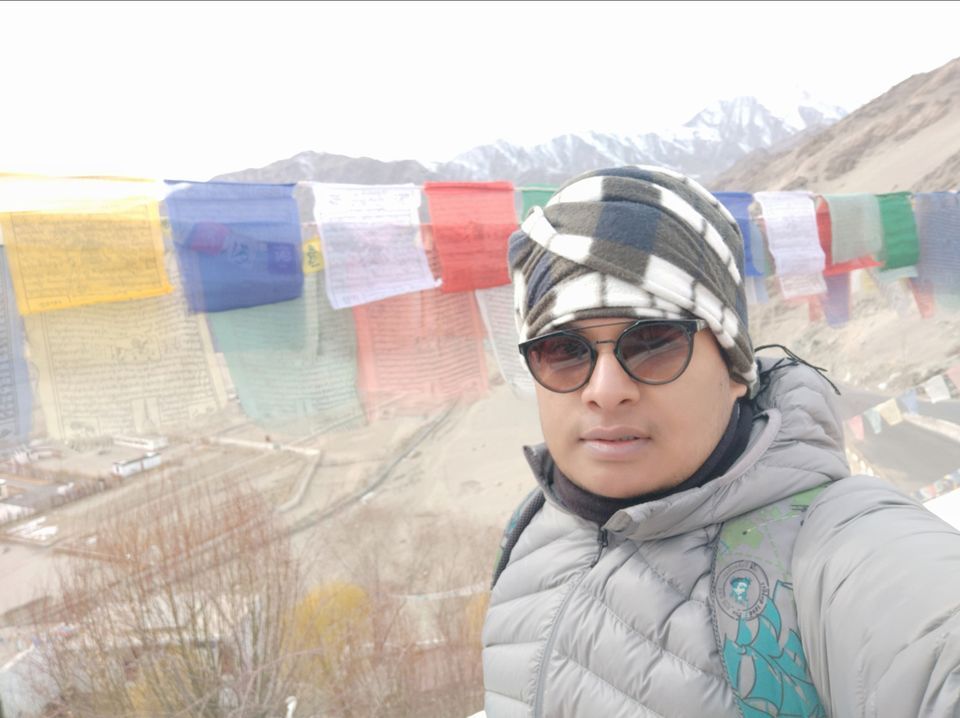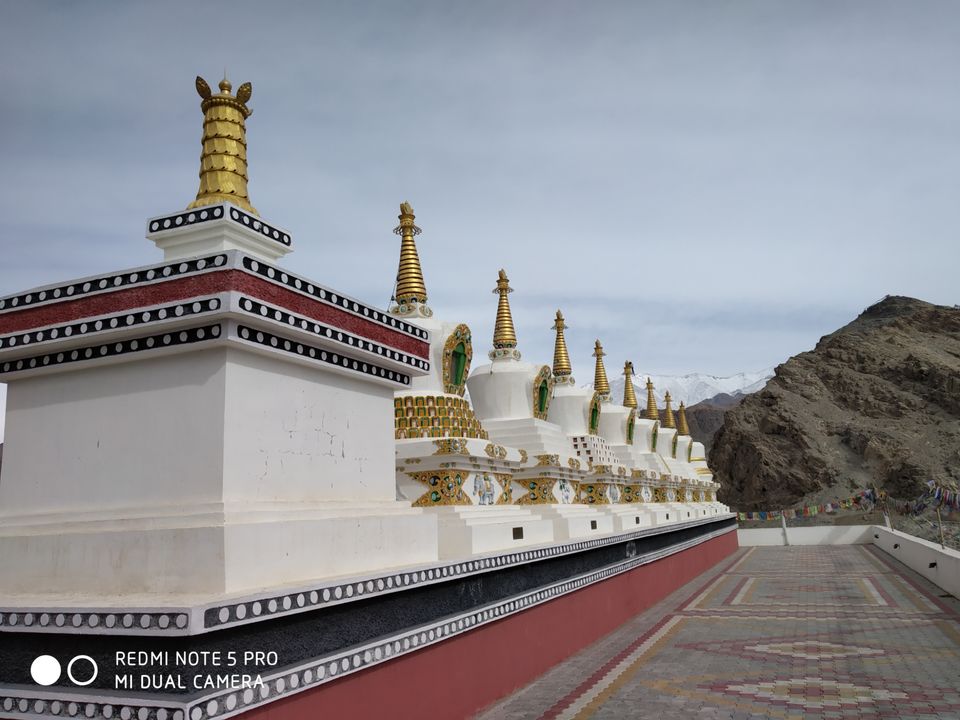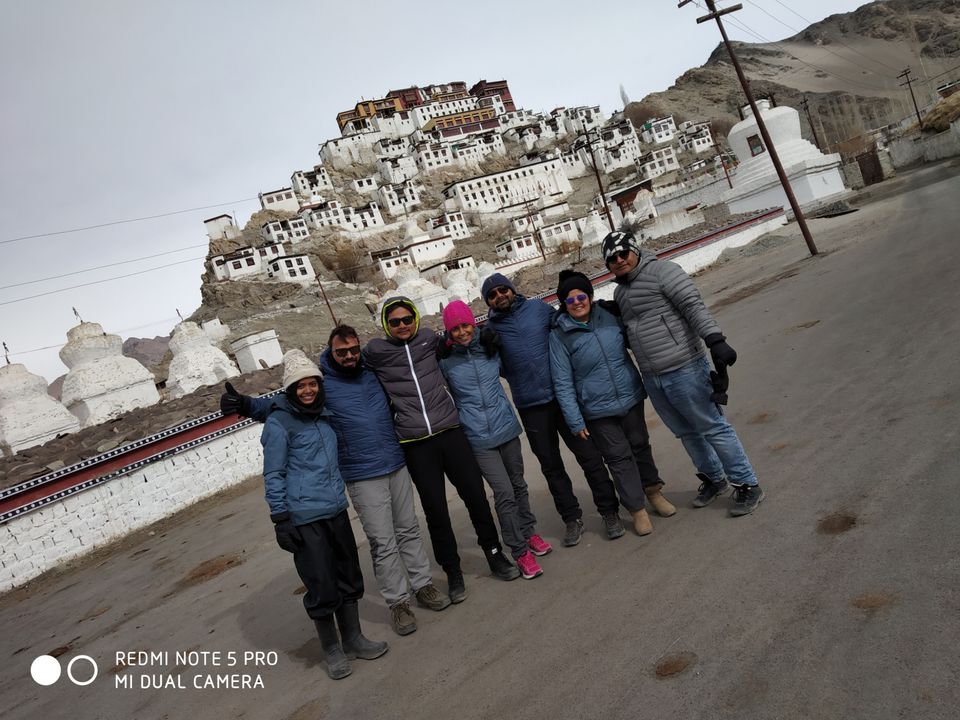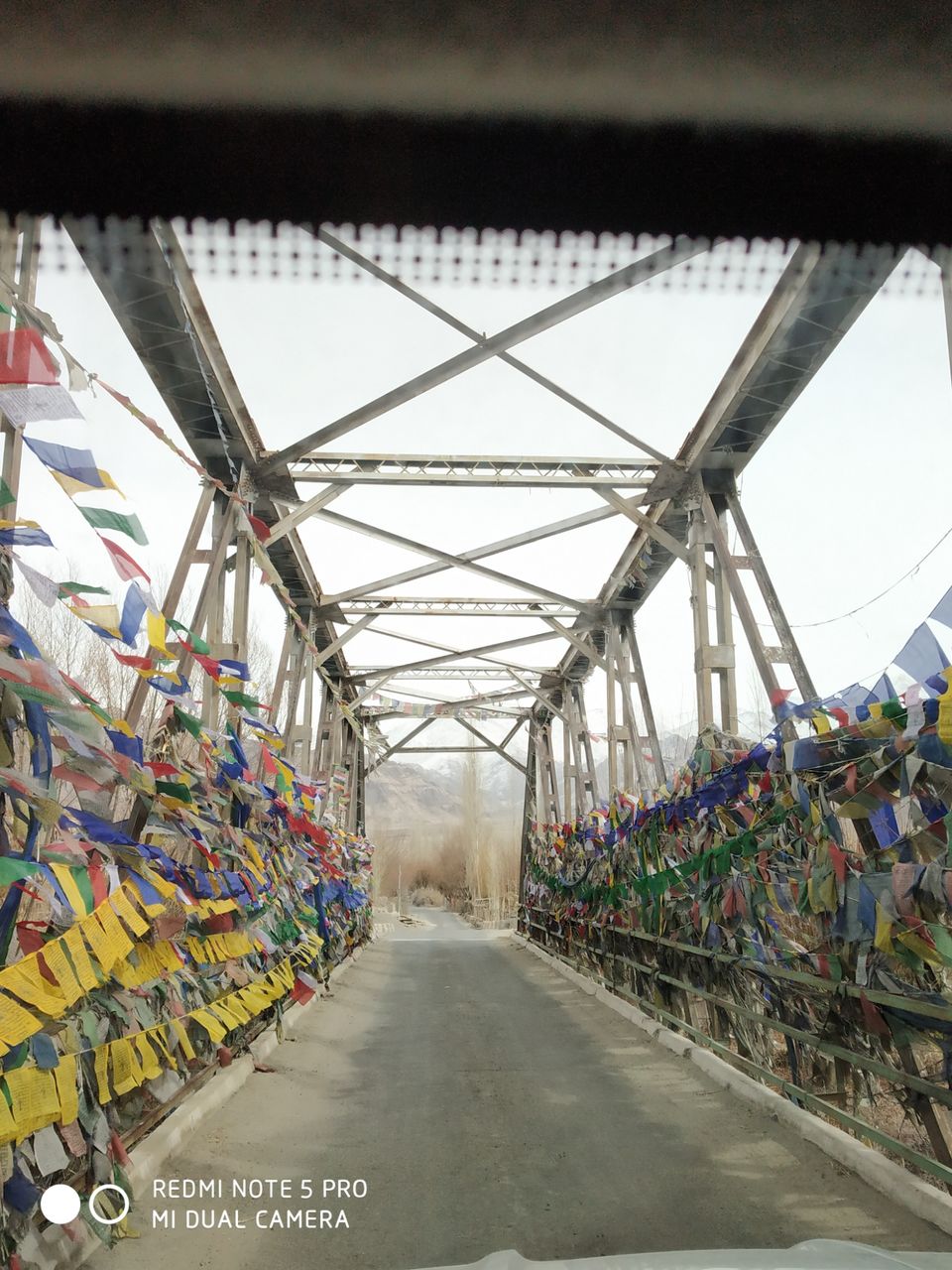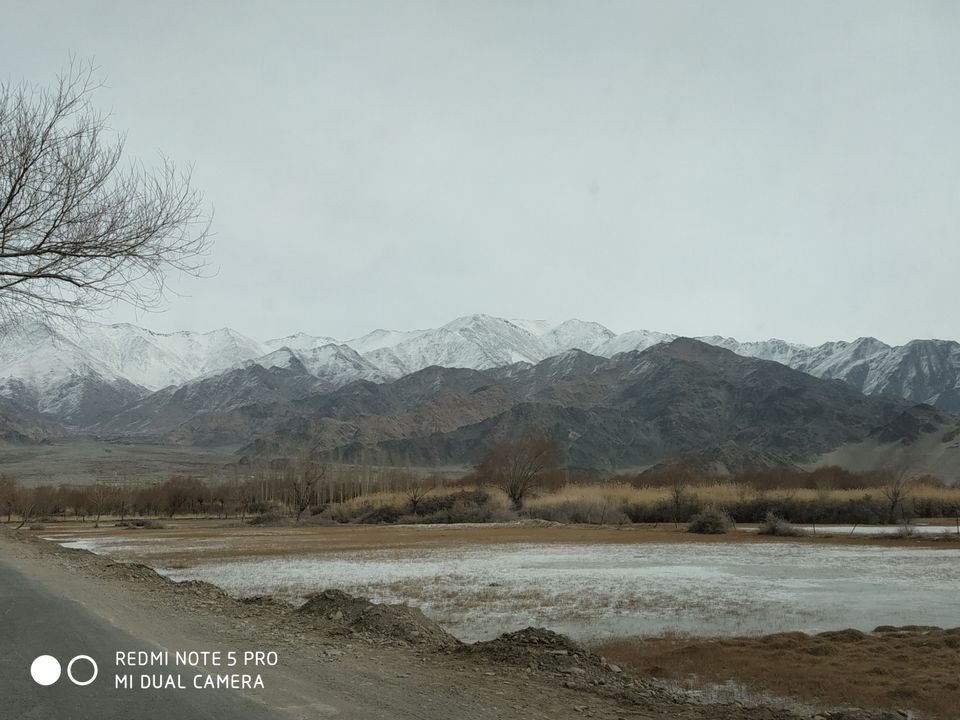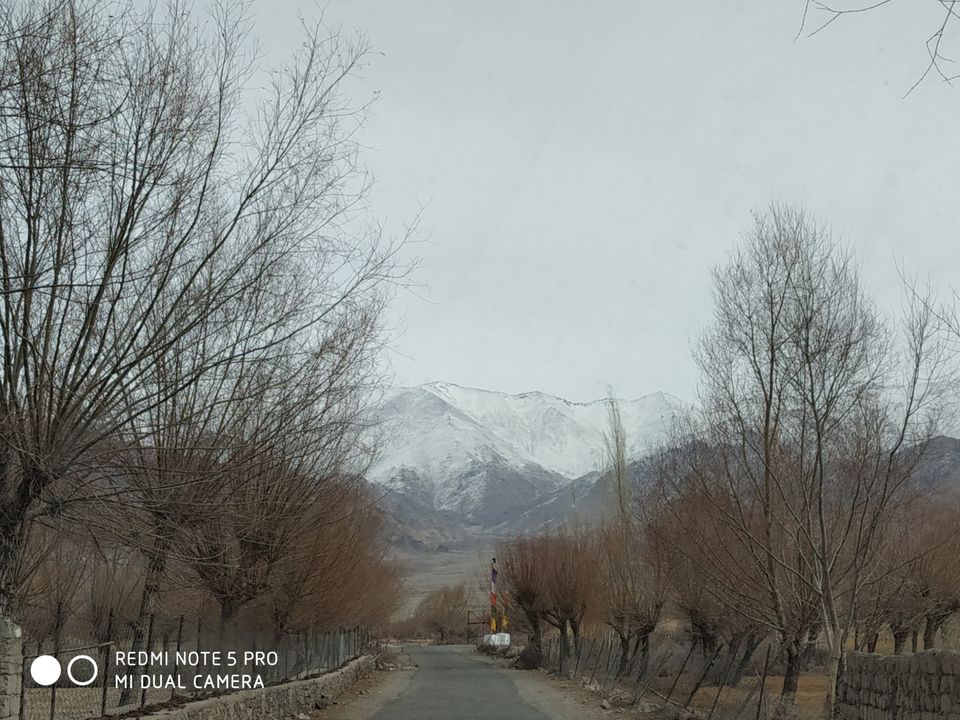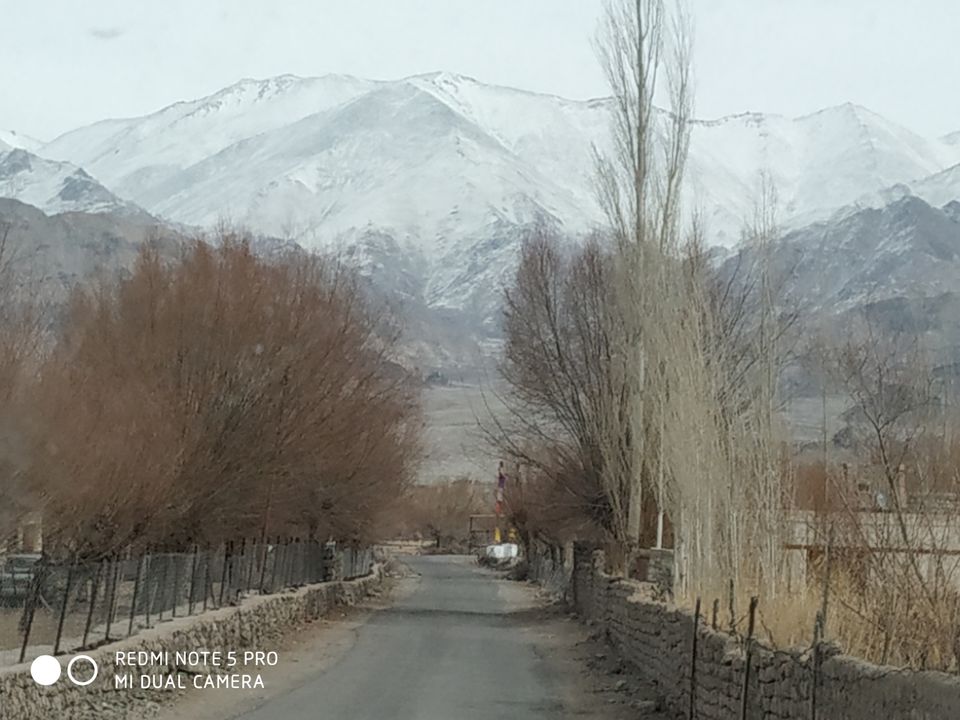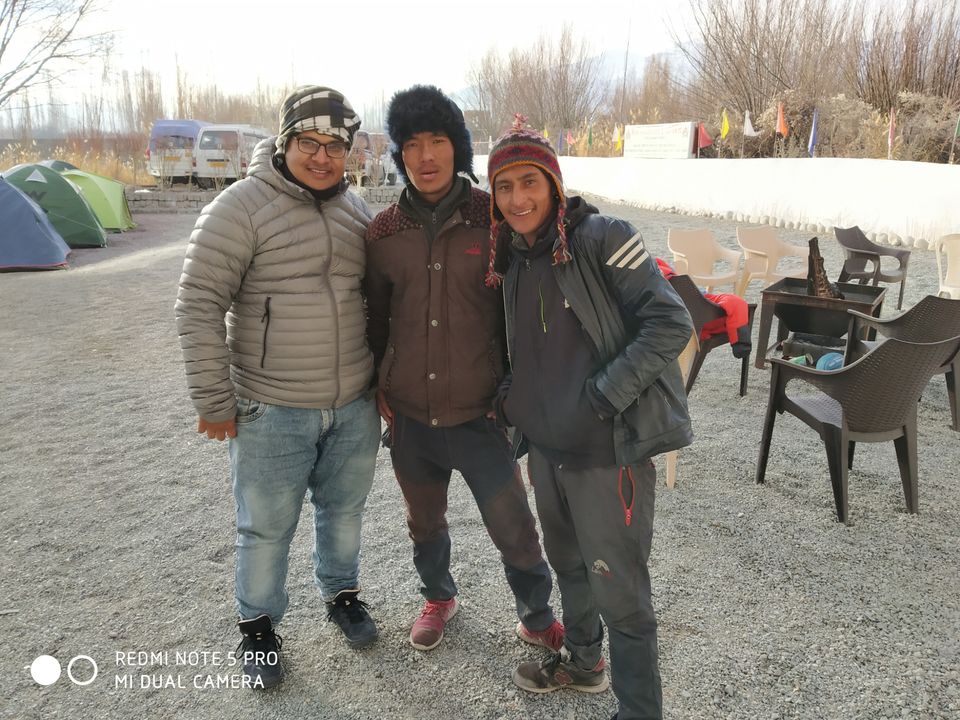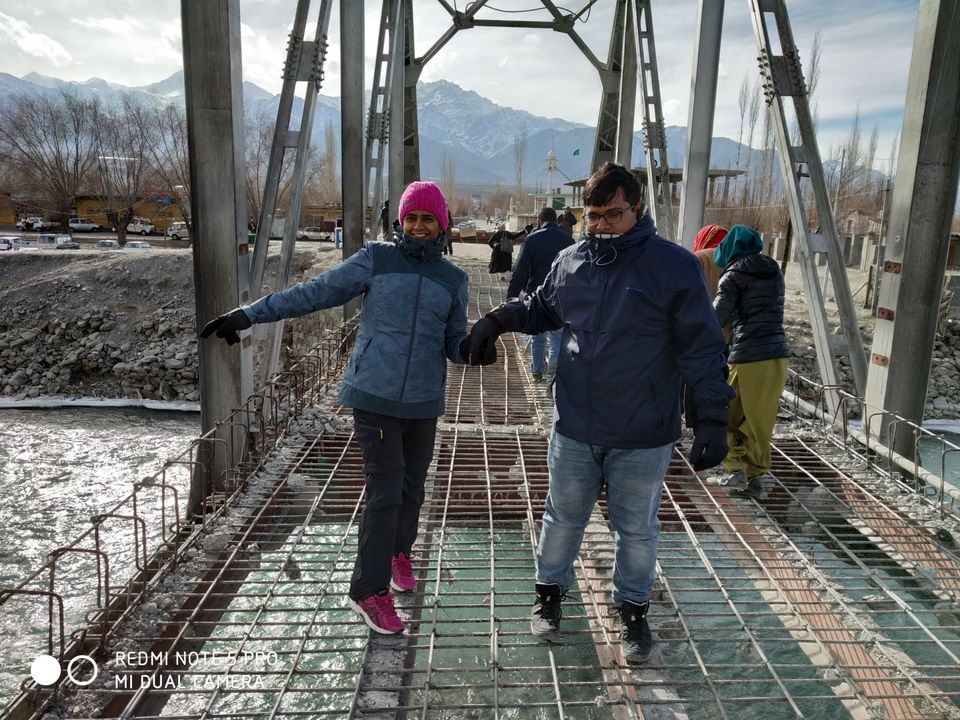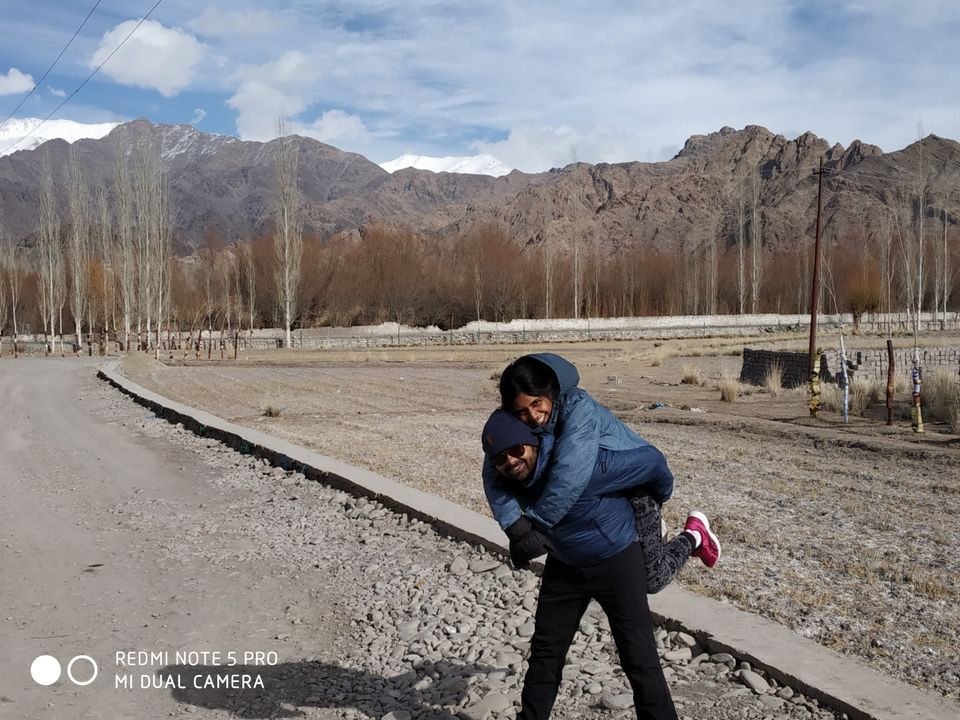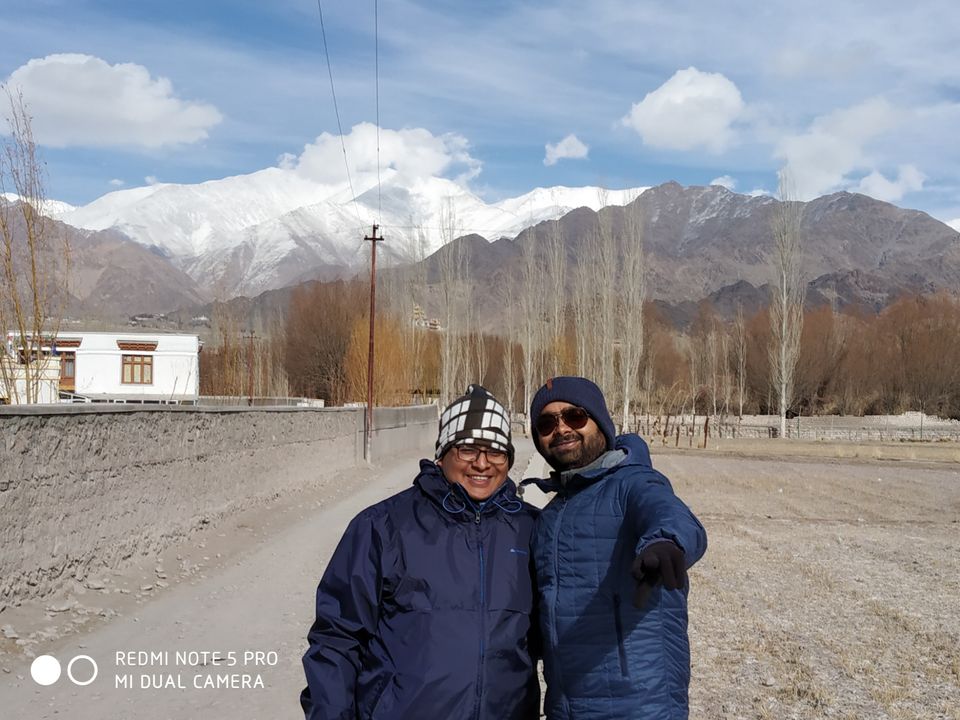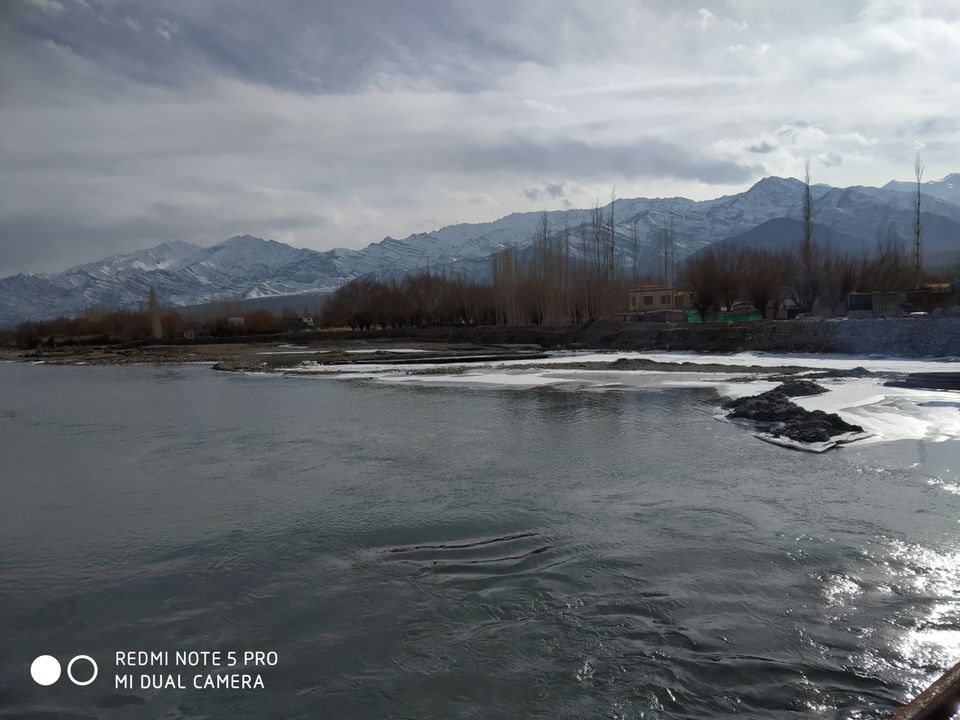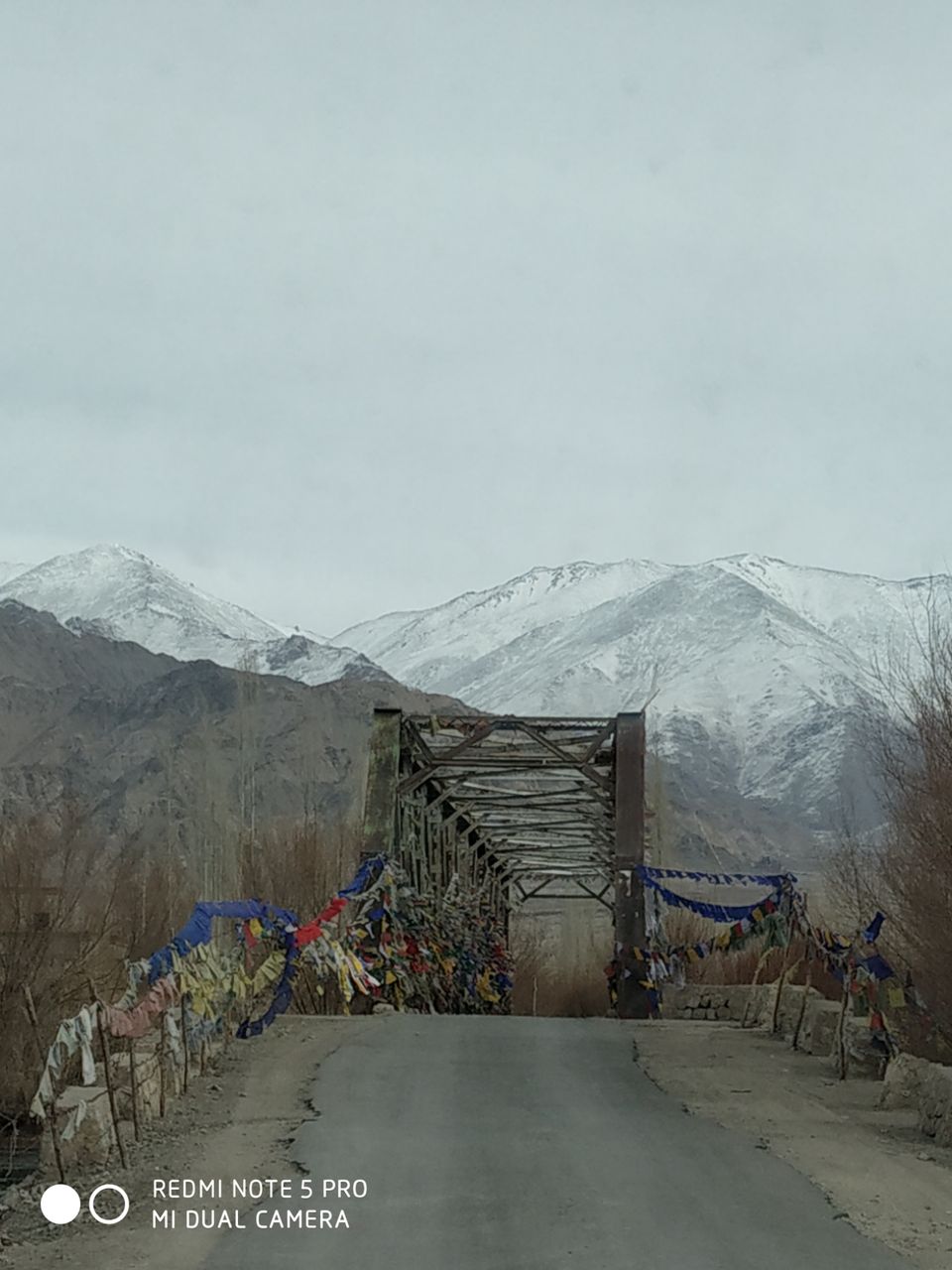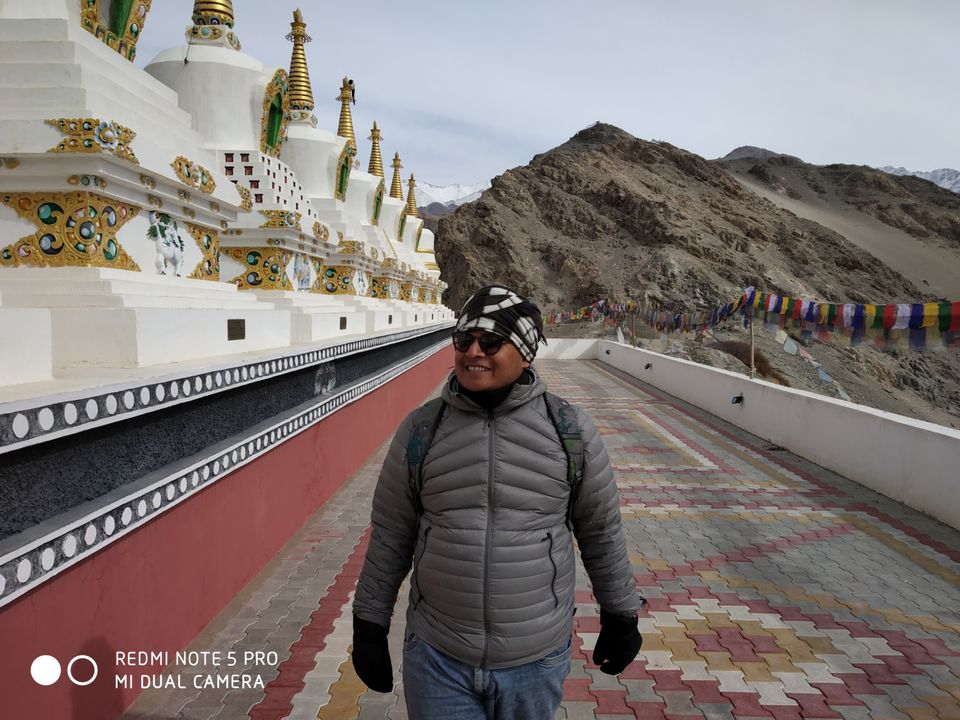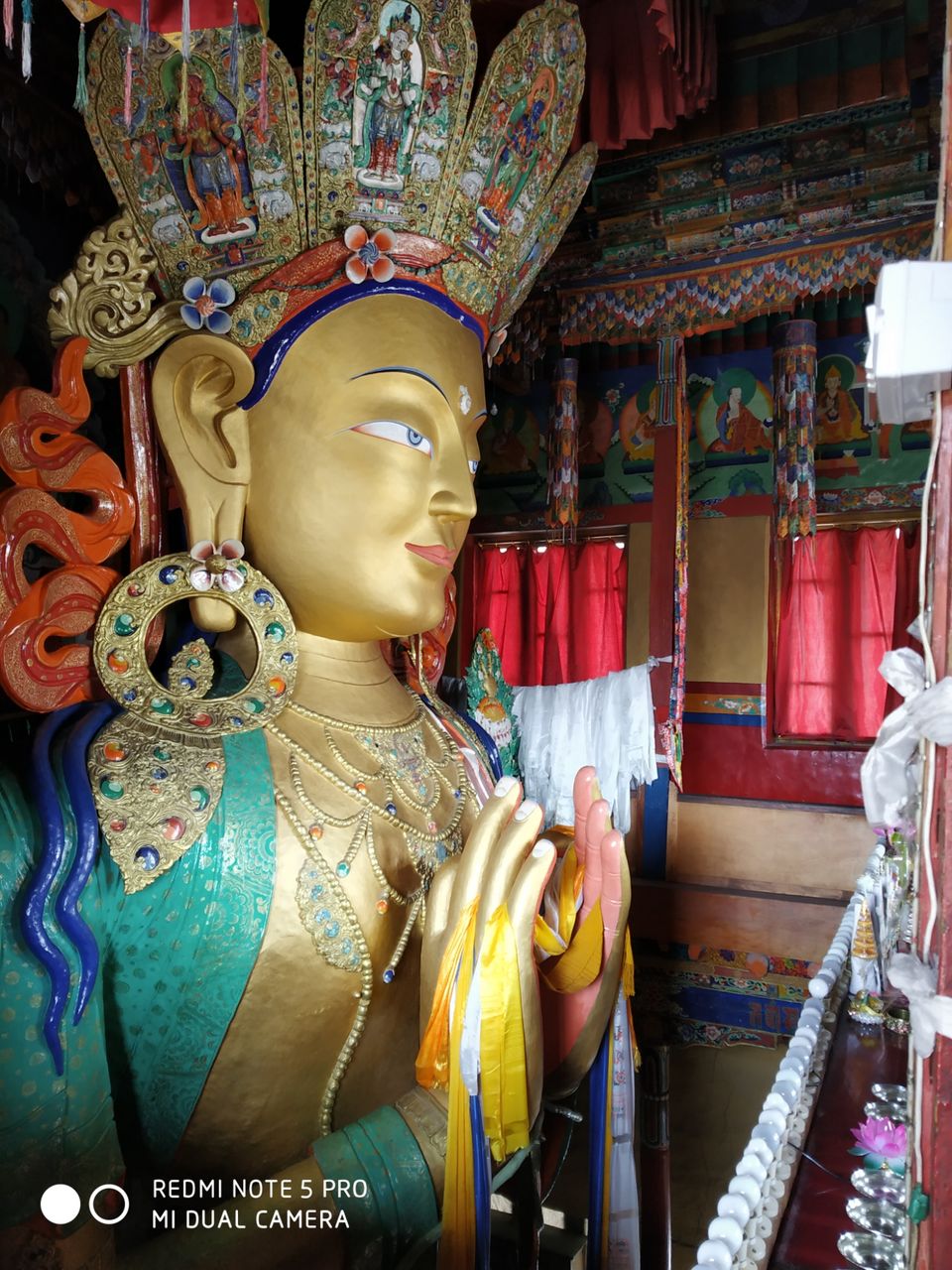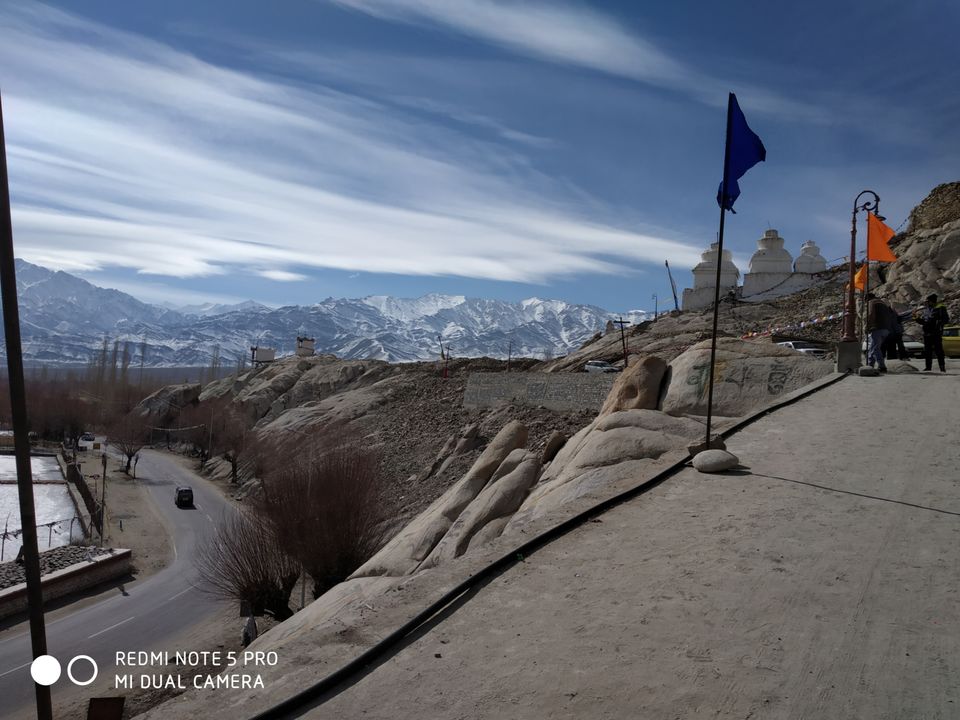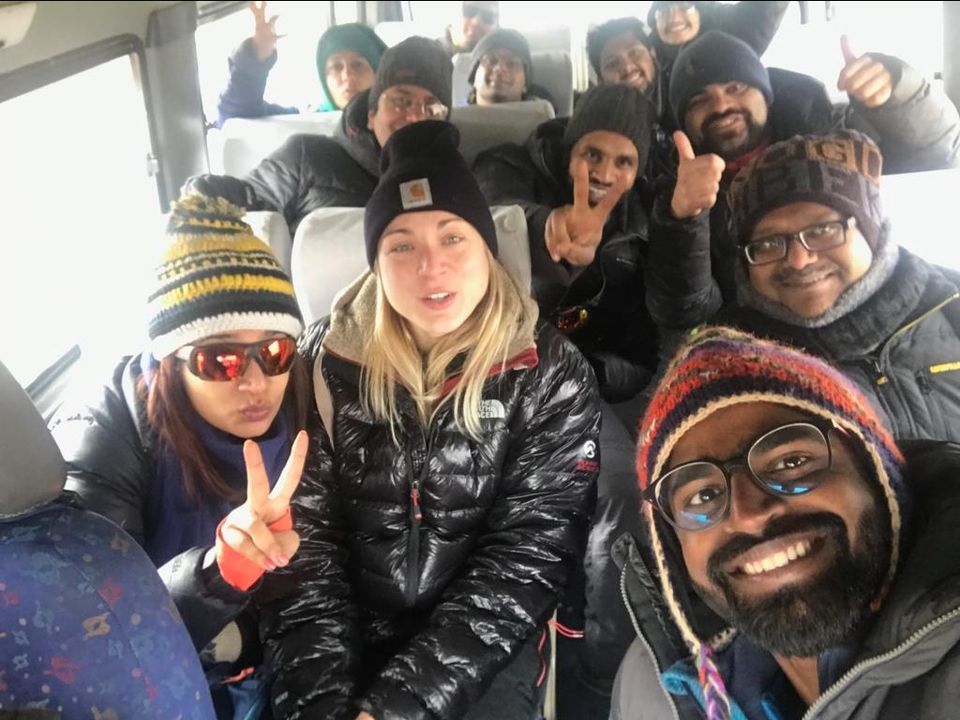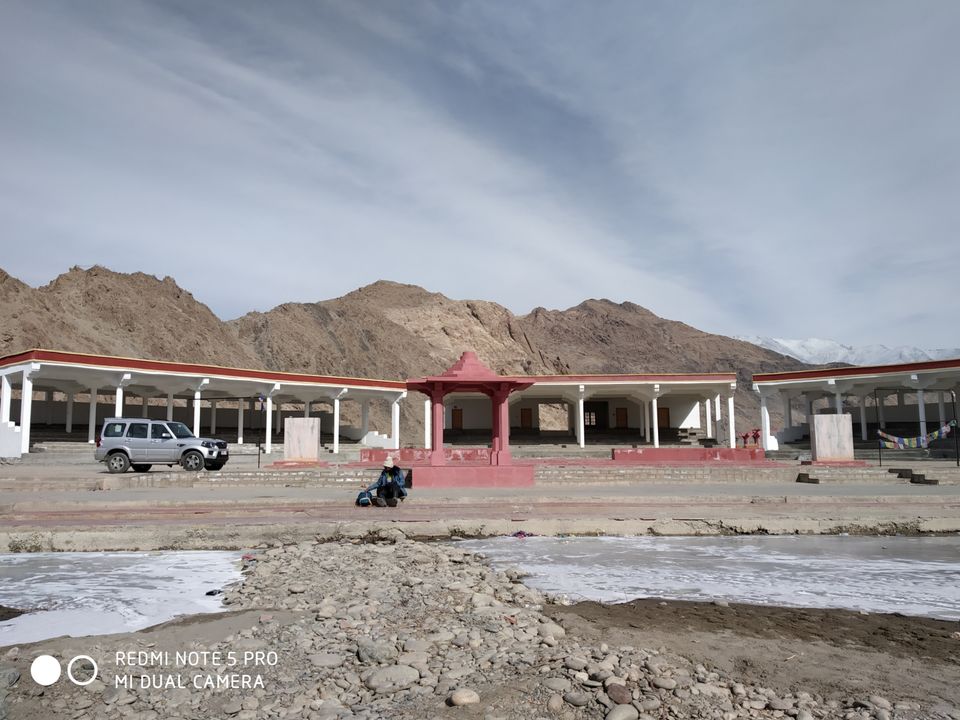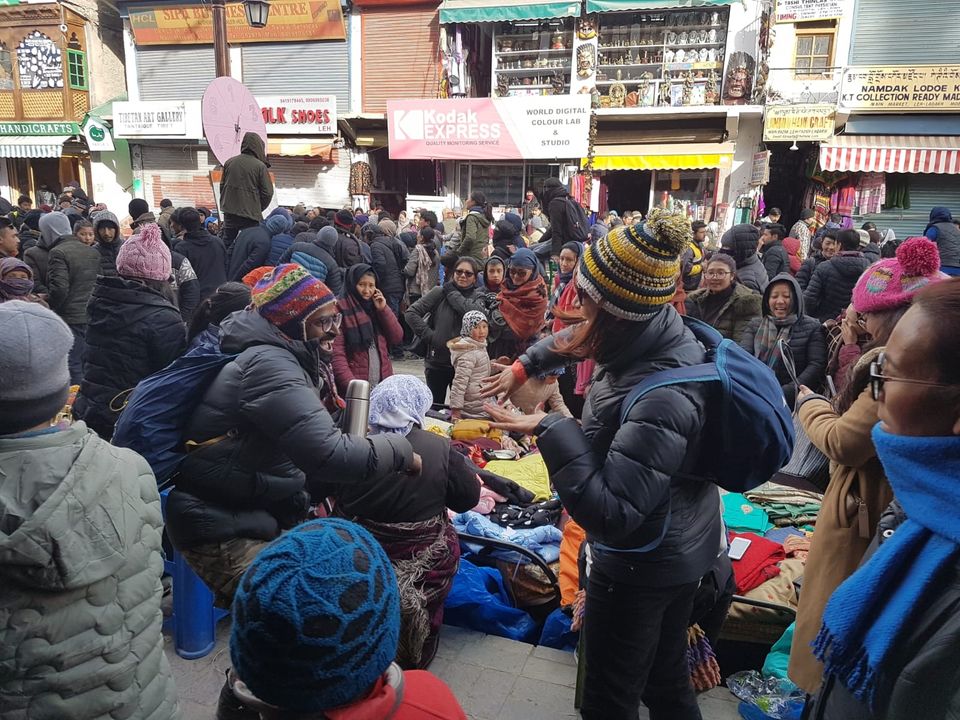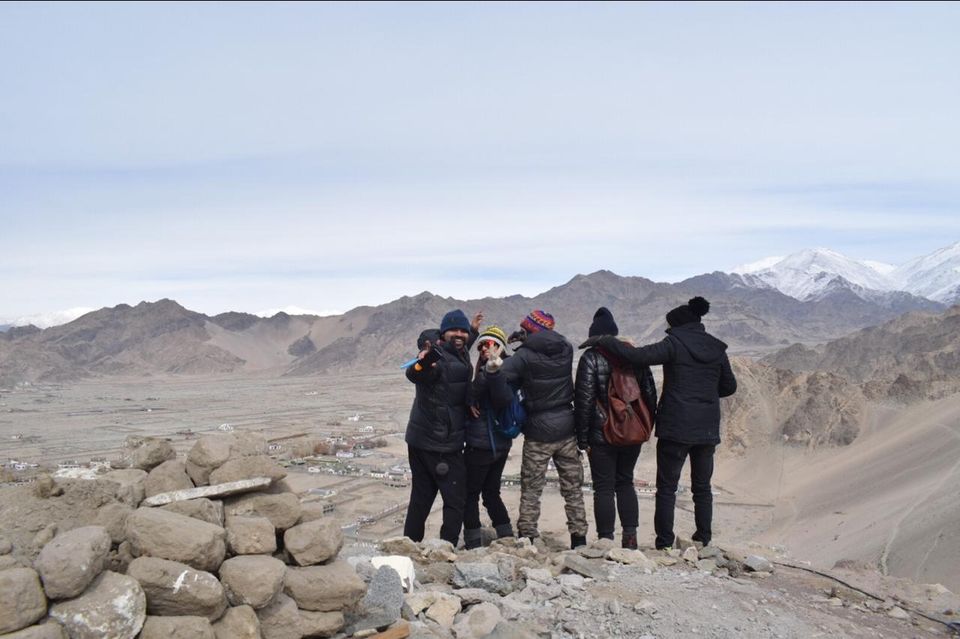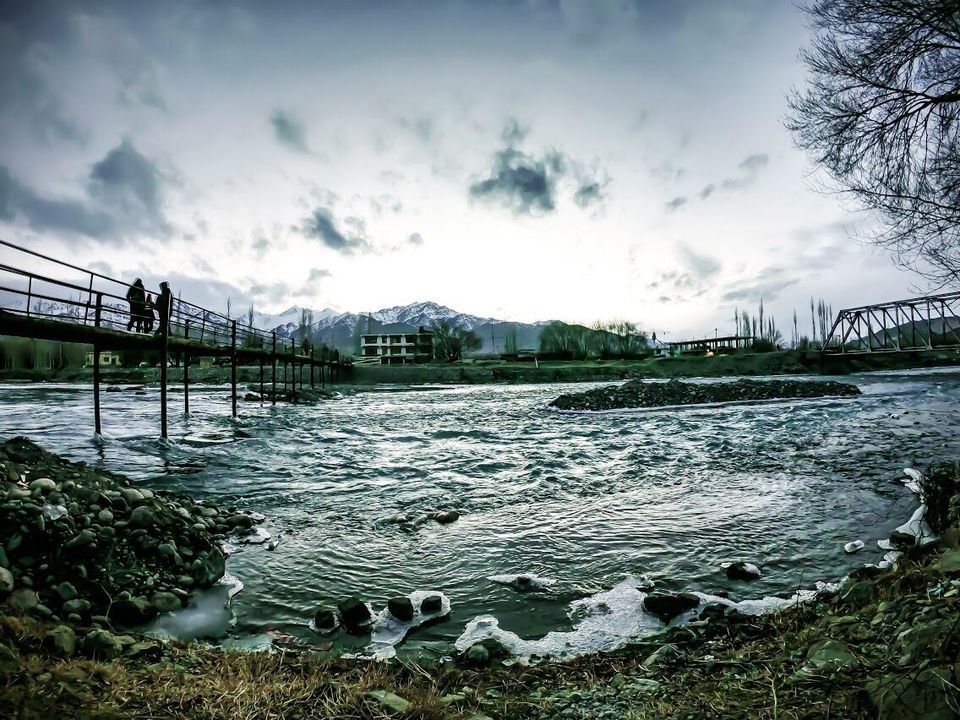 Medical - From Jan 2019 it is mandatory for trekker to undergo medical test even if anyone has medical certificate from any doctor. The government has also introduced a mandate insurance policy for trekker keeping in mind the safety issue of trekker. Every person is issued a insurance card which is valid for 10 days and any medical emergency during the trek is covered under it. Even doctors are available at camp site during the trek and any casualty during the trek can be addressed. They have been given satellite phones and at utmost emergency the evacuation process is carried out by helicopter. A great iniative by the government keeping in mind the safety of the trekkers.
After medical clearance the excitement level was at different level. Finally my wishlist was going to be full filled. I and my fellow members were given green signal and for the next 5 days we would be in Chadar. I was super excited.
On returning to hotel we were congratulated by our trek leaders and guide on clearing the medicals and to have some feeling of chadar we were given tents at our hotel premises. We were given briefing about our sleeping bags and tents. After the final briefing we had a group dinner and went to our respective tents.
It was altogether a different experience and I was surprised that staying in tent was sleeping bag was much more comfortable than hotel rooms.
The main challenge is temperature - so before taking this trek you must be well prepared to bear the chilling wind and adverse temperature.
Be smart while shopping. You must have proper thermals and a pair of fleece and one down jacket. Wind Cheater is a must. Don't go for expensive down jacket. Up to -10 will do.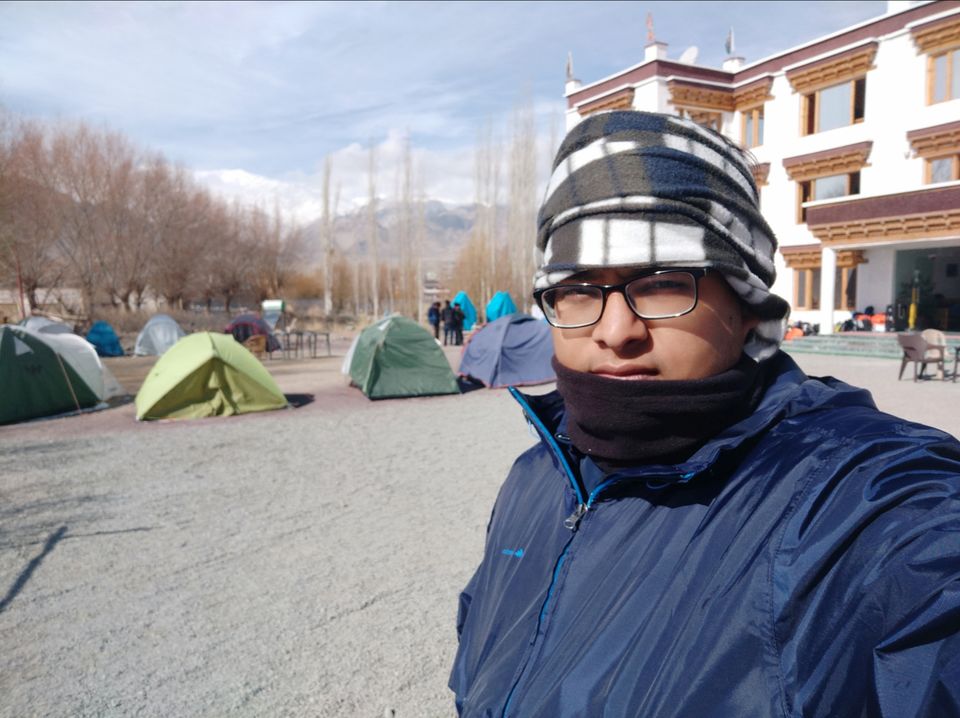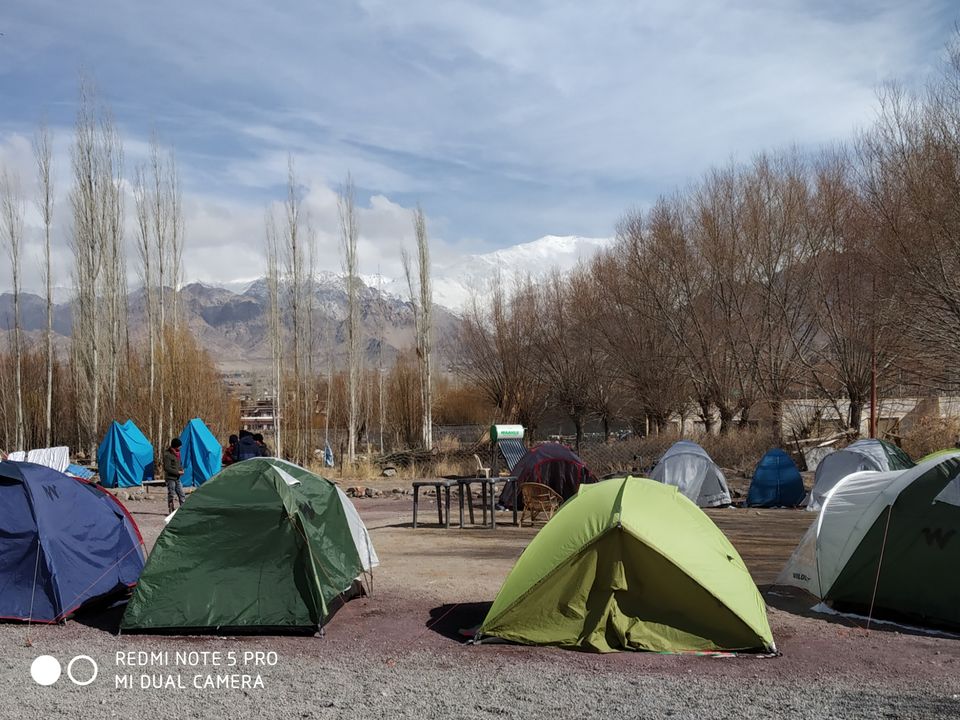 The Day - How is the Josh- High Sir
Chadar here we come. After 3hours of ride from our hotel we finally arrived at our destination from where our trek started. It was indeed special for everyone out there. The first step in Chadar was like dream come true as I was planning this trip for more than a year and was super excited.
Please follow your guide instructions as smartness can be fatal at times specially in Chadar. Be with your group and enjoy the beautiful Zanskar Valley. I am sure it would be a lifetime experience for you.
It was my first trek of life and words are not enough to describe my feeling. It was Splendid.
Enjoy the free fall at chadar because it's the only place where people don't laugh at you and everyone falls.😄
Thanks to Thirophillia, my guide and portors ( the real heros without whom it won't be possible to complete this trek)
Request - Don't pollute Zanskar with waste as it is used by locals for drinking purpose and respect the nature and the mountains.
Thanks 😊