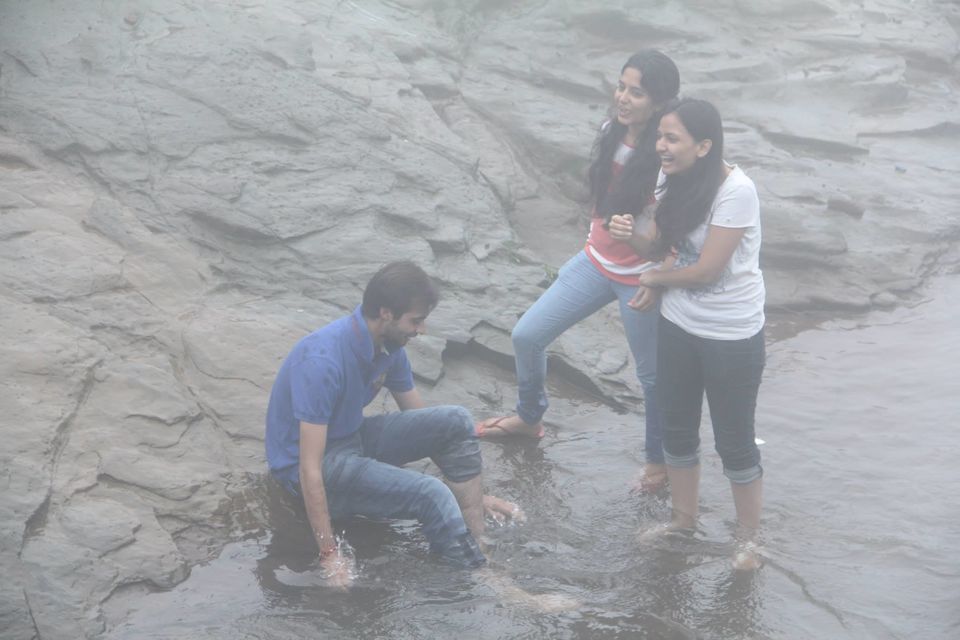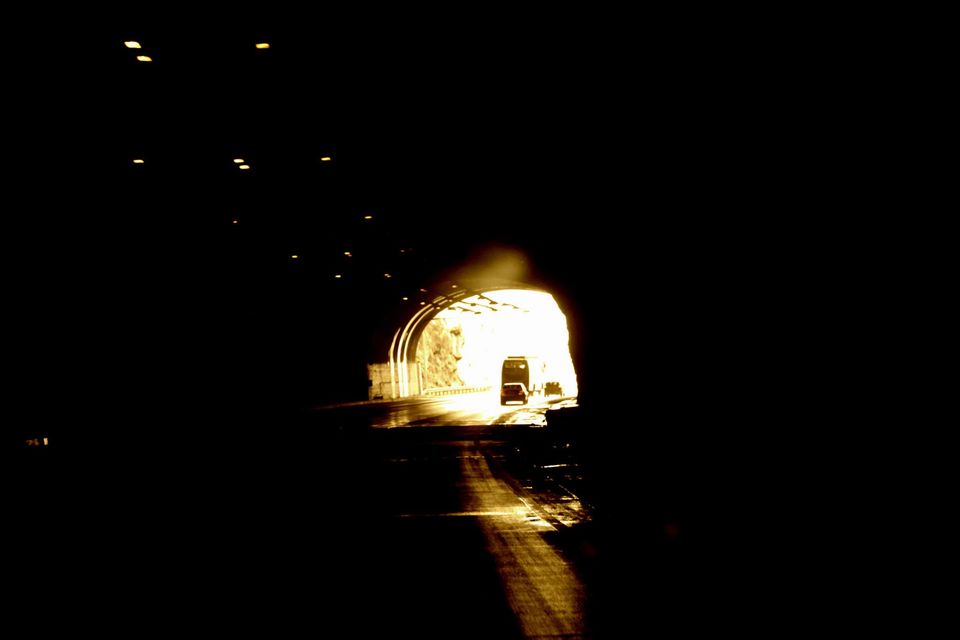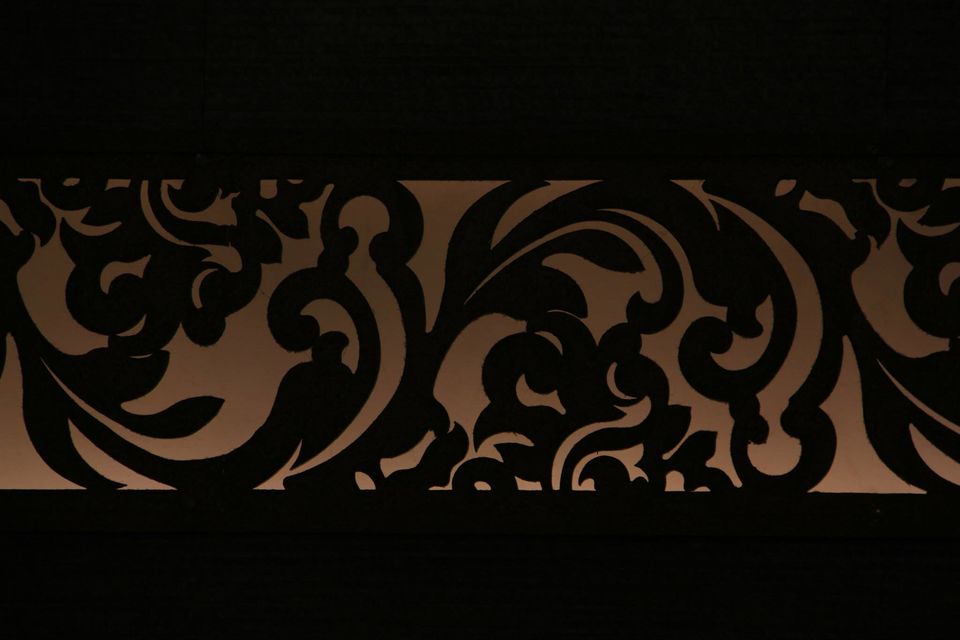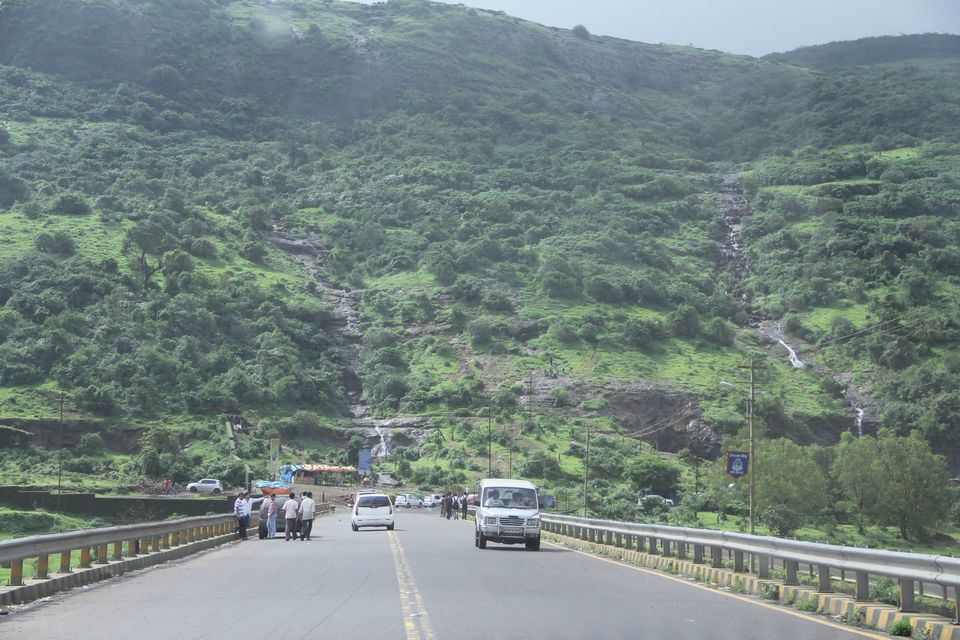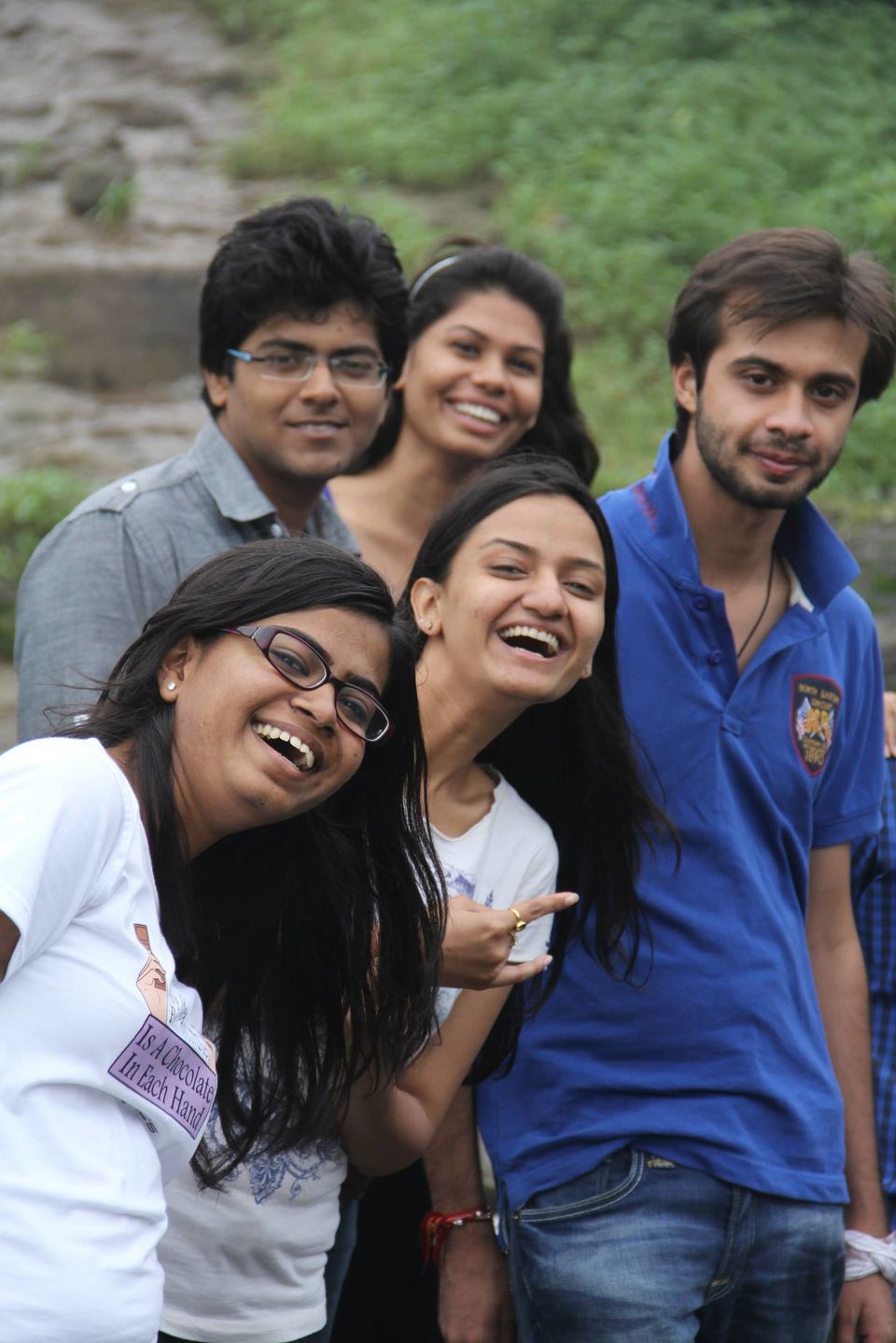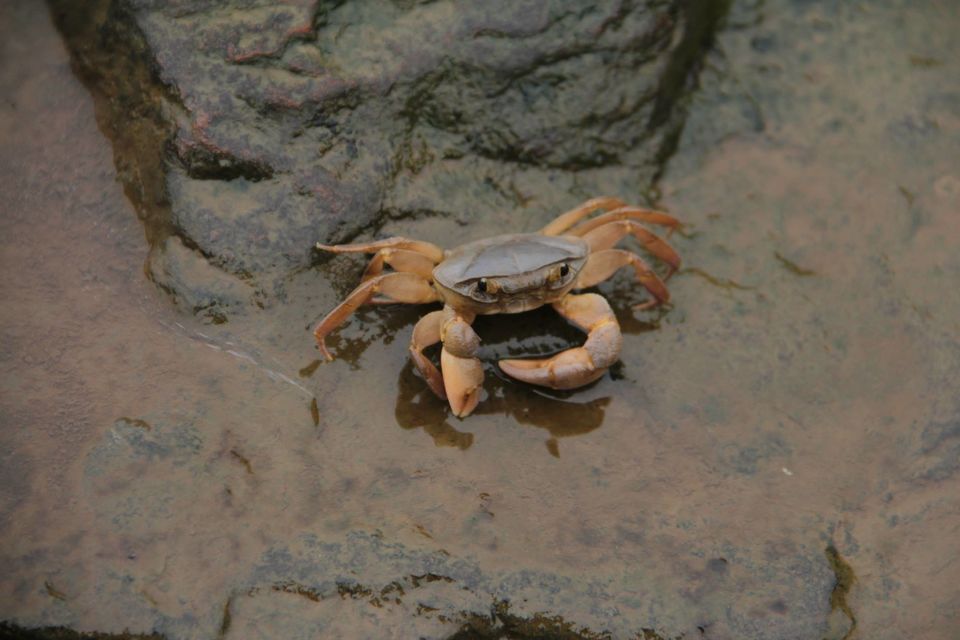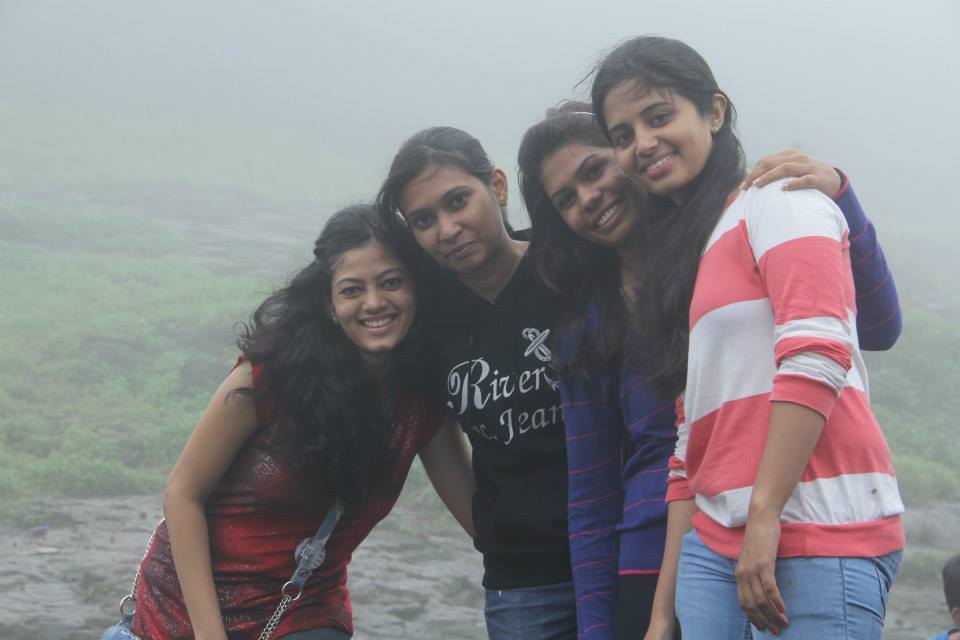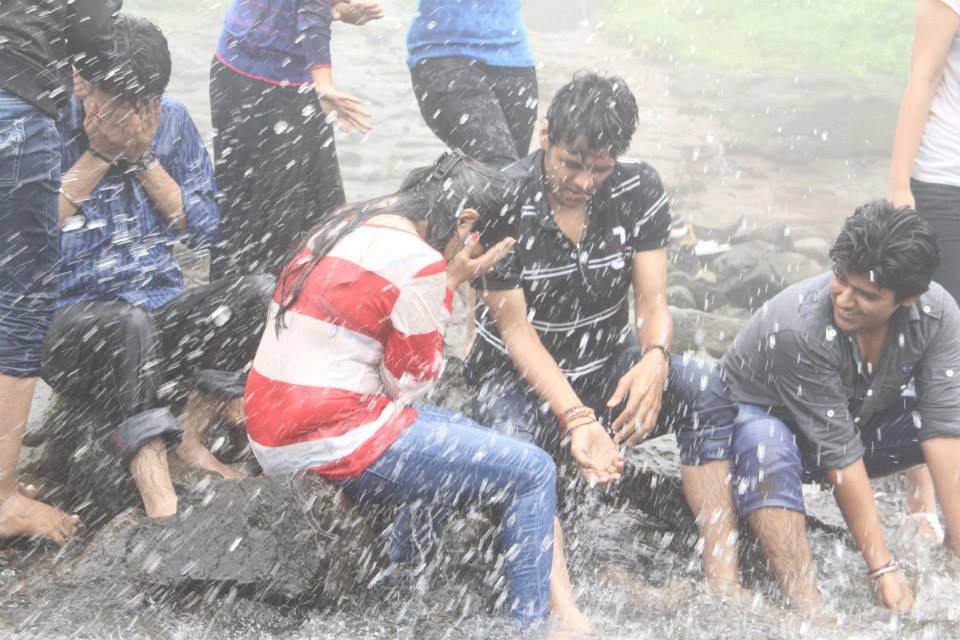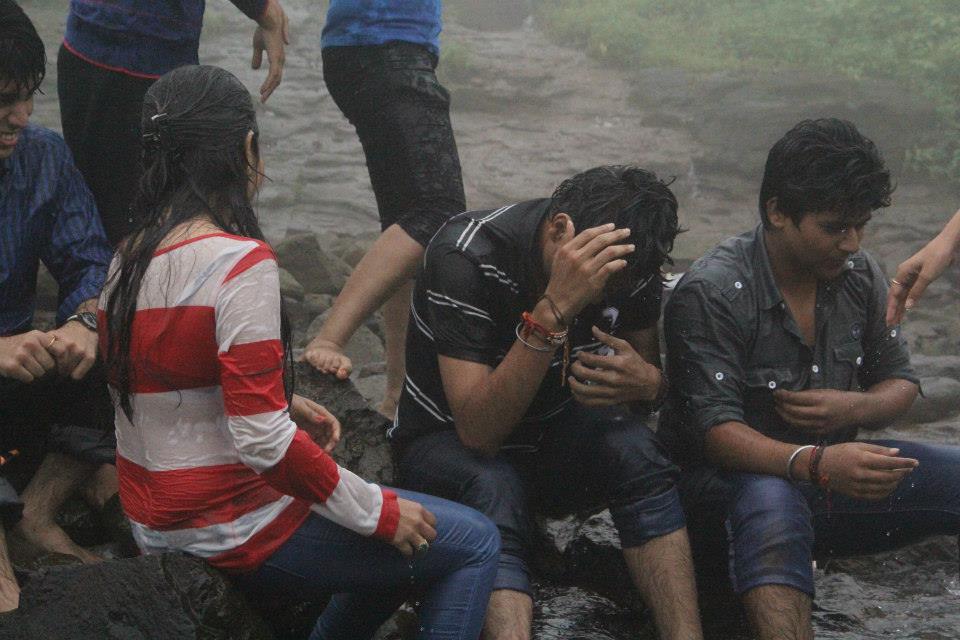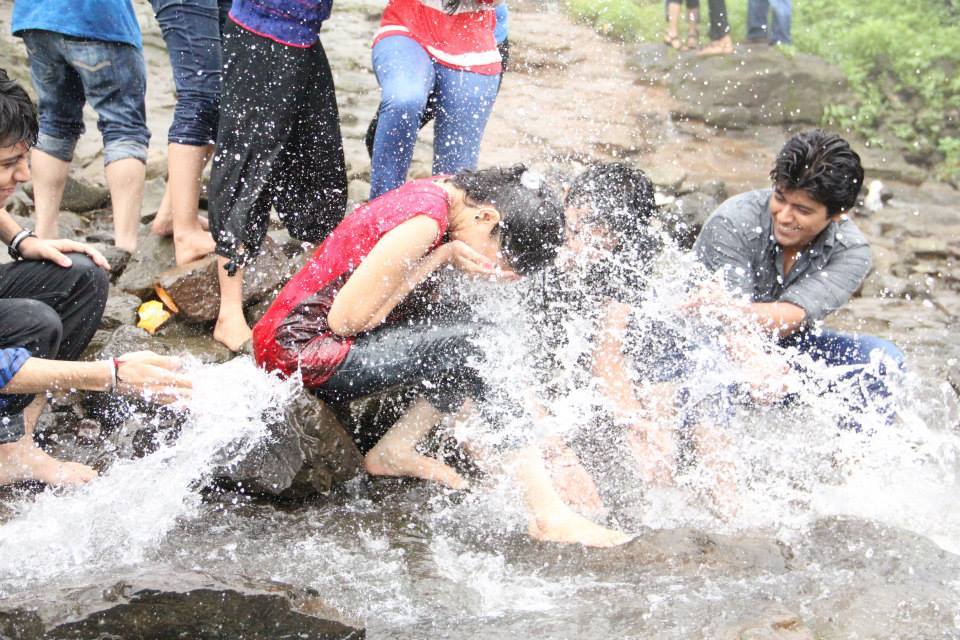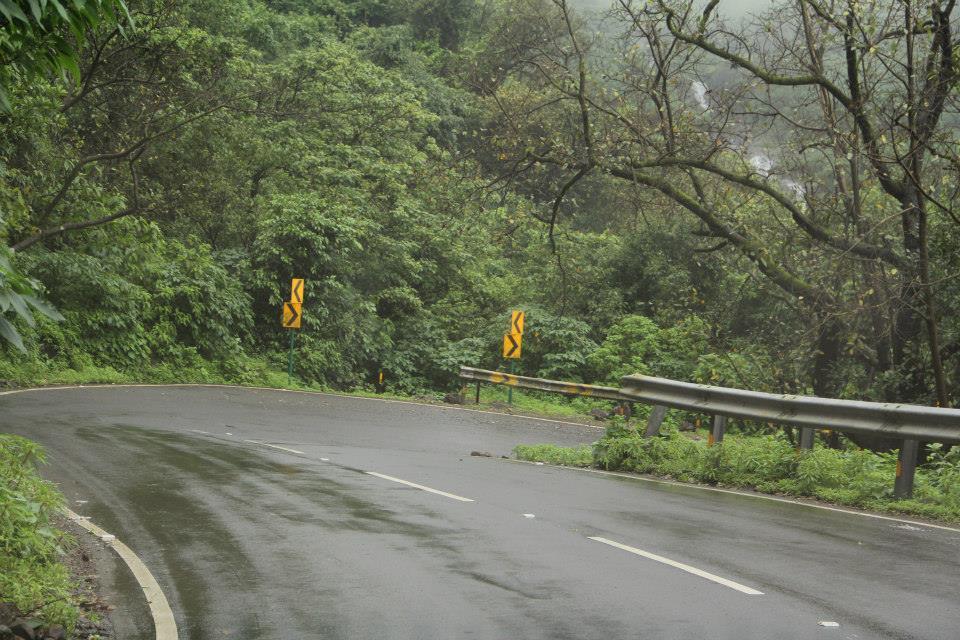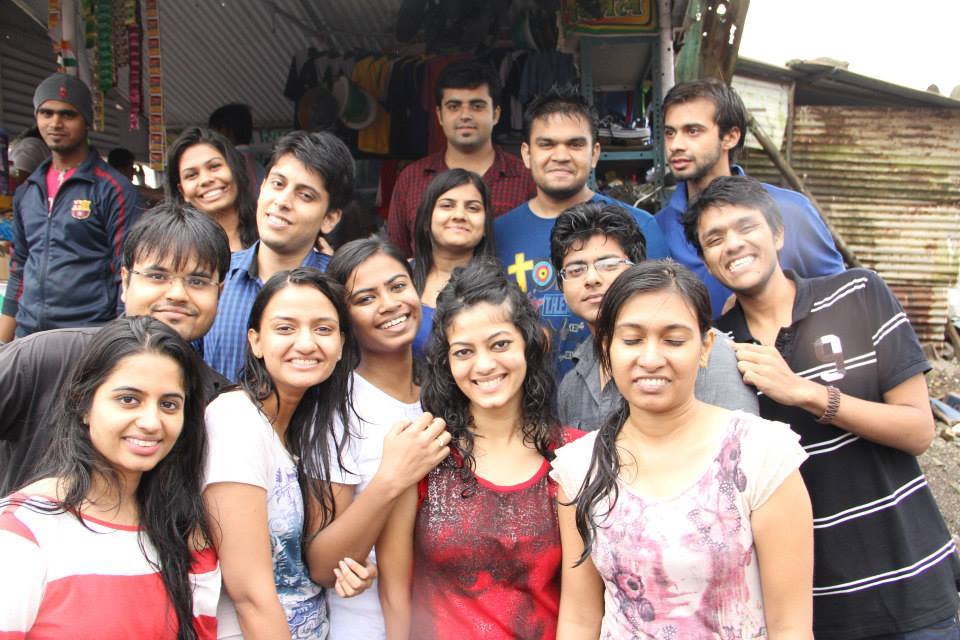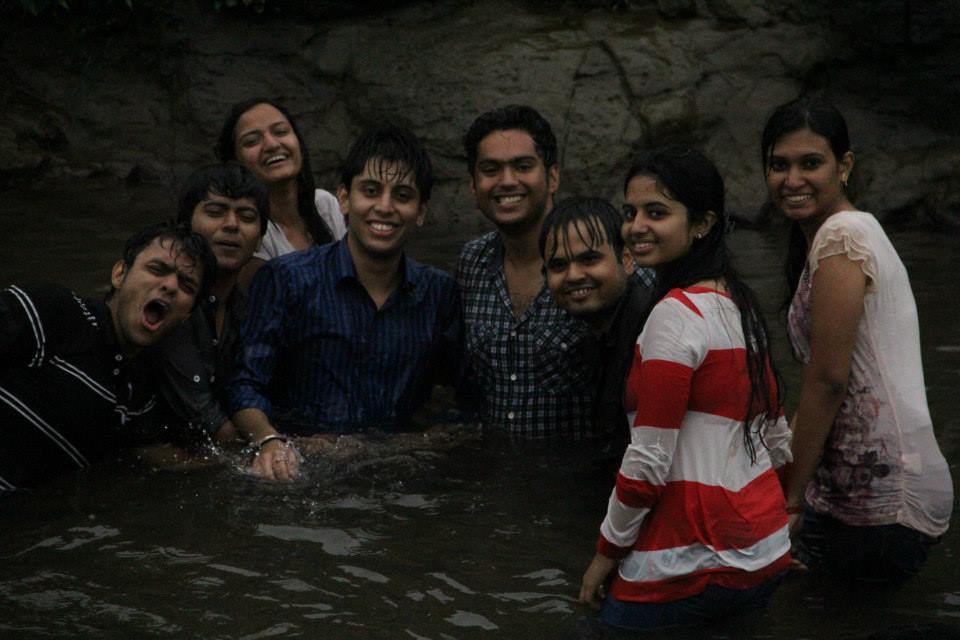 "You may remember a place due to many factors; but you will only cherish it if you had a great experience. And, if it has all the ingredients such as old friends, new friends, minor setbacks, adventure, awesome weather, scrumptious food and a friend who knows how to handle a DSLR, exceedingly well, to capture everything, then that trip is indeed special. Such was my first of many trips to Lonavala."
How it all started!
Being placed, for your first job, away from home is a blessing in disguise, especially if you are transferred to Pune in mid of Delhi's summer. The expression I had on landing in Pune was one of the most awesome expression I have ever had. So, after getting all the necessary things in order, from house to wires where we could hang our underclothes for drying, my friend came up with an idea of going to Lonavala.
I said 'Yes' in a blink, and we decided 15 August, Wednesday, as the day. Why not on a weekend? Because our new friends, from Mumbai, had a tradition of going their home on every weekend. For what? For laundry. Lol
My friend took care of inviting people and booking cabs, he was the 'jugadu' of our group, but only on the day of the trip I came to know that 15 people have been invited.
"15, are you insane? Don't you remember how such big group trips turned out to be a nightmare during college!? And here, we even don't know some of them properly." I was a little skeptical to which my friend said that he had a good feel about it. I was like, you used that 'feel' word with me? Because, it was my word. I was the feel guy of our group, who decides ki feel a rahi hai ya nahi:P
Well, in the hindsight, it was indeed a good feel that he had as the trip turned out to be one of the best trips of my life, our lives I guess.
It took us 2-3 hours to reach Lonavala form Magarpatta, if I remember correctly, and I was getting in awe with each kilometer. Lonavala, a hill station in the Pune district, is around 70 km away from Pune, with lots of tourist points to stop, nibble and relax. But that's what people do when they go to relax. We went there for fun and our driver stopped near a small dam. It wasn't the Bhushi Dam, it wasn't that much crowded. But a small bridge kind of structure where you can descend to the river and have some fun. And we did the same.
The rocks were pointed and slippery. We removed our shoes to gain some extra grip. Our hands were getting lacerated, and feet were crying for some grip. The Adventure. Everybody was having a hard time but not one of my old friends. Before we could fathom anything we saw him running on the rocks, as if he had played on them in his childhood to a farther point where few of our friends had already reached. 'Damn! Is he superman!?' we said and damn, we jinxed him. He got slipped and hurt his hand in the process. The Minor Setback, though it was not minor for him as he got 4 stitches on it after the trip.
But, being sporty, he bore the pain and didn't make a fuss of it then which let us all enjoy the trip. After carefully descending into the water, we had just one thing in mind. To get drenched. And how did we start it; by playing a game. The game was simple. On the count of three, water will be splashed on one person from all the sides. And everybody's chance would come. And that's when, the most awesome part of the trip began. The girls from Mumbai stepped forward to be the first.
Well, it did take a little flattery but nevertheless they agreed. And in a second, all my doubts about a big group chaos flew away. Though, we played that game only on two of them, before deciding to plunge together in the water, I think it was the moment I knew that this friendship would last for a long period. It was our first trip together, but none of us felt like that. Lonavala's weather has some charm about making people comfortable.
There was a 'bhutte wala', near the bridge who also served Tea. Scrumptious Food. Sitting there for a while while nibbling, I thanked my friend for organising the trip. After drying our clothes, we went to the Tiger point, which was like a window which opens in the midst of clouds. We ate Maggie, Humari Tiger Point wali Maggie:P and rest our still wet asses on the terrible plastic chairs. I could see many couples in the distant sitting almost at the edge of the window, old and young, and I remember that I had wished for such a place in Delhi. Impossible dream I know.
We had thought of going to Khandala too, which was also nearby. But due to time constraint, we decided otherwise. Why we didn't have time? Well, because we spent 2 hours near that dam and 3 hours in a restaurant, whose name has faded from my memory, debating the difference between the life in Mumbai and Delhi. Trust me, it's a never ending debate, and it costed us Khandala.
Finally, we reached Magarpatta back by 630 pm, and decided to meet again for Dinner. Sadly, that was my last trip with all of them as I was reallocated back to Delhi few weeks later but I am glad that this trip did happen. In a nutshell, Lonavala amazed me, relaxed me, and gave me some beautiful moments to cherish.
P.s: I wanted to describe the place in detail, but that would have ruined the surprise its beauty has to offer to you. If you live in Mumbai/Pune or any place nearby then Lonavala is the weekend gateway for you. And yes, on your way back grab some 'Chikki' too. It's delicious. And as I say in each post, embrace nature, enjoy it but never ever and ever even think of polluting it.:)