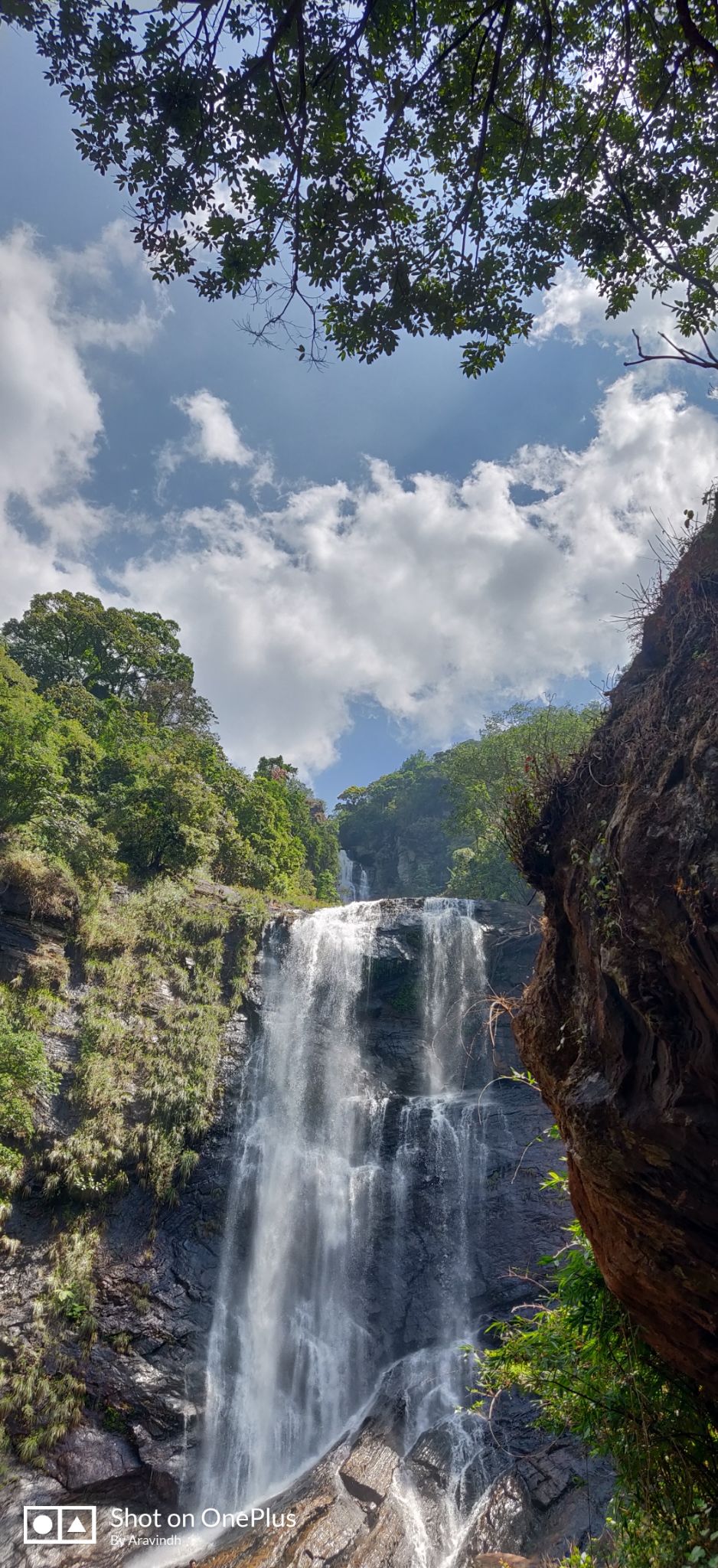 This trip was not supposed to happen,but it did. And I'm glad that it did. This is a trip with my long lost friends going on a trip after 5 long years. 4 of us including me started @ Chennai. 4 more started @ Salem. We met midway at Krishnagiri n started out. We had already booked stay @ cloverleaf homestay which is a few kms from Chikmagalur. Even after reaching Chikmagalur we didn't feel like being in a hill station, no lush green n chilly weather.once we reached the homestay(@ dasarahalli village), it was completely different. It's a secluded place n hidden inside a farm.since only 2 among us could drive well, they were fatigued n they crashed as soon as they entered their rooms. The rest of us refreshed, some played badminton. Day 1's plan is rafting n 360° view point. Started out for rafting after breakfast. The roads were a little bumpy, we got delayed by flat tyre. To our luck, we made it in time. I ve been on rafting once @ Coorg which was terrible, it was more like a coracle ride. Rafting@ Bhadra river was really good.Ace paddlers are the organisers. 4 kms with 3 rapdis were covered.The instructors were cool n the ride was fun. Next was kyatanamaki 360° view. The were hoping to make it in time for sunset view. The last 15 kms is not motorable. We need to hire a pickup truck.To our luck, we got onto the last ride(1600₹). The ride was so bumpy that you might puke if you are weak. The view was mesmerizing. Spent some time till sunset n headed back to our hideout. We reached@11, so camp fire was postponed for the next day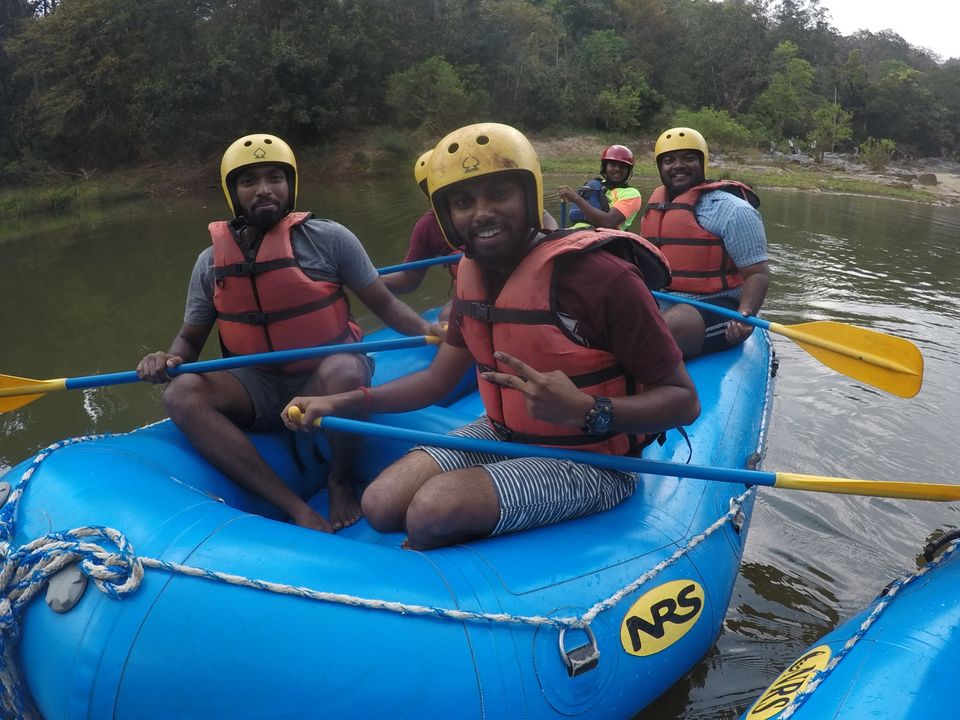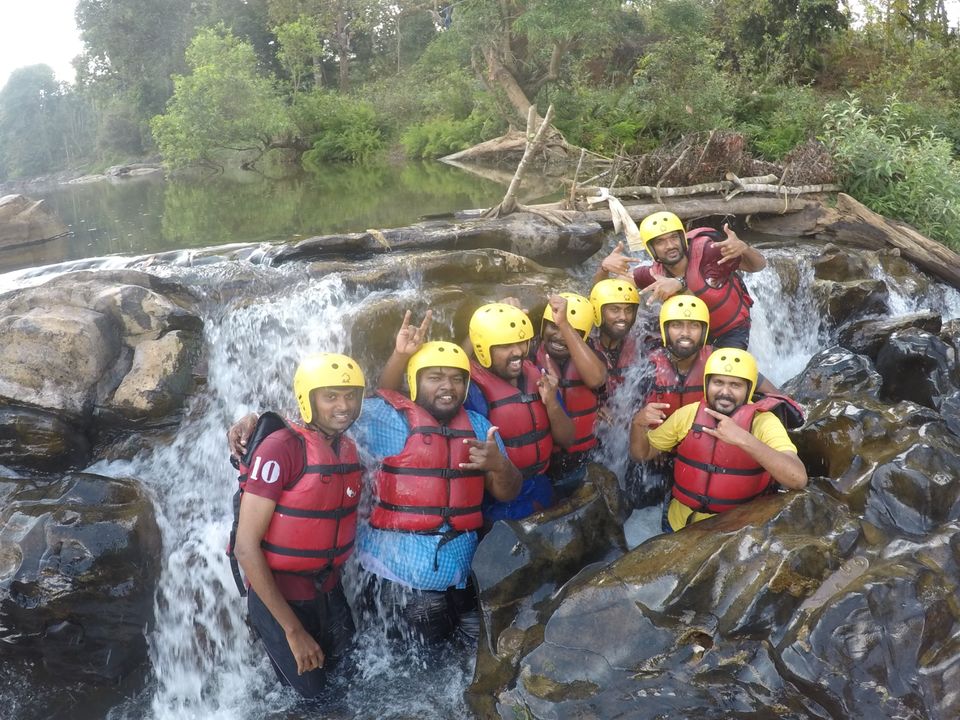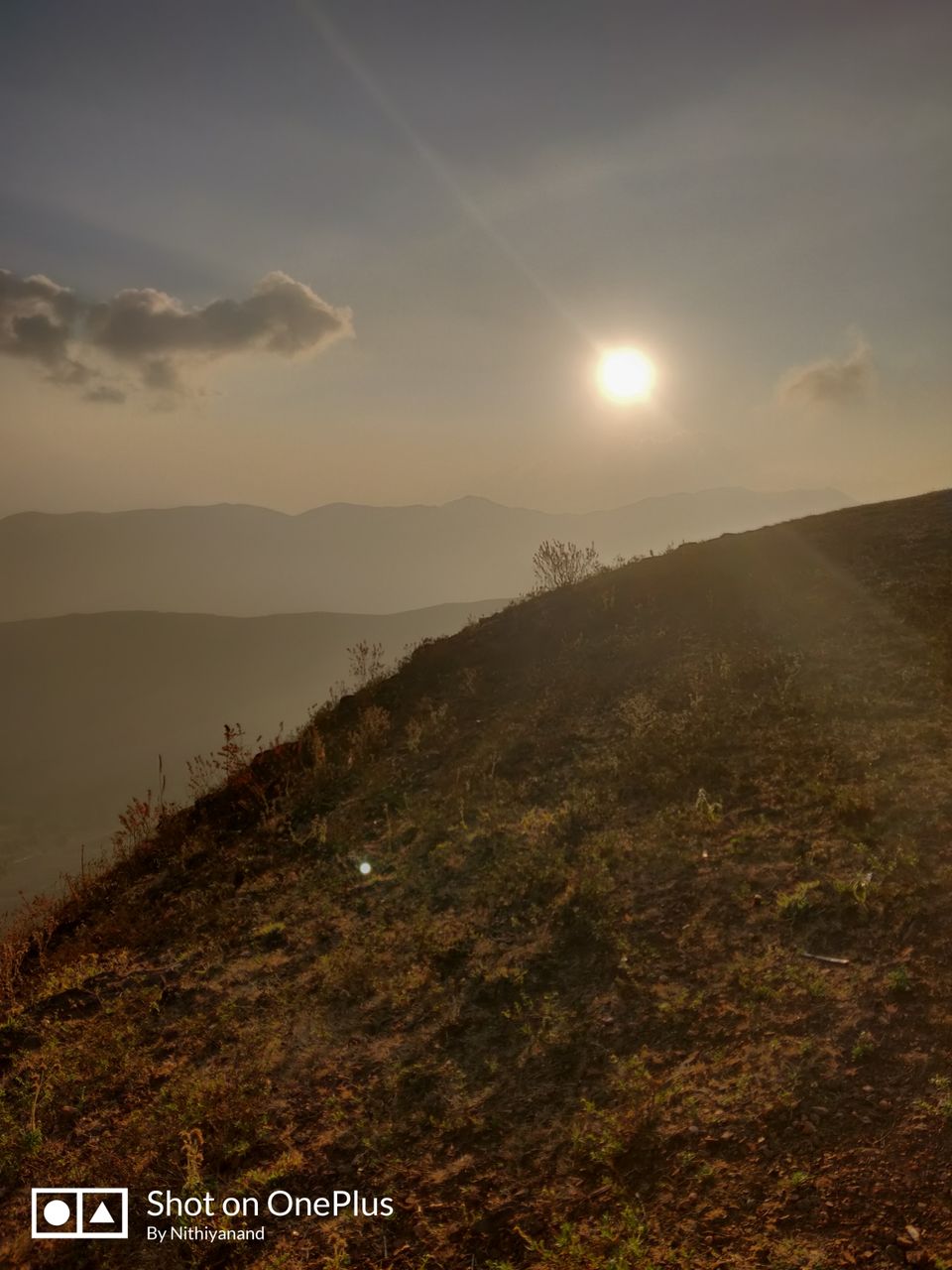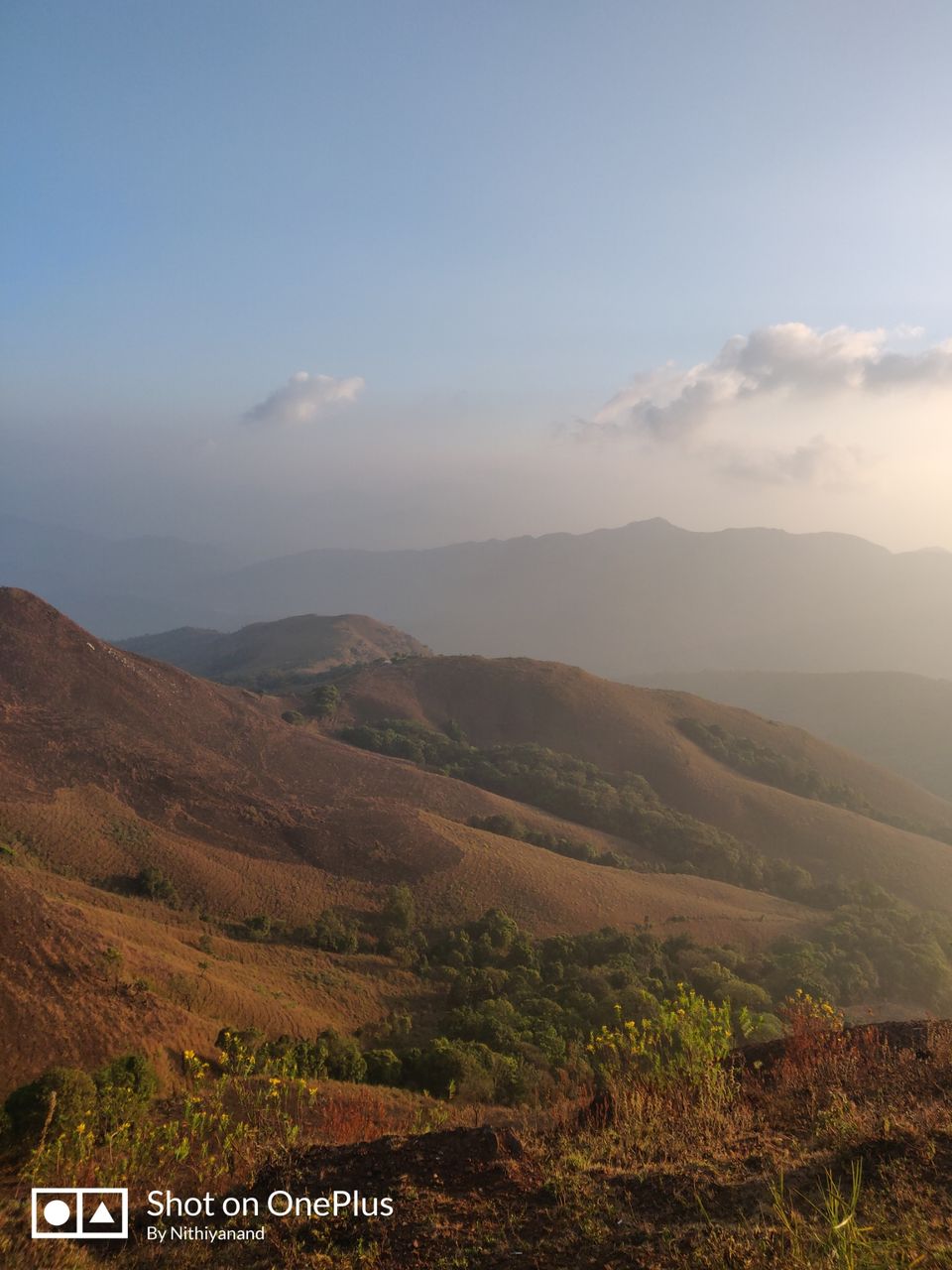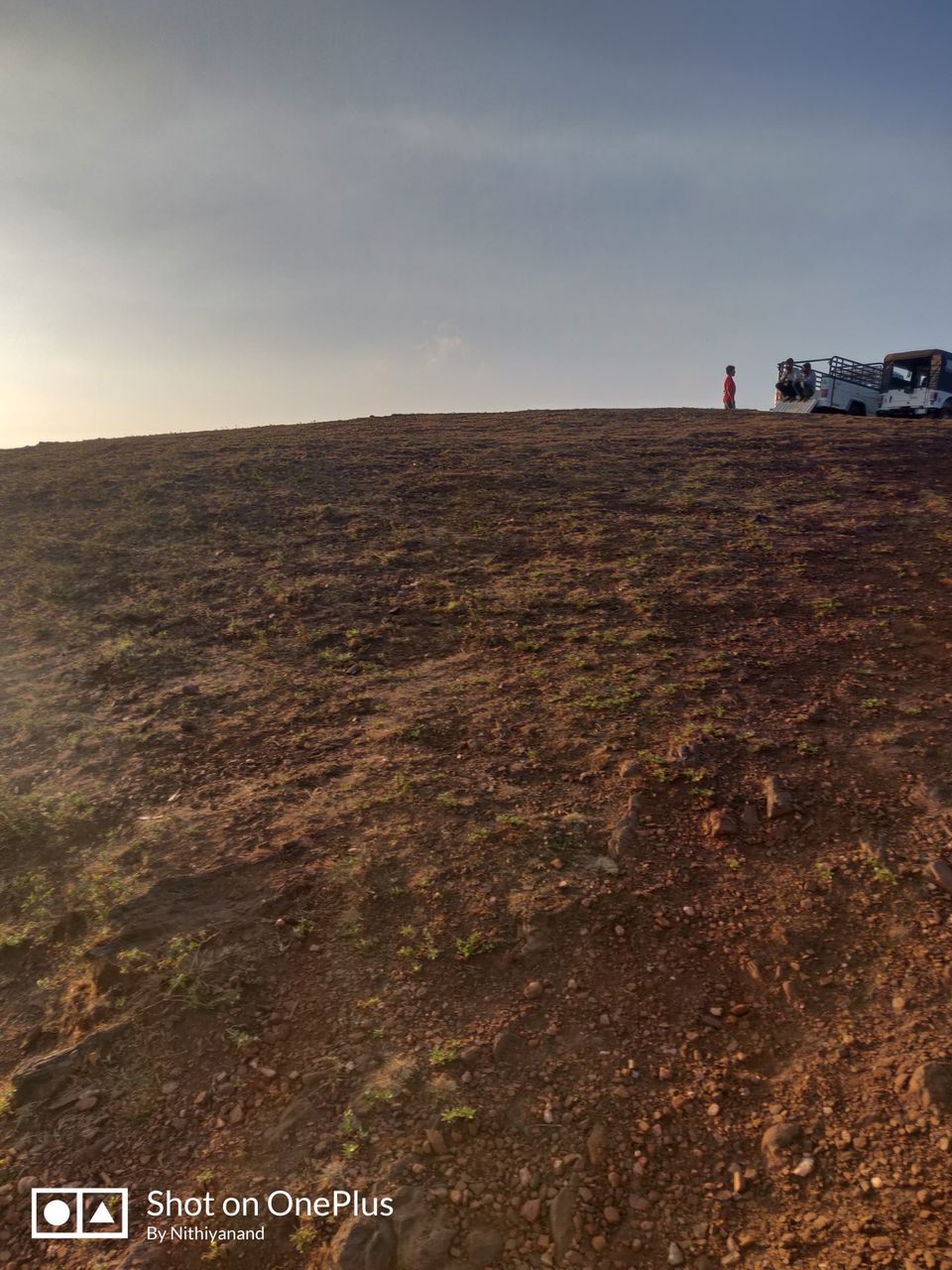 Hebbe falls is our first spot for today. Here too, we have to hire a pickup truck (400₹ per head). We tried to negotiate, nothing worked out. Finally paid n went.hebbe is well hidden and it's a unique falls. Had a great time there. Headed to z point. Tat s another 700₹ for the ride. It's a 3 km trek to reach Z. trek was good and z itself is even better. Headed to our hideout soon for campfire. Singing n dancing our souls out till 2 AM.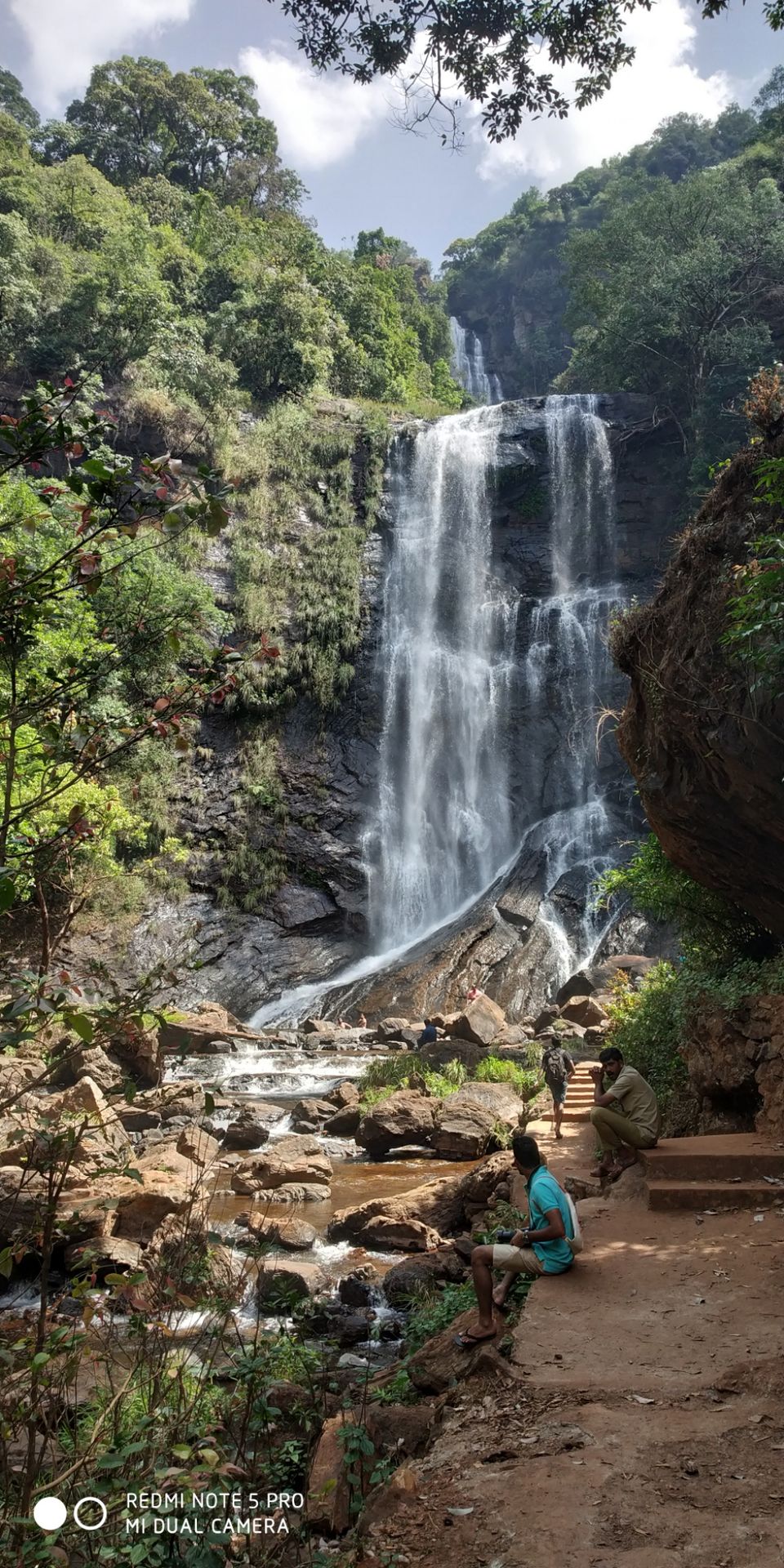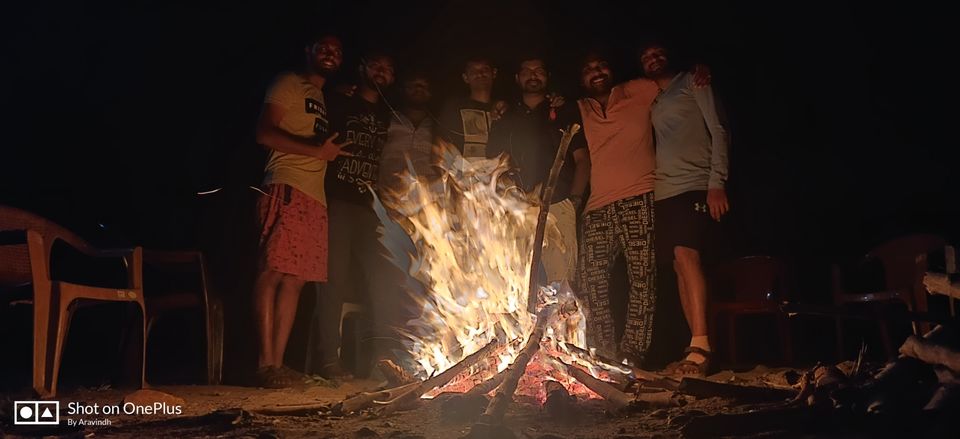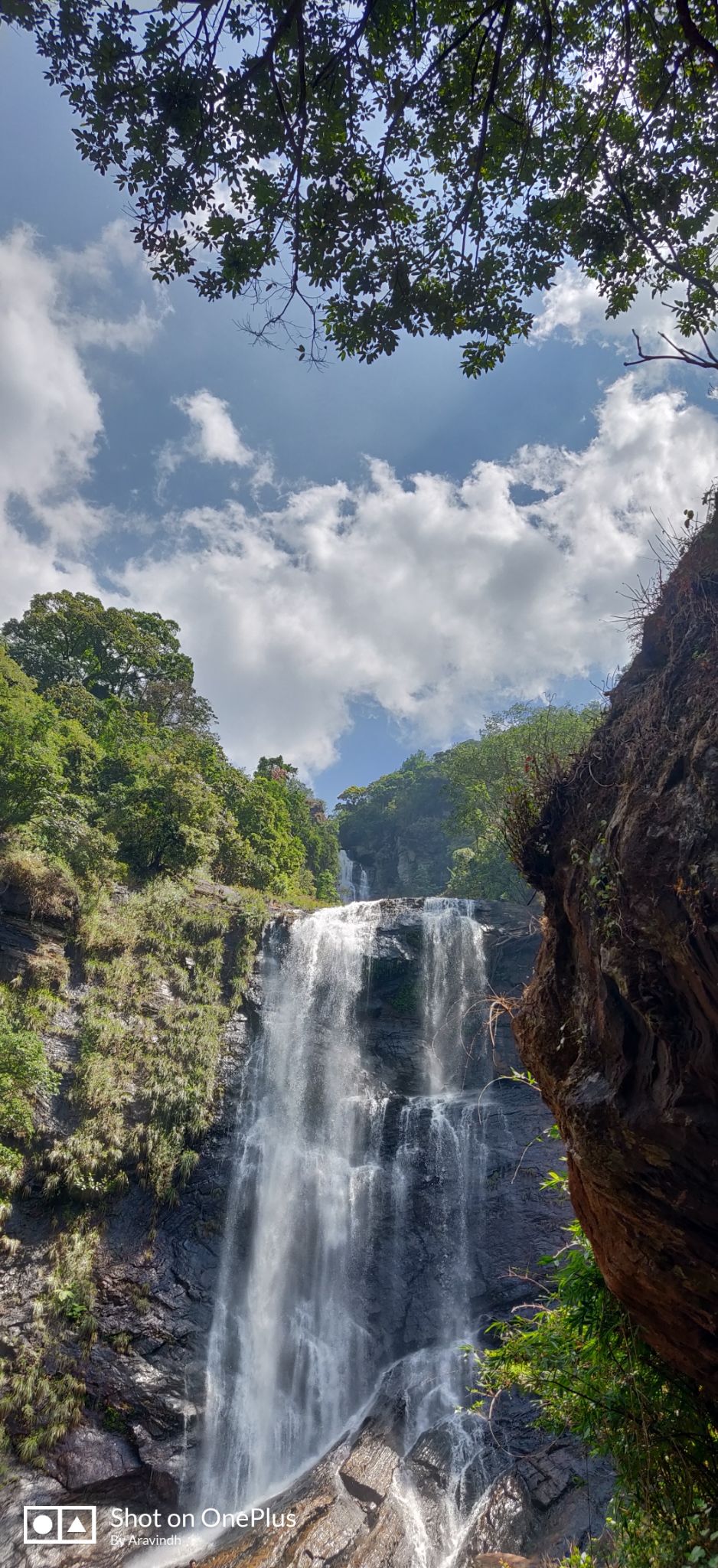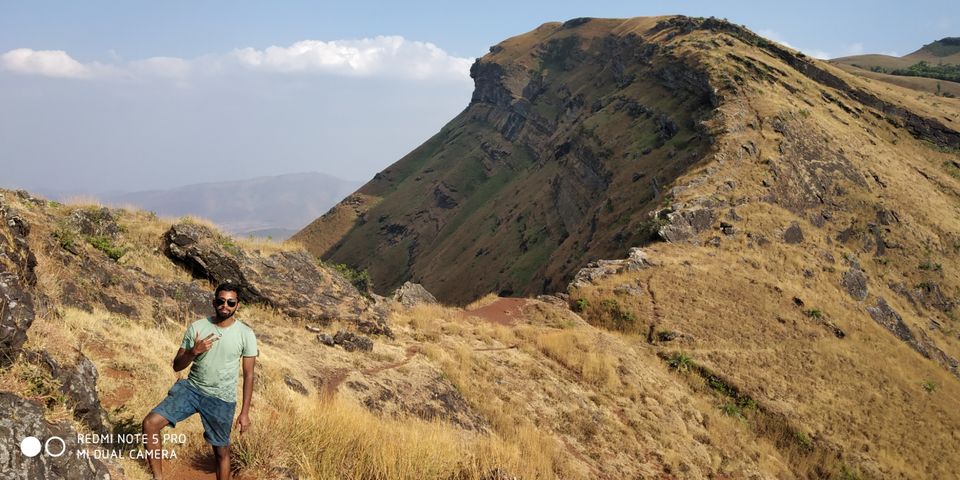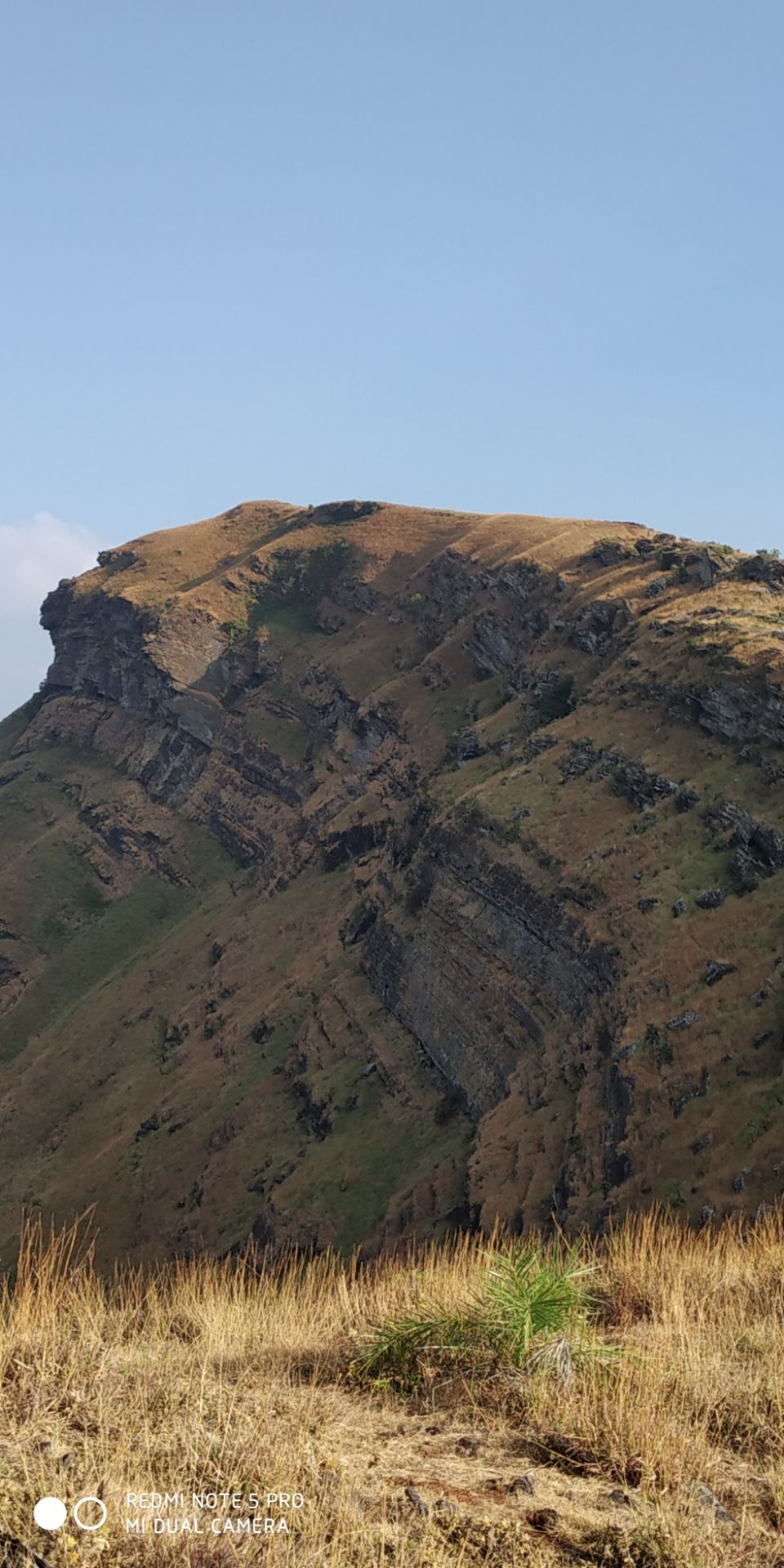 Initially the plan was to head for halebeedu, shravanabelagola. But couldn't visit dude to time n driving constraints. Parted ways @ Krishnagiri n headed back to our boring lives.
Notes
1. Stay @ cloverleaf -2100 per head per day( with breakfast n dinner).
2. Have some buffer time wen heading  to badhra rafting. Rafting@ August is the best time to do.
3. Avoid kallati falls. You ll need to take jeep service for z point ,hebbe falls,360° view point.