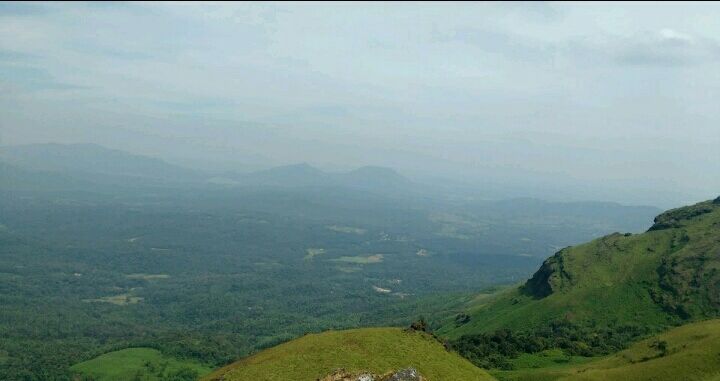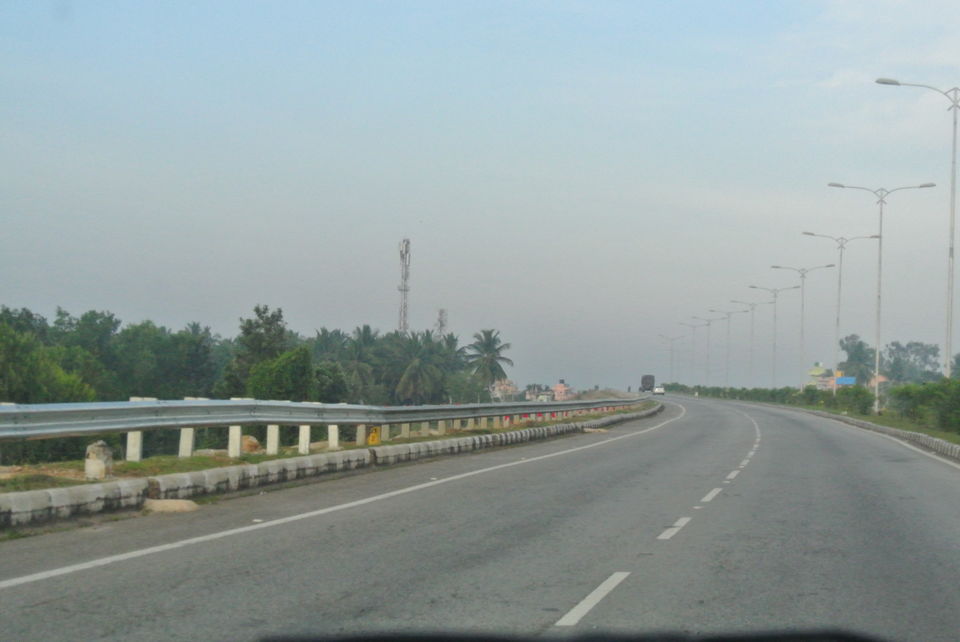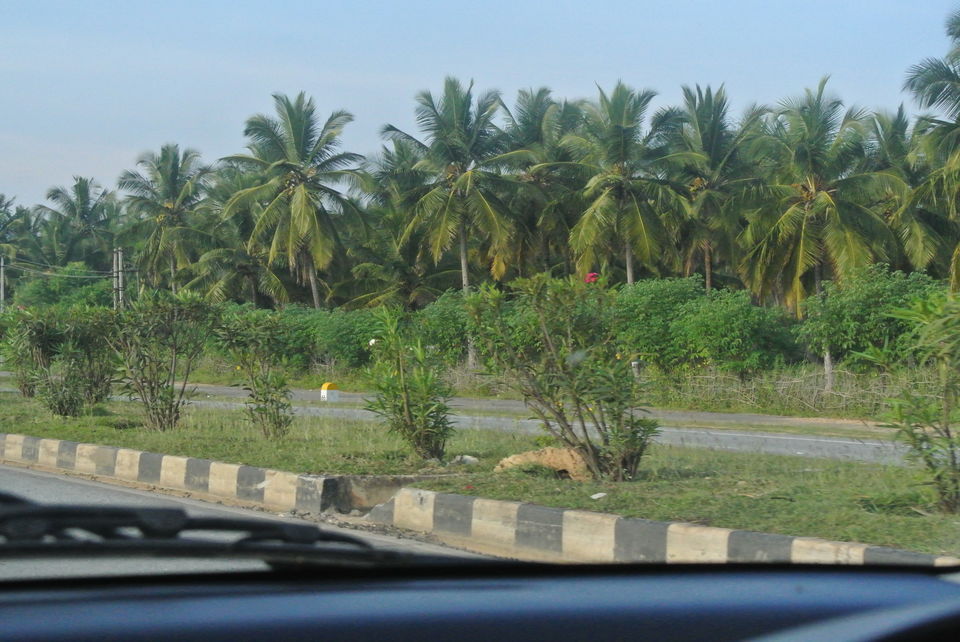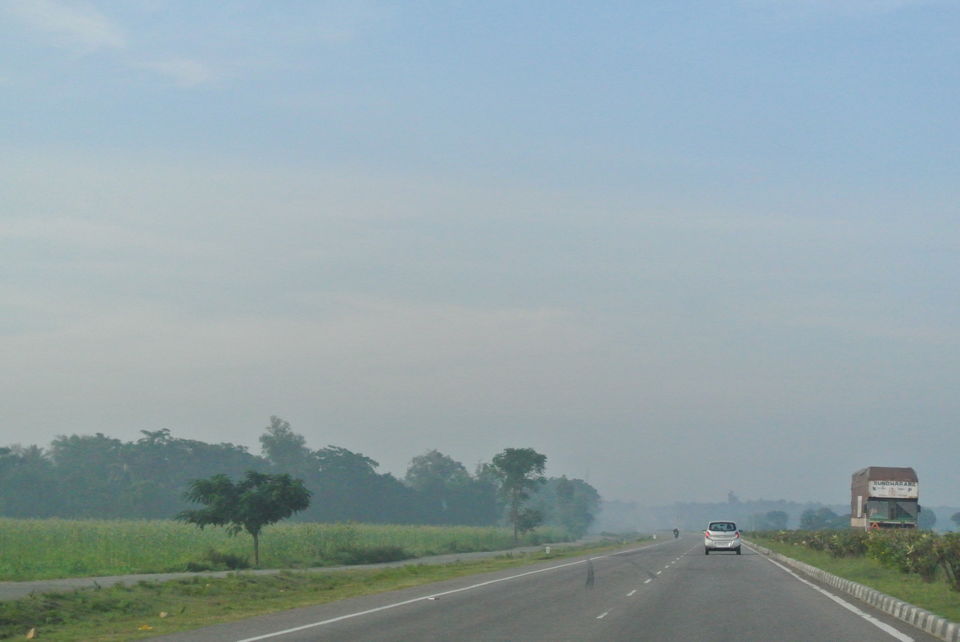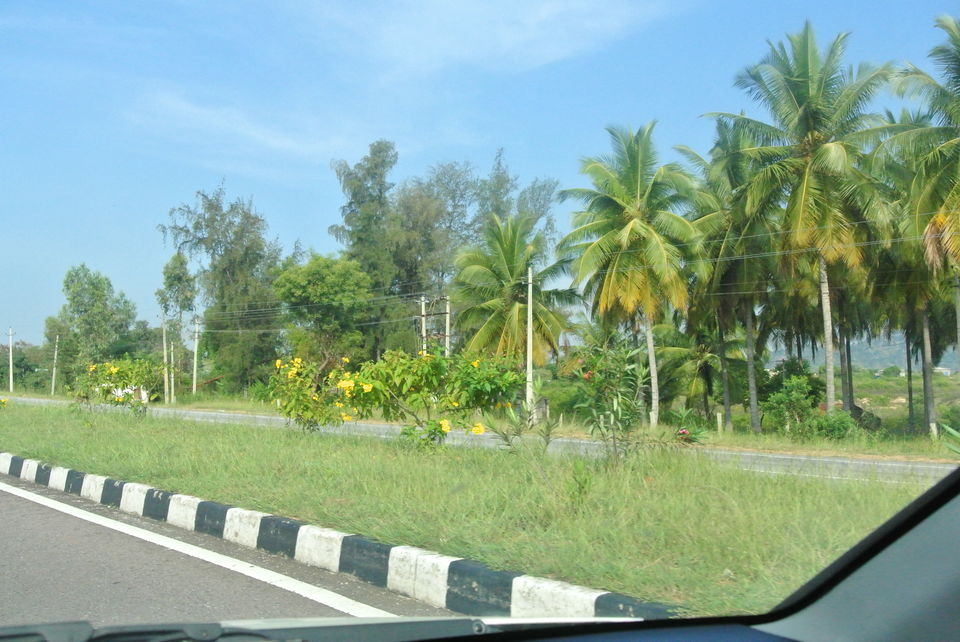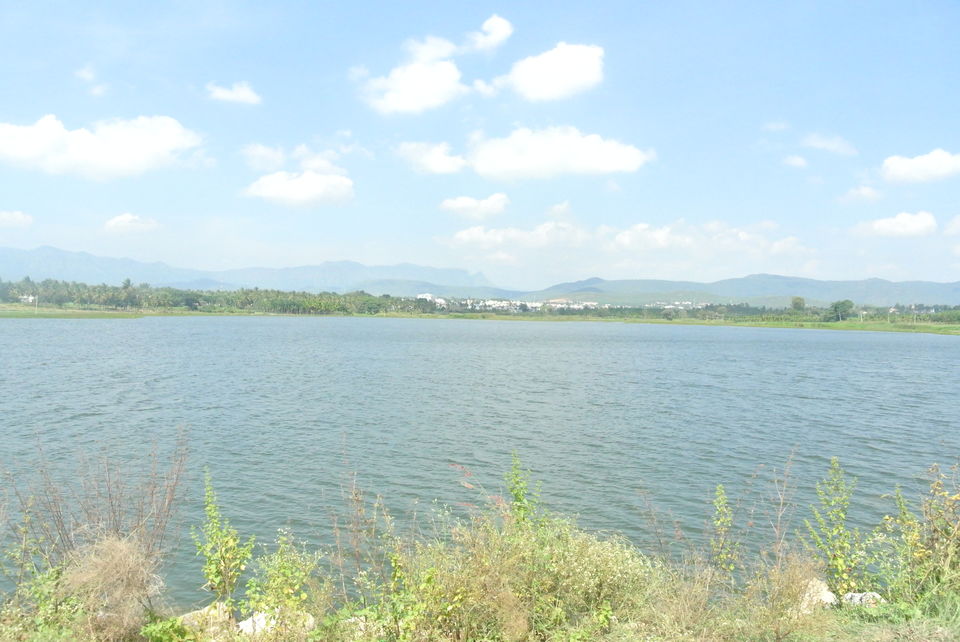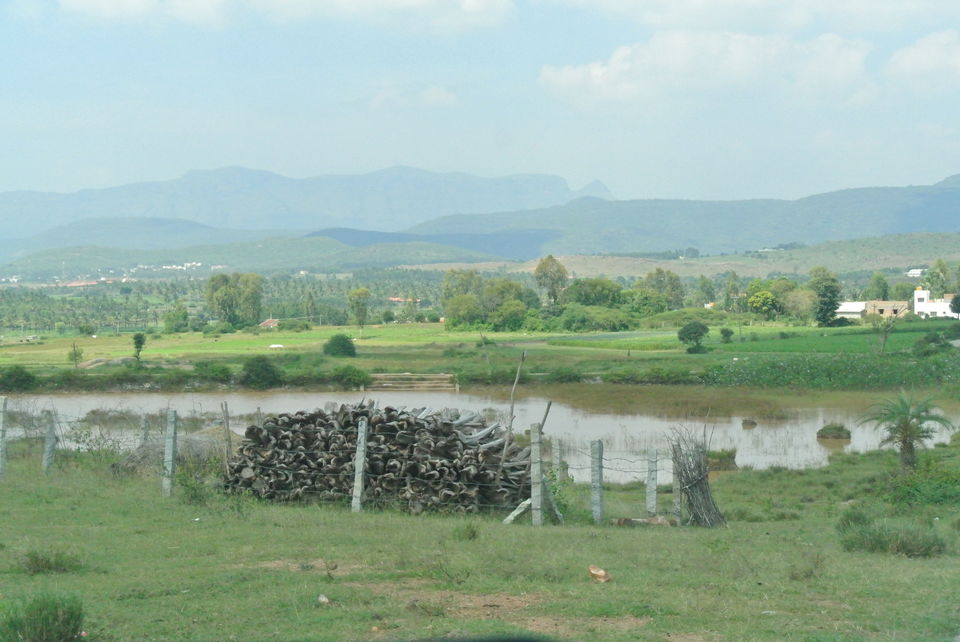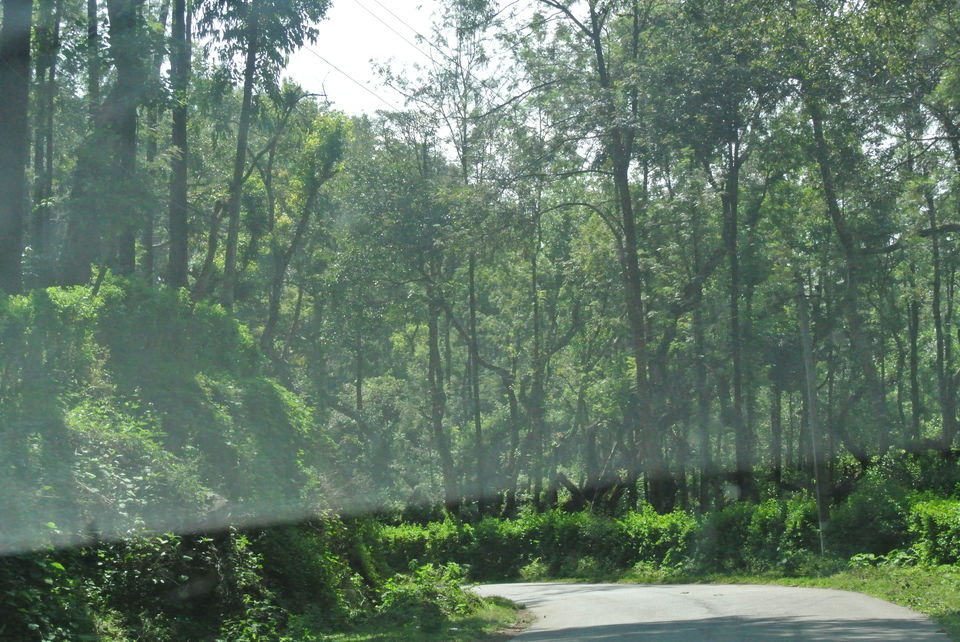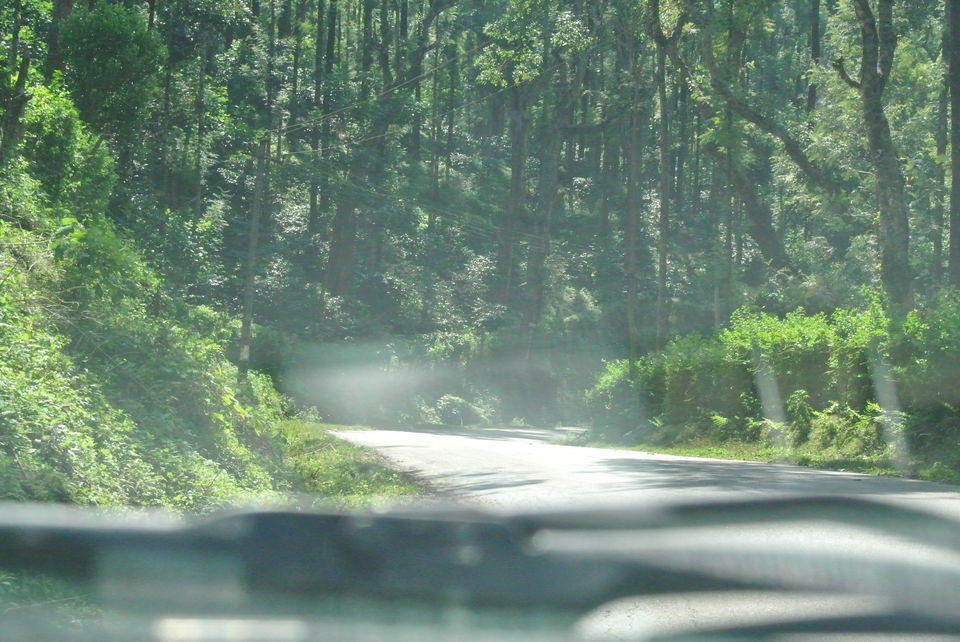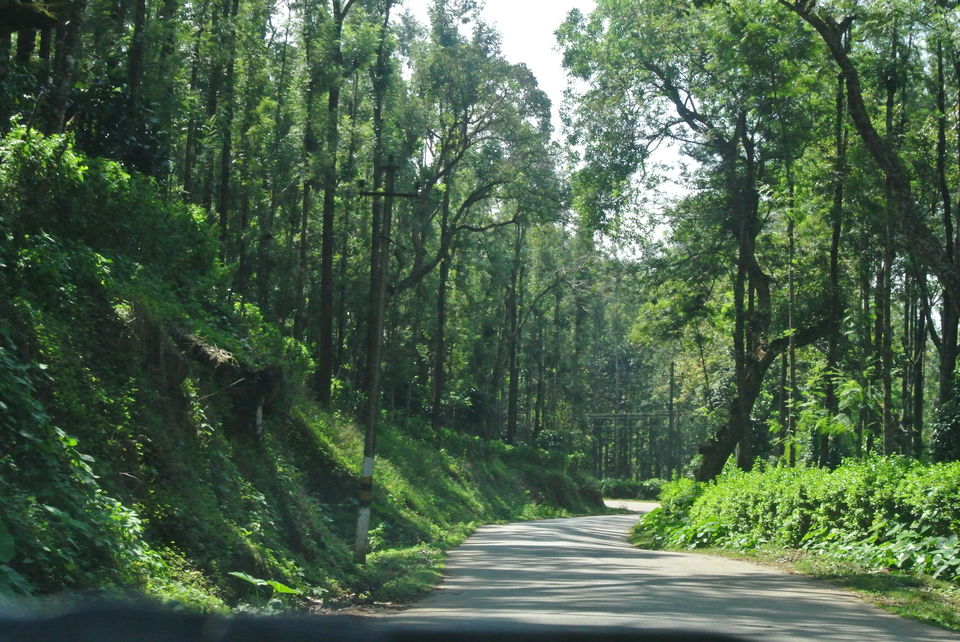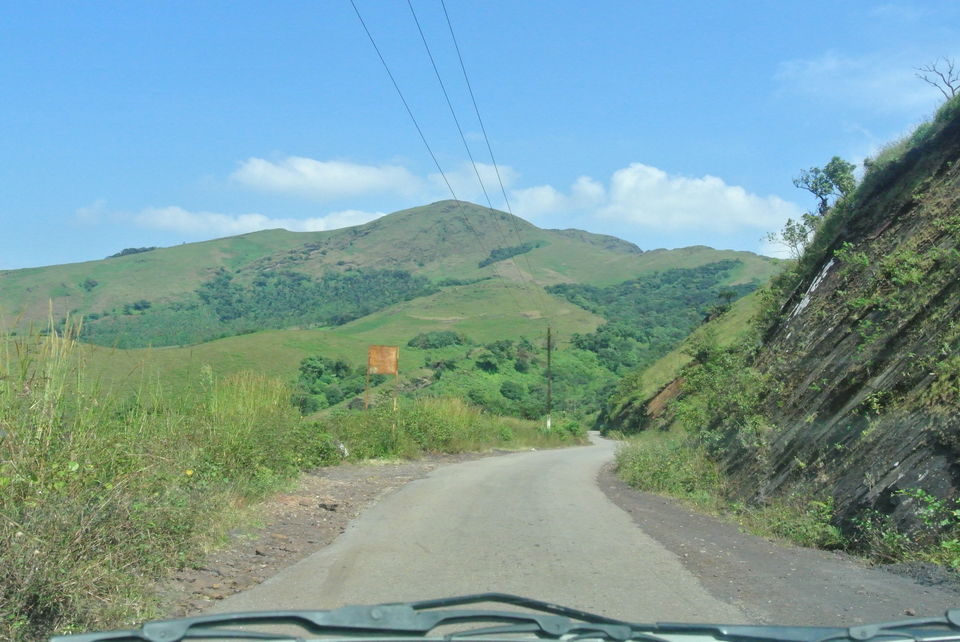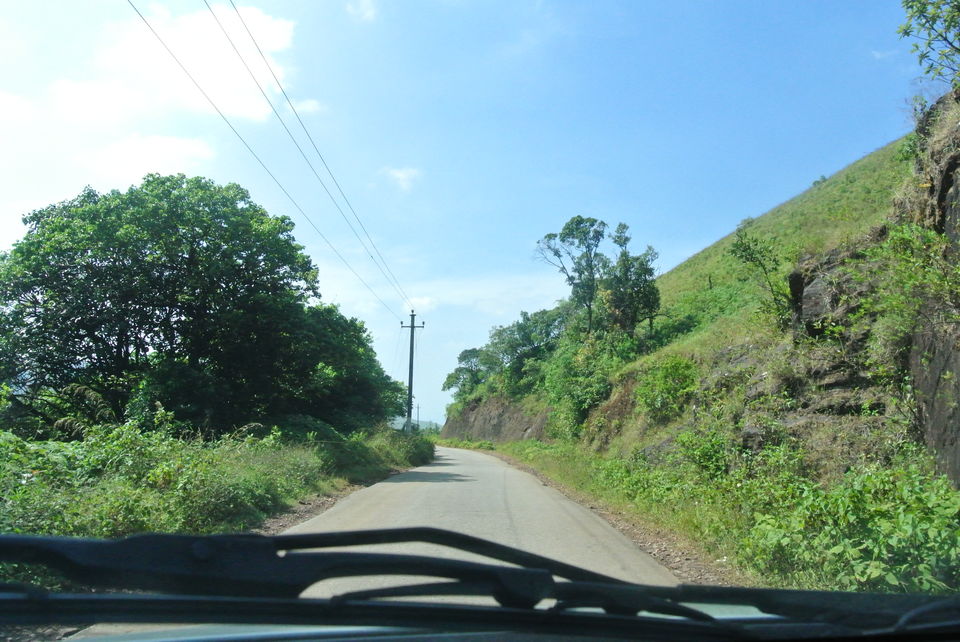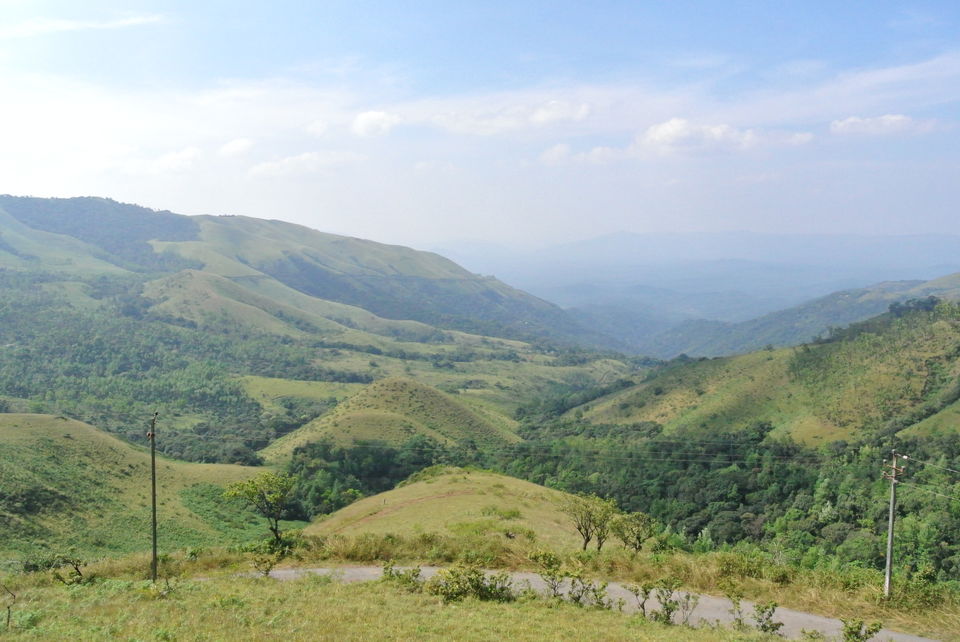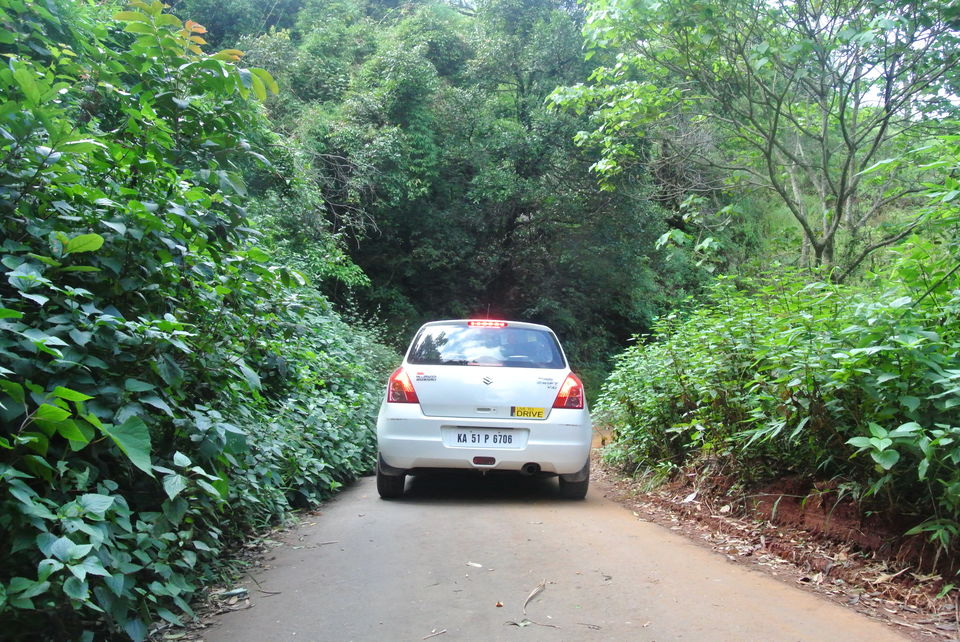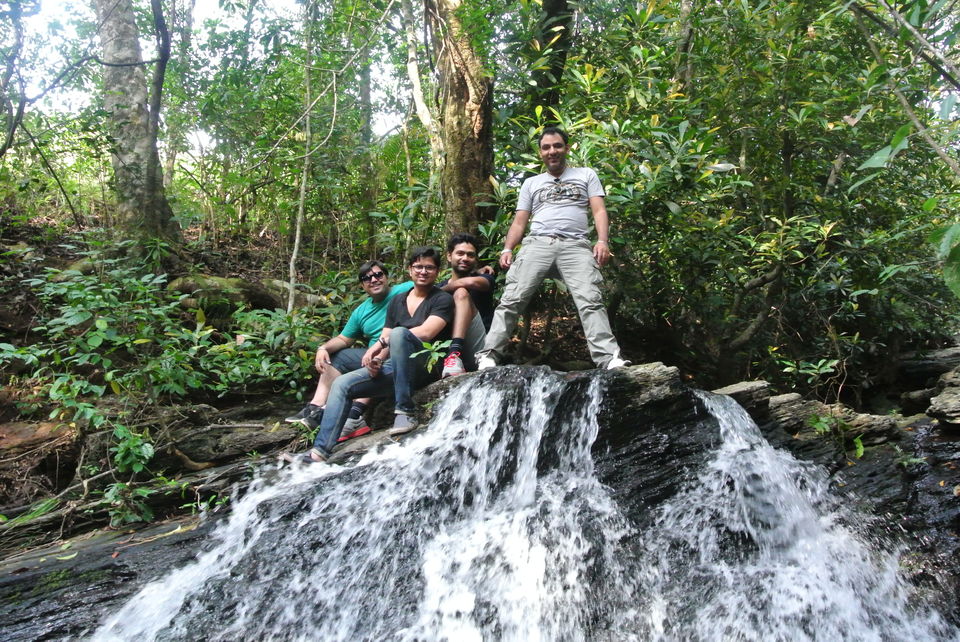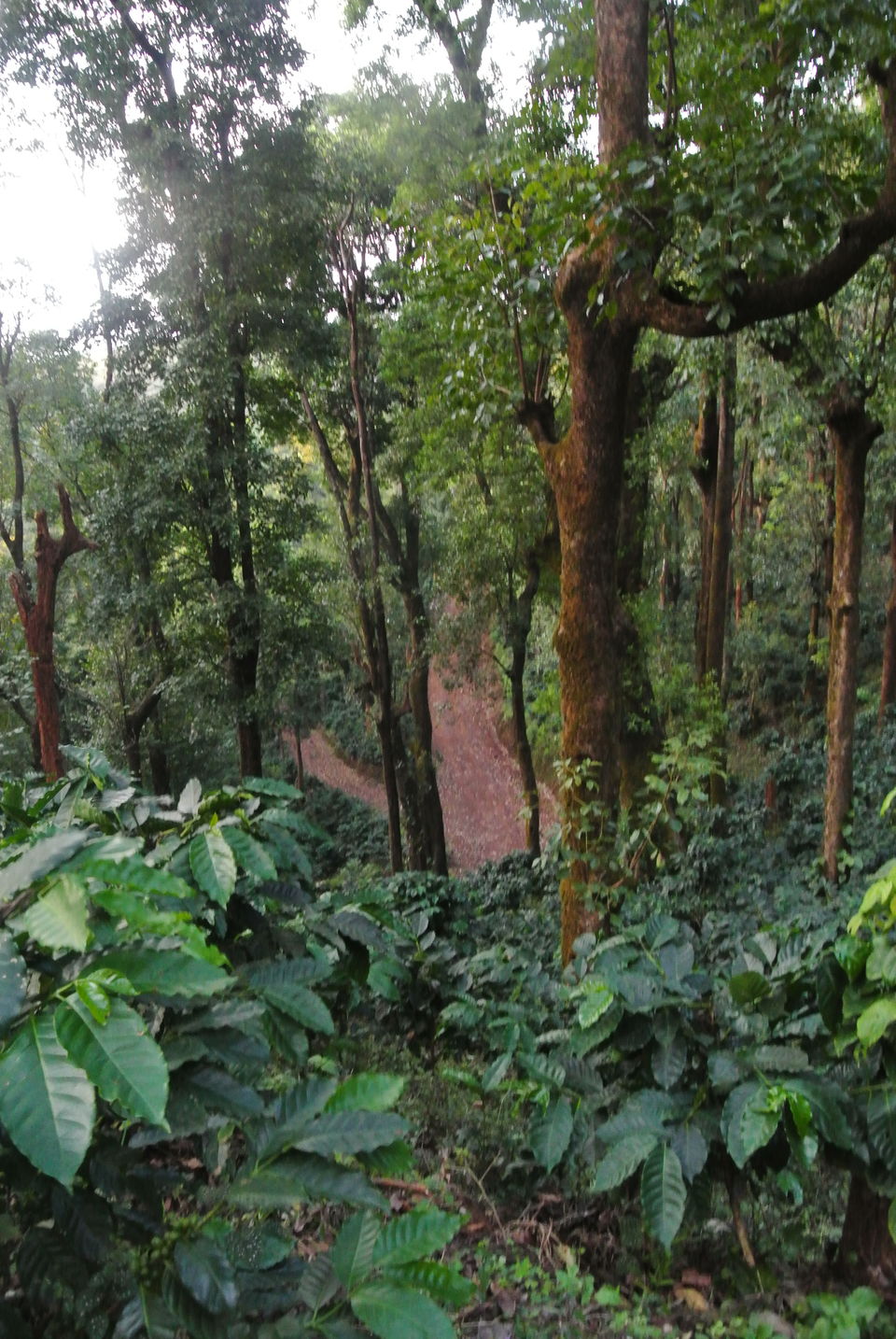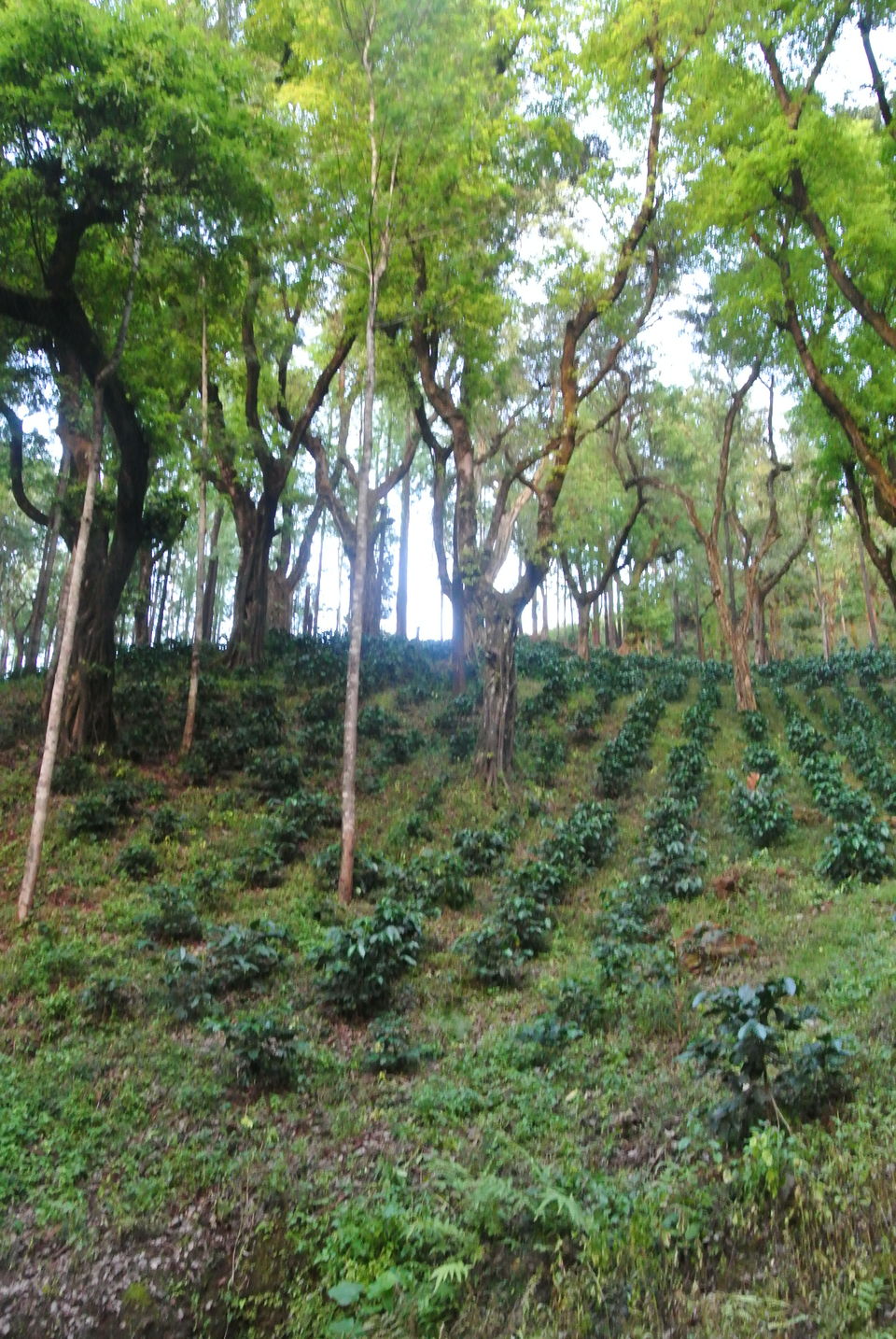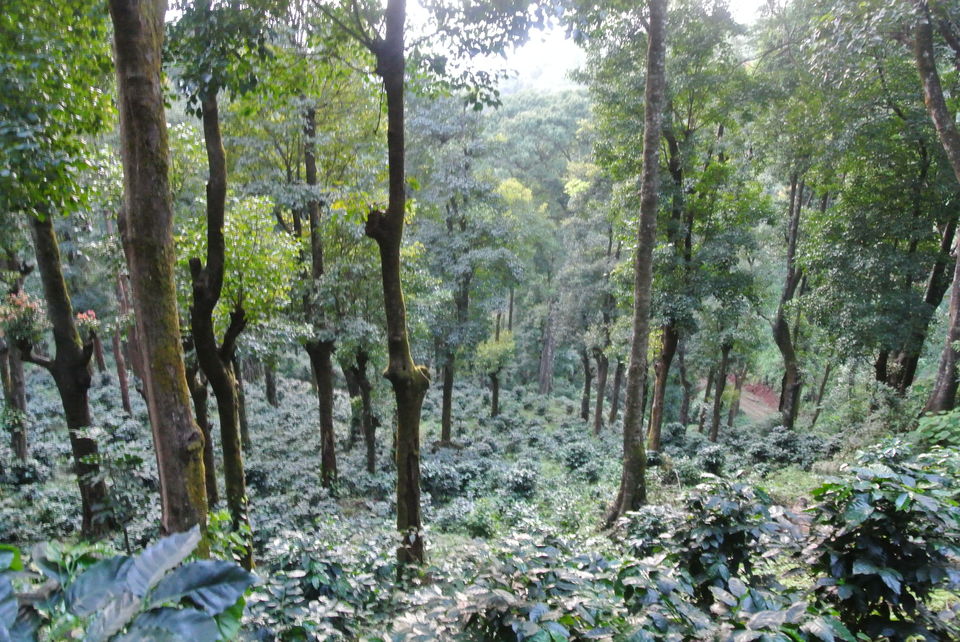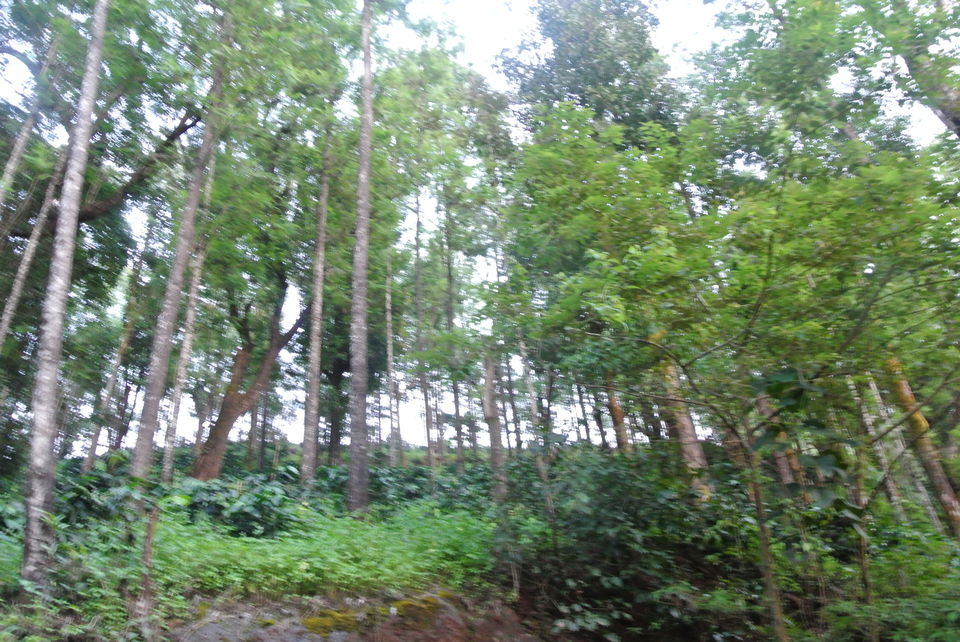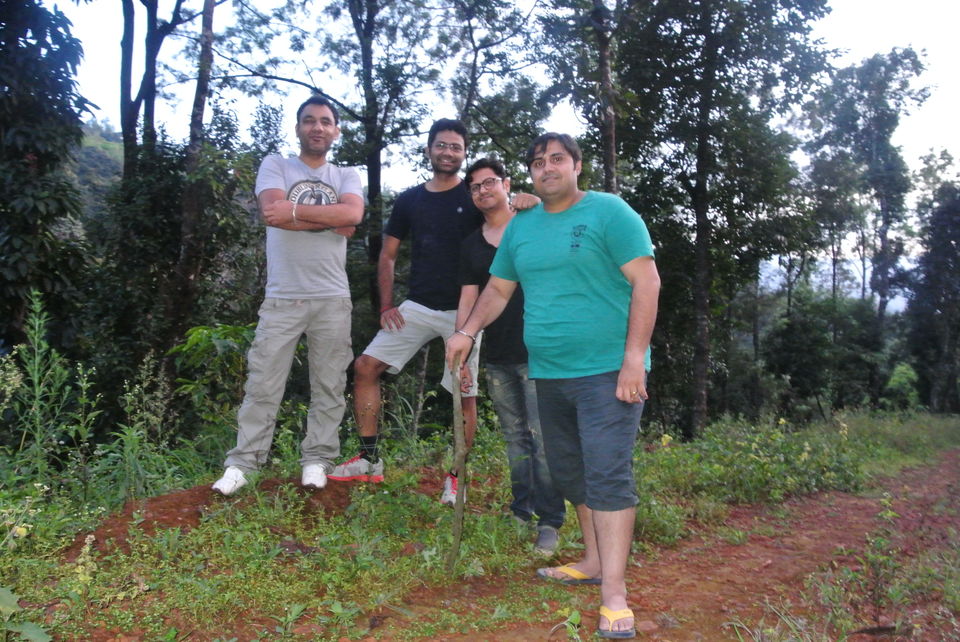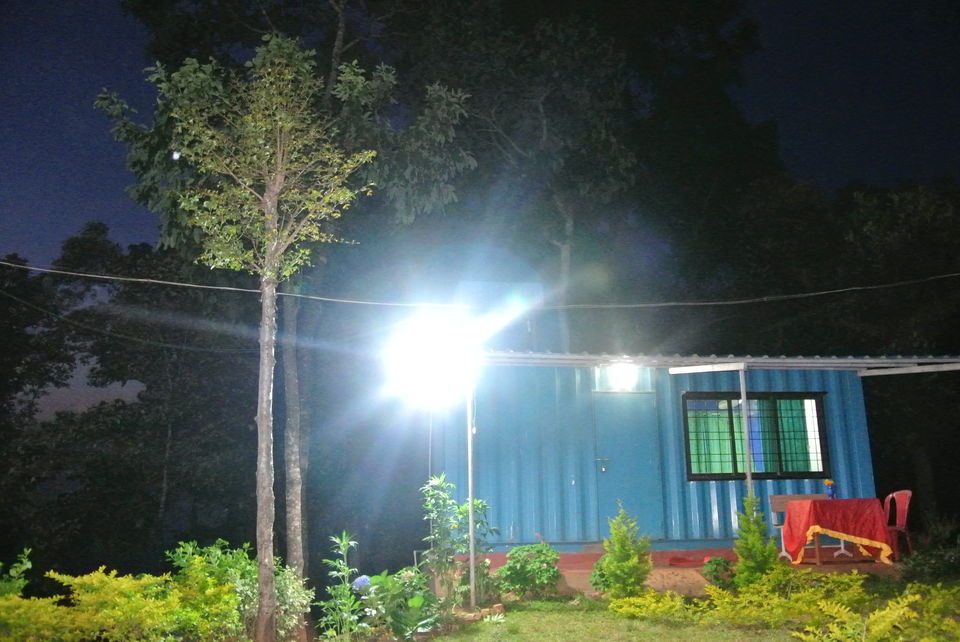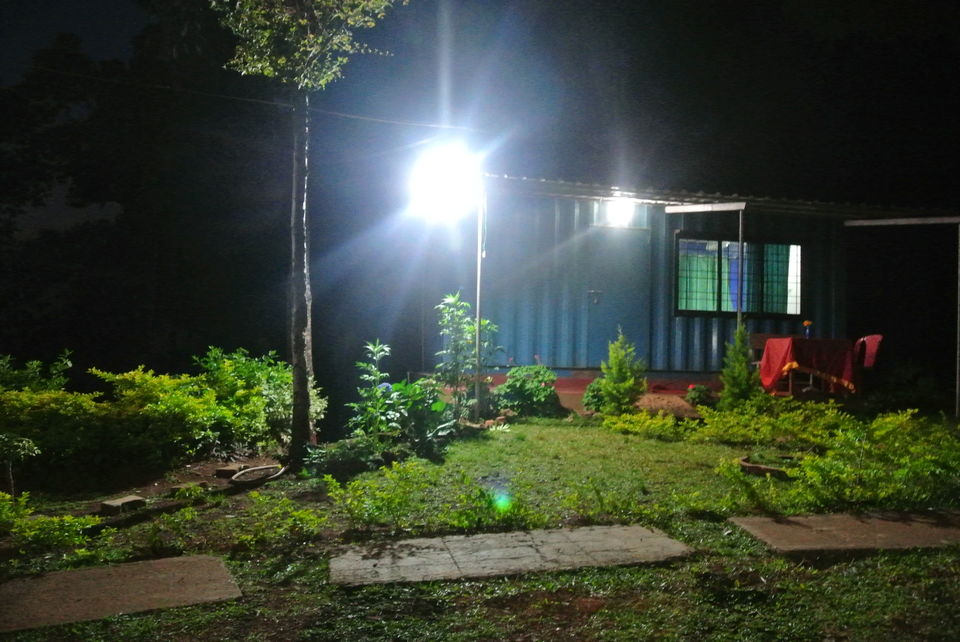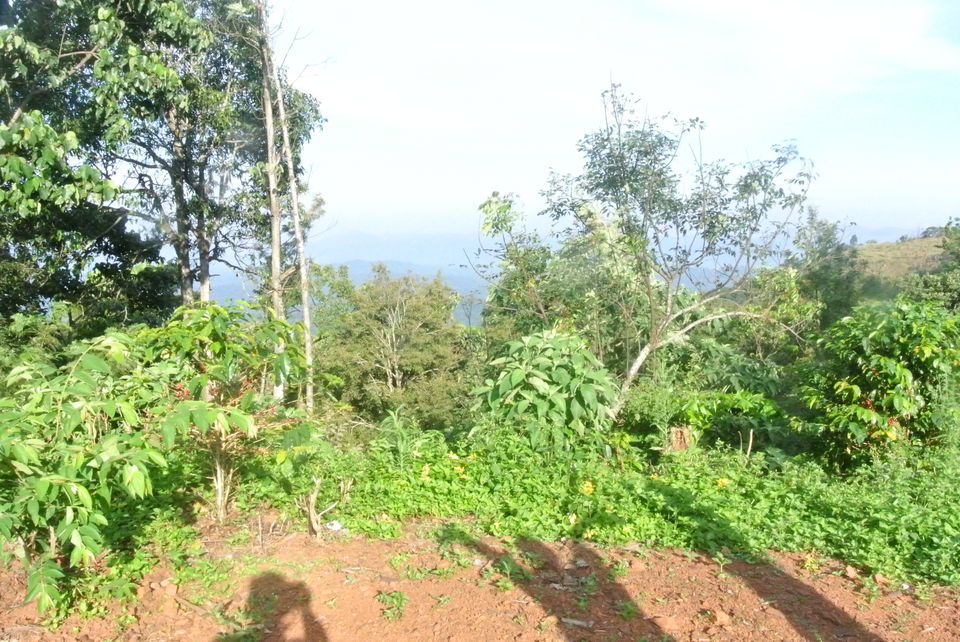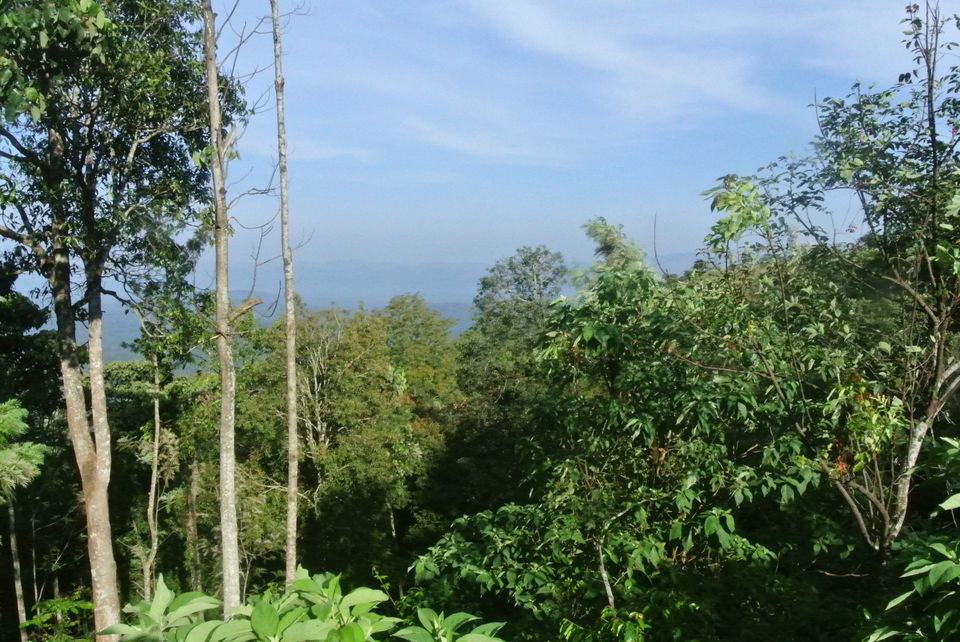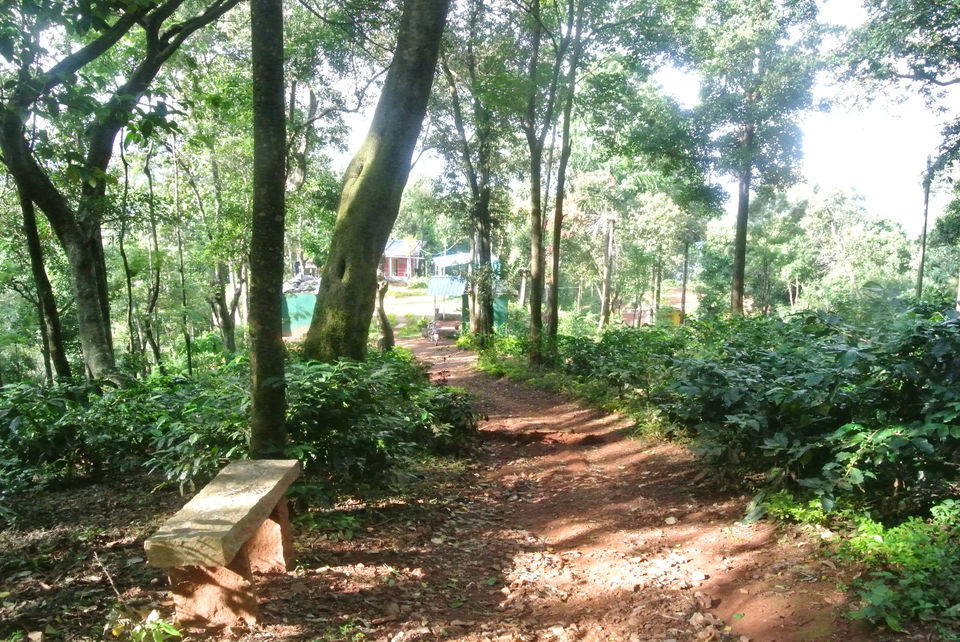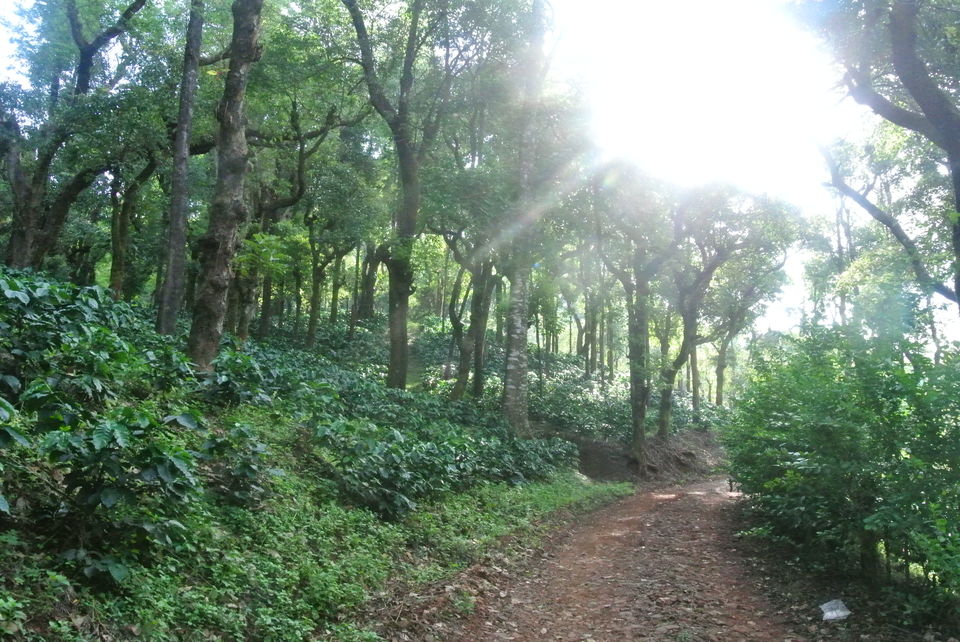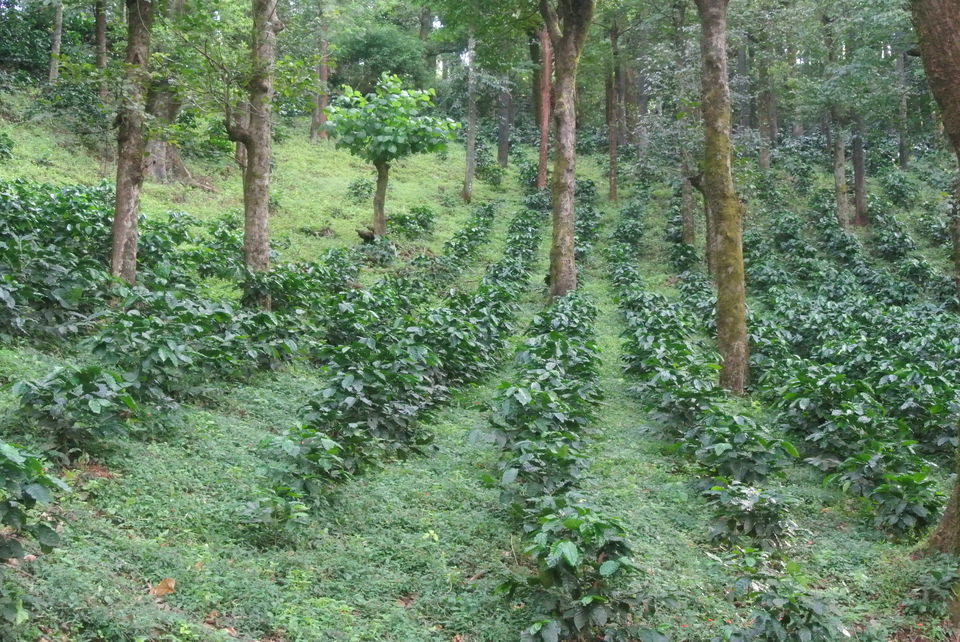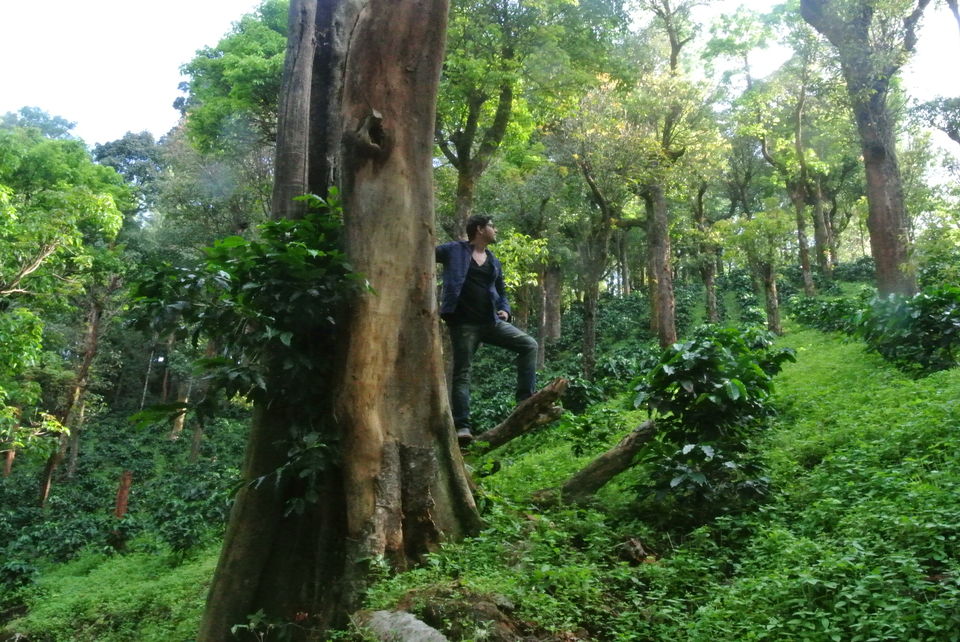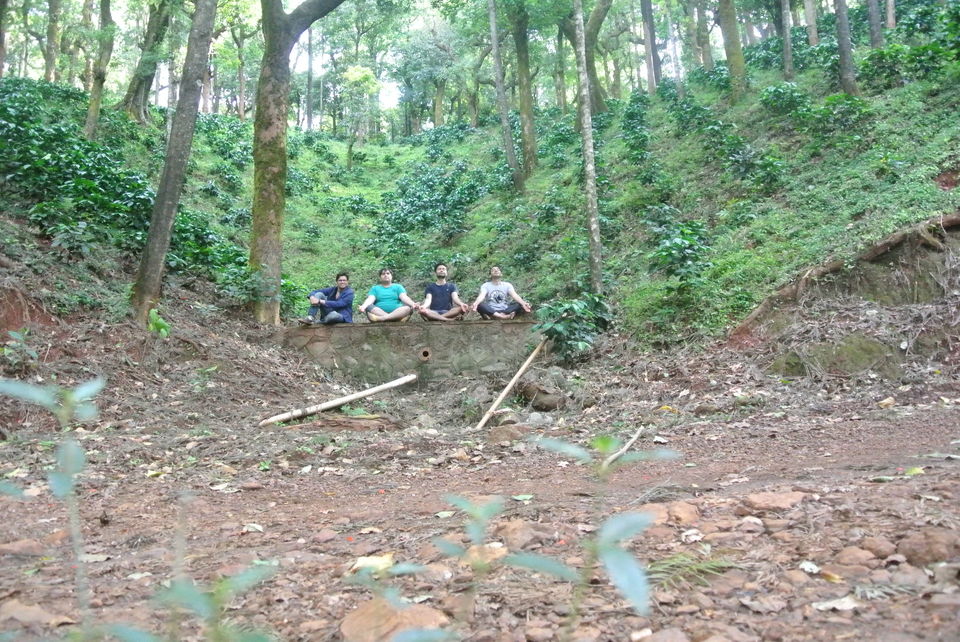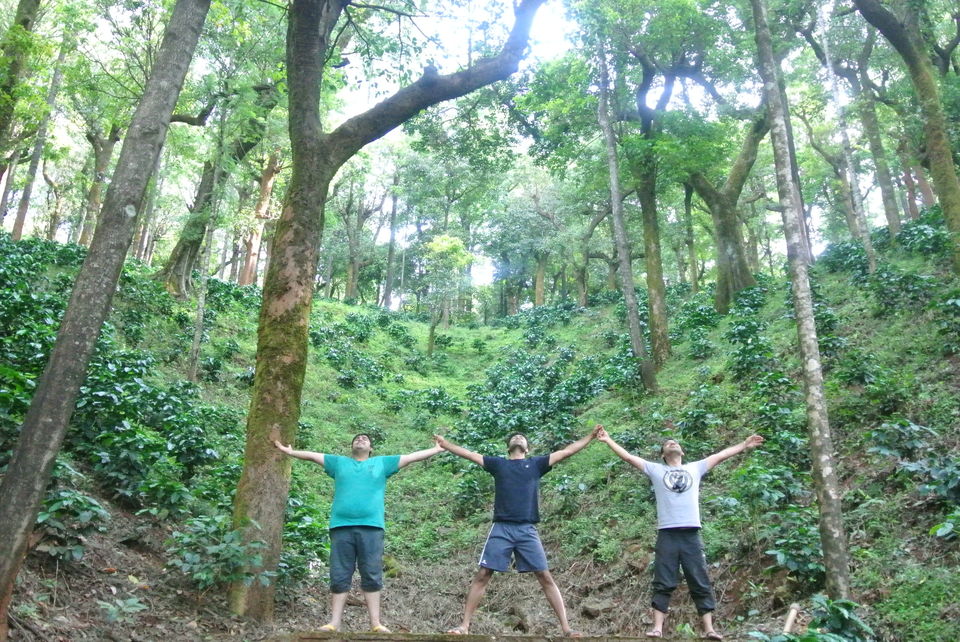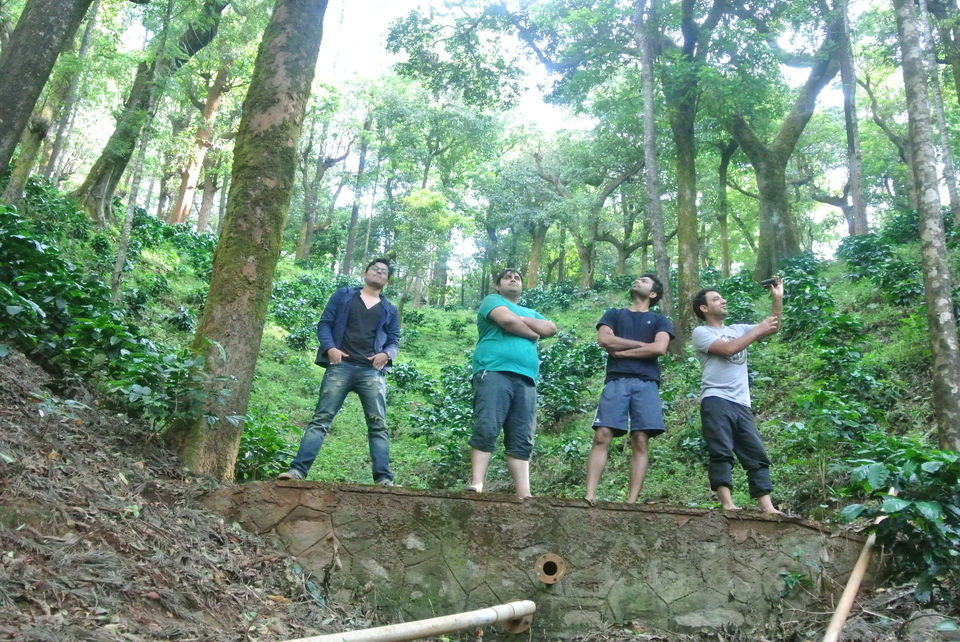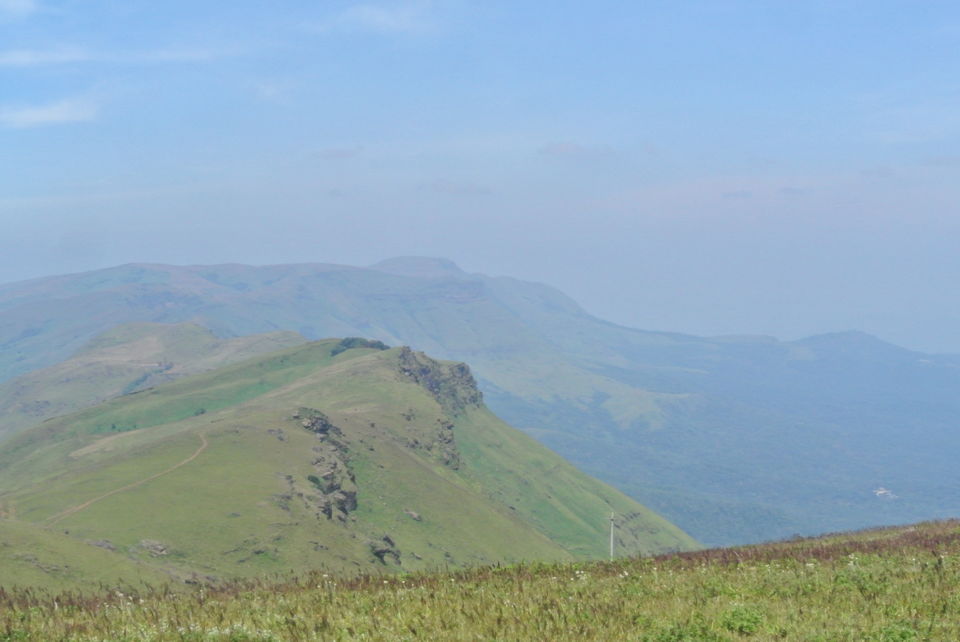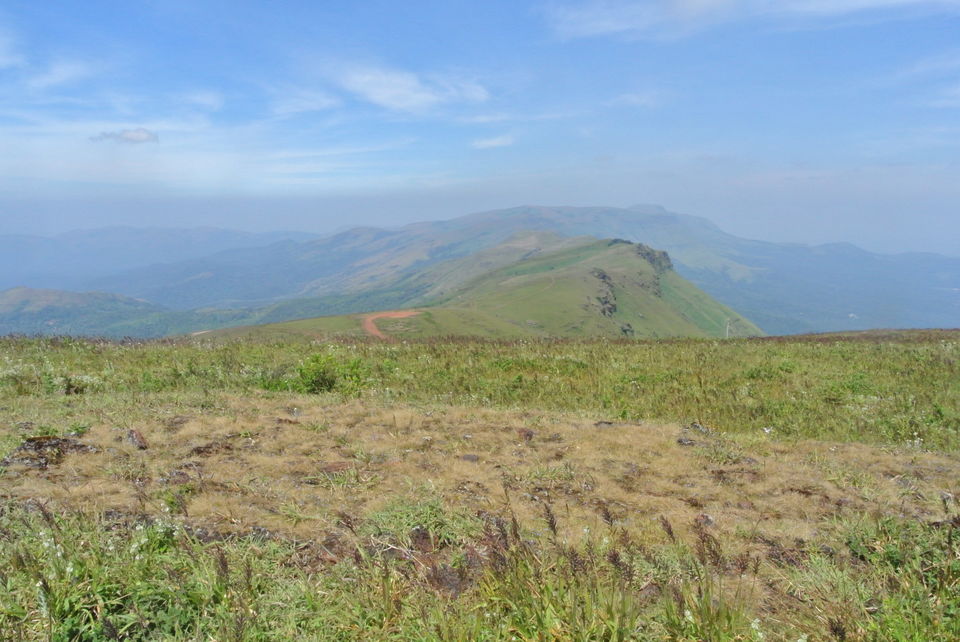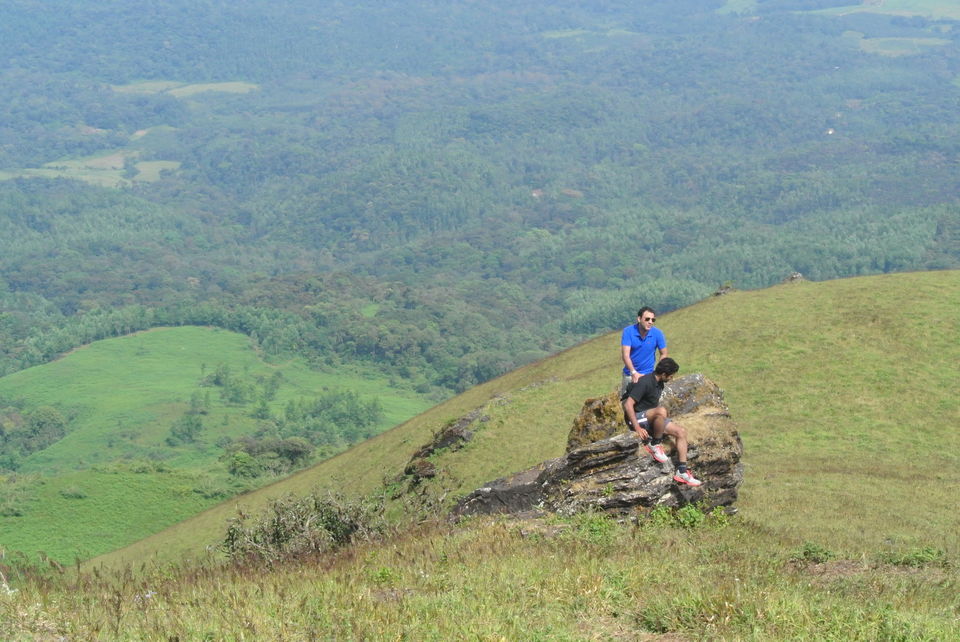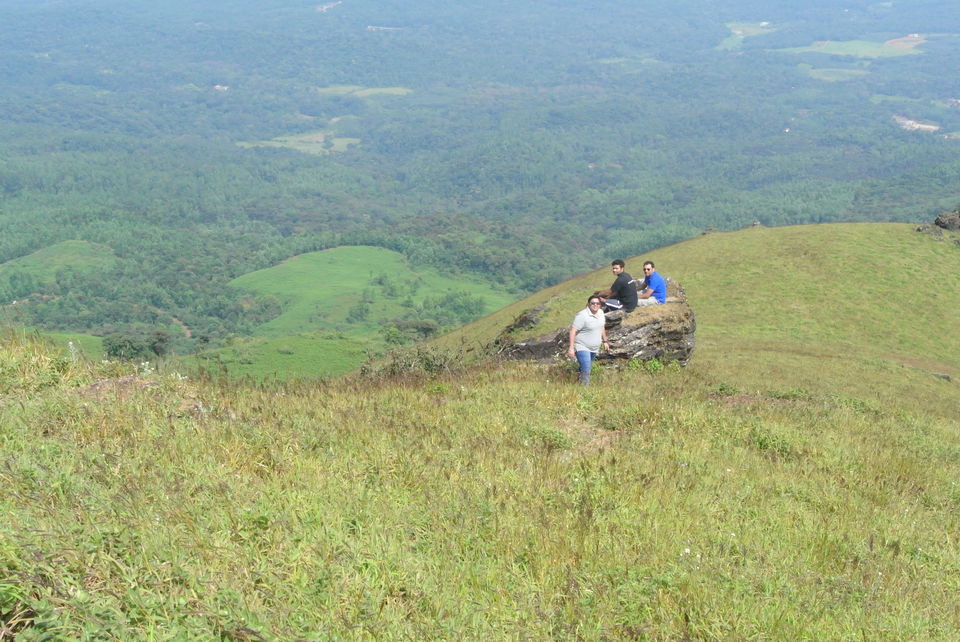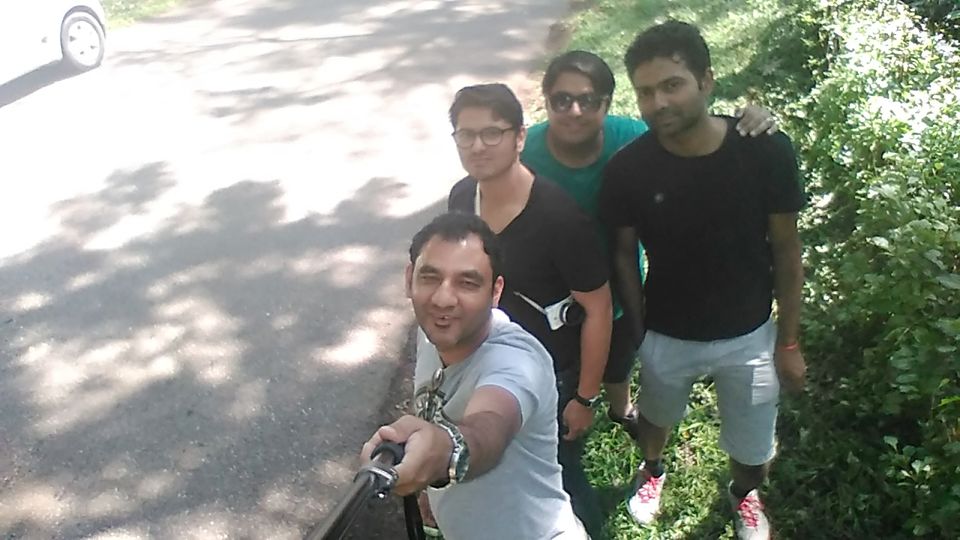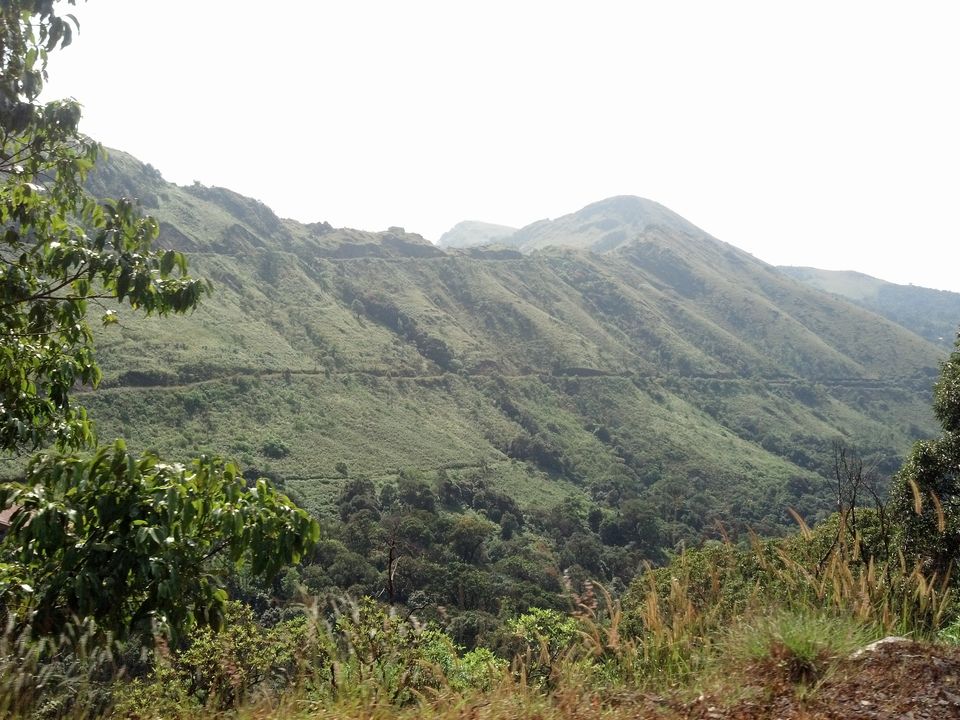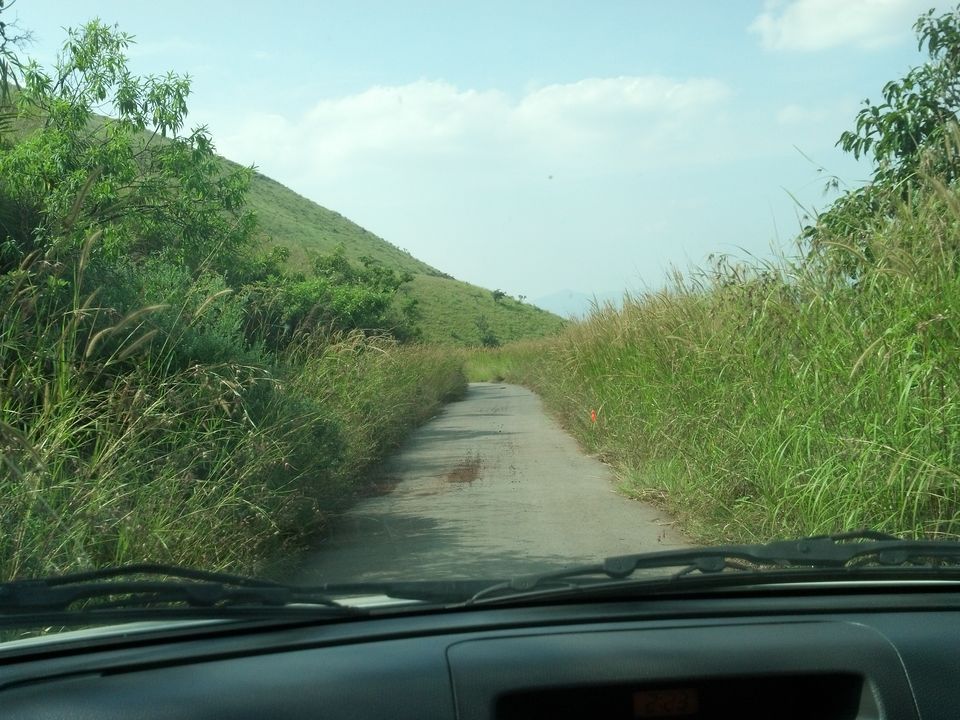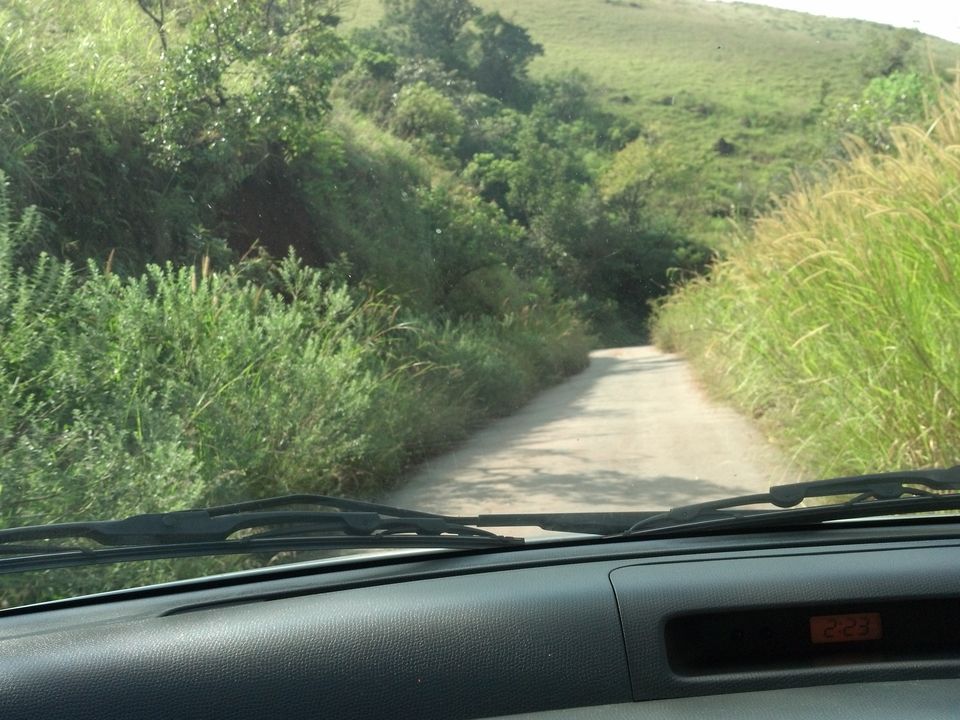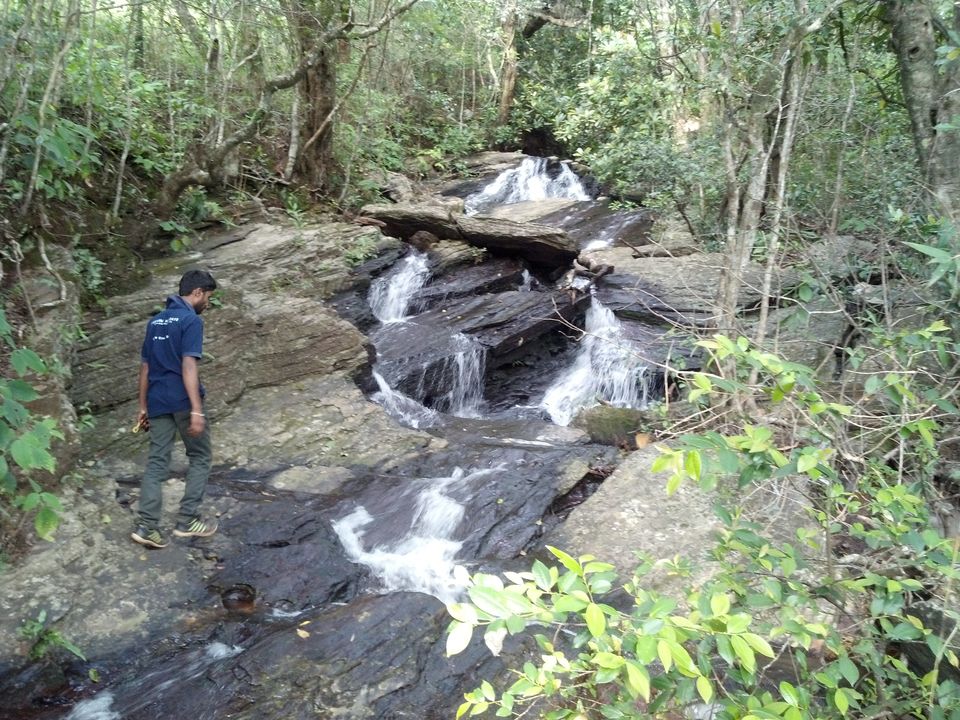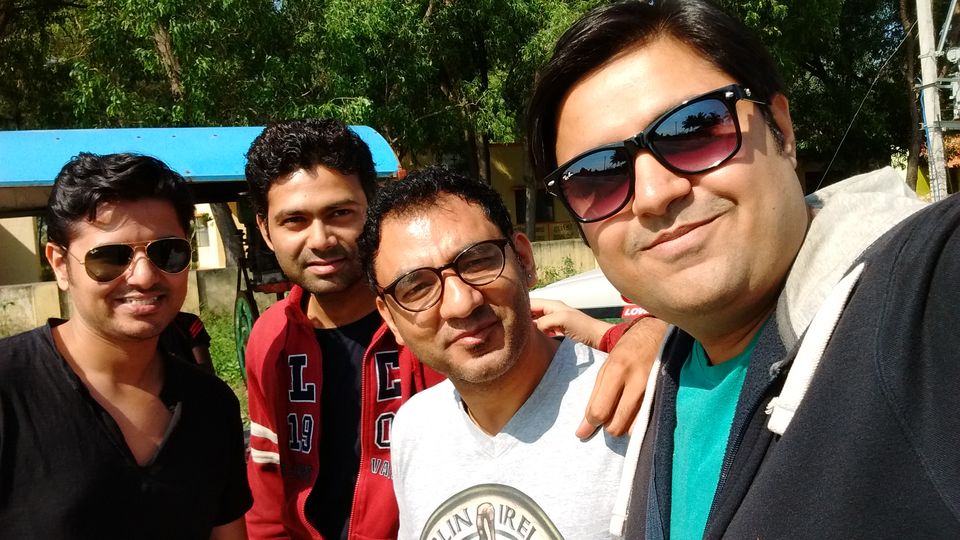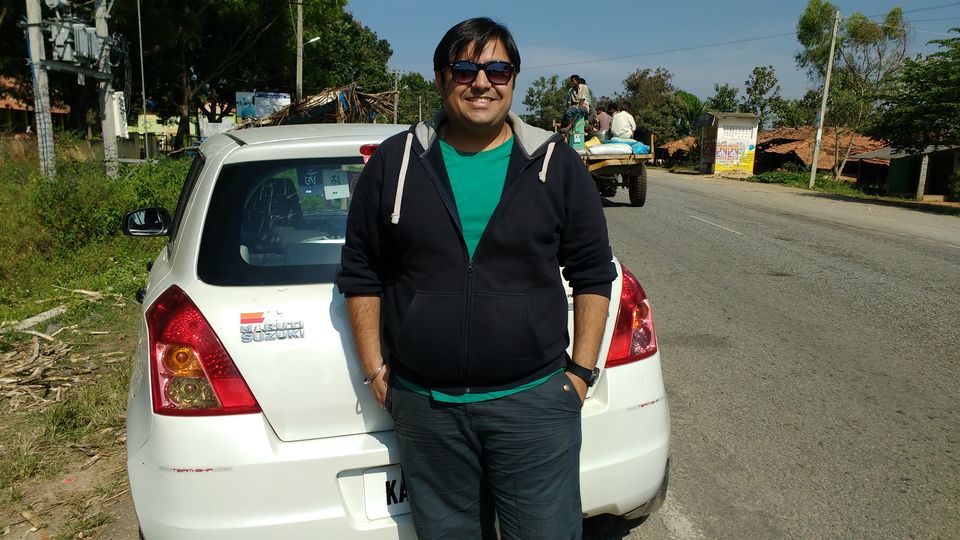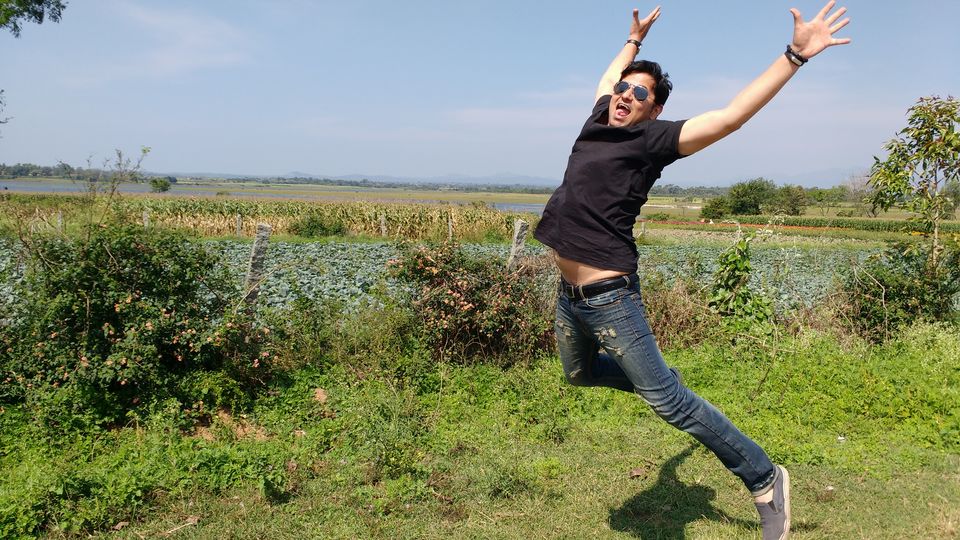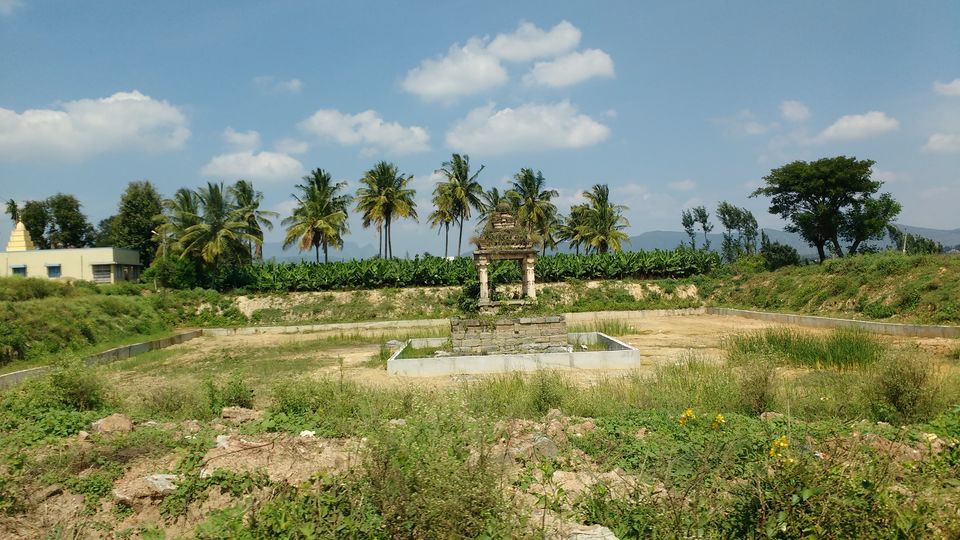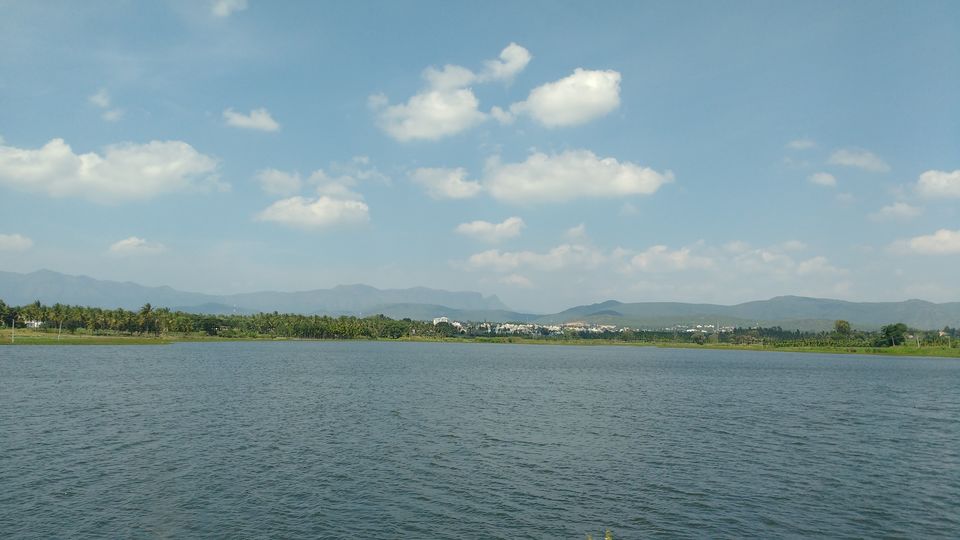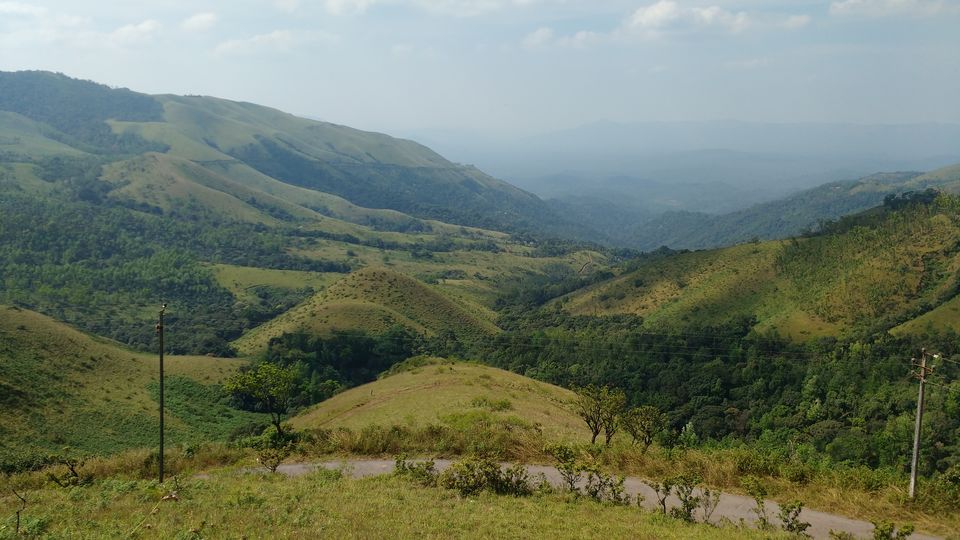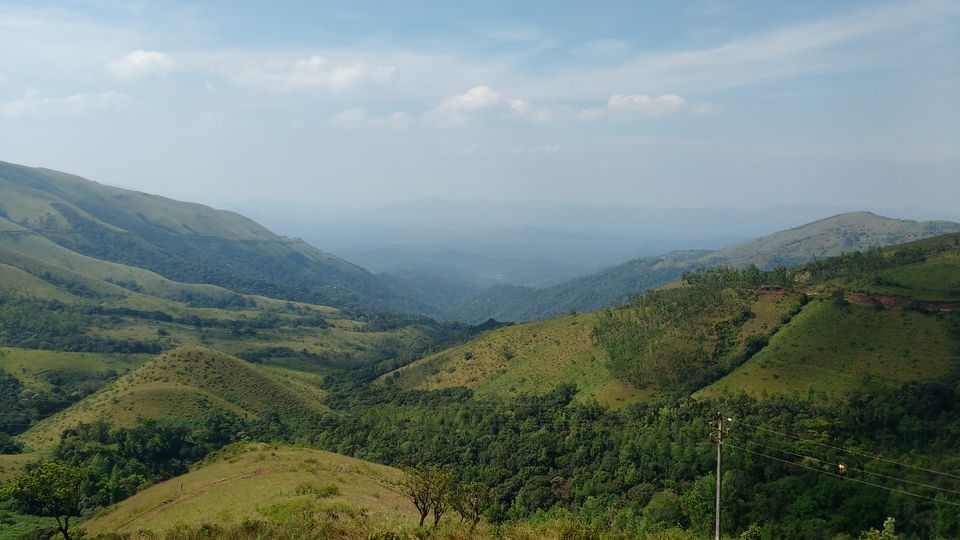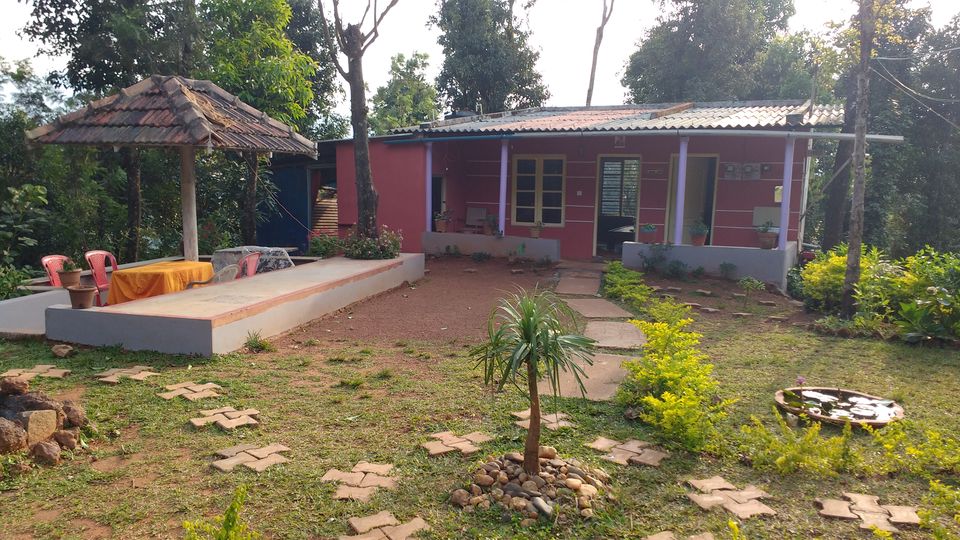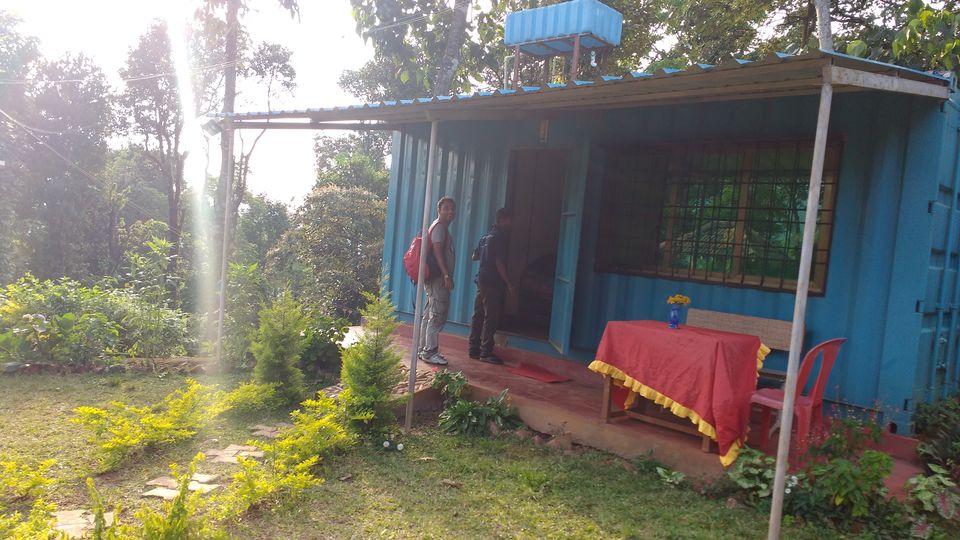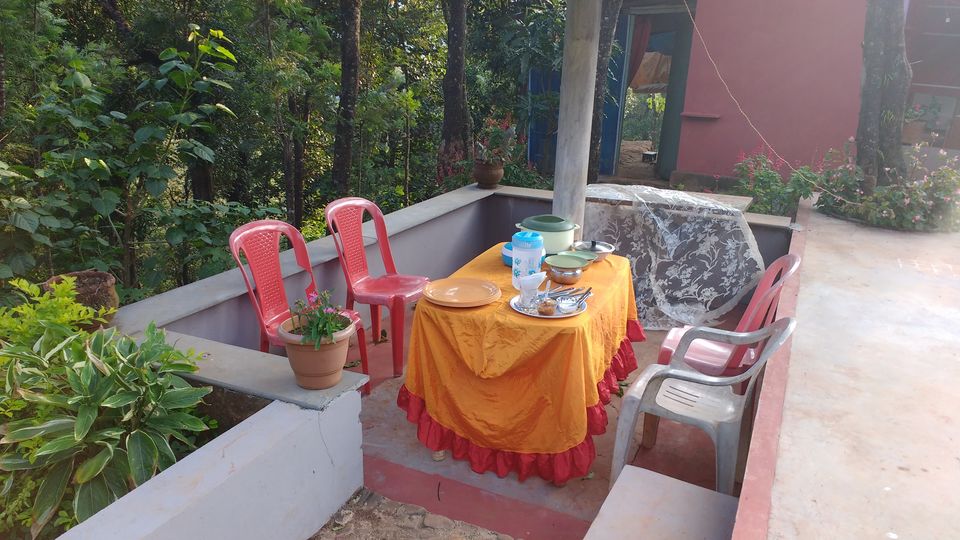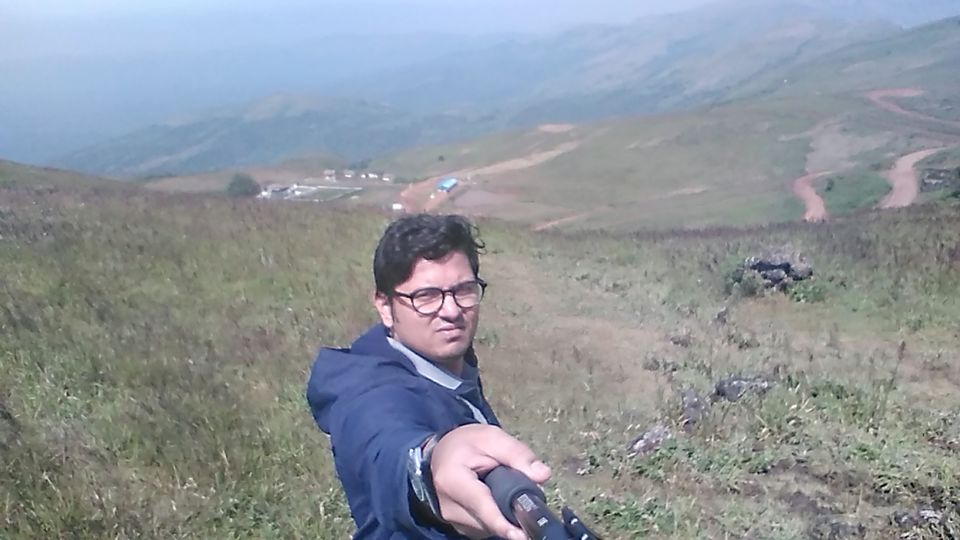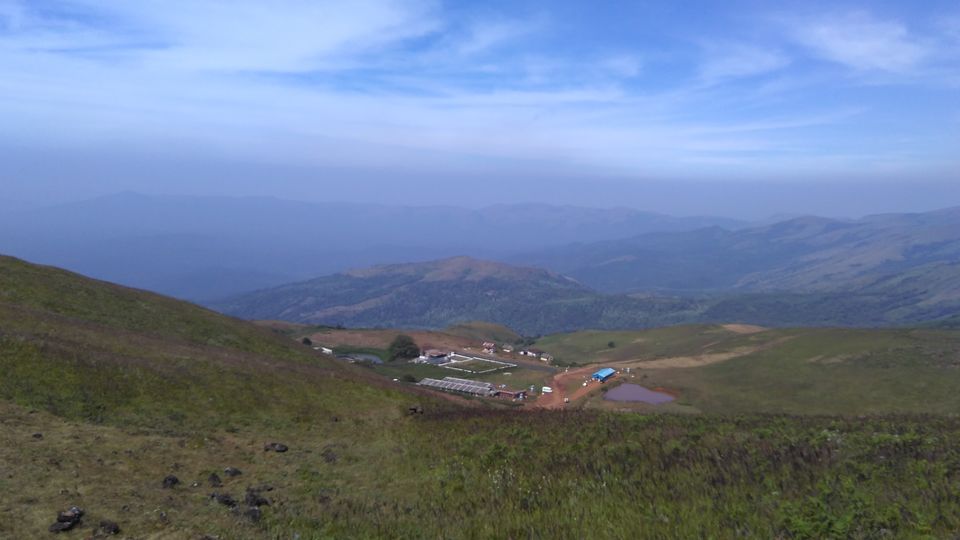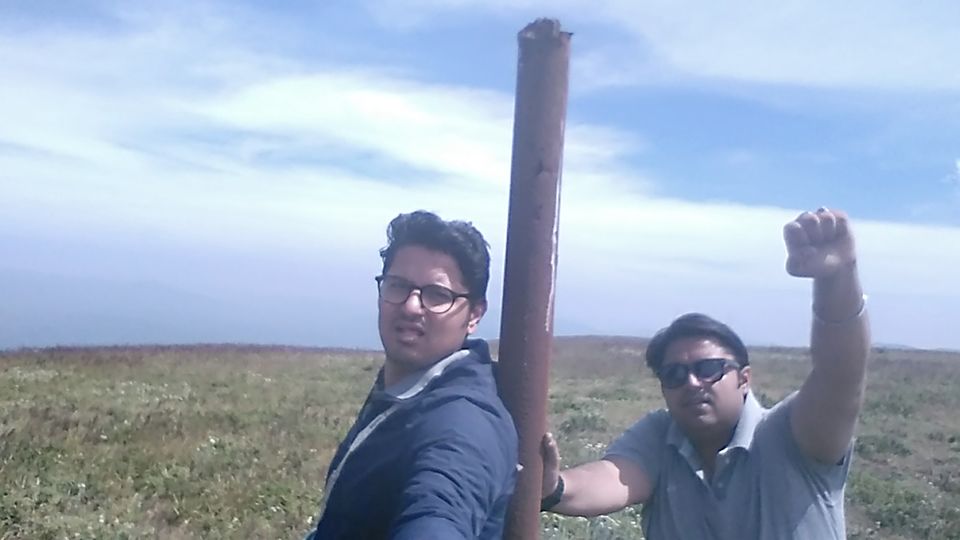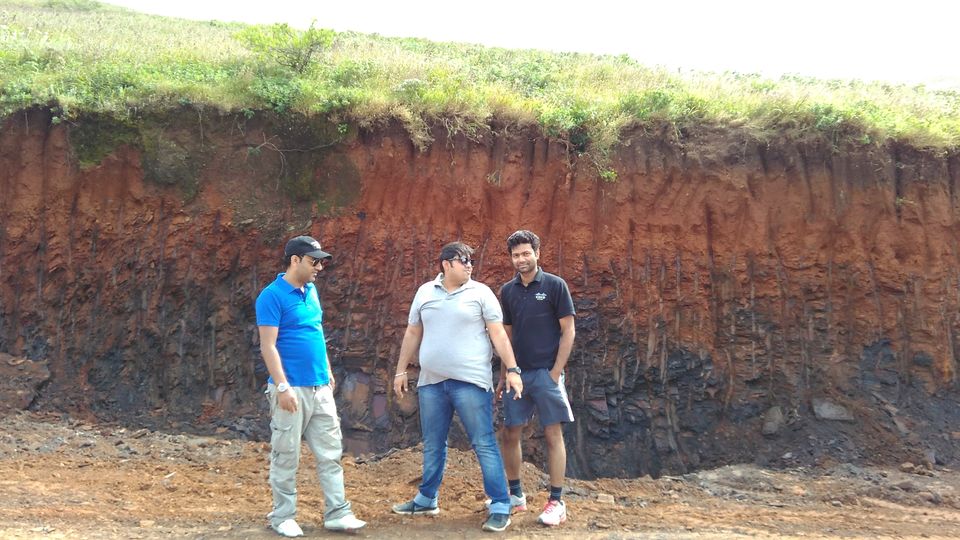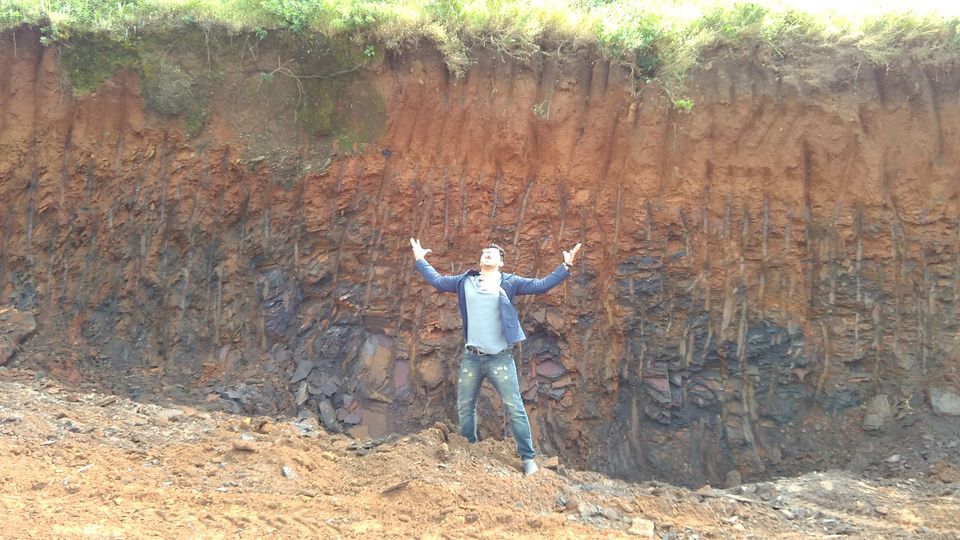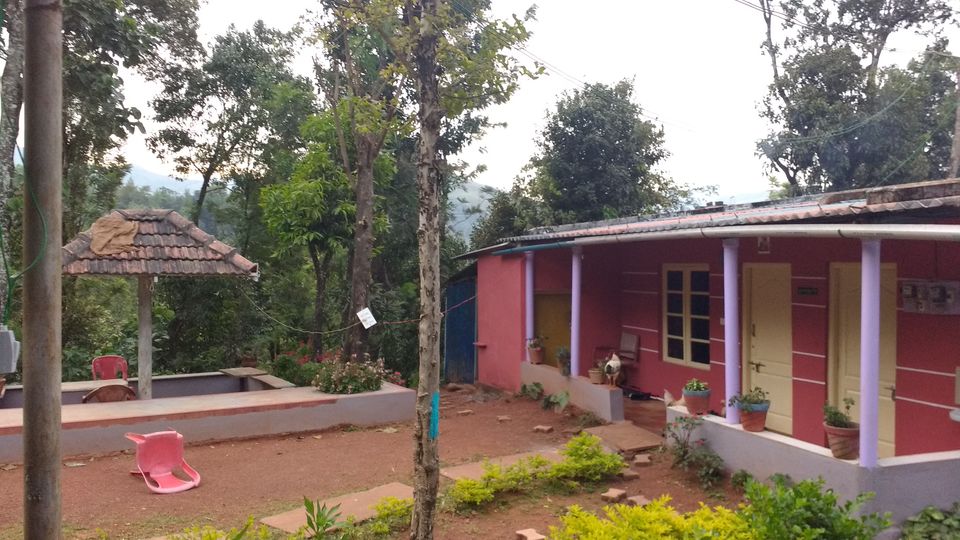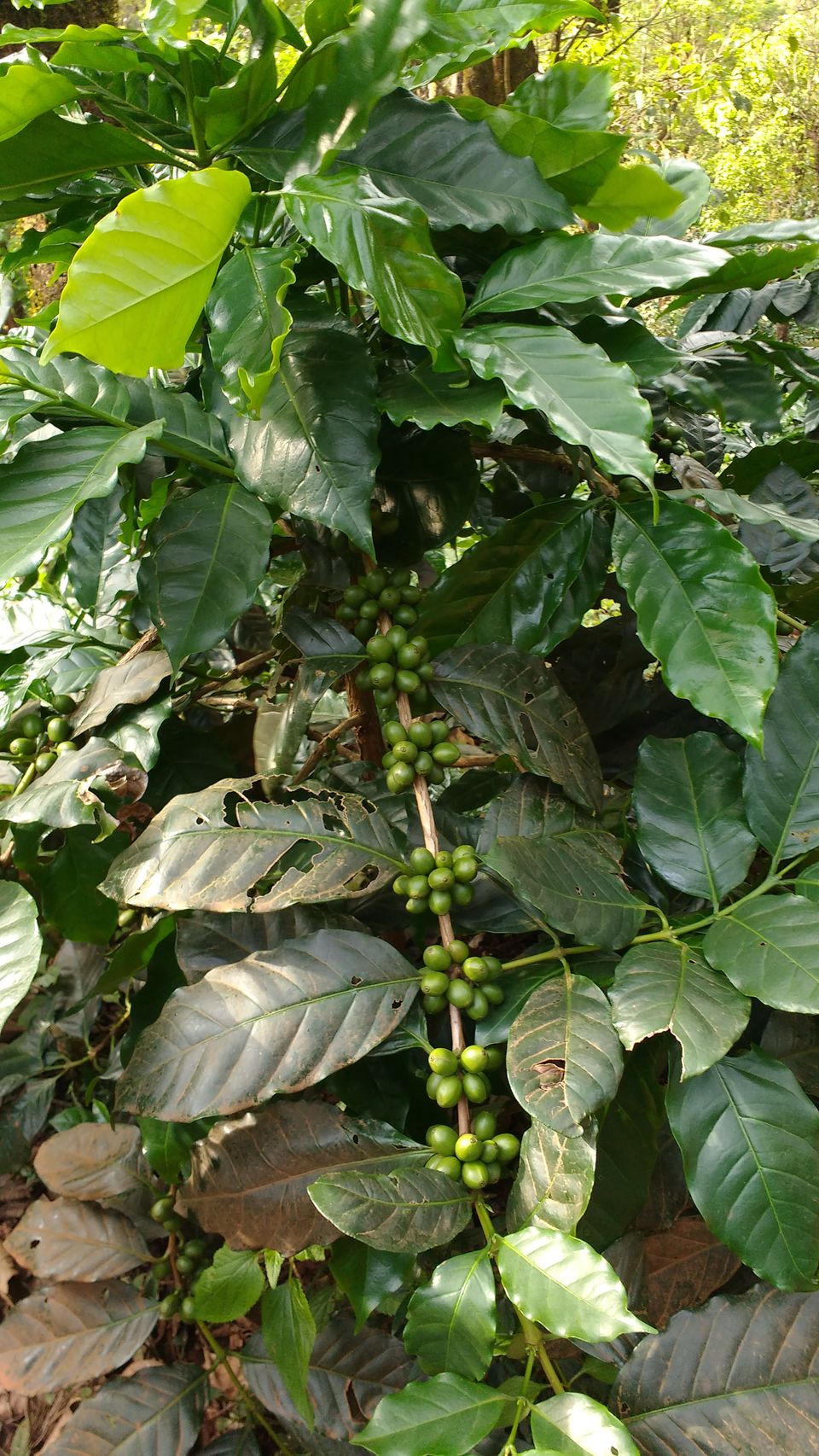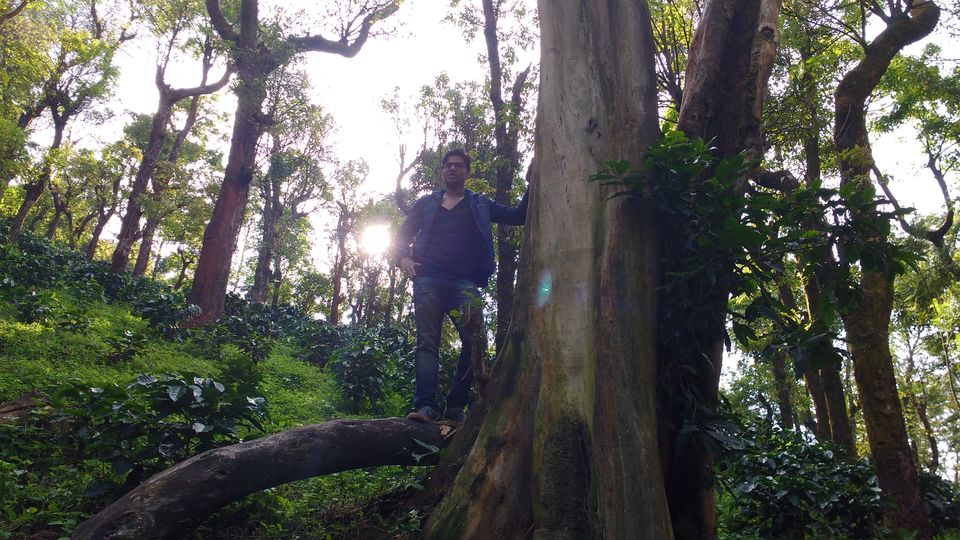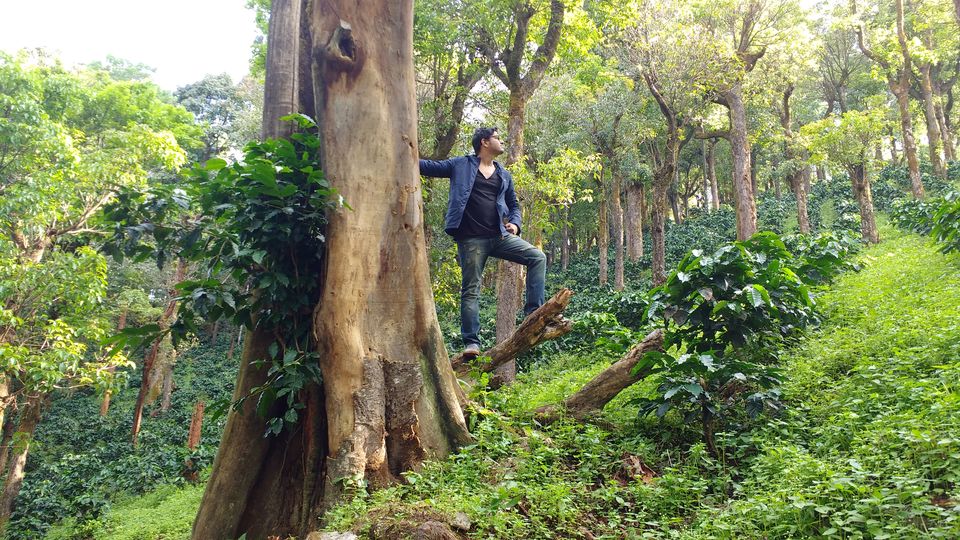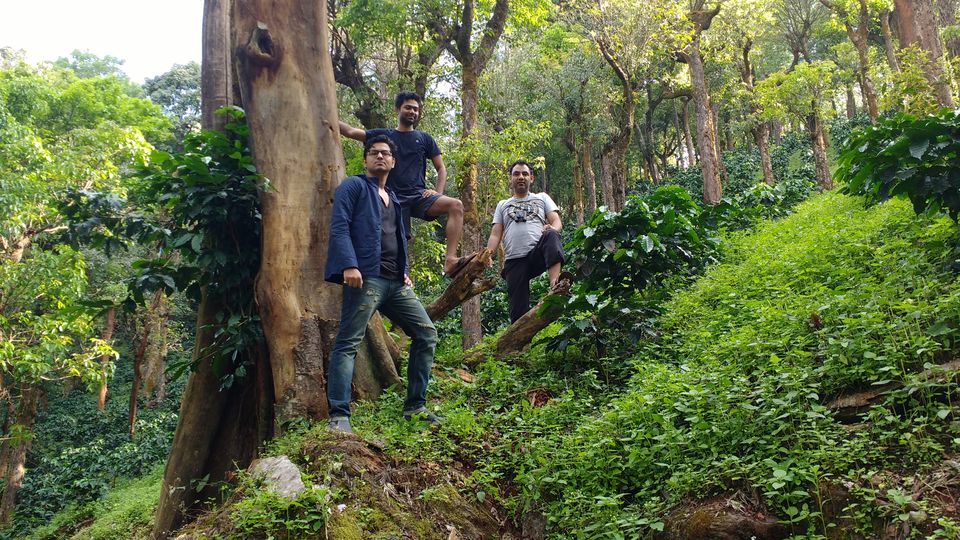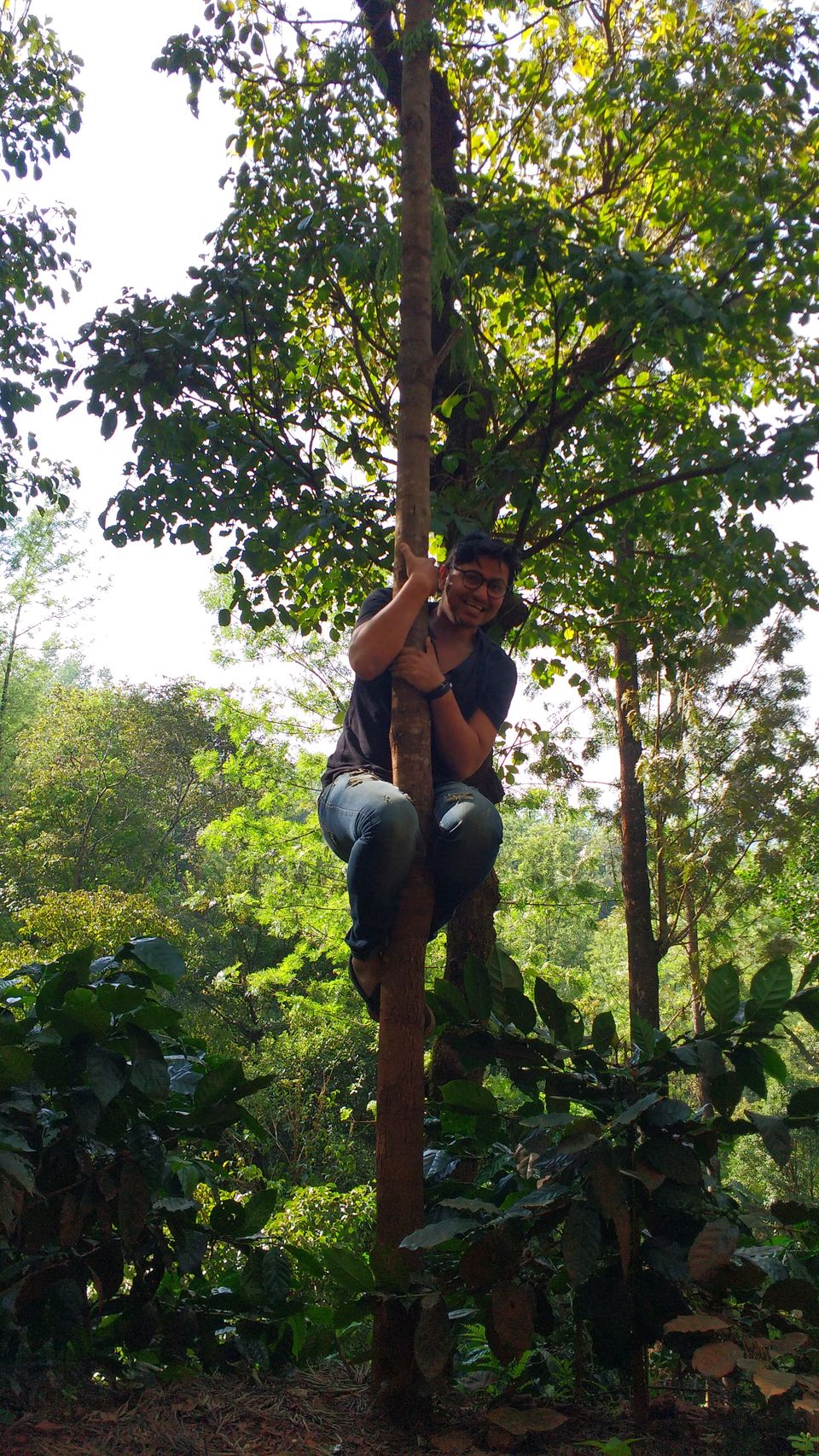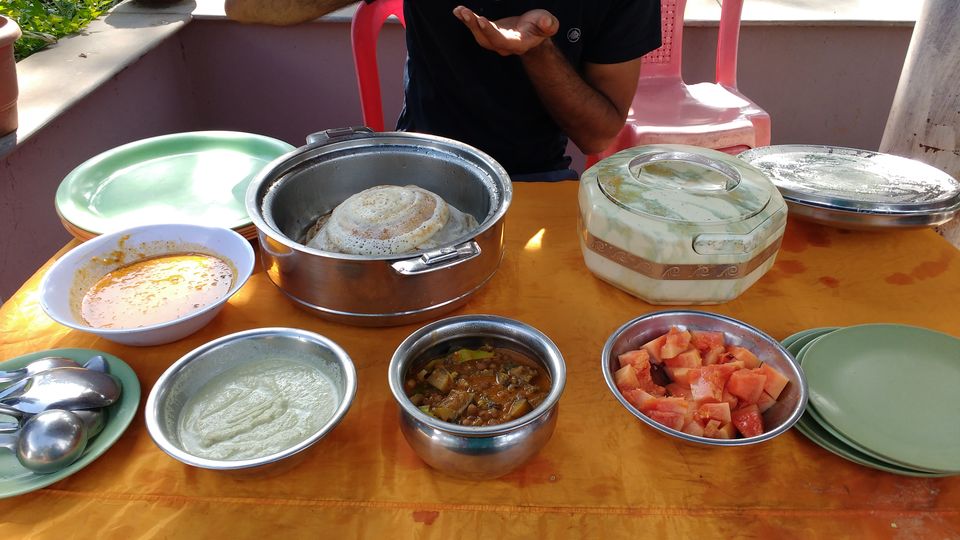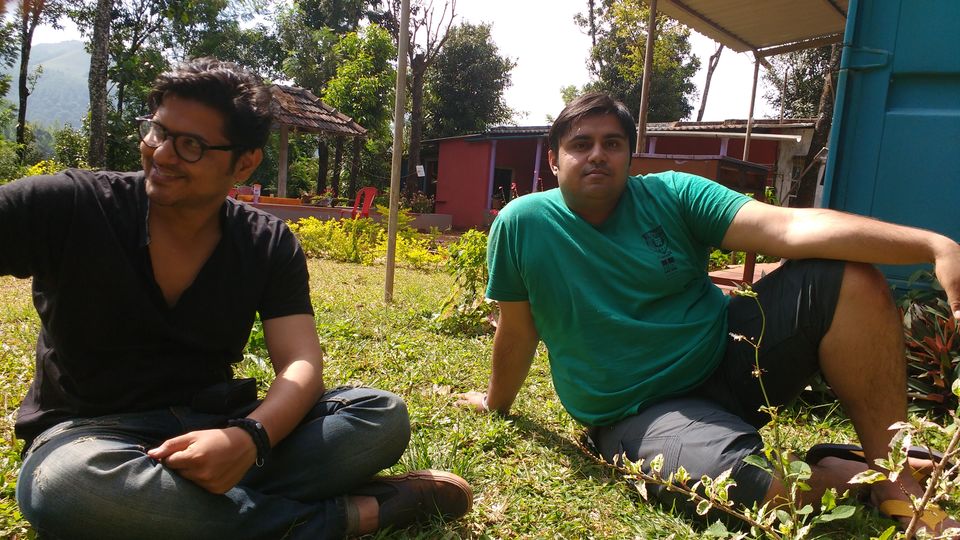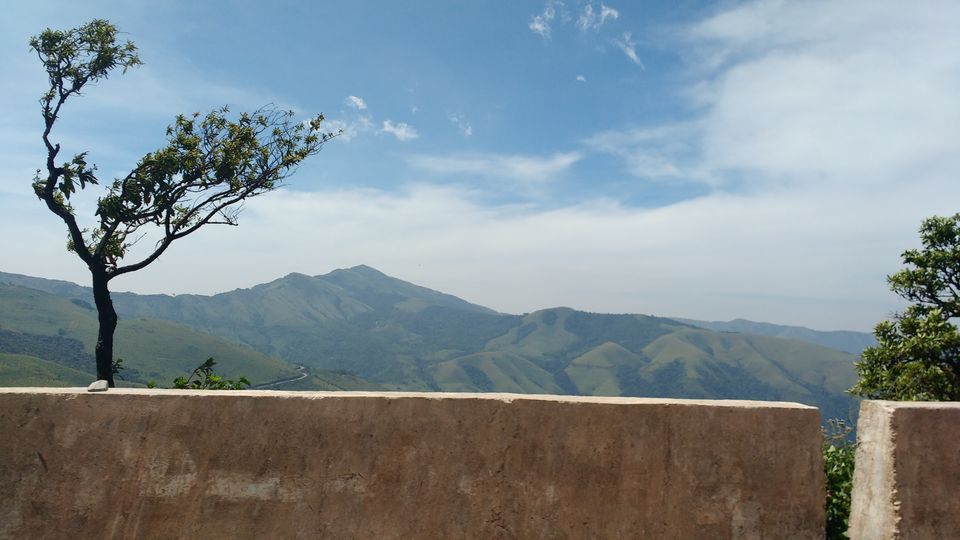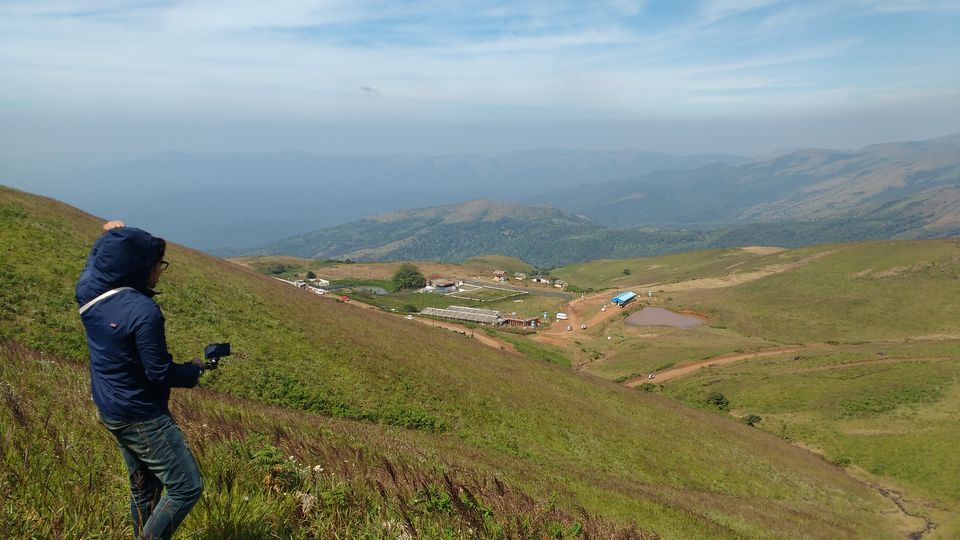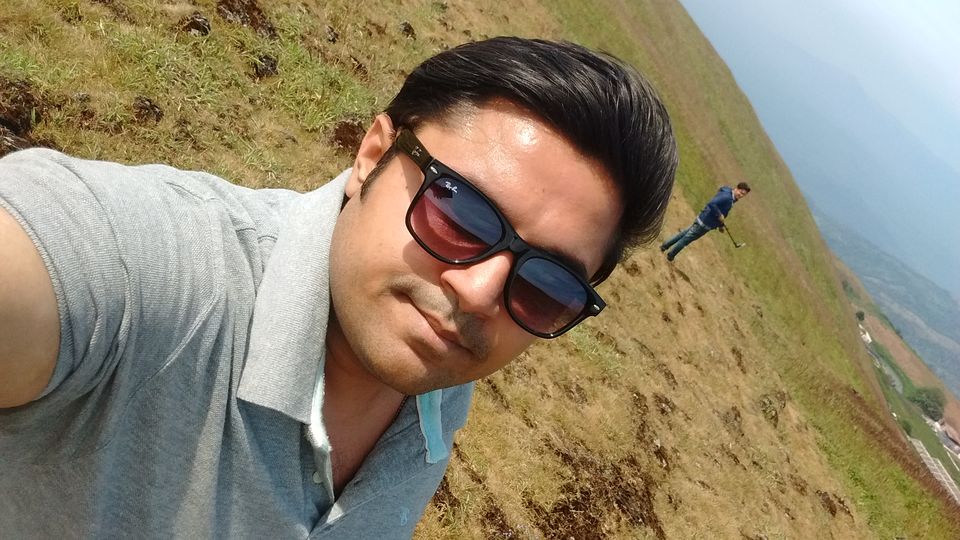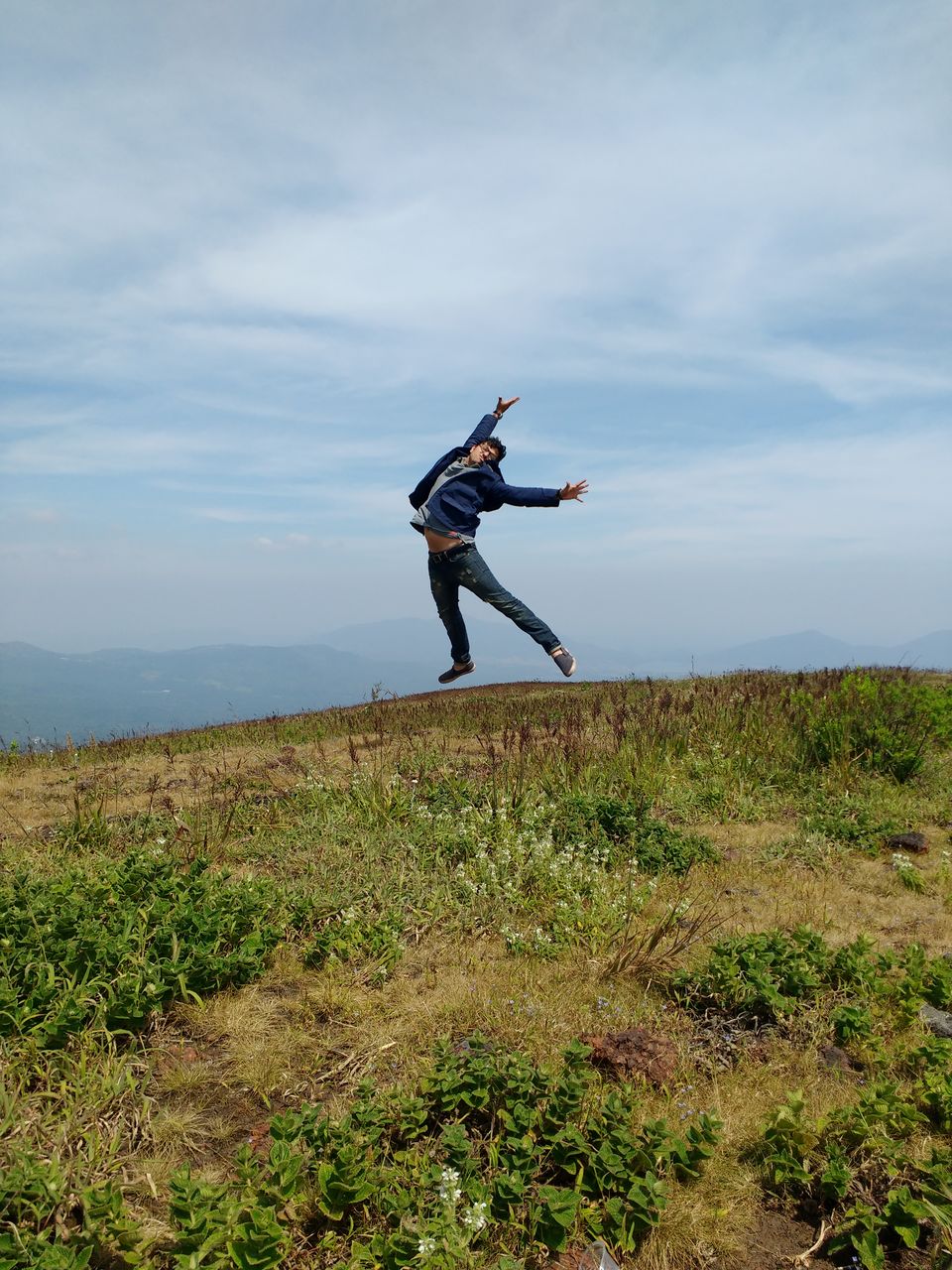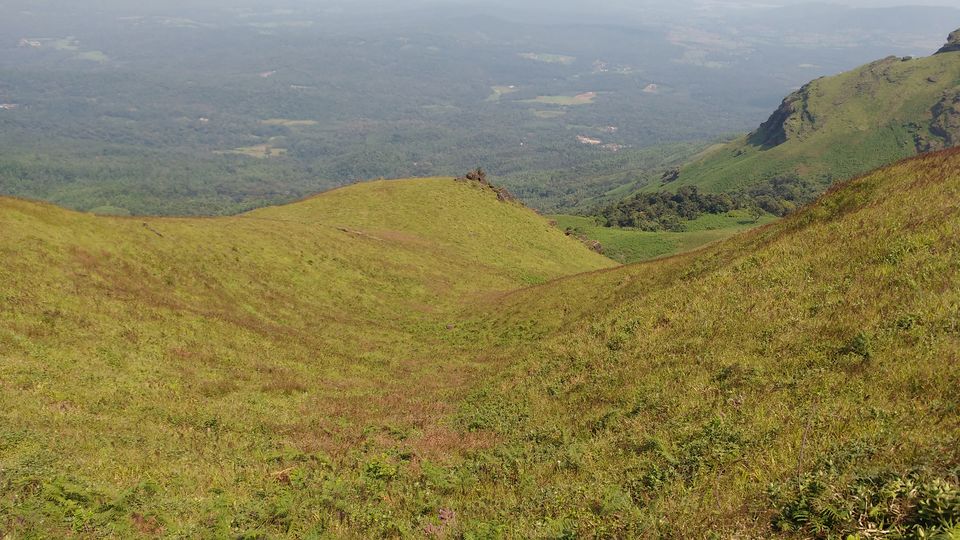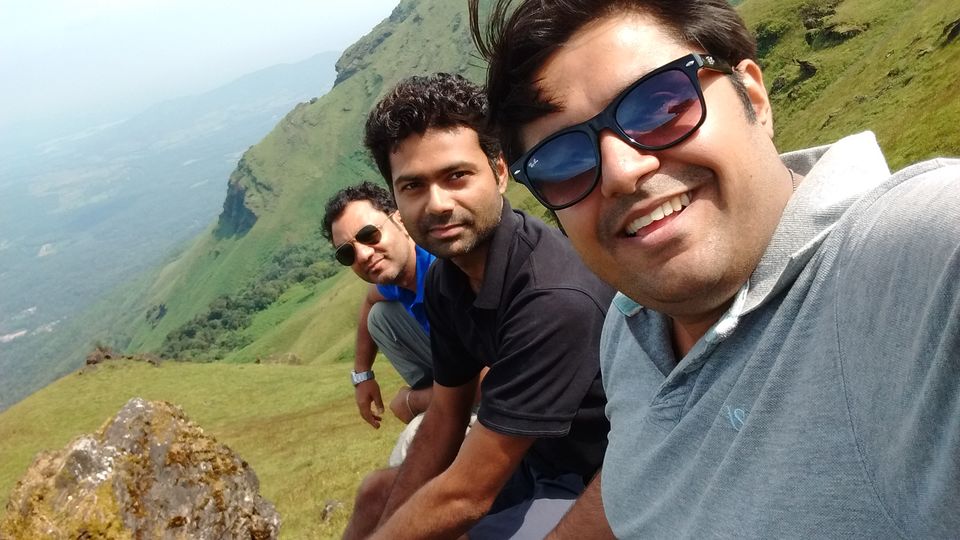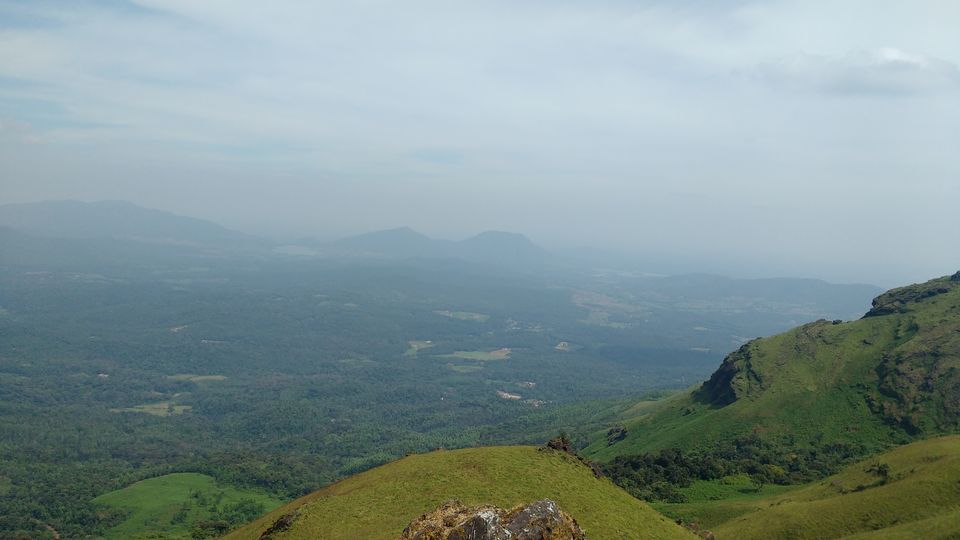 We left early (6am) from Bangalore to reach chikamanglur on time. We did reach on time (11am). On the way we only took a breakfast break for 30-45 minutes. After reaching chikamanglur it took us 6 hours to reach to our accommodation Thanks to Google maps ???? and that's the part which made this trip unforgettable.
We lost our way, no phone signals, circling around same areas again and again, fuel about to end, lost all alone in the jungle area hundreds of foot above the ground. Just then saw a house with owner standing outside the house talking on phone, only issue was he did not understand our language nor we were able to understand what he was saying. But he understood we were in trouble and needed help. I made a call from his mobile to the owner of the homestay where we were supposed to reach by 1pm. He actually came searching for us and then finally we reached to the Home stay.
A lot of fun time was lost already we all were kinda disappointed but then the homestay people tried their best to make it a good trip for us. They prepared yummy home food, with Special chikamanglur coffee in the end. After that he took us for a night trekking which was adventurous and fun.
The place was so silent and peaceful. We enjoyed the bon fire and star gazing and a small walk in the jungle at night. It was a very new and awesome experience for us.
After a good night sleep i got up really early to take a walk in the nature while my friends and brother were still asleep. The cold wind were blowing, nature's beauty was at its peak. I took a mat decided to have a meditation session their and it was amazing.
By 9.30 breakfast was ready homemade dosa, idli, and fruits. What could you ask for.
We then left for trekking Baba Budaan giri. I had never been much of a trekker but my friends pushed me to reach the top which was an achievement and satisfaction for me. The view from the top was amazing.
Whoever is planning to go to Chikamanglur make sure you don't miss out on Homestays, coffee, Baba budaan giri, Z Point and the beautiful nature all around you.