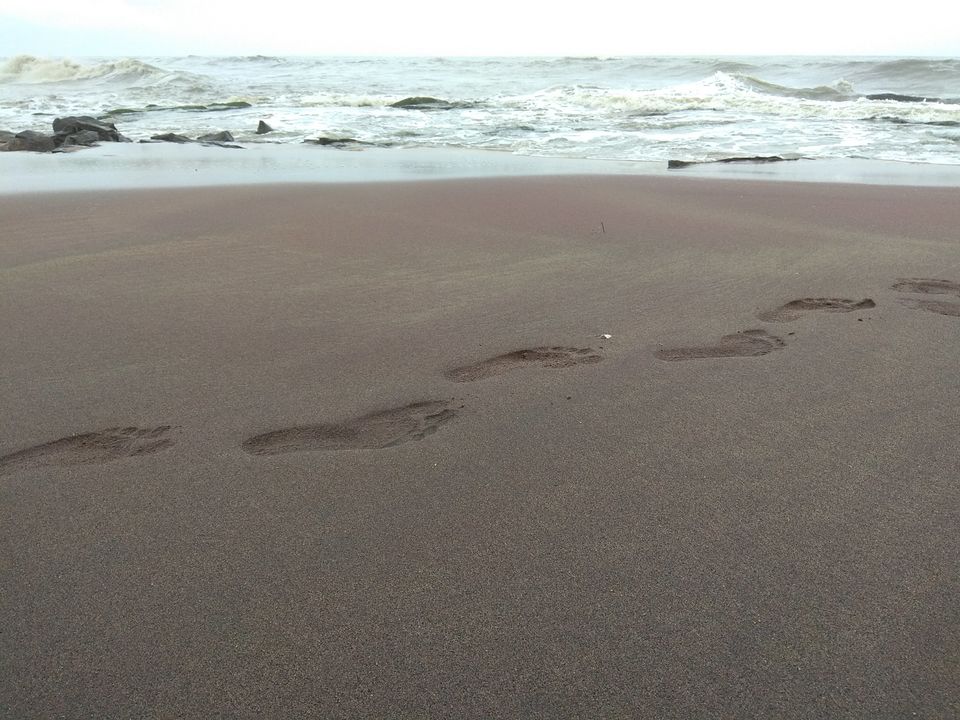 Mangalore is around 350 km away from Bangalore, an overnight journey by bus. One can easily get direct buses from Bangalore to Mangalore at very reasonable prices. There are other ways also like train and flights.
Mangalore is a perfect getaway for people who want to enjoy nature in a pocket friendly budget.
Pabbas is a must visit if you are ice cream lover like me. If you are in Mangalore, Just REMEMBER:
"VACAY CALORIES DON'T COUNT !! "
Just forget your diet plans, have a cheat day and don't miss any icecream in Pabbas. Go in a group and try as much ice creams as you can. Pabbas has it's own specialty , i.e. Ice cream Pizza (known as I Pizza there). It is their original recipe so don't miss it.
For Tannirbhavi beach, boat ferries are available from Sultan Battery.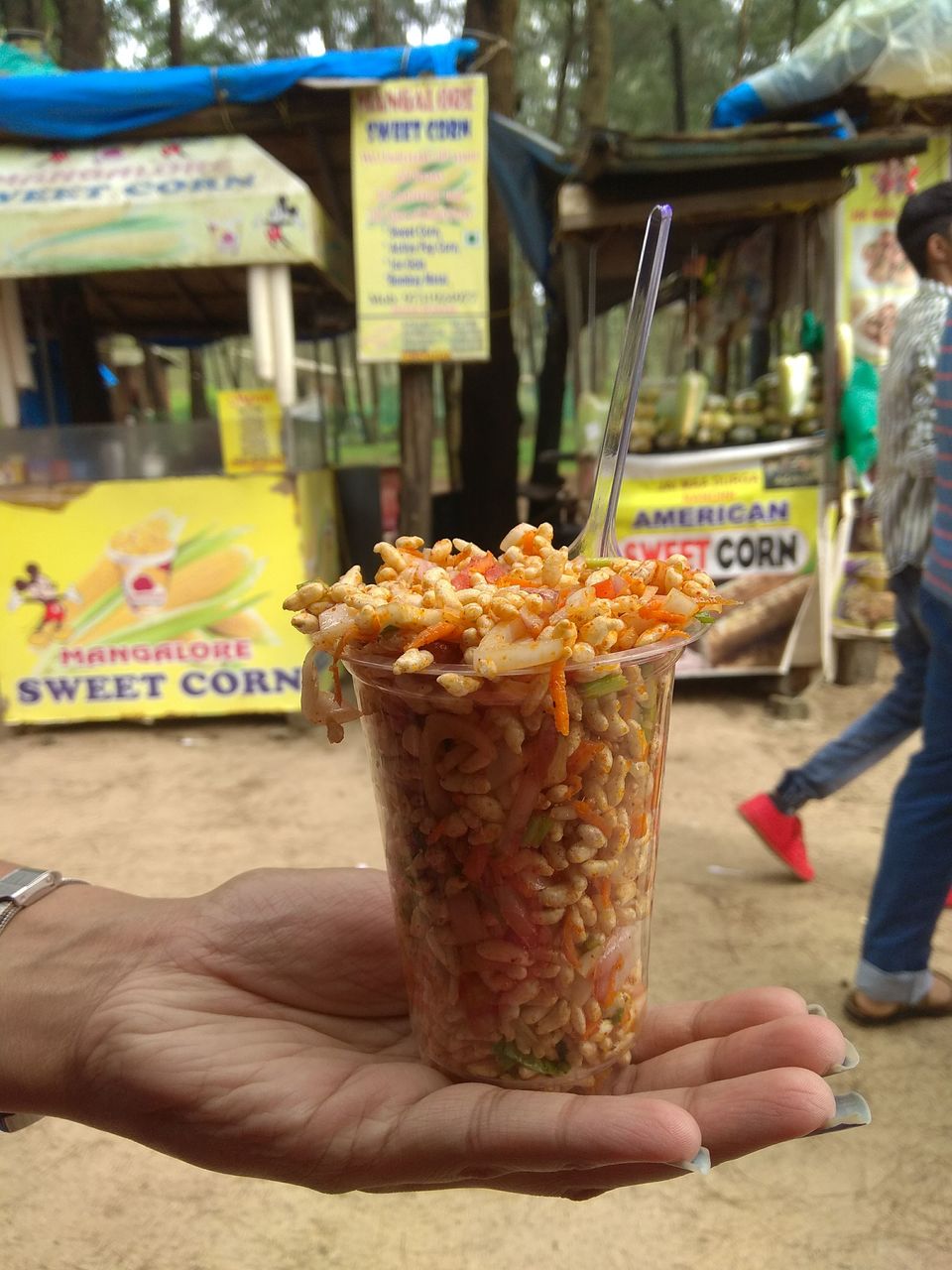 Mangalore has good public transport. You can easily go from one place to another place via buses.