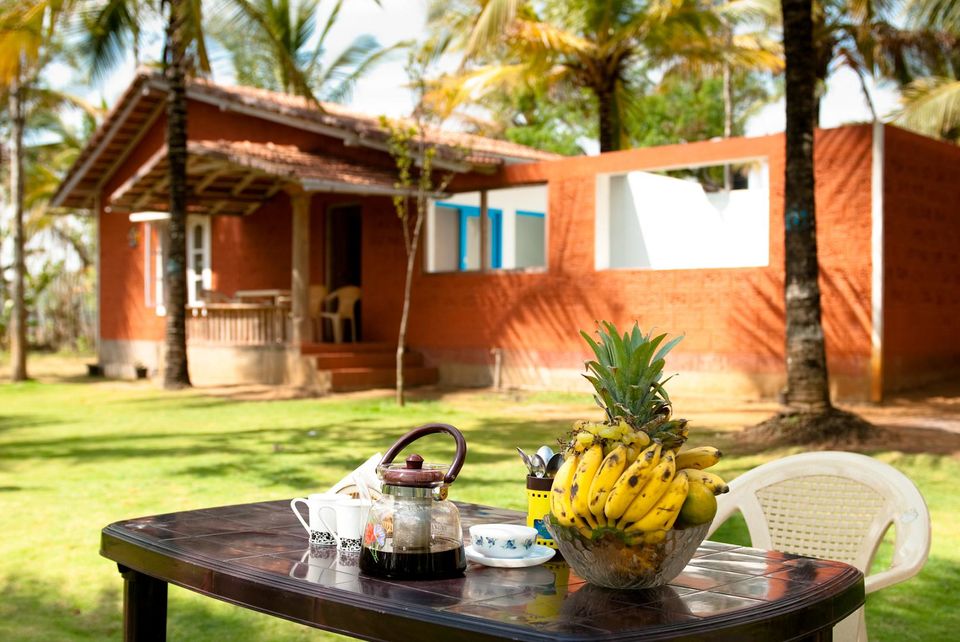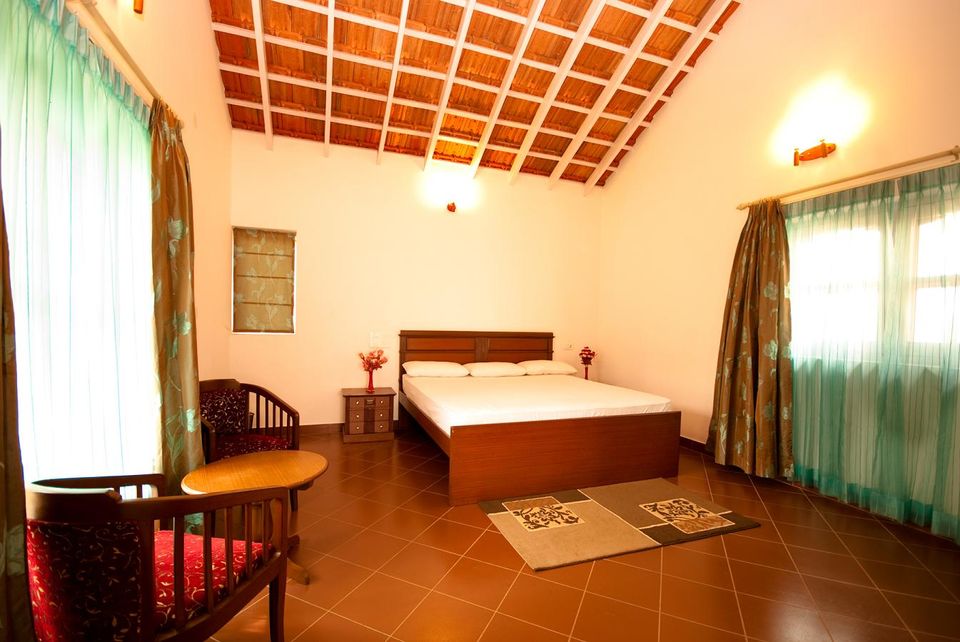 Home of Field Marshal K.M. Cariappa, the first Commander-in-Chief of the Indian Army, the district of Coorg or Kodagu, is well known for its scenic beauty, finger-licking cuisine, friendly people and outdoor activities.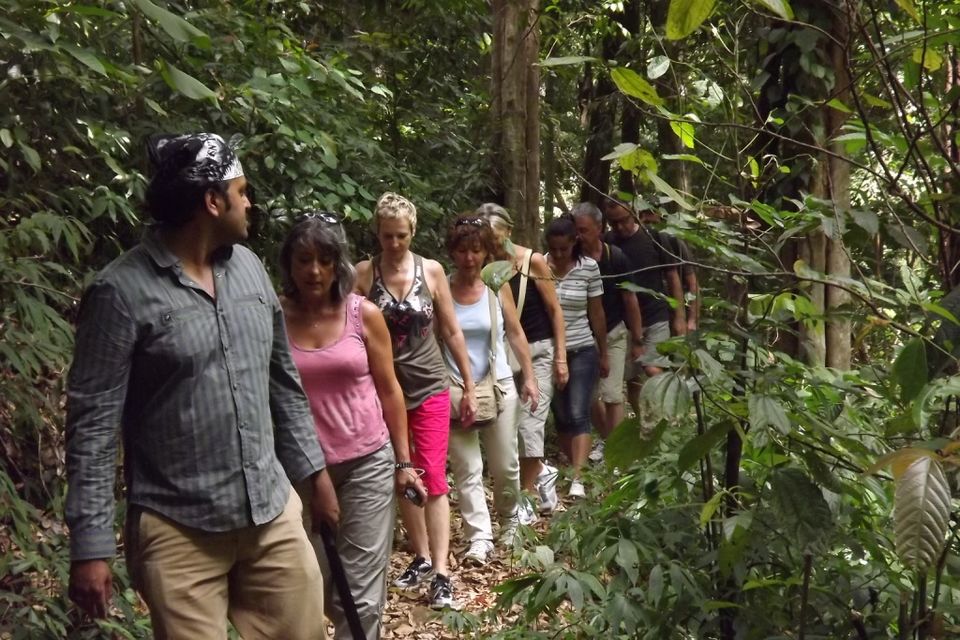 Home to some of the best coffee in the world, Coorg is a fast-emerging holiday hot-spot in the state of Karnataka. Some of India's leading hotel chains have set up shops around the district.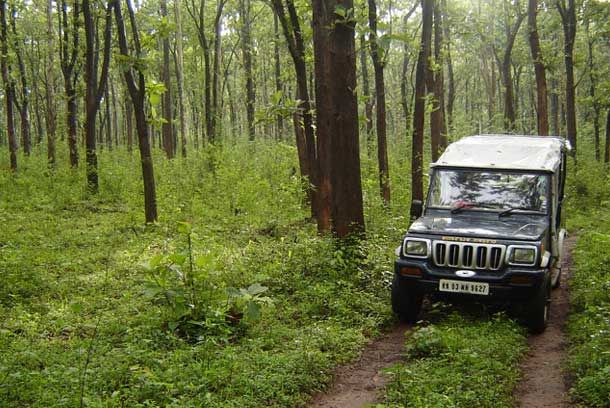 Unlike a traditional tourist spot, where sightseeing includes visits to local sights in that one place, the experience of Coorg is spread across the district. Most of the hotels and resorts are located out of town. The winding roads are ideal to drive on, with beautiful landscapes at almost every turn.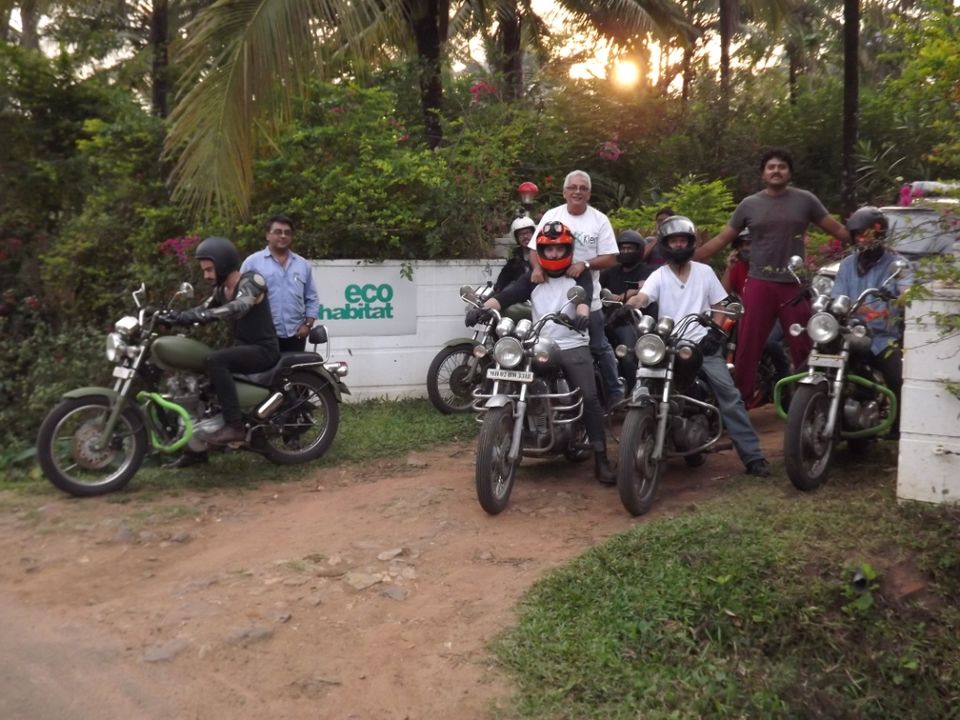 Holiday stay for
Family, friends and solo travellers.
About the Eco Habitat
Along the Kaveri River, about km from Kushalnagar, is Eco Habitat, the dream home and home-stay of Chethana and Som. Set in a large coconut grove, are six eco-friendly cottages, well furnished, with modern amenities and private plunge pools !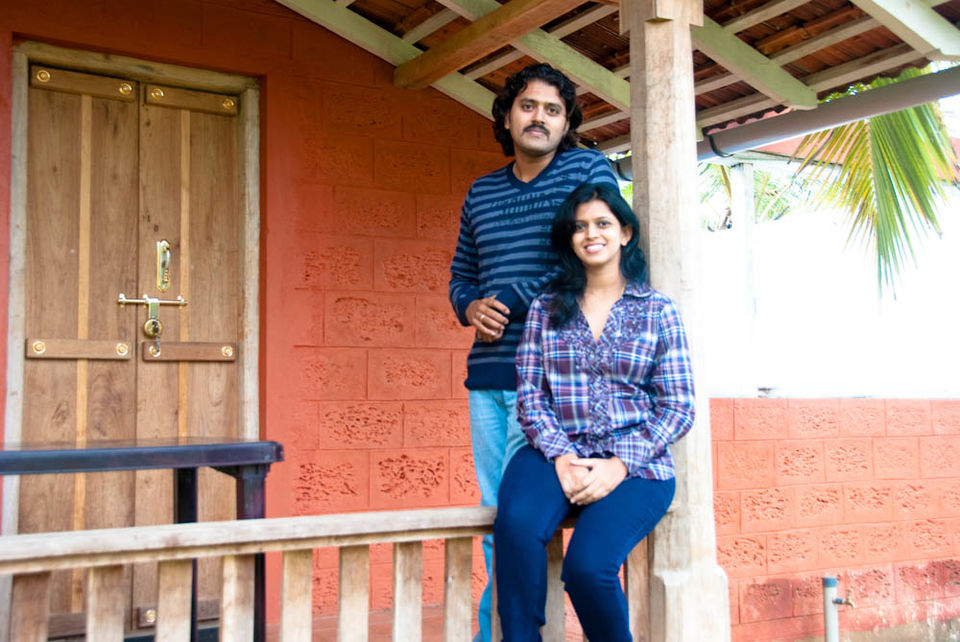 Some 12 years back Som and Chethana quit their high-flying jobs in Bangalore, and took the plunge of setting up Eco Habitat. This was at a time when Coorg was neither a hot-spot nor were Indians avid travellers. Home stays were a new concept. It was a struggle, but they continued with two cottages. The early days were challenging for this young couple.
They put their heart and soul into Eco Habitat. When they had no guests, they explored the district, often stumbling upon hidden treasures, which they then shared unstintingly with their guests. Their passion and generosity built a loyal client base. Always conscious of their footprint on Mother Nature, they neither grew ambitious nor careless.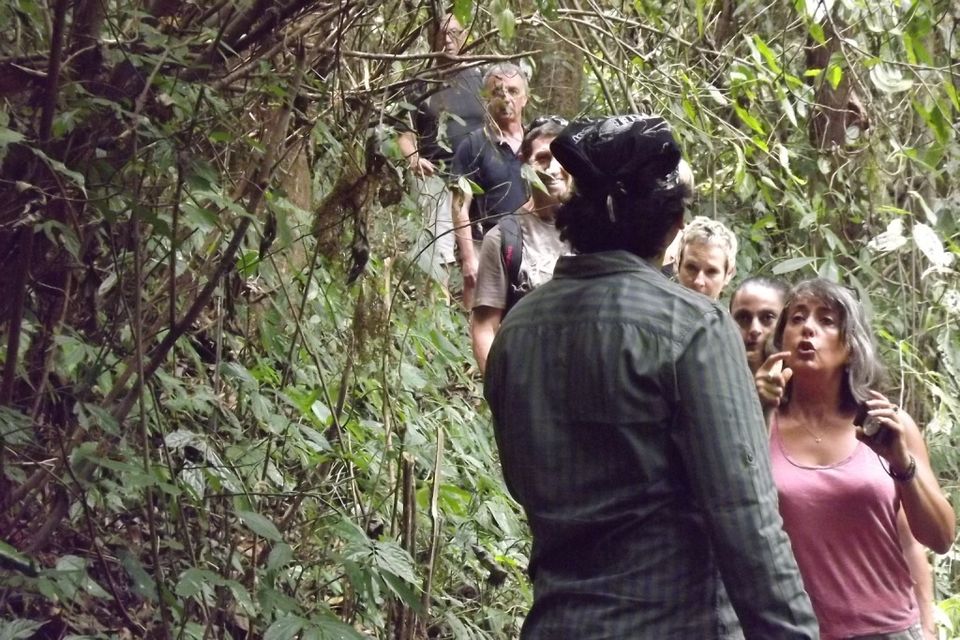 One of the things you must get Som to do, is take you Off-Road by Jeep, with a picnic lunch. He can also take you to a restaurant in Medikeri for an authentic Coorgi meal. Both are not to be missed. Som also sources the best local coffee for his guests.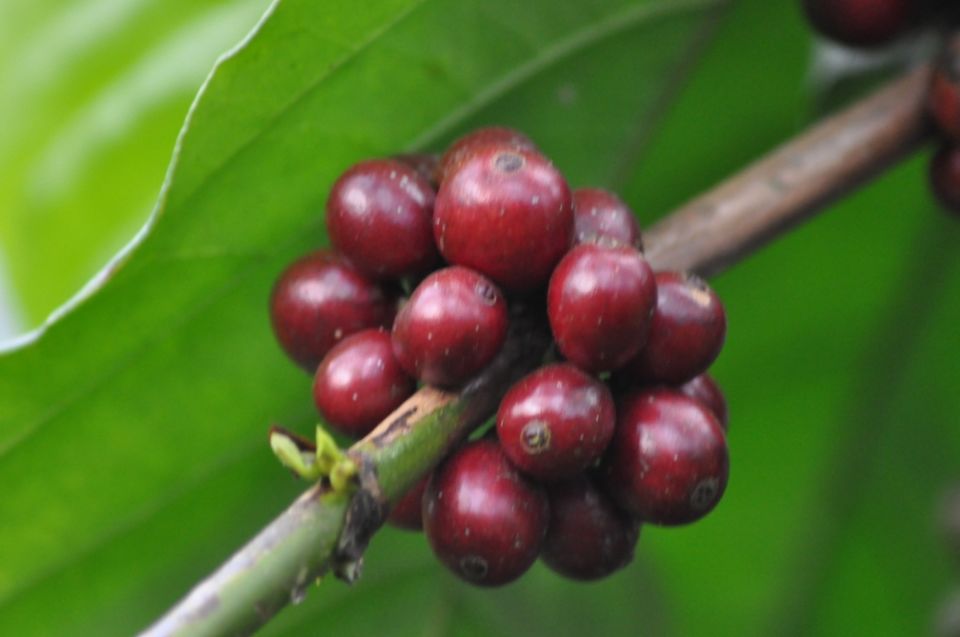 Cost
Double with Breakfast Rs. 6,000 to 8,000 per night
There are two 2 room cottages with a common private pool between them. Ideal for family, or a group of friends.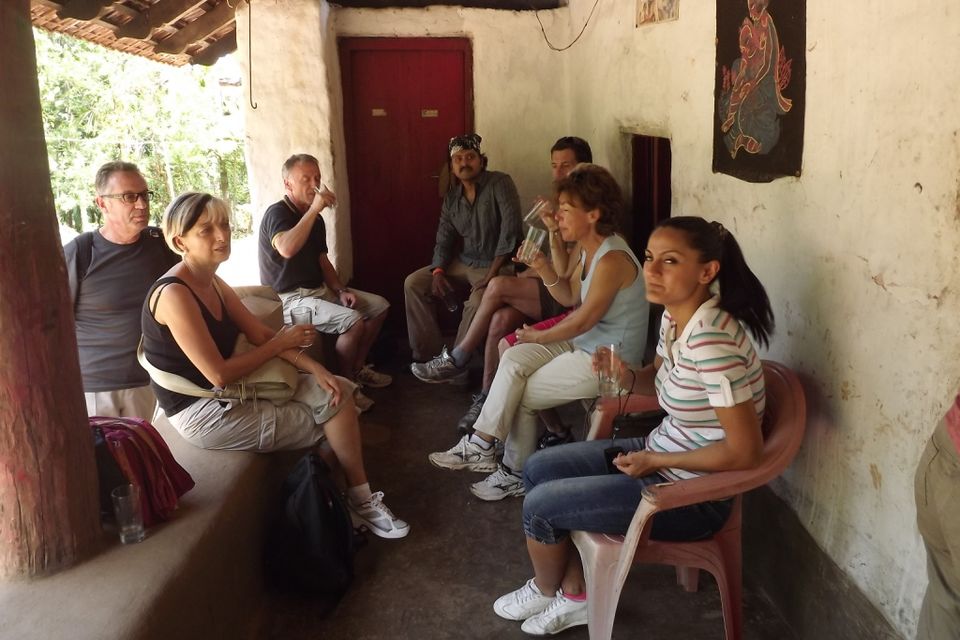 Food
A gourmet paradise, Coorgi cuisine is delectable. Authentic Coorgi cuisine is available at Eco Habitat. The best bet for a foodie junkie, would be to chat with Chethana and Som, yes the man is an epicurean too ! Meal prices are reasonable, and depend on the menu you create.
Best time to go
Eco Habitat borders the hills to one side and the Kaveri river on the other, so the temperature is pleasant around the year. However October through March are the coolest and most popular months.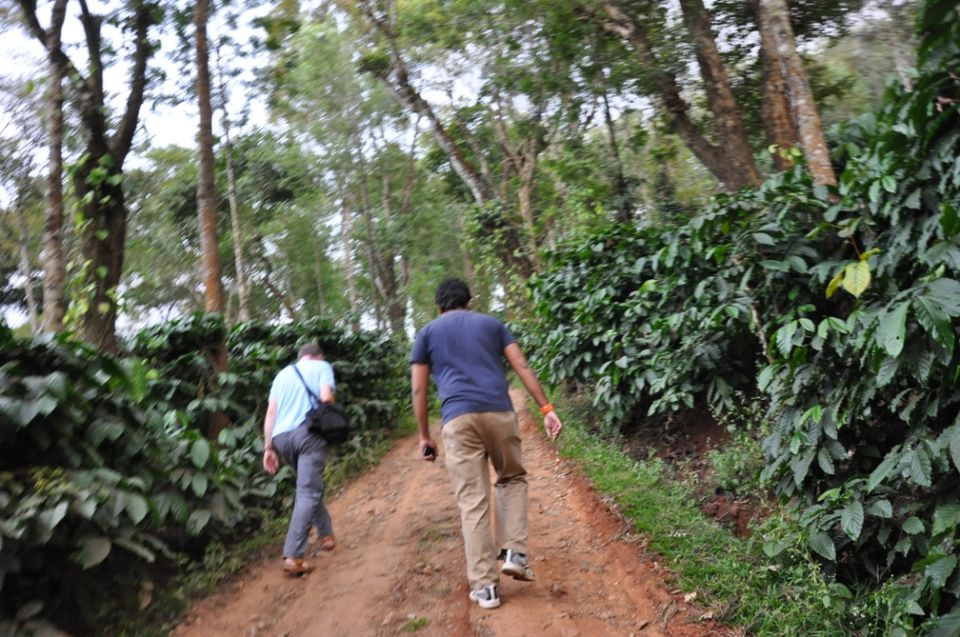 How to get here
The nearest metro city is Bangalore, about 230 km away, though you can drive down from Hassan 75 km, which has magnificent Hoysala temples at Belur and Halebid, or from Kannur 200 km, in Kerala, where a new international airport is coming up.
By air: Bangalore Airport 260 km
Mangalore Airport 170 km
Coimbatore Airport 280 km
By road: Mysore 60 km
Madikeri 30 km
By train: Mysore 60 km
What to do
Dubare Elephant Camp
Here you can bathe, feed and ride elephants, plus go rafting in the Kaveri river.
Nisargadhama
An island in the Kaveri river, resplendent with a bamboo grove and a deer park where kids can interact with the animals.
Chickli Hole Reservior
A unique dam across the Chickli, a tributary of the Kaveri. A lovely picnic spot, pretty much non touristy.
Bylakuppe
The famous Tibetan settlement in India, after Dharamshala. Here you will see Tibetan art on the temple and buildings. There is a beautiful golden statue of The Buddha.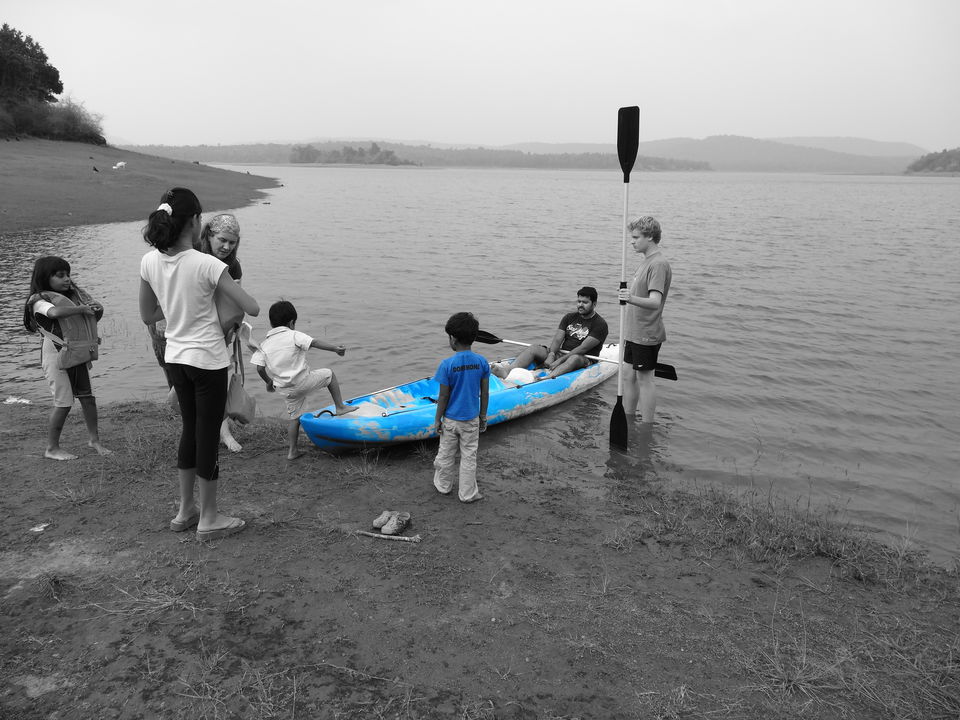 Raja Seat
This is where the ancient Kings of Coorg sat with their consort and watched the sunset. Today you can do the same. However encourage Som to let you onto the secret place he took me to watch the sunset, sipping a delightful cup of tea.
Bagmandala
Confluence of the Kaveri, Kannika and Sujyothi. The Shiva Temple of Bagandeshwara stands here, and it is considered auspicious and beneficial to bathe at the confluence and then worship at the temple.
Talacauvery
This place is considered to be the source of the sacred Kaveri river. On the first day of Tula Masa month of the Hindu calendar, which normally falls around mid October, waters rises in the spring, and thousands of pilgrims come to bathe at this auspicious time.
Have some tips or travel-related questions? Visit the community forum to ask questions, get answers, meet other travellers, and share your advice.