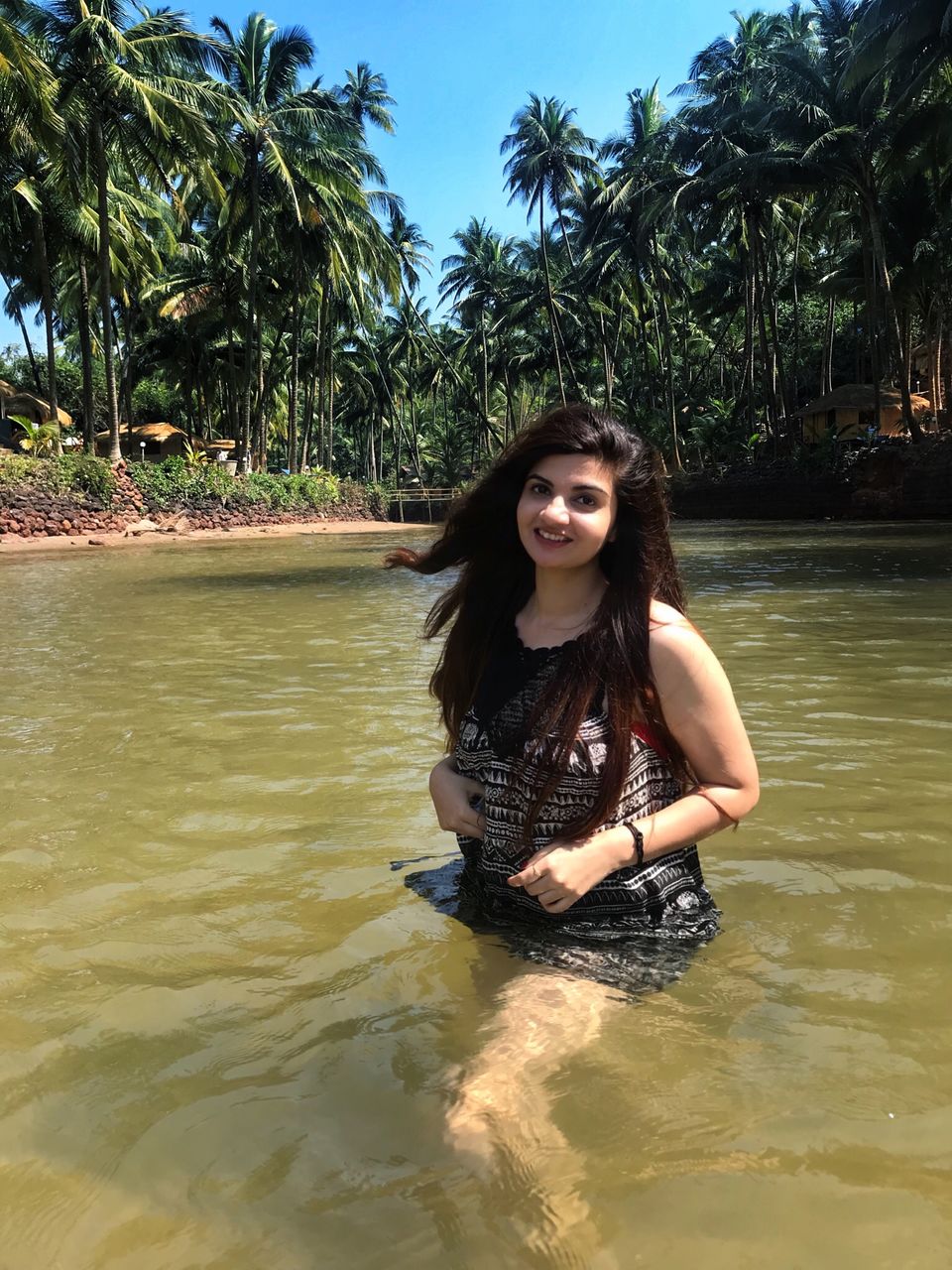 Cola is a stunningly beautiful hidden beach in South Goa that very few tourists know of. This is so remote that it feels like a private beach. It remains hidden by thick vegetation, palm trees, and hilly terrain.
On my recent trip to Goa in Jan 2020, I chose to explore South Goa. Cola is a perfect choice to escape from the crowded beaches and the hustle and bustle of city life.
Our journey to Cola Beach began with a one-hour drive from Varca Beach (South Goa) which is 28 km from Cola Beach. This beach is 16 km from Palolem, which is further south. Getting to Cola isn't very easy, to put it simply. The sign boards are non-existent. Just to make you aware, there is an unpaved off-road with bumpy rock formations, with red mud all over, that stick out along the path. Hence, coming here only in the day is advised.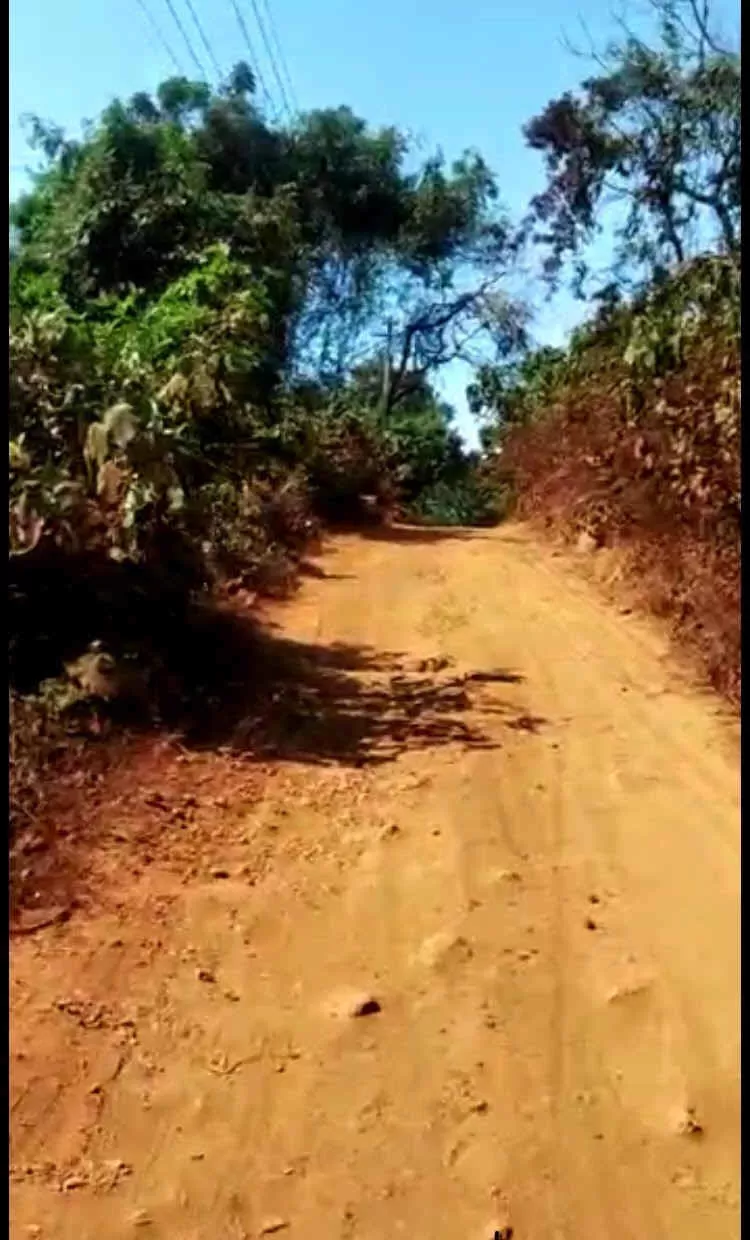 But this arduous road to Cola Beach is what's kept Cola Beach a serene, clean and pristine hidden oasis. The journey to Cola Beach helps filter out the crowds. To know more, read my travelouge on Cola beach
However, by the time you get there you will know it is worth the trip! And you will very likely agree that it's the best beach in South Goa!
The beach is divided into two parts – North Cola and South Cola, with a small hill separating the two. North Cola mainly draws tourists because of its beautiful lagoon. Trees and hills make this beach more beautiful.
Swimming is relatively safe. But remember, the depth changes abruptly and there are rocks on the bed of the Arabian Sea. So, it is best to stay close to the shore. And most times, there are no lifeguards on the beach.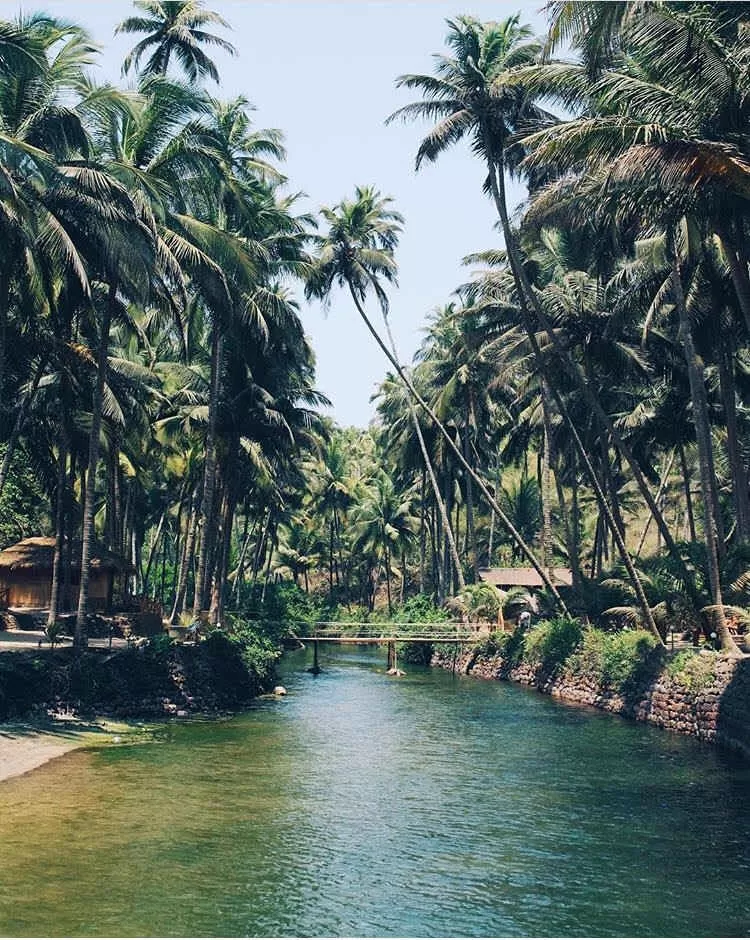 The blue lagoon is the highlight of Cola beach. This is what distinguishes Cola from the other beaches of Goa. There is a small creek that comes out from the thick vegetation and meets the Arabian Sea here, but just before the confluence it forms a fresh water lagoon. I imagine it's called an emerald lagoon because of its clear green colours and its calm swimmable waters. The lagoon is enclosed by tall palm trees and lush verdant borders along its canal. You can also go kayaking and fishing here. Just beside the lagoon, you will find couple of places that serve drinks and food.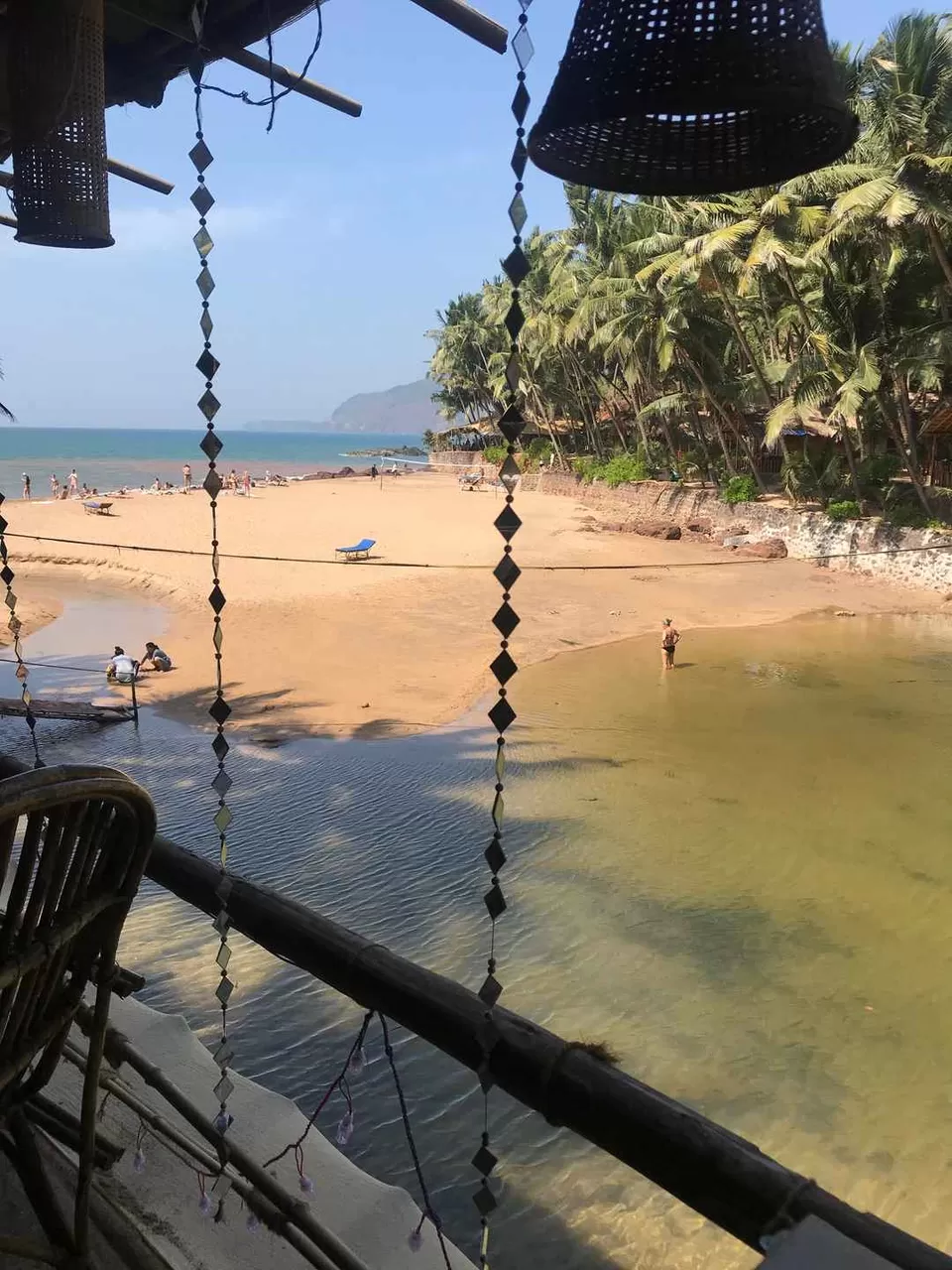 There are only a few places to stay at Cola beach. There are no beach huts here or luxury properties. You will find only bungalows and tents here. Blue Lagoon Resort Hotel, Samyama Retreat, and Dwarka Hotel are the best places to stay here.