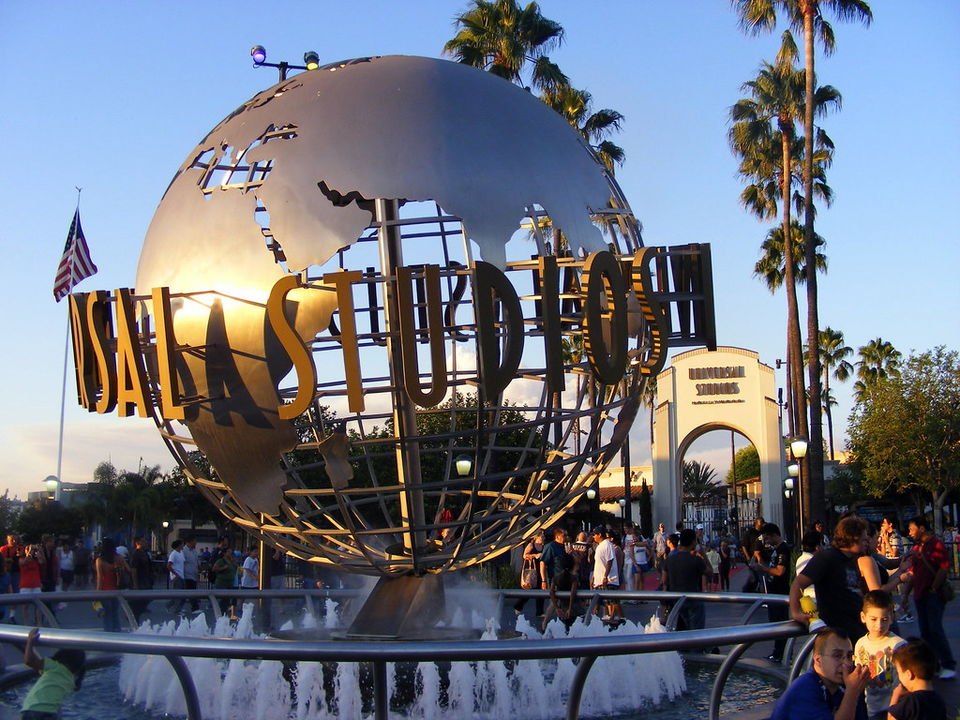 Costco has been keeping all its members happy with hefty discounts on everyday products and now the club introduced another amazing offer! Now, members can get exclusive access to extremely cheap theme park tickets including Universal Studios Hollywood.
While a full-price single day ticket costs a whopping Rs 7,663 ($109), members can access a full three-visit pass from Costco for just Rs 9,773 ($139). So, this means if you spend some extra dollars you can get two extra days in the iconic park. Wait! That's not a discount, that's a steal.
For obvious reasons, this discount is likely to attract huge number of members and so Costco has decided to set six ticket per Costco member. The deal is still a steal as a family of six can get save more than Rs 77,341 (($1,100) on their three-day Universal trip.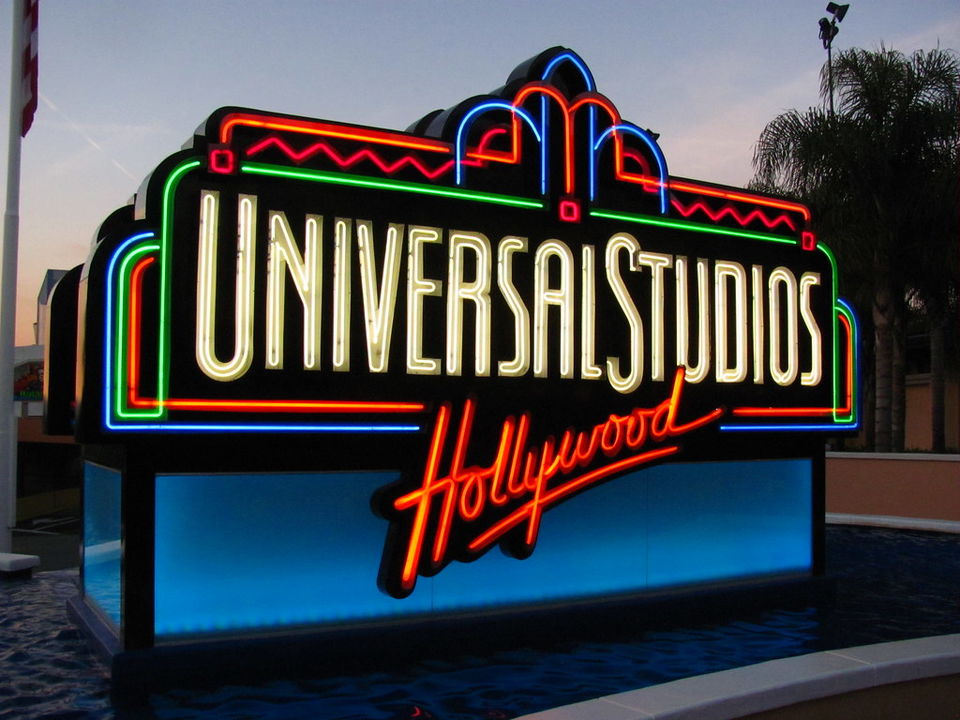 The only condition is that the tickets will be valid for 12 months only and you do not have to visit on three consecutive days. The passes will be valid till June 15, 2020.
Besides, there are some blackout dates like spring break, which is also the park's busy season.
Other than this incredible offer, the club is also offering an 18-month pass to Universal Studios Hollywood for Rs 15,467 ($219.99), reduced from the park's normal Rs 43,522 ($619) rate.
Costco is also giving discounted tickets to Disneyland and Disney World.
Have travel stories to share? Pen them down here.