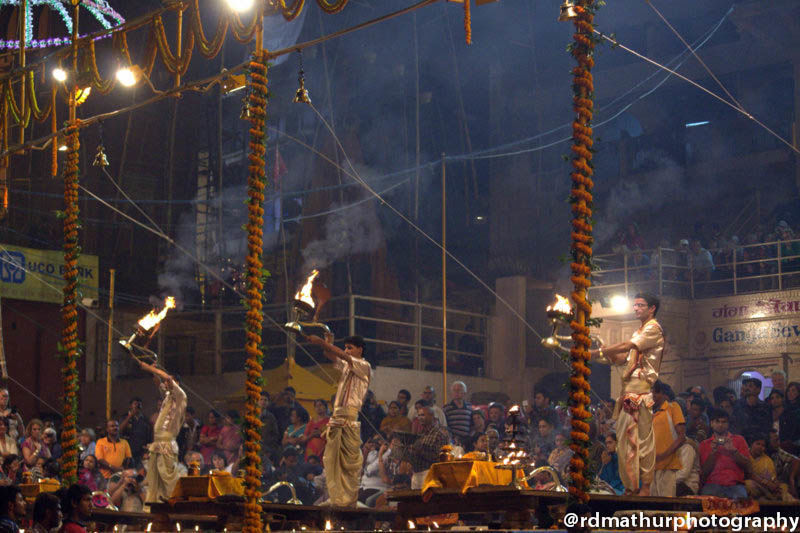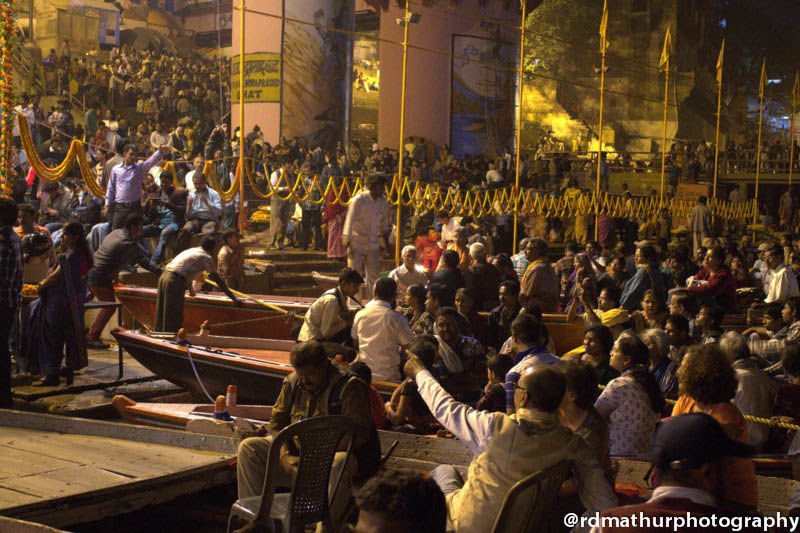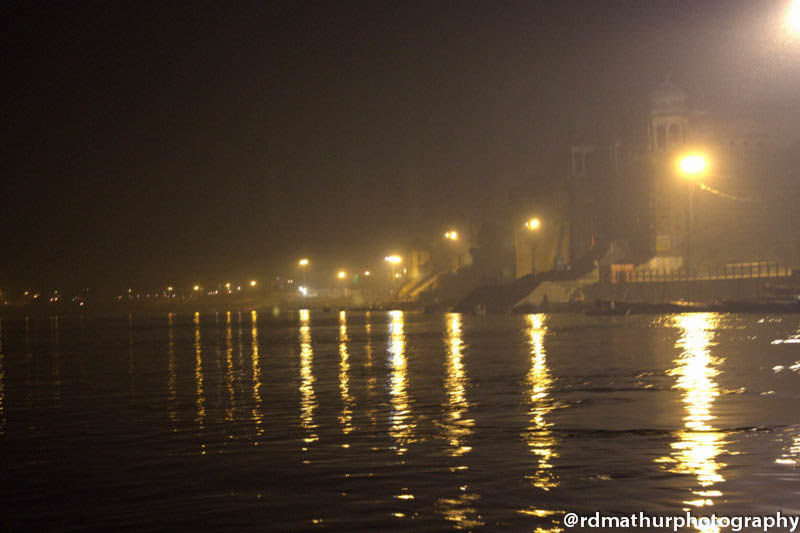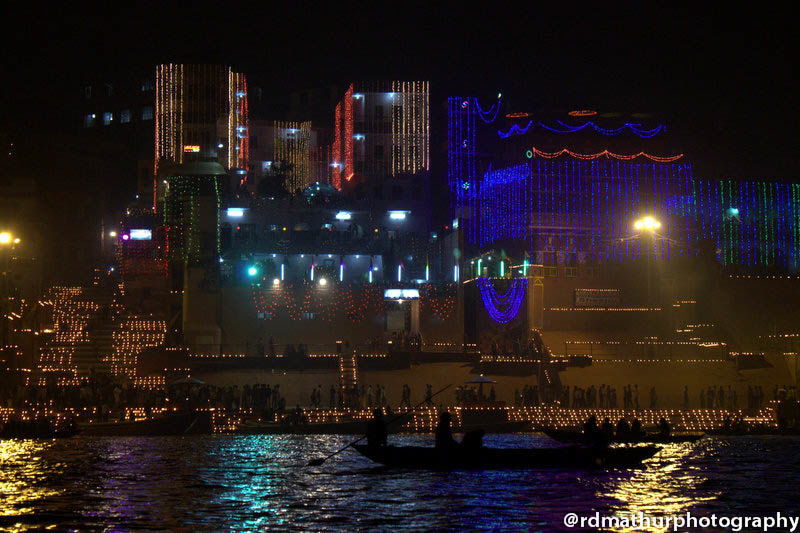 After quitting my job, I have been travelling a lot. Recently I made a trip to one of the oldest living cities in the world, Varanasi and I simply fell in love with it.
Overtime many names have been given to Varanasi, like Kashi and Banaras. Its recently revived official name is mentioned in the Mahabharata and in the Jataka tales of Buddhism. The name comes from the two rivers that pass through the city, the Varuna to the north and the Asi to the south.
Mark Twain writes, "Banaras is older than history, older than tradition, older even than legend and looks twice as old as all of them put together".
We made our trip during the Dev Deepavali.  It is the best time to visit Varanasi as this festival is celebrated fifteen days after Diwali. The steps of all the Ghats on the riverfront from Ravidas Ghat at the southern end to Rajghat, are lit with more than a million diyas in honour of Ganga. This tradition was first started at the Panchganga Ghat in 1985 and its beauty is difficult to describe in words.
The best way to travel from New Delhi is by taking the overnight train. We stayed near Asi Ghat and from the roof top of our Guest House we could see the Ganga flowing below. It was a beautiful sight.
If you wish to go during Dev Diwali time you need to do all your bookings well in advance, including the boat as the spectacle is best seen from the boat and they are really expensive during those days.
Varanasi extends from Asi Ghat to Kedara Ghat in the south and ends at Trilochana Ghat. Among these Ghats is Manikarnika, the most sacred and burning ghat, associated Parvati, Lord Shiva's wife.
Banaras has always been associated with philosophy and wisdom. Banaras Hindu University, a place of learning for many years carries on this tradition. The University campus, to the south of the city, was built at the beginning of this century. Pundit Madan Mohan Malviya was instrumental in founding it. On campus is the Bharat Kala Bhavan Museum, which originated from the private collection of Rai Krishnadasa.
For several years Banaras was ruled Hindu till the 17th century, when Mughals took over. The city has many buildings of both the times peacefully co-existing.