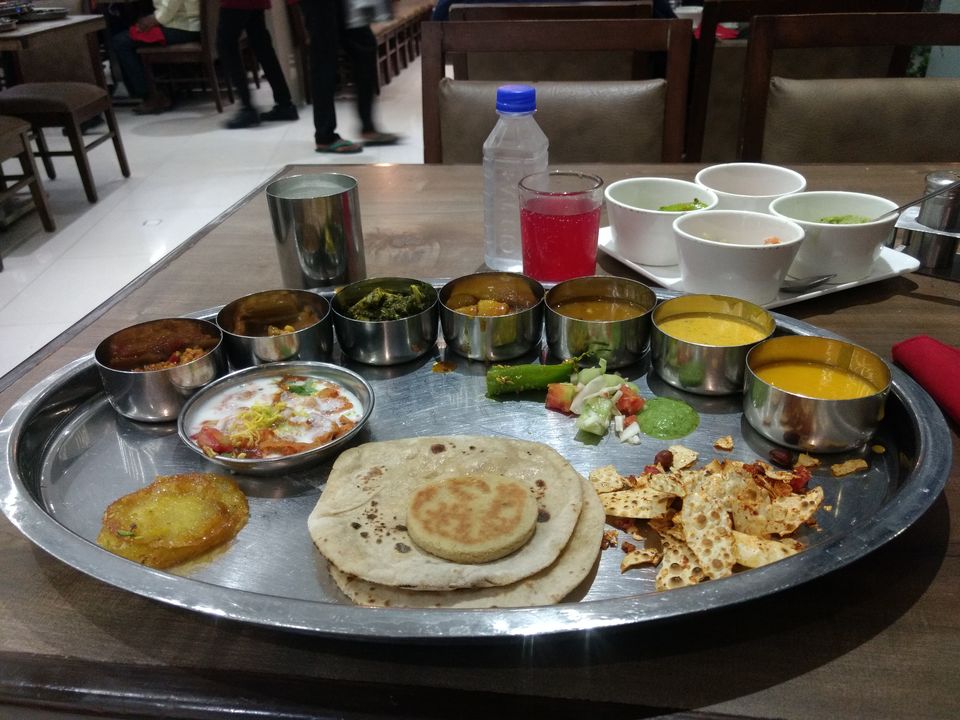 There are very few places where we get the proper complete food for lunch. While we are in traveling mostly we are confused about food choice.But if you are in Gujarat then you need not to worry at all because you can get easily a complete Thali of perfect meal. Delicious, healthy and pocket friendly.
Every city has some expensive Thali and some moderate thali. But I am suggesting the best one in your budget as well and superb in taste too.So do not confuse while you are in these cities just go and have a great food.
1-Iscon Thal, Near Isckon temple, Ahmadabad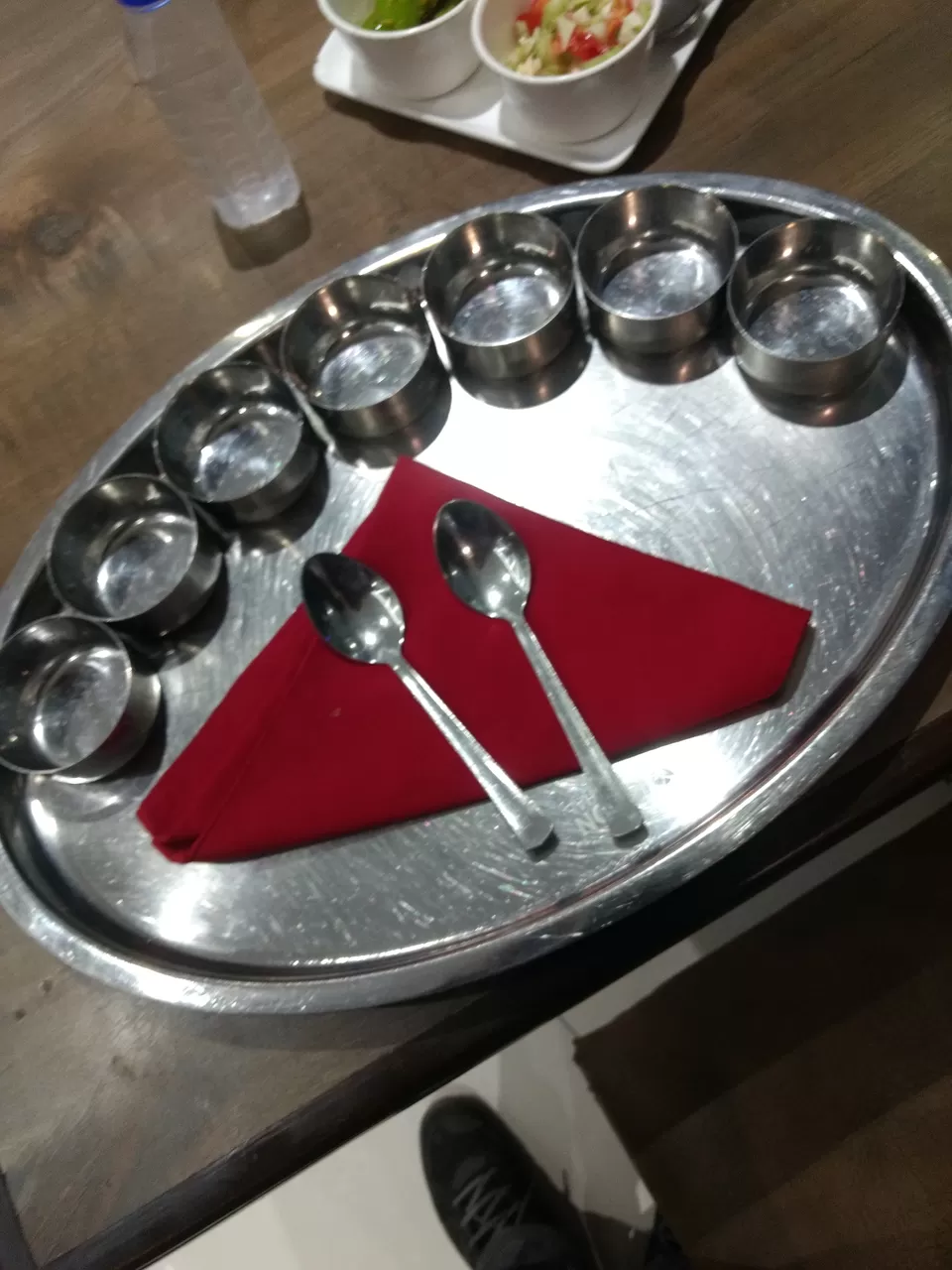 Lots of options in Thali, combination of Snacks, sweets, drinks and different types of chutnies.
Price- 300 Rupees per person Unlimited
2- Purohit Thali , Ring road , Textile market, Surat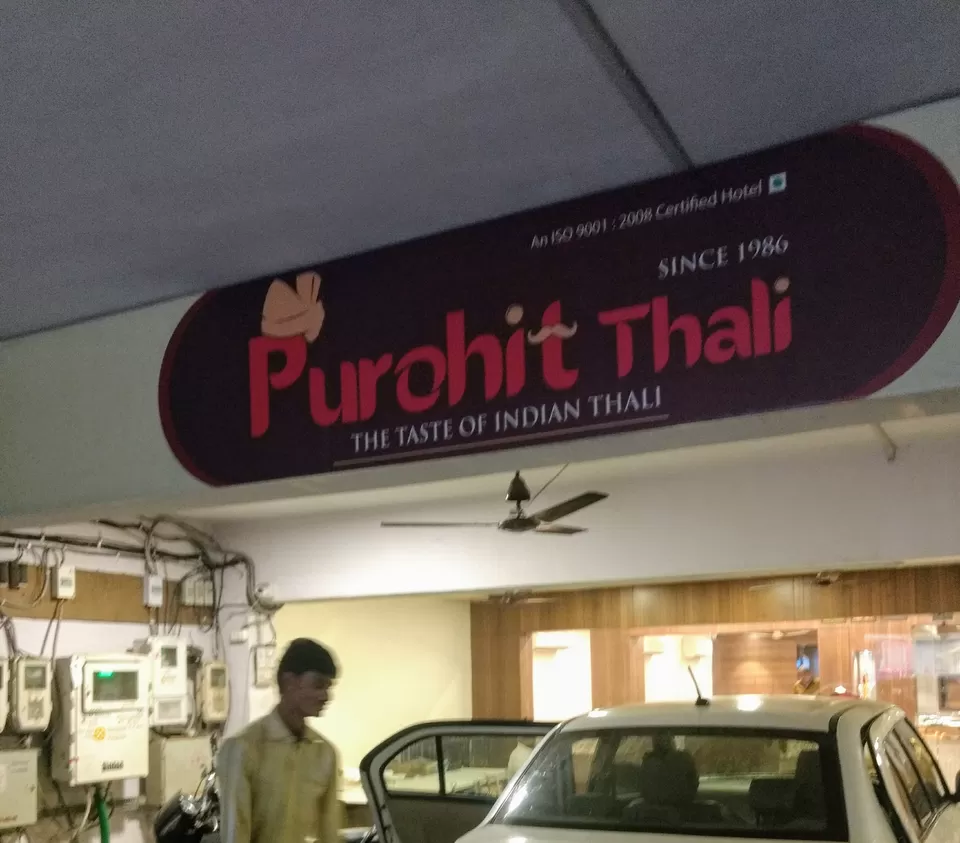 This is best place for Gujarati thali in Surat. I can bet its best in town.They have lots of options in Thali. But go 30 minutes before as you will have to wait in queue.
Price- 120 Rupees only ( The best thali I have at this price)
2- Radhika Thali, Opposite railway station, Vadodra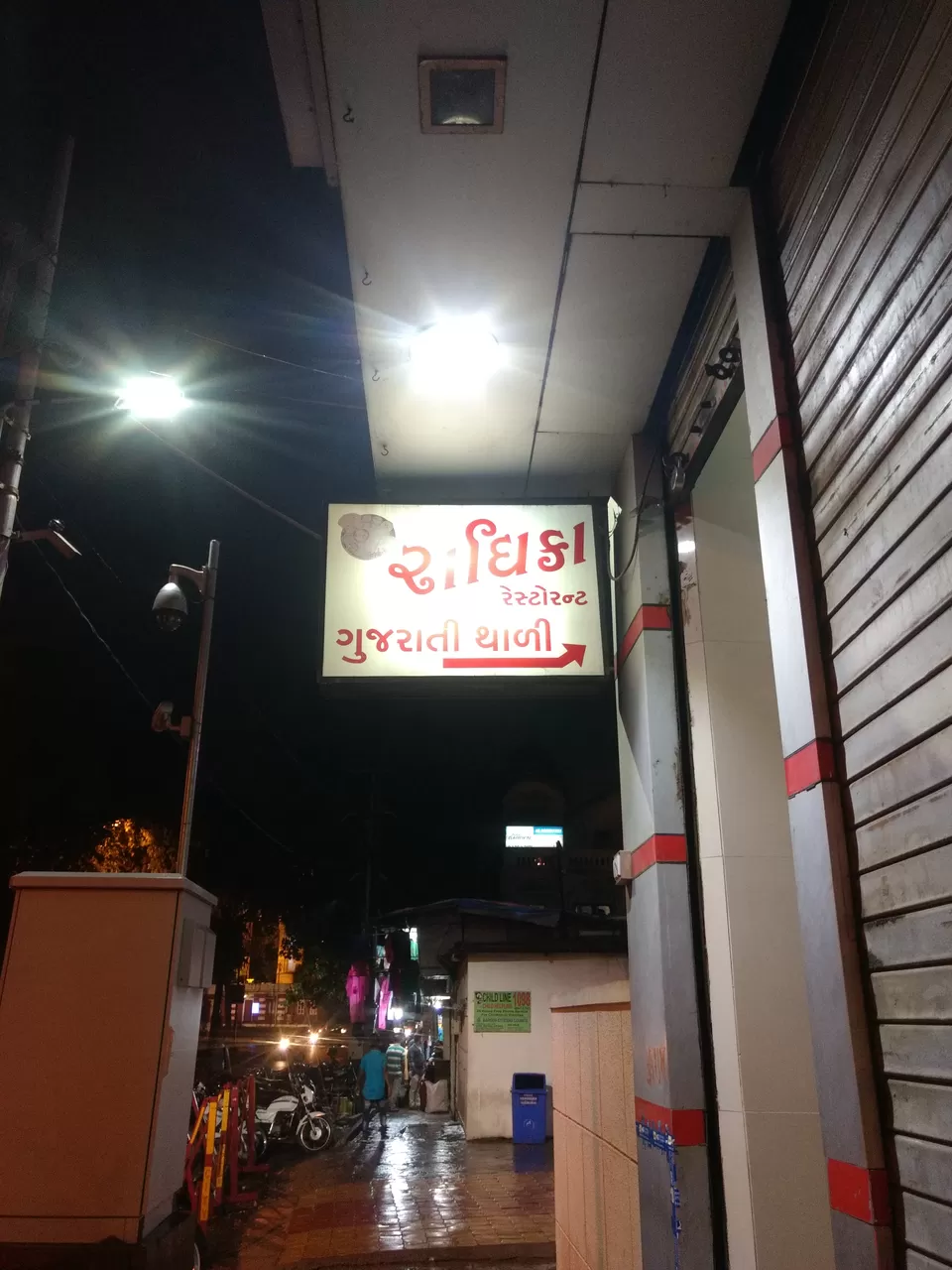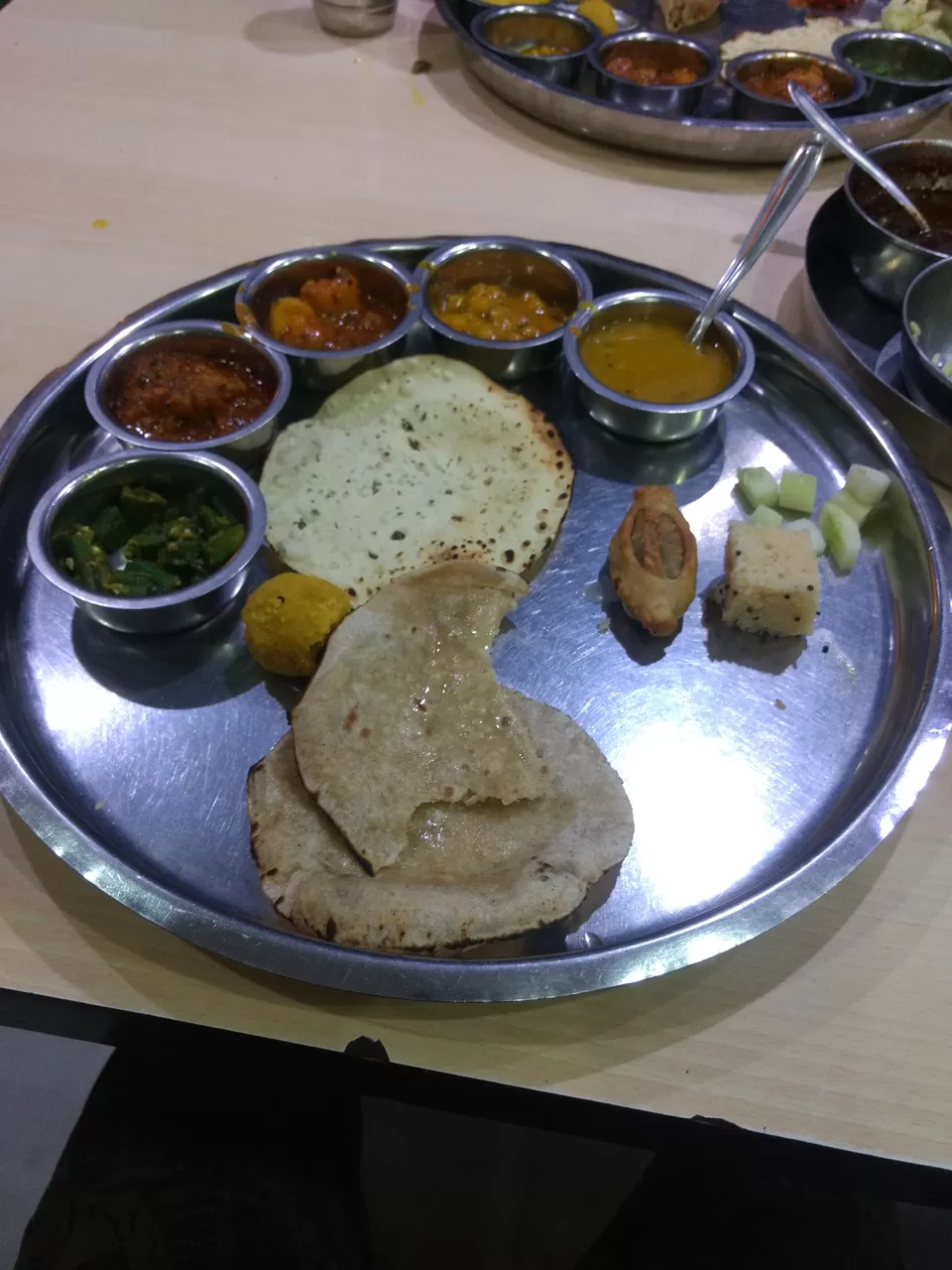 If you are in Vadodra for short time and confused about food so don't worry just go to this place and you will be happy to have such a tasty food.If you are at railway station and you have 1 hour of time you can go there, its just front of railway station. One of the best restaurant near station for Gujarati food. Only thali option.
Price- 150 Rs. ( One of the oldest Thali in Vadodra)
Tips from Traveling Chef-
Always try Gujarati thali if you are Gujarat its the best food you will have.I have mentioned only few but best places for Thali in budget as well but there are other good places across city. If you have plenty of time you can explore more Thali.
Happy eating.