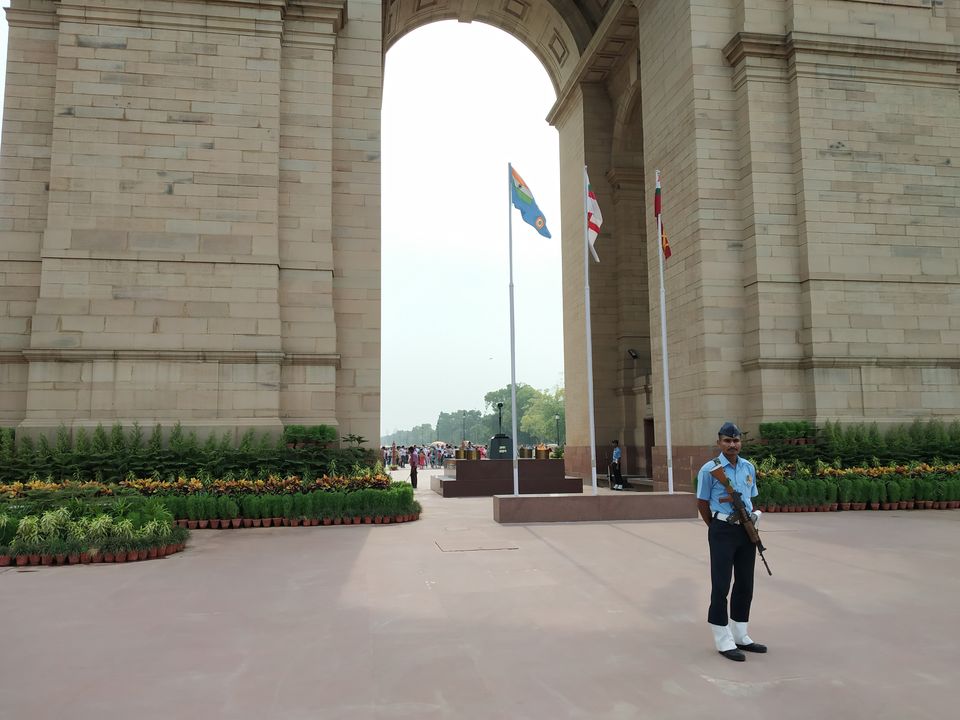 Hello !!! To all those who have read my past posts.
And to you Sir/Mam , I am a University Student and I study Tourism and Travel at University.
I Love to explore and no matter I have a company or not, I will go out,see & feel the vibes of different places.
Sach Bataun To Akele Jana Better Lagta hai Mujhe than to Go out with some Lazy Folks..!!!
This time I was in Delhi for my Internship and it was my first time at Delhi also. Having gone to some destinations all alone, I was confident to travel and to move to Delhi (Gurgaon Actually) by myself and find a place to stay for the internship duration. Like always, Bag Packed on the evening of travel & I had all my travel essentials Packed ( Small Compact Bag, Water Bottle,Good Shoes,Zip Ties,Small Scissors,Paper Soap,Hand Sanitizer,Sun Cap,A Muffler-To protect from the Dust and Pollution etc ).
For a short stay, you can also keep some food to save money while travelling.
This time I Had My Sweet Dear Friend With Me as a Great Companion for the Exploration of some part of Delhi.
The key to travel in and around Delhi is to travel Like A Desi-
1.Bargain and Don't Be shy to Do it(Auto walas act oversmartly and try to overcharge you even for short distances)
2.Save money and spend it efficiently (Don,t get drifted towards shopping ,focus mainly on experiences)
3.Communicate with fellow Travellers.
4.Don't care much just focus on what you want.
5.Act Smart (There are Touts and Tourist Traps)
6.Be outgoing.
7.Eat Good & Healthy Food.
8.Don't Hesitate to Ask for Directions.
For your Delhi trip, you need to consider some of the following:
1. Travel (AIR//ROAD//RAIL)
Delhi being the Capital city of India is very well connected by air//road//railway with all of India and Internationally as well.
2. ACCOMODATION
Accomodation in Delhi is not a difficult task to find. Depending on your need,location preference, budget etc you can book your stay online from Tripoto or similar websites. Remember : Carefully go through the reviews and then take a final step towards hotel booking. Travelers like me have some cheaper centrally located options to stay in Karol Bagh, Lajpat Nagar etc
3. FOOD
Restaurants in India are easy to find and when in Delhi , its even easier.
Tip: Avoid ordering food in Crowded spots as it may take a to get the food on your plate. Explore more options and choose the most suited for you. There are various Branded chains of food outlets, famous for various types of cuisines.You can go for it as well. Or the local Dhabha are always there for you.
4. CORRECT INFORMATION ( Go through the internet and collect information about the place you want to go. Google map,Tripoto,Trip Advisor etc are always helpful) Read about the destination,see videos and prepare yourself with the right information.
5. TRAVEL MOTIVATION (Delhi as far I have travelled is safe for Tourists.And people are helpful.In the centrally located spots like Cannaught Place etc you can explore up till night also.
Caution: Avoid Travelling to far flung Highways and stranded routes. In Case you are lost, take a cab/auto and reach back to a safe area. Do not take risks during travel.
6. SEASONALITY/WEATHER KNOWLEDGE (Delhi is hot,humid, rainy-During Summer and Monsoon & cold,foggy,smoggy-During Winters)
A good time to travel and explore would be : Mid-FEB to End APRIL & September to Mid-December.
7. INTERNAL TRANSPORTATION
Metro : Most of Delhi and NCR region is very well connected by metro. Its easy,fast,safe,economic & Air Conditioned.
Tip: The Spots like Lotus Temple, Cannaught Place, Qutub Minar, Humayu Tomb, AksharDham Temple, Jantar Mantar, Red Fort, Rashtrapati Bhawan , India Gate etc are on or nearby metro stations.
Auto Rickshaws : Auto Rickshaws are abundantly available in major tourist spots and in other parts of city and nearby metro stations.
Tip :
1. Share auto with other tourists near tourists to save money.
2. Keep Ola & Uber handy with you as it is cheaper at various spots.
Time Required :
Don't worry about the time. You can explore the most of Delhi withing 2 Days
How To Travel :
For Your Delhi Tour , you can take a Pre Booked City Tour with the spots you want to visit.
OR
You can Purchase a Delhi Metro Card ( Buy the card and Recharge the Card From any Metro Station ). The Metro Card Is an Easy and convenient way to travel by Metro here. Some Stations are very Close and Some are far.
For Stations located very closely , Compare the Metro and Auto Rates to Save you Time.
Download- Delhi Metro Route Navigator App for All Route and Direction Info (Very easy and useful apps are there)
Just Swipe Your Card and Board The Metro.
Now we have to see where to go and some reviews of the tourist spots:
1. INDIA GATE
( Centrally Located // Metro - Central Secretariat //Must Visit // Any Time Of Day // In The it Evening Looks Spectacular// Nothing Much to eat Around you will find just snacks etc // Click photos // Well crowded // Lots of Auto Rickshaws Available etc )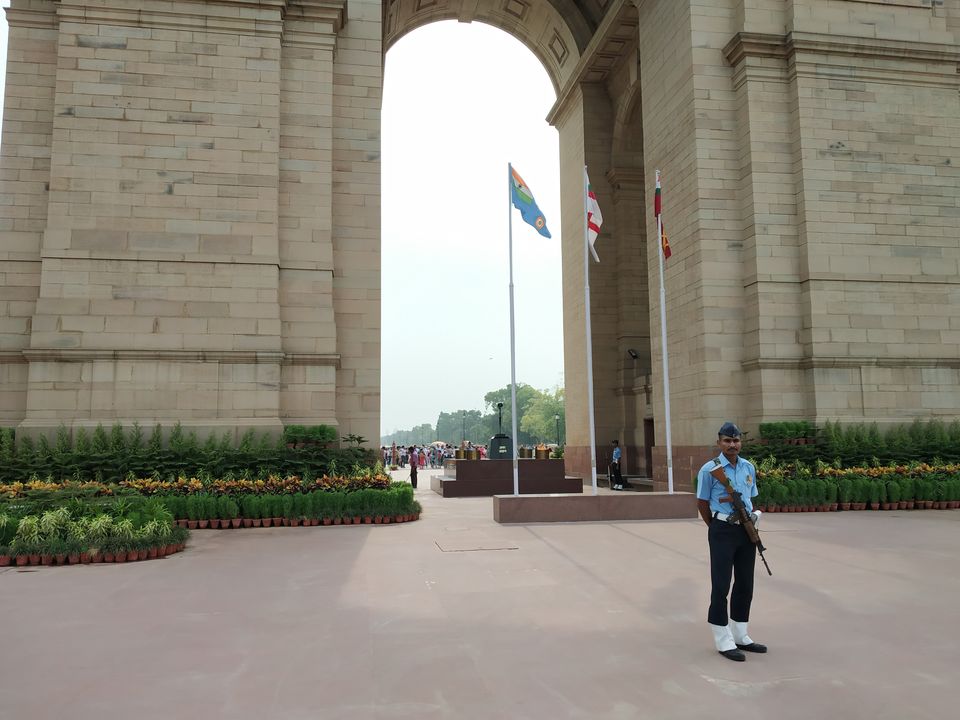 (Centrally Located//Just opposite of India Gate // Metro - Central Secretariat //Must Visit // Visit In The Evening Looks Spectacular In Lighting// No restaurants etc around // Click photos // Well crowded // Lots of Auto Rickshaws Available)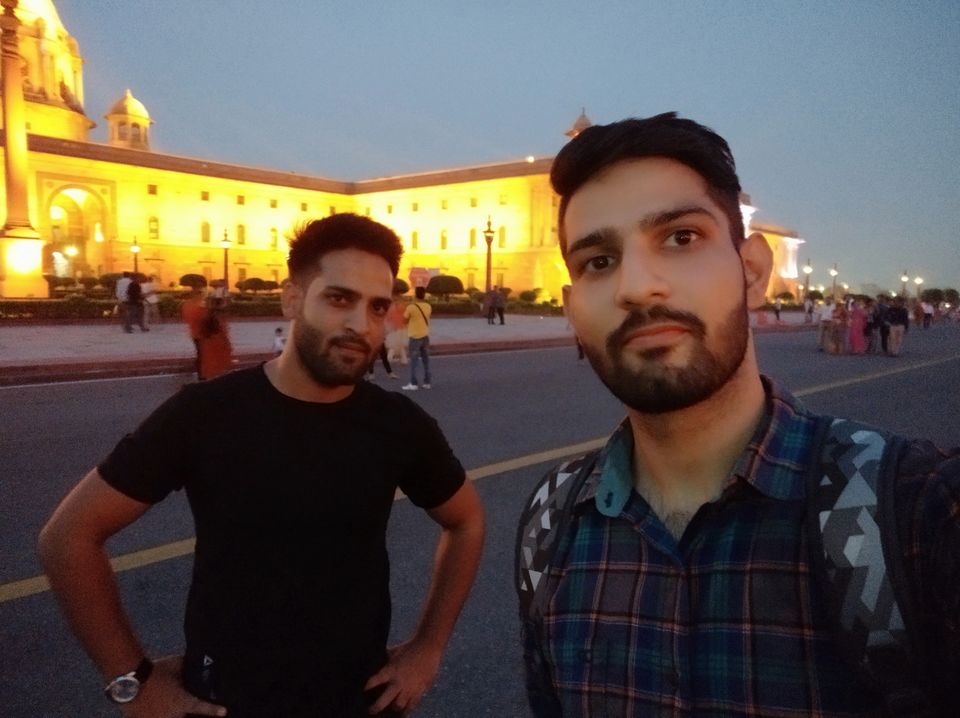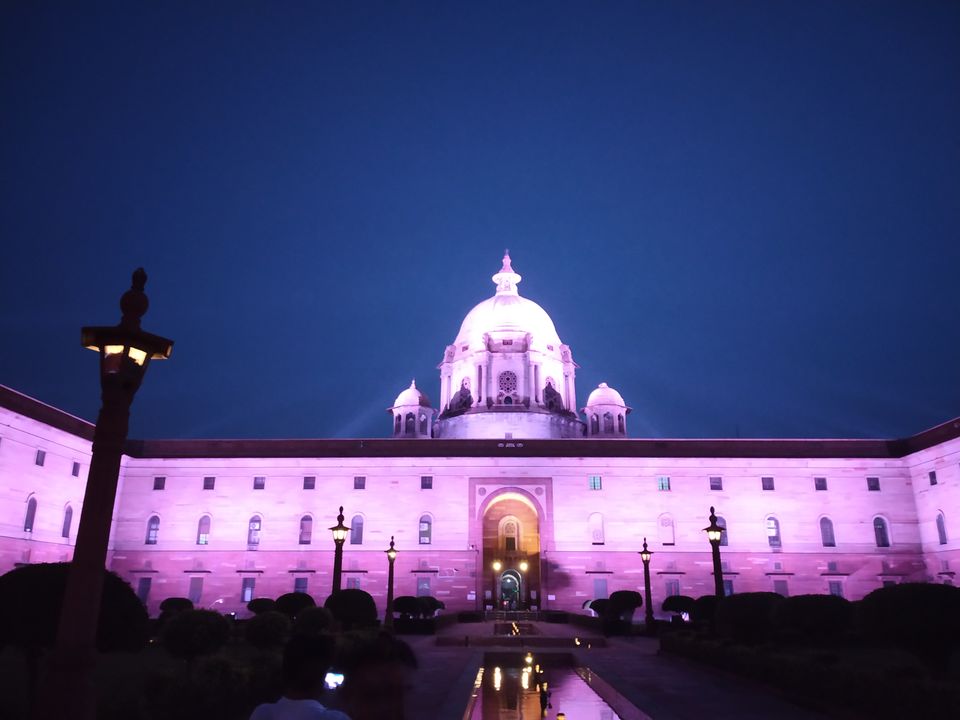 3. CANNAUGHT PLACE
( Metro - RAJIV CHOWK // Visit Any Time -Preferably Evening // Shopping Hub and Youngsters' HUB // Go Shopping , Eateries All Around //Autos Available// People Dancing, Singing// Tourists // Bars // CLUBS //Night life// Safe // Modern// Huge Area )
Tip : Nearby Cannaught place is -
i. Palika Market (Various Entry Gates // Sasti Shopping// Chothing// Shoes//Accessories//Tattoos//Cheap Electronics)
ii. Jantar Mantar (Clean & Worth a Visit )
iii. Charkha/ Khadi Museum ( See Khadi Cloth Making Technique and Charkha )
iv. Madame Tussades ( Famous Wax Statue Gallery)
v. Central Park (Just a Small Park To Sit and Have a Short Rest While Exploring// See The Tall & Glorious INDIAN Flag )
Just relax and stroll around the area to find there spots in CP.
4. JANTAR MANTAR
(Right adjacent to Cannaught place) Just walk for 5 Minutes to find the entry gate.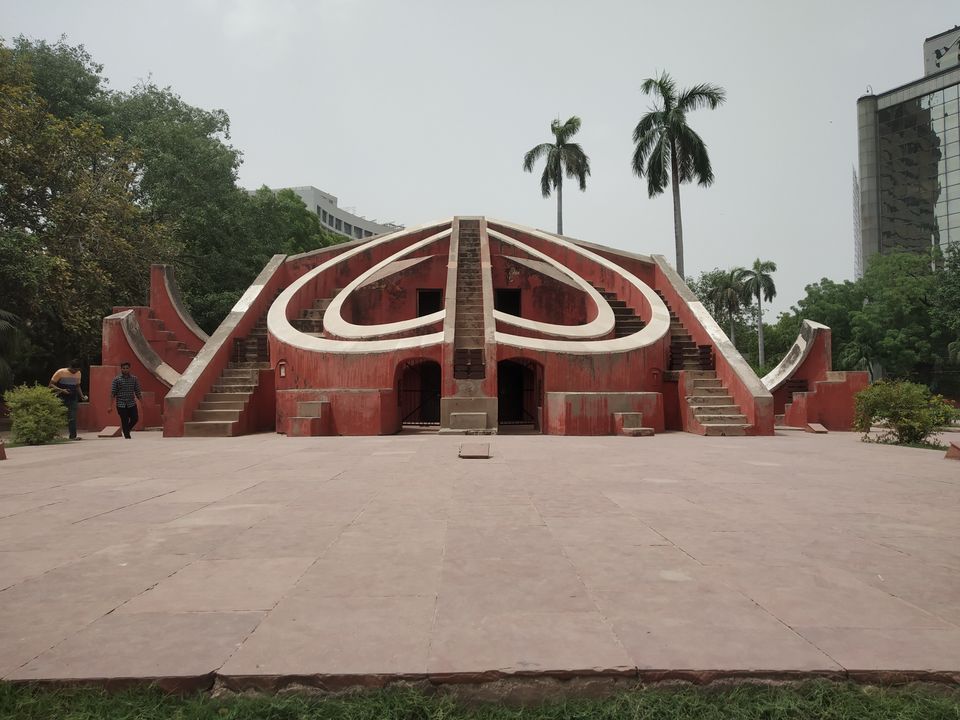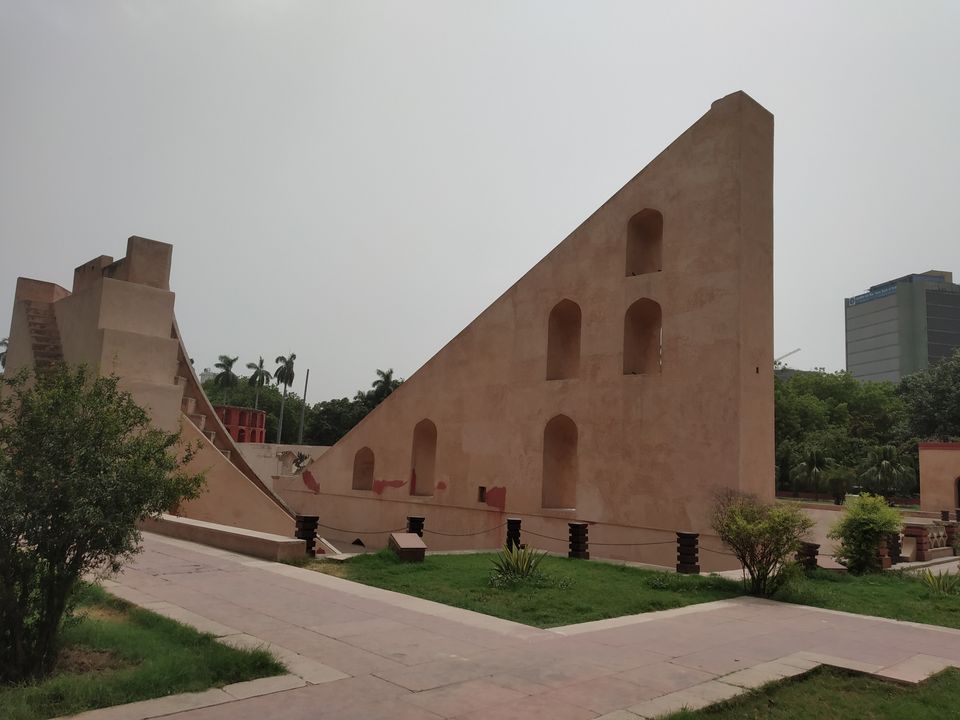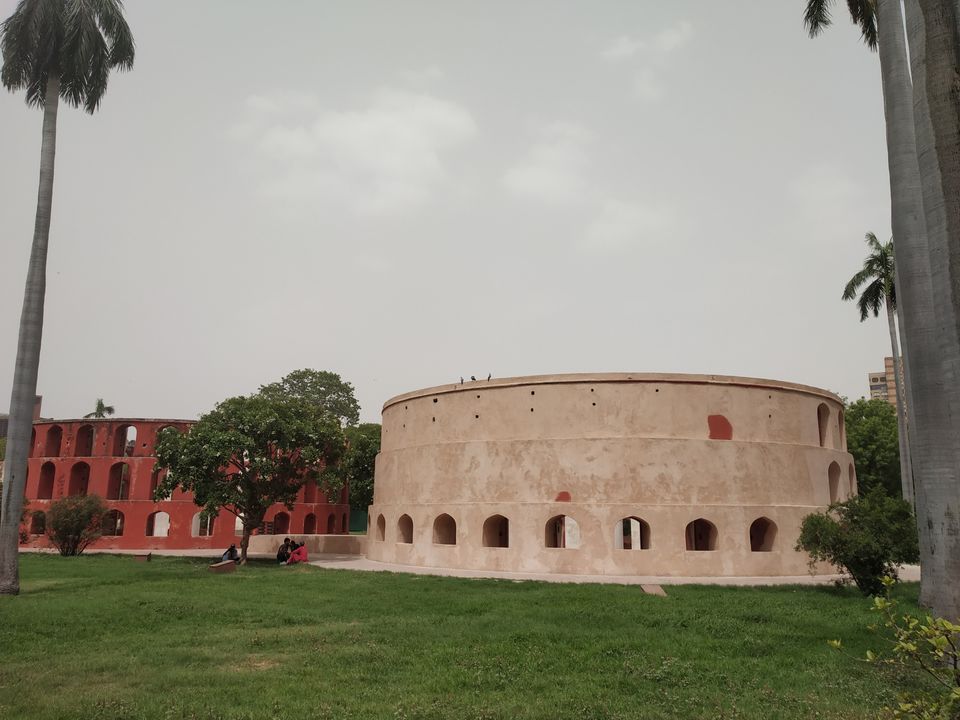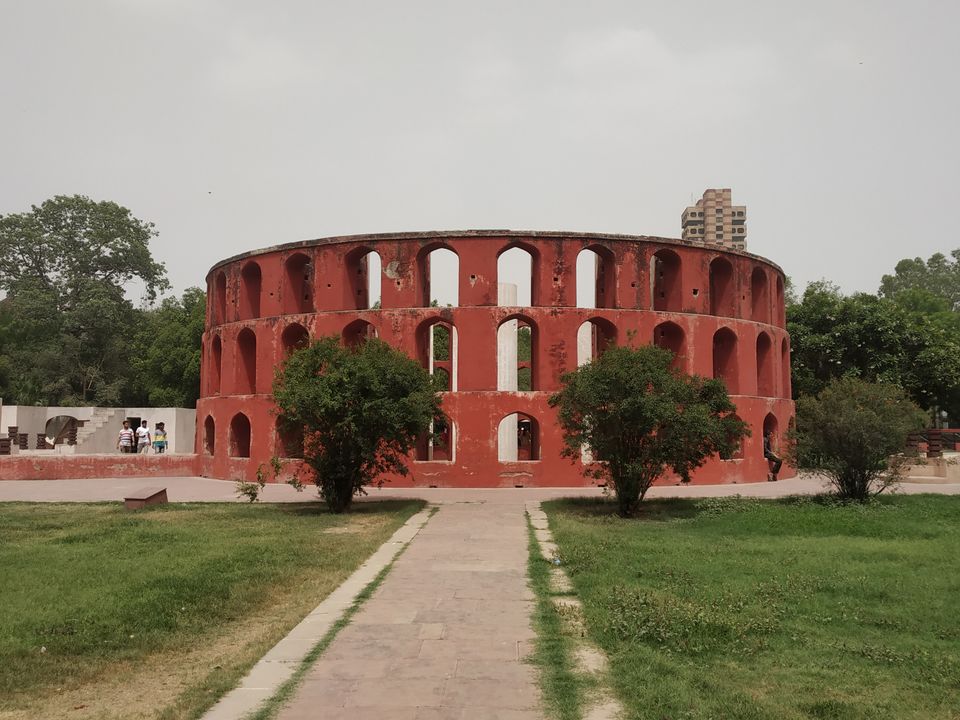 5. CHAWRI BAZAR
(Metro- Jamia Masjid or Chawri Bazar //Must have seen the old Delhi streets in Bollywood Movies , This is the place // See Small Narrow Streets of Delhi//Nearby is JAMAI MASJID,Chandni Chowk,Red Fort//Auto Rickshaws Available )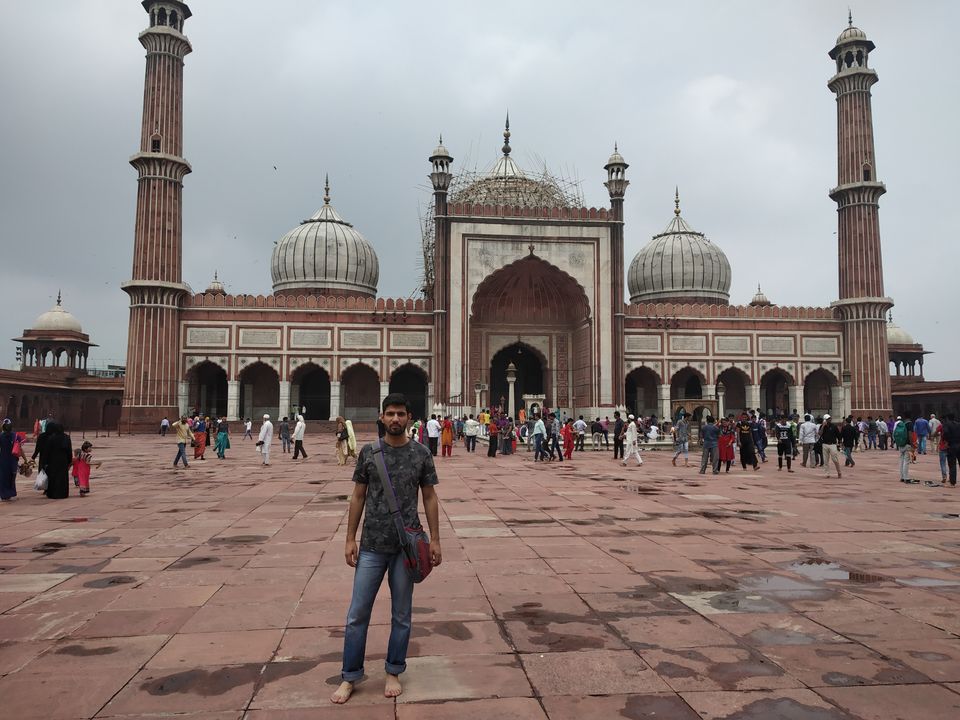 6. CHANDNI CHOWK
(Metro- Chandni Chowk//Visit Chandni Chowk//Paranthe Wali Gali//Shopping For Marriages// Clothing//Sarees//Suits//Sherwani//Have a Sweet Thick Lassi//Different Types Of Paratha)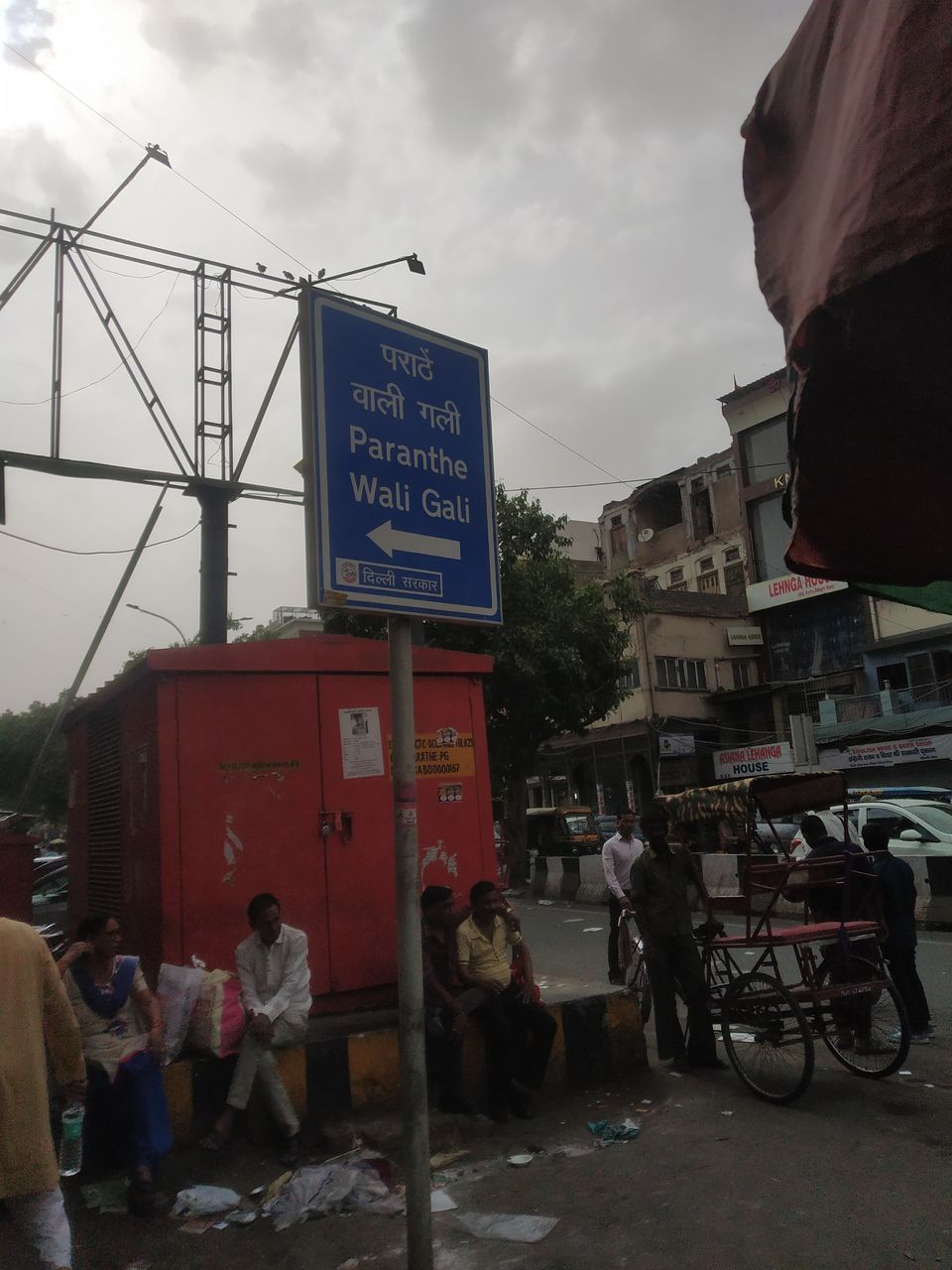 7.RED FORT
( Metro- Red Fort or Chandni Chowk //Just Take a Walk from Chandni Chowk Market and Reach the Red Fort around 800-900 Meter Away // Republic Day Parade Ground // Read Fort// Lots Of Tourists// Very Crowded on Weekends)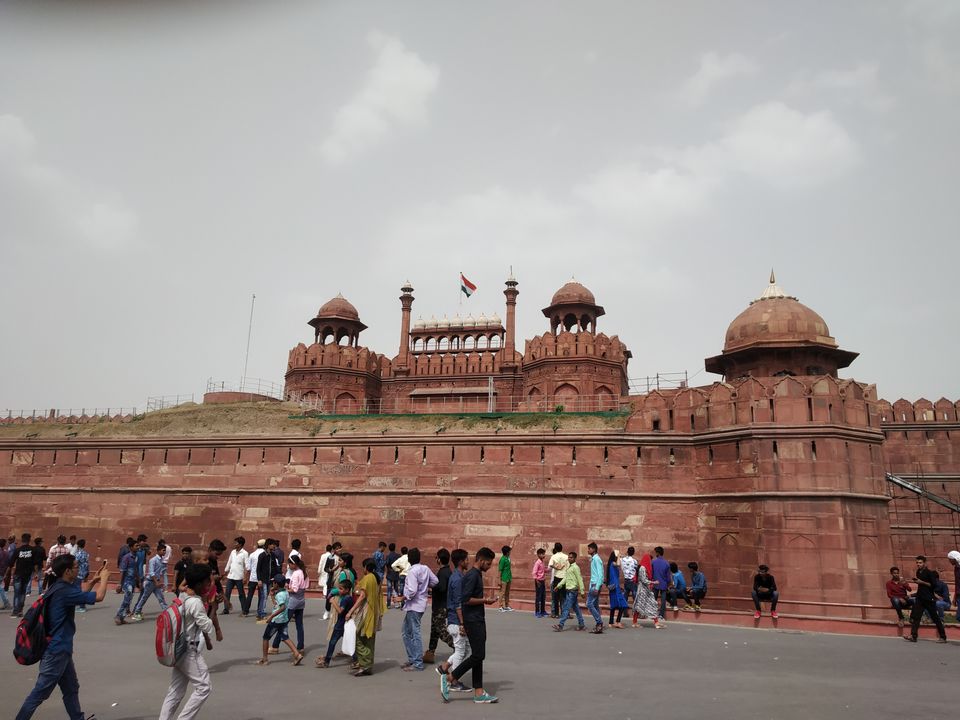 8. HAUZ KHAS ( Metro - Hauz Khas// Take an auto from Metro Station //Old Broken architecture of a Madarsa of Its Time//The Lake Over There is Smelly //Bars // Clubs// Night Life//Shopping//Fairly Crowded// Couples & Couples//Rockstar Movie Shooting Site// Not a Must Visit- You can skip this one )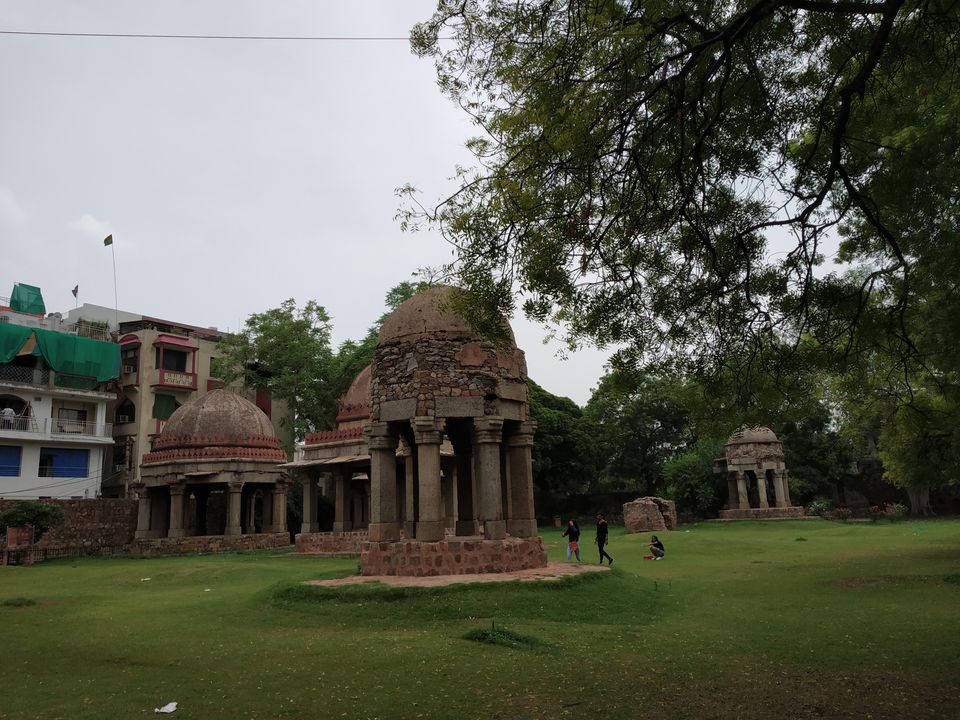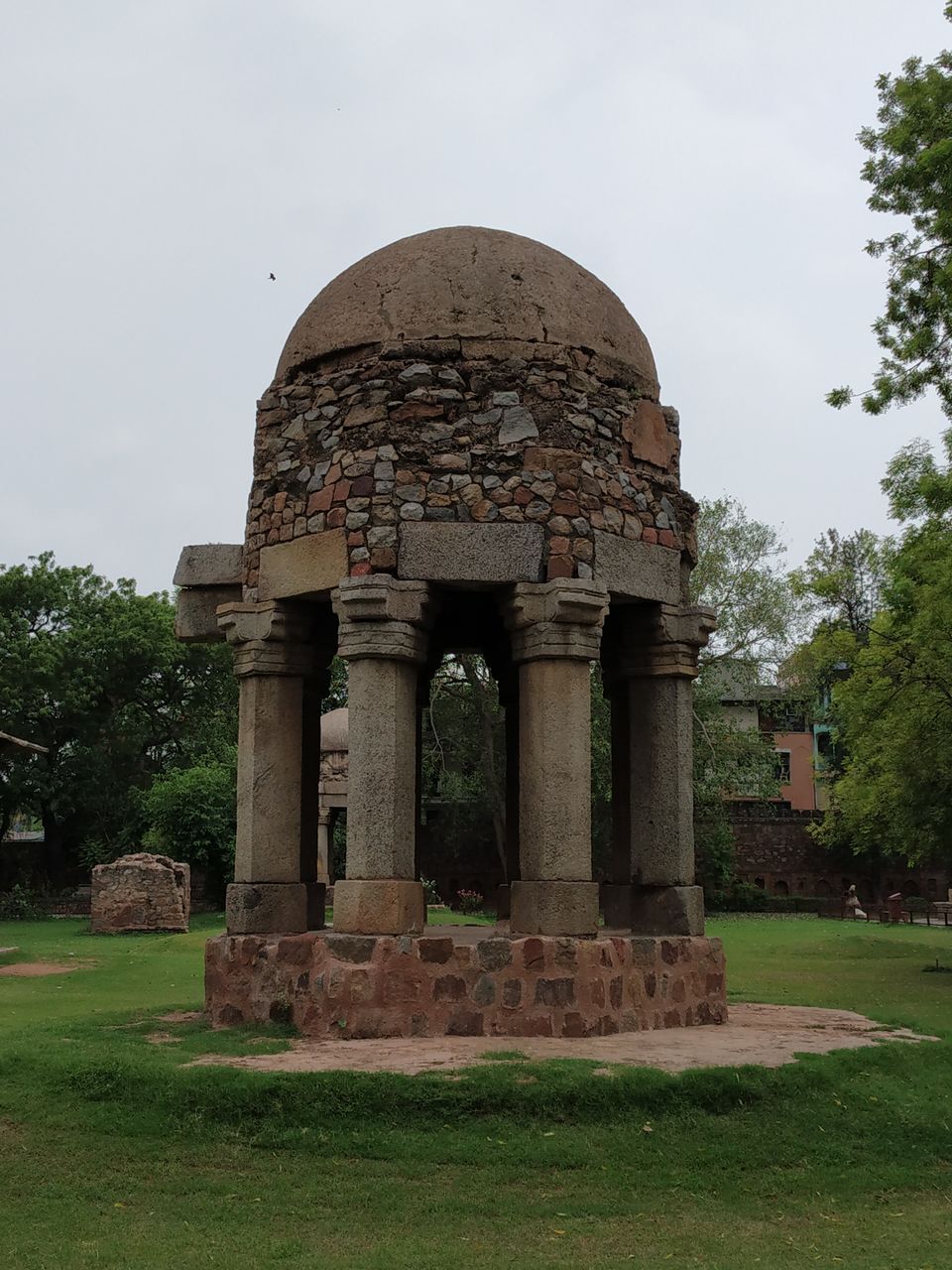 9. QUTUB MINAR ( Metro-Qutub Minar // Must Have Heard About this and Also Read In Books//Magnificant Complex//Crowded At Ticket Counters// Huge Complex// Very Nice // Must Visit// Safe// Lots Of Tourists)
Tip: Visit The Famous DARGAH Nearby Qutub Minar Complex.(Ask The Shop or Locals For Directions )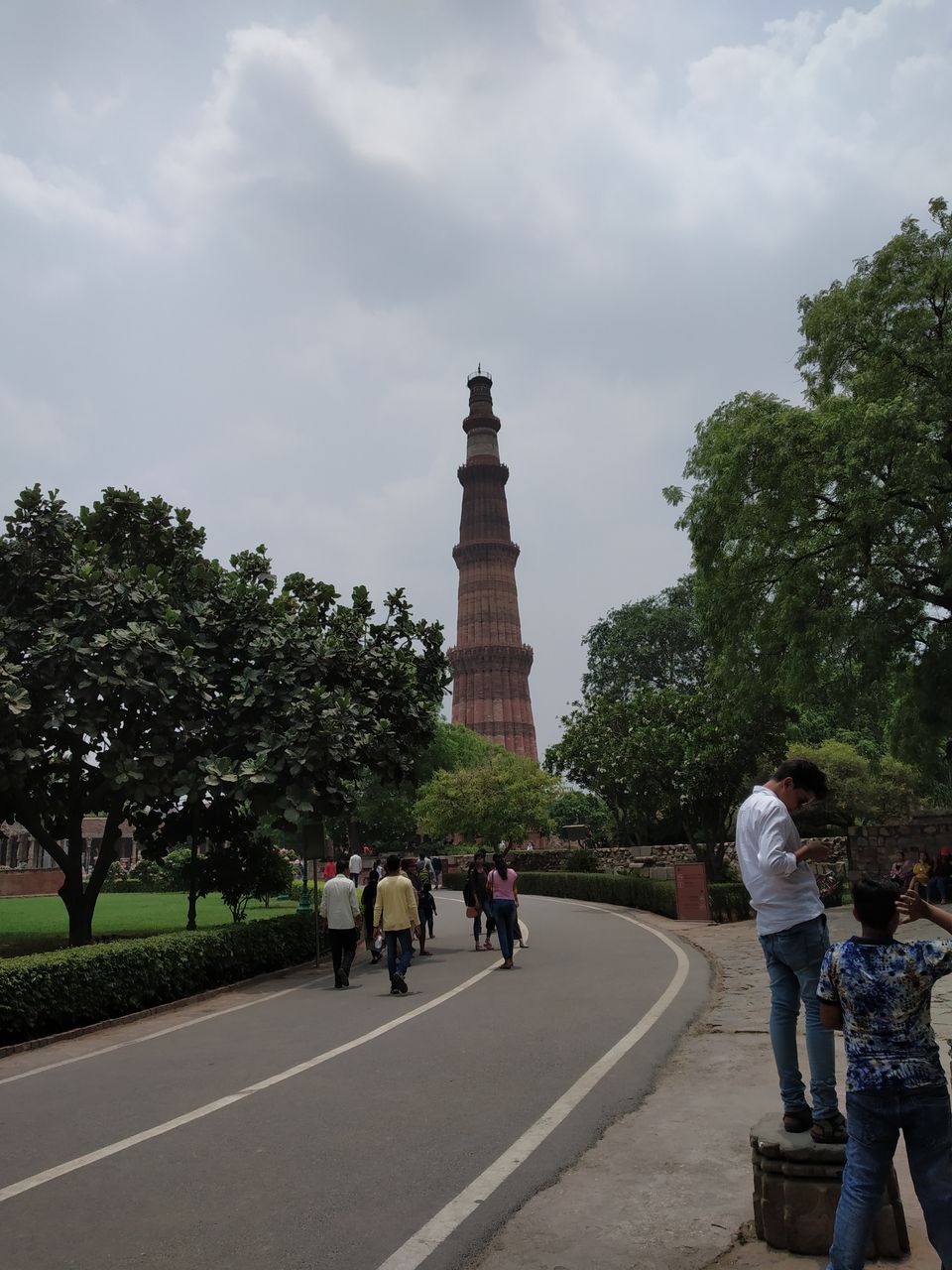 ( Metro-Jor Bagh // I only know its Humayu's Tomb//Grand Complex//Beautiful//Clean//Must Visit// More Architecture to See in The Complex// Not Much Restaurants Nearby )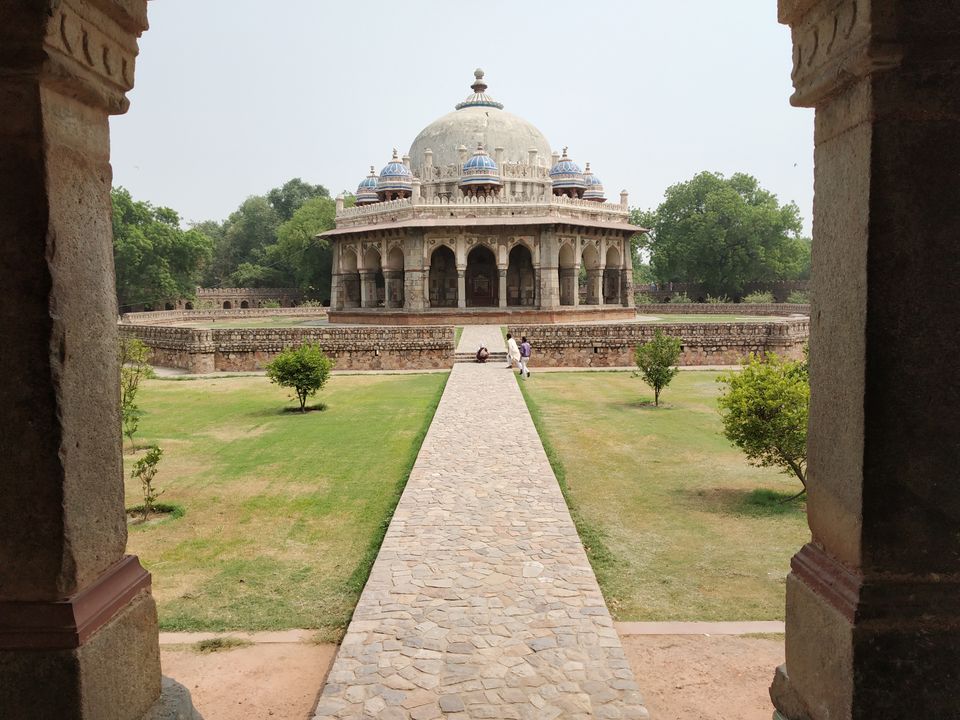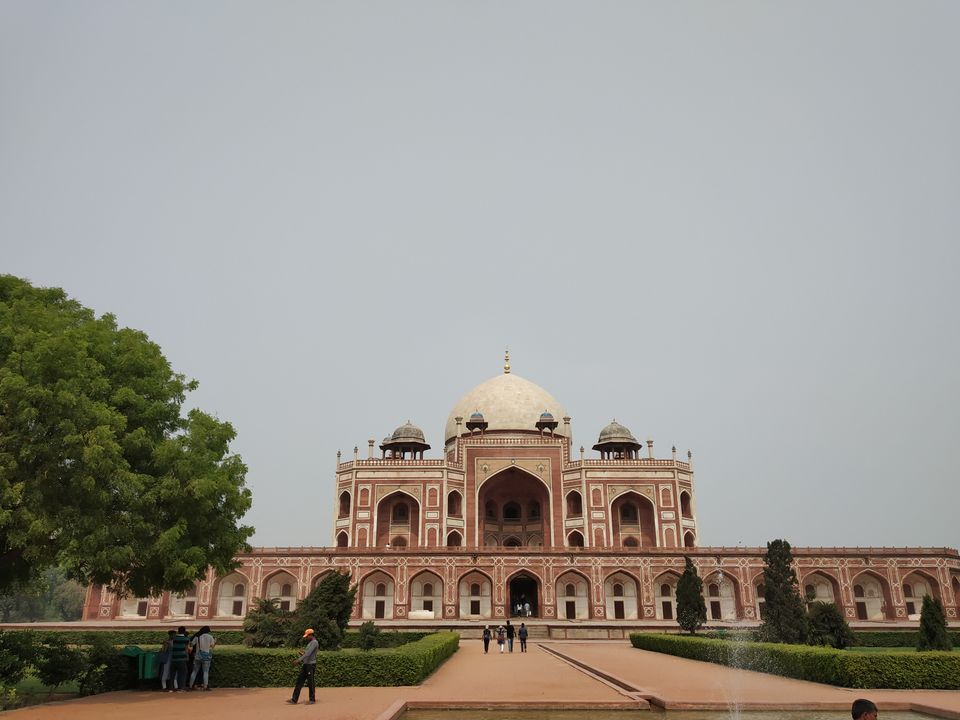 11. Delhi Haat
( Metro-INA // Shopping for Souveniers//Embroidery//State Wise Shops // Artifacts//Paintings // Cultural Dishes// Very Nice // Must Visit// MUCH MORE TO SEE & BUY )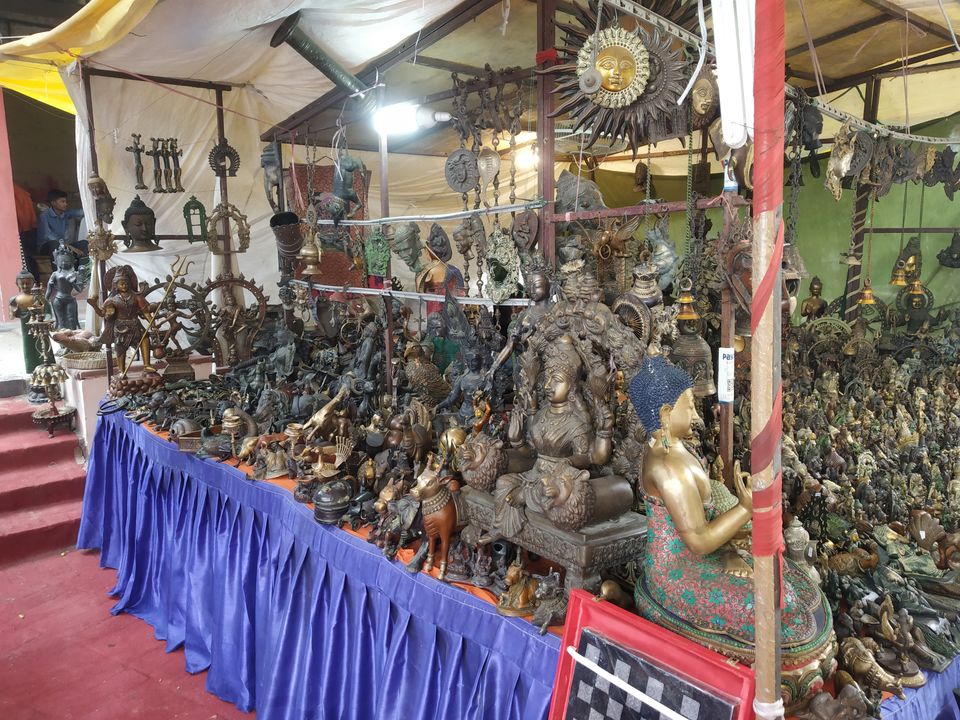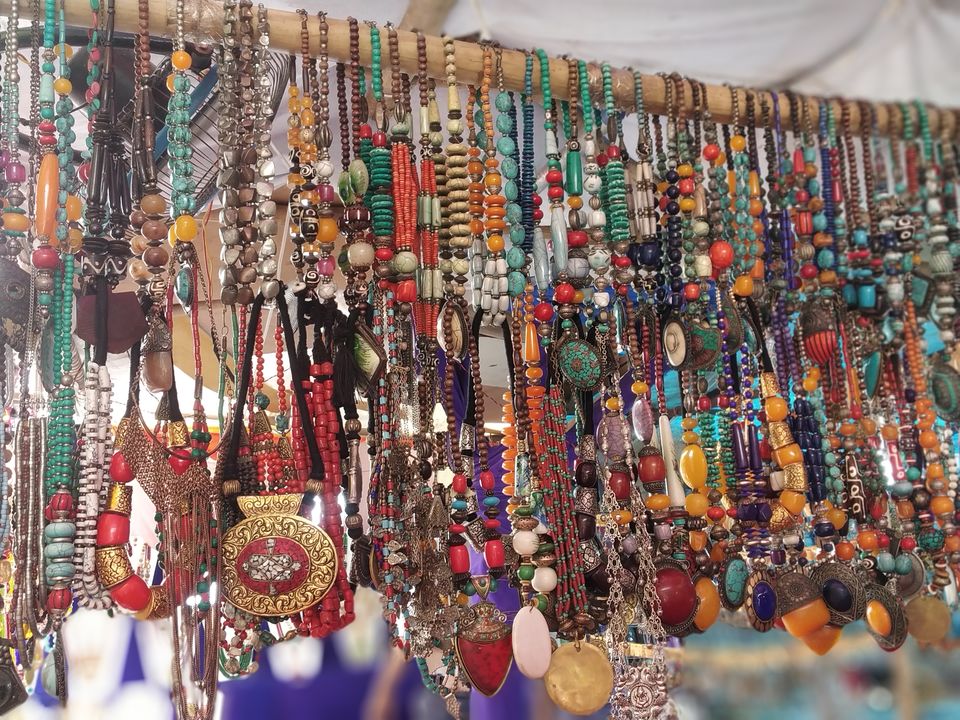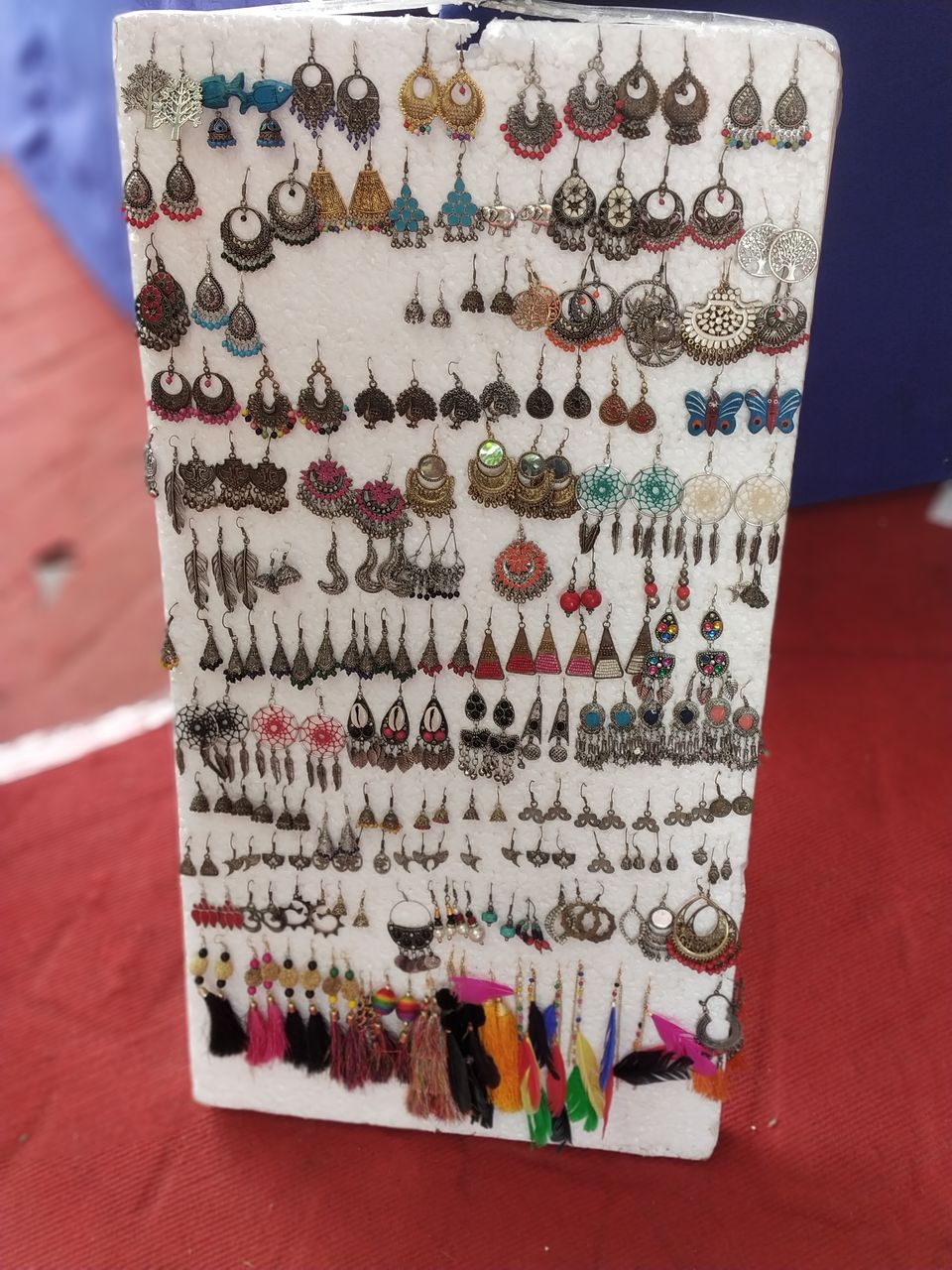 12. NATIONAL MUSEUM :
(Metro - Udyog Bhawan //Nearby India Gate//Take Auto To Reach From India Gate//Must Visit// Largest Museum India// Very Beautiful & Amazing Collection )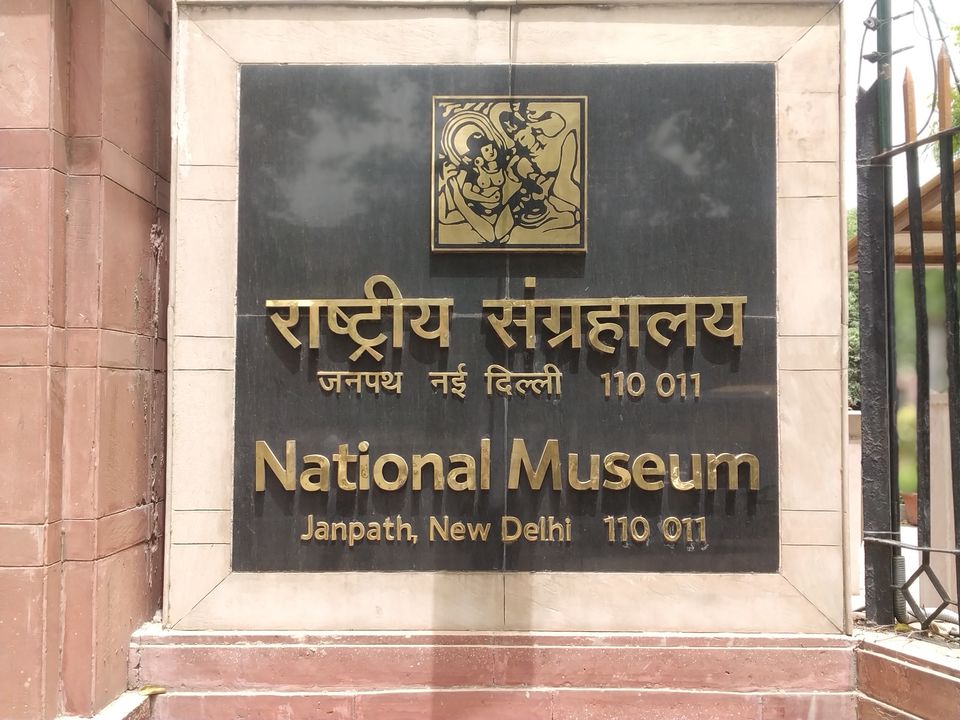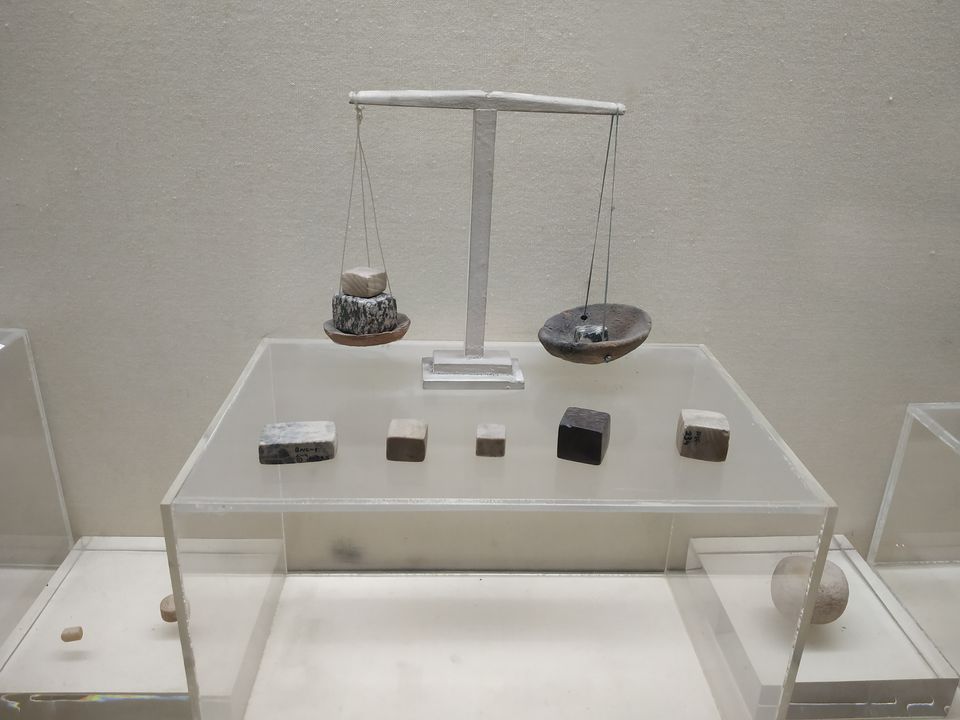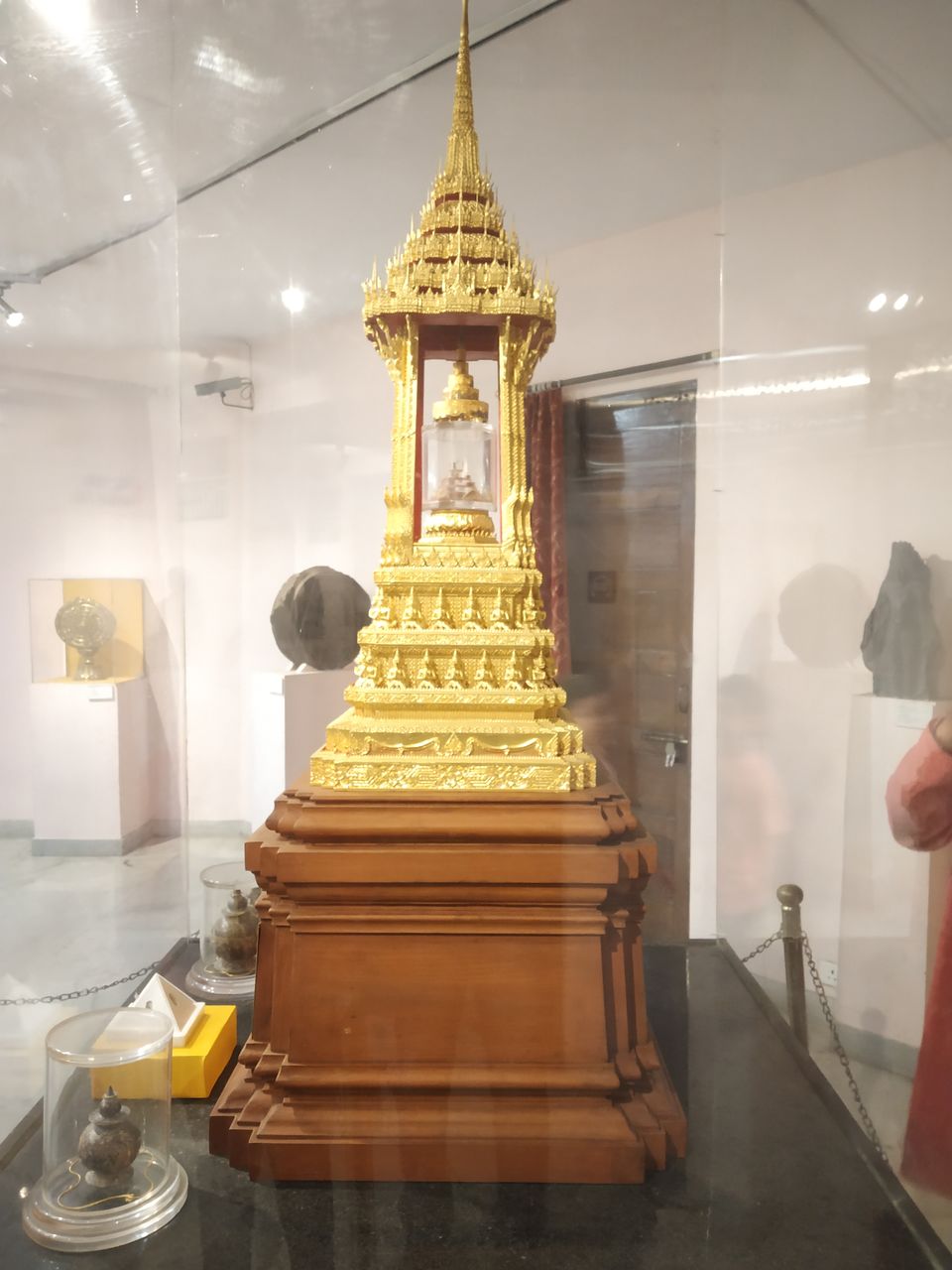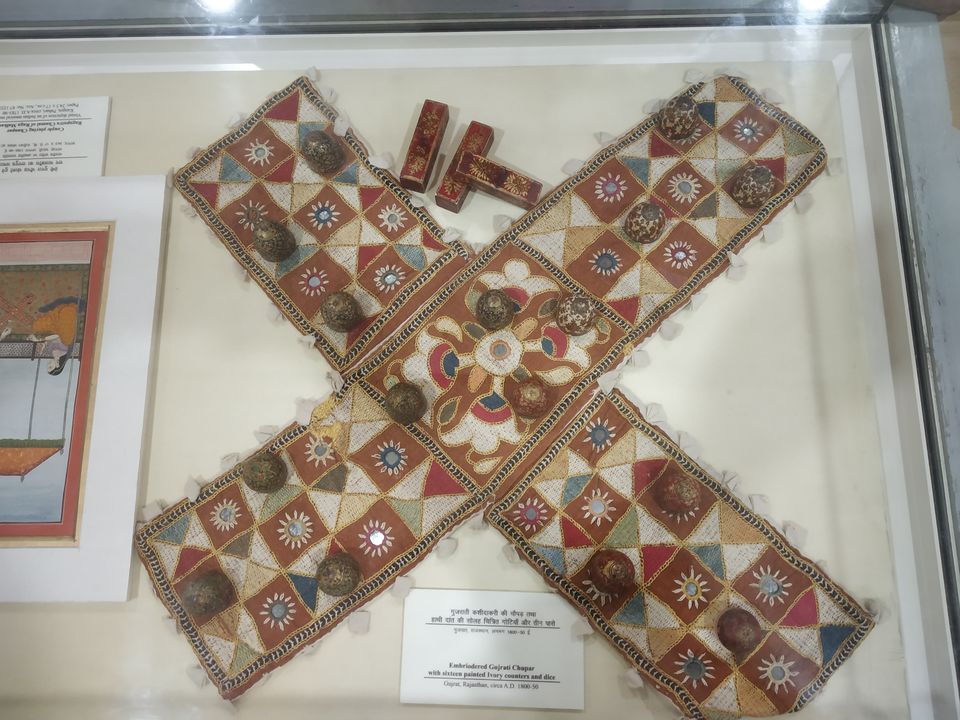 ( Metro-Kalka JI//Walking Distance From Metro Station// Good To Visit// A Prayer Place For BAHAI Community// Huge Green Lush Complex// Some Restaurants Outside the Complex// Long Queues on Weekends//Good Environment // Not A Must Visit For Me// Neat And Clean and Well Organized )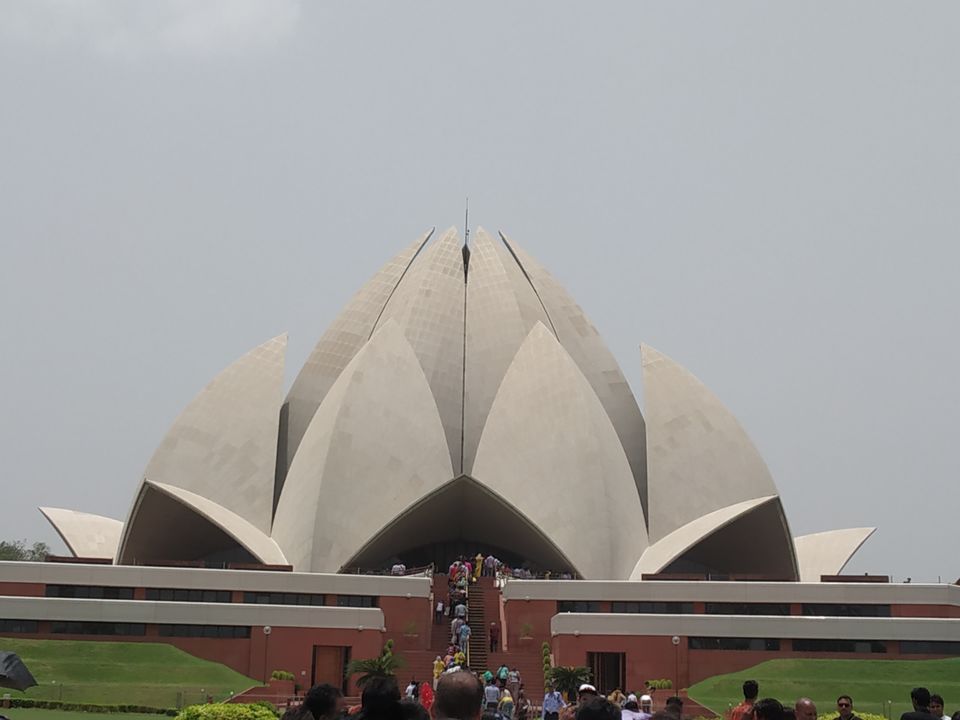 You Can and Should also Visit AKSHAR DHAM TEMPLE ( Mai Bhi Kuch Dino me Ho AAunga - On a Free Weekend)
Entry Fees :
Humayu Tomb -INR 30-50(For Indians)
Qutub Minar- INR 30-50(For Indians)
Delhi Haat- INR 20-30(For Indians)
Jantar Mantar-INR 20-30(For Indians)
National Museum-INR30-50
Red Fort (Outer Complex)- Free
Lotus Temple- Free
Jama Masjid- Free
India Gate- Free
Rashtrapati Bhawan (Outside Only) - Free
Explore more beautiful places to visit in Delhi