A vacation is your chance to take charge of things and head off to a new destination without any inhibitions. Most of us have often trusted travel agents who, we think, could not go wrong with budgeting and planning your trip. But, think about it, and you'll find that no one understands your expenditure and budget better than you.
Here's a step by step guide to plan your budget on the next trip without restricting your vacation to mere holiday packages.
1. Time your travel. Cleverly.
When the touristy crowd have had their share of thrills in the peak season, that's when a smart traveller wakes up and signs up for the best deals of the year. Choose to travel during the shoulder seasons. Visit Thailand in June, Dublin during September and head off to Kashmir during October. If you take charge to plan a trip of a lifetime, make sure you're opting for good bargains during the best time of the year, right before the tourists reach there in packs.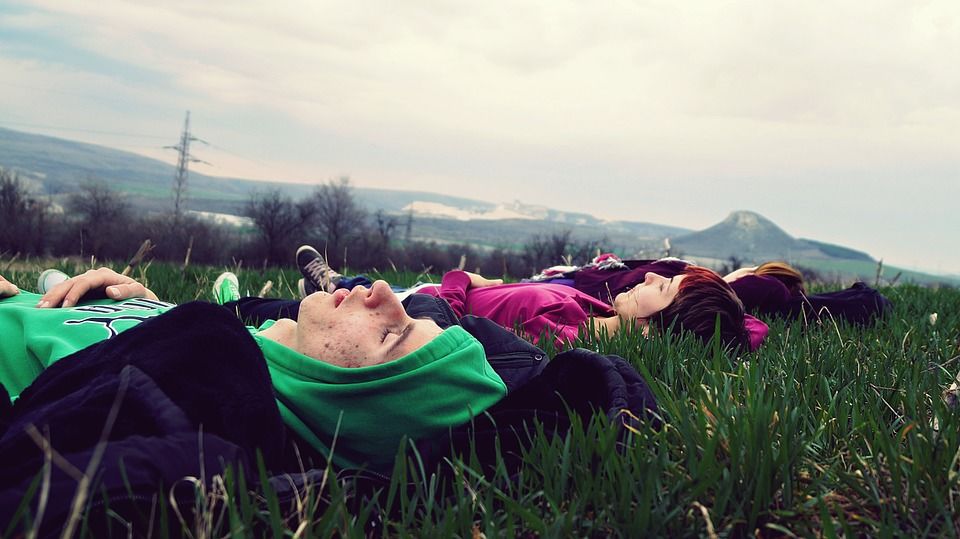 2. Let The Locals Take Charge
If all these years you have trusted a travel agent to help you travel and explore new destinations, it's time you take full responsibility of your travel plans. A staycation in one of the Airbnb properties at a new destination of your choice would help you know the place and people perfectly with the help of the host family. Couchsurfing is another way to stay with the locals with you travel.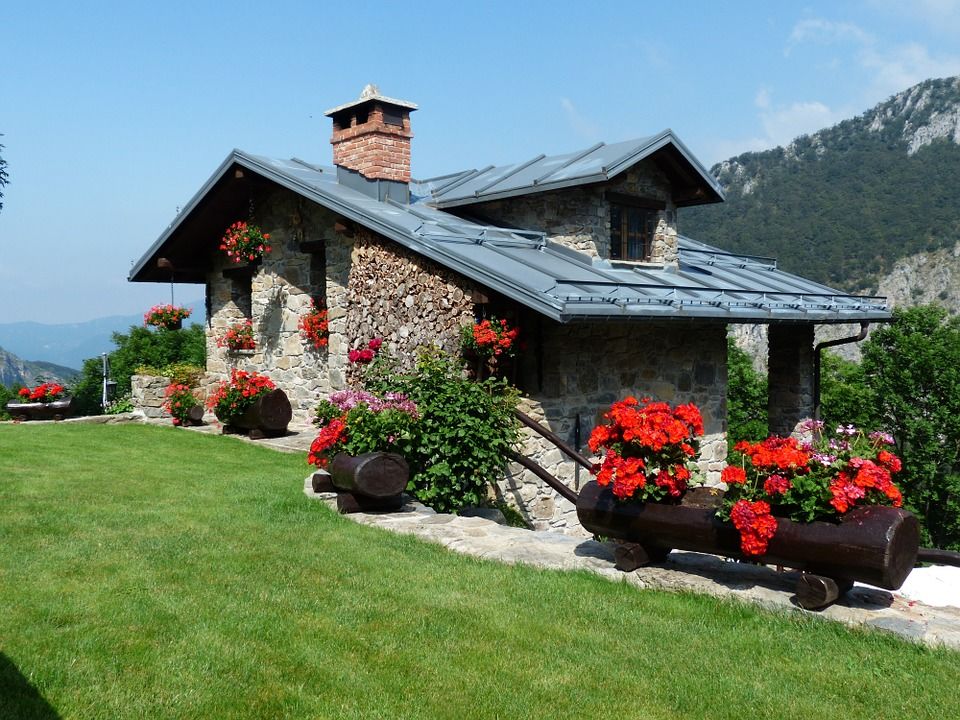 3. Know what's your pre-travel cost
If you sign up for a package deal with a travel agent only because you can't trust yourself with money, it's high time you get over these uncertainties. A major part of your travel expenditure is the pre travel cost with can be easily calculated. Flights, documents and hotel booking, find the cheapest deals months before to head out. Unlike the other expenses, this pre-travel cost can be limited within the budget by finding great deals and hacks for hotels.
Click here to find cheap flight hacks for your next vacation.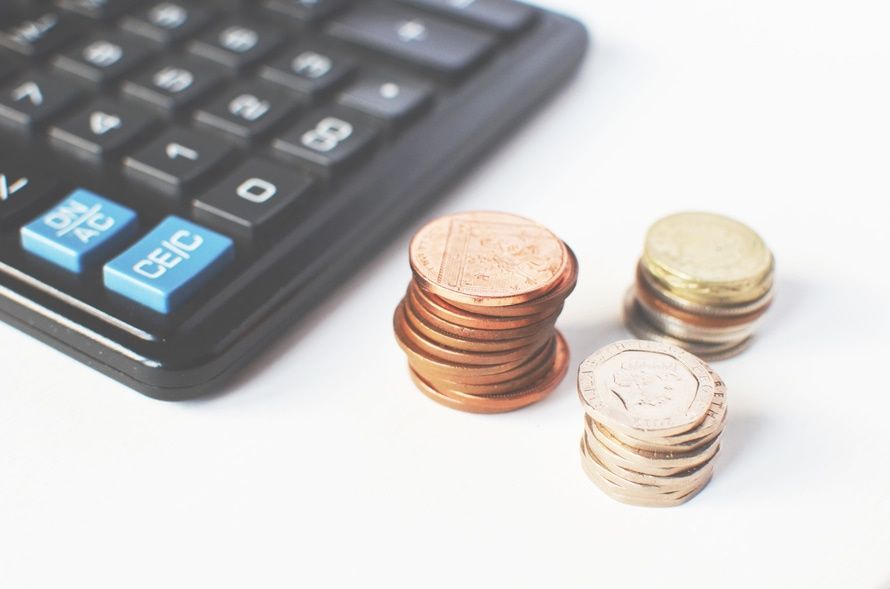 4. Take into consideration currency conversion when you travel internationally.
While travelling abroad on a vacation make sure you have some cash handy atleast for the first few days. Go to a bank if you are looking for competitive exchange rates and if you are a loyal customer you can also seek some fee discount. It's a better strategy than to wait until you arrive at the airport where exchange rates and fees is upto 8%.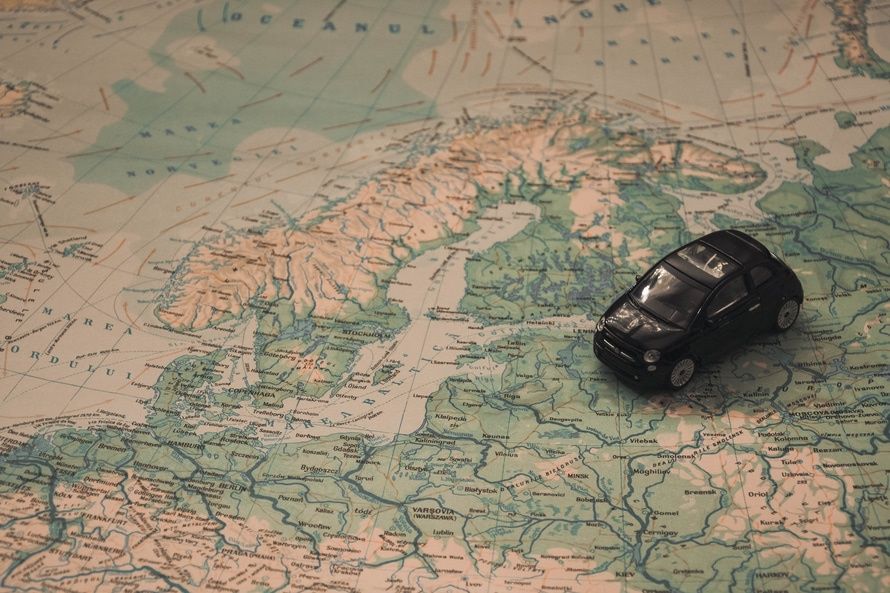 5. Keep aside the transportation budget. That's calculable.
Right before you start spending on the imagined necessity of buying a 100 souvenirs, keep aside a budget for local transportation. The cost of local transportation is the first thing you need to calculate when you arrive at a destination. Find cheap modes of transportation that suit your budget and you'd realize that you don't need an agent to count money in your wallet.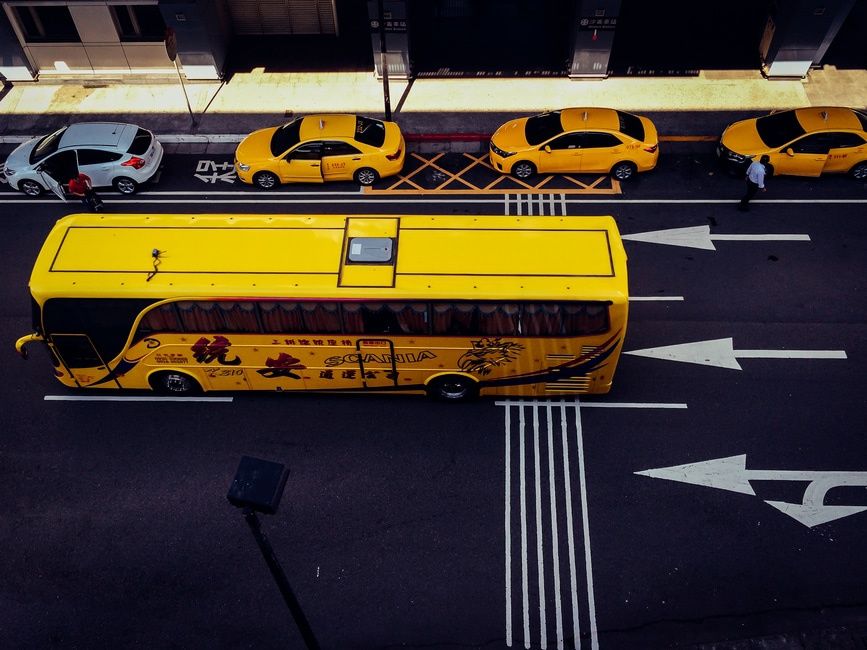 6. What about the hotel room rates and daily meal cost?
The next level of budgeting your trip includes your definite per day expenses which include meal cost and accommodation charges. If you have booked a room prior to your arrival, you can segregate this expenditure. You need to keep track of your meal cost since mere restaurant hopping has never made a great vacation.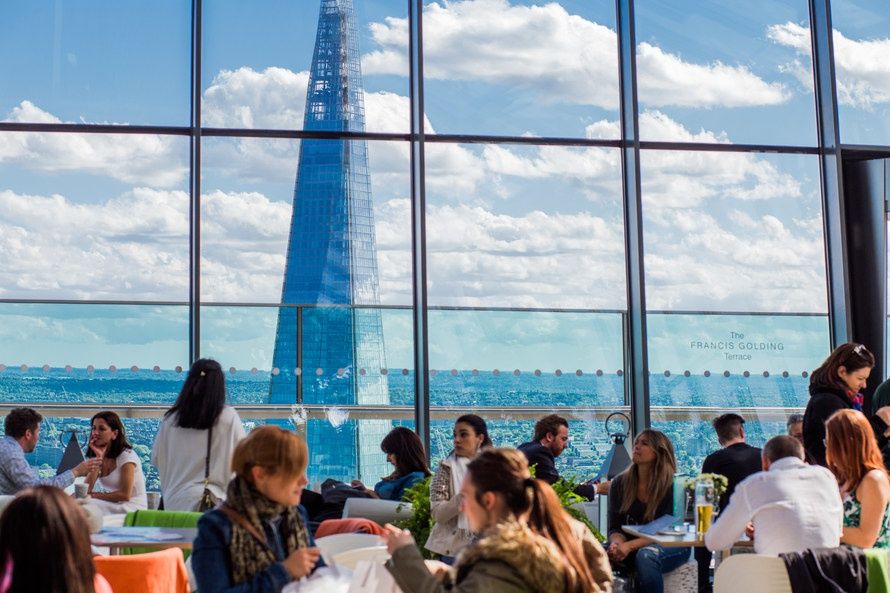 7. Add budget for gifts and souvenirs
Gifts and souvenirs for family and friends at home comes as a surprise expenditure to most of us. While there's absolutely zero necessity to buy a hundred fridge magnets and miniatures for your multiple besties but even if you allow yourself some on the road splurges, keep track of the expenditure.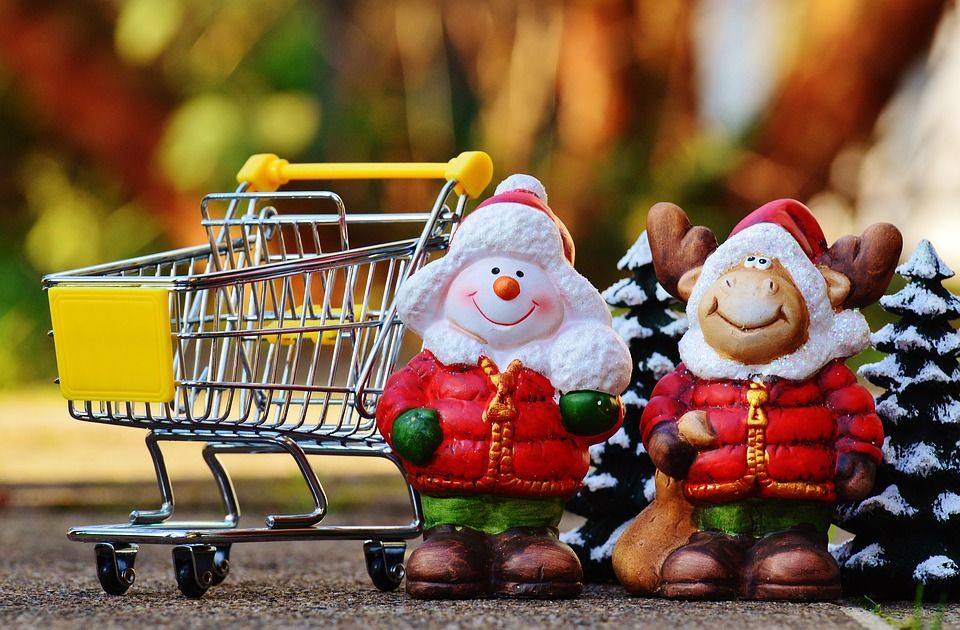 8. Do not just travel when you travel
Sit back, relax and enjoy the vacation. If you are staying with the locals, take time out for good conversations instead of obsessing over with shopping and dining ideas. Spend time like you've never done before. Relax near a beach or on a mountaintop with your travel mates instead of trying to reach multiple places merely to tick things off your list.
Planning a holiday is not a challenge when you come to think of the small details, budget and expenditure. Your travel agent does not understand your pocket better than you do. It's time you take responsibility and plan a holiday of a lifetime all by yourself. 
If you have an amazing travel story, share it with us.