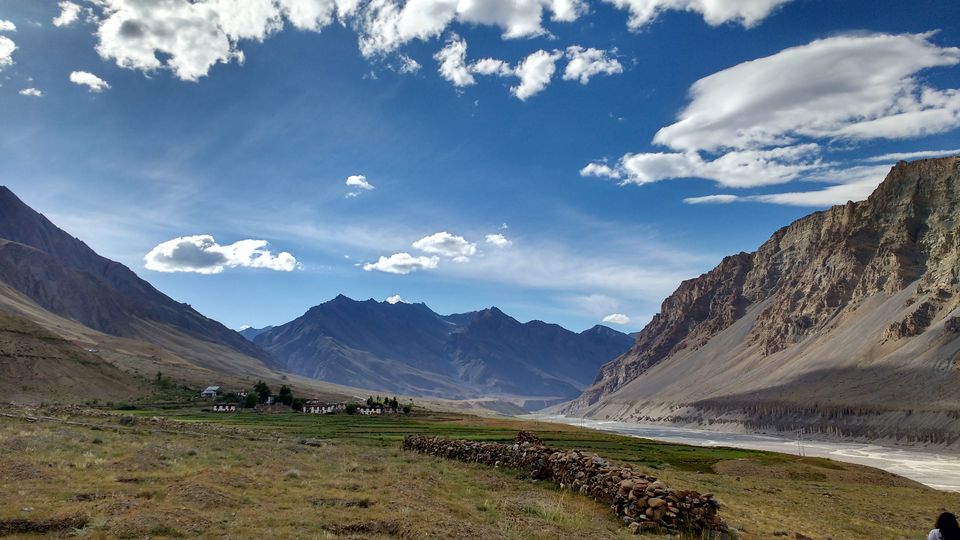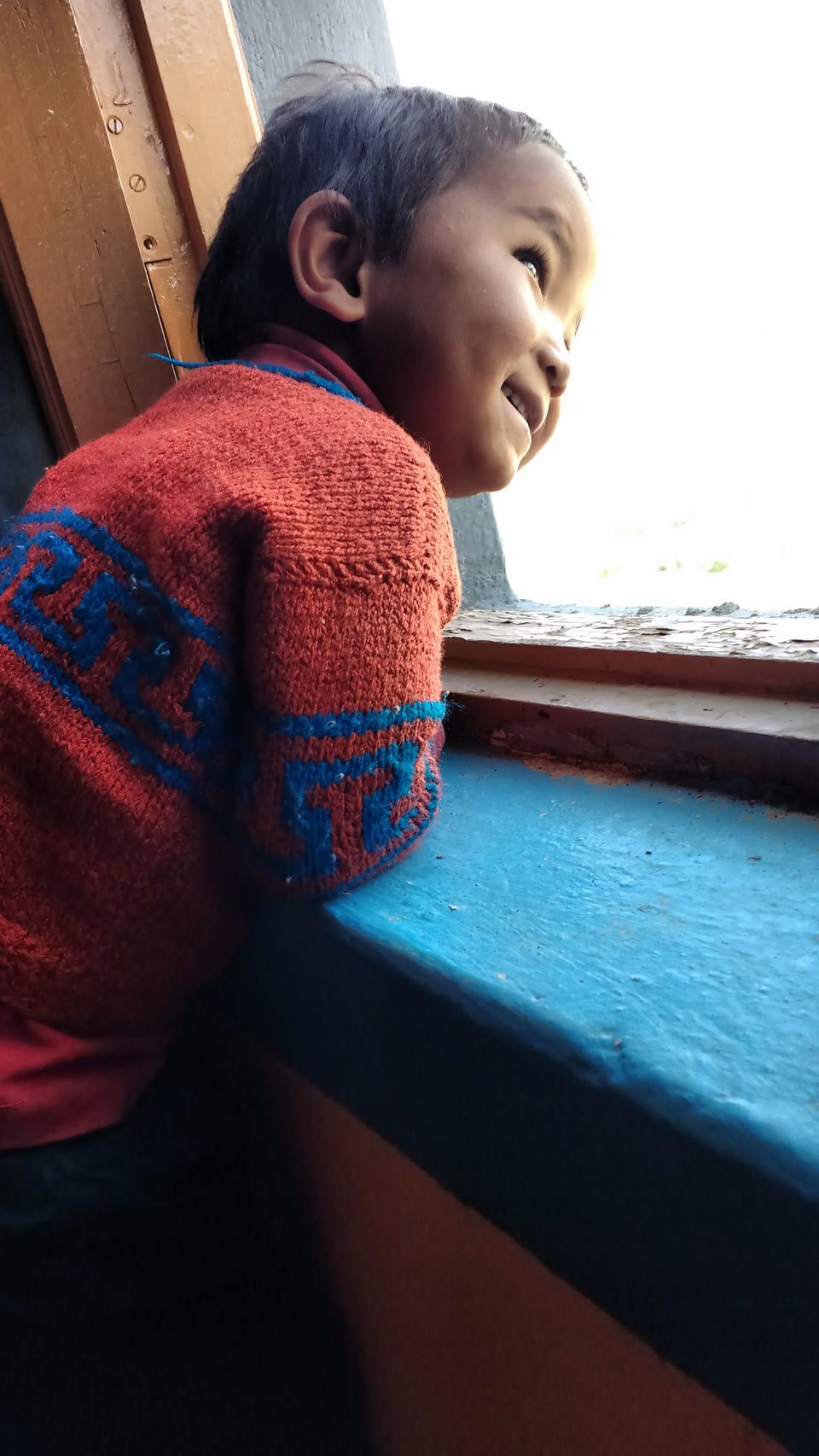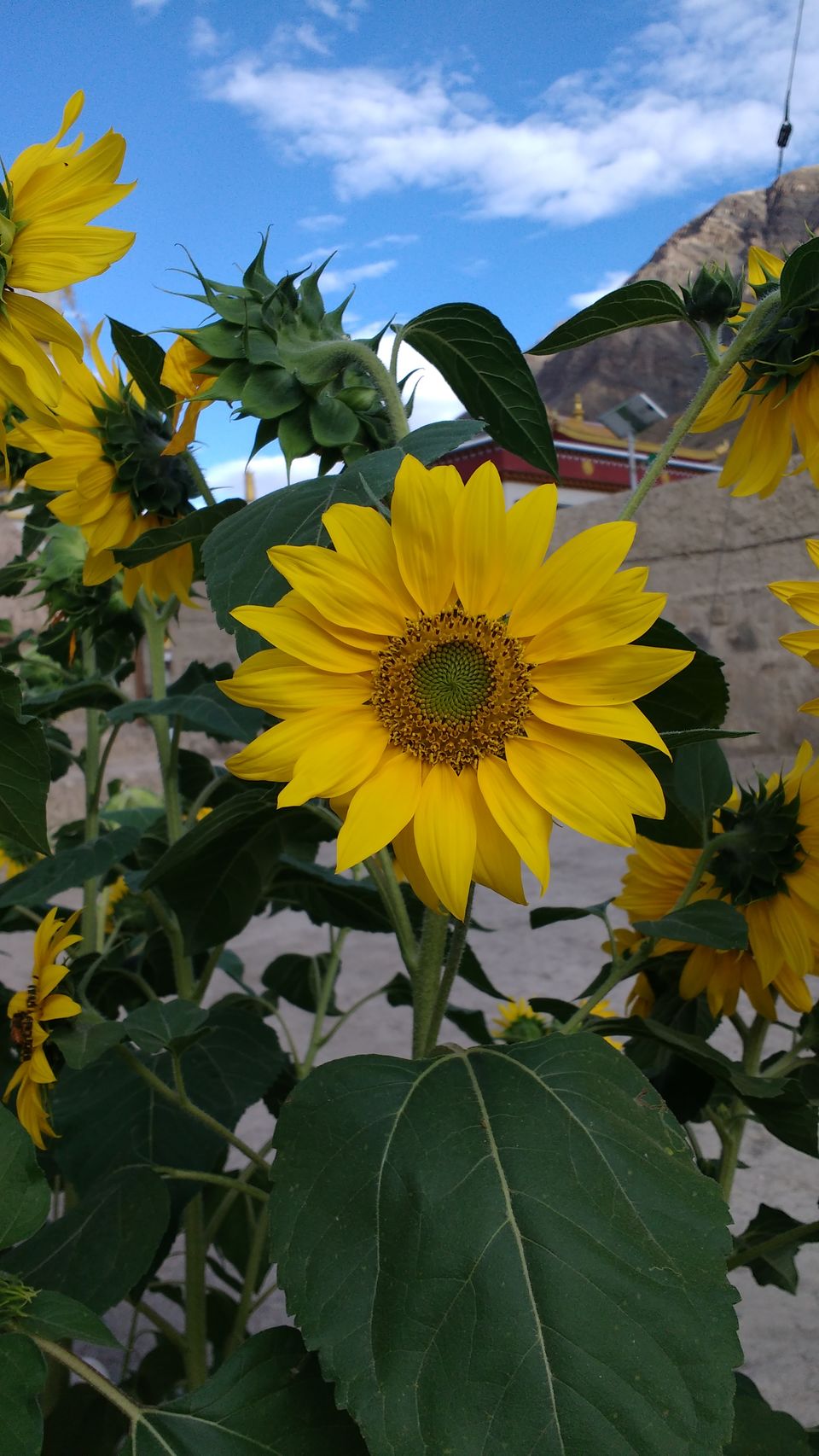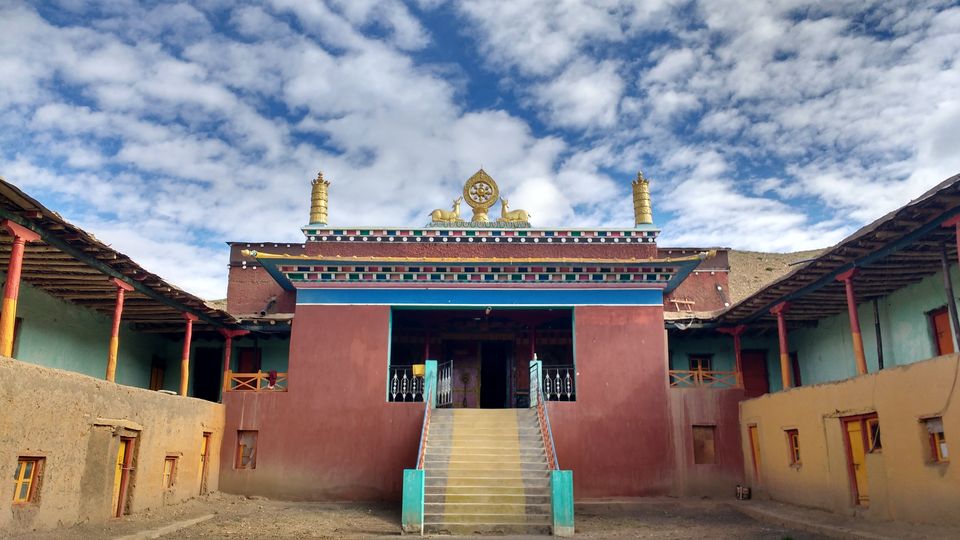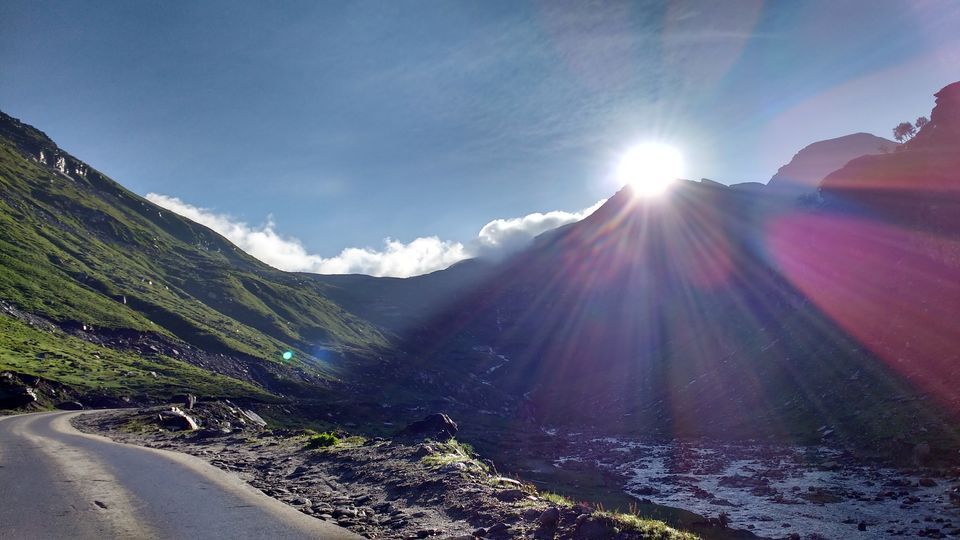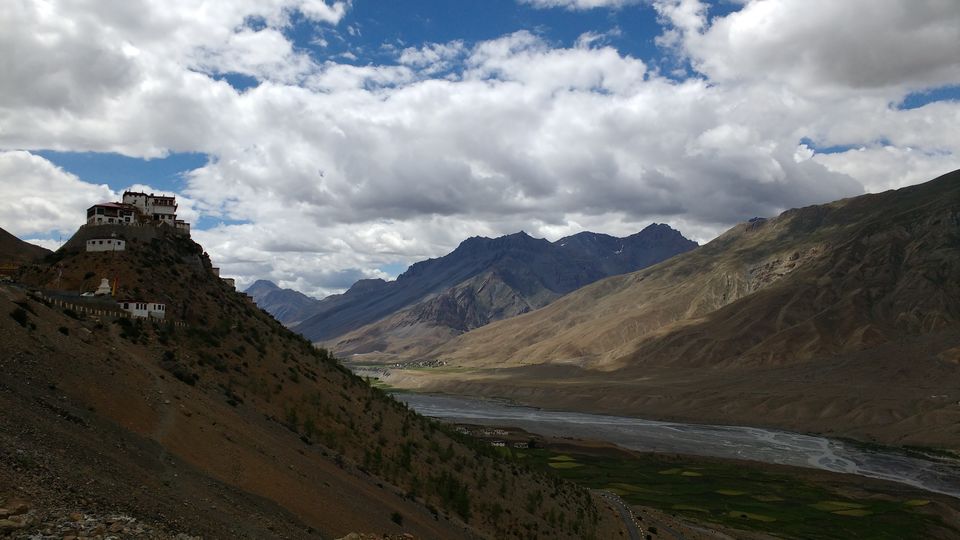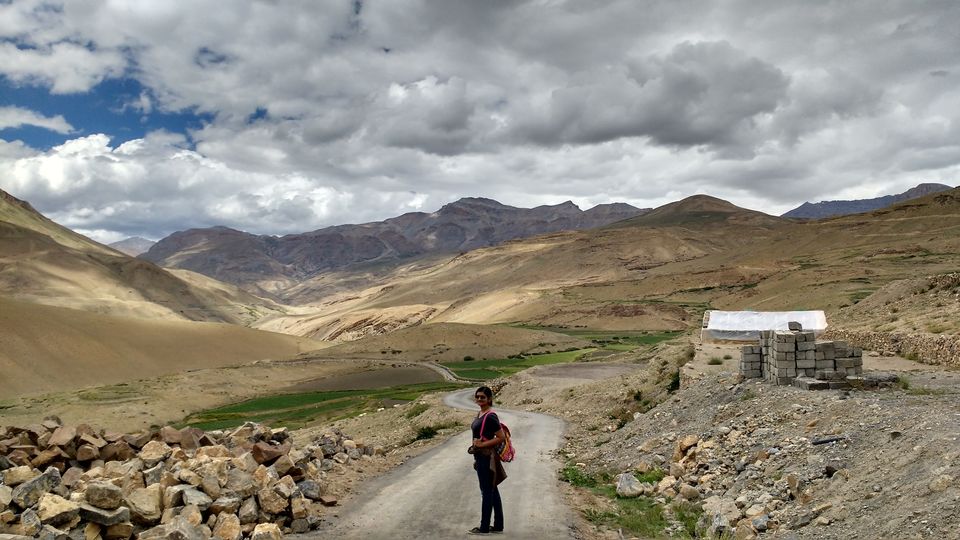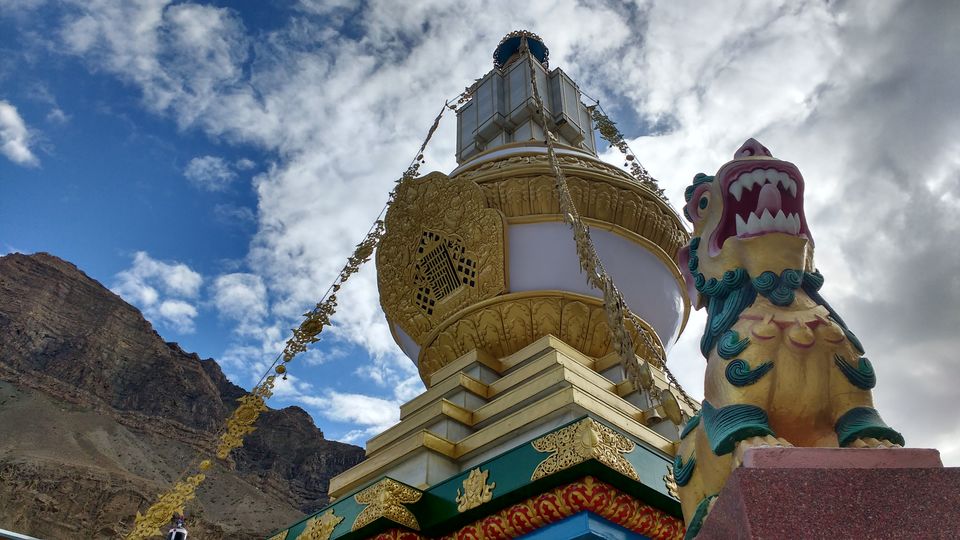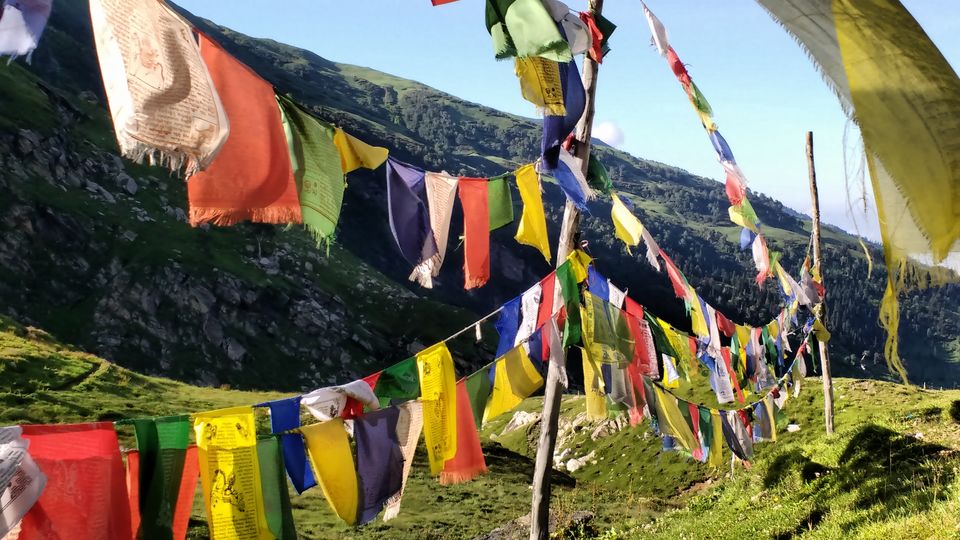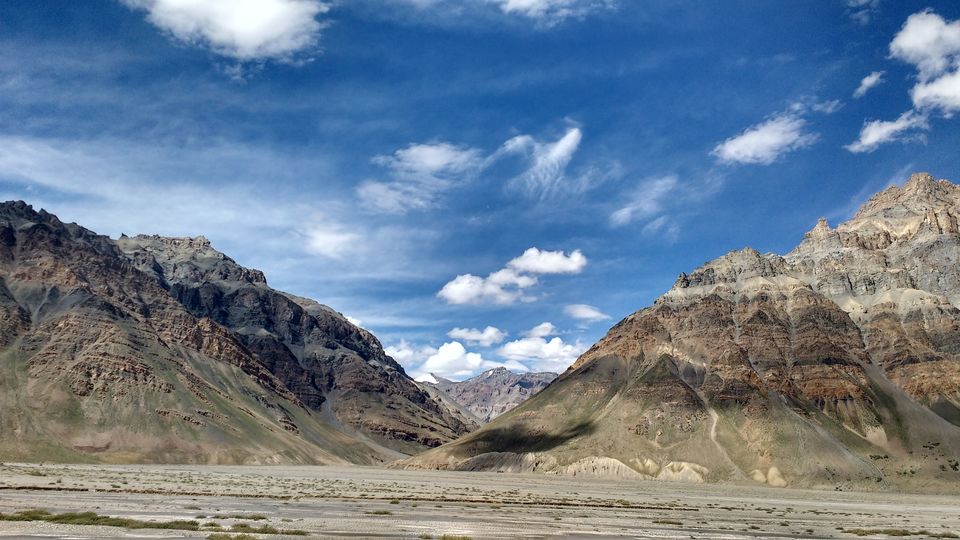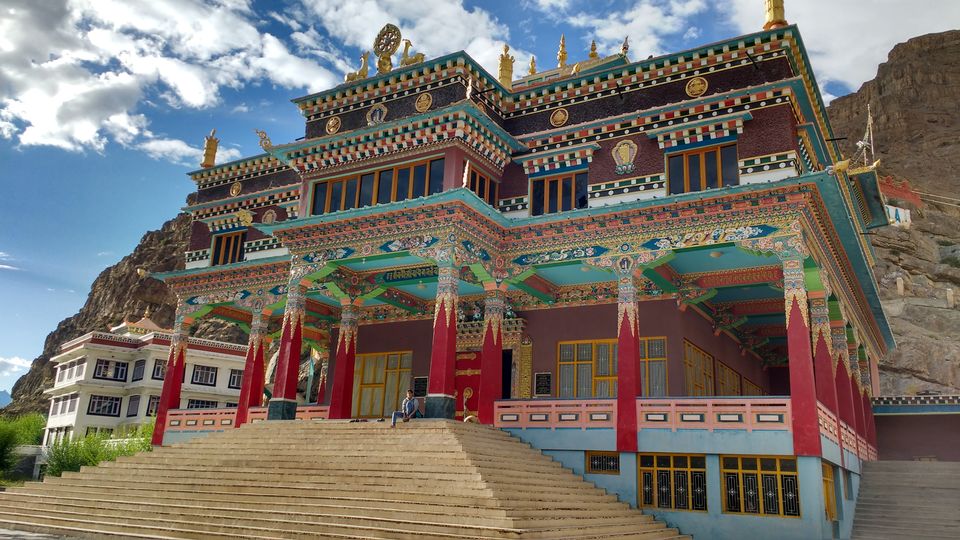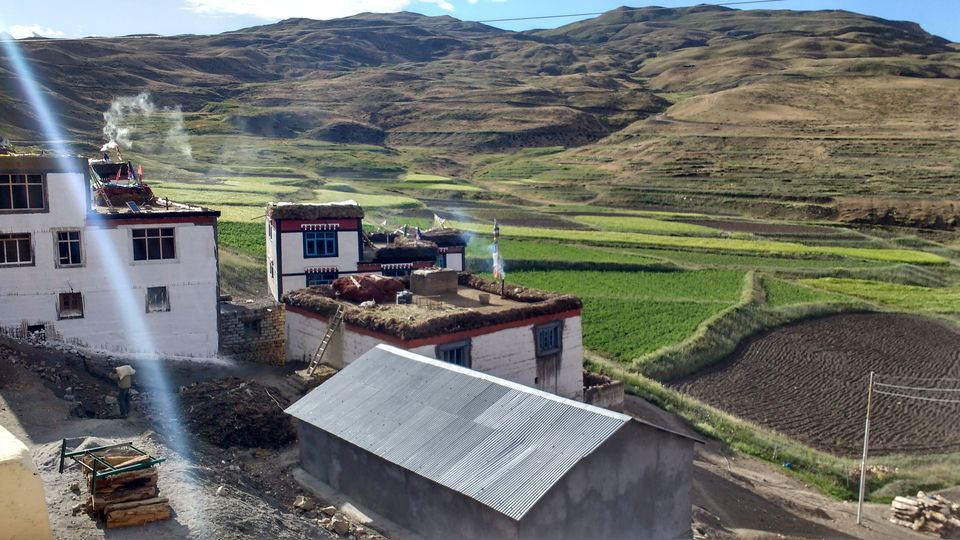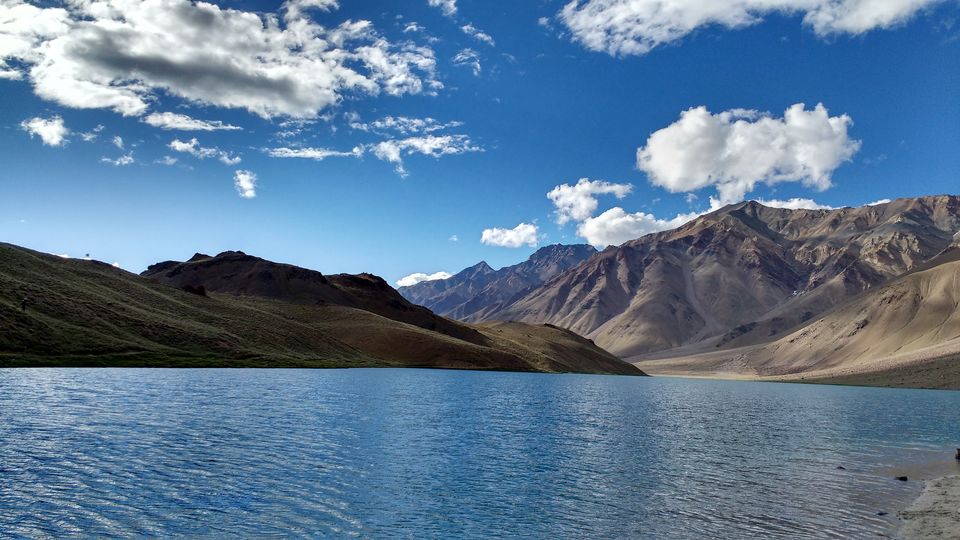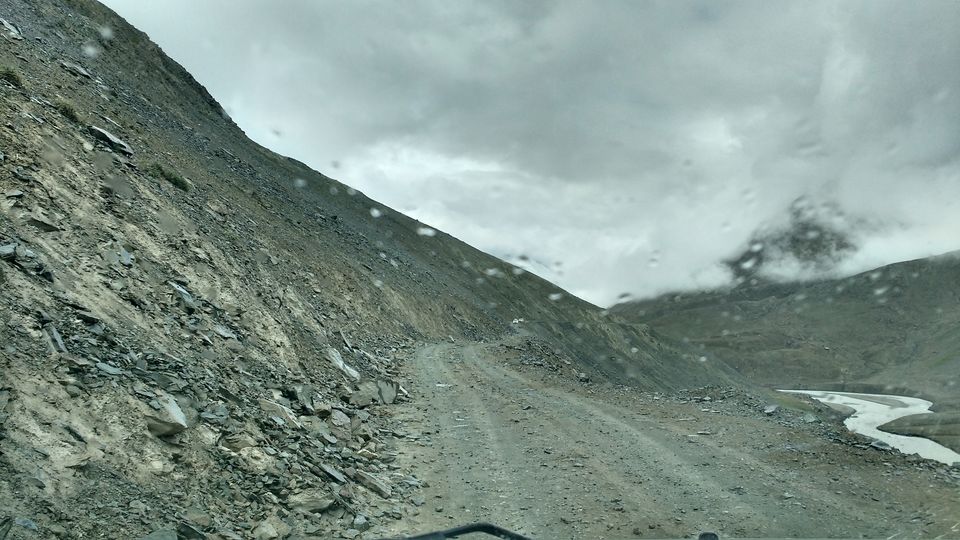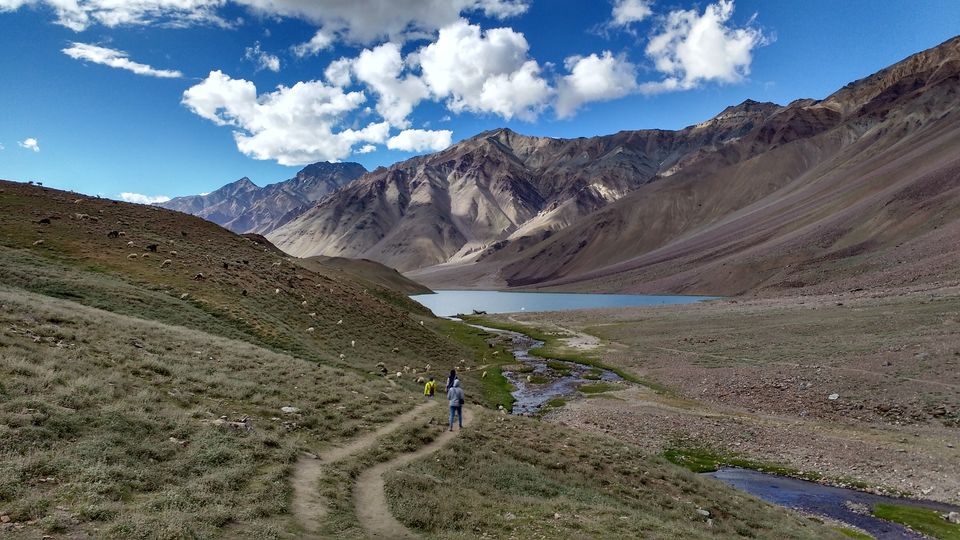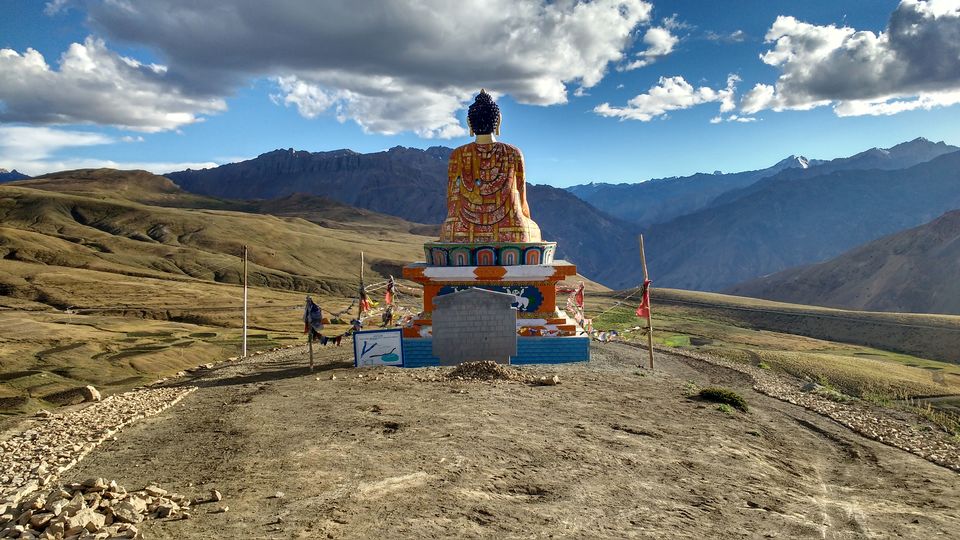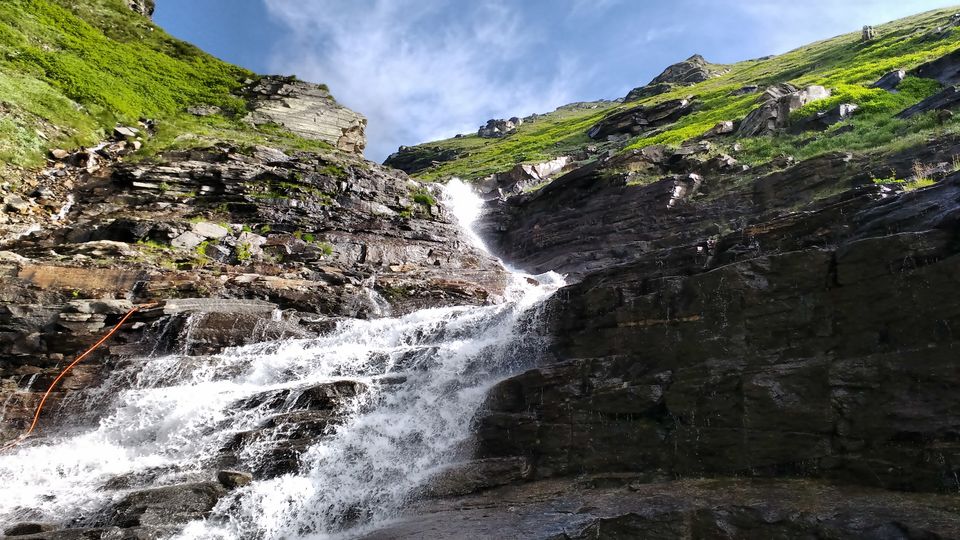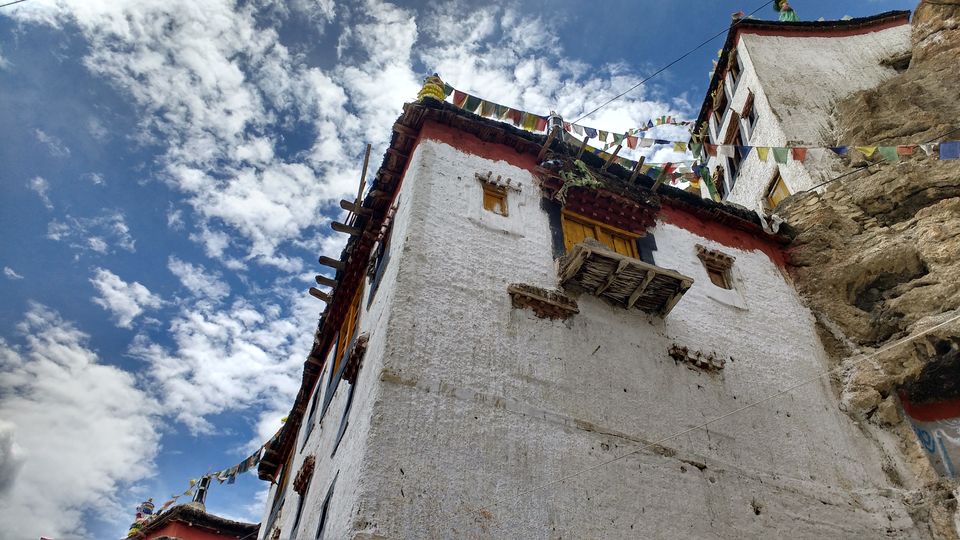 Don't go to Spiti.
You will never want to come back.
Once you've experienced life in all its rawness, harsh and stark, no pretences, you will find it difficult to accept what people call "normal" life. You'll start questioning whether you've been living a farce all along in your air-conditioned offices and concrete homes, with 24-hour running water and electricity. Where laundry gets done in washing machines and there is a super market every two kilometers. Where you have toilets that flush and unlimited network connectivity.
You will not be able to tolerate crowds afterwards, not for a while at least. More than five people around you will start to seem like a crowd. And you will wince each time anyone starts talking loudly. Hush… why do you have to be so loud? You will get so used to the peace and quiet of Spiti that you will put on noise-cancelling headphones and play nothing, just to listen to some silence.
You will be disappointed each time you look at the sky and see that it is not blue enough. Or that the clouds are just not cottony enough. Where are the stars? Once you've been star-struck in Spiti, you will never be satisfied with the four-five stars that your city-sky will present you with. Have you ever seen a shooting star? How about falling stars? Do you know how glorious that sight is? Do you have any idea how it feels to wait for an hour in the freezing cold, neck cramped from looking up unwaveringly at the packed night sky, and seeing a 26-year old turn into an excited 5-year old at spotting her first ever shooting star?
You will not be able to come to terms with the fact that in your real world, people are not so nice and genuine. They think sitting for 9 hours in front of a computer is hard work (it is, I have to agree). They think the higher up the ladder you go, you are entitled to behave like an asshole. Do you think that matters to people living in the mountains? They already are high up there, farther than where you can ever be. And what matters for them is survival. How to survive the harsh winters, how to survive the landslides, how to survive with limited rations, because they cannot run to the neighbourhood general store when they run out of milk and coffee. They have to wait for at least two days for their supplies to come from the nearest town.
Once you've seen the kids there, friendly, smart, down-to-earth, impeccably mannered, playing out and about in the streets, climbing mountains like a goat, every child you see playing video games on their parents' mobile phone will start to seem spoilt and pampered. You can't go to sleep without watching cartoons on your iPad? Why don't you go outside and play and tire yourself out? You'll be knocked out even before you finish your second roti for dinner.
Once you've witnessed a prayer session at a Buddhist monastery, it will never stop resonating within you. You may be hundreds of kilometres away from a monastery, but each time you think of it, it will leave you in a trance. You will try searching for Buddhist prayers on Youtube just to experience that bit of tranquillity again, but will find that it's just not the same.
You will see concrete buildings and wonder what you're doing in this urban jungle. Have you ever been so happy here, as you were in the mountains of Spiti? Do these buildings evoke any sense of awe and wonder in you, except for a feeling of being trapped? Have you ever felt such a sense of achievement at climbing five flights of stairs, like you felt when you climbed up the tiny little hill to the top of the monastery, only to see the most beautiful vista spread in front of you, nature in all its glory.
Has nature ever overwhelmed you so much that you have broken down and wept at finally having seen the one thing you'd been dreaming of for a while? You don't even know why it is important to you, you don't know whether it will make any significant difference to your life. It is, after all, only a statue of a Buddha. But it WILL make you, even if only for a brief while, question everything you're doing in your life. Everything. And maybe, like in my case, make you thankful for the immense luck you've been bestowed with.
You will start to appreciate the joy of eating Maggi and rajma-chawal and piping-hot thukpa, served with love and genuine hospitality. You will learn to manage with what you are offered. You may start resenting the multi-cuisine menus that your city's restaurant offers you. Why are you confusing me with so many choices? Just give me what you have.
You will unconsciously greet people every day with a "Jhoolle!" and then realise that no one understands the warmth contained in that simple, two-syllable word.
Worst of all, it will make you realise how privileged you are. And you won't have a clue what to do about it.
So no, don't go to Spiti. Not unless you are prepared for life after that.
I don't have enough words to thank Vishesh and Tsering from Incredible Spiti. Thank you for the incredible experience.