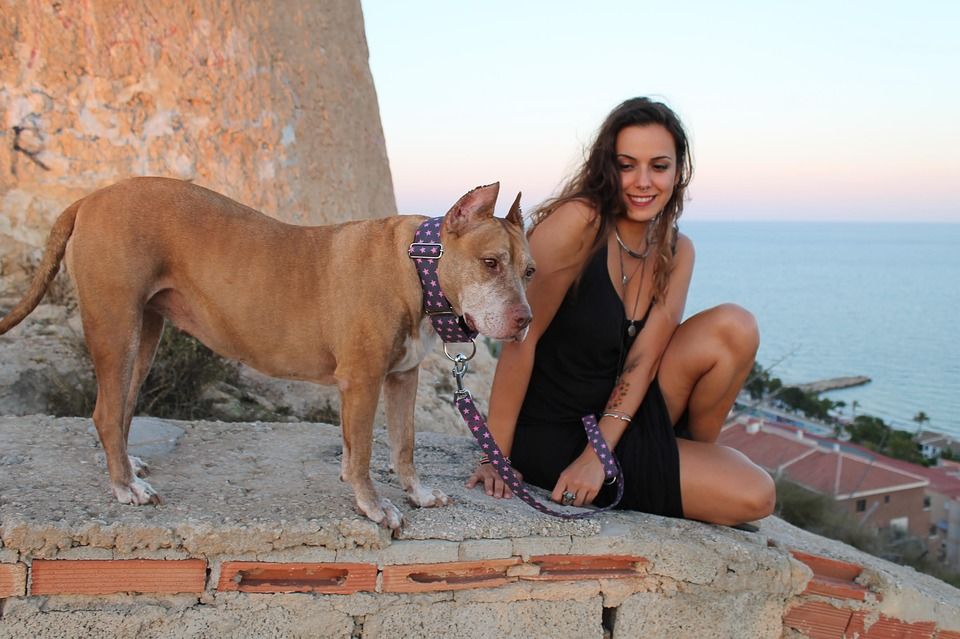 Forget those regular 9-5 jobs, how about staying in pet-friendly hotels around the world with your pooch? No, we are not talking about vacation, that's the latest lucrative job offer that you won't be able to resist!
Tell me more!
Without beating around the bush, here's are the details. So, Hotels.com is looking for hotel 'canine critic' to review pet friendly hotels. The company will also allow you to take your dog along so that you can experience the facilities provided to pets at these hotels.
What do I get?
The selected applicant will win vouchers for a night's stay at 10 separate hotels with a combined value of up to $2000. You can select your choice of hotels from any of the eligible pet-friendly hotels listed on the Hotels.com website.
How to apply?
Upload a picture of your travel-loving dog on your personal Instagram account, and tag @hotelsdotcom. Do not forget to follow @hotelsdotcom and use the hashtag #CanineCritic in the caption.
Submit your entry before 25th August.
For more information and terms and conditions, visit their website.
Been on a trip that you cannot get over? Share your travel experience with Tripoto community here.