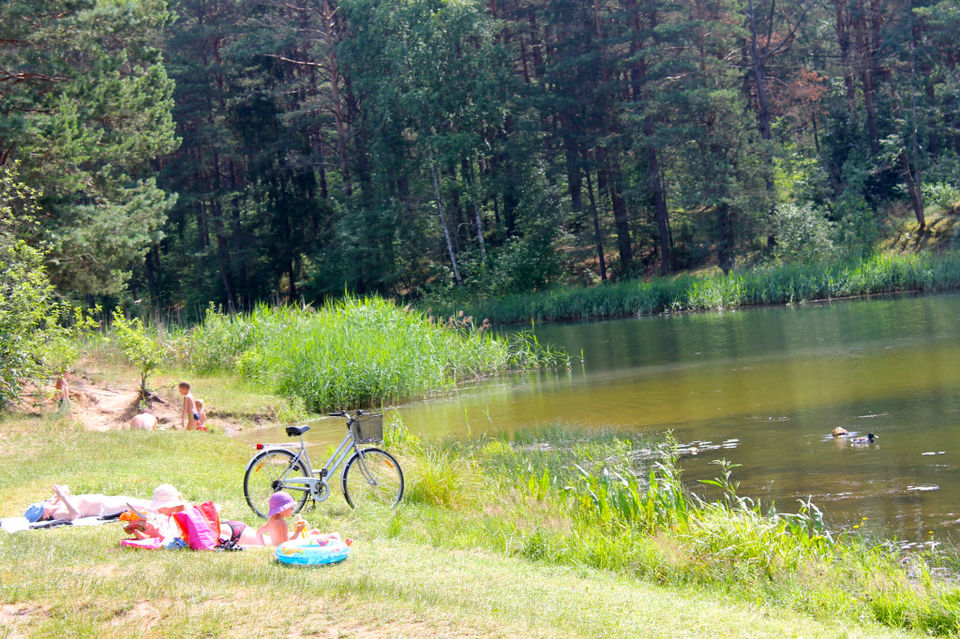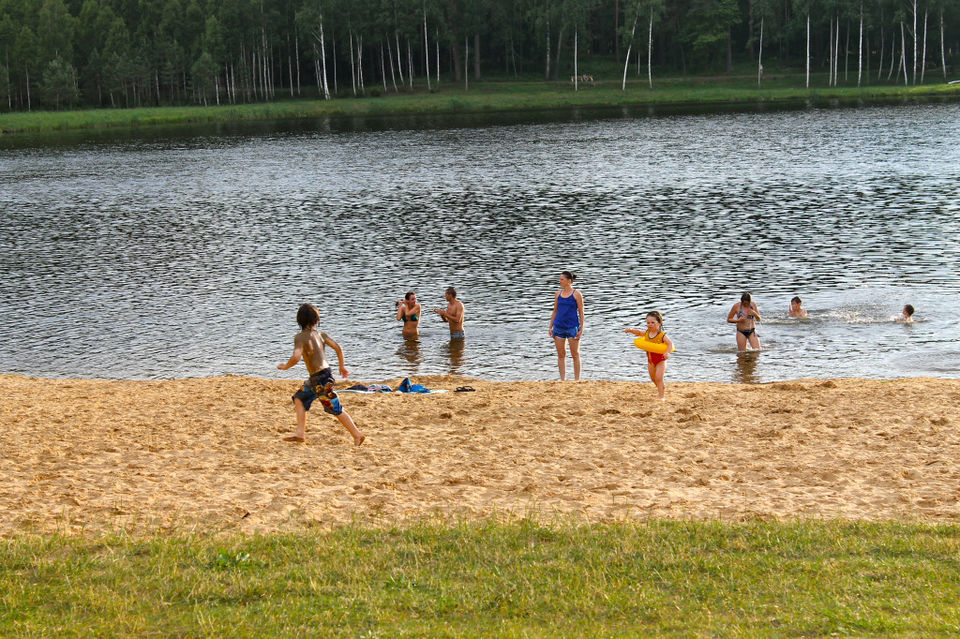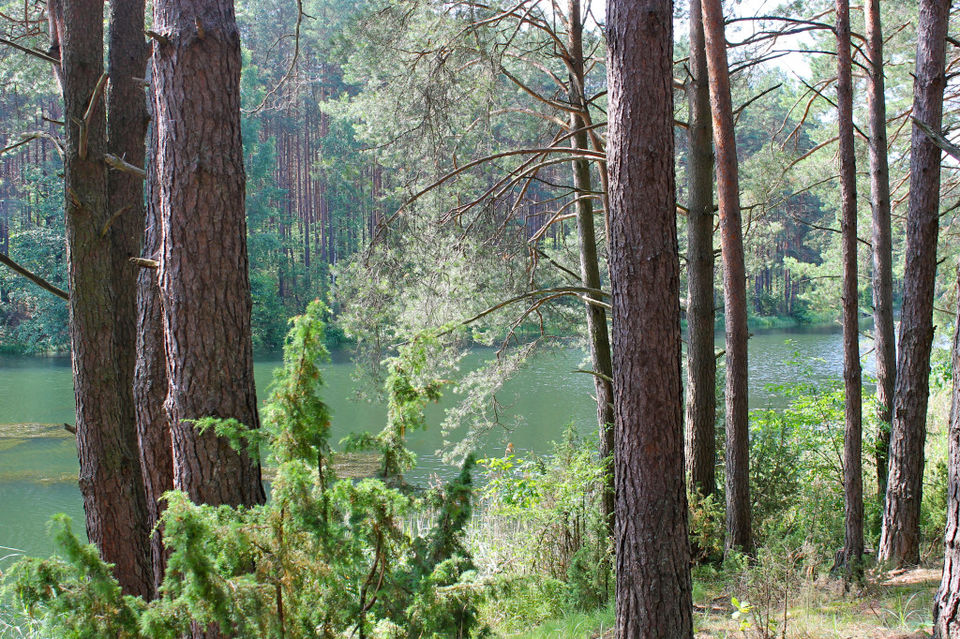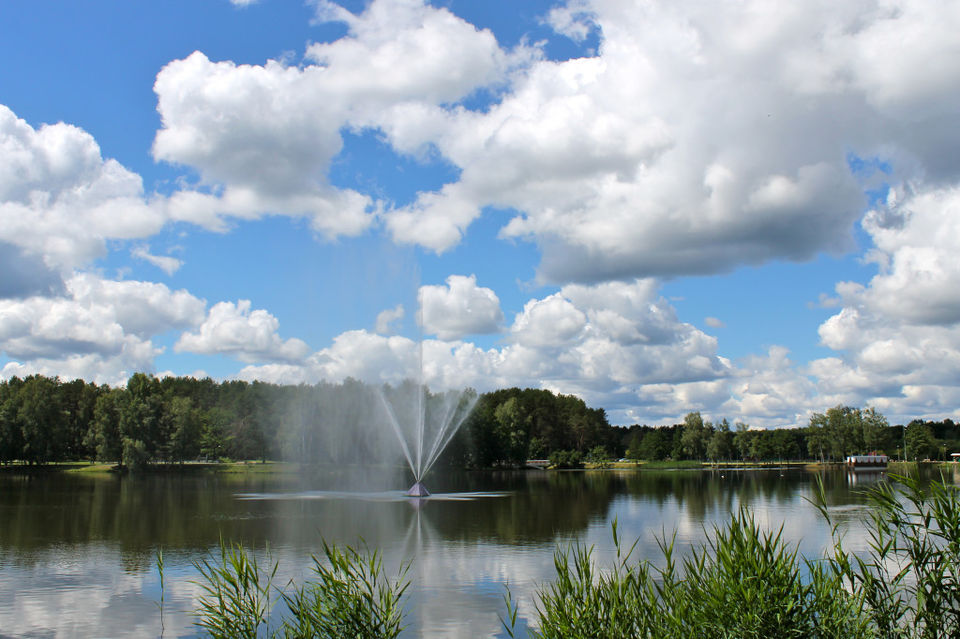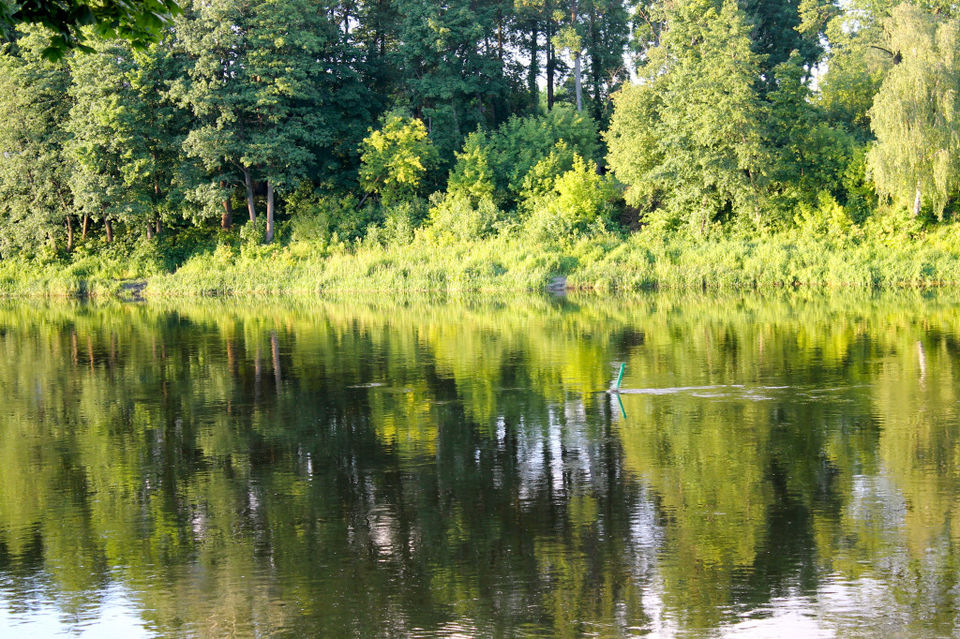 I love the luxury of unwinding and being pampered in spas. I have been lucky enough to visit them all over the world. I have lost count of the number of times, with just a week to take on the Herculean task of de-stressing, that I've googled 'spa, Europe and lake'. If I had carried out my searches in Lithuanian or Russian (the clientele at my new favourite spa are mostly Russian), I would have come up with Druskininkai. But I didnt, it took a Lithuanian friend coming back to London, relaxed and glowing, to introduce me to this place. I have been to this, well off the beaten track Lithuanian resort twice now. It took me the whole of the first week long visit to pronounce the name of the spa town with any degree of confidence (Droosk-IN-in-kye, with the emphasis on the second syllable).
With no Lithuanian and just a smattering of Russian in my vocabulary, in the big hotel in which I stayed on both occasions, its easy to just tune out of the noise and exist almost on a different frequency. One English man appeared briefly on my first stay and I was most disappointed but he soon went elsewhere and on my most recent stay I heard a Norwegian man complaining loudly in English that the doctors appointment for his wife was inconvenient as she needed one hour to eat just a tiny portion of dinner.  But the rest of the time this little isolated group drank copious amounts of beer and spoke in Norwegian. Next, getting there, my hotel Spa Vilnius, the local fare and the good old fashioned European treatments 
I have visited beach resort spas and have nothing against them at all. But in the summer I would rather go short haul, avoid crowded coastlines, swap the babble for babbling brooks, walk in tranquil forests and swim in chanced upon fresh water lakes. Druskininkai ticks all the boxes.