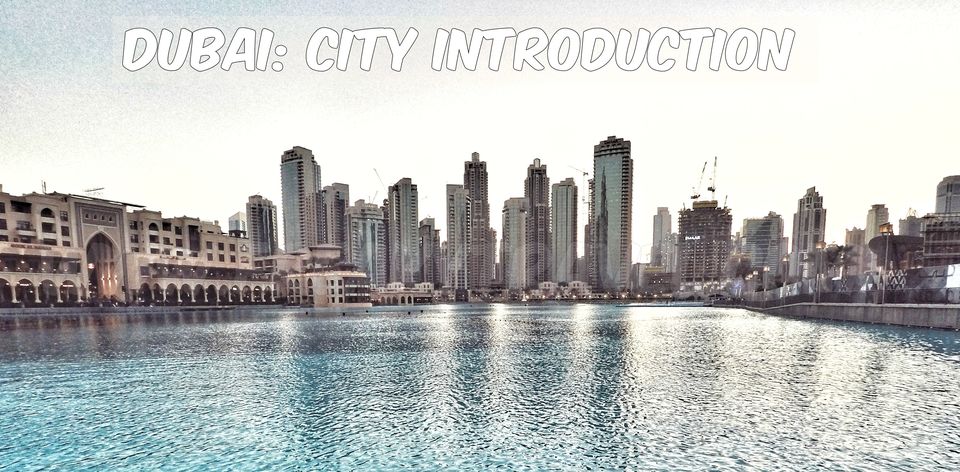 I haven't thought ever that I would go to Dubai because it never interested me as a traveller. Dubai is an urban center full of wonders created my man and nothing natural. As well, with regards to meeting your Co travelers – YOU CANNOT because there are no hostels in Dubai. Thus all together, it is a city of tourist, as it is the main source of Income over there.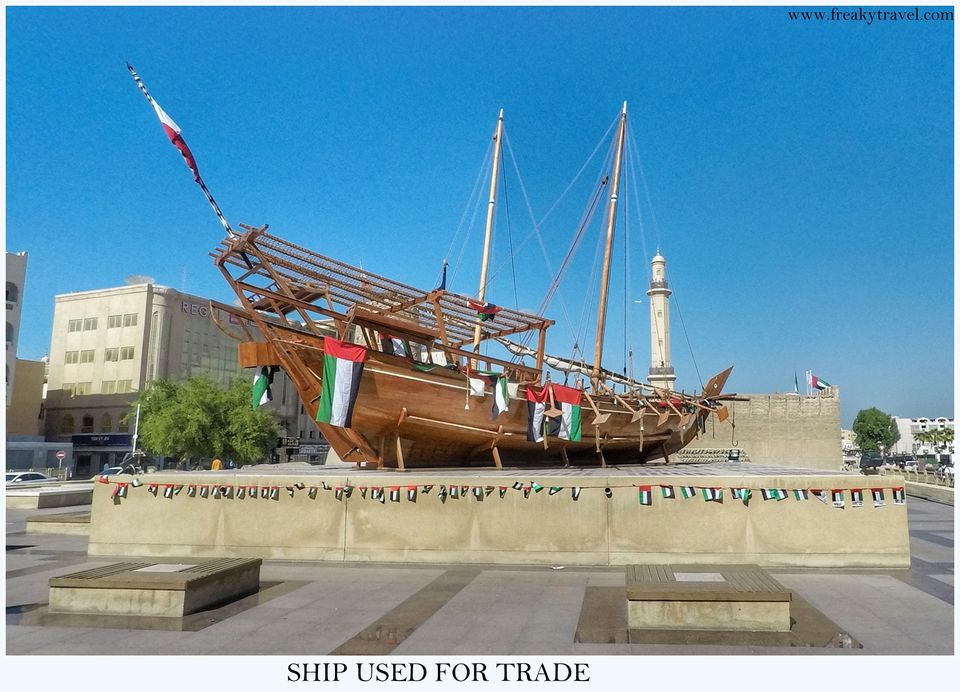 It was never in my bucket list though somehow I planned and landed in Dubai. My first impression was – I didn't feel that Dubai is an International City. It has so many Indians living there and the food & lifestyle was so homely. However the fact that make a difference is its law which are similar for the citizen as well as tourist and most of the time keeps everything in order.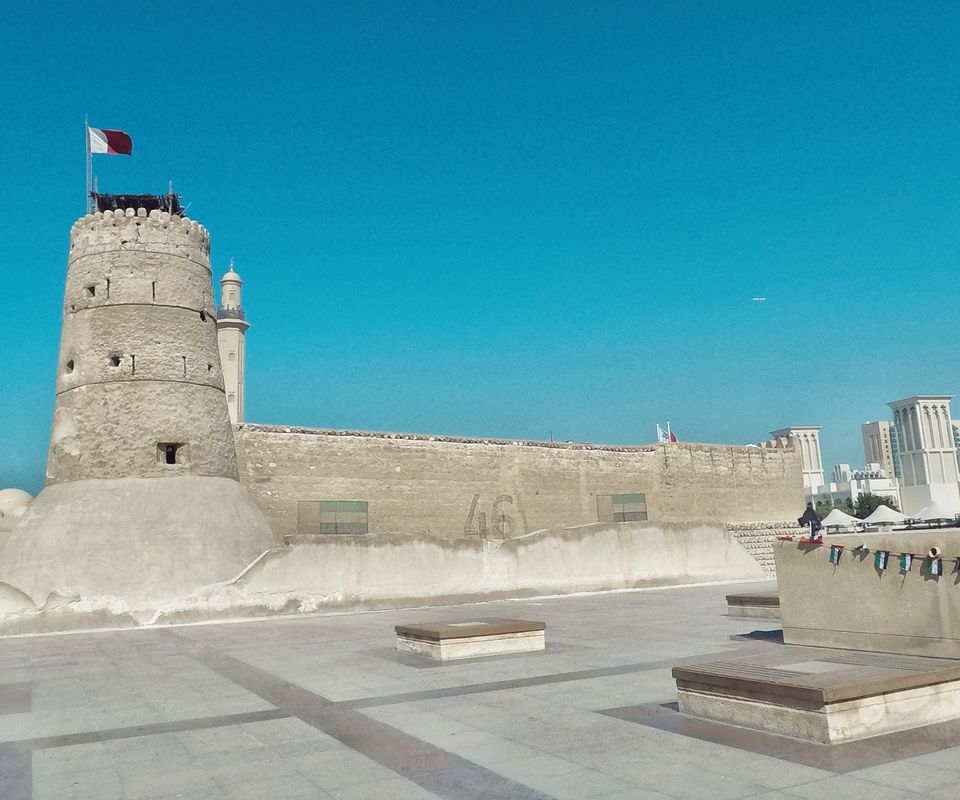 But then I kept everything aside and started exploring Dubai from the traveler's point of view.
Dubai Walking Tour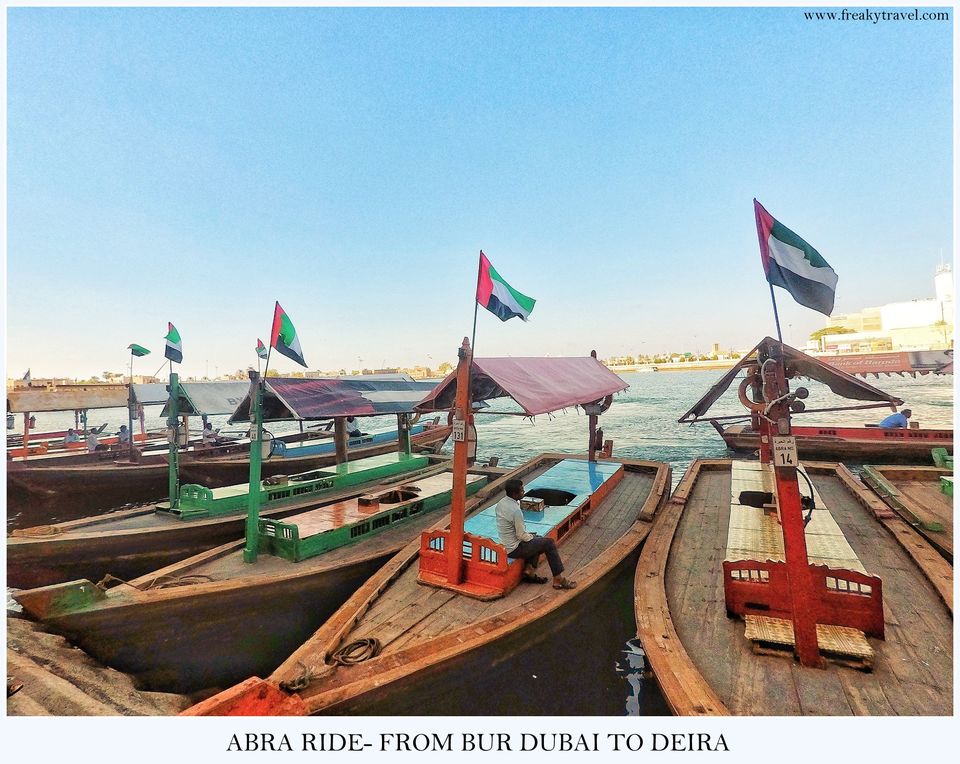 In order to know about Dubai, its culture, its people, food- this tour is a must. You have to take this tour on your own and there will be no one to guide you for this. You need to travel by foot of your own and there will be no one to guide you. This tour covers old and oldest dubai. Along with this tour you will get to know the reason behind the success it has achieved and became one of the most visited tourist destination of the world. You will not see any Sky Scrapers, no tourists, nor high class restaurants and no Rolls Royce or Lamborghini. There will only be you and Dubai- the most preferable way to explore any place.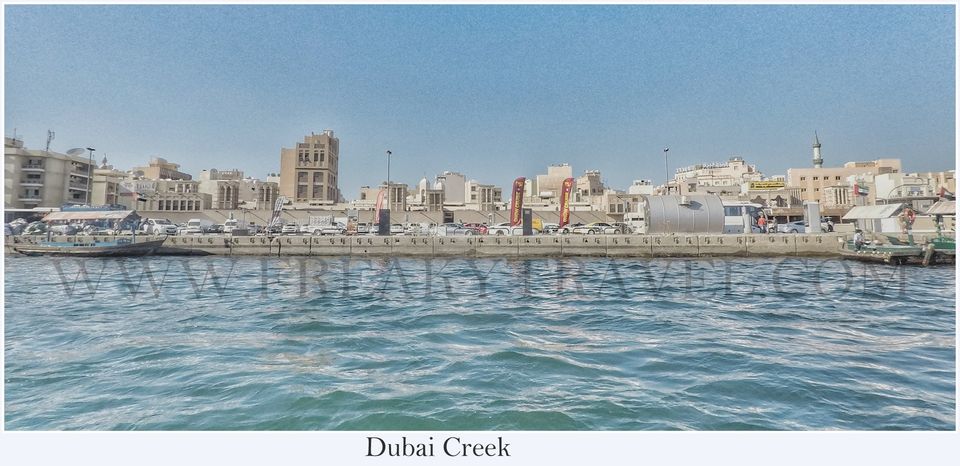 Dubai Laws
It's the rules and regulations of Dubai that gets it free from any crime. Yes, in order to commit any crime, you will think thousand times and at the end you won't. I still remember whenever we used to go out of our house; we have never locked our main door. There are some laws which don't make sense, but still you have to obey it. So you have to be cautious if you are traveling in Dubai.
Local Food
It constitutes- Falafel, Hummus, Shawarma and at last Biryani. The local delicacy is Camel Biryani- must eat if you are in Dubai.
Local Transport
Dubai Metro covers most of the place in Dubai from Downtown to Marina and from Bur Dubai to Jumeirah. It's the best and the most inexpensive way of transport in Dubai. The conveyance system also constitutes Buses and cabs. NOI Card is a must if you desire to go in Dubai through Metro and Buses because no immediate payment is accepted.
Places of Interests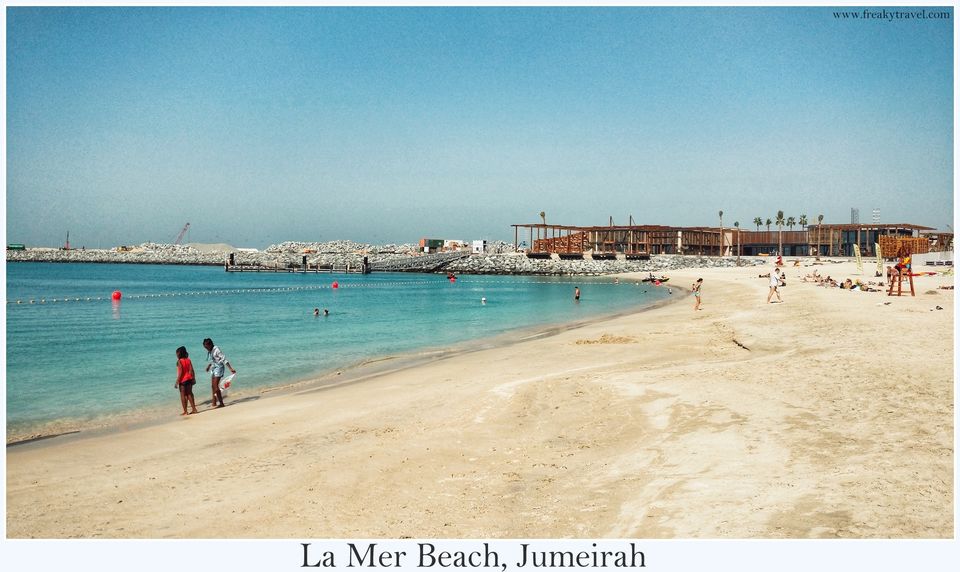 Dubai is one of the most visited destinations around the world. This is because it has many things to offer to each and every tourist who comes here. The recent ones are: Dubai Frame and Dubai Safari and Marine Park. I have watched most of it, but this leash of them you cannot get anywhere- Desert Safari, Burj Khalifa 148th Floor and Global Village. It's a must visit.
- Burj Khalifa
The View of the desert city was awesome from the pinnacle and I also saw the Curve of the dry land. It was just so mind blowing. Of course you have to put an ant in your pocket to buy a ticket for 148th Floor. But the cost paid is actually worth it.
- Desert Safari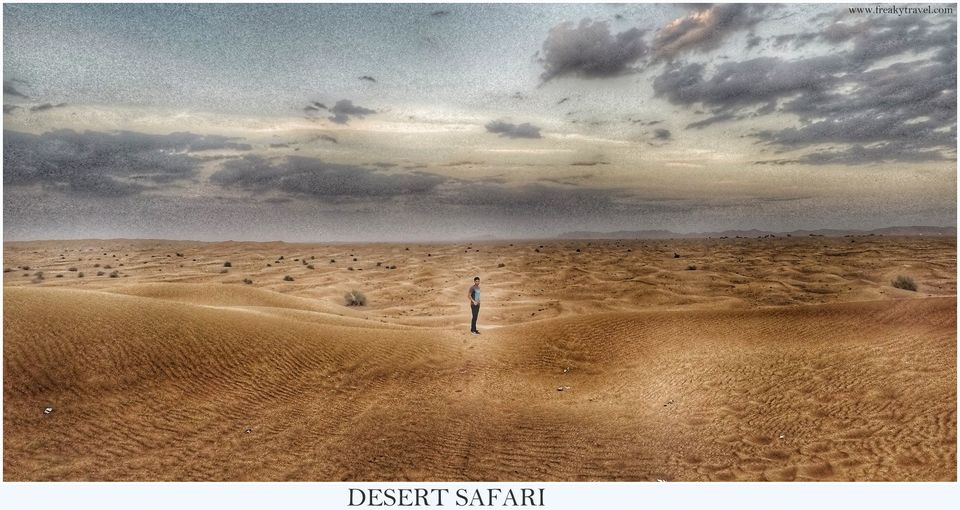 I have only heard about it and saw the videos but when I experienced it, I got to know it was worth doing. It was the most adventurous thing I have done till date in my life. It's all on Driver s capability to rush your adrenalin.
- Global Village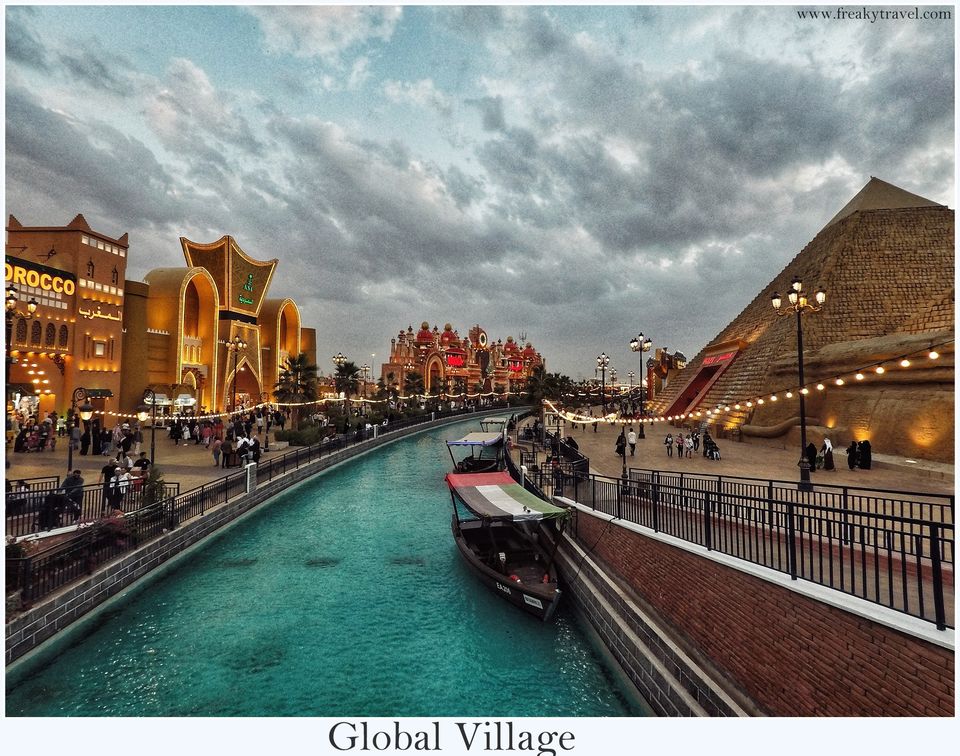 This is a perfect master piece. I have discovered a bunch of situations where they have built monuments in miniature form from all over the globe. But Dubai came two steps forward and make this Village, which is predicted as a Global Village. It constitutes local food and local products along with the monuments from all over the globe. It's a definite must visit.
Shopping Paradise
After Thailand, Dubai is a paradise for Shoppers. It has everything for each and every type of shopper who comes to Dubai. You can buy the cheapest product as well as the costliest one. But the best time is during DSF (Dubai Shopping Festival) which held every year at the time of the New Year. Dubai Mall is a must for Branded Shopping; Day to Day for Souvenir and other home wares. If you would like to buy something extra ordinary at very cheap prices than you should go to Dubai Outlet Mall.
If you are going to Dubai and needs any help in Planning feel free to write to me or in the comment section.