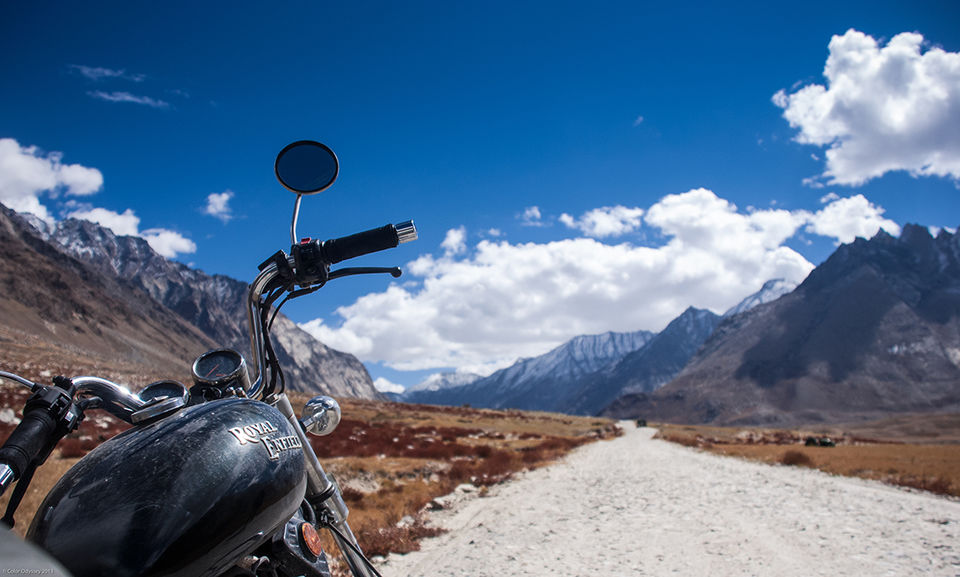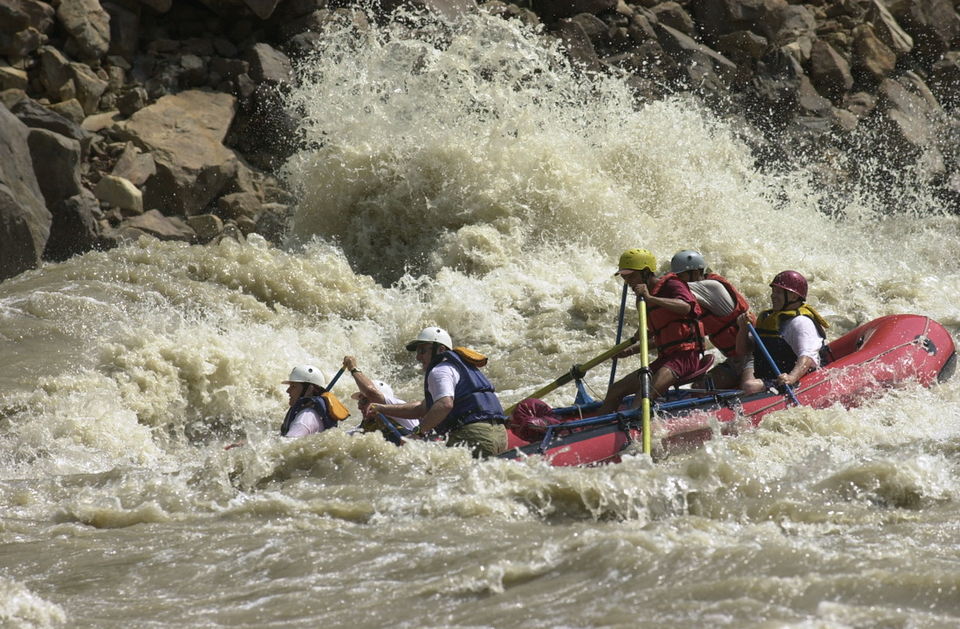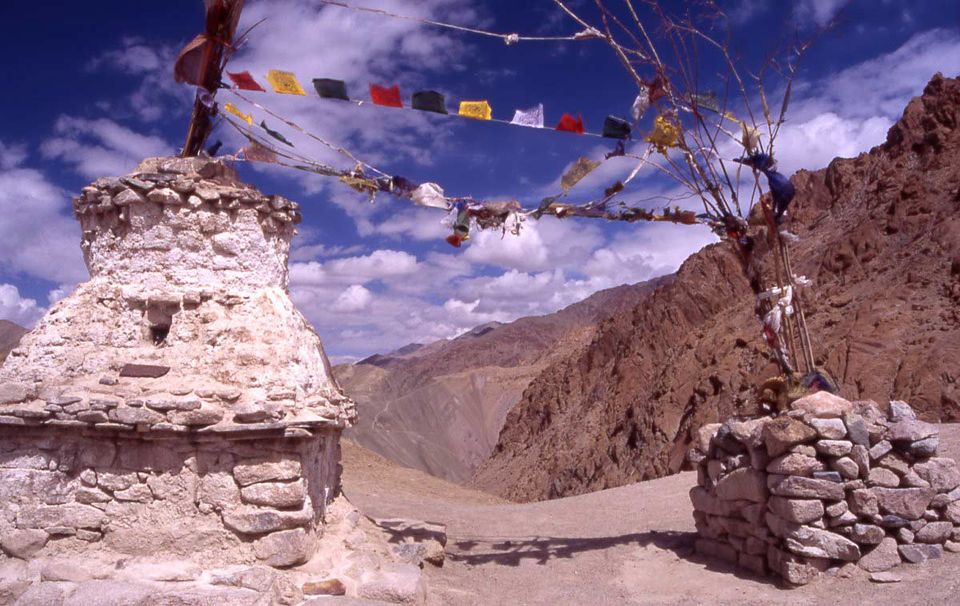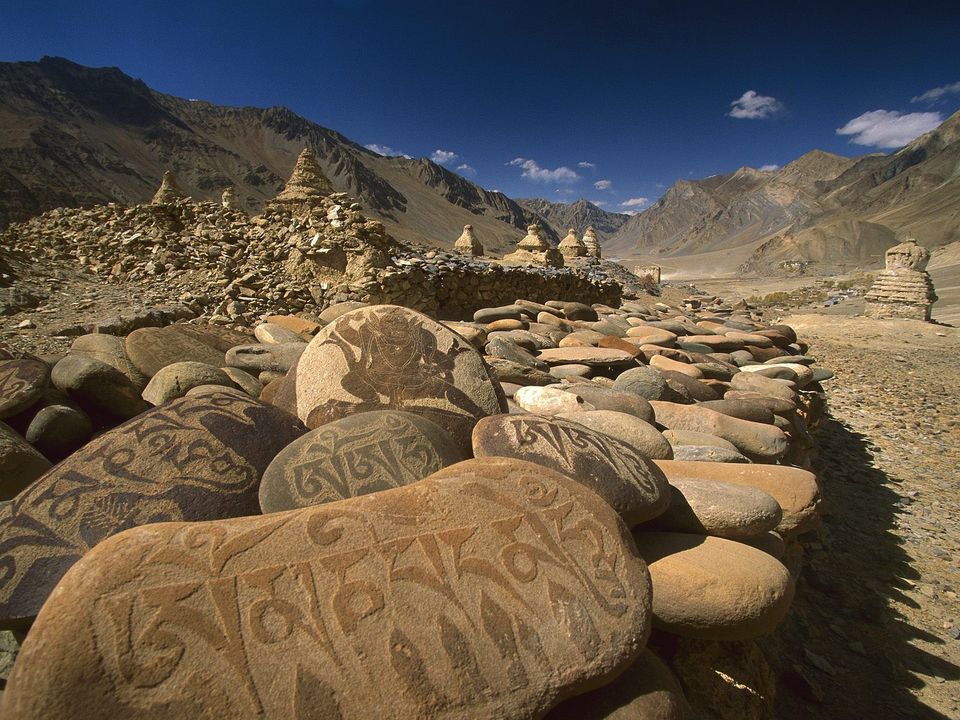 Zanskar subdivision of Kargil District is one of the most isolated and remotest corners of India which remains cut off with mainland India for almost half of 365 days. This hidden gem of Ladakh is located towards the southwest corner of Leh sandwiched between Himalaya and Zanskar Mountain Ranges, nestled at a height of 13,154 ft from the sea level. It won't be wrong to call it as 'Shangri-La of India'. Because of it's geographical terrain it appears almost the same as described by British author James Hilton in his novel - Lost Horizon in 1933. If you wish to make a trip and explore this remote subdivision of India then you need to fly down to Leh and drive down by taxi or a bus through the bumpy roads. As you travel from Leh through the naked mountains you will feel yourself heading towards the end of the world as you are accompanied by lonely barren mountainside with deep gorges and dangerous turns; with few army trucks passing by and sign boards written in some encouraging words by BRO.
This least visited subdivision of Kargil was not known to the outer world till the end of the 19th century. But, later- on the government allowed national as well international vacationers to bang in here. As years rolled by slowly and steadily it is growing into one of the most- loved adventure destinations of the world. Some of the adventure activity that it got to offers to freak adventure lovers like you are mountaineering, trekking, White water rafting and camping which are really thrilling, breath-taking and hair – rising. The best time to visit here is during the month of July to October for, from the end of October snow falls begin and as days pass by the whole regions get covered by the deep white blanket of snow. But, if you like to do something really thrilling even over the white layer of snow then you can hop down to here and try trekking through the world famous trek called 'the Chadar Trek'.
In short it can be summed up that Zanskar is a 'Mecca' for adventure lovers. There is no other place in the whole world that can defeat it, when it comes to its electrifying and frantic adventure opportunities. So, come discover and explore this hidden gem of India.