Well, one of the most common phrases used by we people of Delhi is "Chal yaar Kasol Chalte hai" because we know Goa to possible hai hi nahi to Kasol hi sahi and when you arrive in Kasol you see yourself flooded by other travellers just like you and there is chaos and noise even in such a Mystic place like Kasol.
Pulga.
Pulga a small village near Kasol that is only accessible by foot. The Scarcity of tourists in this village makes a perfect Escape for an escapee.
From wooden Home stays to immense greenery Pulga has everything covered.
It is ones of those Hippie Hamlets that has been discovered but not yet commercialised.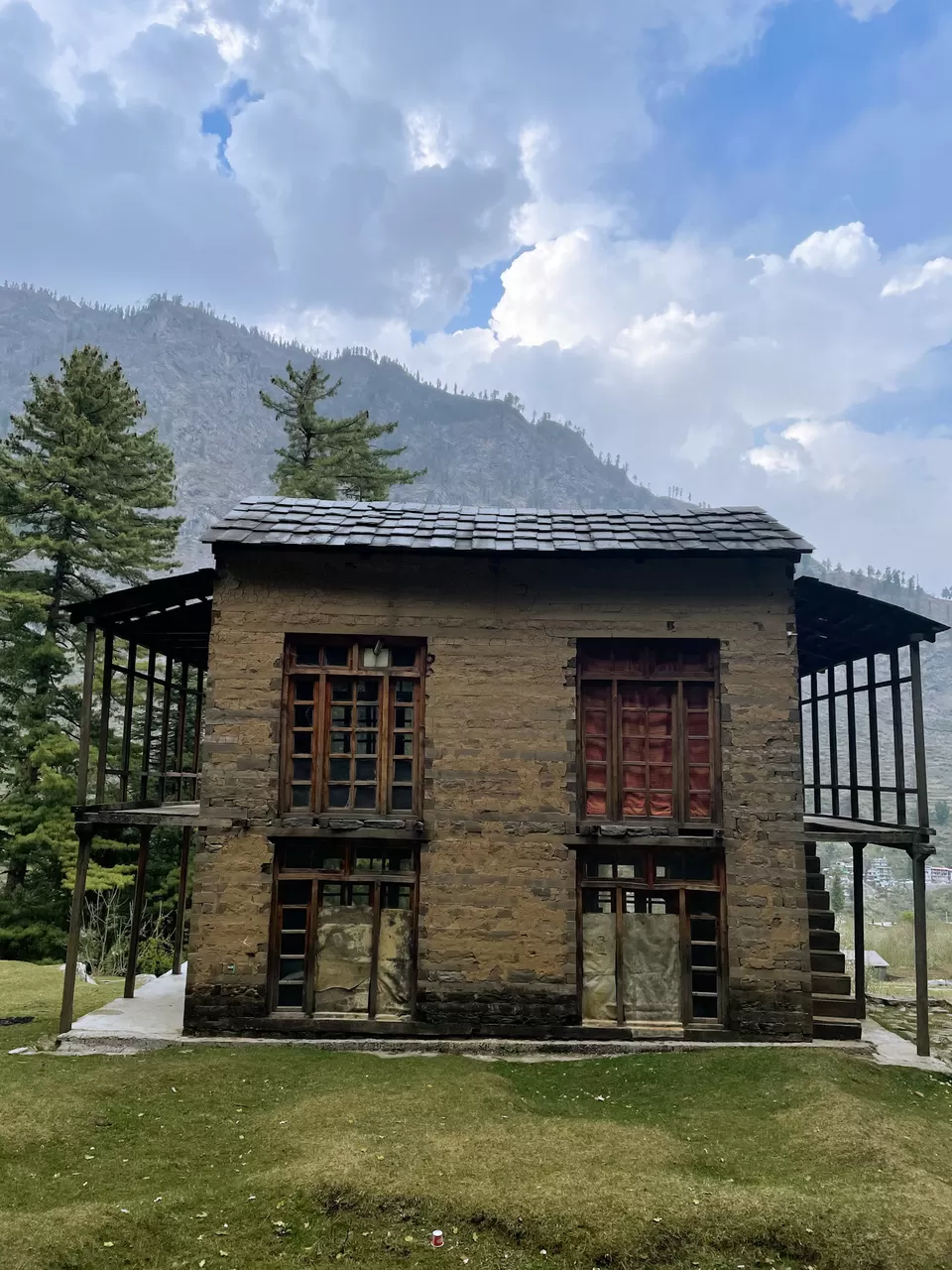 How do we Reach.
Well we took a cab from Kasol to Barshaini. It costed us around thousand bucks but there are multiple ways as to you can reach Barshani. Buses are plined between Manikaran and Barshani so if you are a budget or on a solo trip that would meet your needs.
From Barshani there will be a three kilo-meter trek to Pulga. A very short and simple trek with barely people around and passing through forests, mules and
A very small waterfall :) .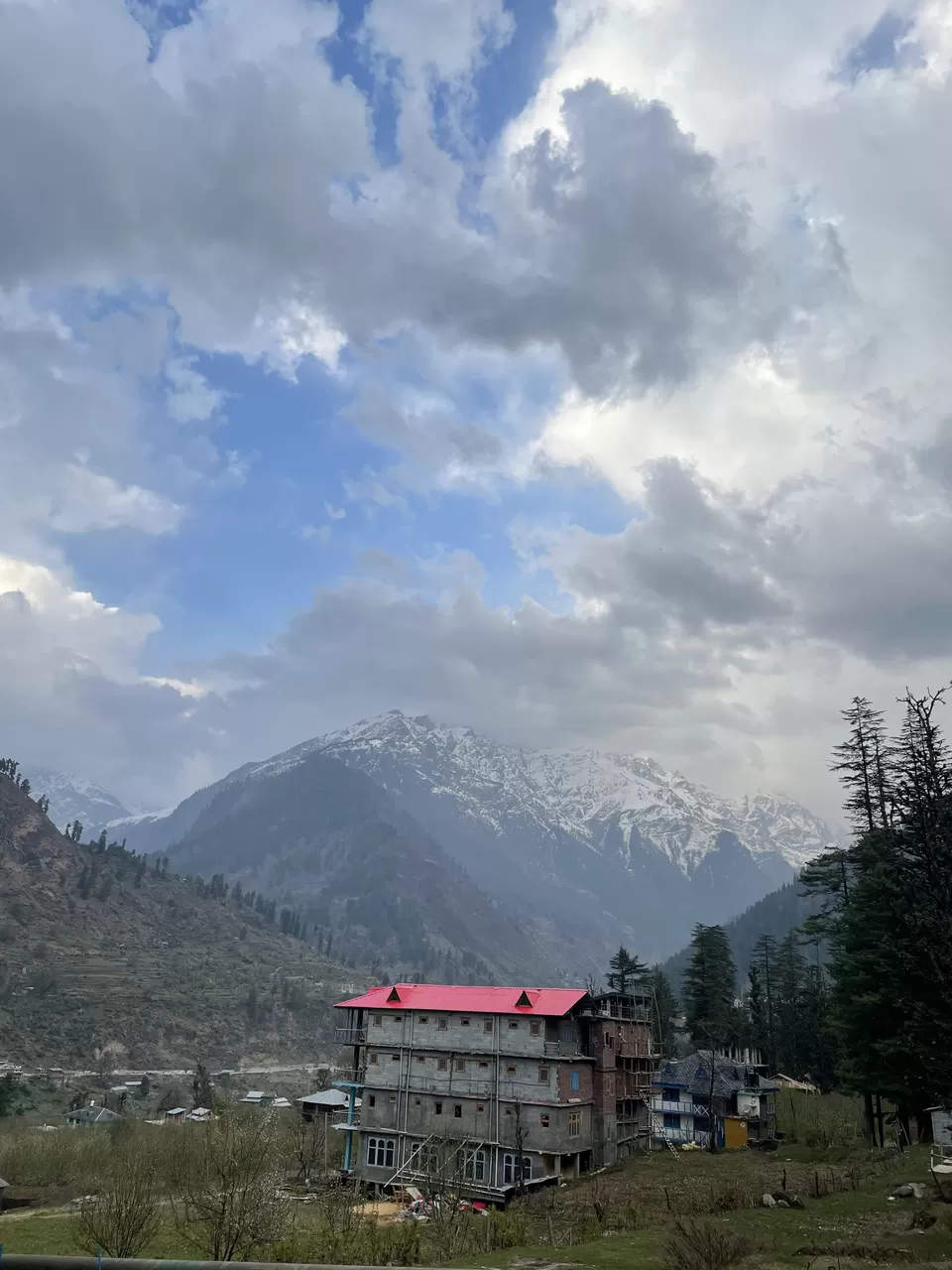 What Pulga has got to offer ?
Pulga hasn't been explored by many so if you are expecting something fancy you have come to the wrong place.
Pulga will offer you wooden homestay's, Hippies, waterfalls, Fairy Forest and Apple orchid.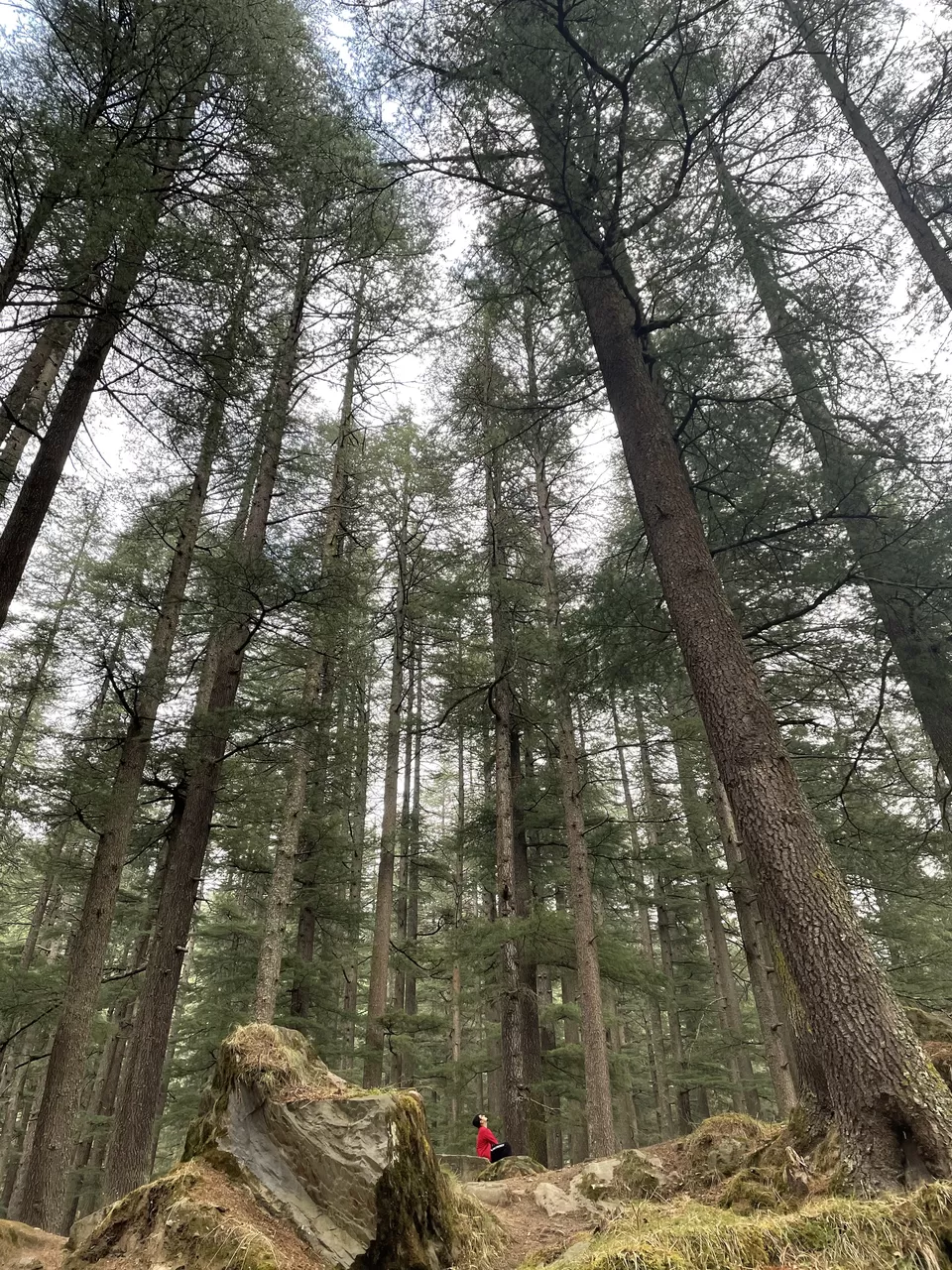 Fairy Forest.
If you are wandering why the name Fairy Forest. Well it is believed that fairies got high and were lost in the Psychedelic forest. :P.
If you ever wished to wander around a forest aimlessly surrounded by lush greenery and huge Pine trees, massive mountains and feel closer to the nature. You have come to the right place.
There is a secret waterfall in the forest so if you are up for an adventure, good luck finding the waterfall the view is majestic
Cafes
There are a few hippie Cafes in the village where you would stumble upon bag packers from Kheerganga.
My Personal recommendation would be Boom Shankar Cafe , with stunning views and good food it will leave a spot in heart.
Pulga is one of those offbeat places that's soon will be commercialised . Which may be good for the village but its sheer silence and the spell of being consumed by nature and its psychedelic forest would definitely be missed.