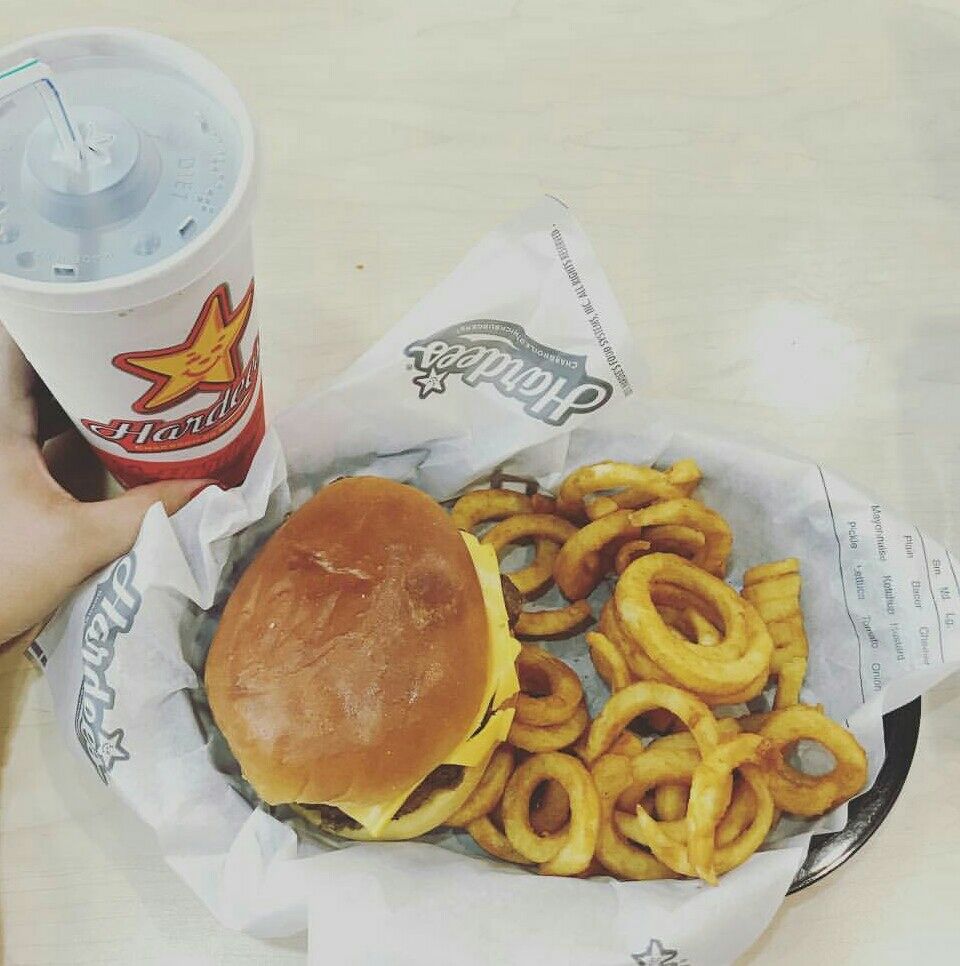 Life is too short to miss out on the beautiful things like a double cheeseburger.
~ Channing Tatum
I absolutely Love Burgers. I surely do love McDonald's and Burger King but there's one outlet I love a little more and that is Hardee's. I had heard a lot about this outlet from my friends and social media. So when I was in Dubai I decided to give it a shot.
Hardee's is a unique burger and sandwich chain that offers a variety of amazing options. They offer one of the best fast food available in Dubai. Right from their cheeseburgers to fries to Desserts , everything about this place is fabulous.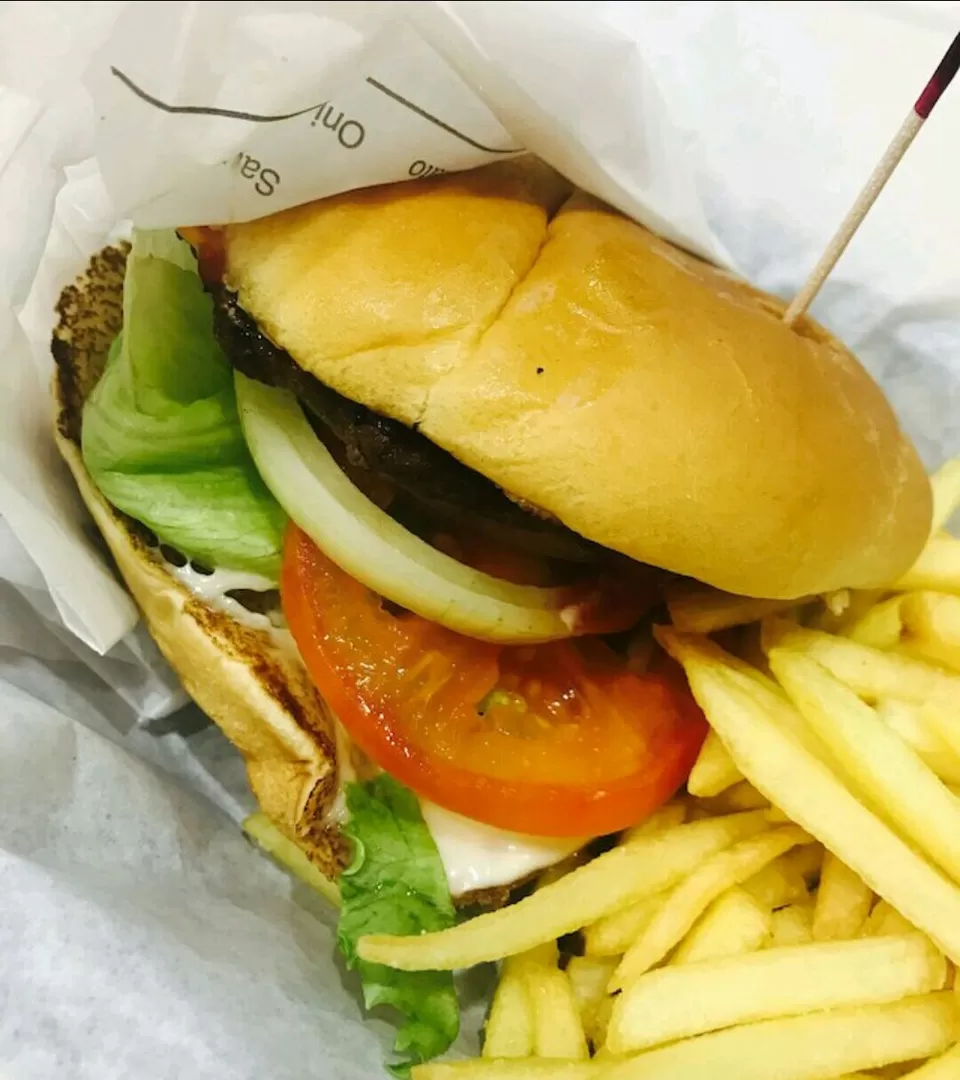 I visited the Hardee's outlet at Jumeirah. They have a number of outlets spread across Dubai including BurJuman , Bal Arsha and Dira area. They also have outlets in Bahrain and Egypt.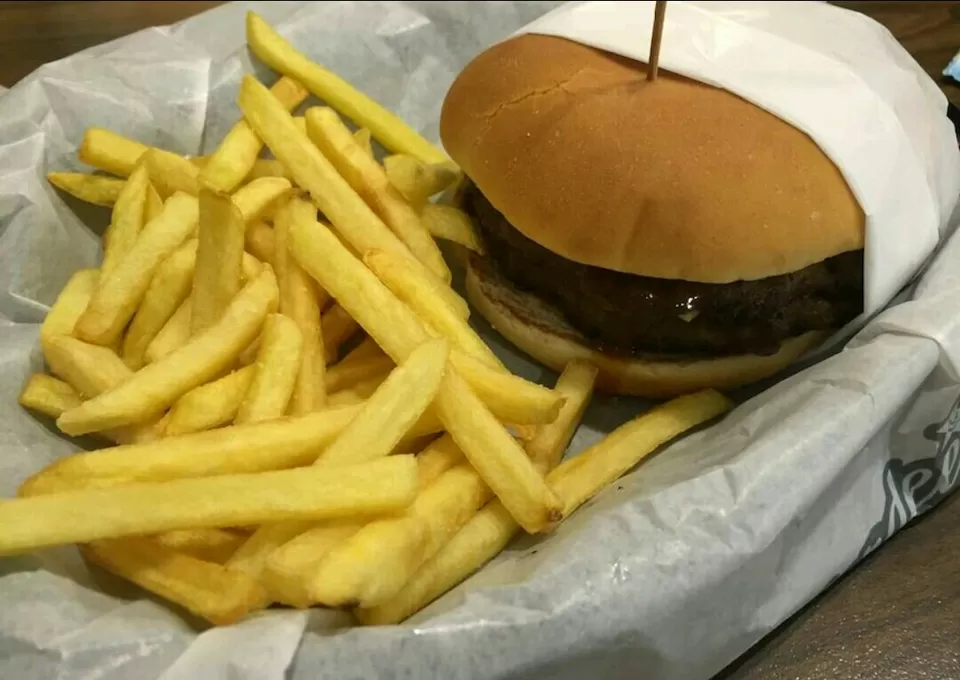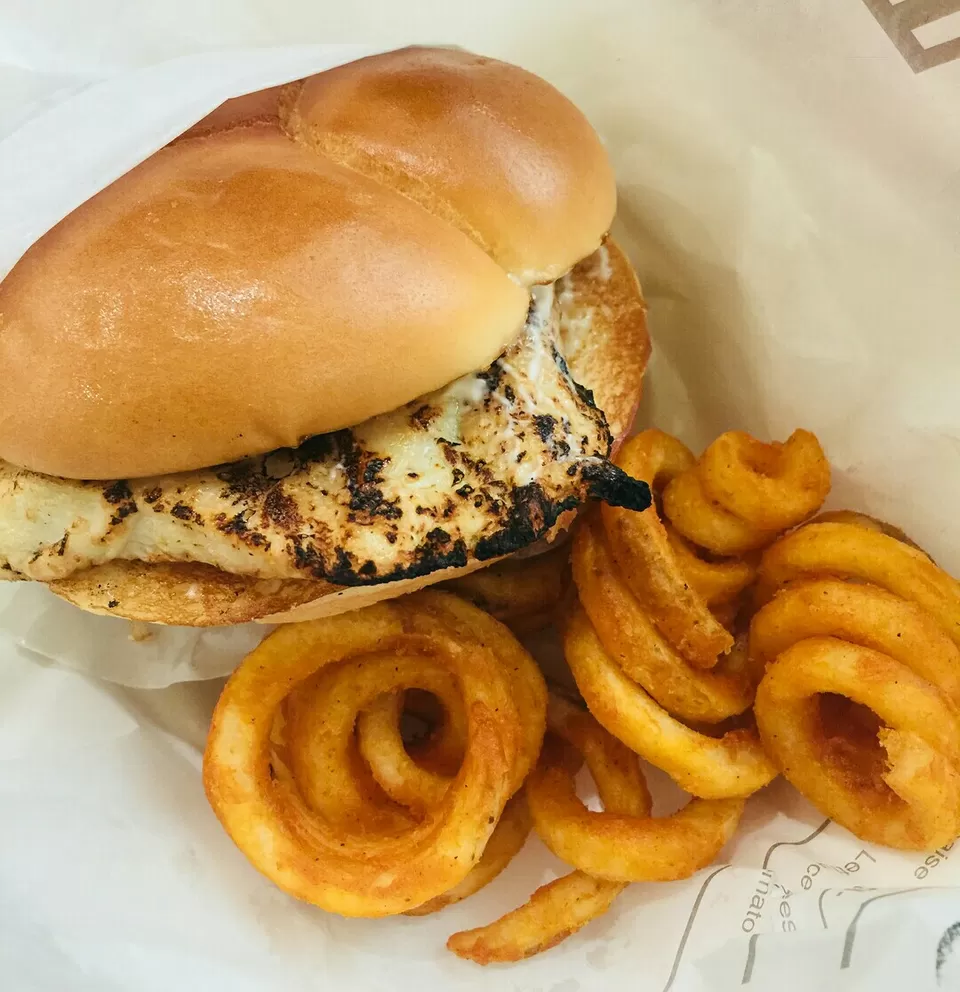 The Burgers at Hardee's are quite reasonably priced from AED 24 to AED 31. We tried the Beef Cheese steak burger , The Cordon Bleu Combo and the Fries with extra cheese. The food was just perfect. I absolutely loved the beef burger , it's definitely one of my favourite at this Outlet. The chicken burger too was juicy and well done while the fries were crisp and tasty. The Cordon Bleu Combo was totally worth it and to top it all they offer free refills on beverages.
The place definitely offers value for every penny spent here.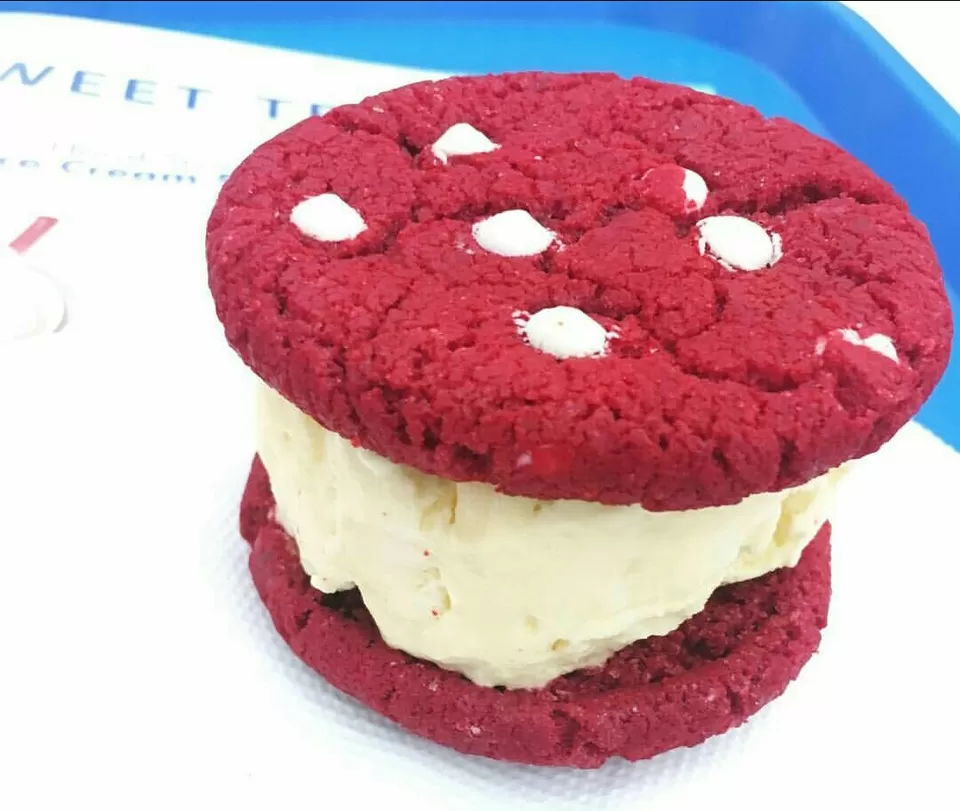 We tried the red velvet cookie sandwich ice-cream for dessert. The cookie was nicely baked with smooth and soft Vanilla ice-cream. The yummy cookie was only priced at AED 6. They also serve chocolate chip cookies and ice-cream shakes for desert.
Their service is quick , staff is friendly and nice. They also provide home delivery services at some places.
If you're a beef Lover or love burgers , you just definitely hop to this outlet and try it out atleast once.
Cost for two : Approximate AED 60
Follow #explorewithrach and @rach_1910 for my Travelouges.