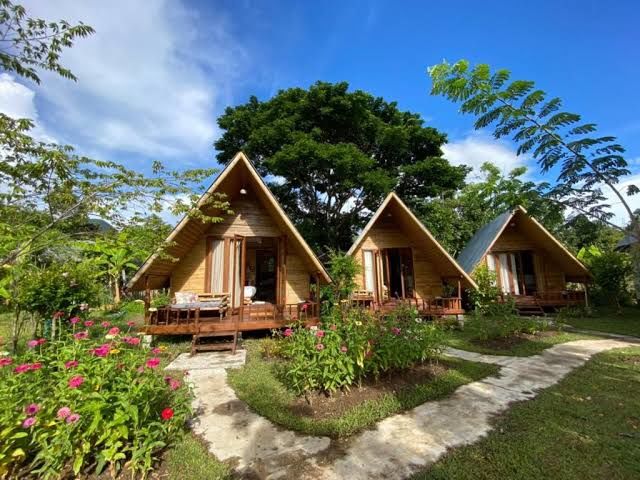 With Covid-19 taking a toll on people's mental health, people are looking for a more laid back vacation in rustic surroundings instead of settling for package tours and overcrowded destination travel.
Travelers are now looking for places where they feel connected with nature and are at peace.
Describe this new normal of domestic travel as you will — work-from-farm, day-tripping, revenge tourism — it has become evident that more and more people are finding joy in a peaceful habitat and freedom from the usual hustle life. Guess people are preferring to go back to their roots!
Introducing You to Unique WiFi-Enabled 'Anti-resorts' in Villages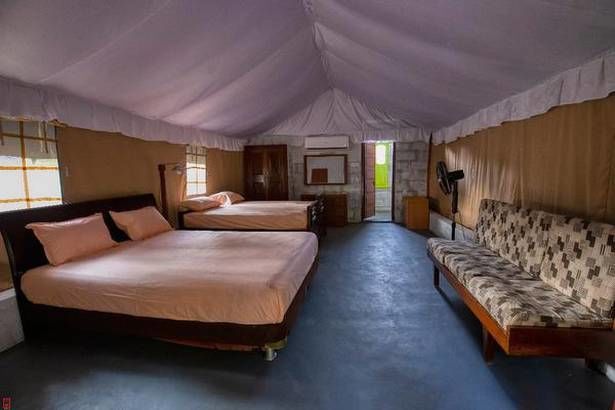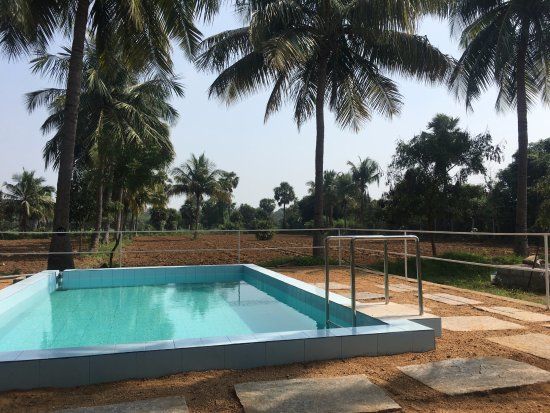 In the Nannilam Farm House, you will find compressed bamboo and cloth canopy roofs in the rooms. Interestingly, you can get your hands dirty, and participate in the daily tasks. Try and make most of this village experience. Farming, Hiking, Biking and Birdwatching are some of the activities you can have a great time doing.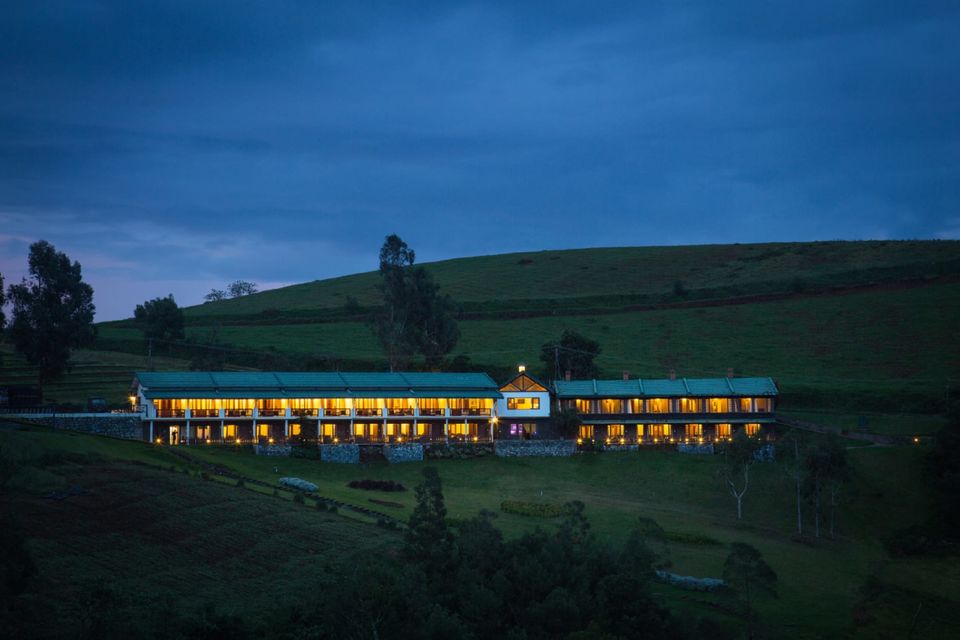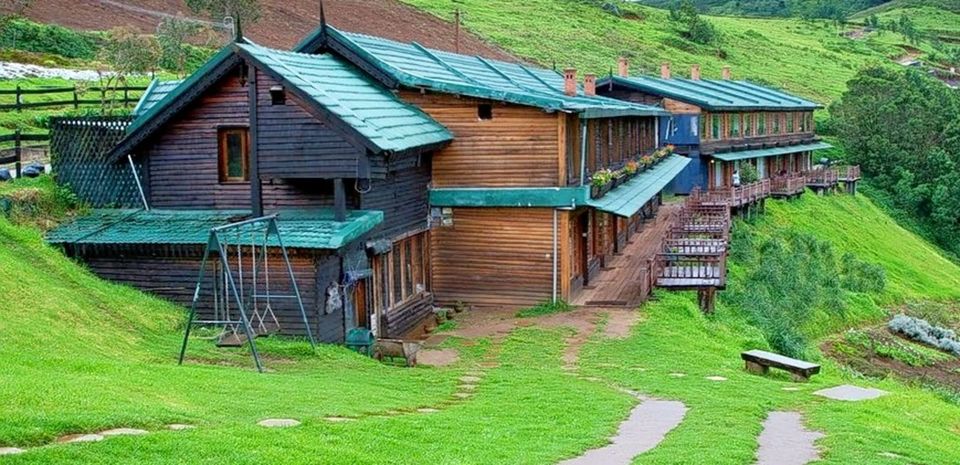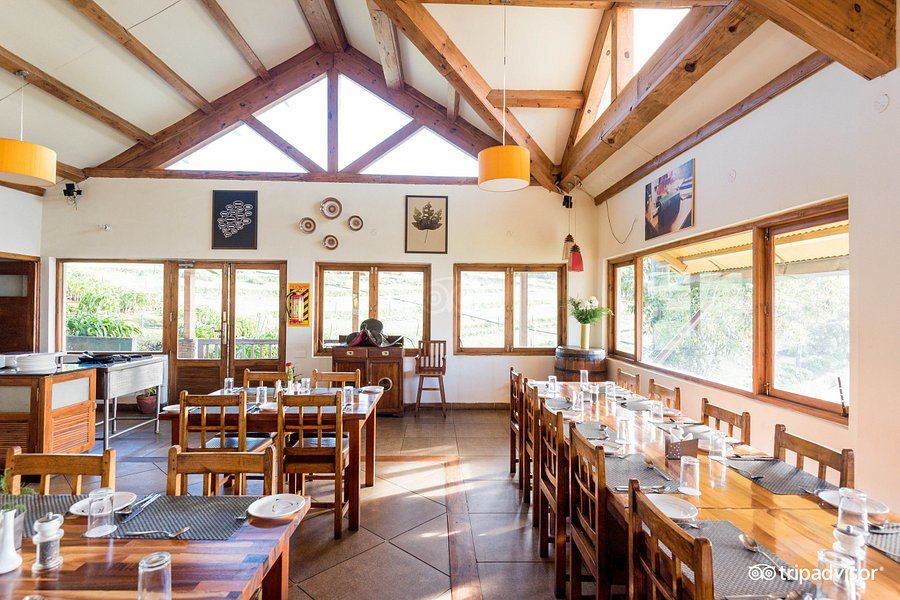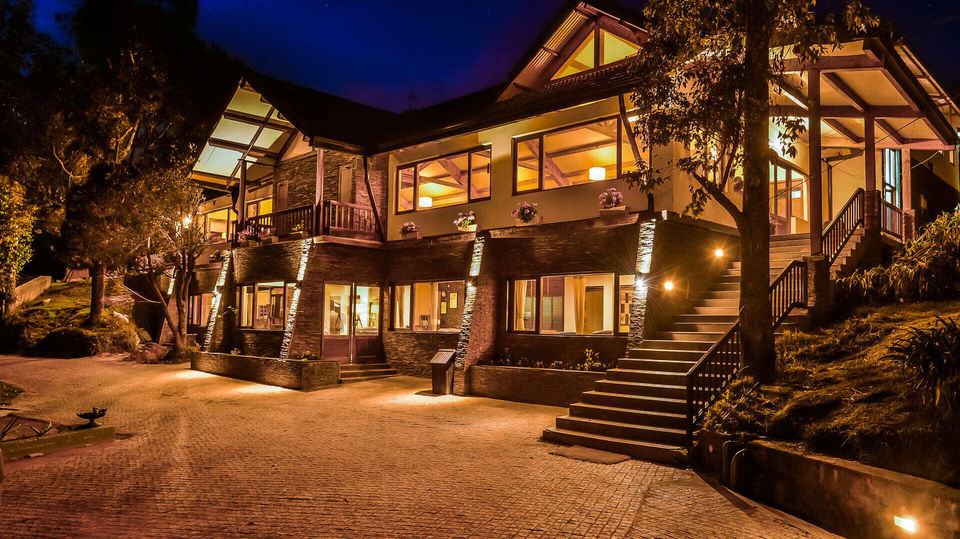 Something that is absolutely amazing about this farm stay is that every single room provides breathtakingly spectacular views of the Nilgiris and Lake Emerald. Talking of rooms, there are about 35 of them. These country-style rooms, replete with wooden flooring and cosy throw rugs convey four subtle themes. The themes are: Planet Savers, Great Explorers, Wild West and Men of Nature. Each one of them being a salutation to pioneers like Buffalo Bill, Rachel Carson, Marco Polo and Charles Darwin – stalwarts who have courageously redefined life on our planet Earth.
3. Karma Dairy Farm in Bengaluru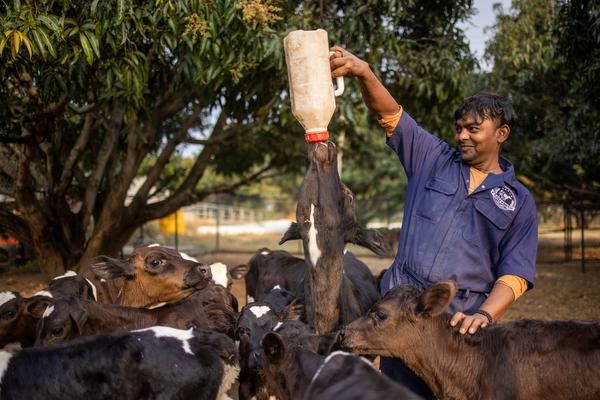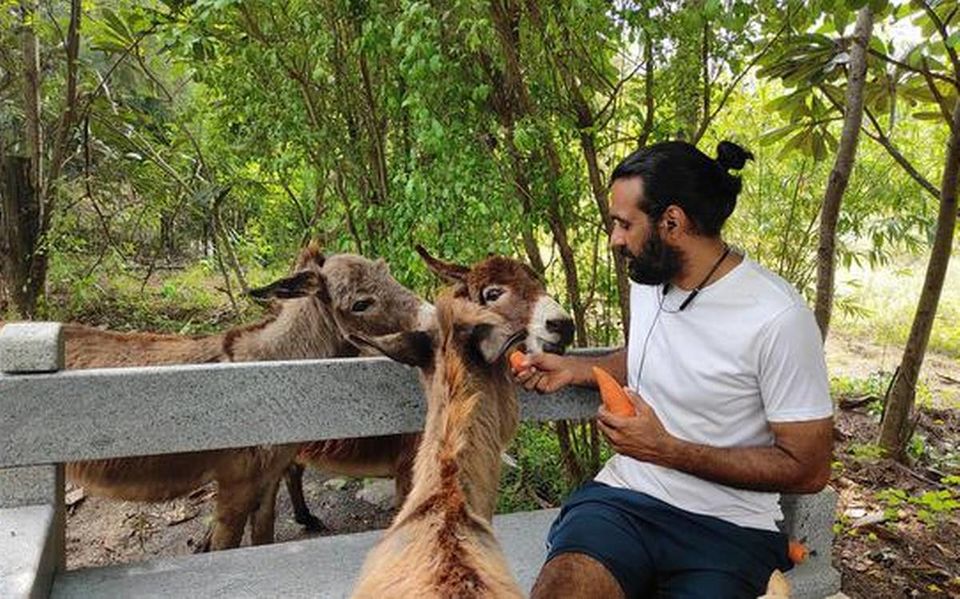 A heartwarming place to visit with family and kids, this farm is will bring you closer to your roots. The entire Karma Dairy Farm Team runs the farm with the motive to provide organic farm fresh milk. You may visit the place to understand how they function or to participate in their training programs.
In the 1-day's workshop, you will get to learn about: The economics of commercial dairy farming, Animal health management, Feed and fodder management, Breeding concepts, Designing and planning a low-cost commercial dairy farm, Lifecycle of milk production, Production of dairy products, Hands-on experience at the farm.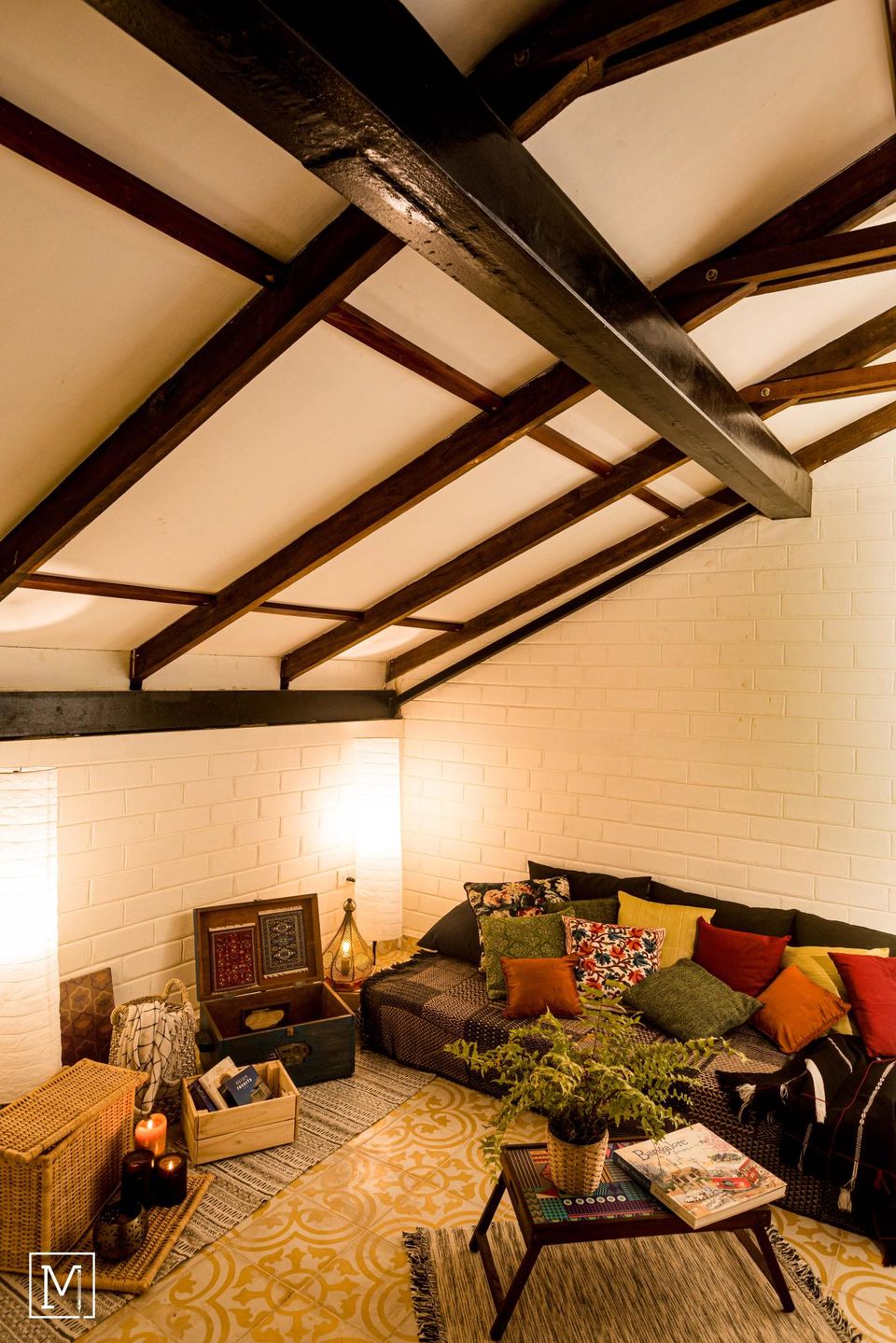 They offer eco friendly living experience with personalized attention to make you feel at home. You may participate in various outdoor and indoor activities here. These include: Yoga and meditation, play with dogs of Yash farm, Basketball, Bird watching.
Natural farming is practiced here which allows you to grow your own food. You may hire a kitchen and indulge in outdoor cooking.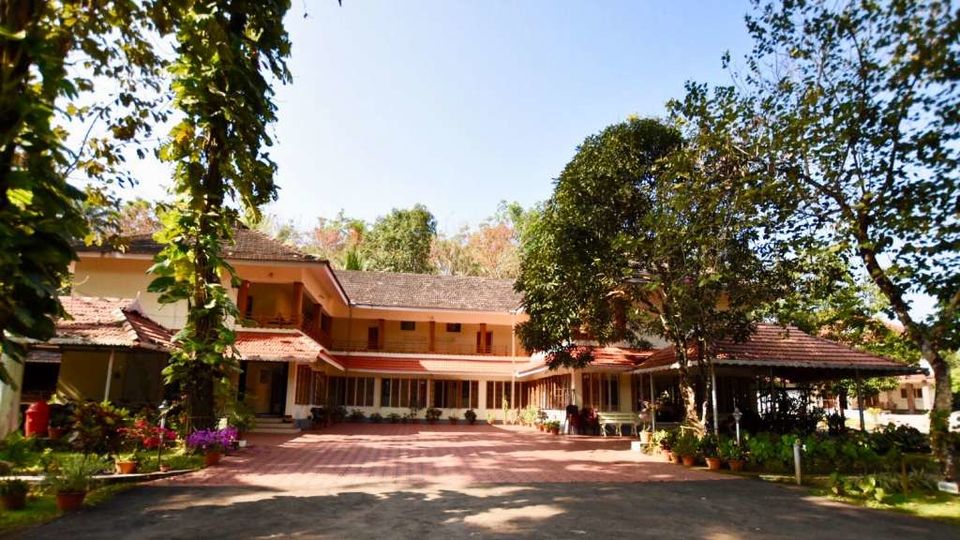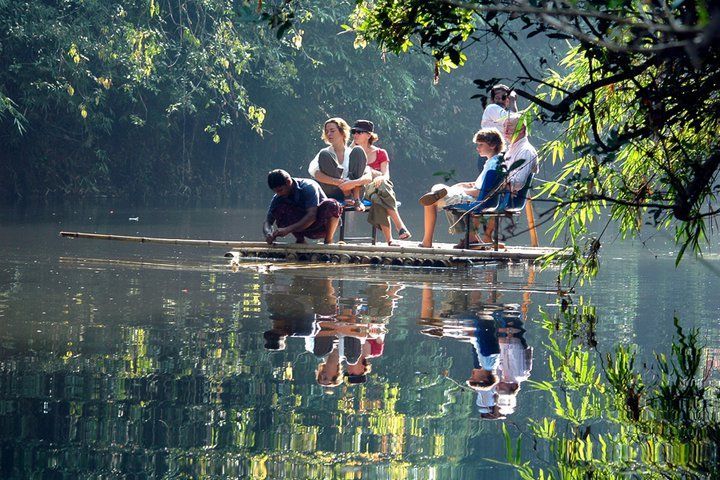 A staycation at Dewalokam is truly a unique way to relax and unwind in their peaceful and unspoiled paradise. People will be allowed to enjoy home grown produce freshly cooked. Their traditional Keralan food is to die for. You can also join the professional chefs in their state-of-the-art kitchen and participate in their learn-to-cook sessions.
They run on organic and eco principles where you will not only be welcomed by the warmest of Keralan families, but will also be able to help the local community and the planet in general. The water here is heated with solar power, vegetables grown with home-made compost, chickens and goats fed on vegetable waste and methane from their cows manure is recovered to provide gas for cooking. There is so much to do here.
Click here to know more.
You may also like to check out Philipkutty's Farm, Prakriti Farm, Spice Village – CGH Earth, Maachli Farmstay, Bon Farmhouse, Vanilla County, The Goat Village Escape

Think we missed on some unique and nature friendly resorts? Kindly let us know in the comments section below
Follow Tripoto on Telegram to get early access to top travel stories every day.
Share your stories on Tripoto's Clubhouse channel!