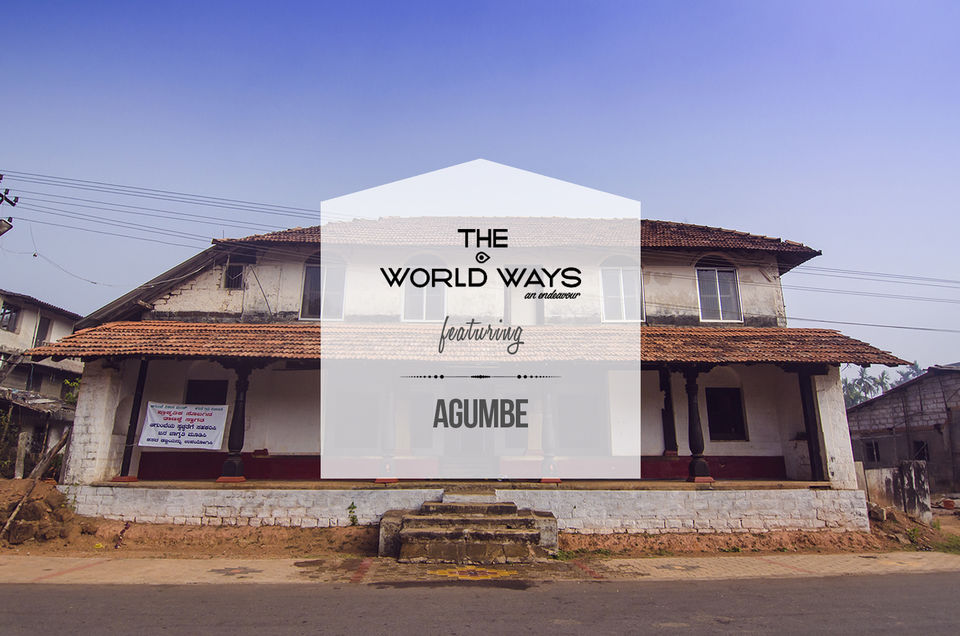 A trip to Agumbe is something I planned almost an year ago but dropped since I met with an accident and had to take a bed rest for like, 5 weeks.
Agumbe came into my knowledge with the secondary name of 'The Cherrapunji of The South'. Also, I came to know that Agumbe holds the record in inhabiting the largest number of King Cobras. So when I basically thought of heading there, I had the notion of going to a hush green land. Though, sighting Cobras was out of my context.
I did a bit of Google-ing to know the place better and also to figure the easiest modes of transport to get there. Since we couldn't find any direct trains and buses to Agumbe, we decided to book tickets for Maveli Express that commute between TVC and MAQ on a daily basis.
To read more: The Agumbe Ways