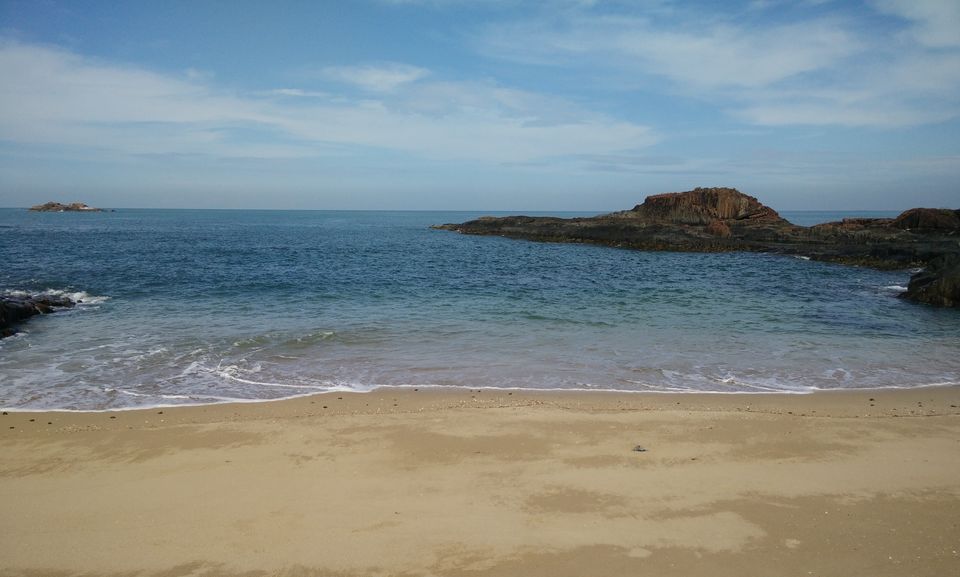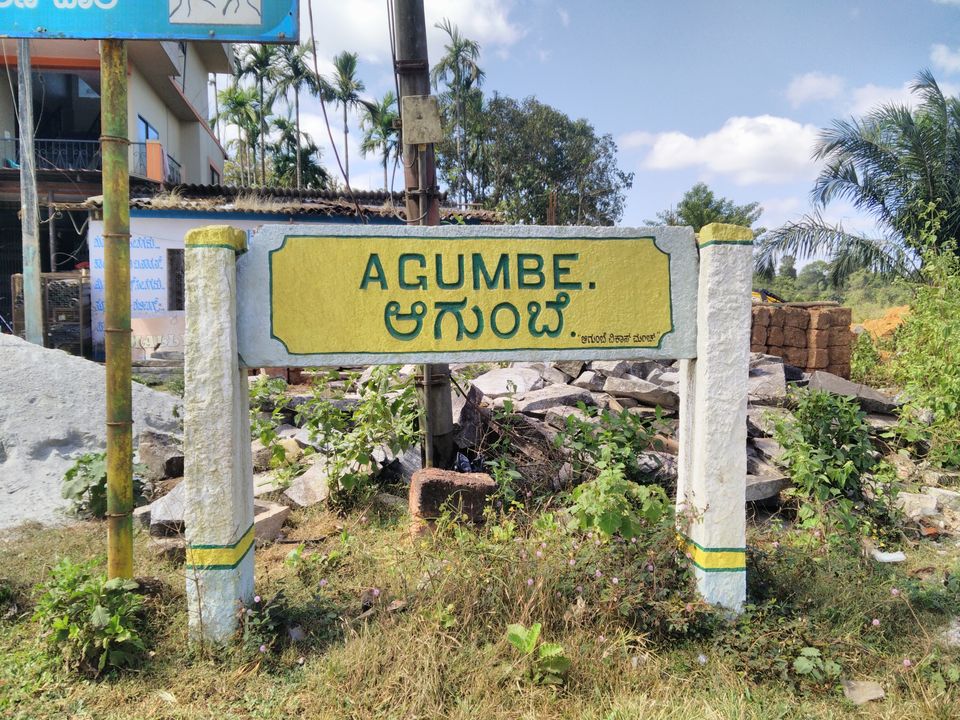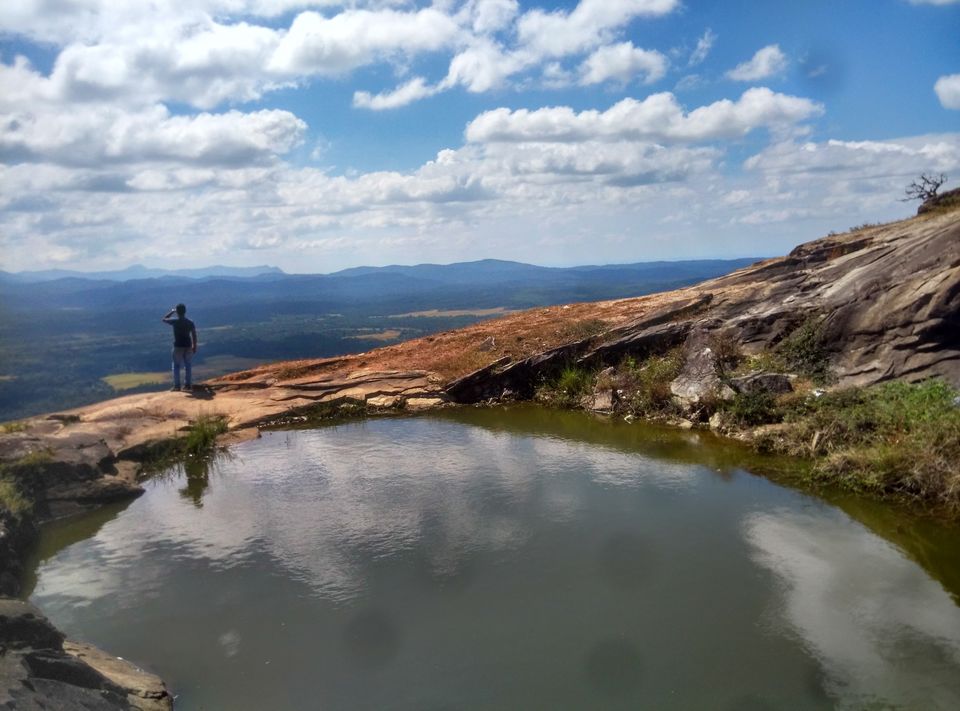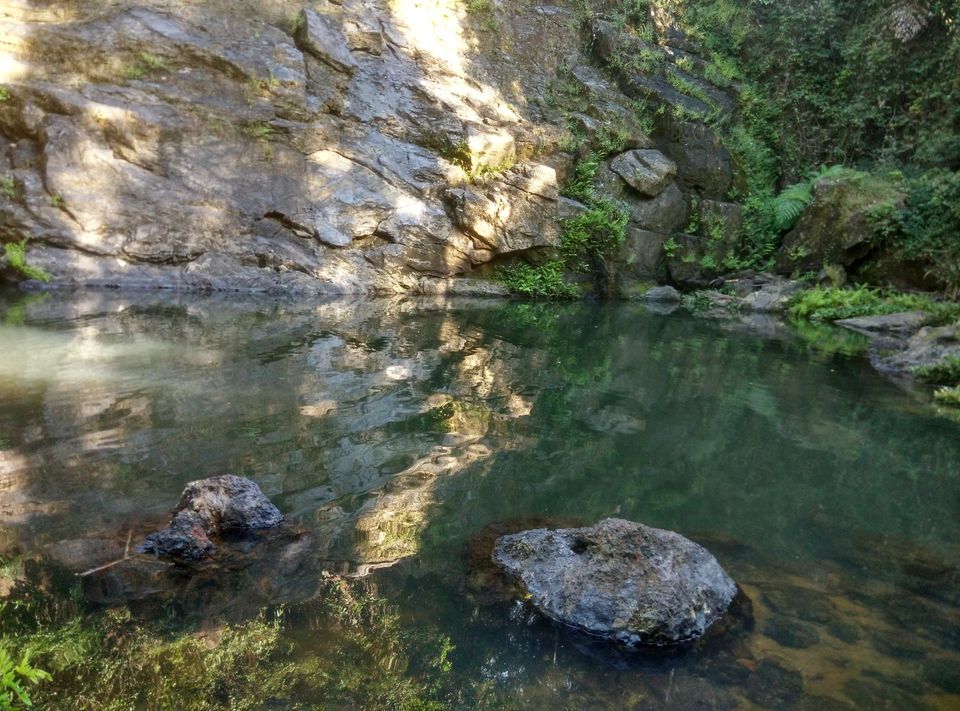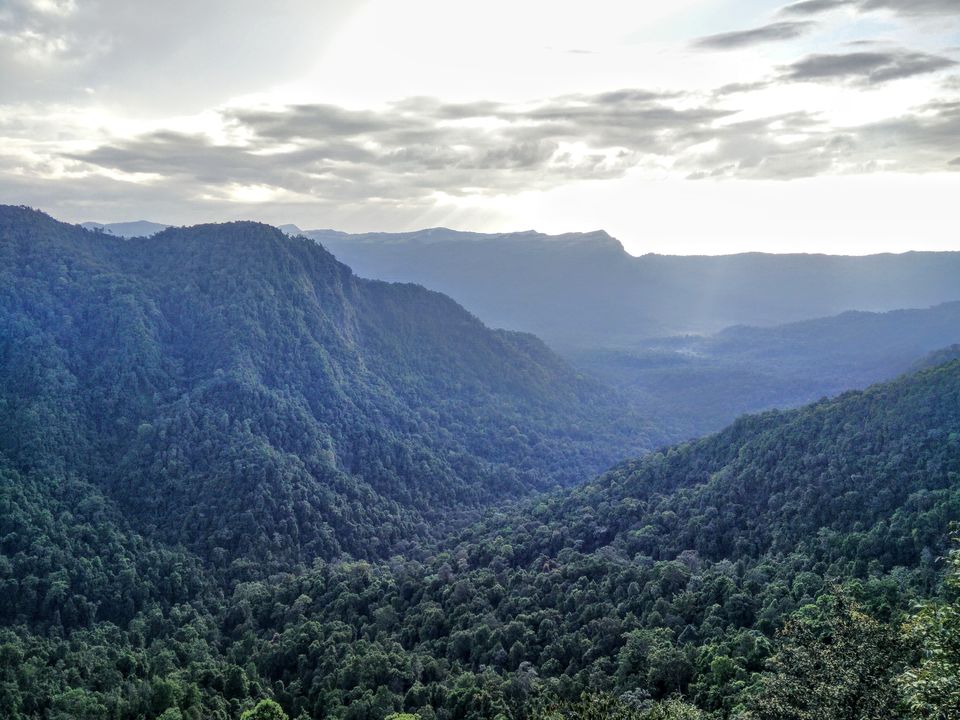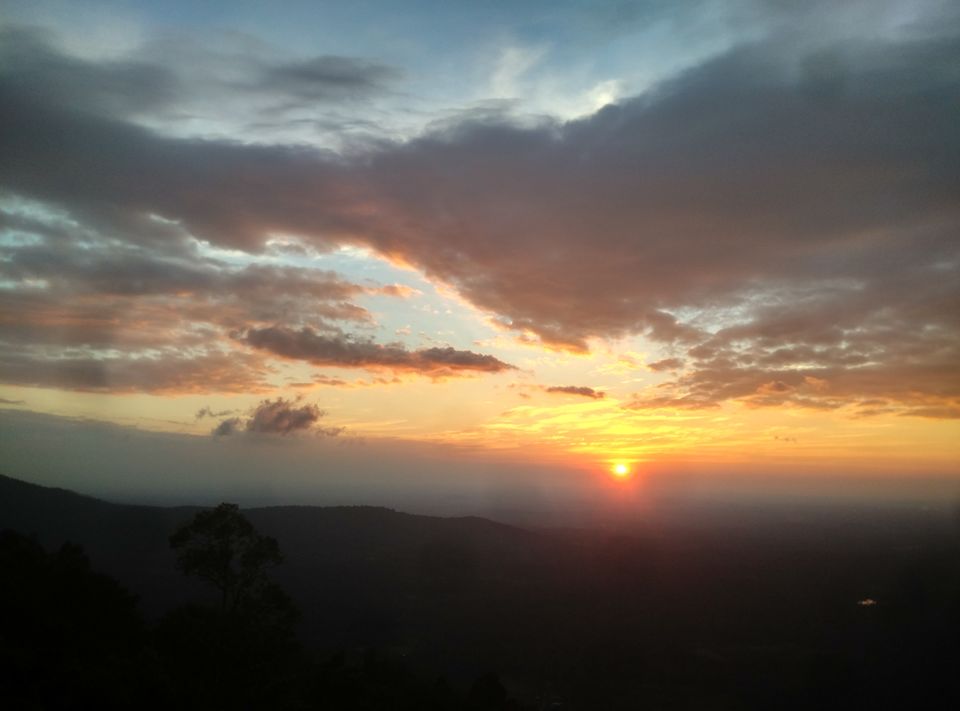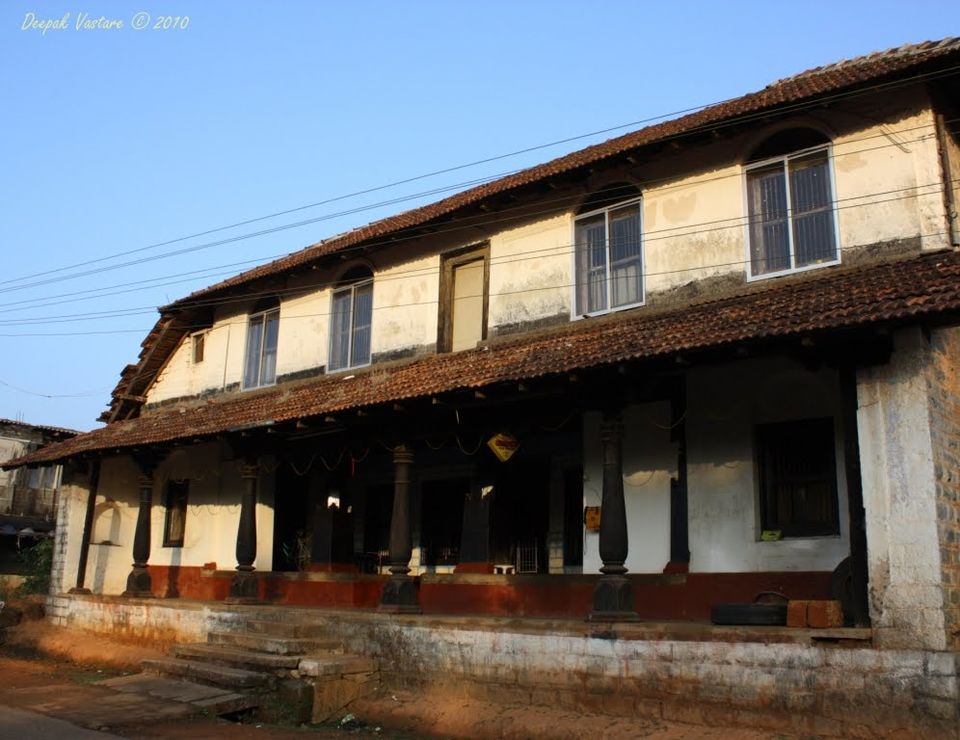 When you feel the need to get away from routine life, there are few things that are better than getting lost in the wonders of a forest. Agumbe satisfies our every craving. We left Bangalore at night. We intended on catching a direct bus to Agumbe but decided to catch one to Udupi instead for it's breakfast and beaches. We reached Udupi early in the morning and spent a few hours with breakfast and lazing around the beaches.
We caught a bus from Udupi to Agumbe. The bus journey was about 3-4 hours long. It was extremely scenic and engaging. Upon arrival, we were directed to Doddamane which literally translates to Big House. The hosts were extremely kind and went the extra mile to make us comfortable and to show us around. They weren't judgmental towards smokers and couples, which was s great plus.
We spent the next few days exploring the forest and found waterfalls, hills, temples and a lot of other things. If ou have your own vehicle, exploring will be a lot easier. Watch out for leaches that crowd the area. Always carry a bag of salt to fend off the leaches. Beware of snakes and other animals. Respect the locals and they will be your best friends. We found a couple waterfalls and hills as explained in the nonliterary. We also met some very interesting people, wildlife reserves and other locals. The night sky is astoundingly beautiful and one that i shall never forget.
I would love to hear about your experience of Agumbe in the comments. Do feel free to ask questions or strike a conversation :)