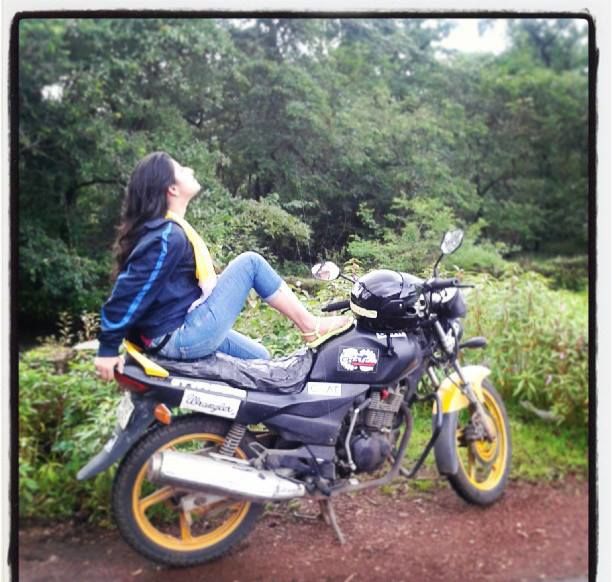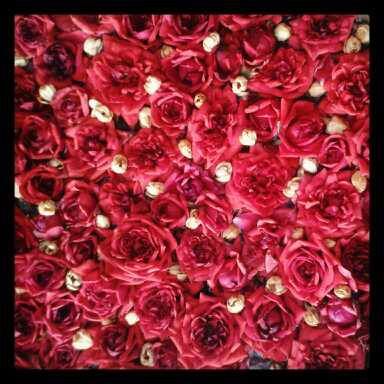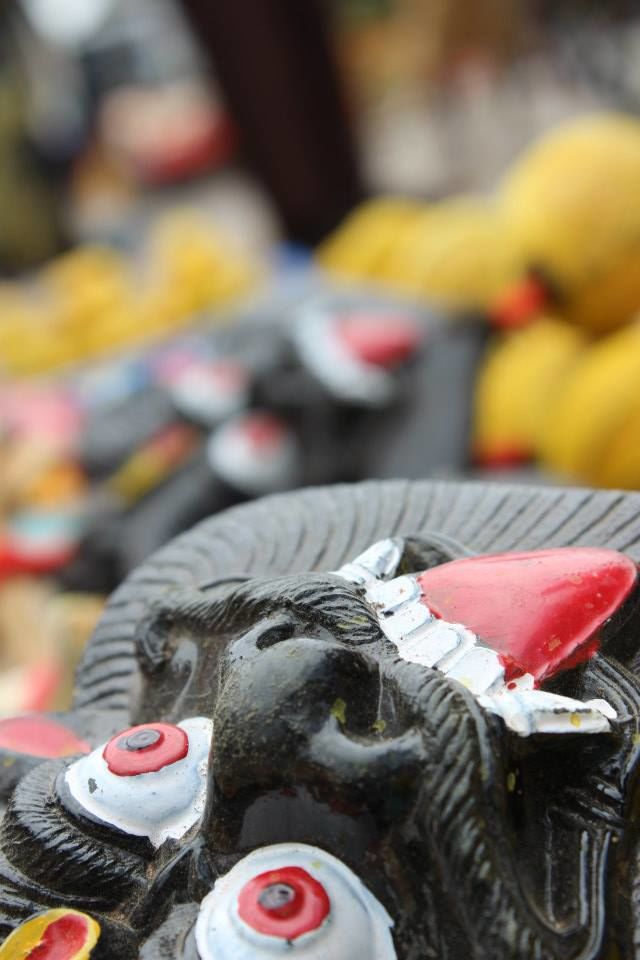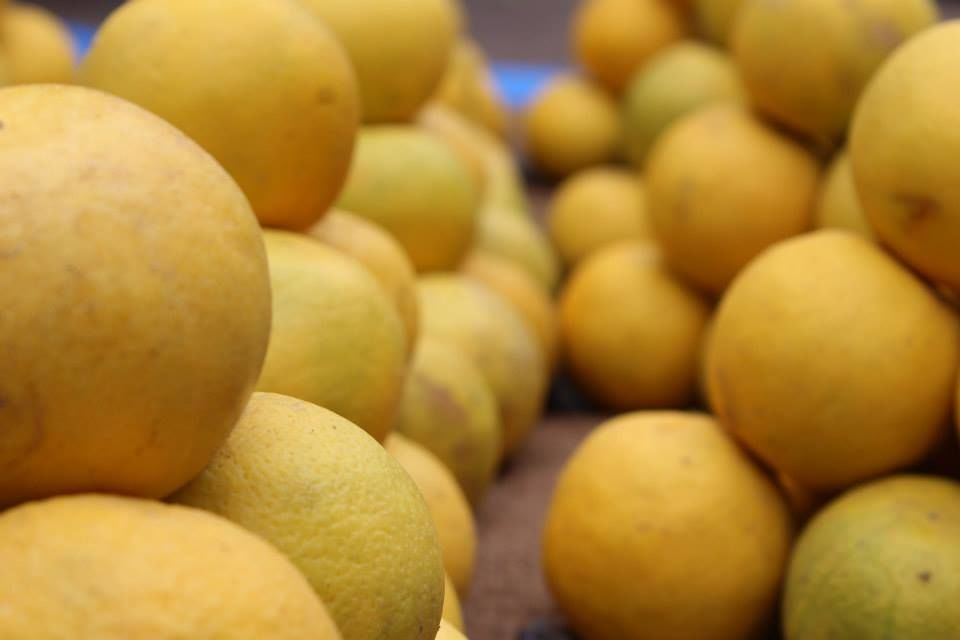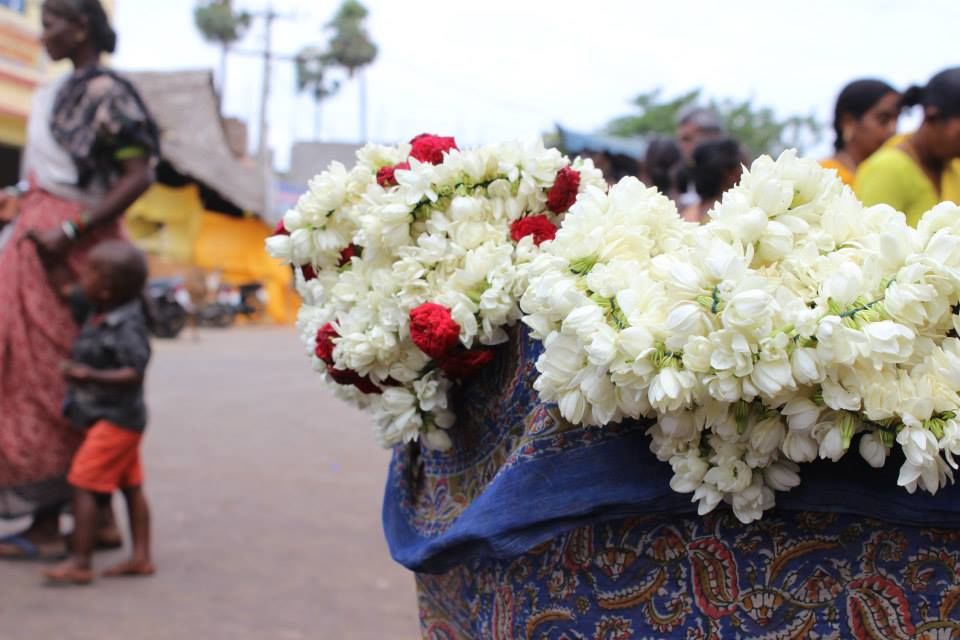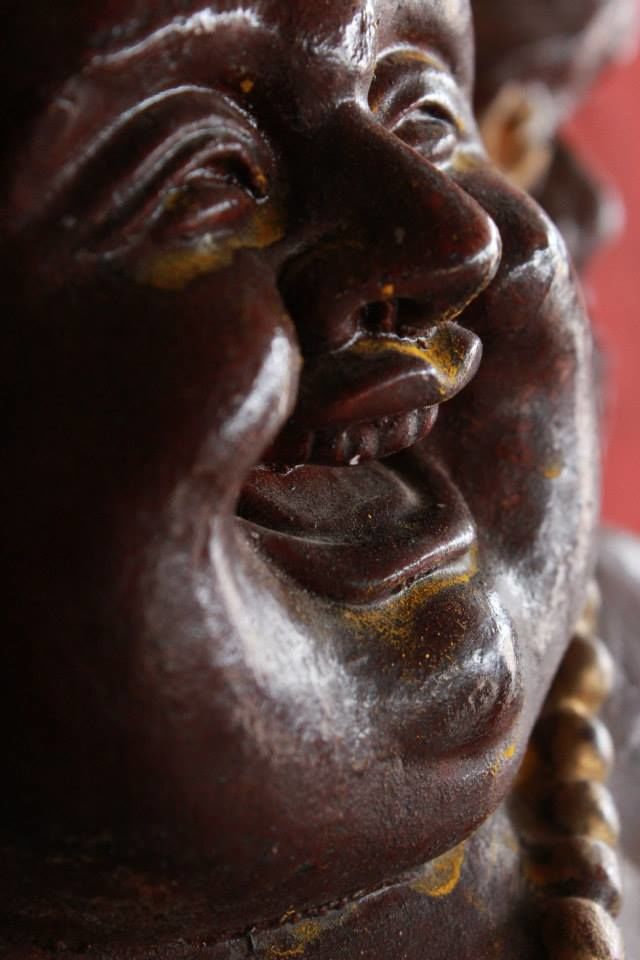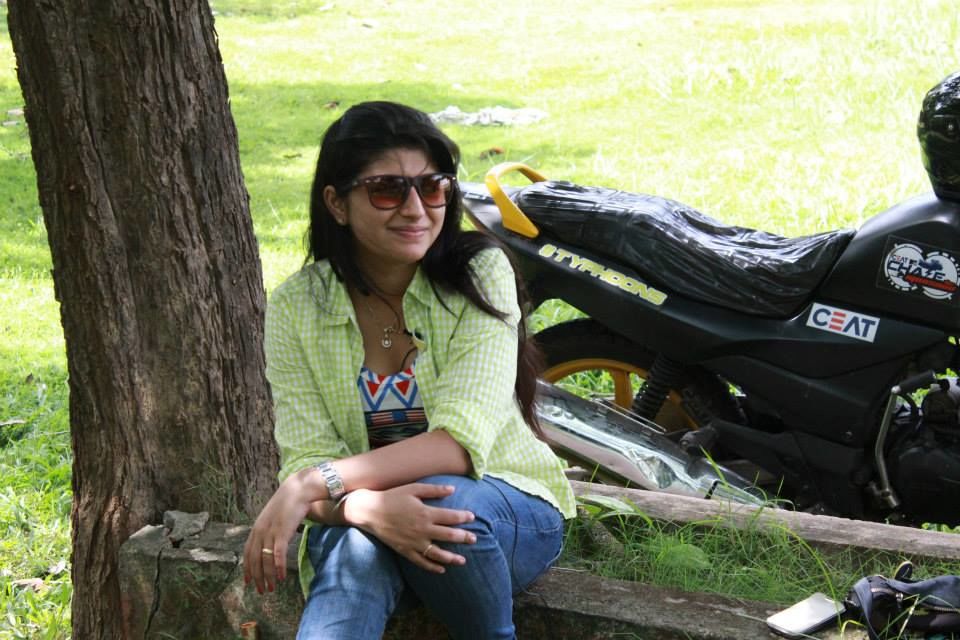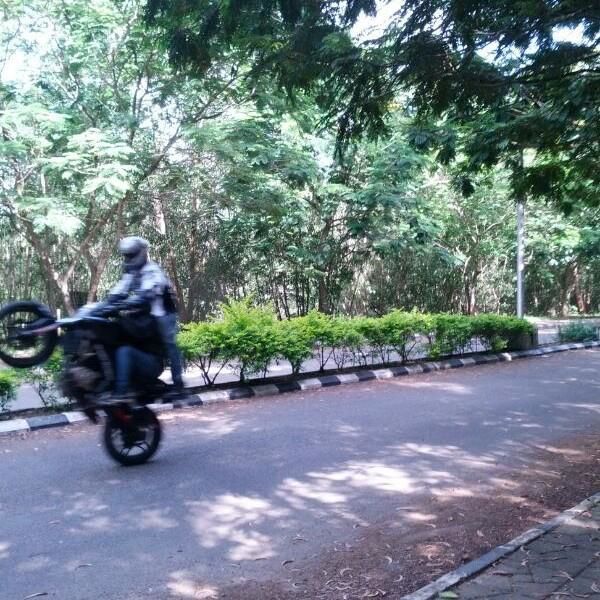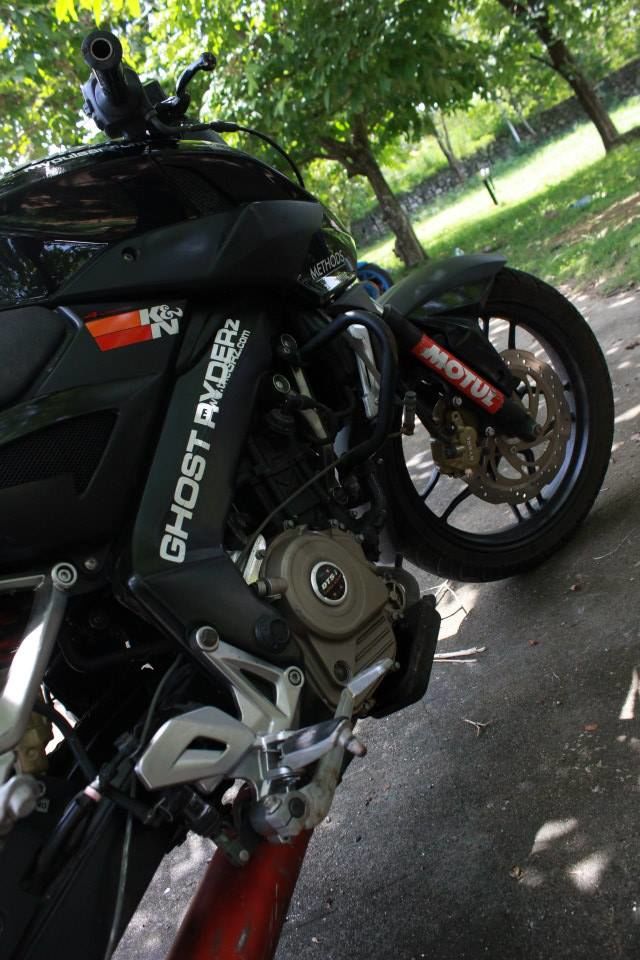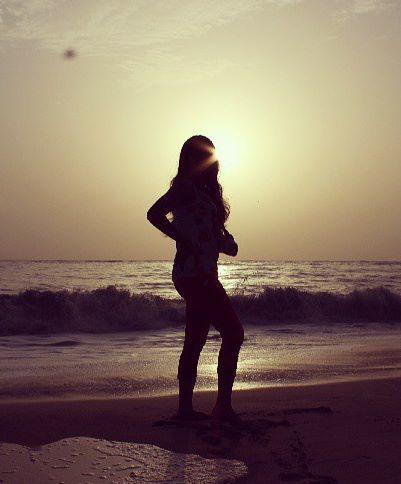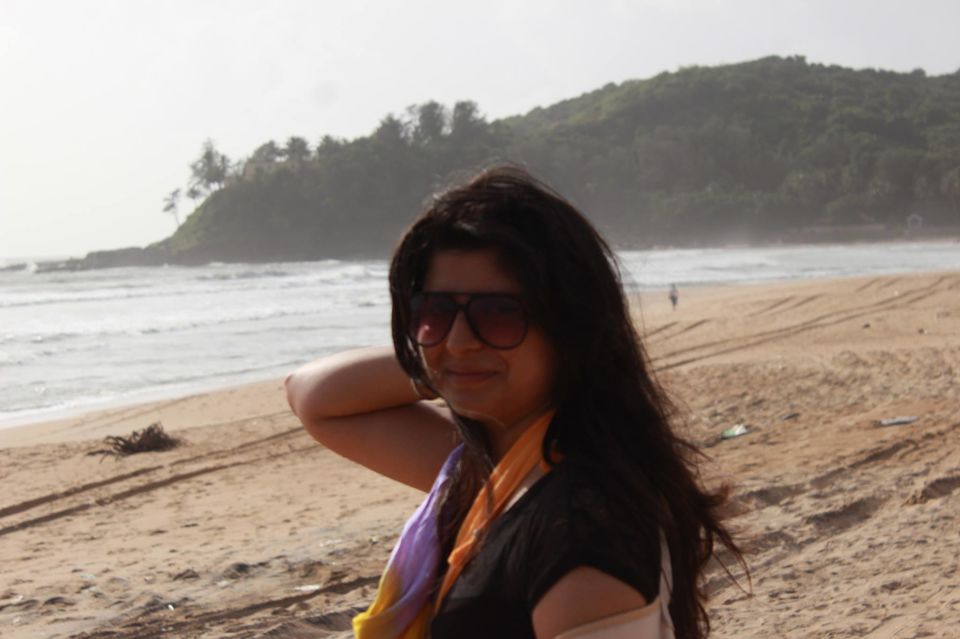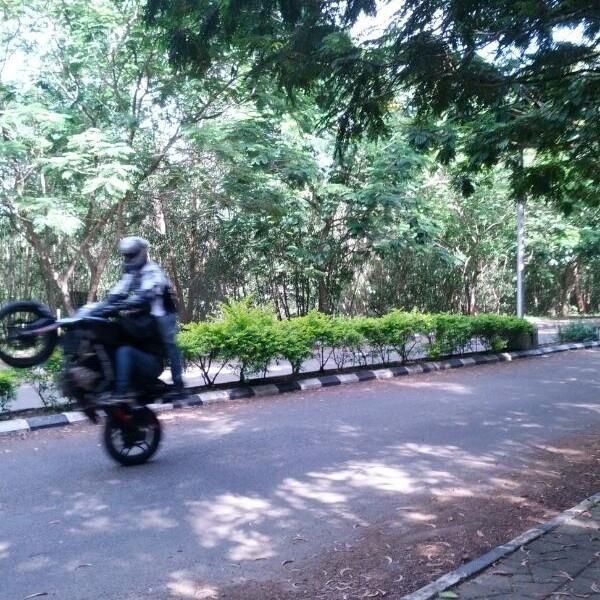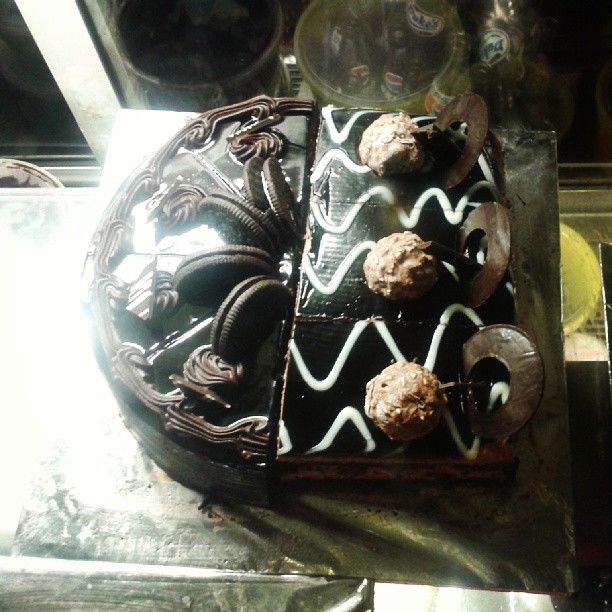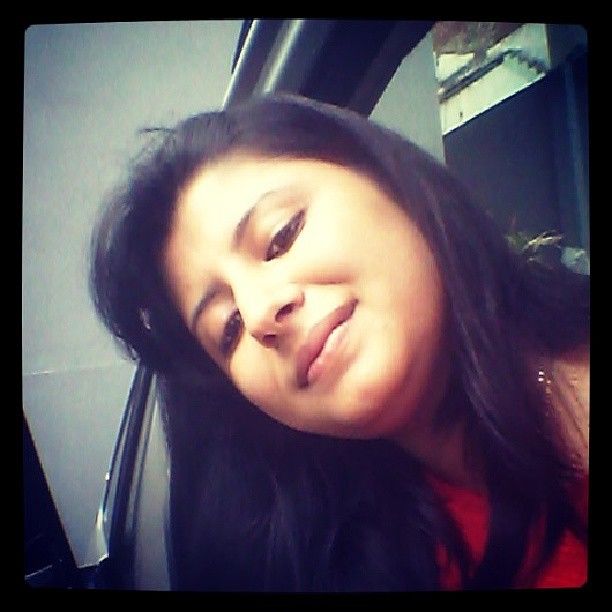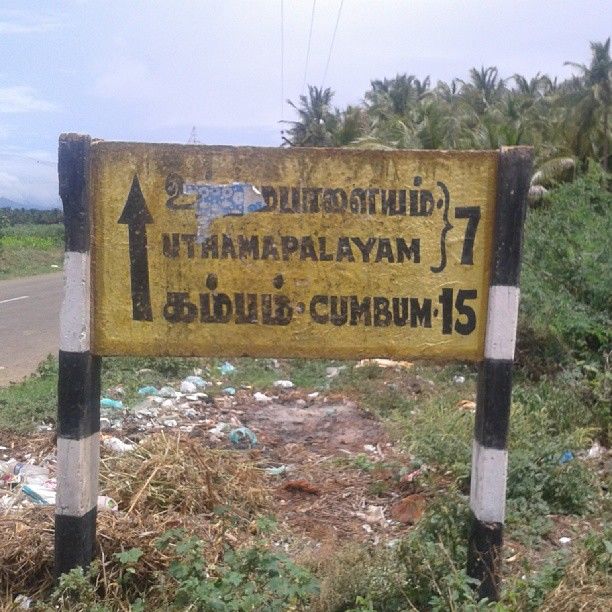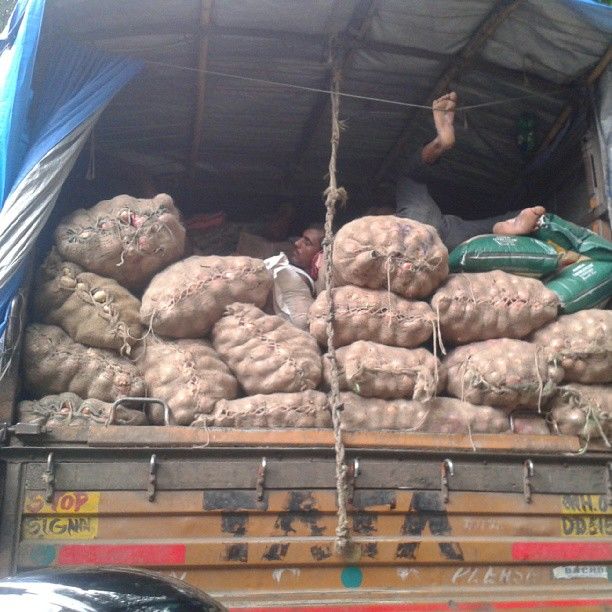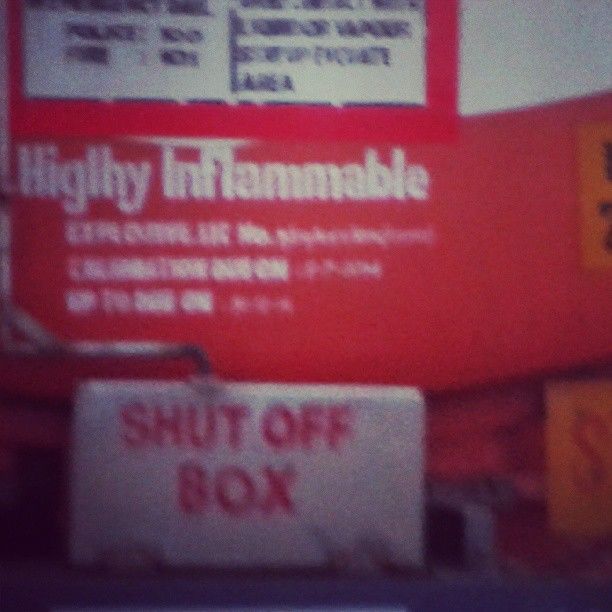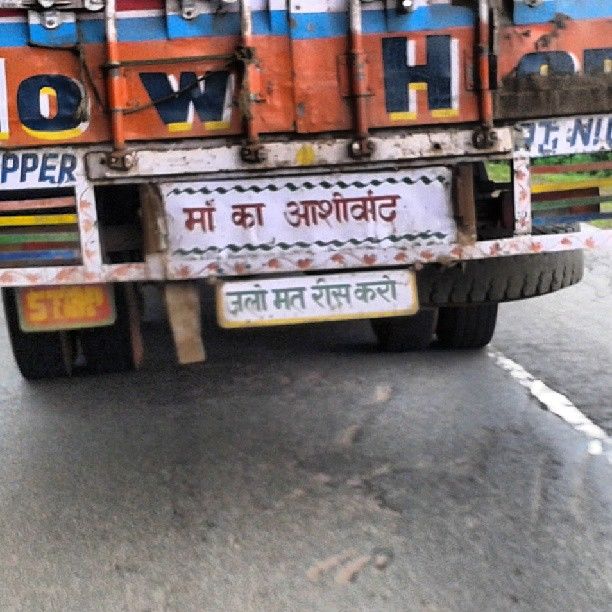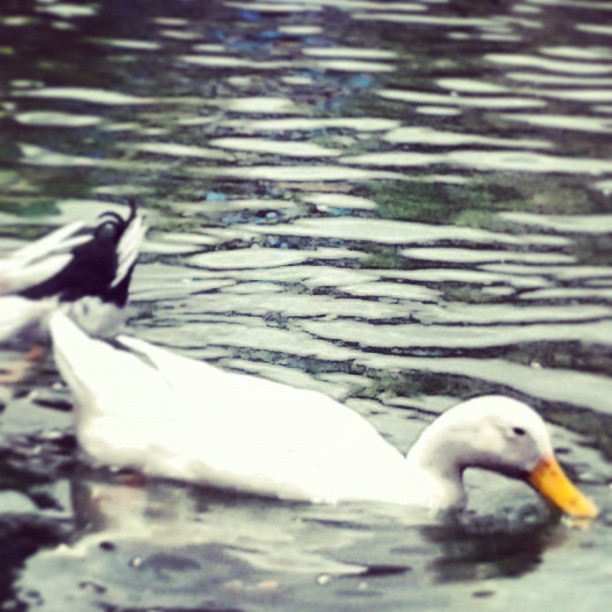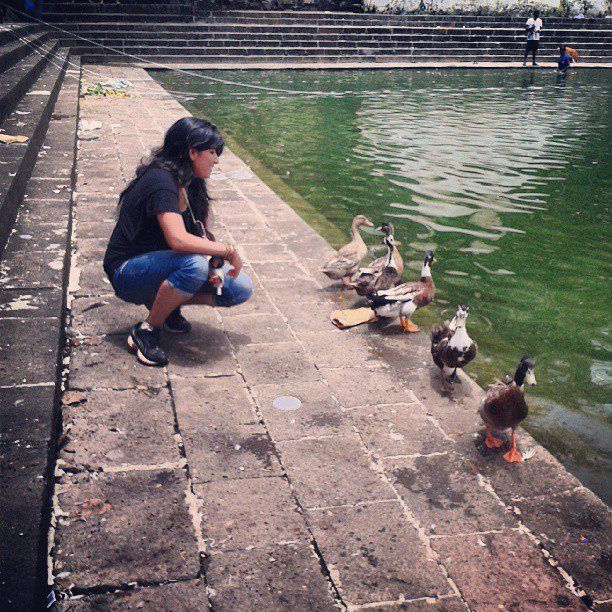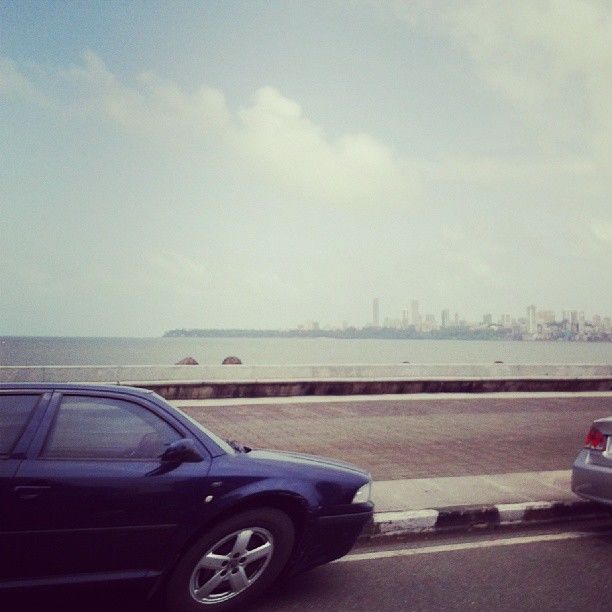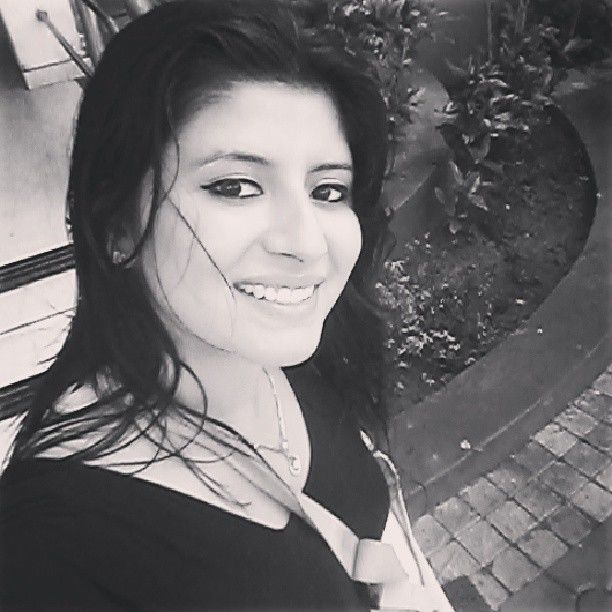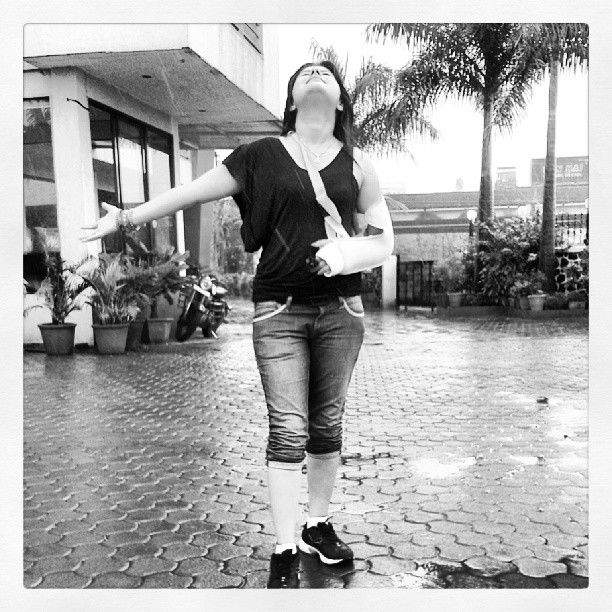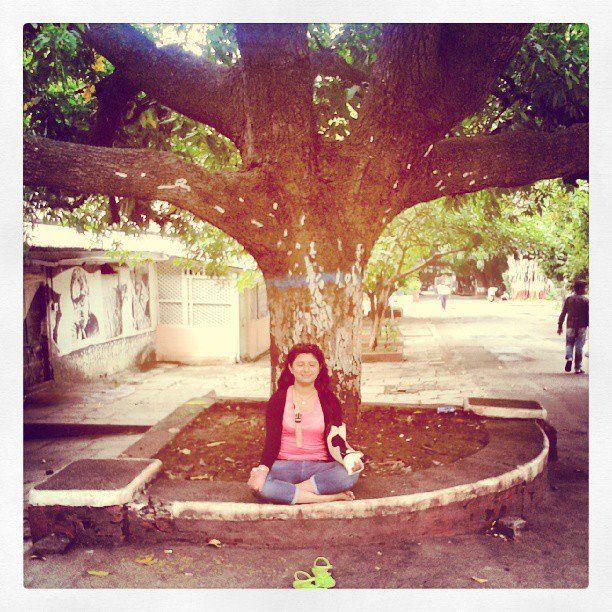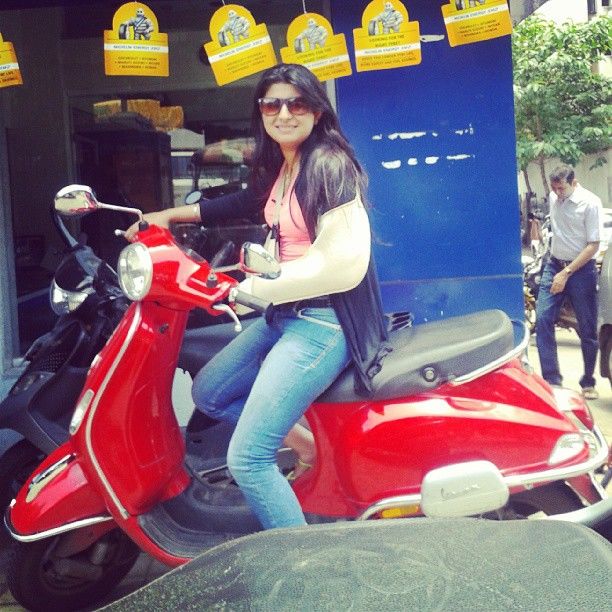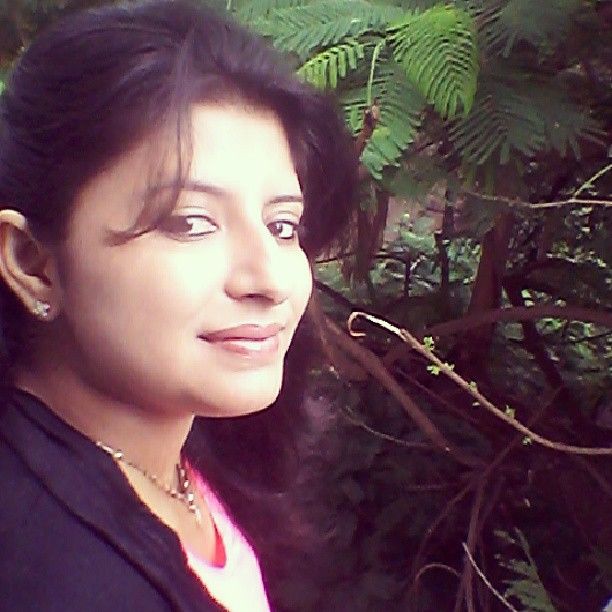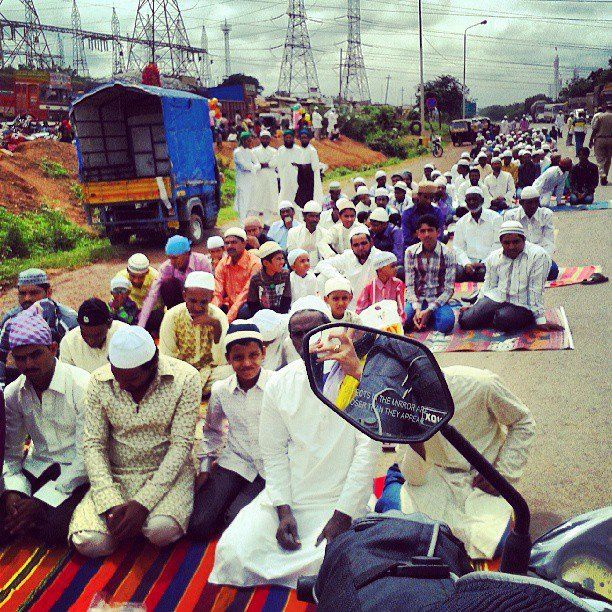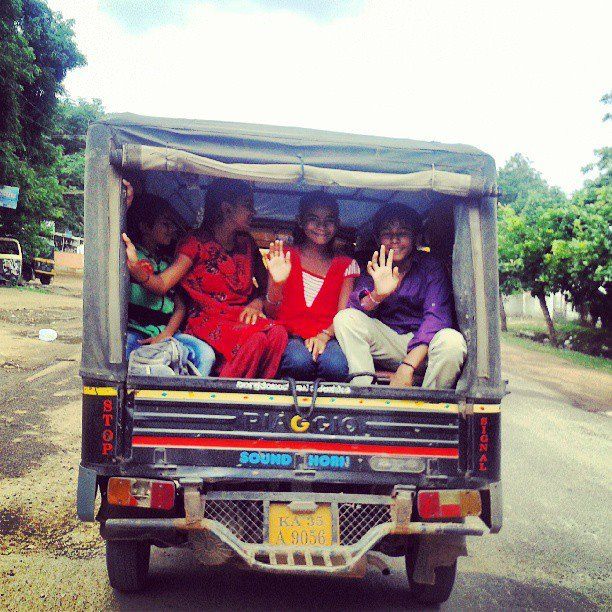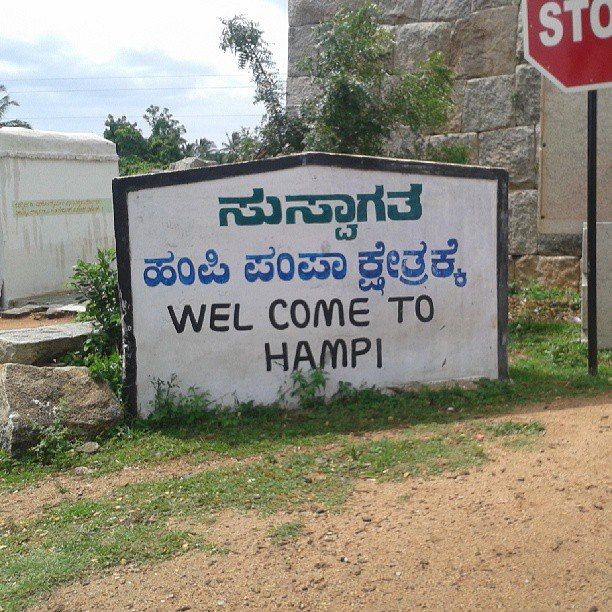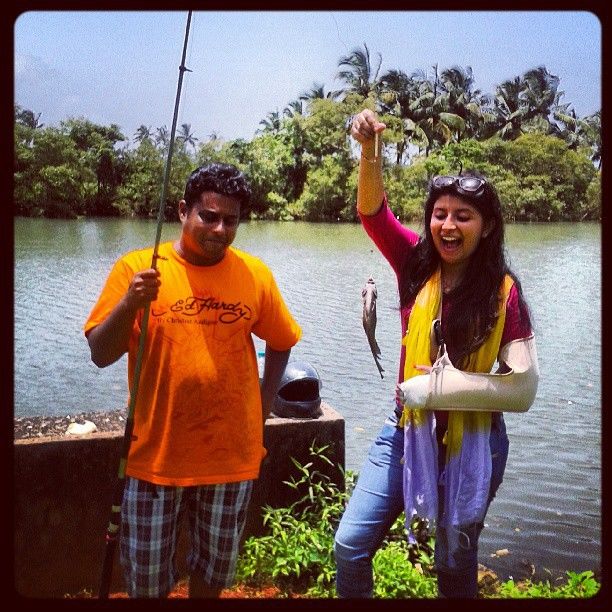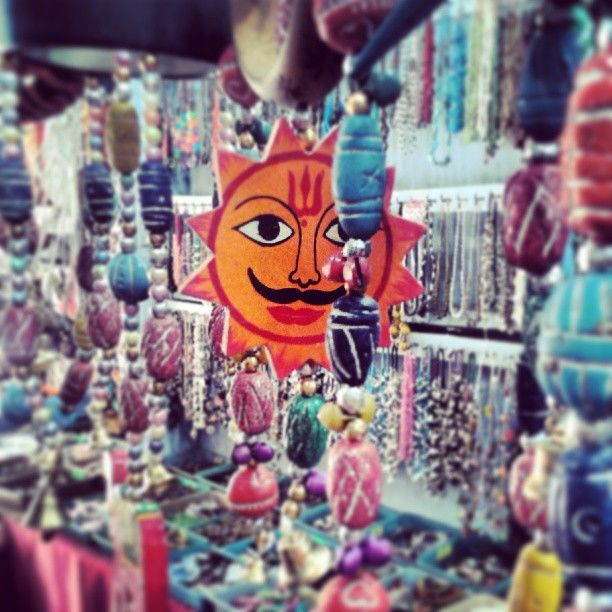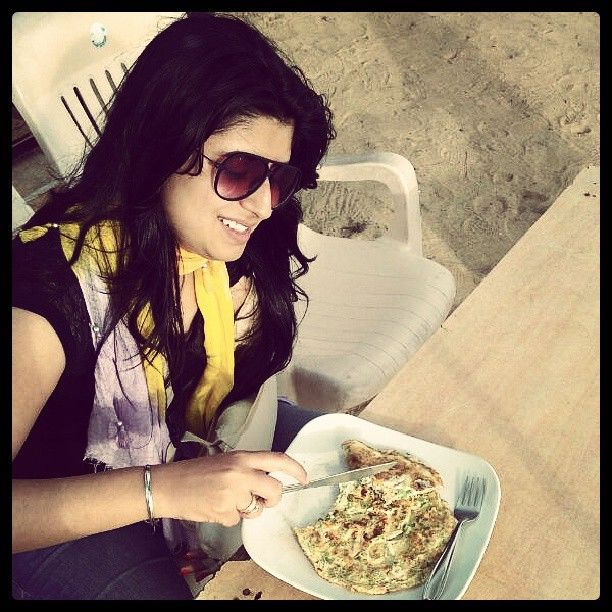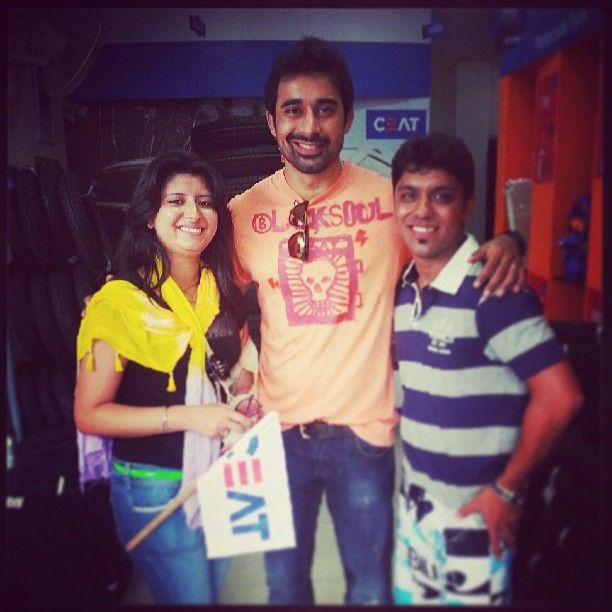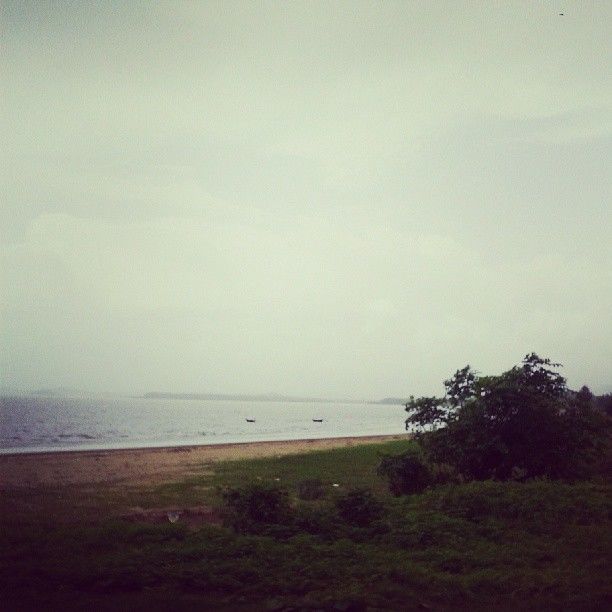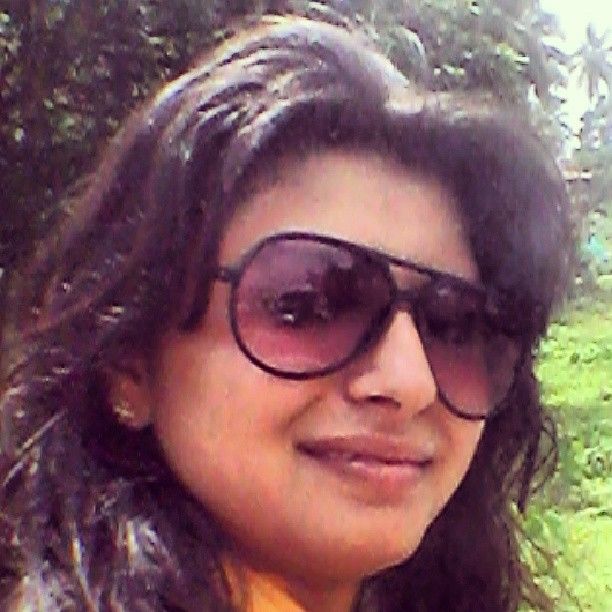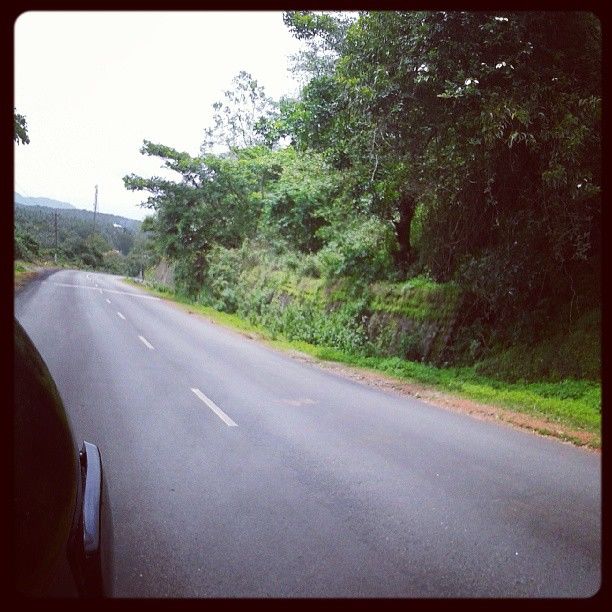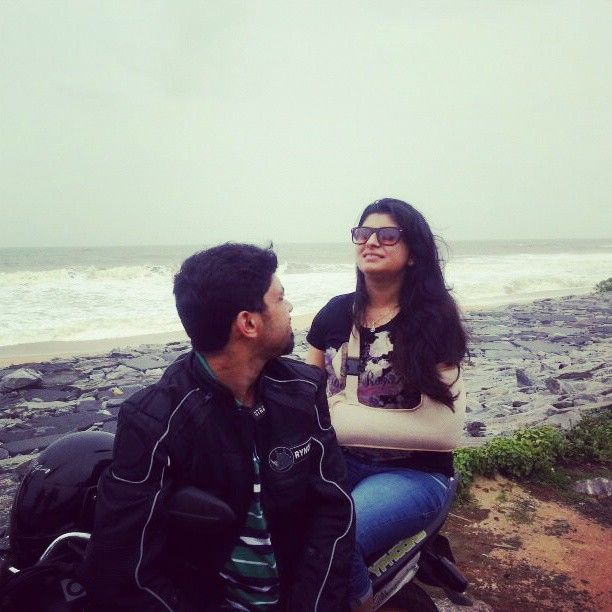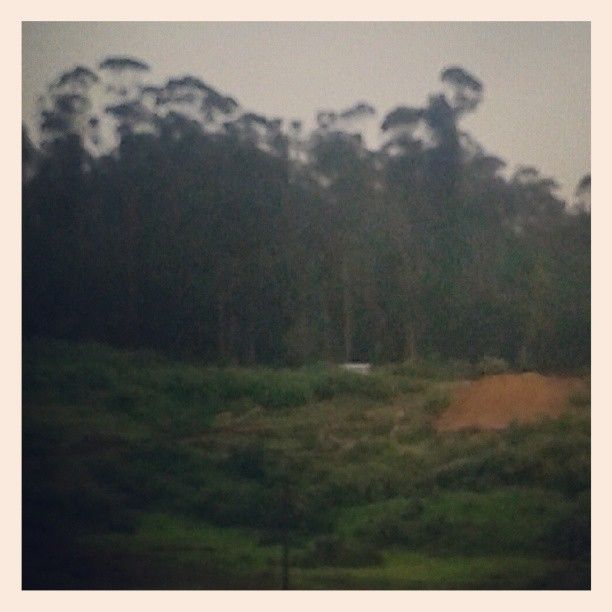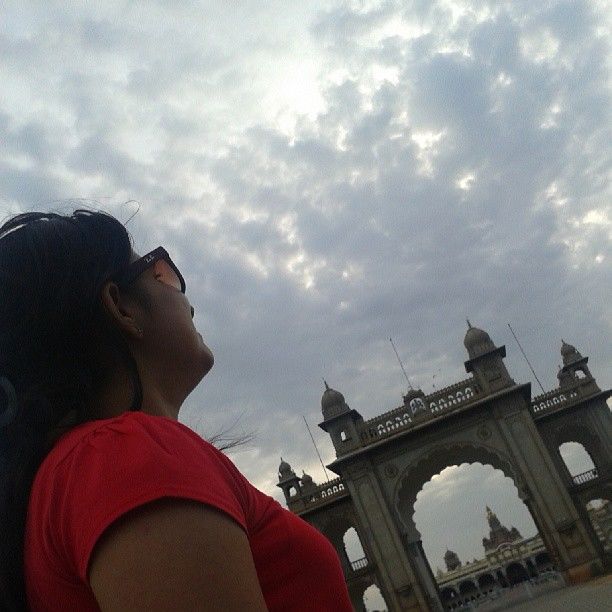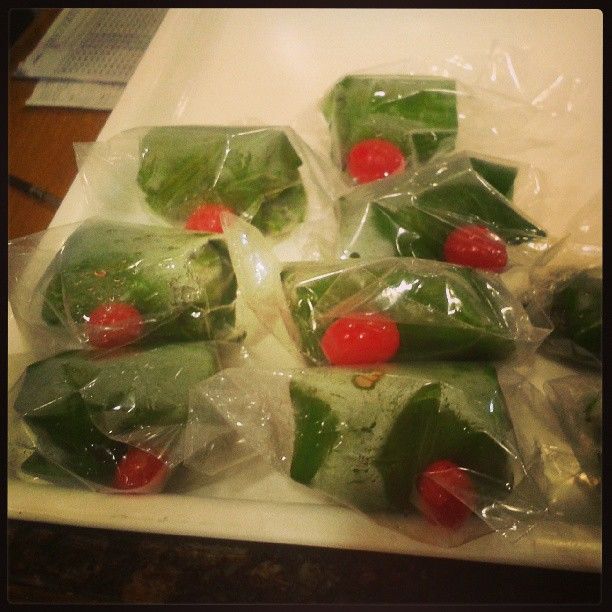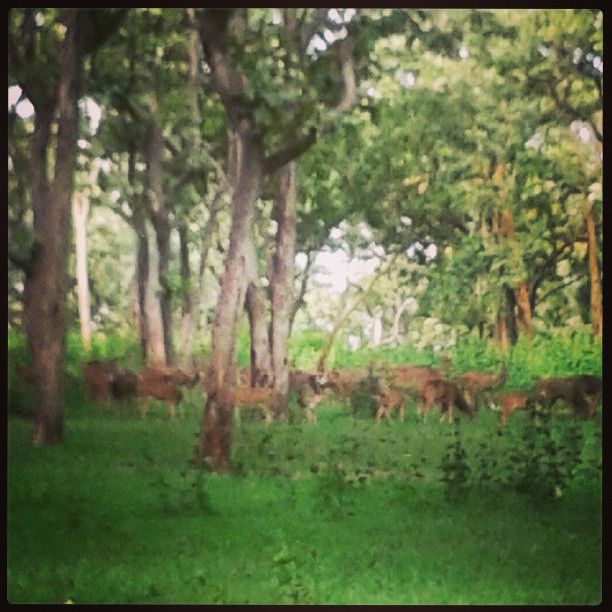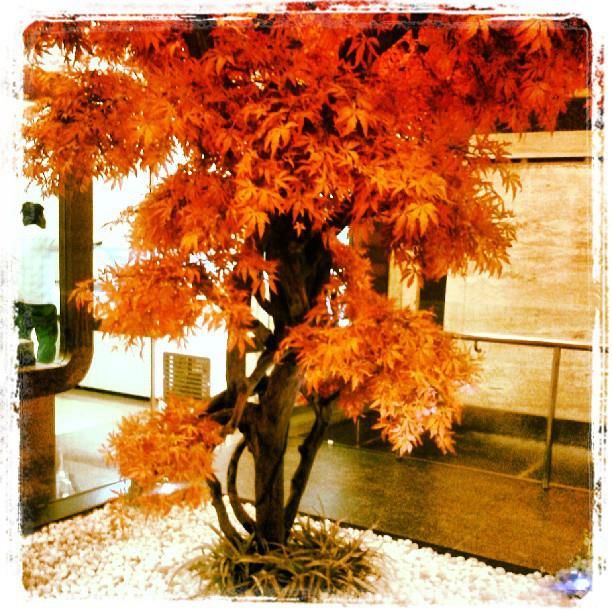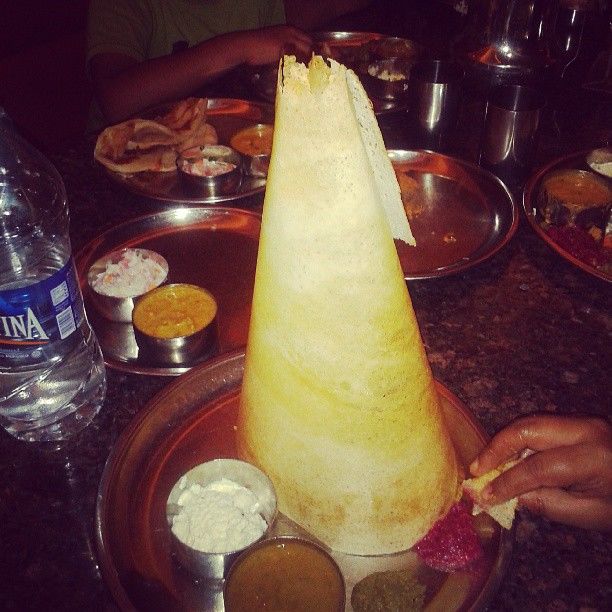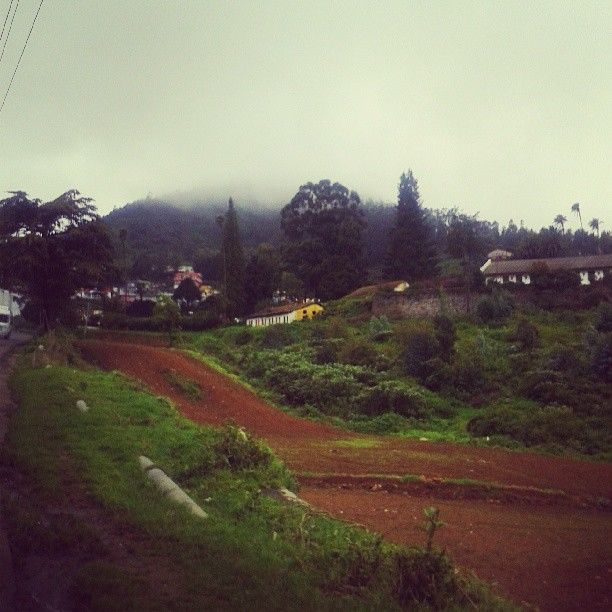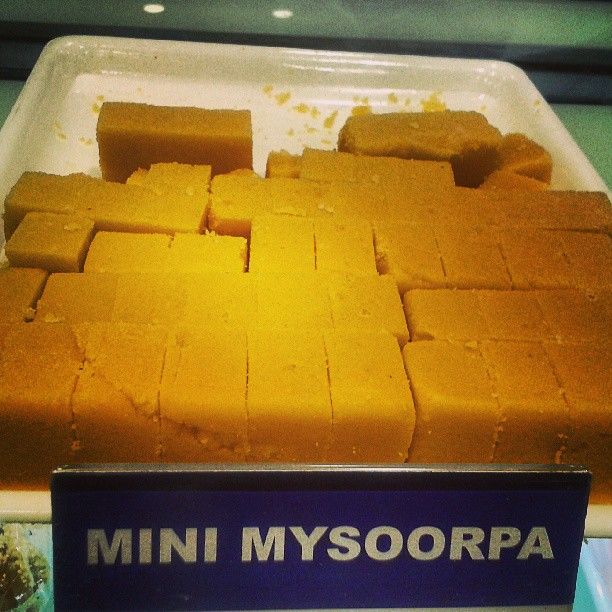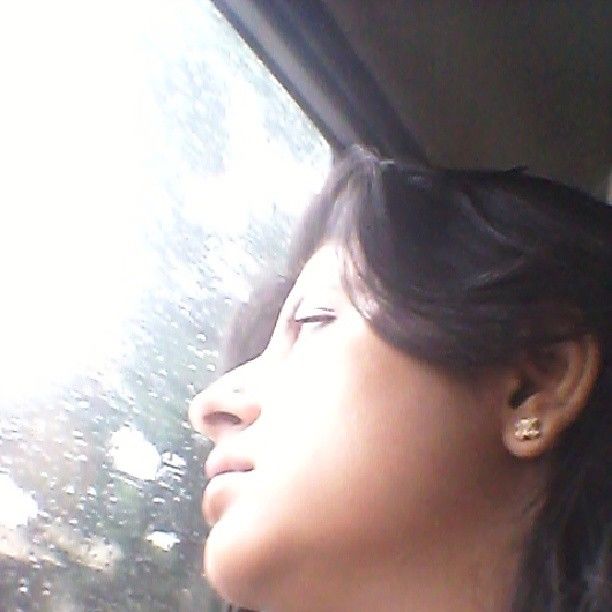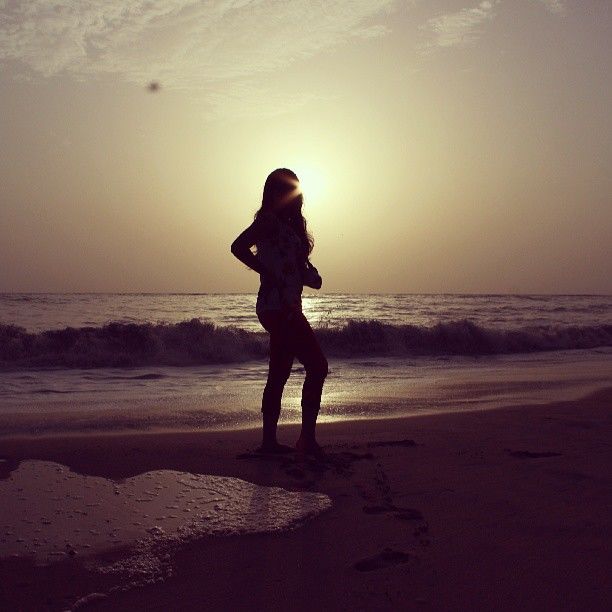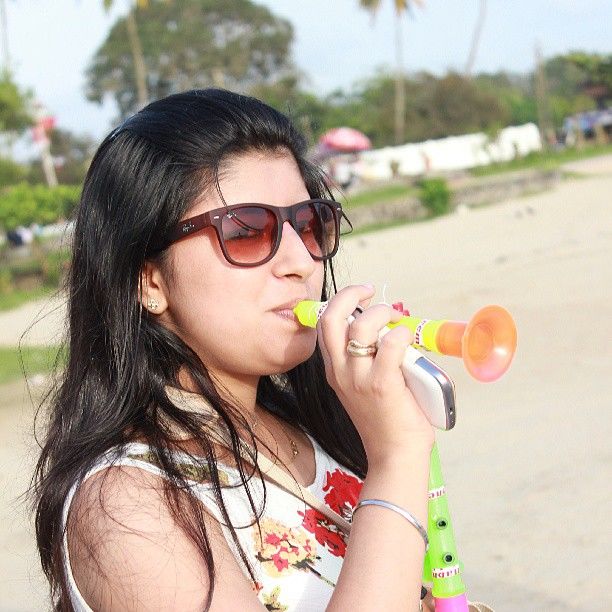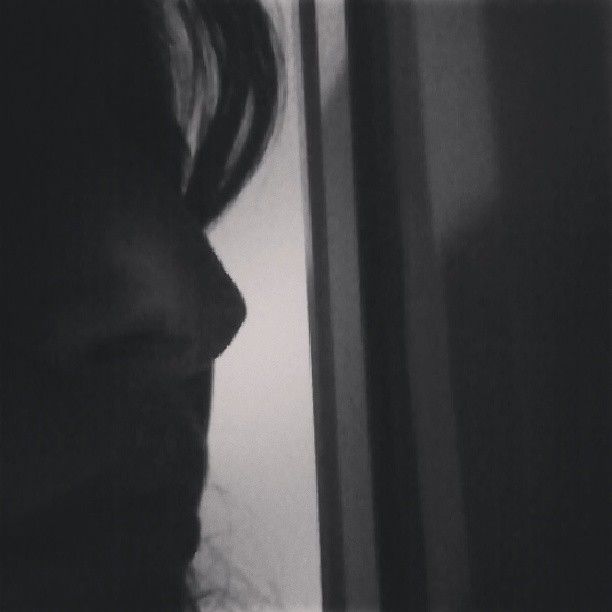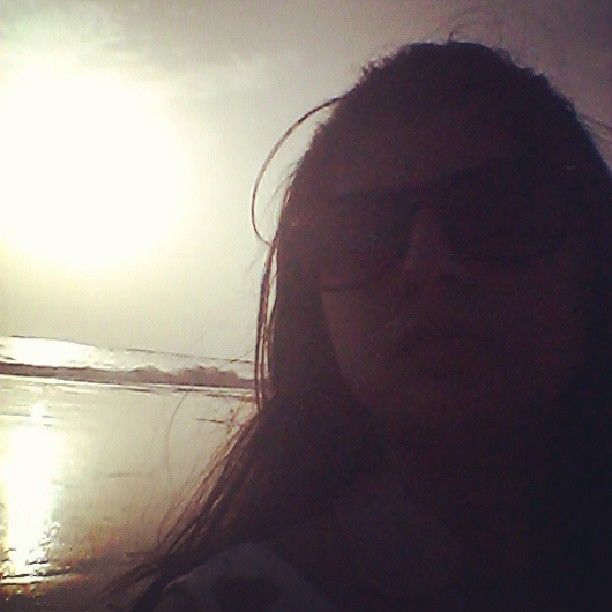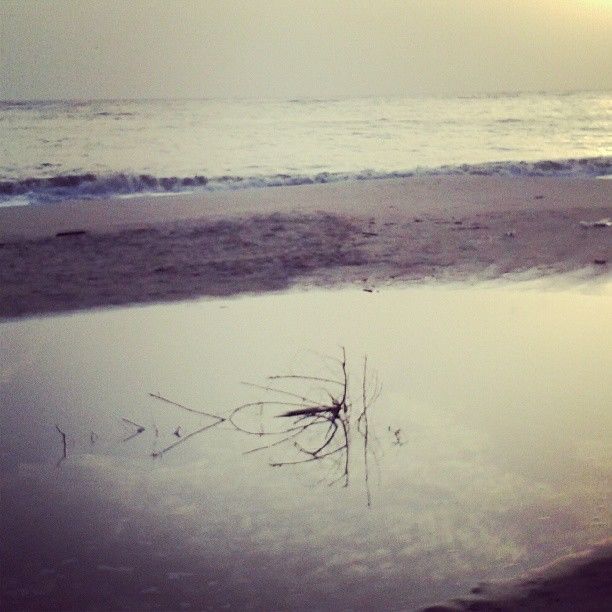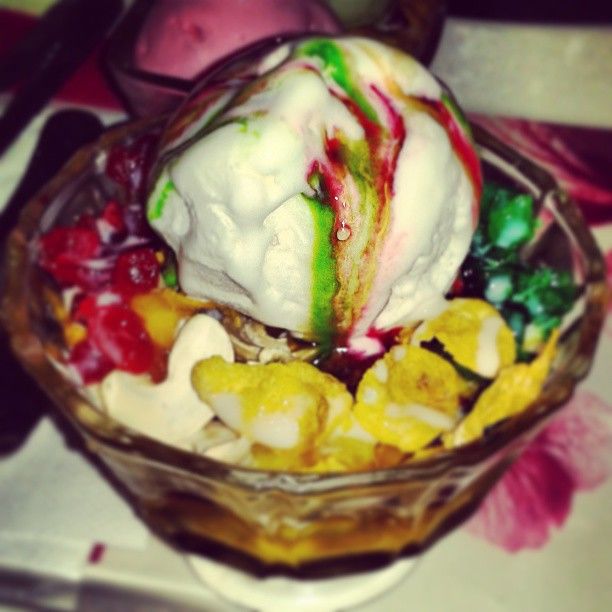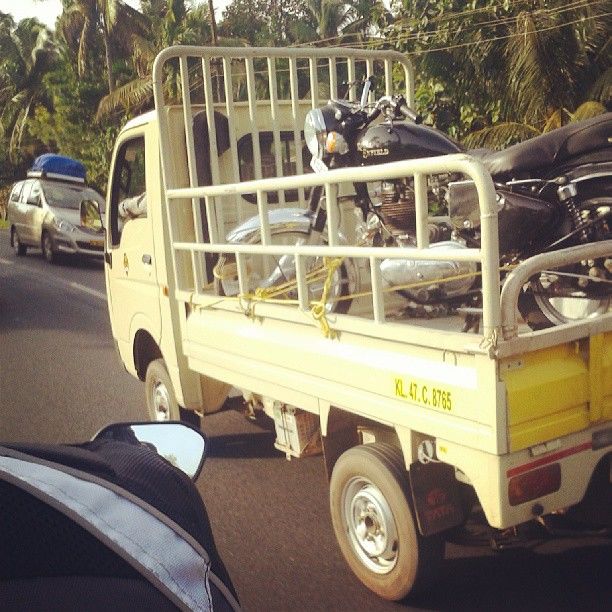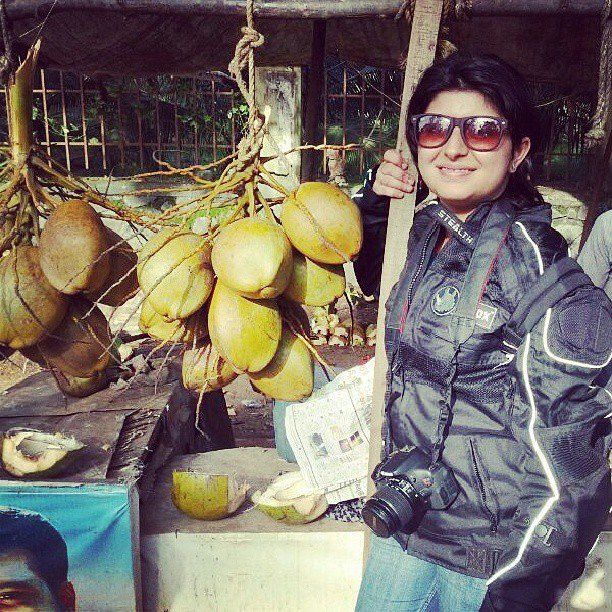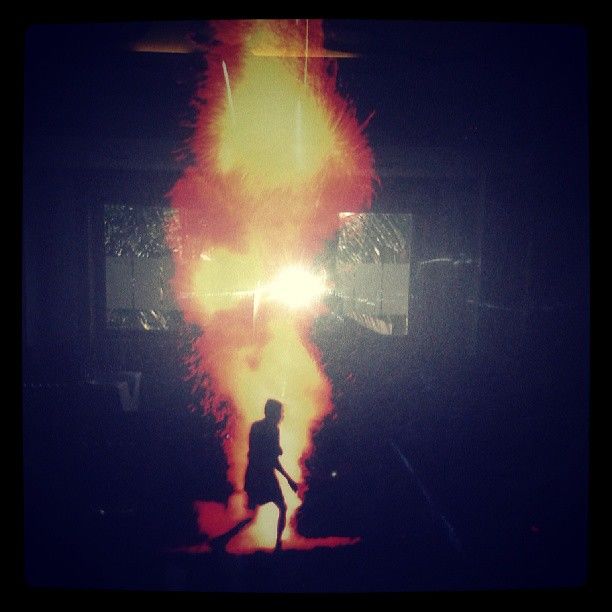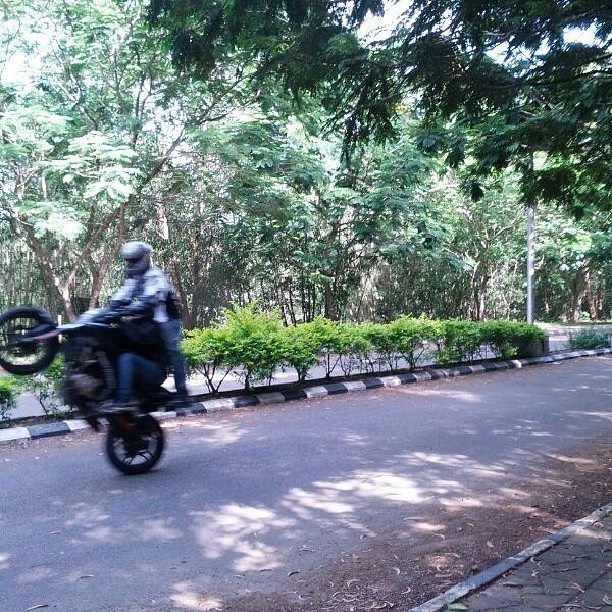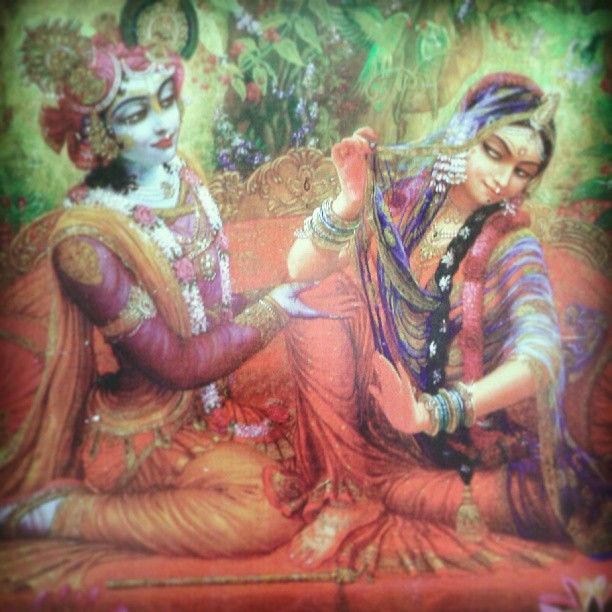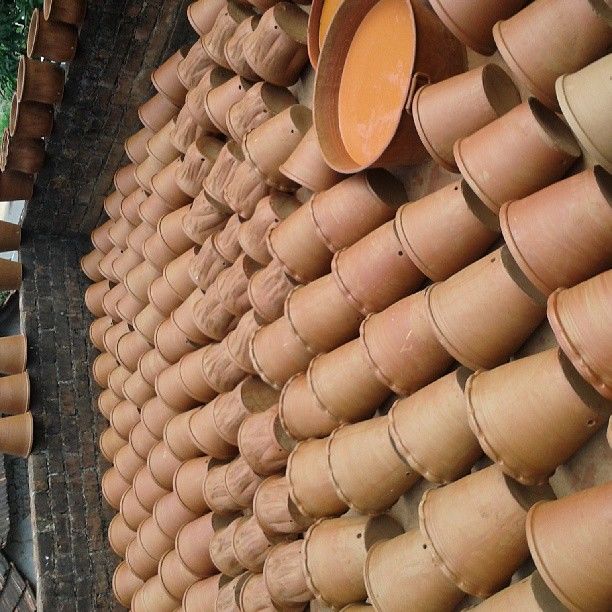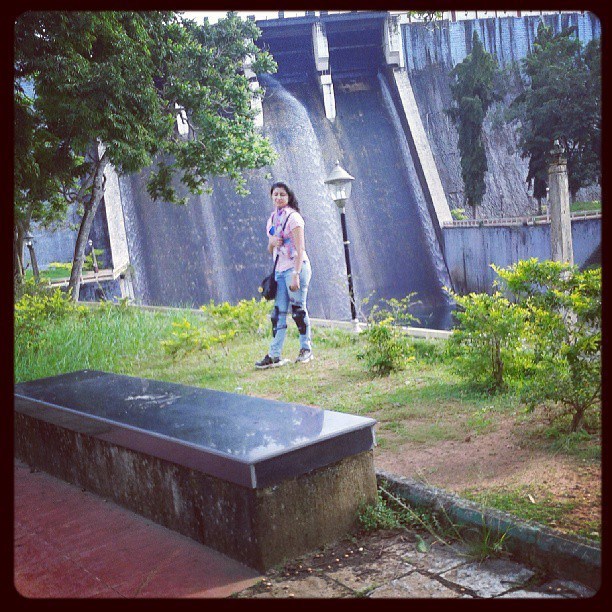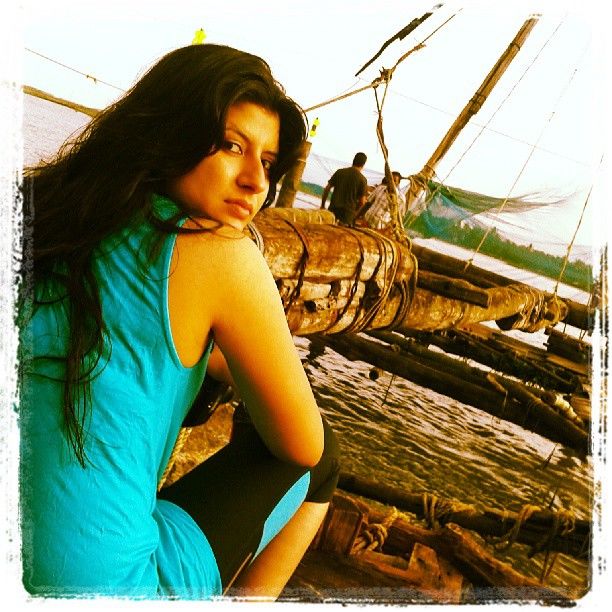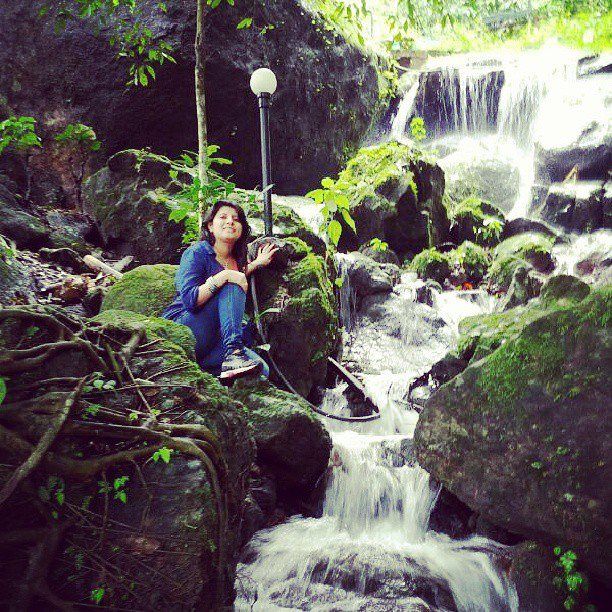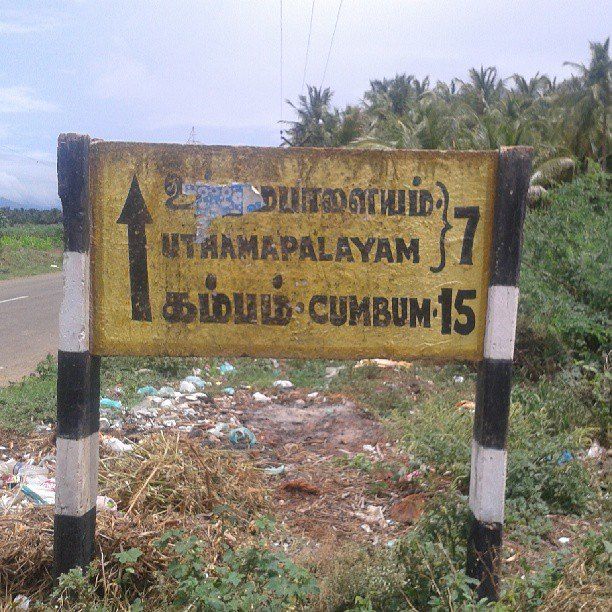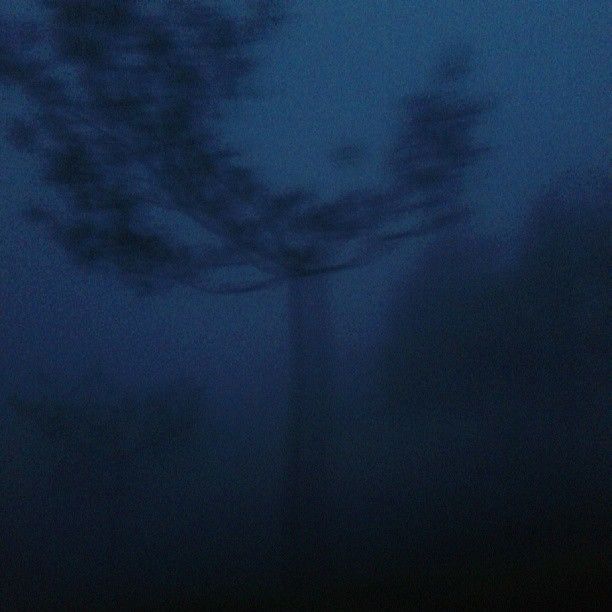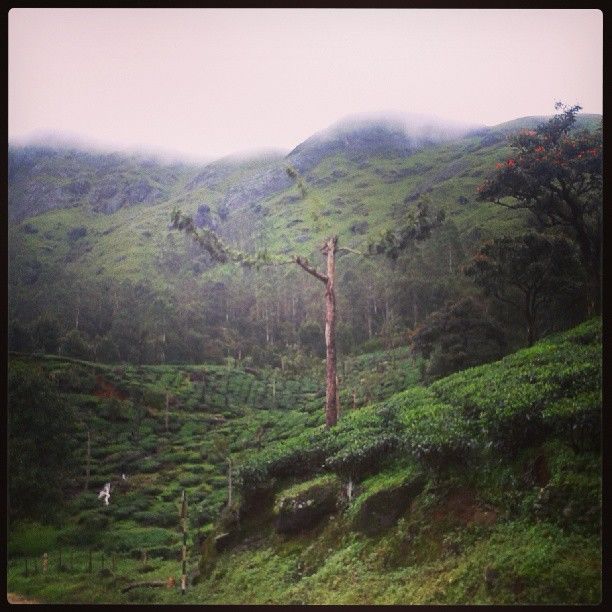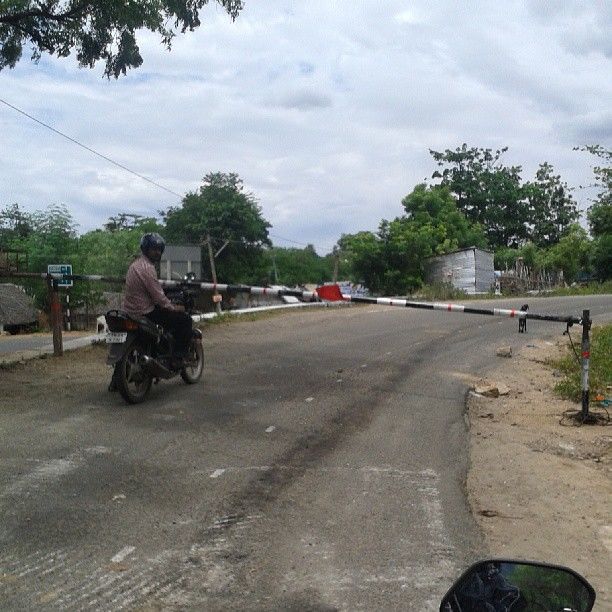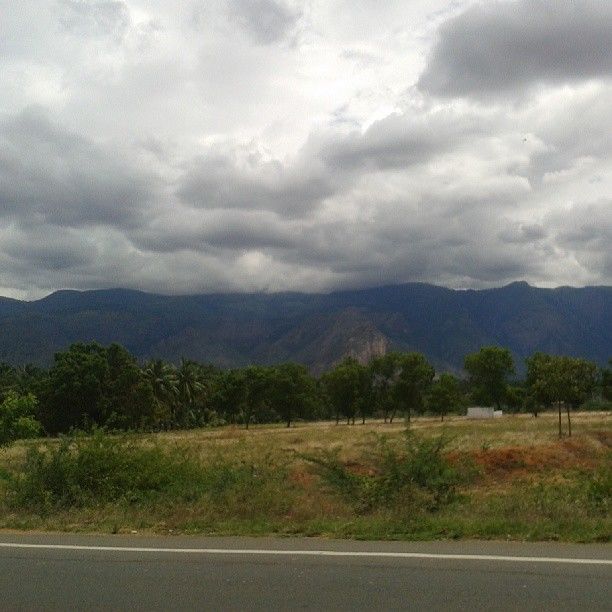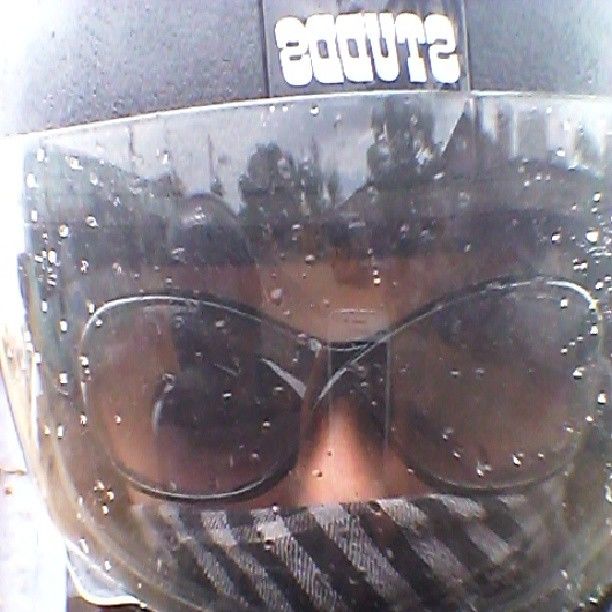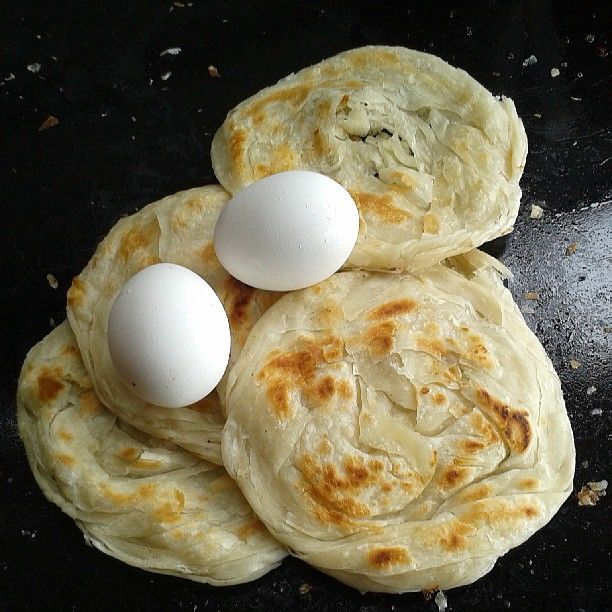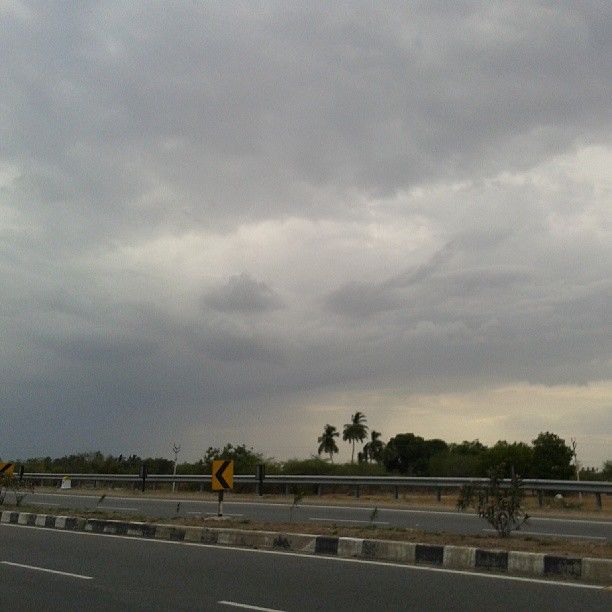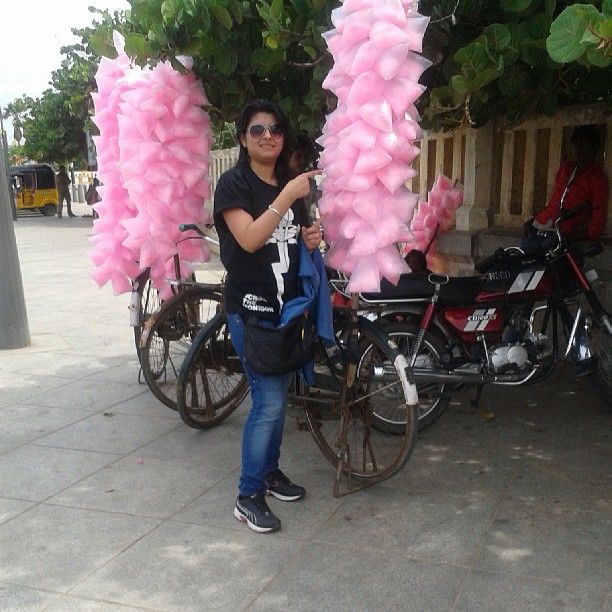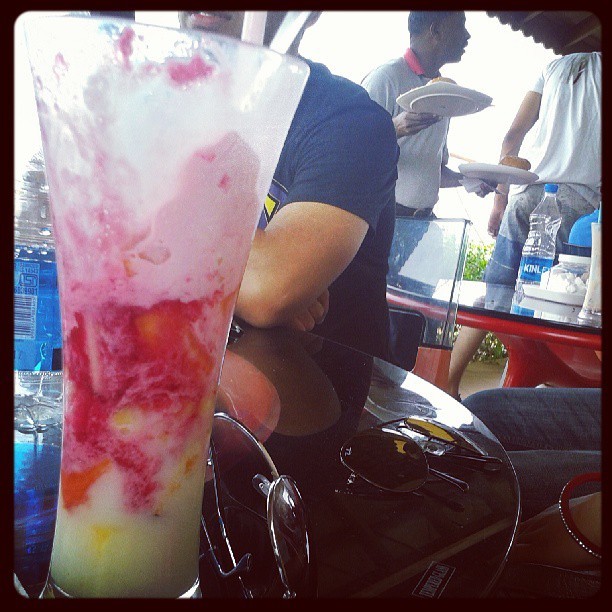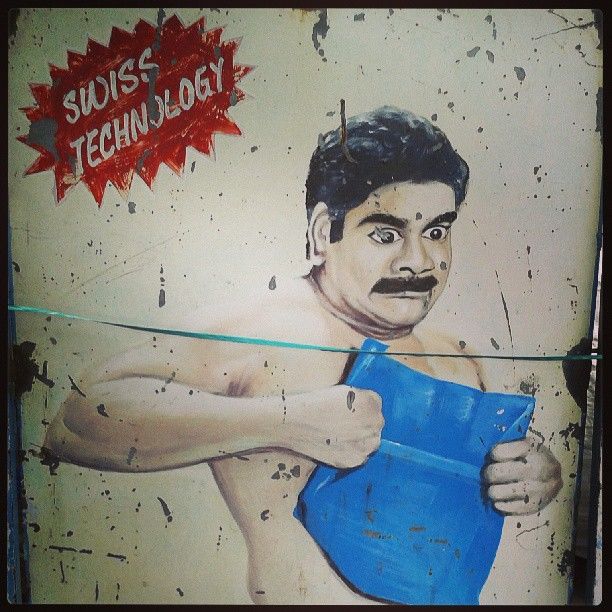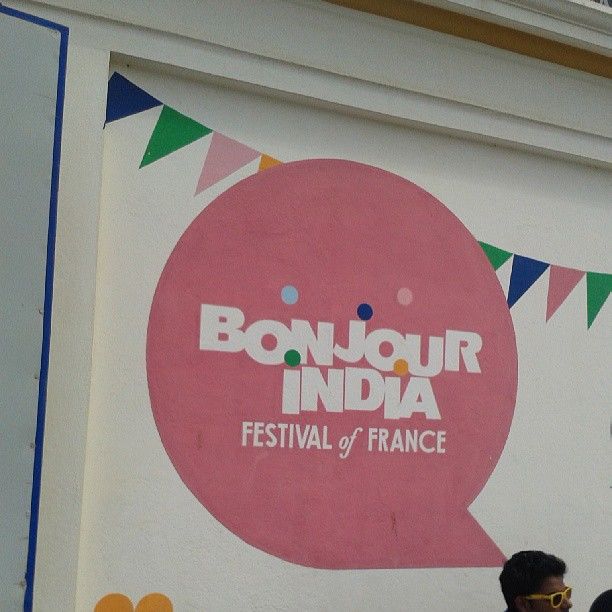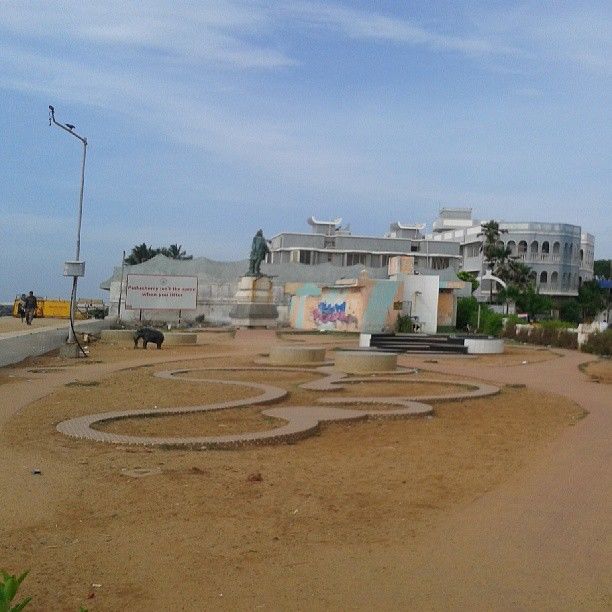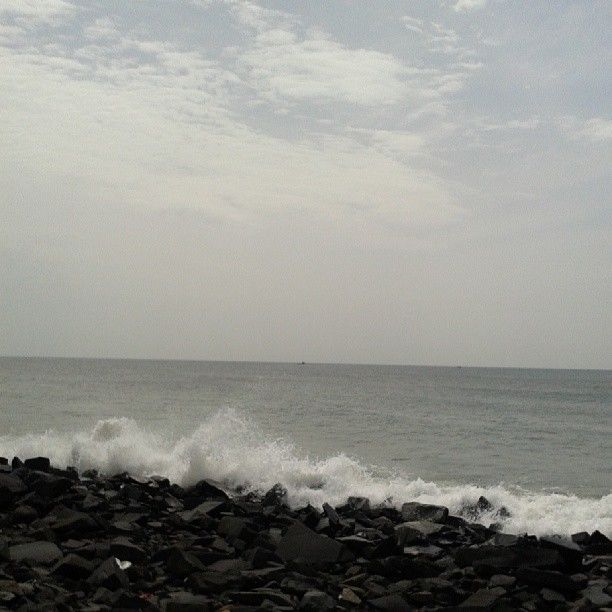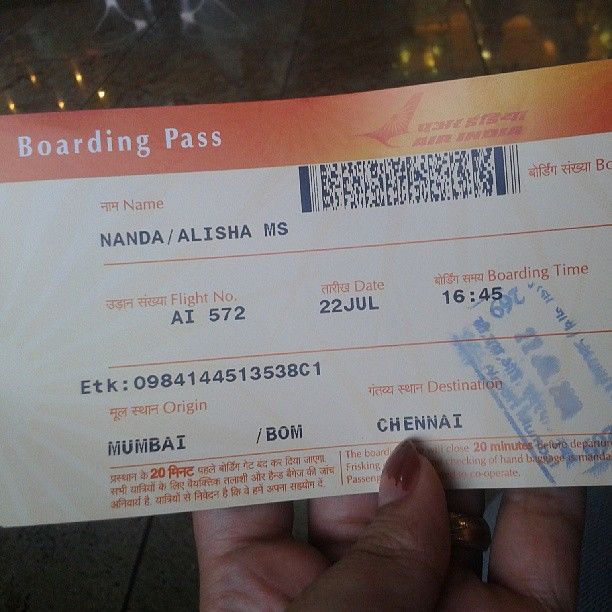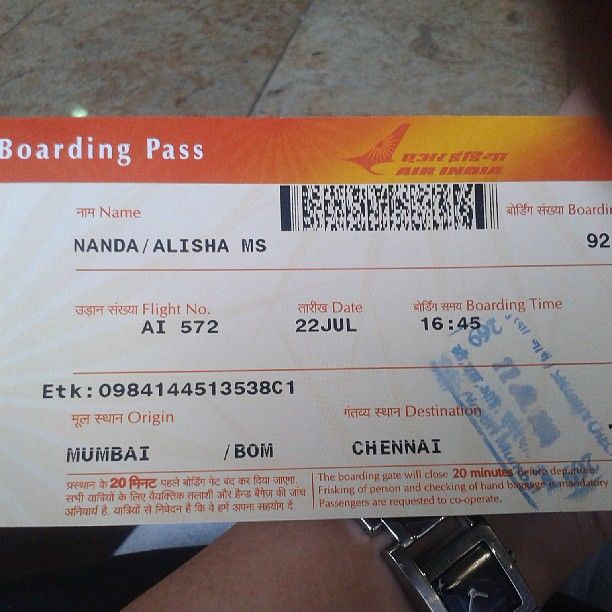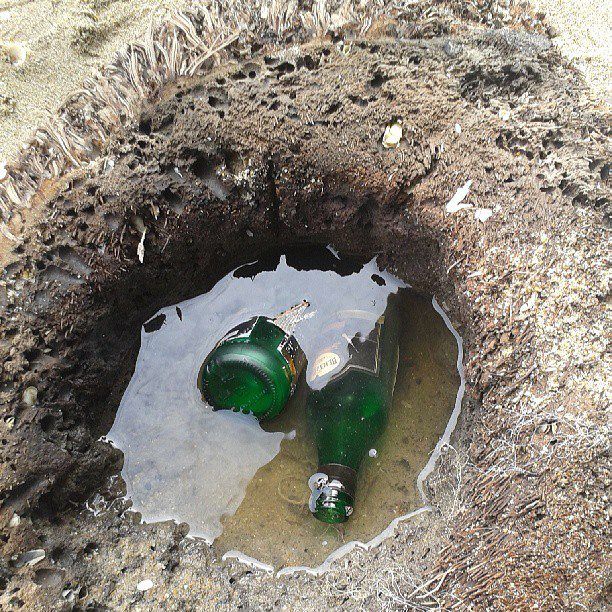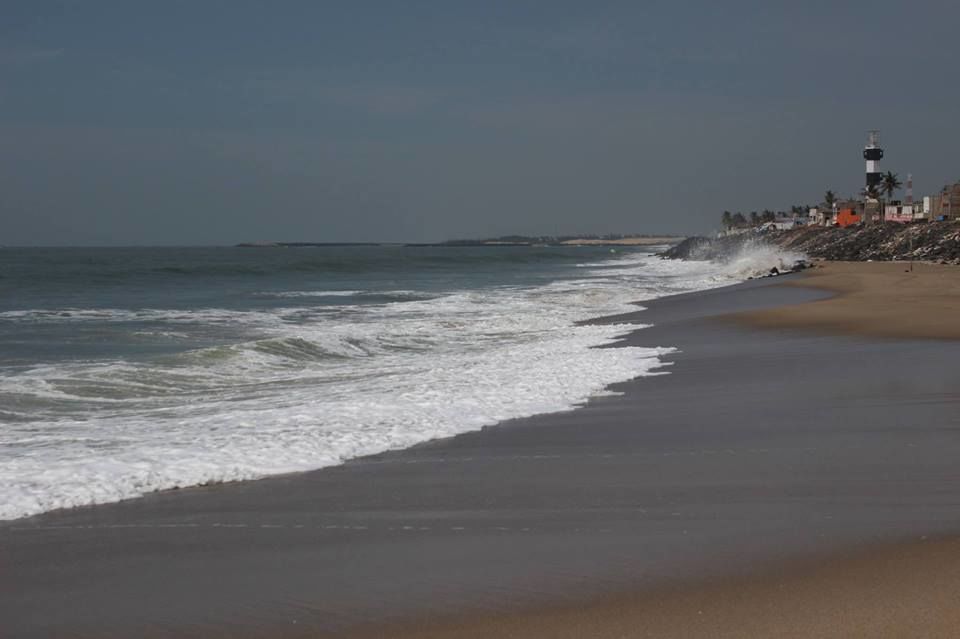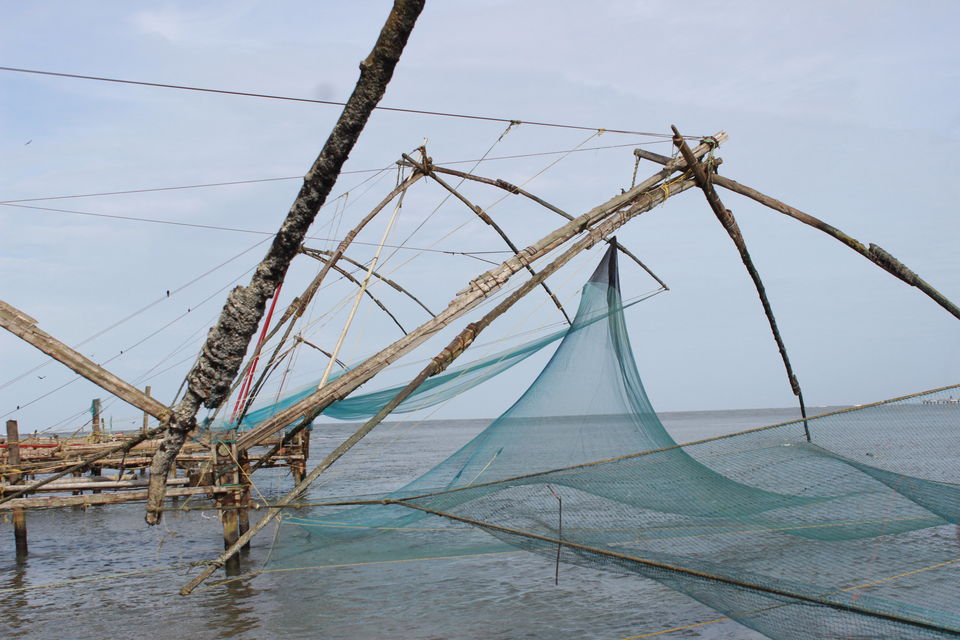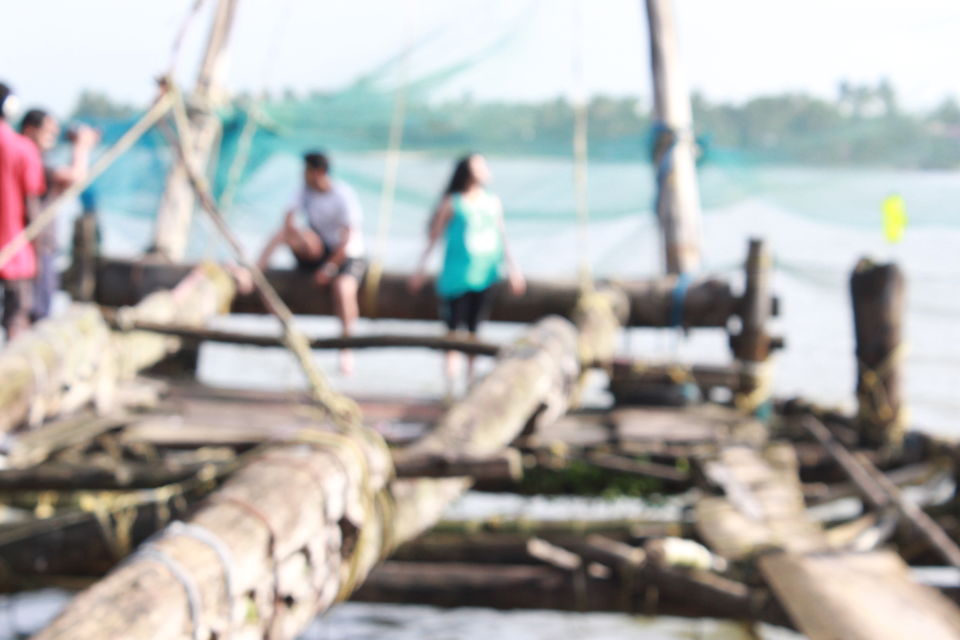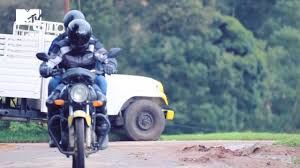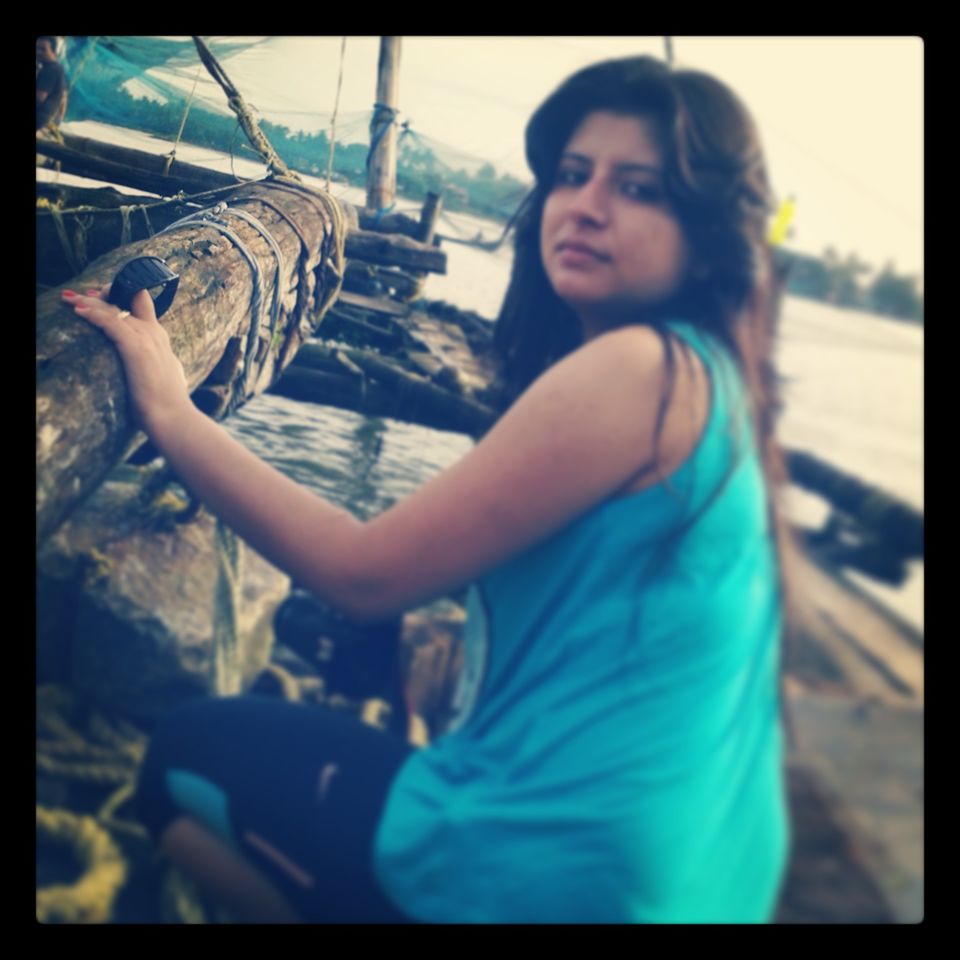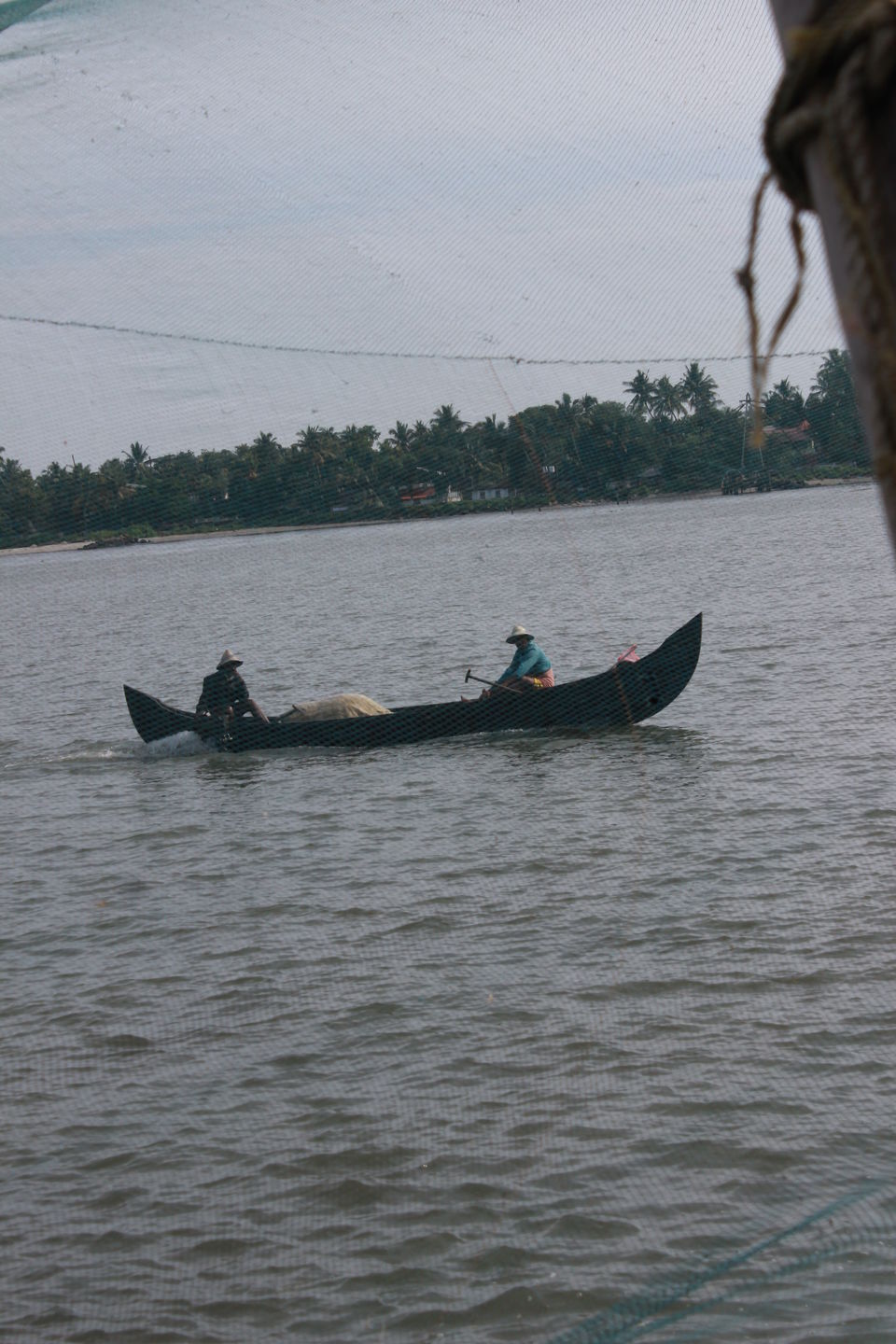 "Travel is the only thing you buy to make yourself richer."
True indeed! 
But this journey was no less than a blessing in disguise. A gift that made me richer with experience, understanding and has given me a broader outlook towards life. This was not the first of my road trips, but certainly one of the longest and enriching ones. 
It was the dawn of last week of July last year when I set out to mark the beginning of this life changing road trip across the southern peninsular roads of the country. It's a journey of a young mind, a North Indian getting introduced with South India in the closest way possible - cruising the roads of south India. 
The southern tip of the country was already drenched in the monsoon rains as opposed to the northern belt and hence there I was all set to chase the monsoons on 2 wheels across the peninsula.
The journey was sponsored by #MTV as a part of their first edition of #Chasethemonsoon. This 21 + 3 day journey was a one of its kind travel itinerary involving social media heavily.
On the first day of the journey I was supposed to catch a flight from Mumbai to Chennai. It was an #Indigo flight that I had to board starting from #Mumbai to #Chennai as the flag off for the road trip was scheduled from #Pondicherry next day. But as they say all good things come with a cost, I missed my flight to Chennai falling prey to a tiff in the #Mumbai local trains.
#MTV #Chasethemonsoon as #teamtyphoons I was thrilled to finally board the flight and fly to Chennai. Chennai looked beautiful in the evening sun. This was my first visit to a south Indian city. I knew I had to be in this part of the country for a tad longer time and I was trying to absorb the ethnicity of the place.
Taking a cab to reach  Pondicherry from Chennai was the beginning of my life on the road for the coming 20 odd days. It was past midnight when I finally made it to Pondicherry. I regret not being able to visit the #Marina beach in Chennai that day but that sure is on cards for my next trip.  
This journey was a first of its kind in my life. Filled with all the masala of a bollywood flick this can well be made into a film. Friendship, enemies, accidents, laughter, fun and those life changing moments all make a part of this journey. Come travel with me as I take you  across the peninsular India and see the how the Southern part of India mesmerized a typical North Indian.