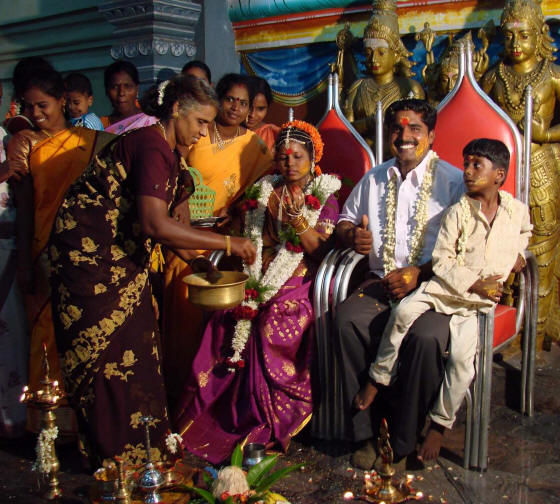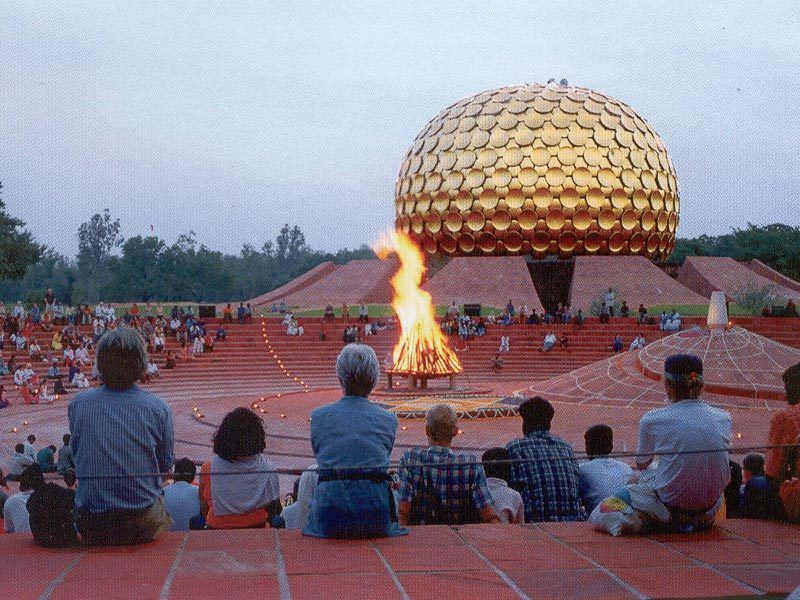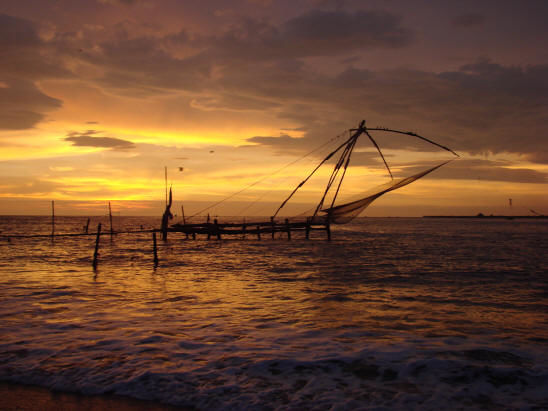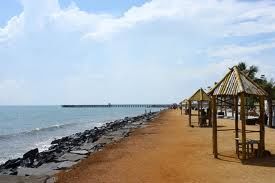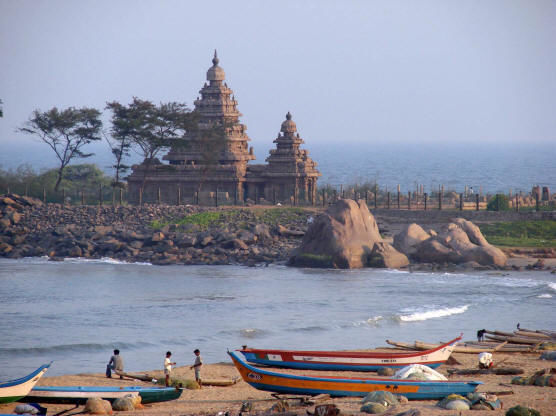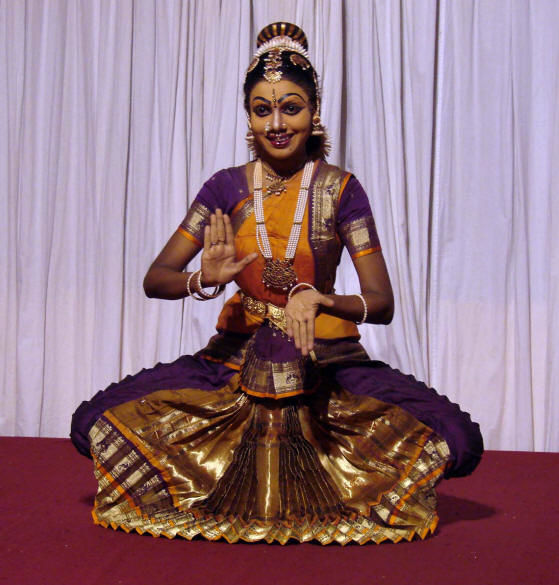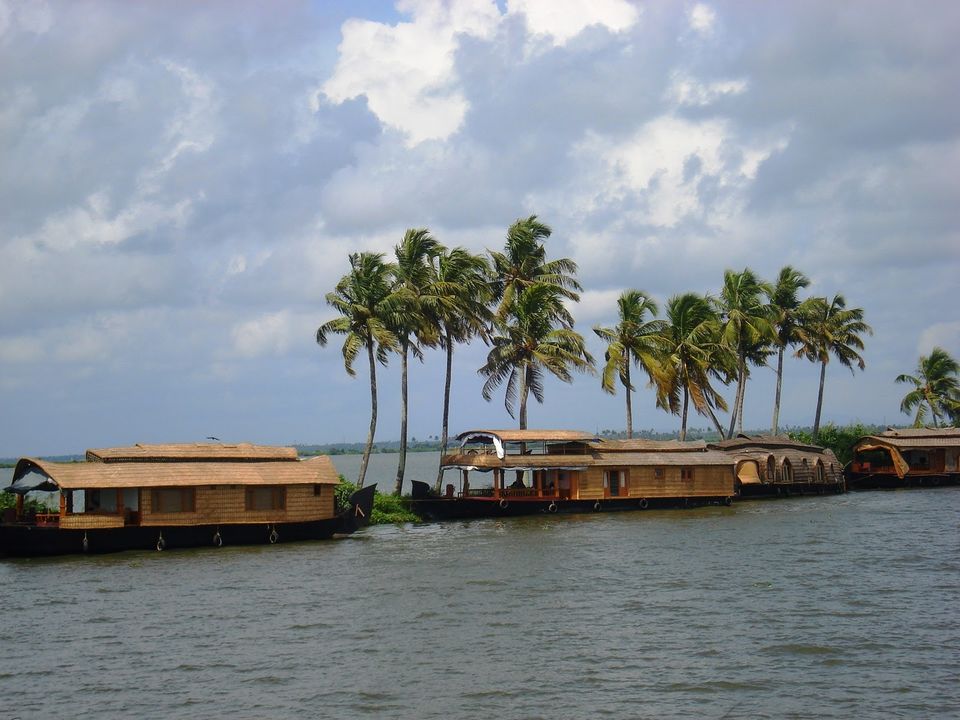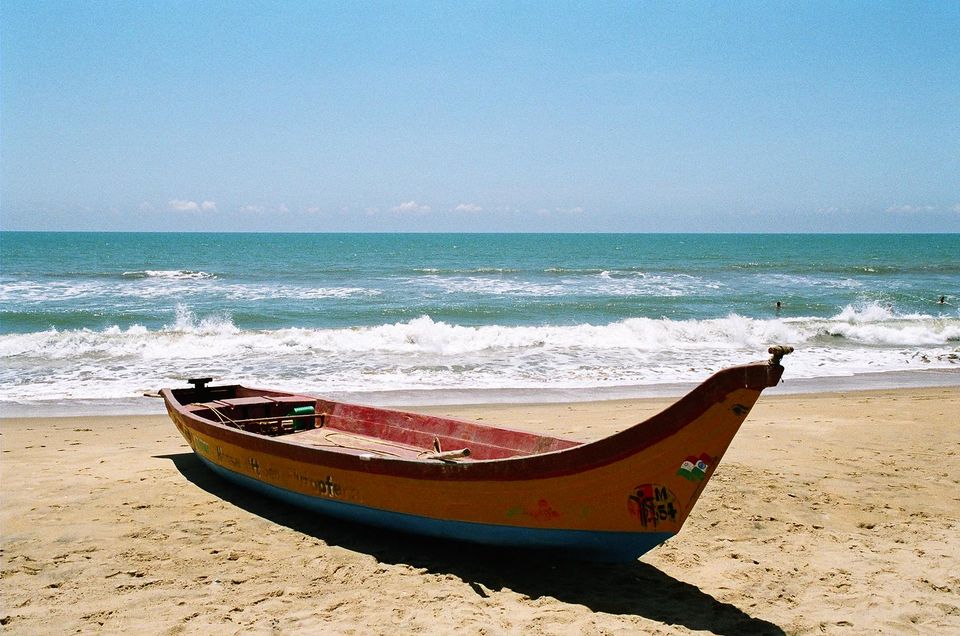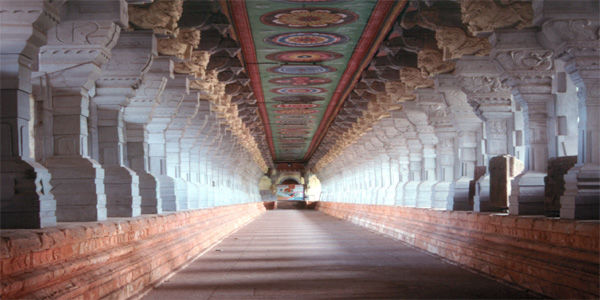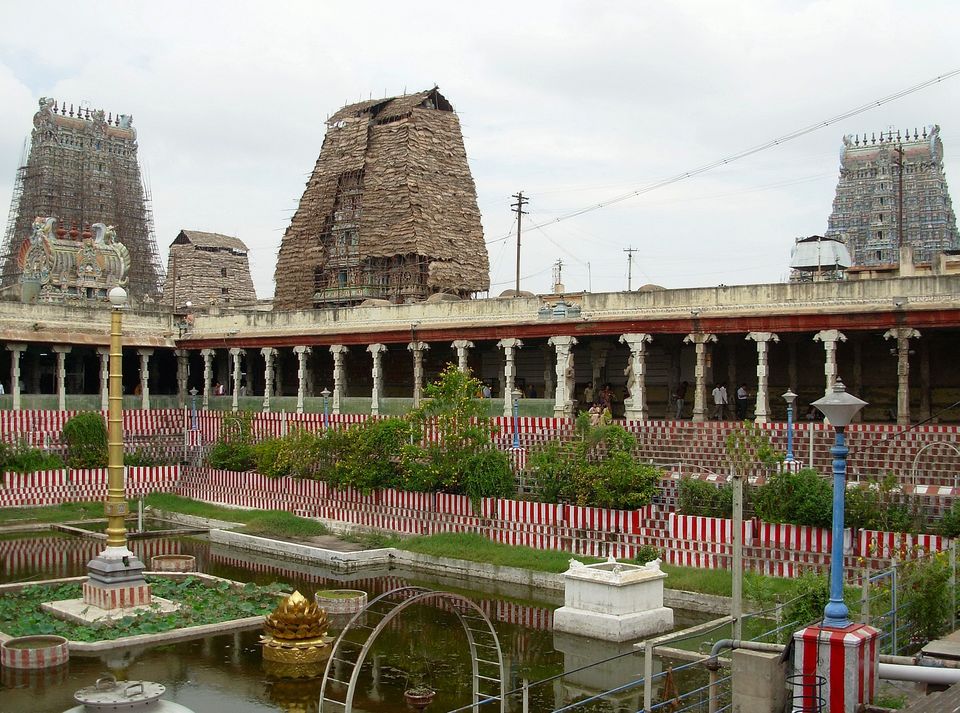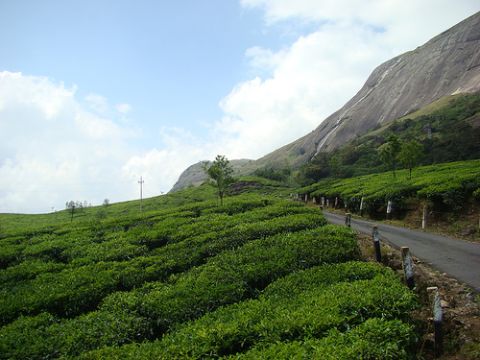 Namaste!
India is a land of cultural, historical and natural beauty. There is probably nothing you wouldn't find in India. From Temples, forts, stupas, minarets to valleys, hills, waterfalls, mountains and deserts. This great expanse of land has so much diversity that every time to travel to a new state, you feel like you have come into another country all together. Culture, language, geography, customs, almost everything changes here at a few kilometers. But, there is still something that knits this vast country together. Its people. They are warm, friendly and always welcoming no matter what part you go to. And that is why India has enchanted so many western travelers for decades!
Coming from the West, we can't even begin to understand the Indian mindset. It is really important not to set foot on India's shores with our high-and-mighty western ideals. That was done for centuries with imperialism, and yet the basic fabric of life here remains unchanged. The checklist of needed changes, in the opinion of many western tourists would be long, but aren't we traveling as guests to observe the culture of this country? (Besides, we really can't change anyone - only ourselves and our perceptions). Instead, let's read about India's culture, religions, their belief in reincarnation, study Ayurvedic principles ("Training Your Mind, Healing Your Body" - Deepak Chopra is an excellent introduction). Savor Indian food, travel light, take a deep breath and jump into the exotic river of life known in India. In the west, we spend a large portion of our energy keeping things clean and organized, but often we are stressed and our minds are cluttered. Indian cities are admittedly dirty and disorganized in places, but one look at the laid-back, genuine smiles of these beautiful people radiates that their minds may be freer from this internal clutter we often have roaring through our heads. Who are we to say what is more important in life? India is "in your face" and it is interesting to see how we each react. We are forced to examine ourselves. Modernization is occurring, but unlike other Asian countries, is overshadowed by their vibrant, persistent ancient culture. We always say, "You just never know what you are going to see in India". We are never disappointed.
Thankfully, some things in India remain unchanged, even in the current onslaught of modernization. A young Hindu woman asked us in Tamil Nadu if we found traveling in India uncomfortable at times. When we responded, "Yes" she told us she felt the same, as India is often just as uncomfortable for Indians. We parted agreeing that the unique sights that a person experiences in India make the effort worthwhile!