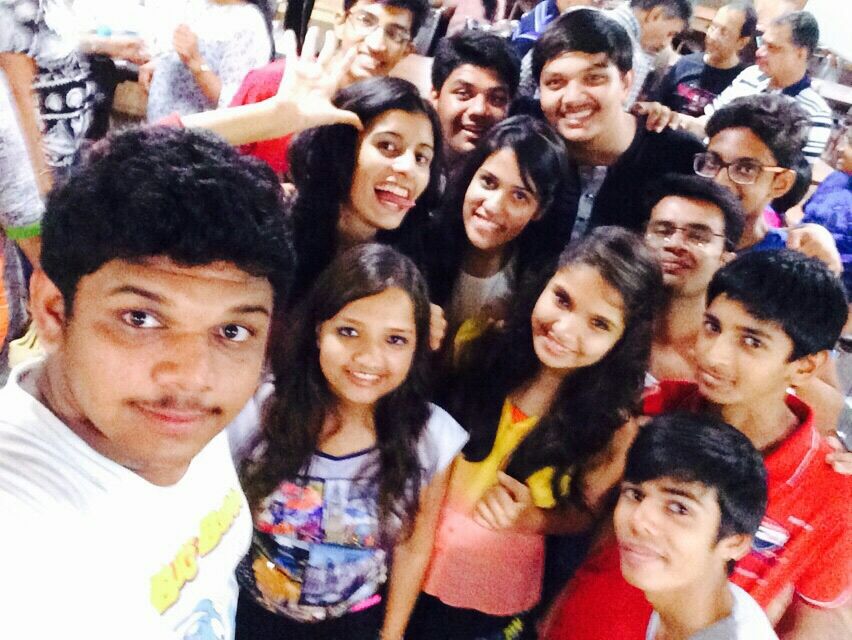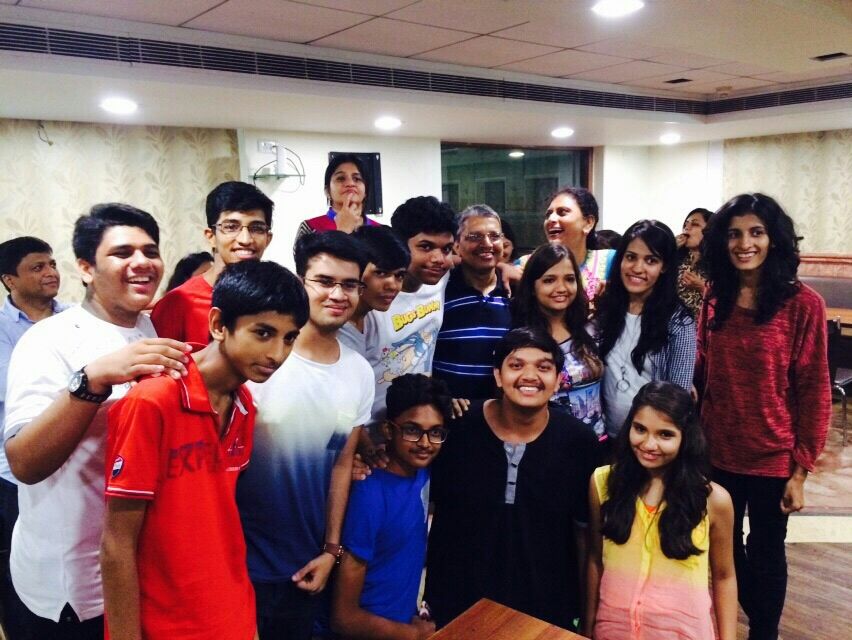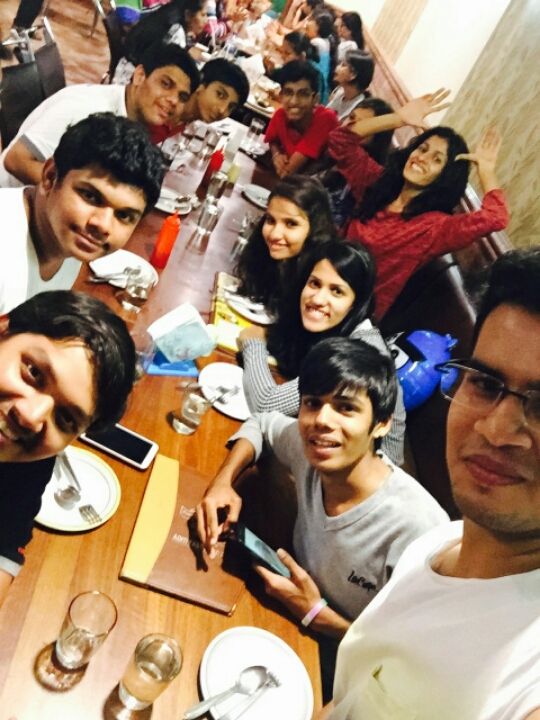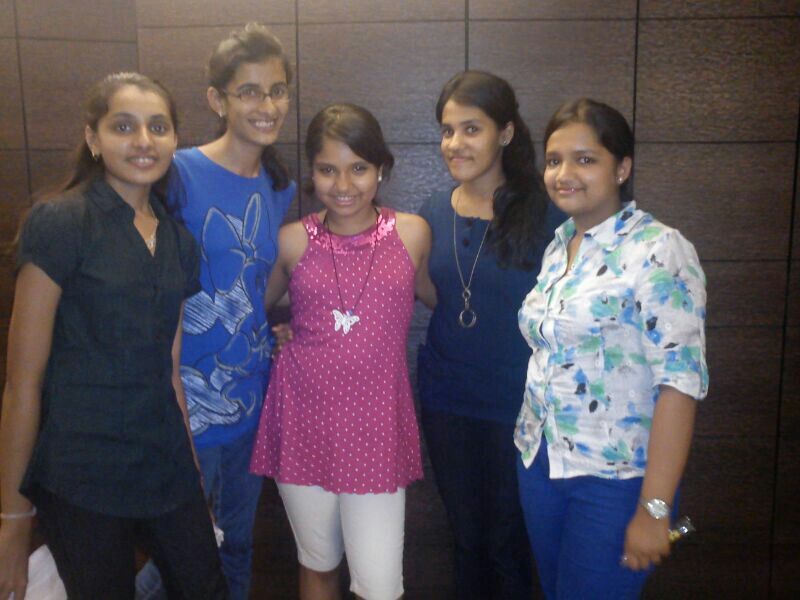 Story of F.R.I.E.N.D.S on travel expedition
I truly believe that"Travelling opens doors to history and enhances one's knowledge"
Travelling helps us to know the rich culture and traditions a country has and The values and beliefs the citizens of a nation holds
We have heard many stories of how people love to escape from reality,of how people love to visit a place where nobody knows their names.Also we have heard and read various fairytale stories .We have heard about people falling in love when they meet for the first time during their trip.We have seen various Bollywood and Hollywood movies depicting the same.And thus some people call travelling a matchmaking others call it an escape from reality.
Well what travelling gave me is a treasure of happiness and a basket of crazy ,idiotic and loving F.R.I.E.N.D.S 
Yes Travelling bought us together.It was during my trip to Sikkim where I met these friends.We went through a tour to explore Sikkim.I with my family and some friends went together.Little did I knew that what  was awaiting for me in Sikkim besides adventure were  these friends for lifetime.I met them on my tour and we were from same city ..Mumbai. During our tour we had lots of fun and crazy moments that I would cherish it for ever.I guess the Bollywood movie"Zindagi na milengi Dobara"really suits us.During those days my smile and laughter used to be from the bottom of my heart. I cannot describe those moments.After the tour we had several "reunions" Probably at club or at someone's home etc .But well that is not where the story ends.We than decided to go together to Leh Ladak.As we went through tour again ,we met some new people on board.They soon joined our group and my group of friends got expanded .Since we hardly had any age difference we would talk about our studies,career etc.We would celebrate birthdays and hangout together.Again after some years we along with our new group of friends (not to forget parents ;P) decided to go to Dubai .Though i I could not make it due to studies and all but guess what!!New friends got mingled into our group again and in reunions we met and got ourselves introduced.Most of them our studying in the same college whereas some of them stay nearby.
Though our group expands but we are in contact with everyone.Infact our watsapp group name is SIKHLEHDUB (Sikkim Leh Dubai) ,thus adding more cities and countries to our list and obviously more friends to my basket.These friends are going to be forever. We chat daily ,pull each other's leg and always make plans for trek or for outdoor games and so on.They are going to remain by my side forever
You have read innumerable love stories during road trips and travel.Even Tripoto has published so many.But do read this amazing story of F.R.I.E.N.D.S on their travel expedition!!!