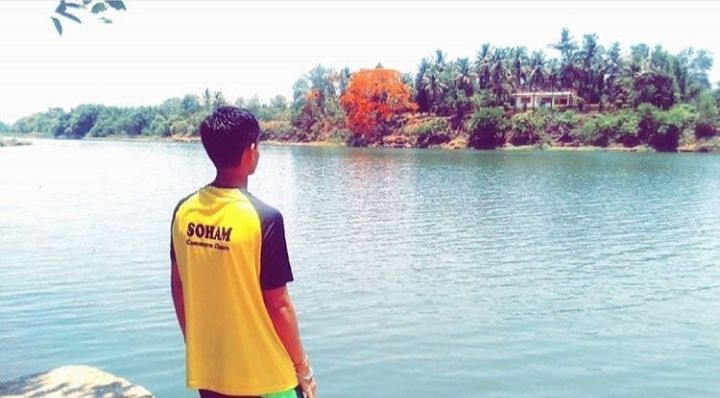 This place has flourished my whole way seeing the world. Here old and modern culture exist in a beautiful combo. The cottages here are very comfortable for everyone and the system of serving here is too genuine. The food is the best and for your inner mind and body relaxation this is the best spot. The swimming pool is wothful that I was feelt that the pool is your own. The water in the pool circulates from the besides Ulhasnagar river. Fresh weather and peacefull water that's the esence of that place. The memories of visiting this place can't remove it. Me and my family enjoyed the trip at the end of our wishes and our ruiend life became fruitful.
There is a temple of Godess Devi which indicates too as a religious place. The stunning thing is that the temple is made full of cloth and paper, so it feels like we have came to set of a Movie but also it is maintained for many years properly. Many people are unknown about this place, because of it there is no litter here not as any other cottages. The food is the speciality which is dope. Dishes have the variety of typical Indian cuisine.
I dream everyday when we again visit here.I can't wait!!This excitement ehances in the mind of the person who earlier visited.
Visiting these types of places facinates me and people of different genre and mesmerizing food along and the flourished environment can meditate your mind at the fullest.