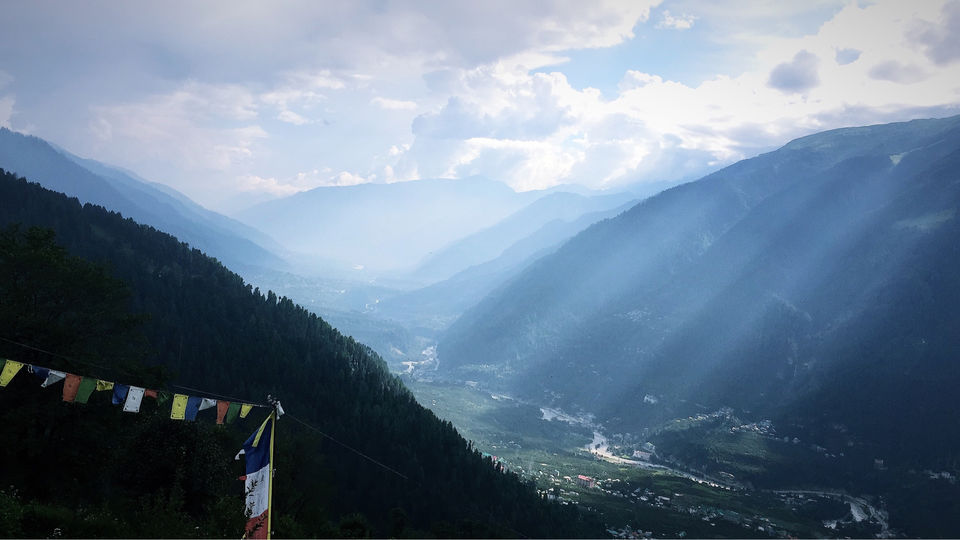 It was my birthday on 17th august, so decided to visit himachal preadesh for the occasion.
Took a flight from hyderabad to delhi and boarded a bus till manali . Reached manali the next morning. It was raining and the weather was very pleasant.
Had a overnight stay and visited johnsons cafe to celebrate my birthday.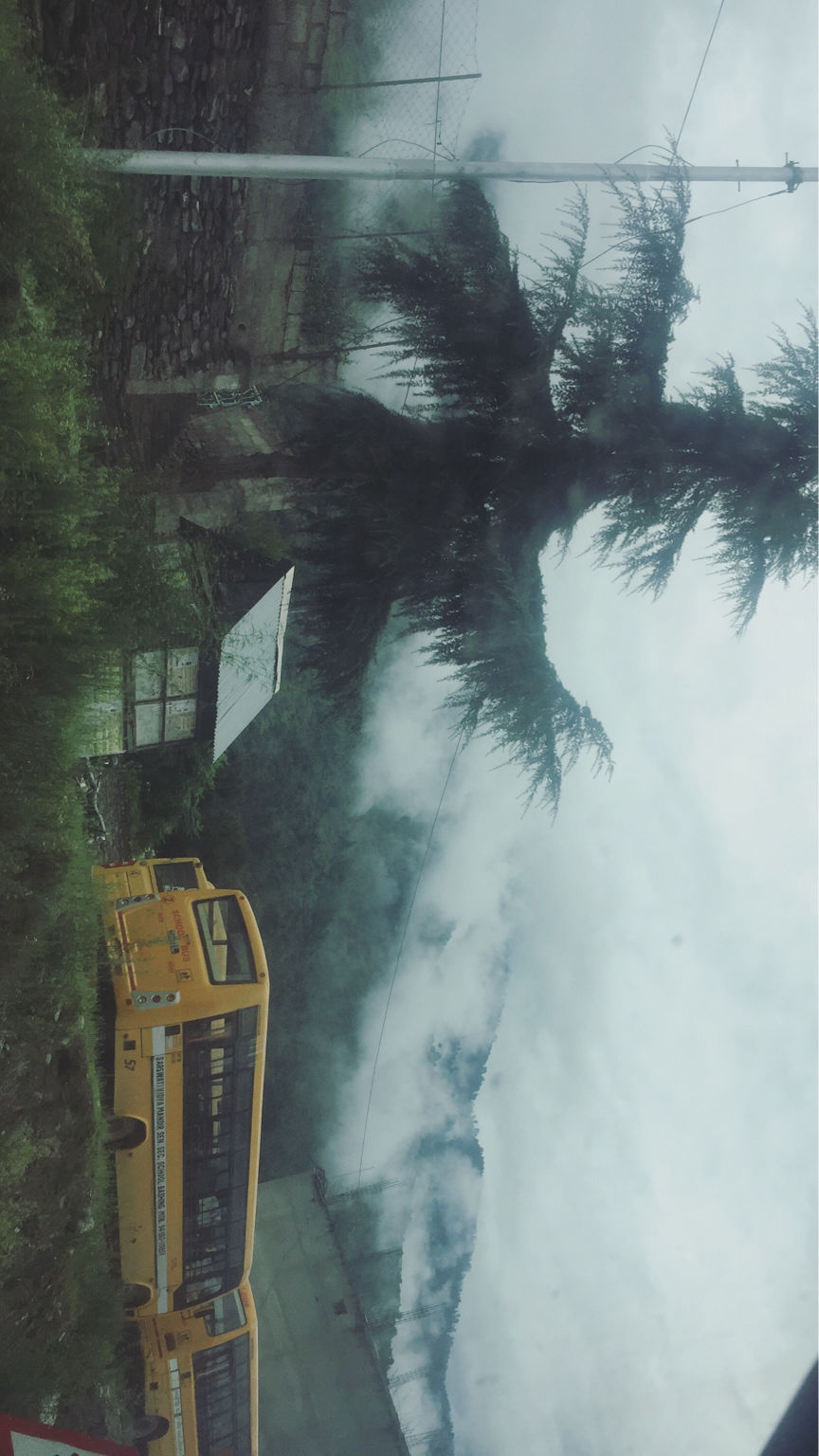 Started from manali for kasol the next day. It was supposed to be a 3 hour ride, but since there was no traffic , we reached kasol in 2 hours where we stayed at a beautiful cottage called Parvati kuteer.
The local villagers and people of kasol are very friendly and overwhelming.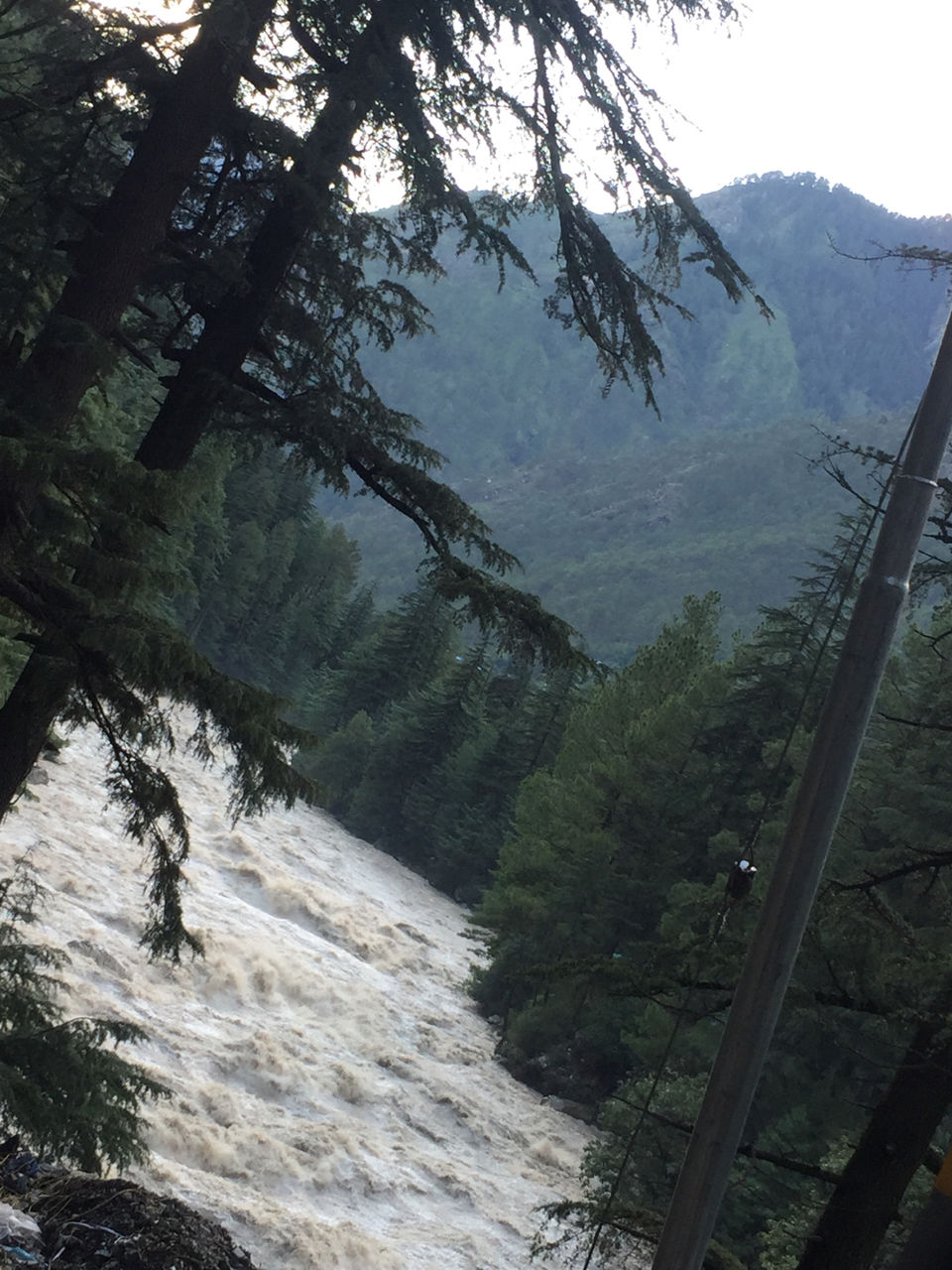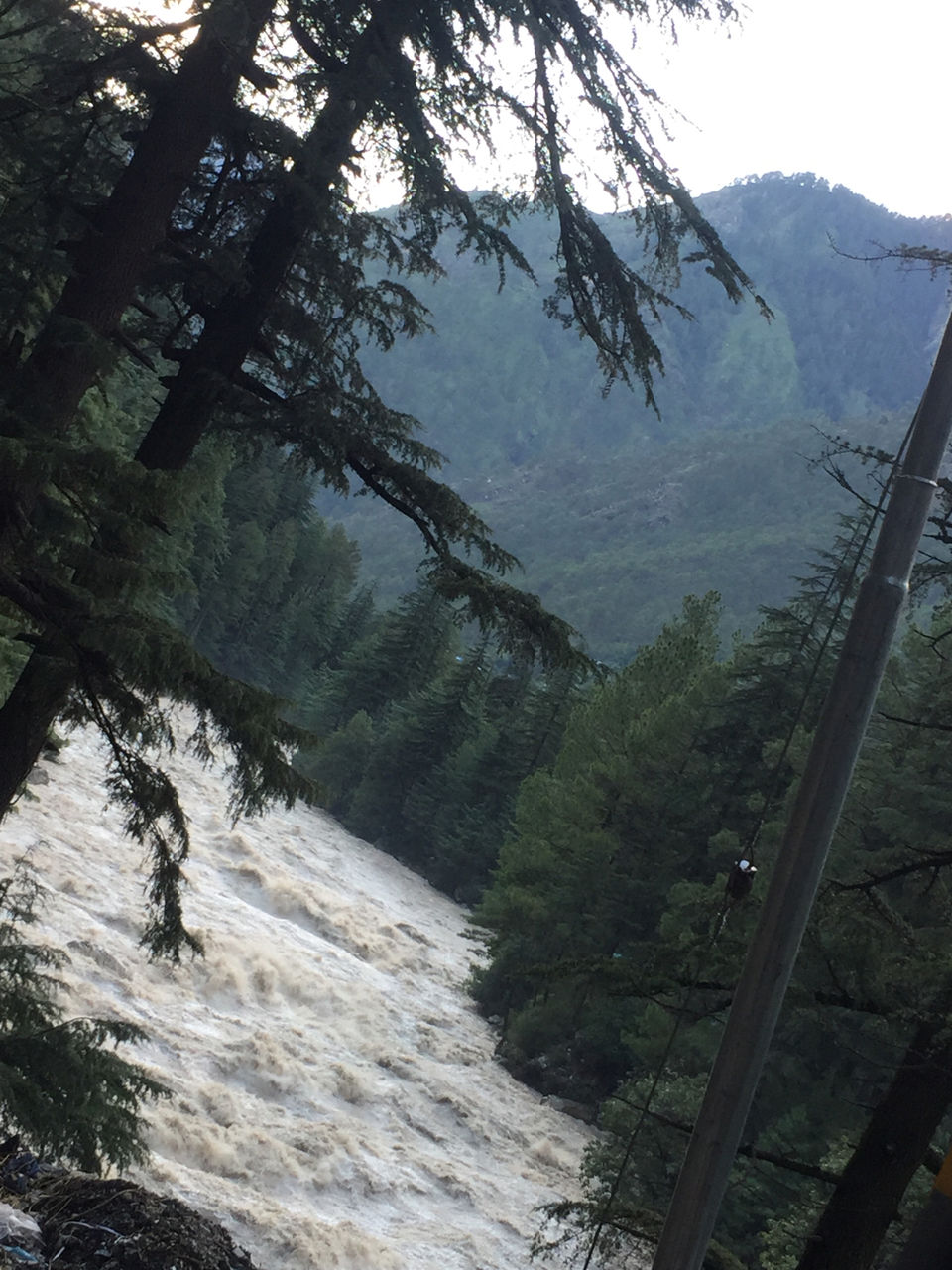 Stayed in kasol for 2 nights as one night was not enough . The place is so peaceful that all the people i had met in kasol , where staying for about a couple of weeks due to roads being blocked due to landslides in some areas, where still happy .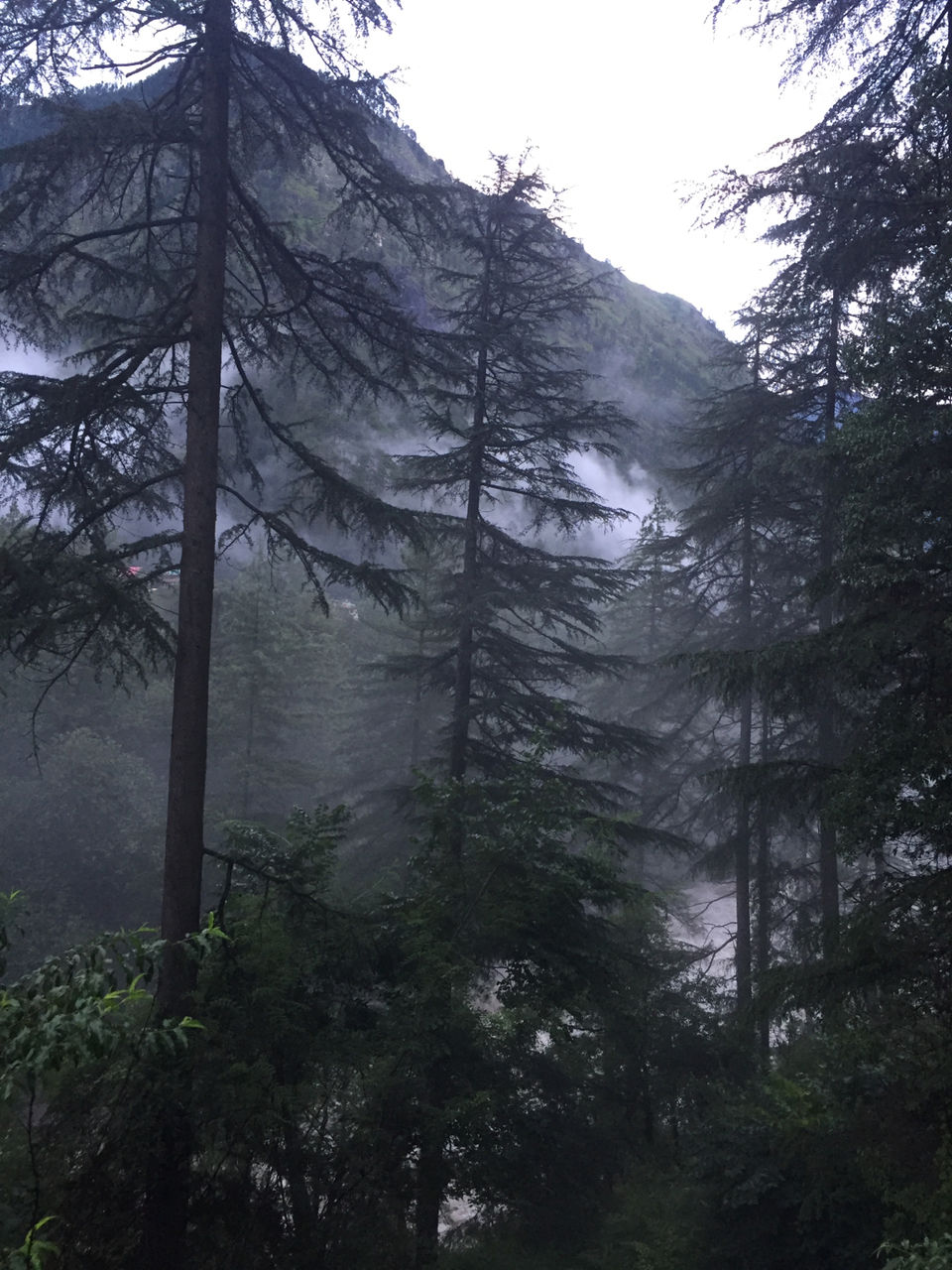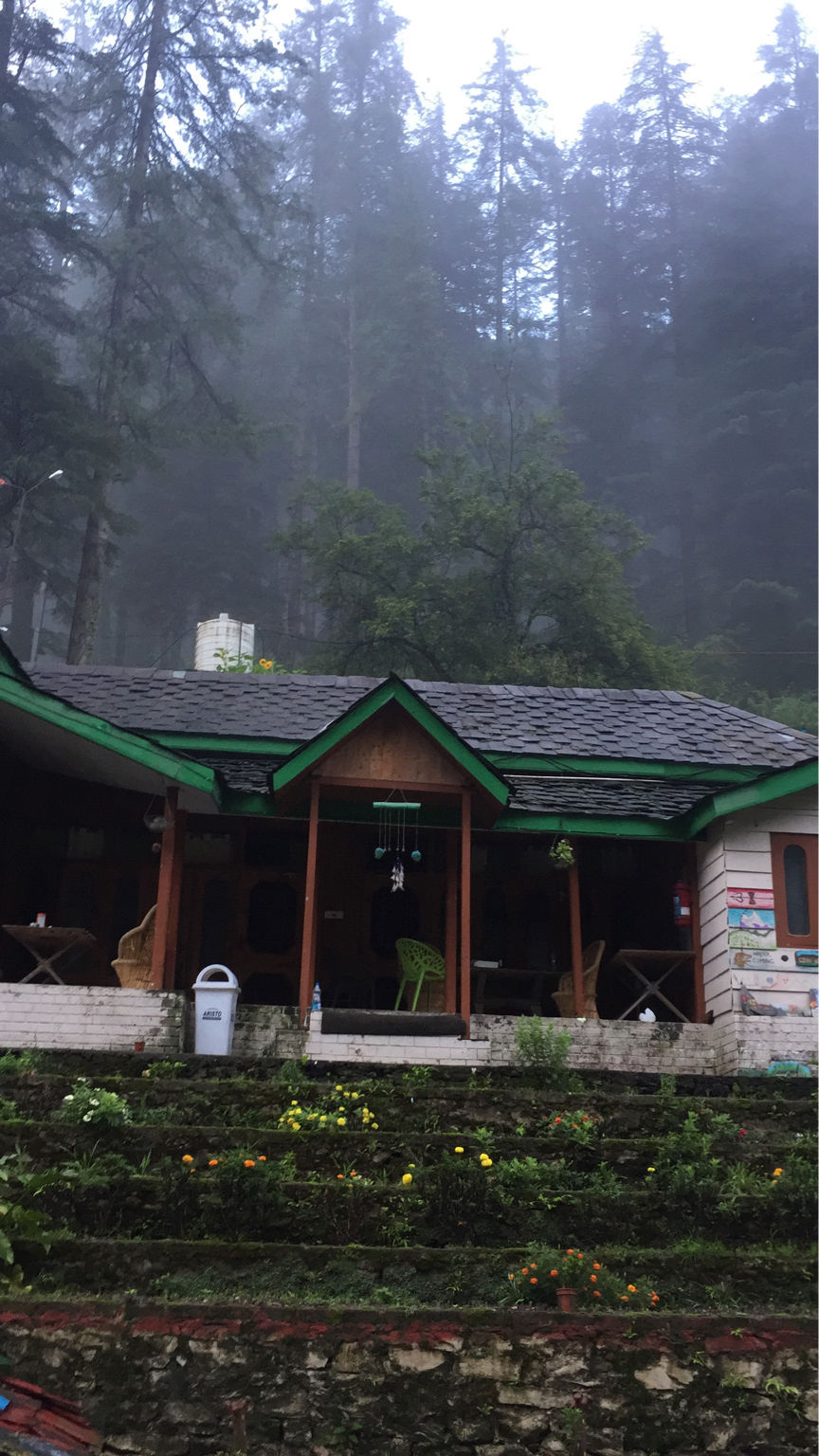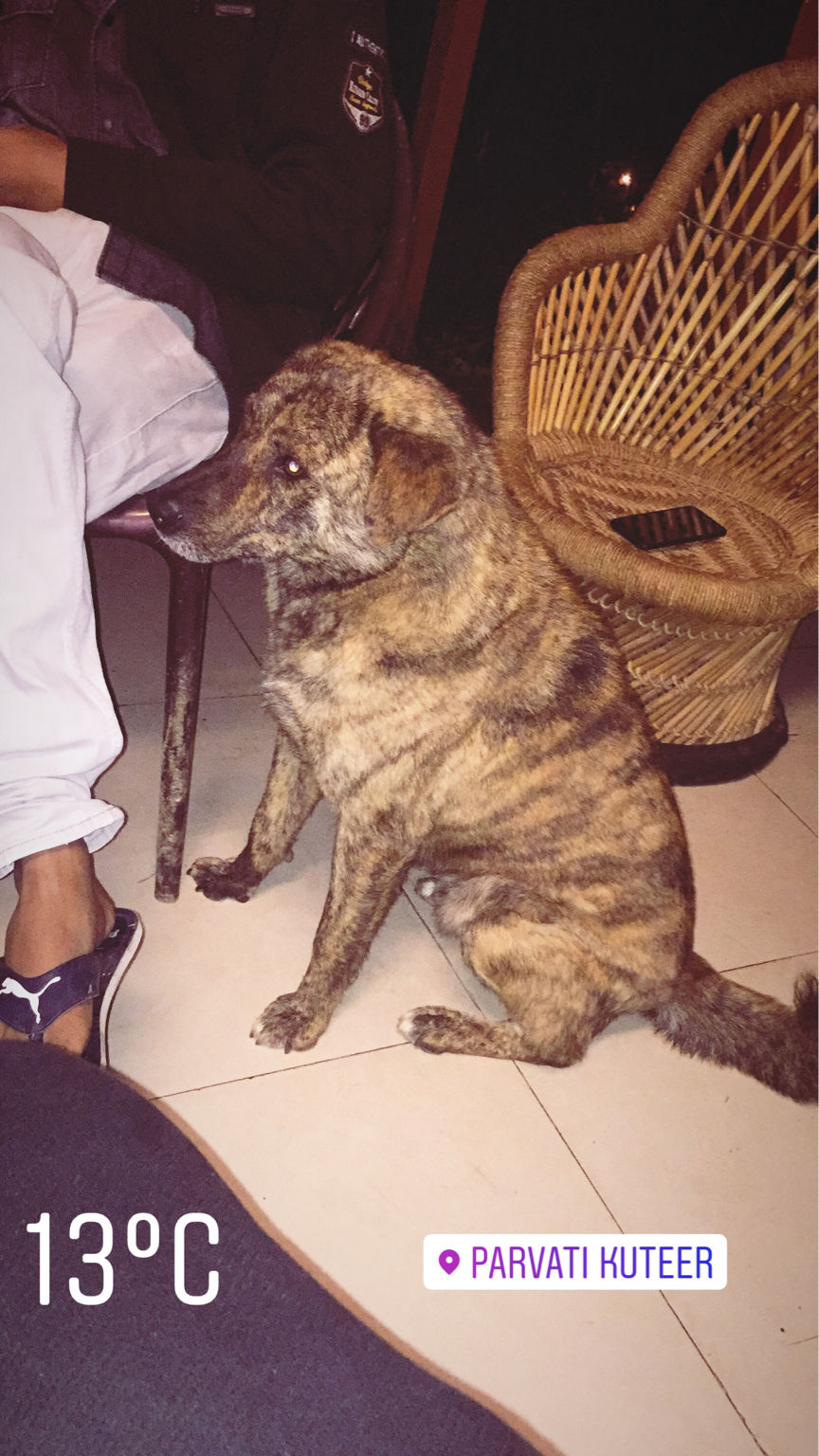 We headed the next morning for tosh village, which is roughly a 2 hour drive from kasol which passes through manikaran and barshaini.
Reached tosh to find out that the hotel that we had booked was at the peak of tosh and was a trek of 3 kms. It was tough initially but when it started drizzling, we started to enjoy the trek.
Finally, after an hour , we reached our stay @stonedage cafe and inn, where we saw our cozy hut and were served fantastic finger licking meals .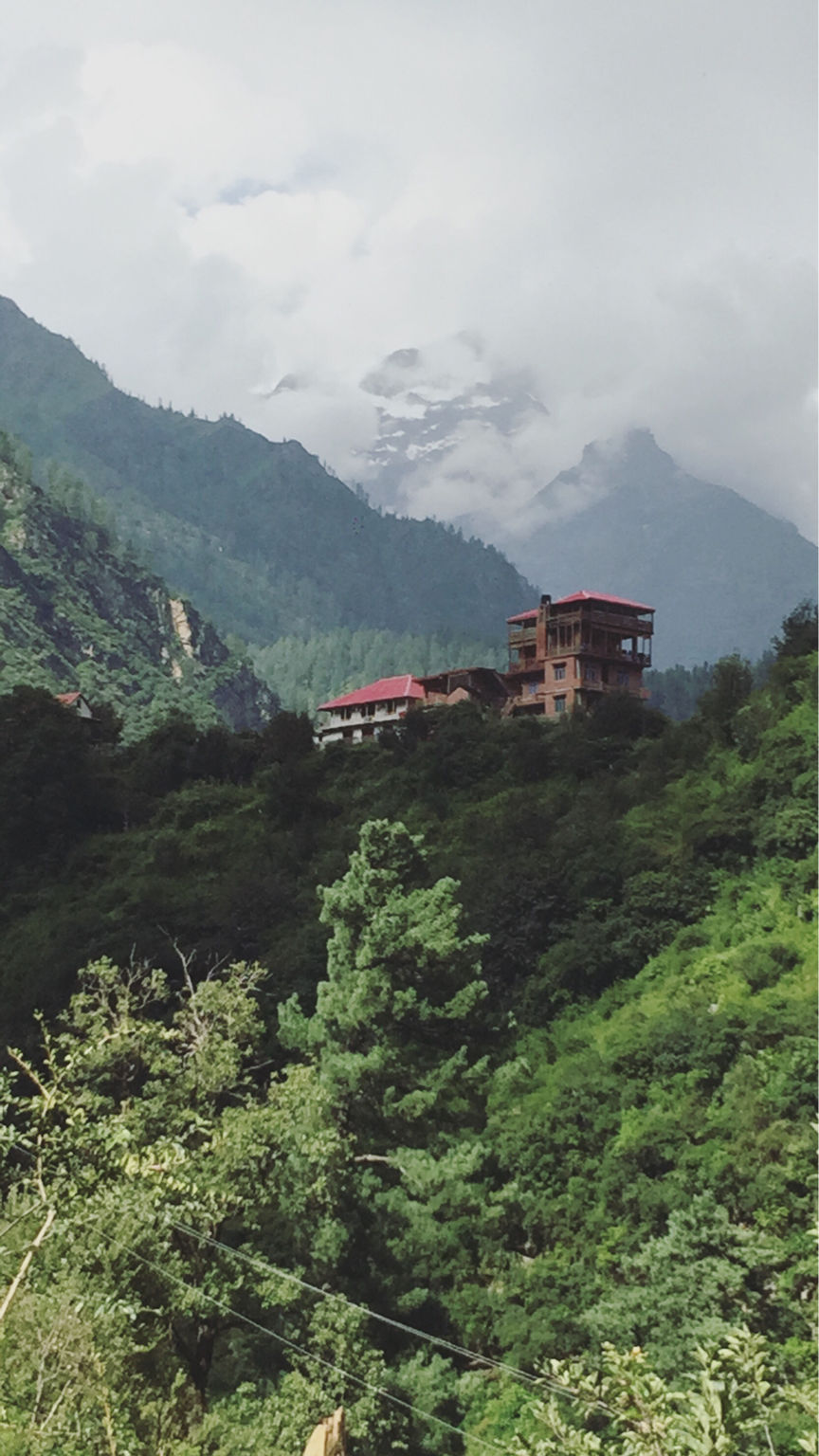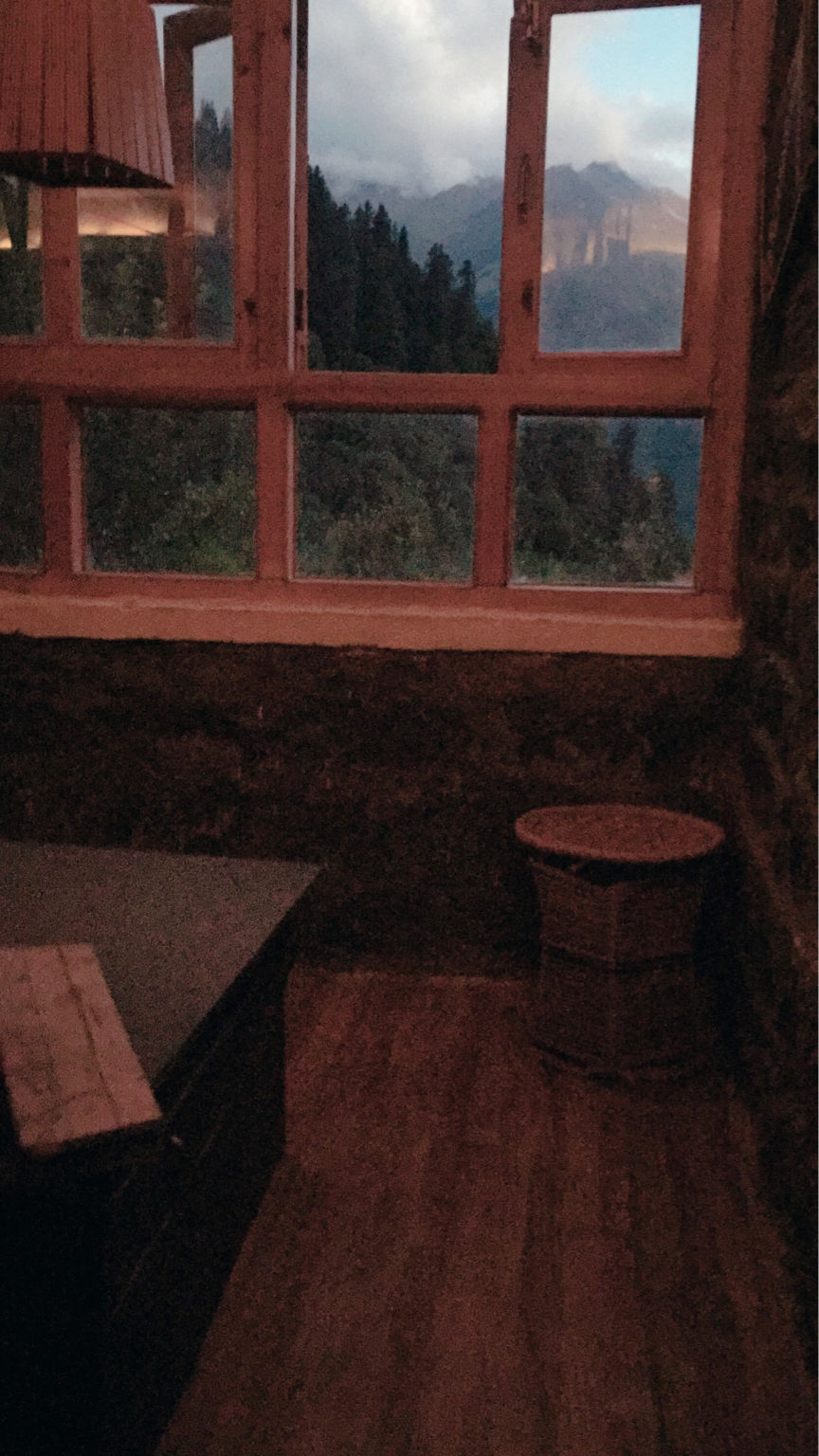 Our stay at tosh was a small one , just for one night as we had planned to visit hampta pass and rohtang pass for the next few days.
This day was entirely dedicated to traveling as the travel time from tosh to hampta through prini was about 4-4.30 hours.
We Stayed at hampta in ecohuts at a place called glampeco stays. It was a 10km ride from prini in manali and a 30 mtr downhill walk .
We reached the location on 5th day itself and took a night nap. Started early morning next day for rohtang pass.
The road was blocked for several hours due to a landslide but ultimately opened up. The weather was pretty decent, infact got upto 10 degrees .
Came back to hampta after a while of admiring the place and a vey good meal at cafe 1947 at manali.
This was our last day in himachal pradesh as we had to take a bus back to delhi around 8pm. So we spent the chilling at the cozy stay at hampta and also with interacting with the owner and the cook of the place.
It was the last day of our holiday . We traveled around delhi trying out local cuisine and booked a budget room to dump our luggage.
Took a flight in the evening and got back to hyderabad.
One of the main pluspoint of this trip was , i being so afraid of dogs, met so many dogs at each stay and got friendly with them, and infact got fond of a couple of them.