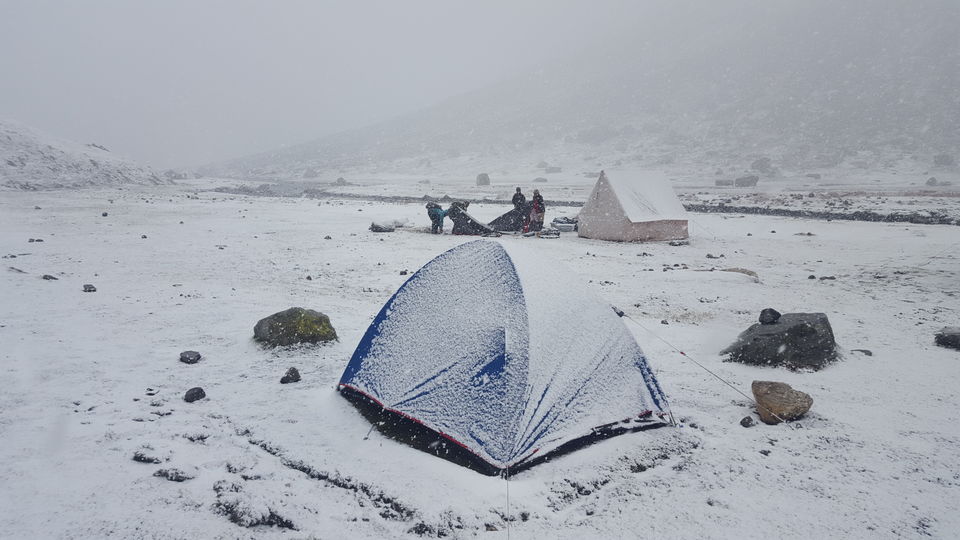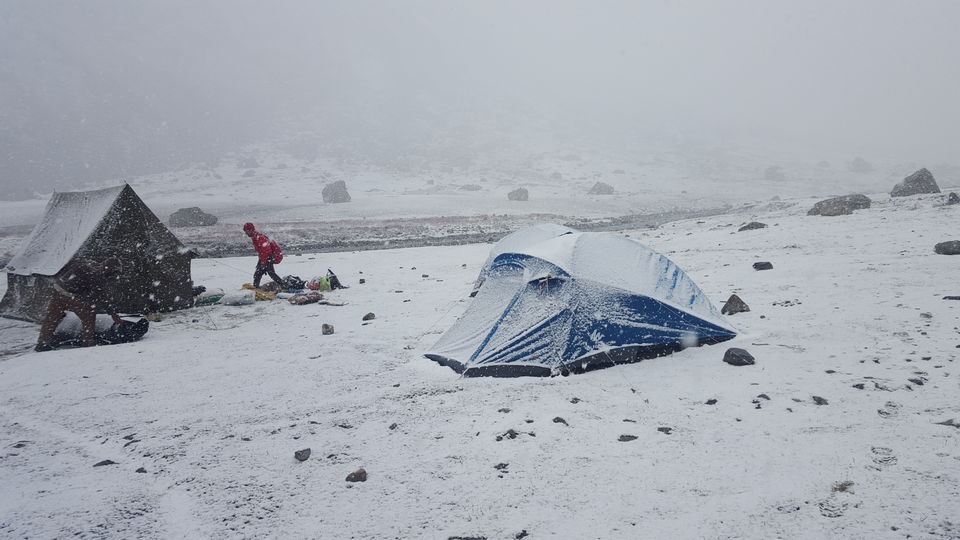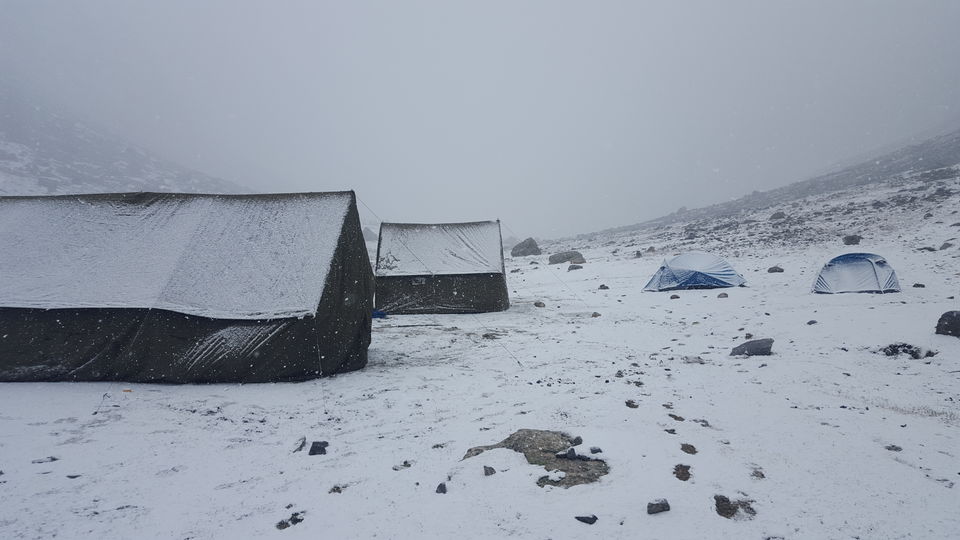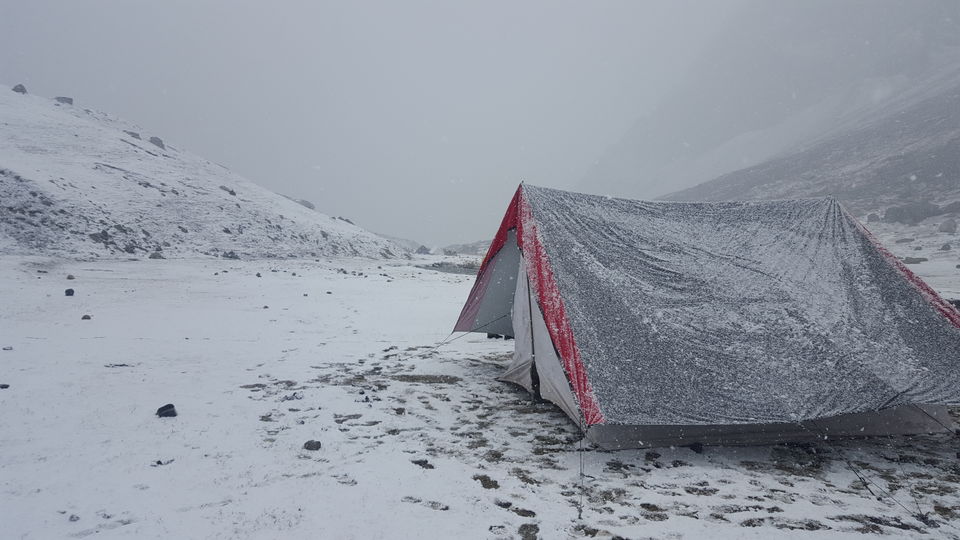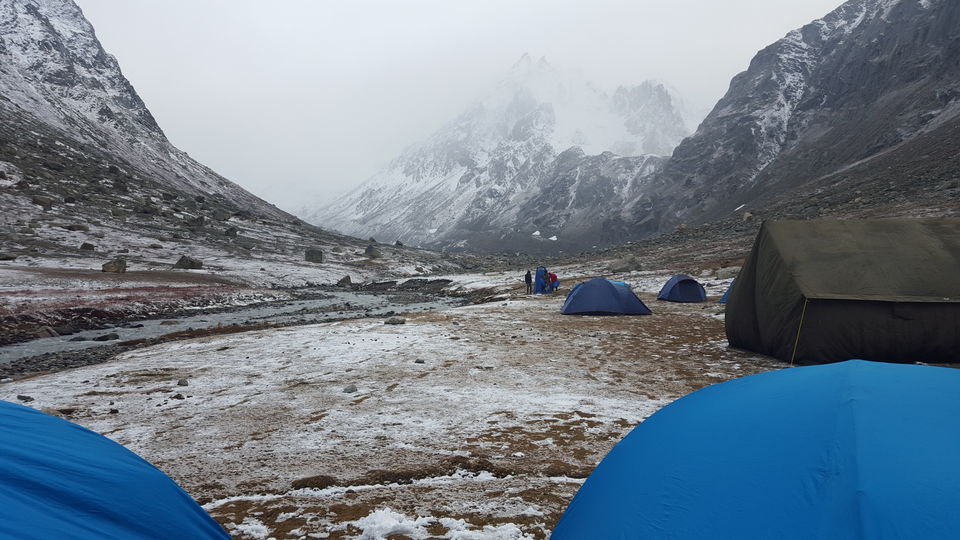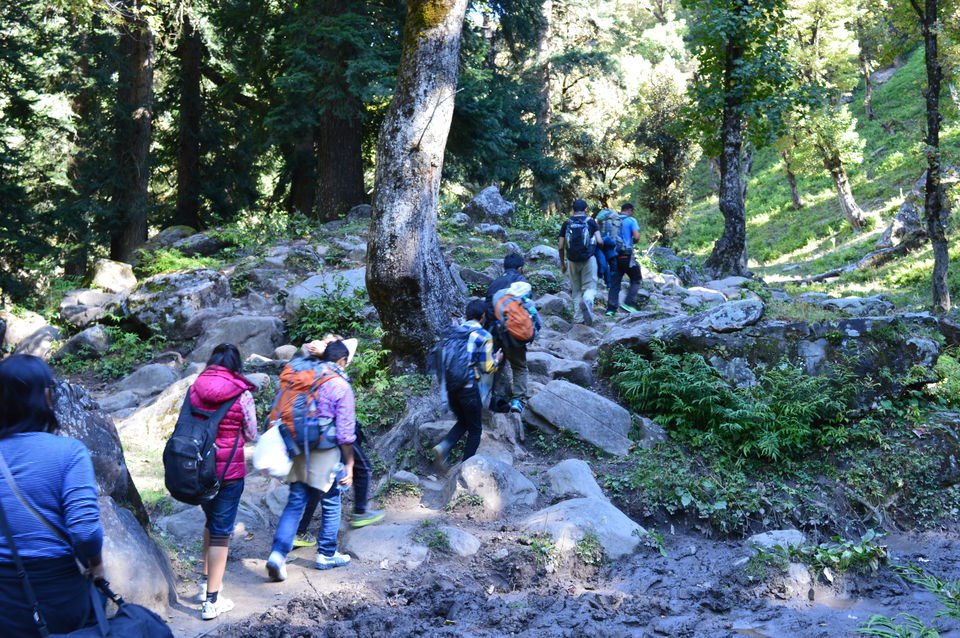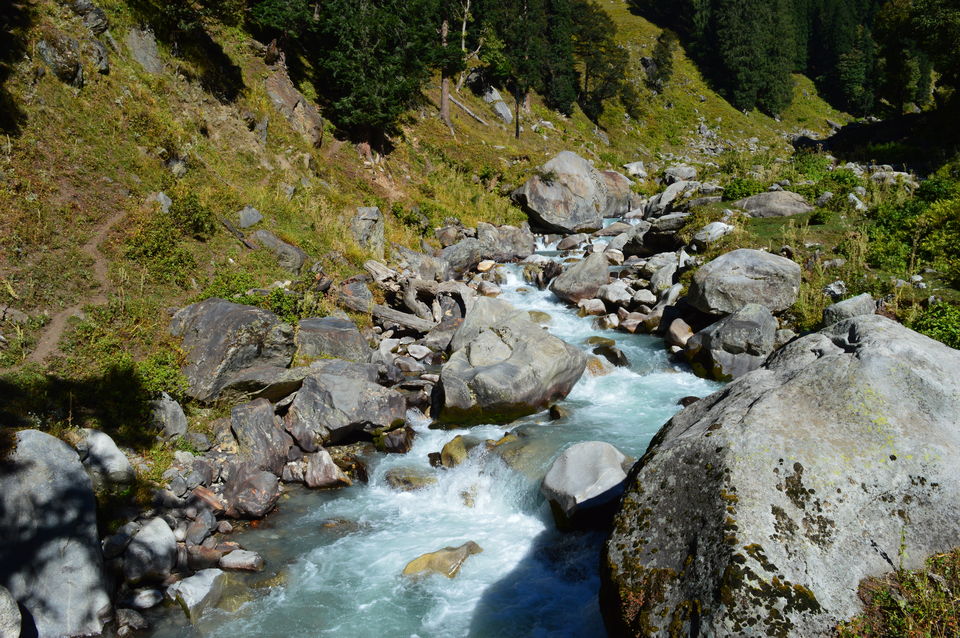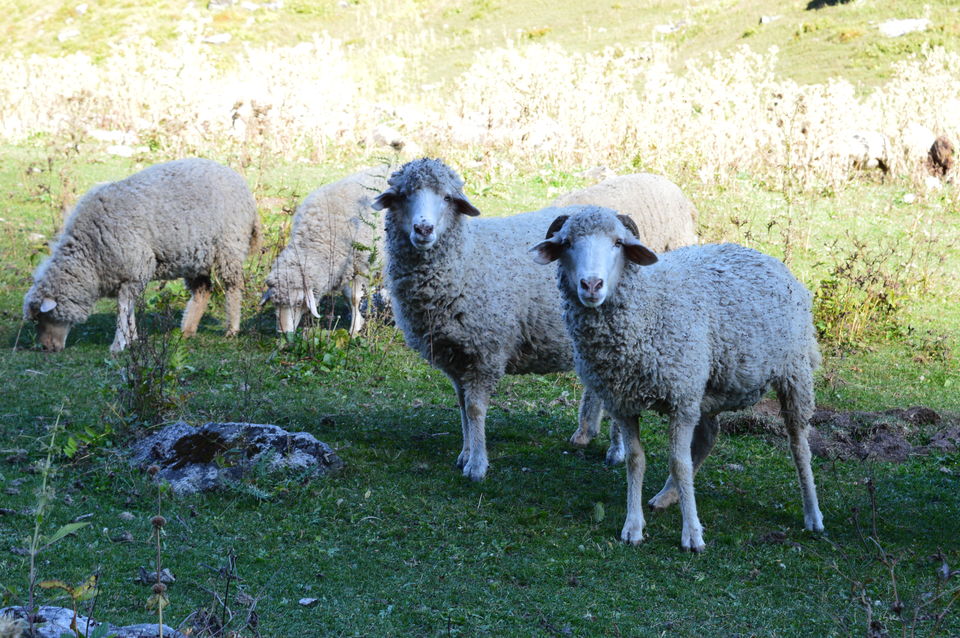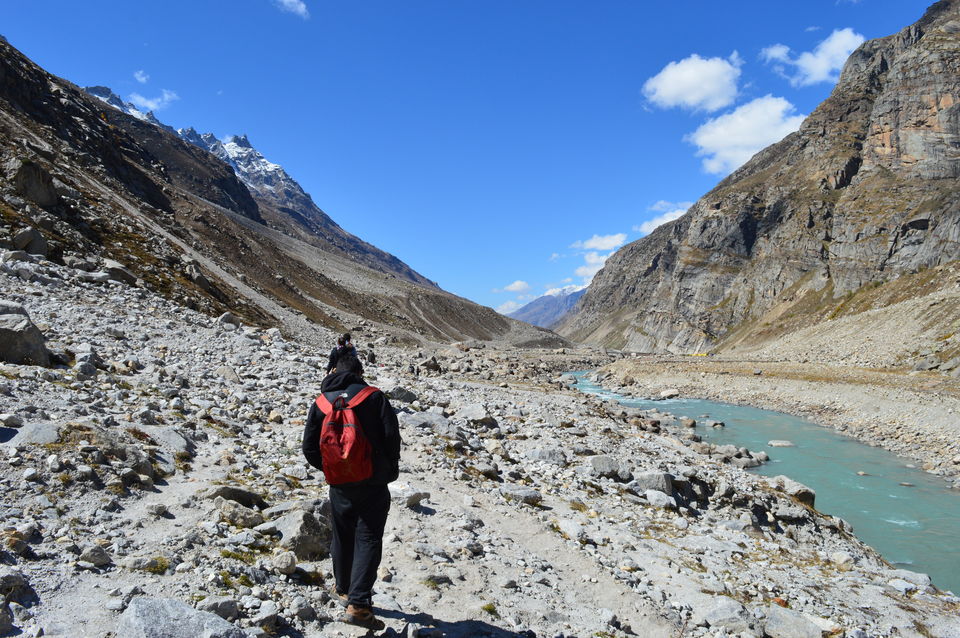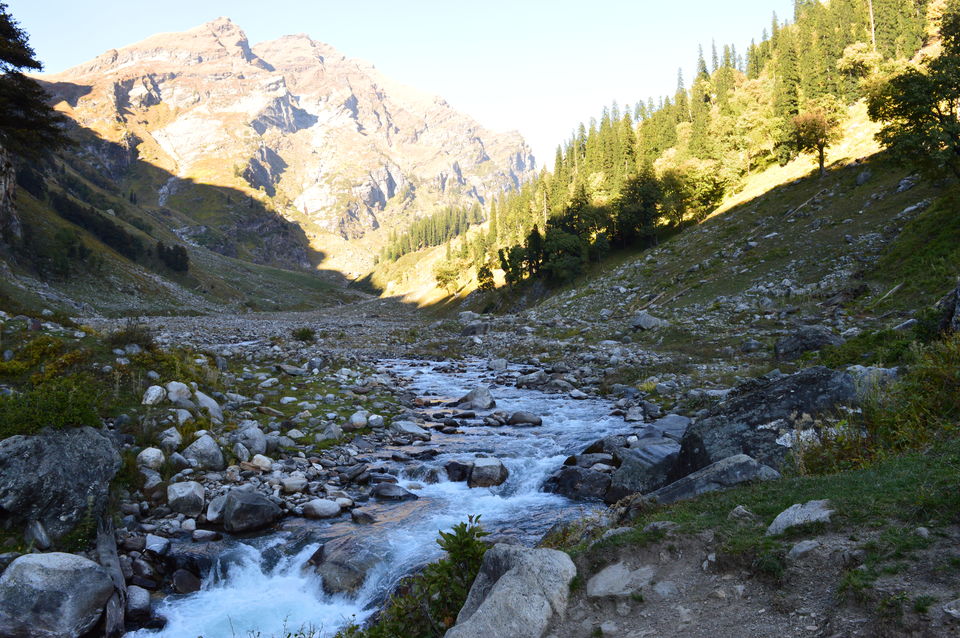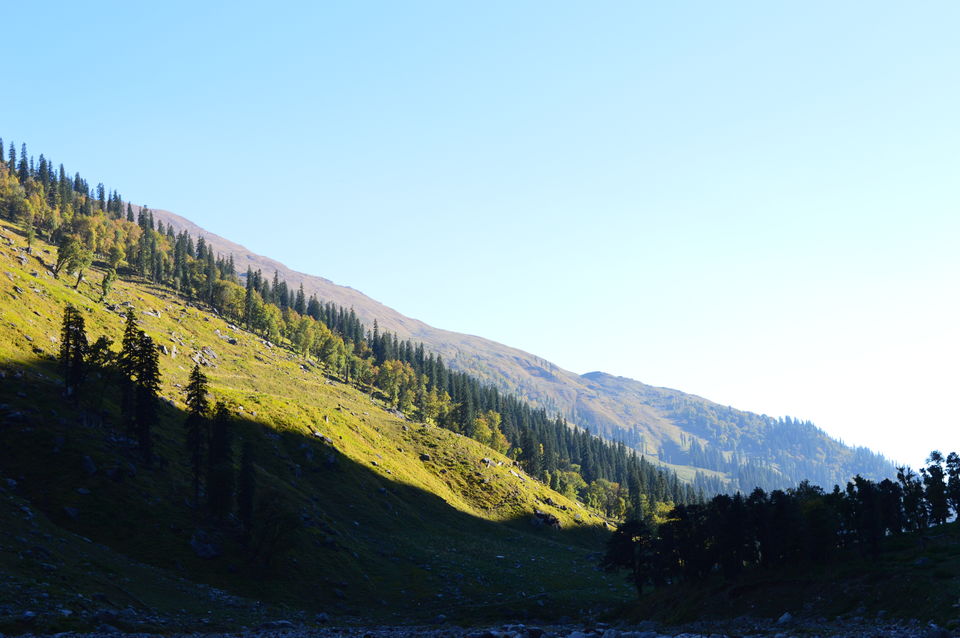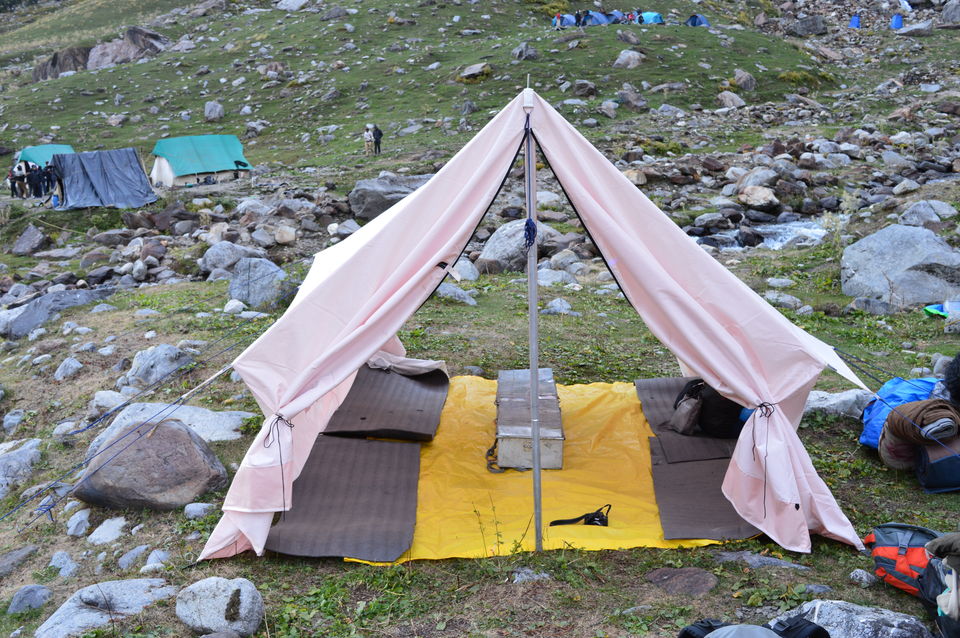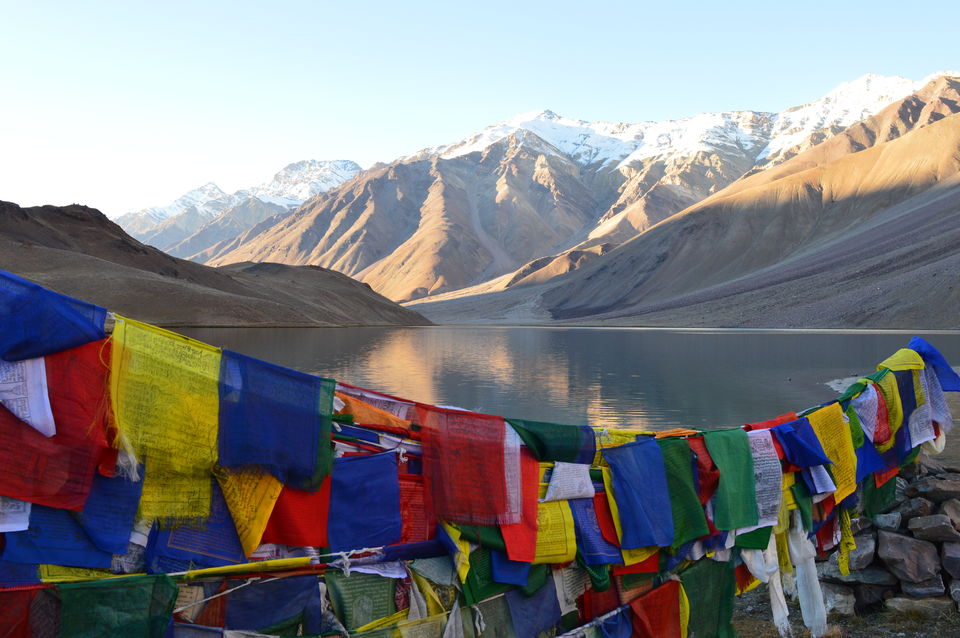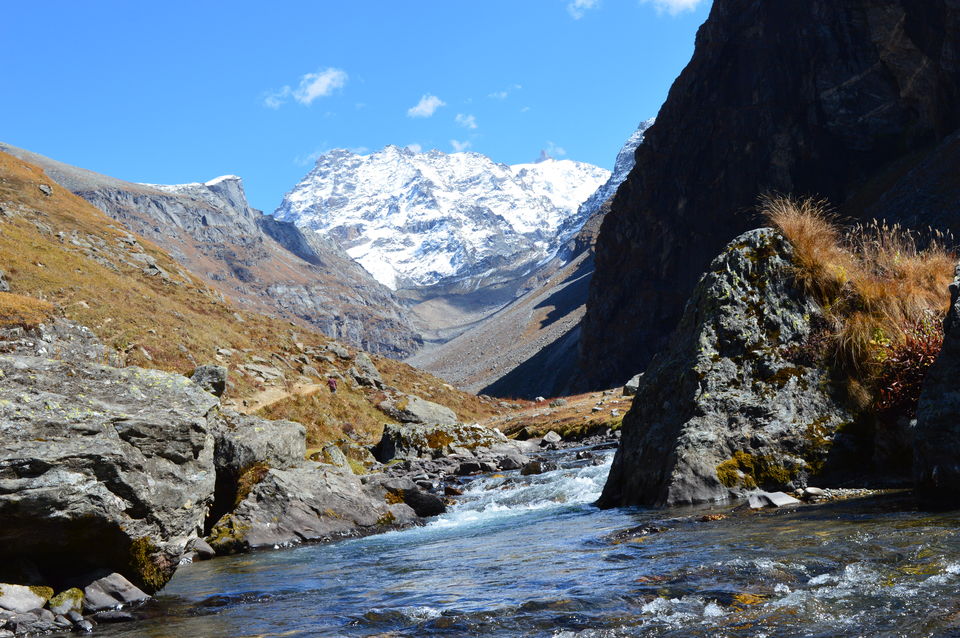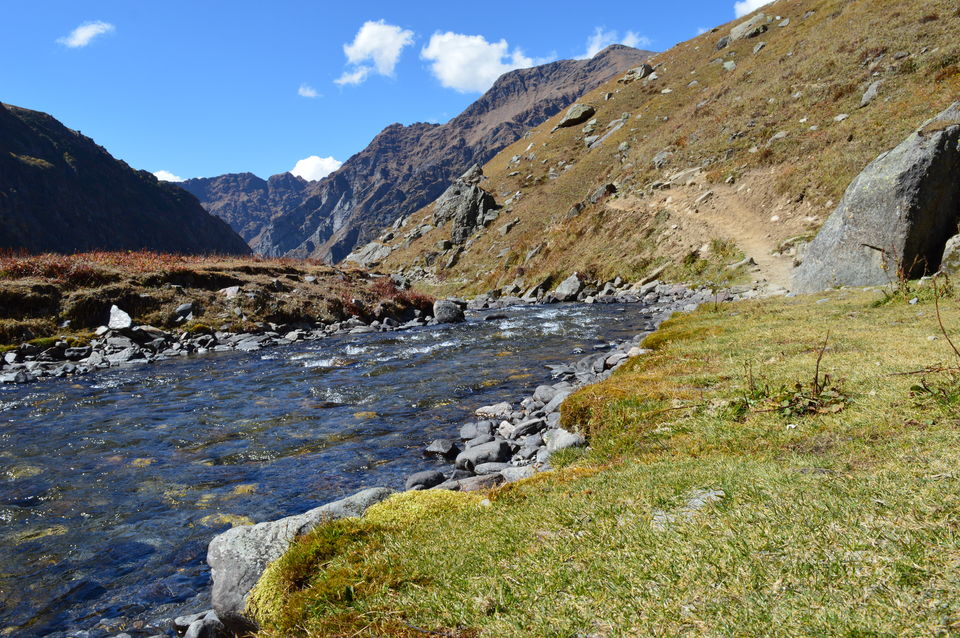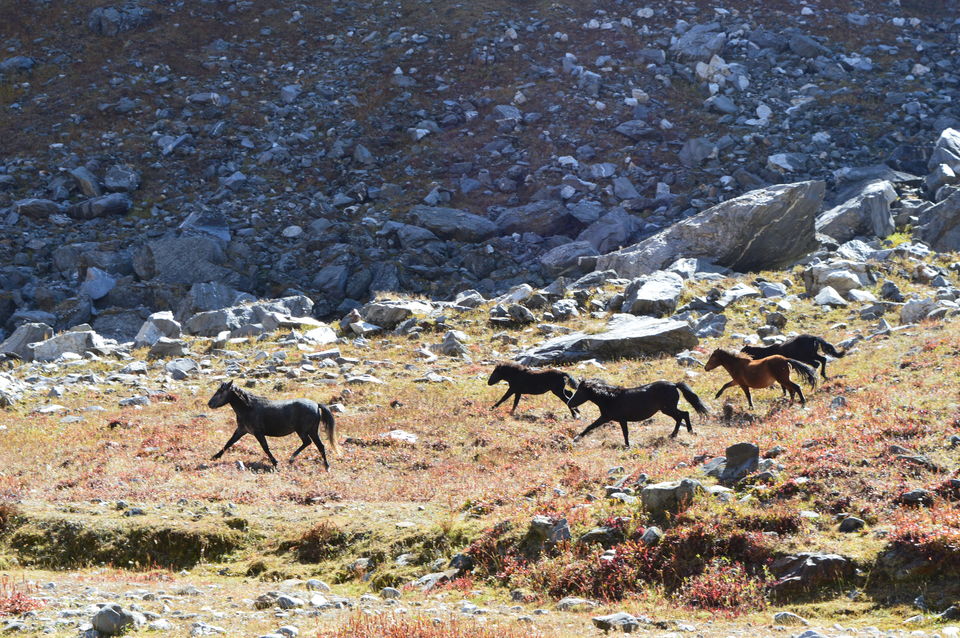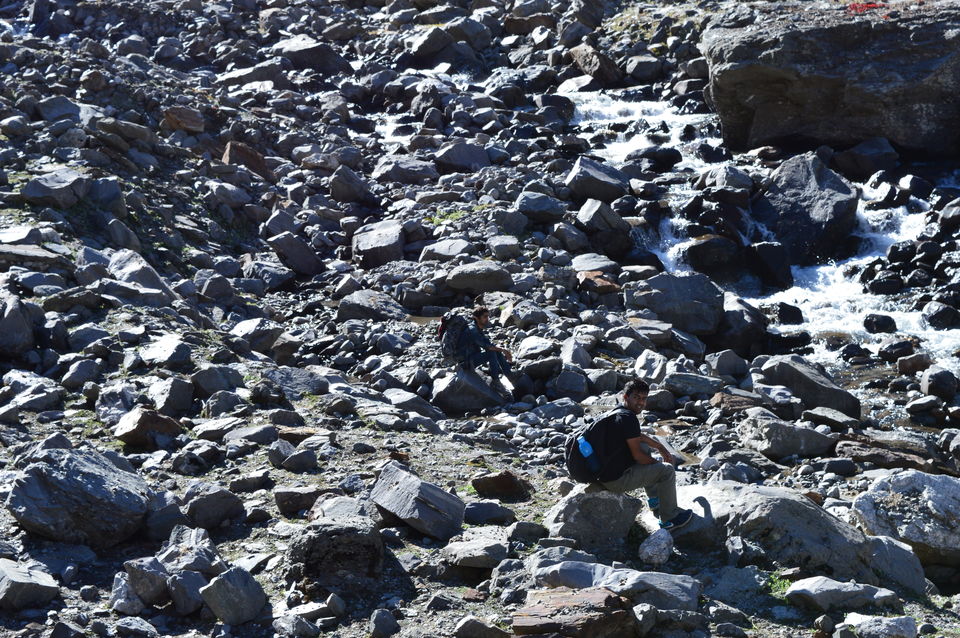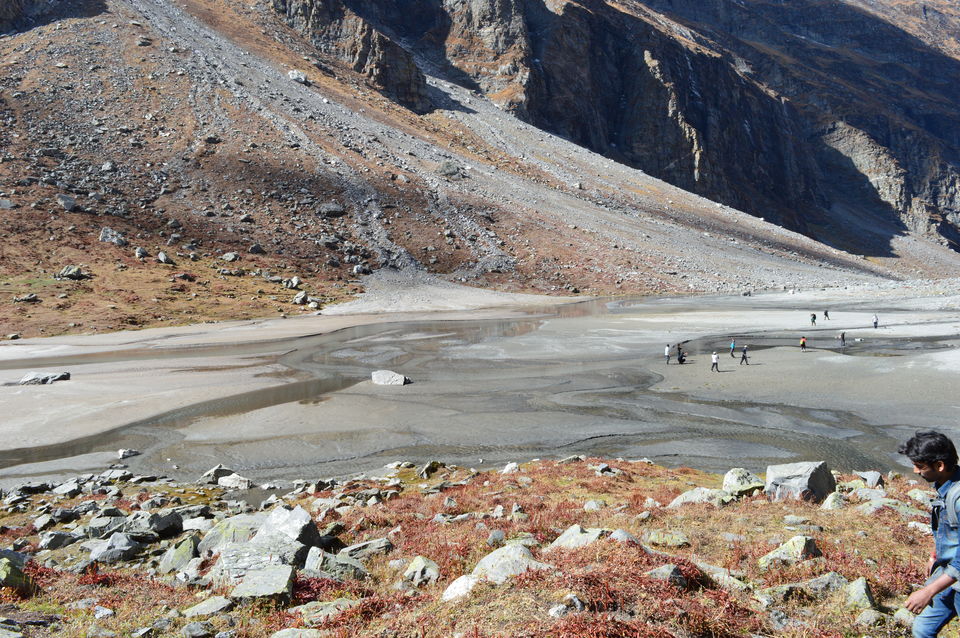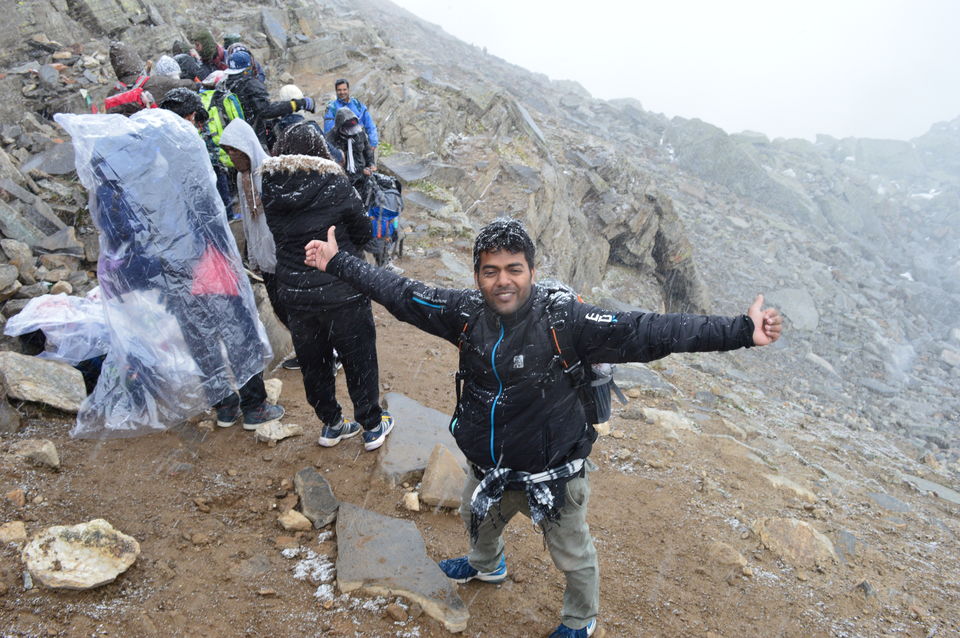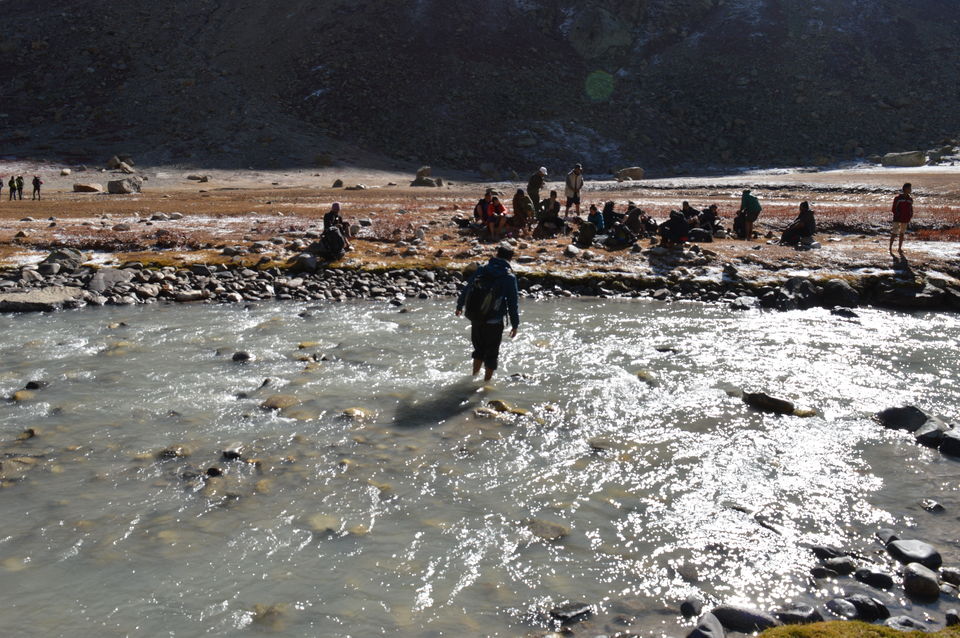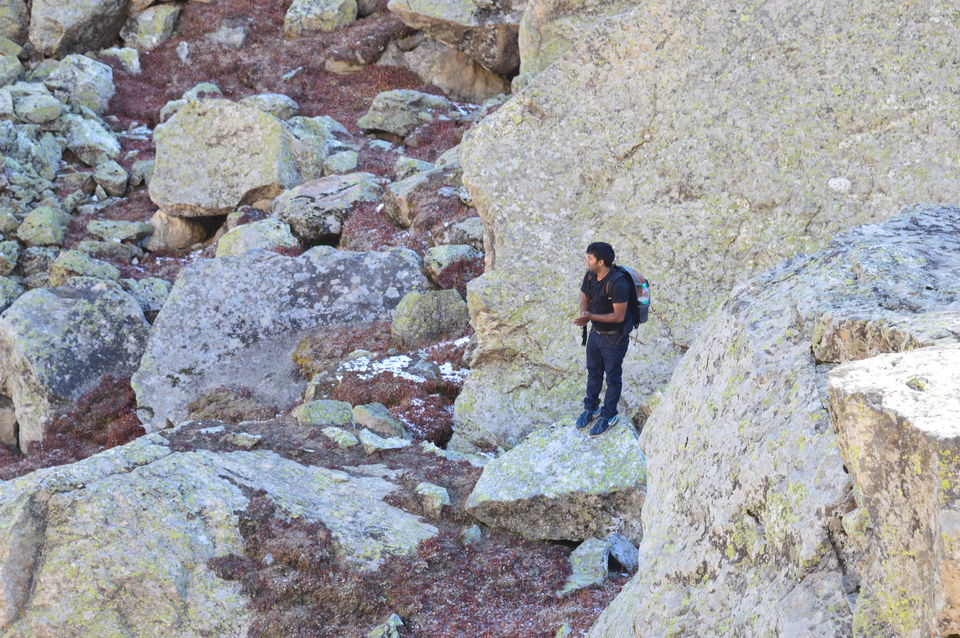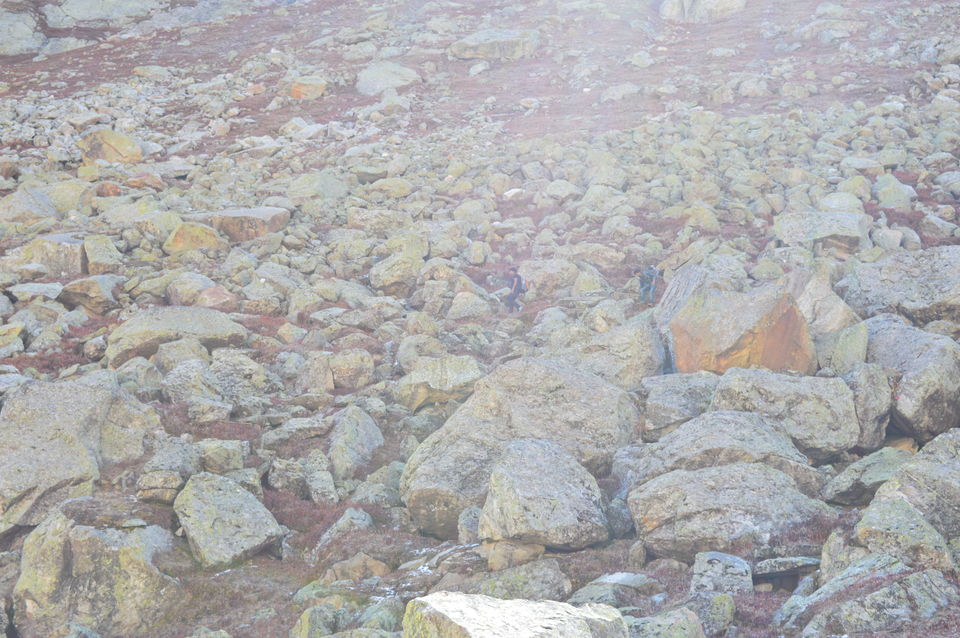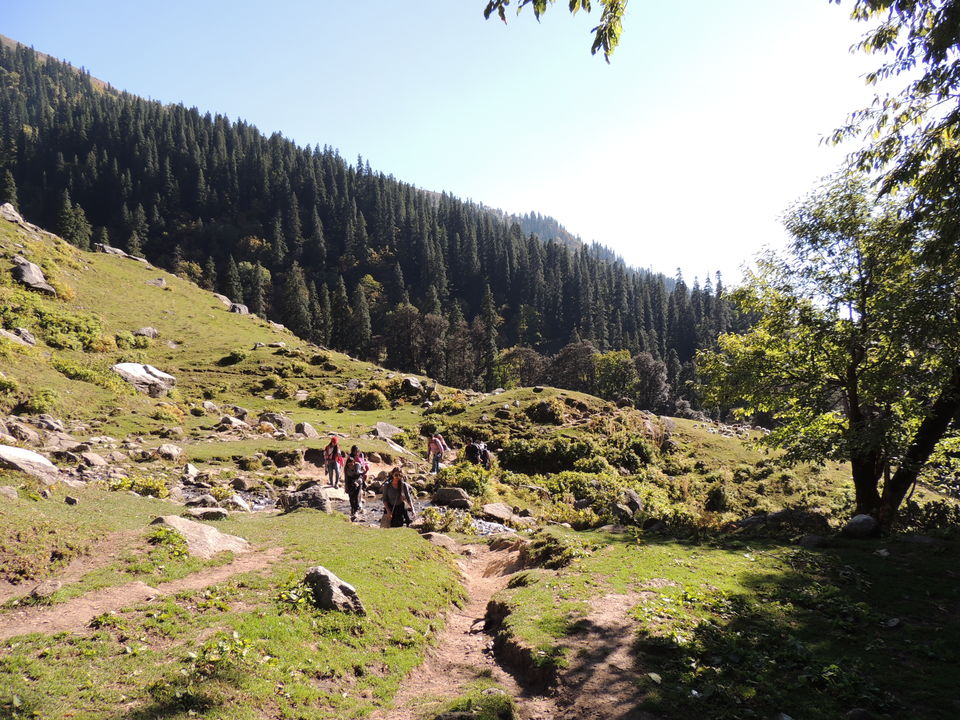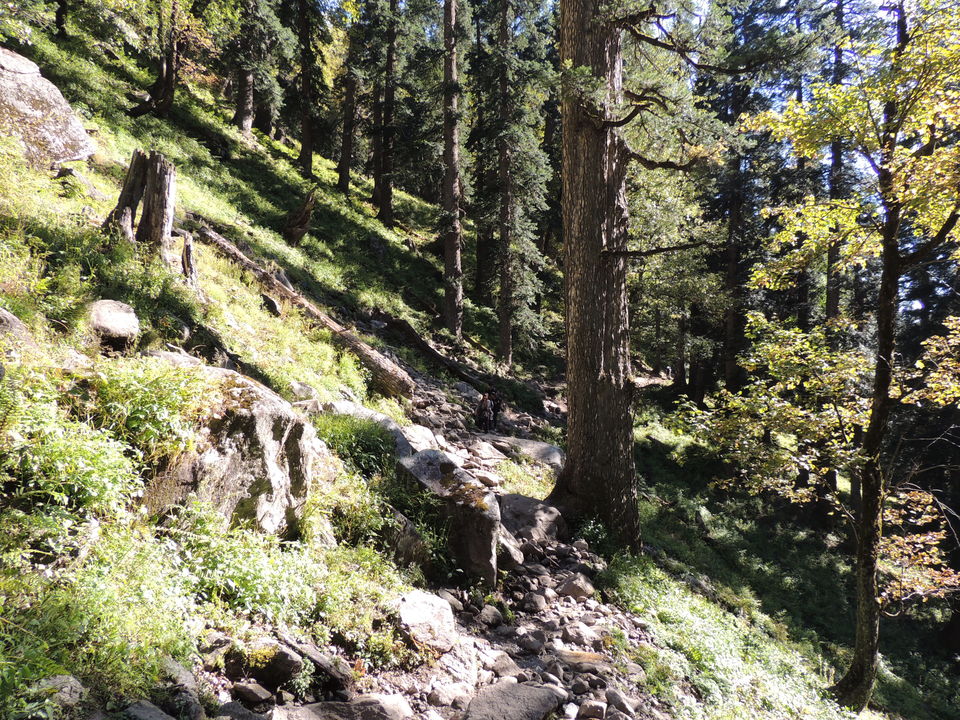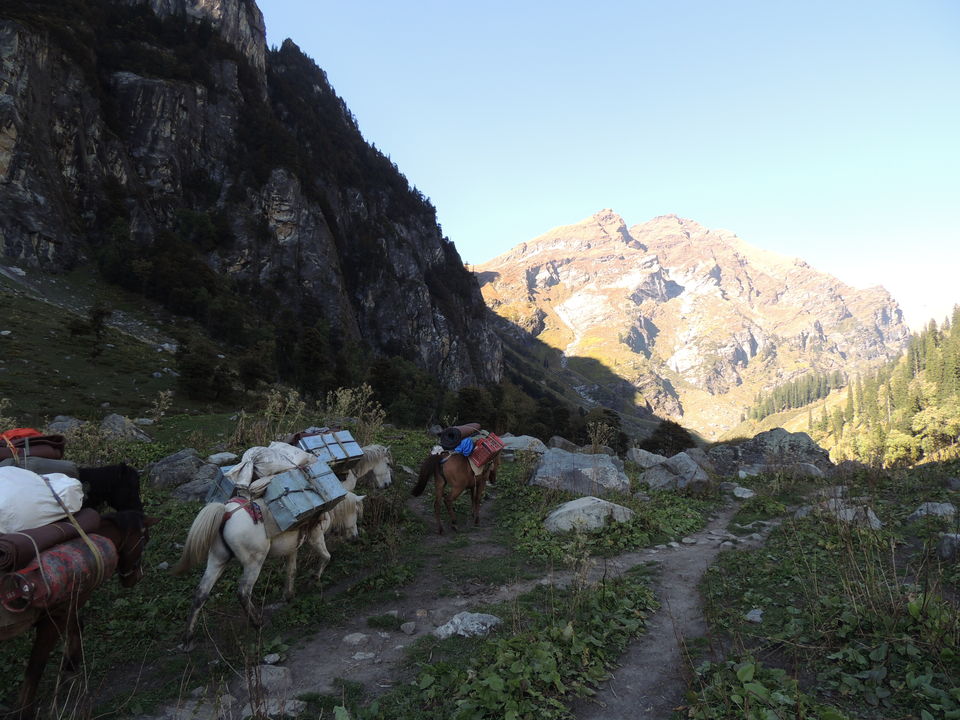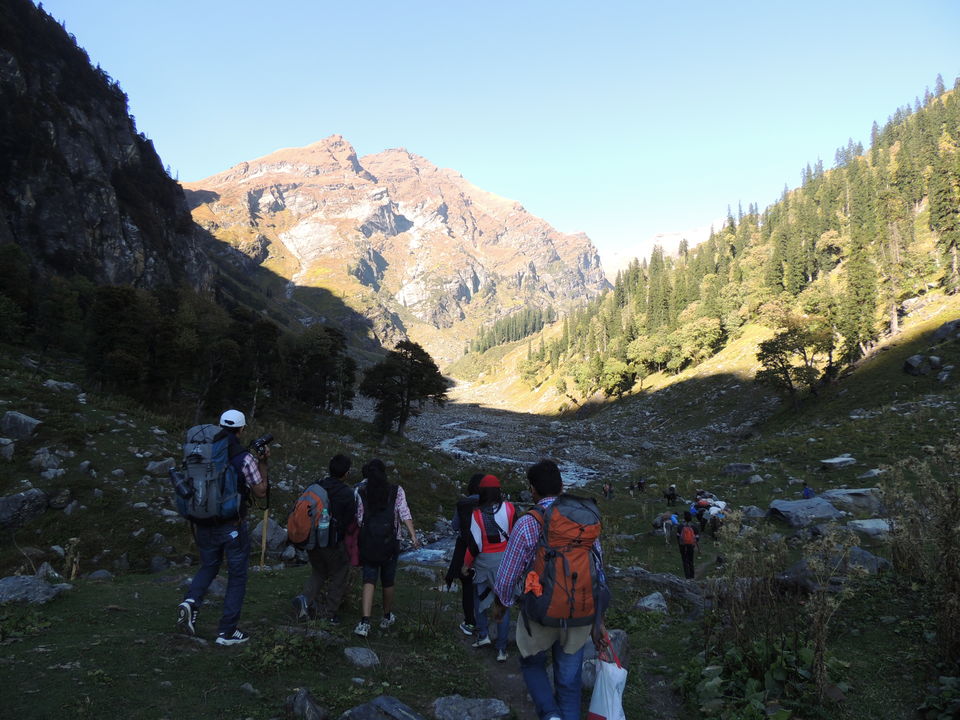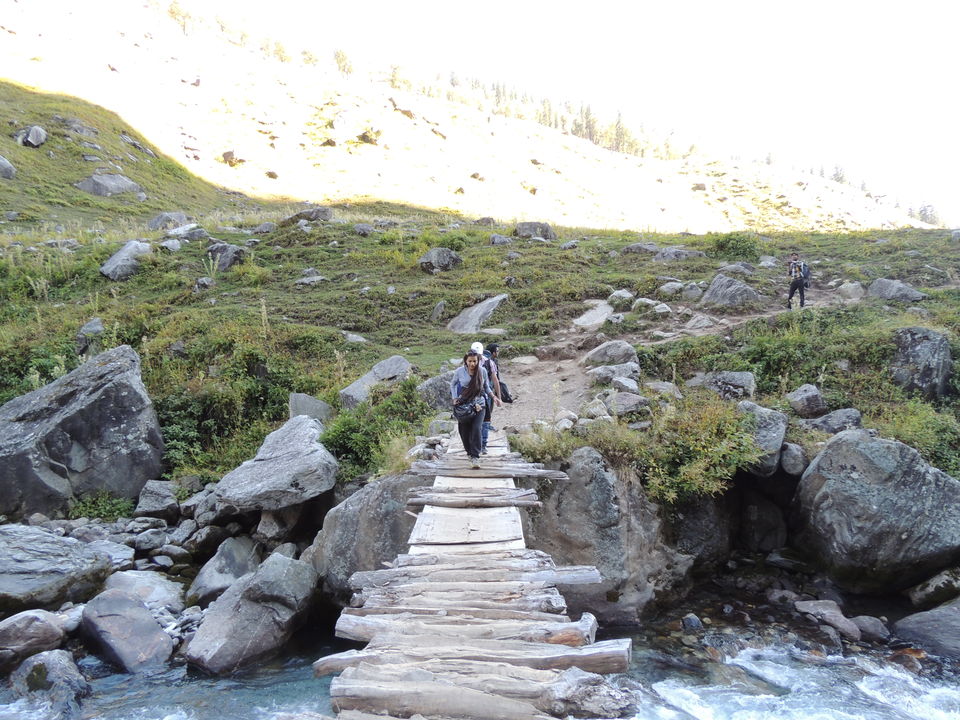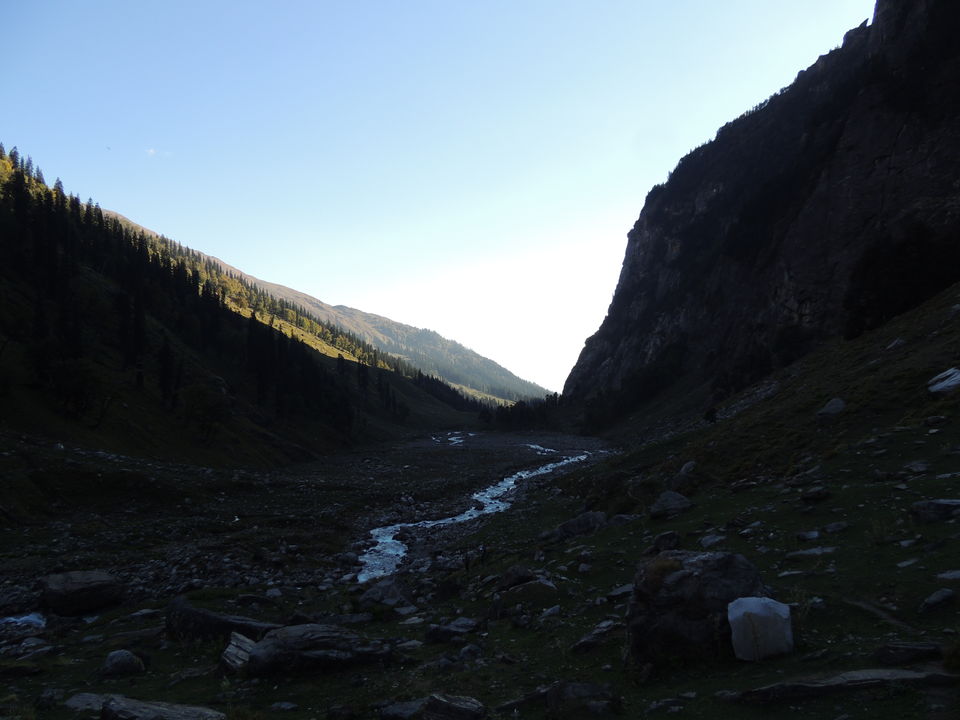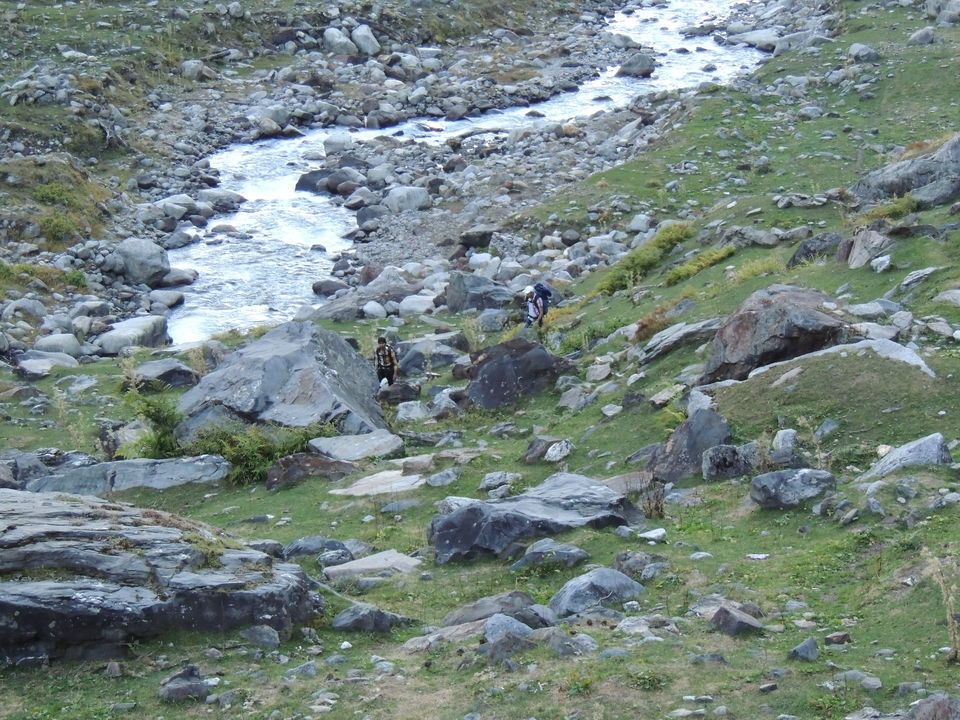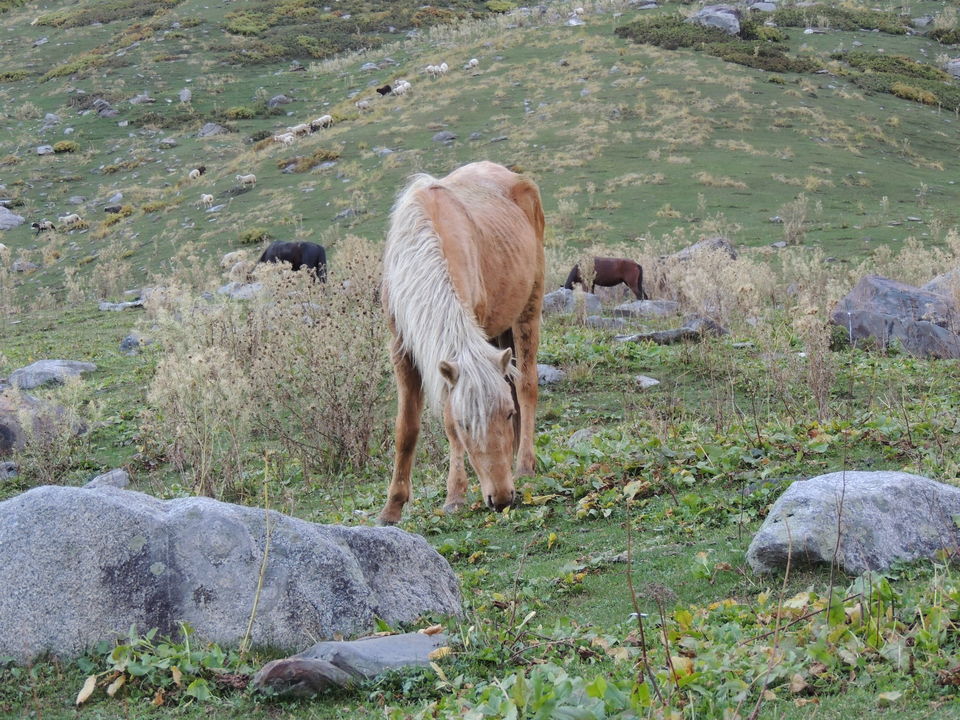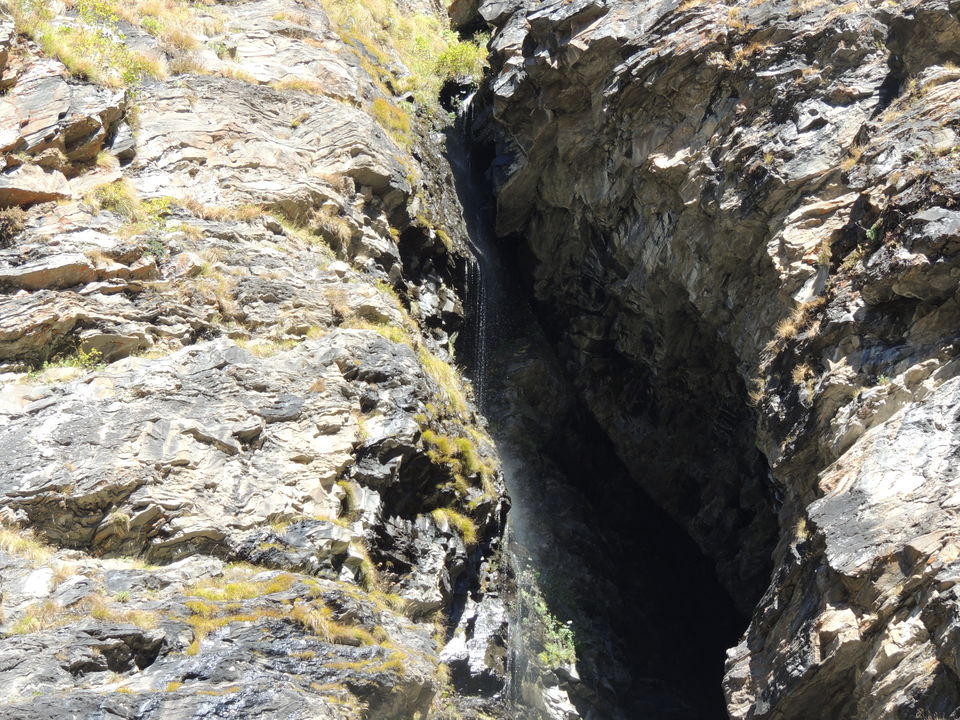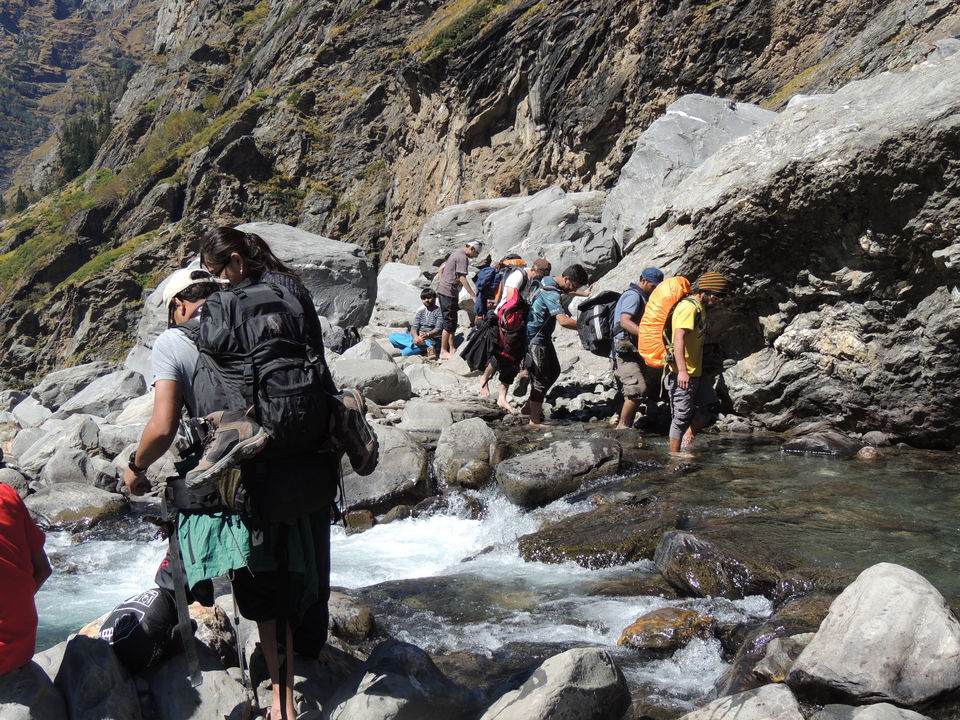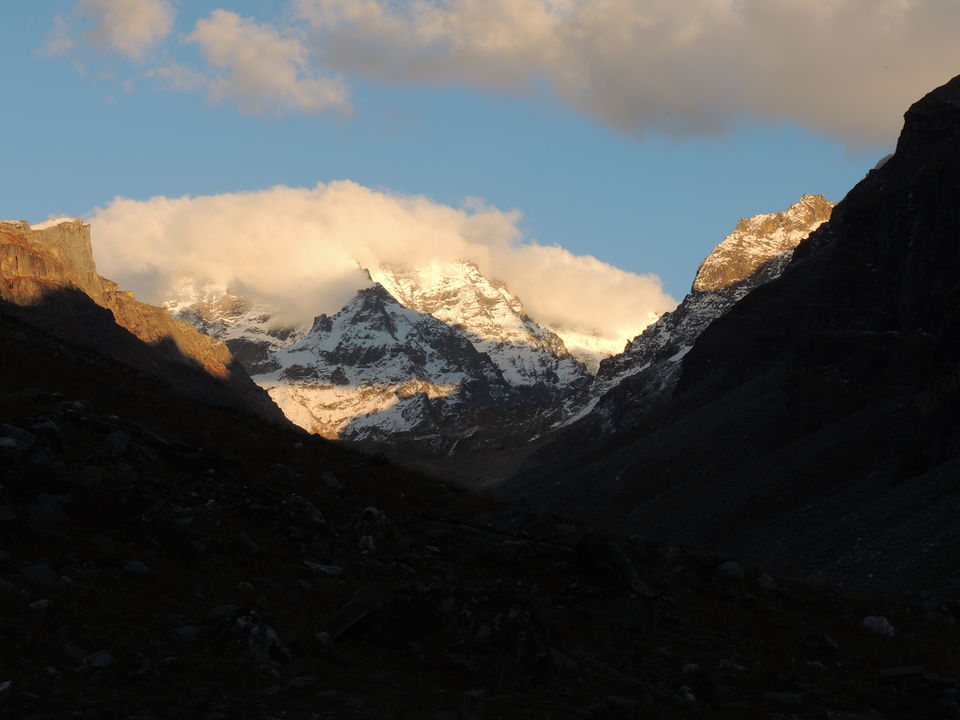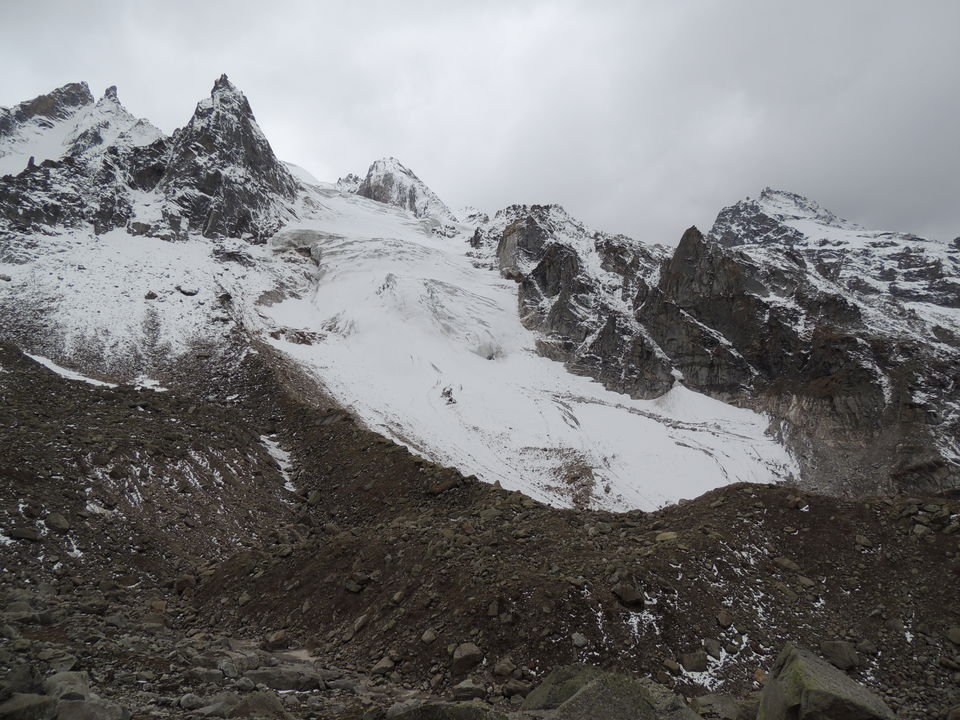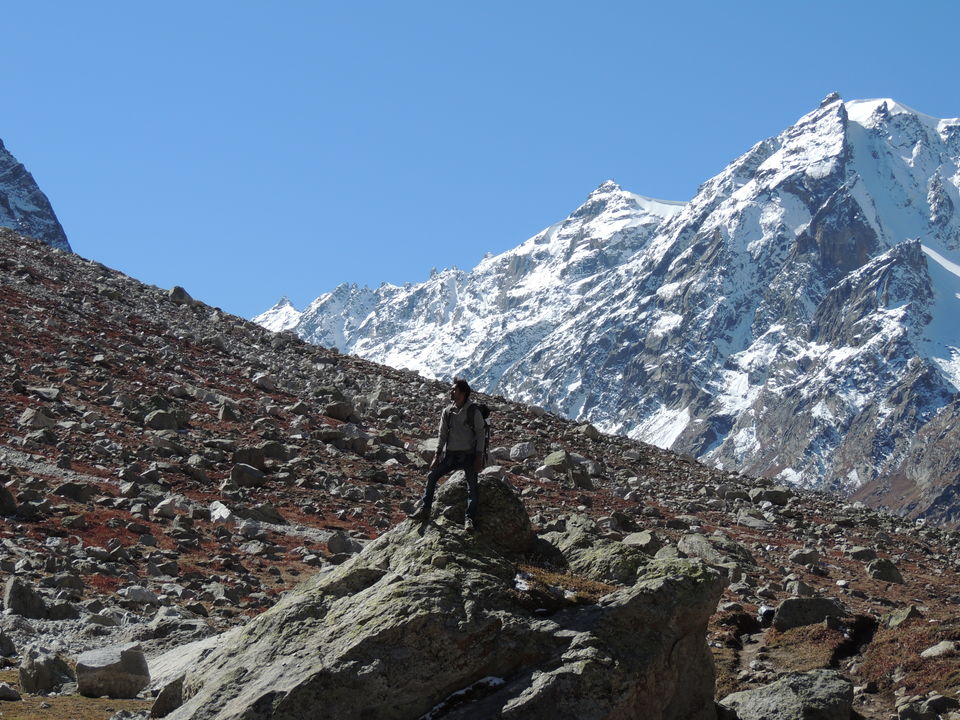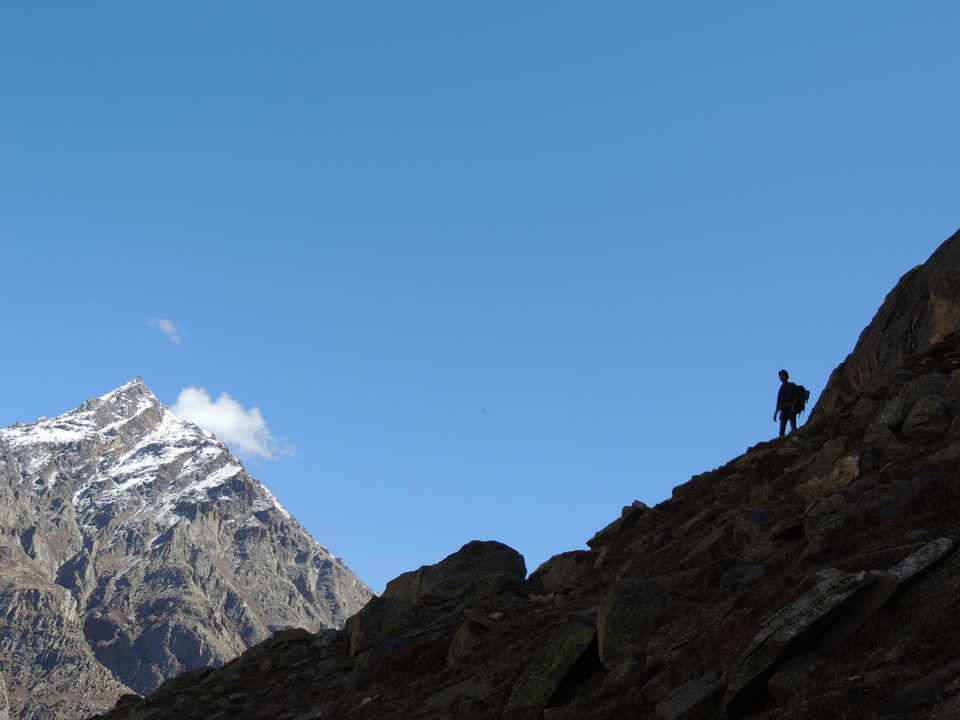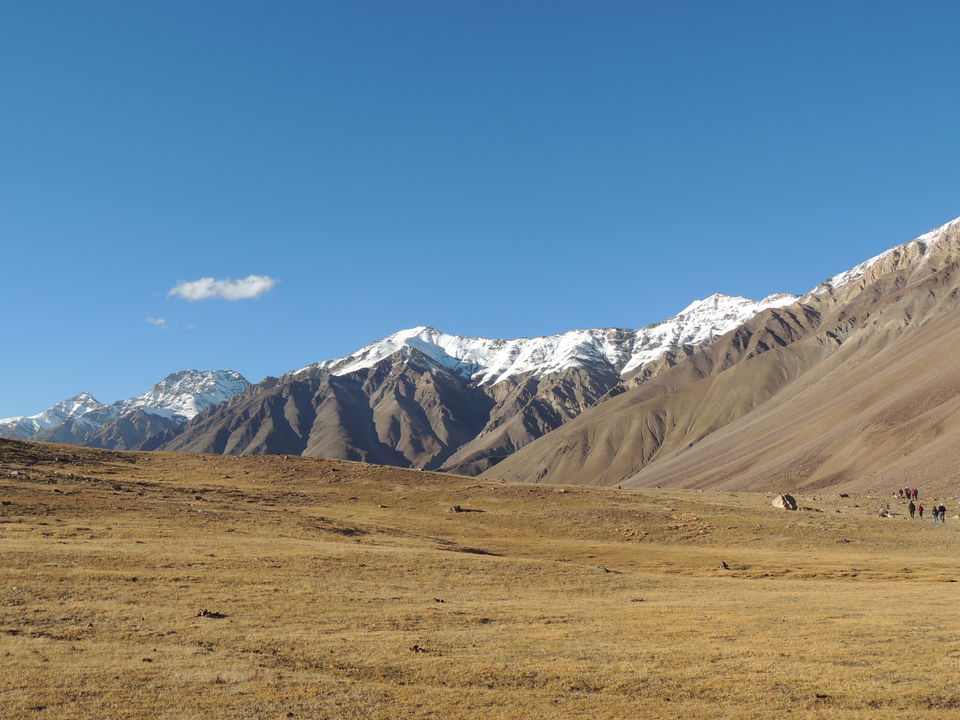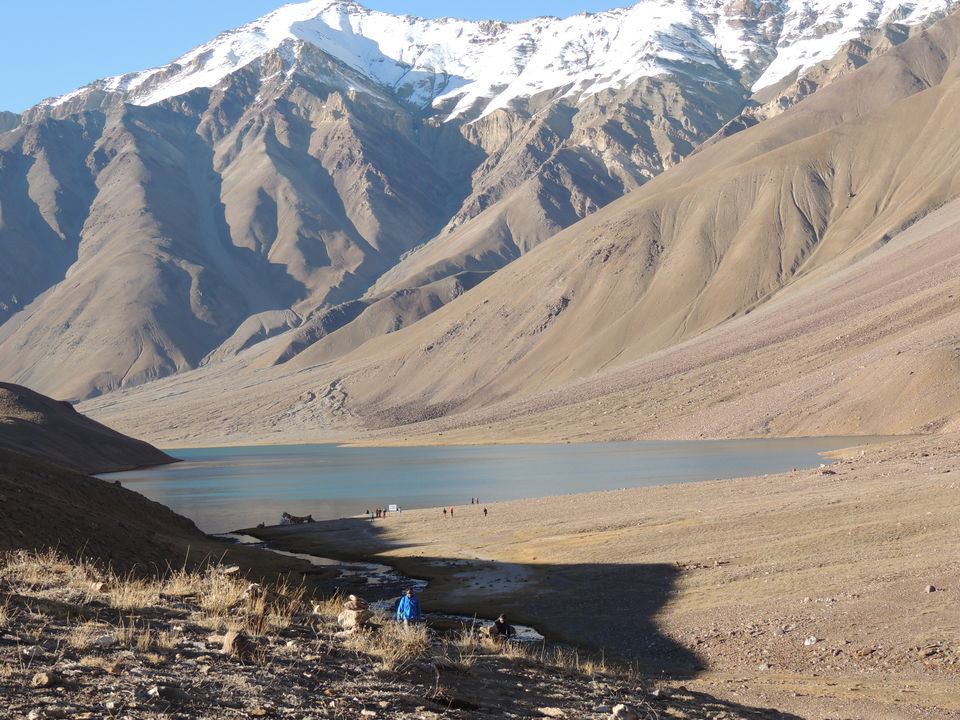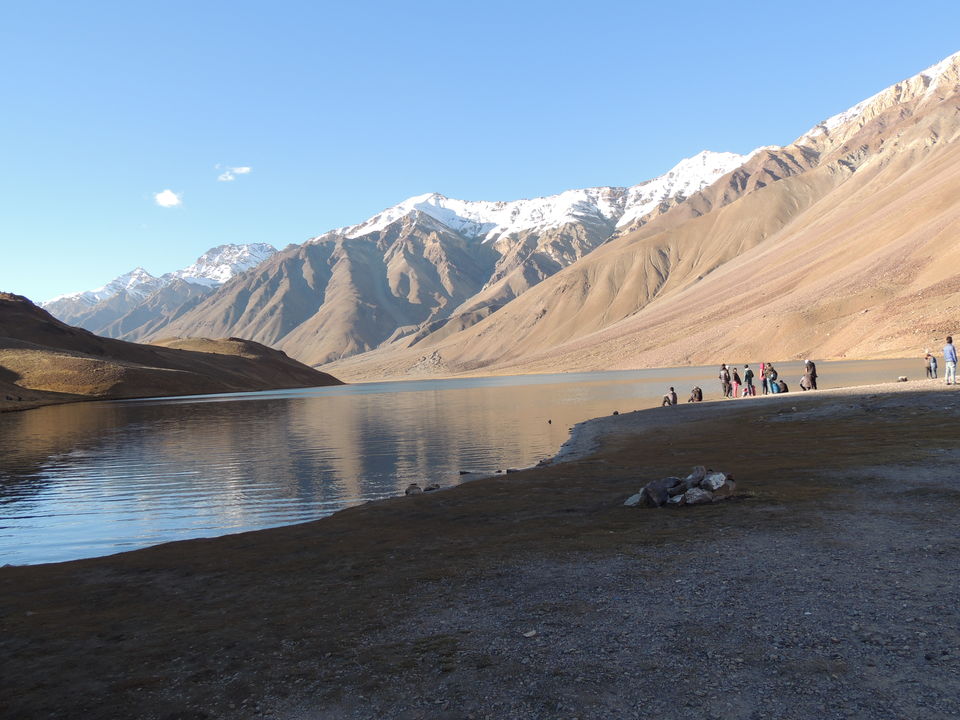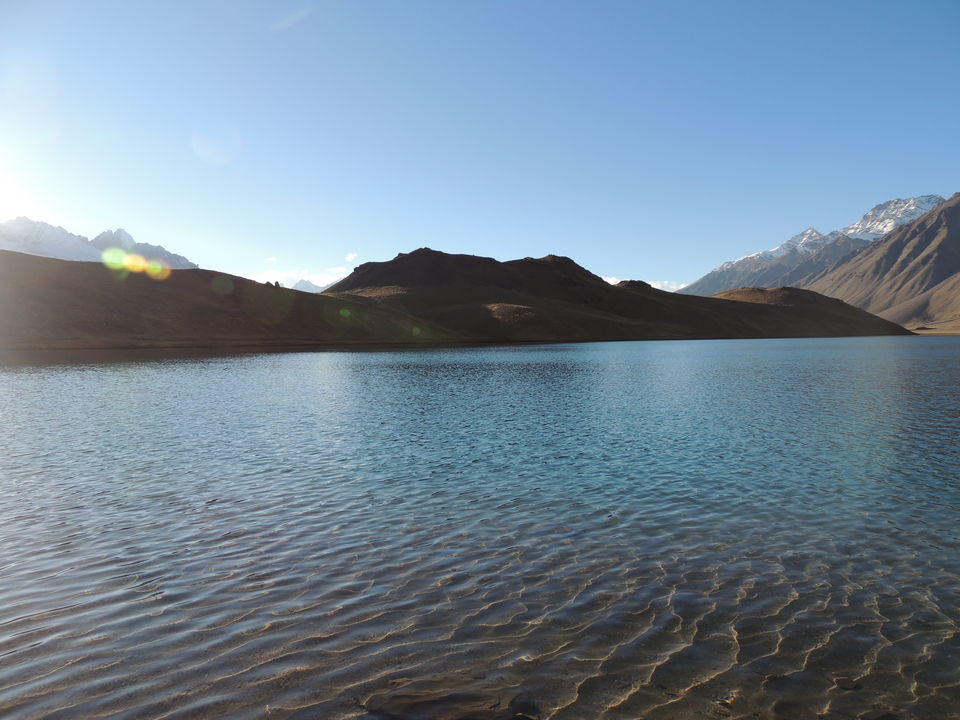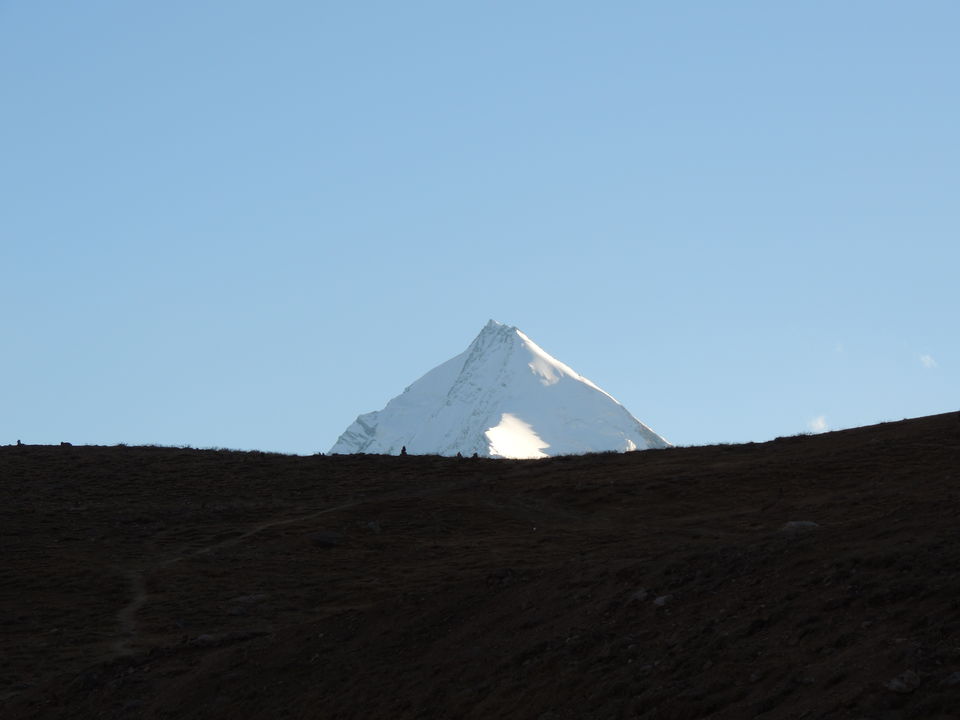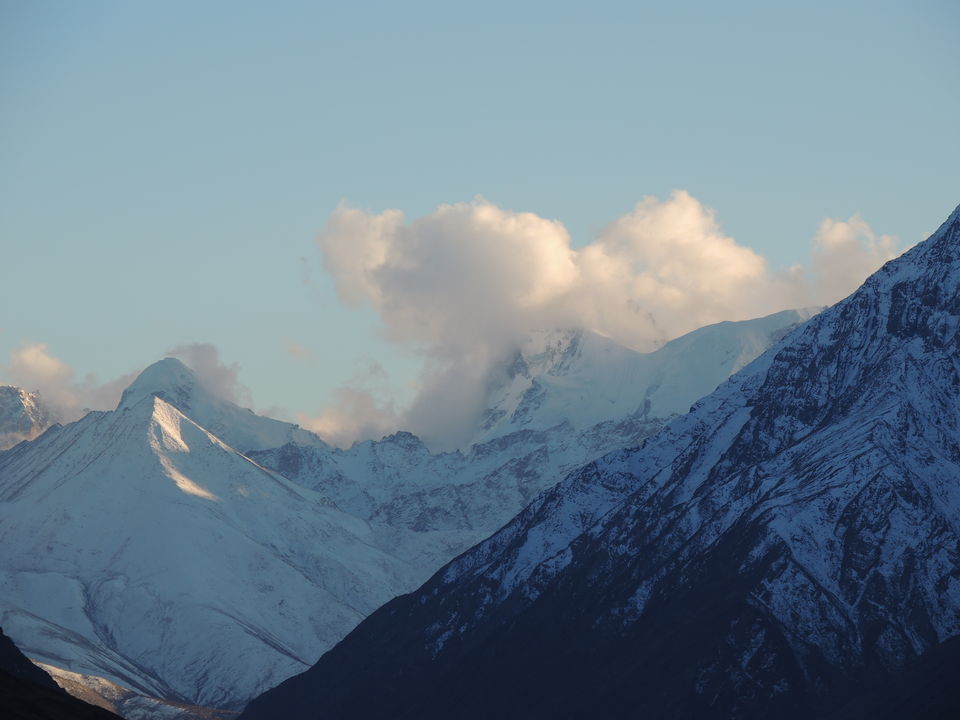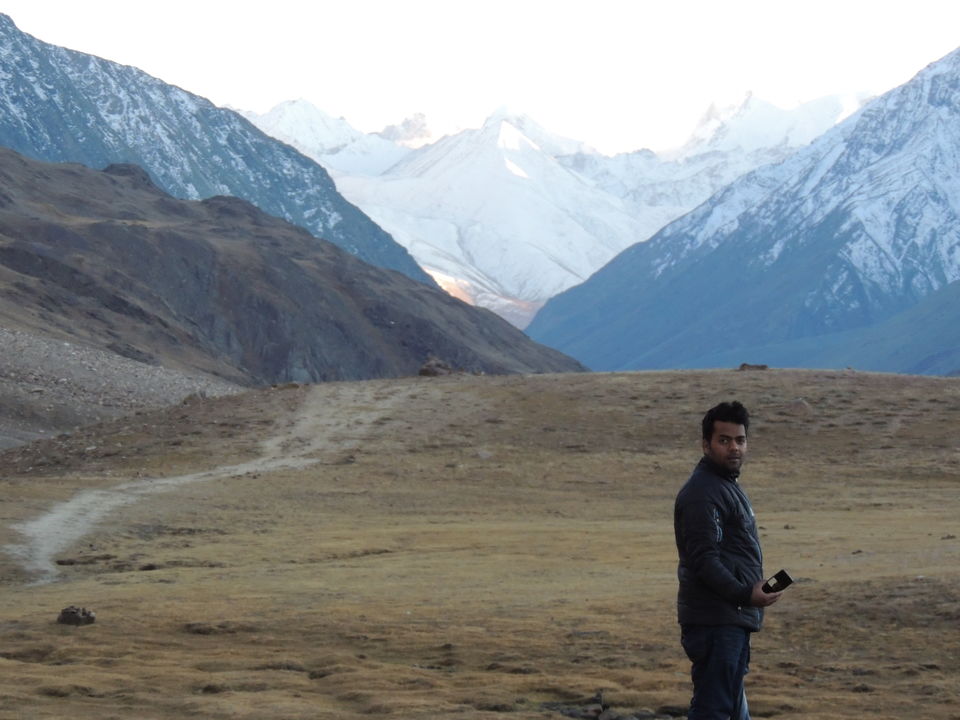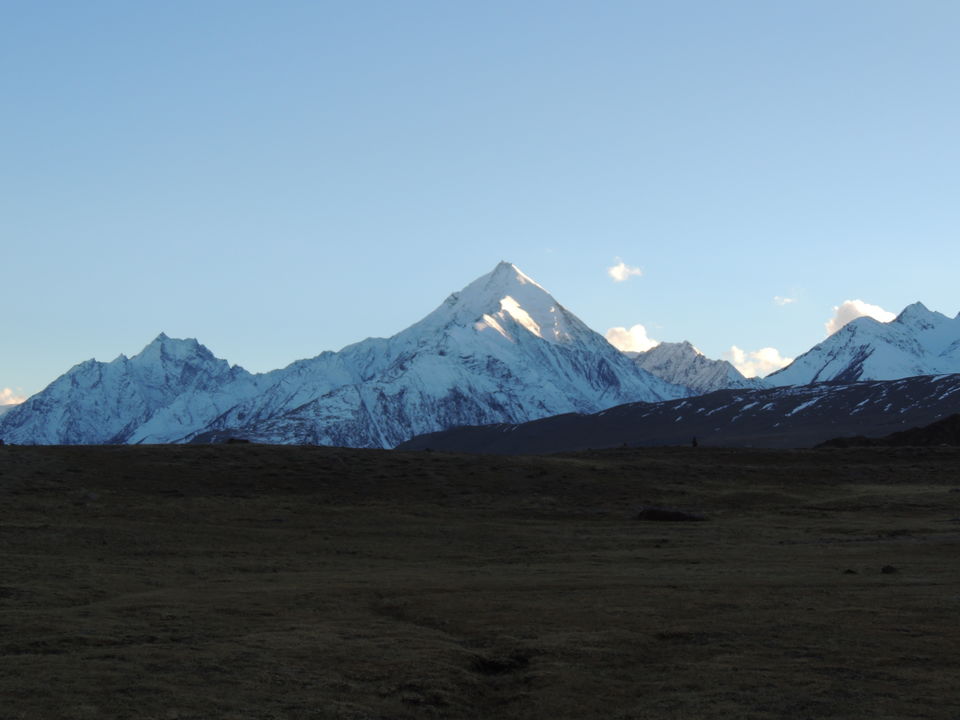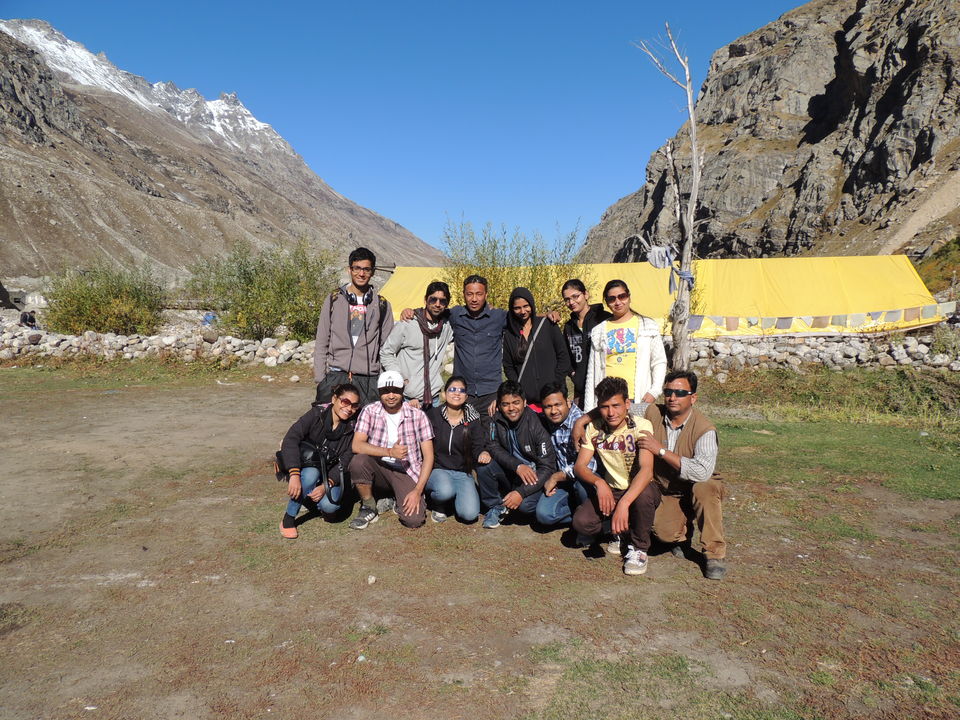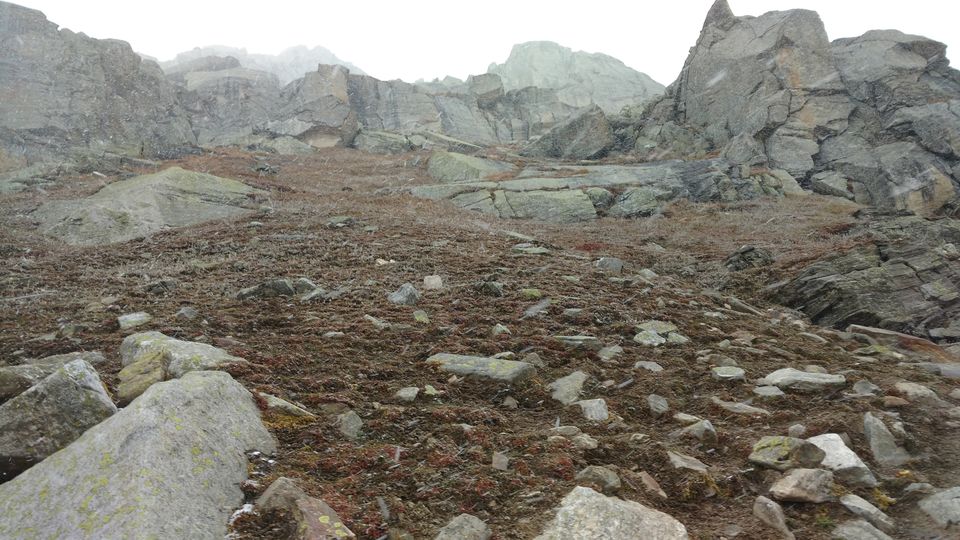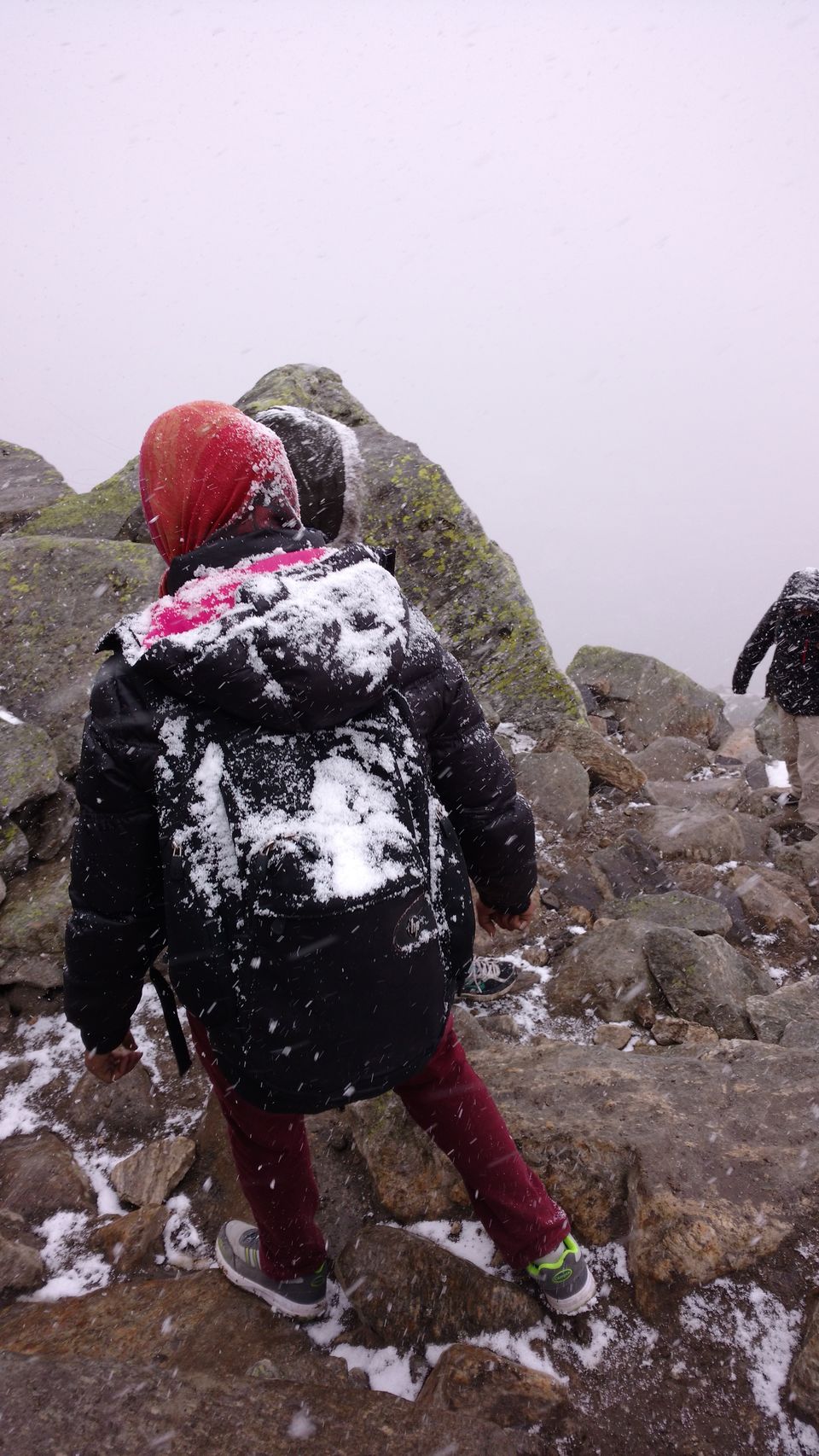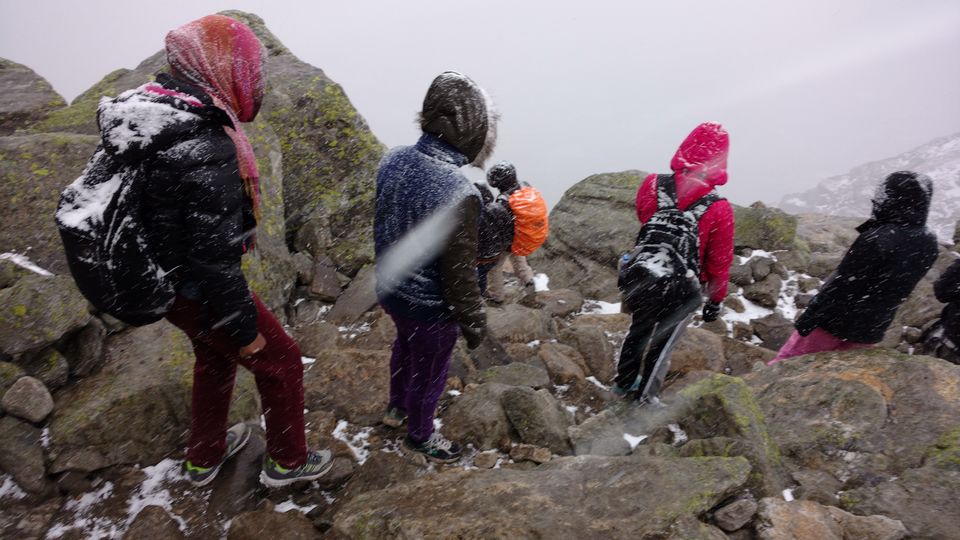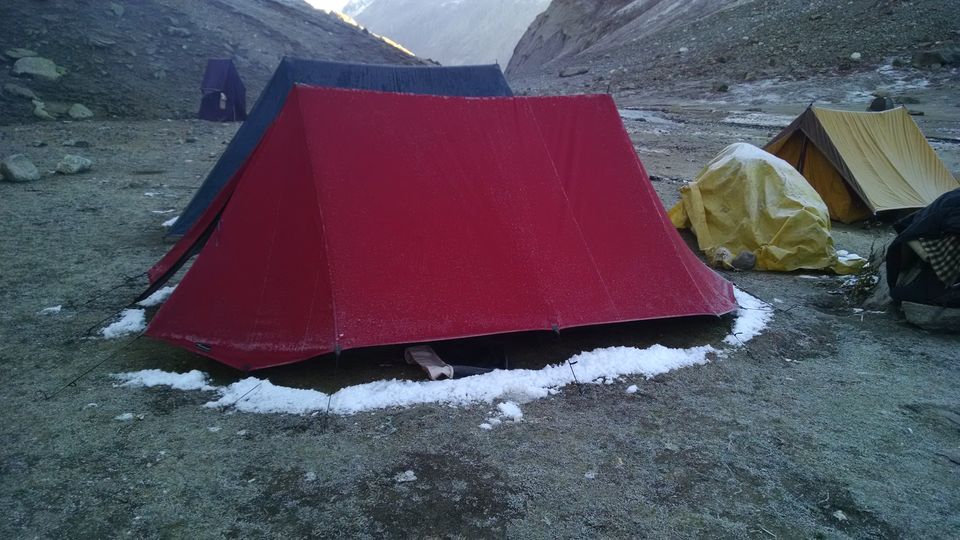 FiA beautiful trek with green pastures on first day and walking alongside a river on the whole trek then rocky terrain and snow on other days. We were drinking water coming down from glaciers just as pure as bottled water, eating delicious food.
It felt majestic while crossing Hampta Pass. Snow was falling slowly and this was the first time I experienced snow fall. Though later it was hard to stay there and the path got dangerous as it was too steep and got slippery due to mud and snow. But overall it was fun crossing the pass.
Last but not least I wanna thank our organizer North Land Adventures for providing all the necessary items and good staff. After a tiring day we got our food on time and different food every day. Our guide Vinod was so helpful that he helped us to cross hampta pass when our conditions were not so good. They are worth mentioning.