Georgia is a Beautiful country , which is less traveled by Indians, only in the recent year after announcing visa free for GCC residence, lot of Asian tourists started flooding in to explore some unexplored roads of Georgia.
We decided for a 12 days trip for Georgia exploring mostly all parts, in order to make most of it.
Here is a short preview of our 12 days itinerary for Georgia:
Day 1: Tbilisi: The capital city of Georgia is one of the happening city, with some modern architecture to old Cathedral,this city will leave you amazed, on day 1 we explored the city and saw some of its famous sights.
Narikala fortress: Take the cable car to the top of Narikala fortress from where you can witness the entire Tbilisi from the top.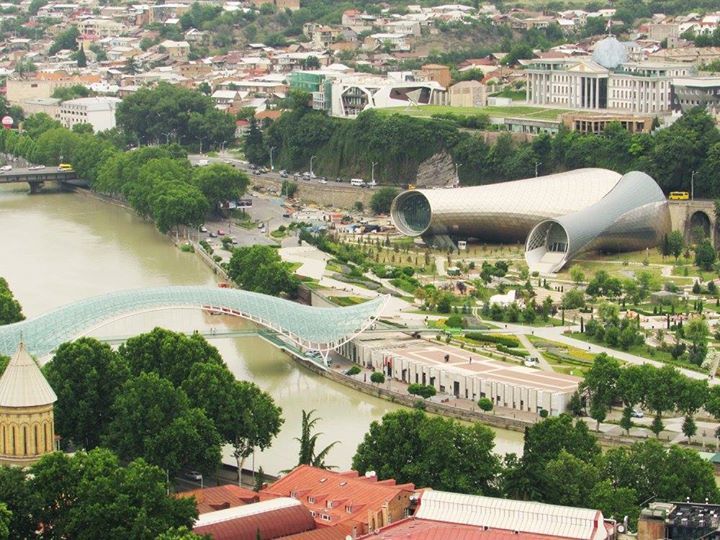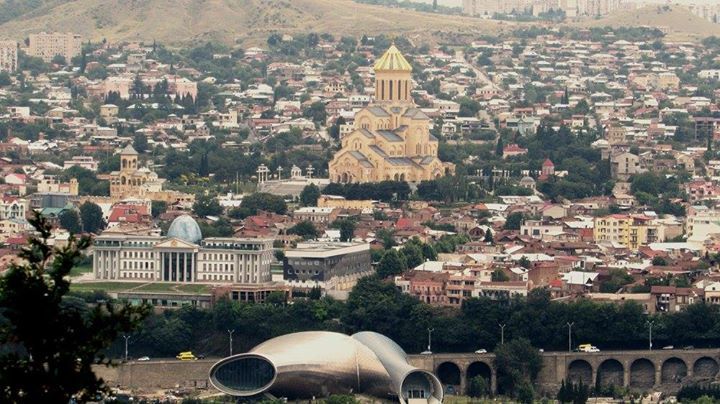 Sameba Tbilisi Cathedral: it is one of the biggest Cathedral in Tbilisi and the most beautiful, this is one of the most visited place by tourist when in Tbilisi.
note: Georgia is a Orthodox Christian country, don't forget your scarf on head (for females), while visiting any Churches/Cathedrals.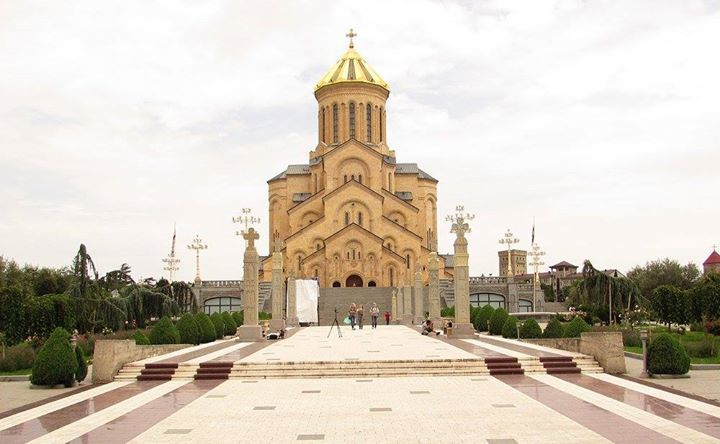 Historic Neighborhood of Metekhi: This historical neighborhood, is famous for the tallest king statue, take a stroll on amazing historical street.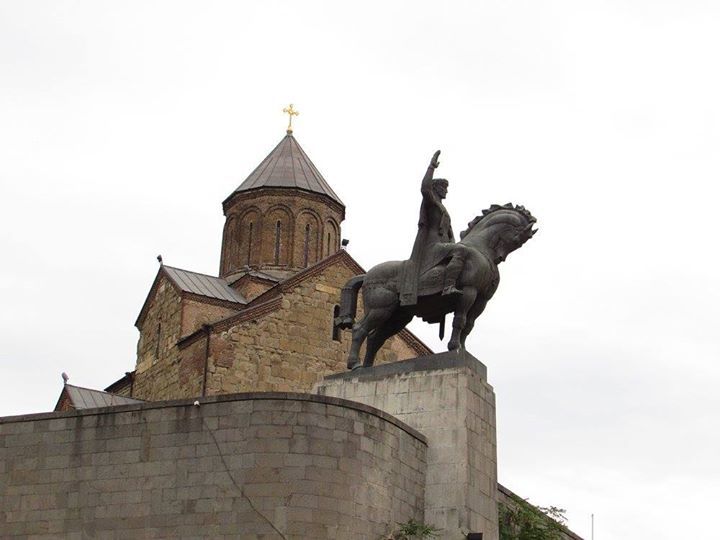 Stroll and shop on Rustaveli Avenue.
Day 2: Kakheti Tour (Bodbe, Sighnagi & Tsinandali): We took a local tour to Kakheti region which is a famous wine region of Georgia, the tour included visit to Bodbe Monastery, Sighnagi Town & Tsinandali Palace where you can taste some amazing wine and can buy one at cheap price.
Note: Price for Tour was 60 Gel Per person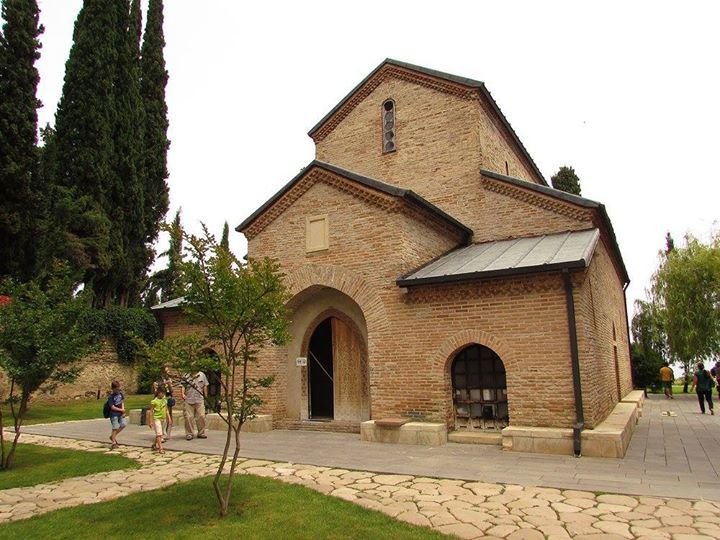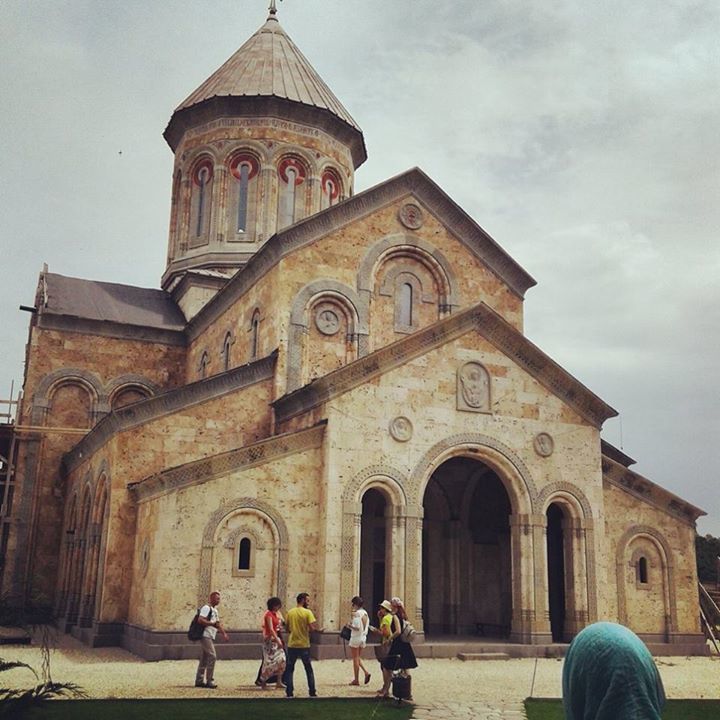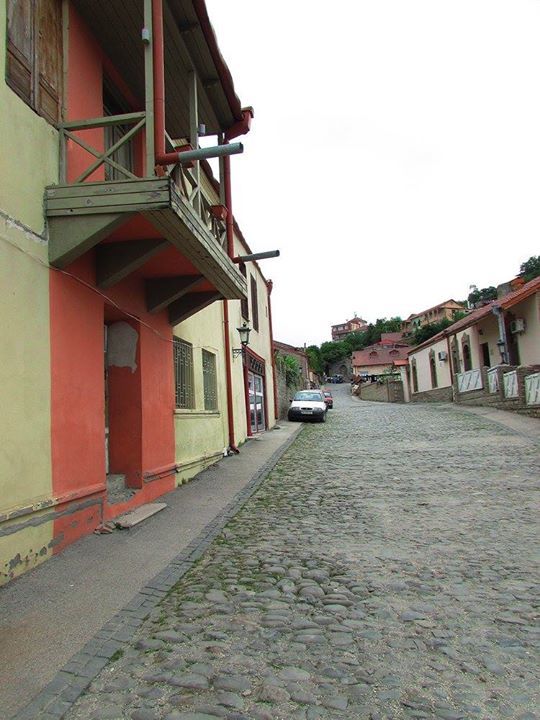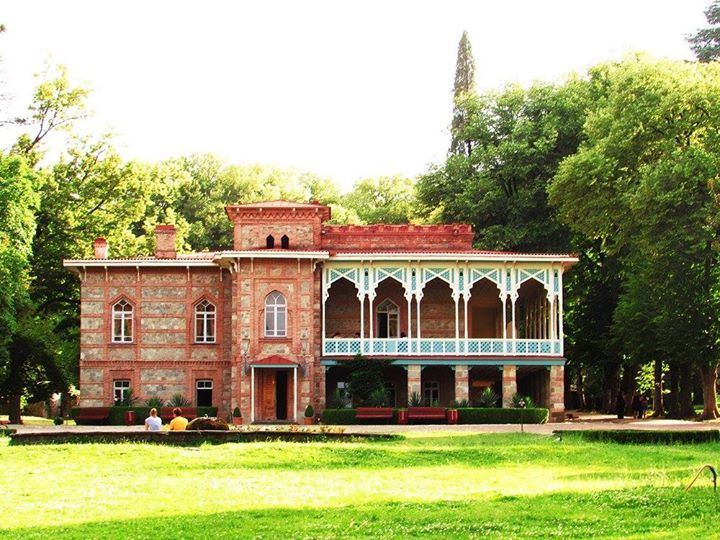 Kutaisi: Its is the second largest city of Georgia and was once the capital of Georgia, to reach Kutaisi the cheapest way is marshrutka (minibus), which takes approx 3-4 hours to reach, and costs only 20 Gel pp.
Places to visit in Kutaisi:
Prometheus Caves: It is 1.4 km long and impressive cave than the Sataplia caves, it is real cave and must visit, we felt like we are in some Steven Spielberg movie after visiting this cave.
Bagrati Cathedral: One of the must visit Cathedral in Kutaisi where you can get entire view of the city.
Gelati Monastery: Situated approx 6km away from centre, this monastery have some great history.
Kutaisi Parliament Building: It is a perfect example of love of Georgian Prime Minister for Modern Architecture.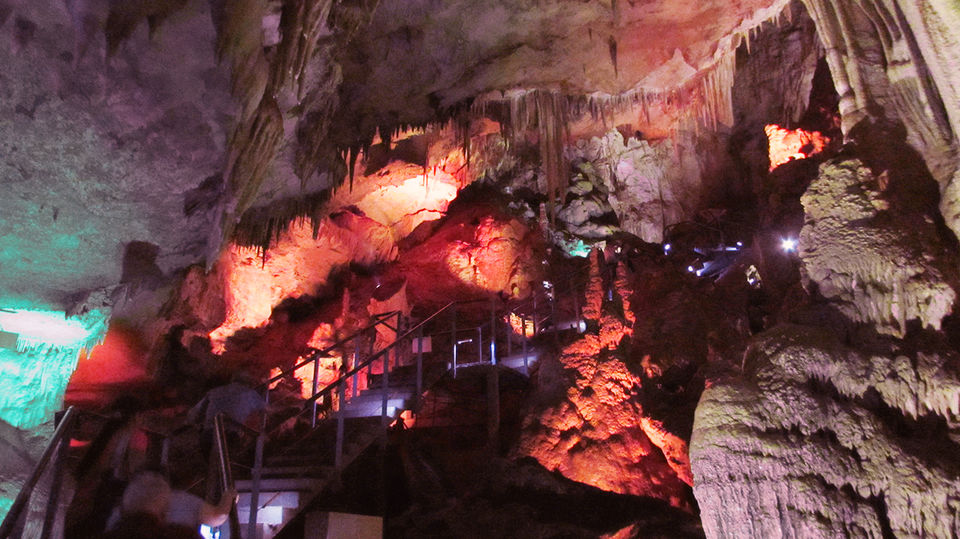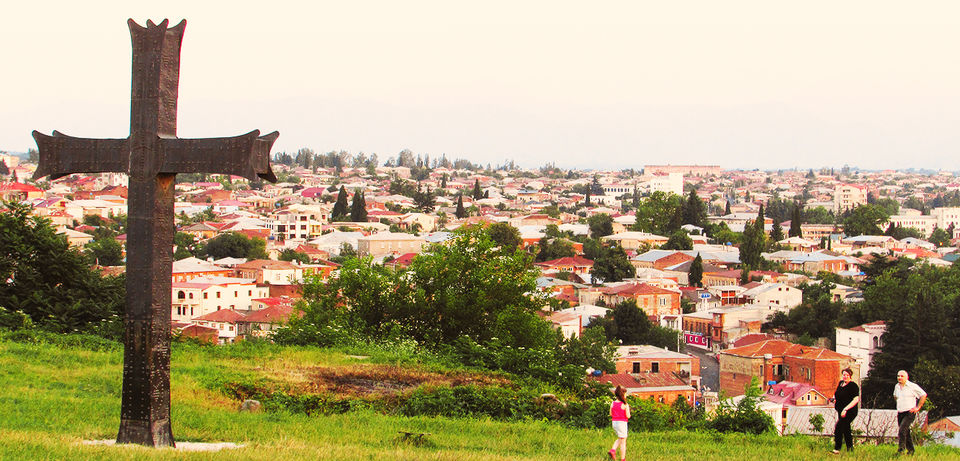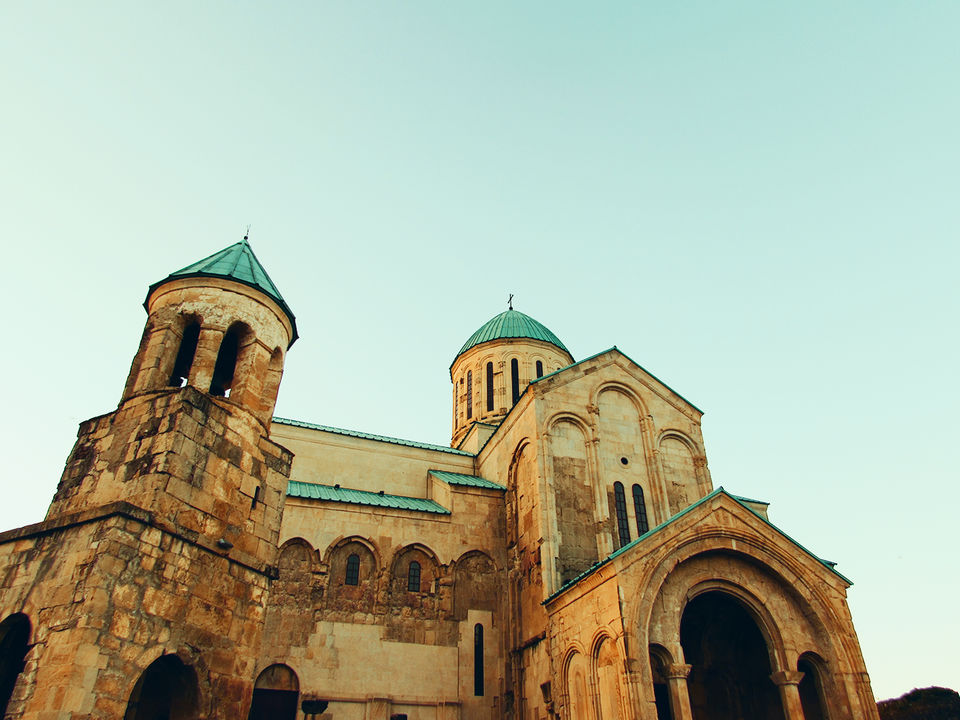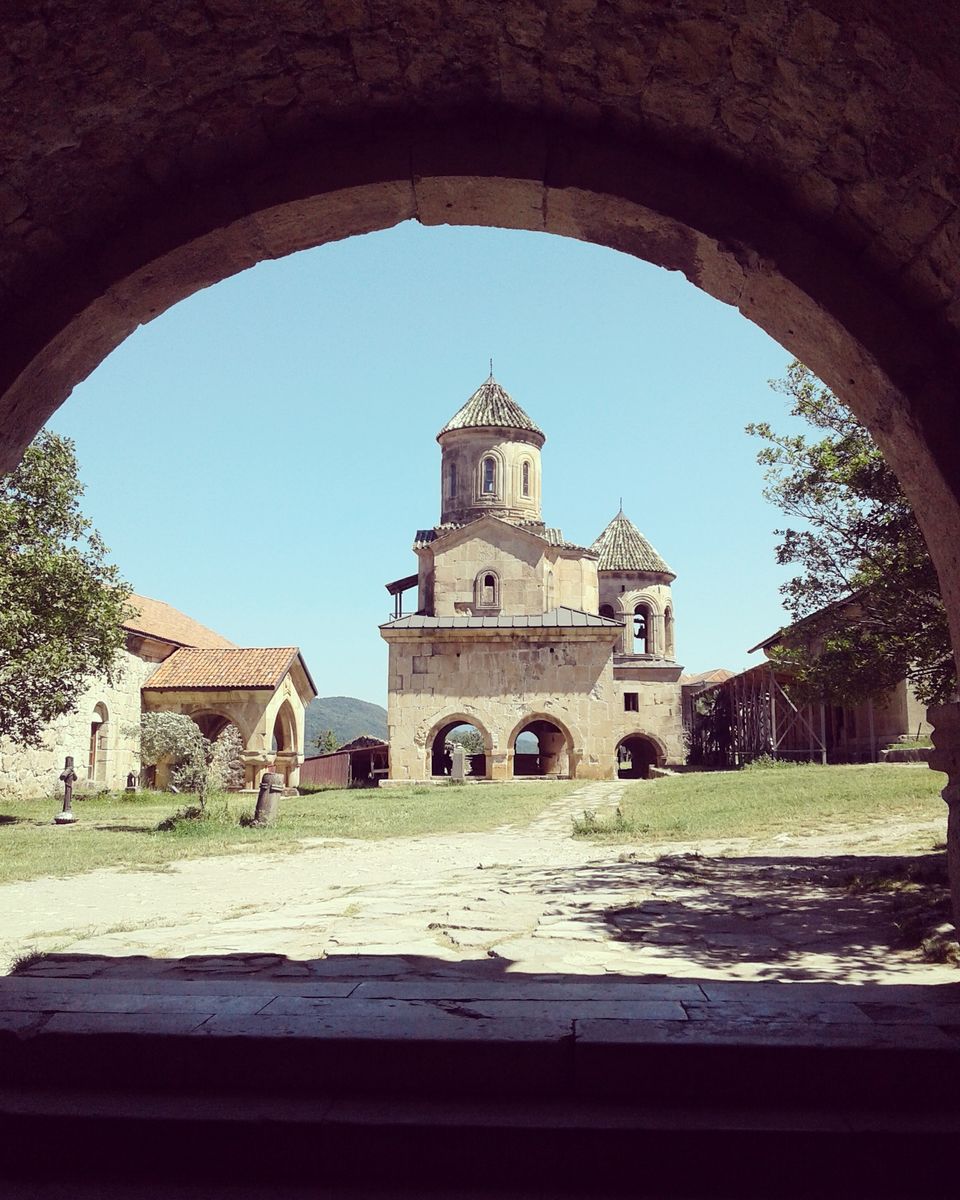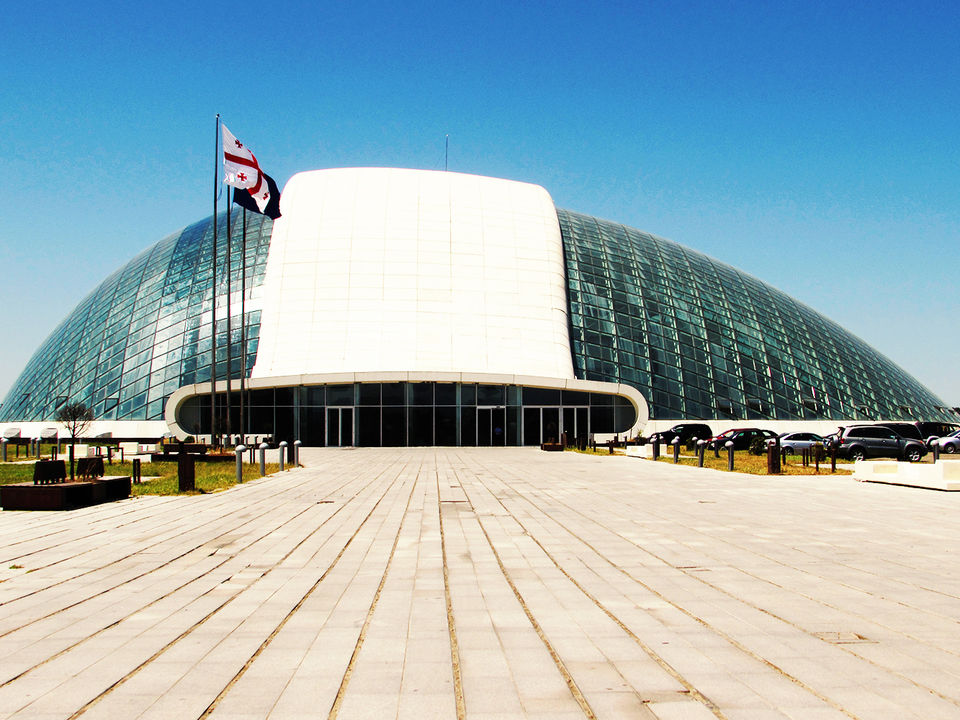 After spending 2 days in Kutaisi, we headed towards Mestia
Mestia: Located on the Upper Svaneti region, Mestia is the most beautiful place in Georgia, the 6 hours marshrutka ride from Kutaisi was painful but the beautiful caucasus mountain view made us forget about our journery,
Things to see in Mestia:
Chaladi Glacier, Ethnographic Mueseum , Hatsvali Cable car & Koruldi Lakes
Due to only one day in Mestia we couldn't check out all the places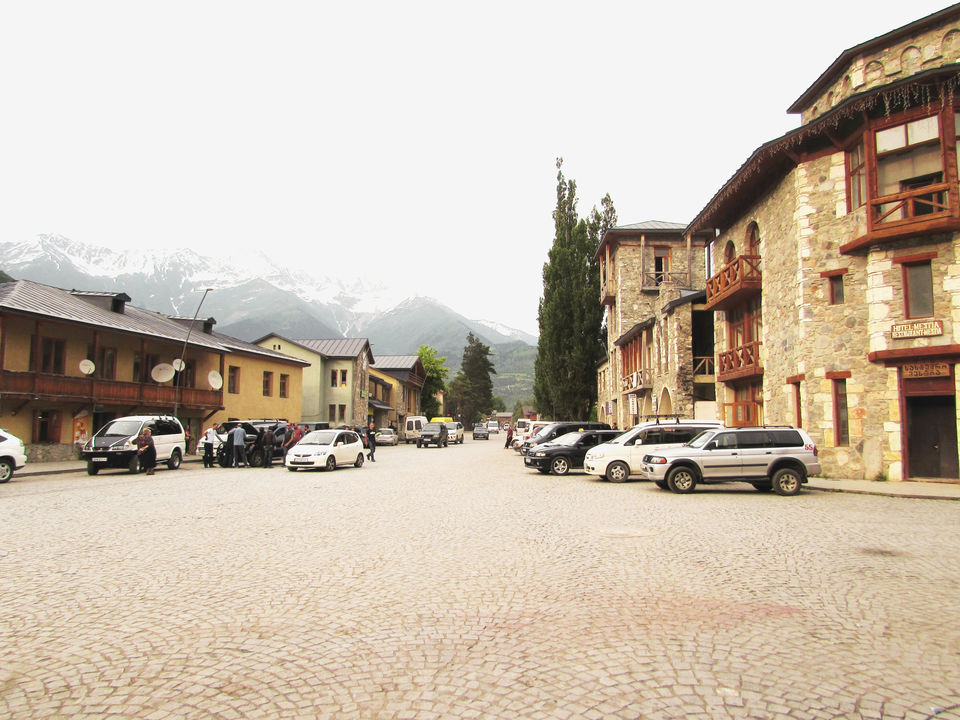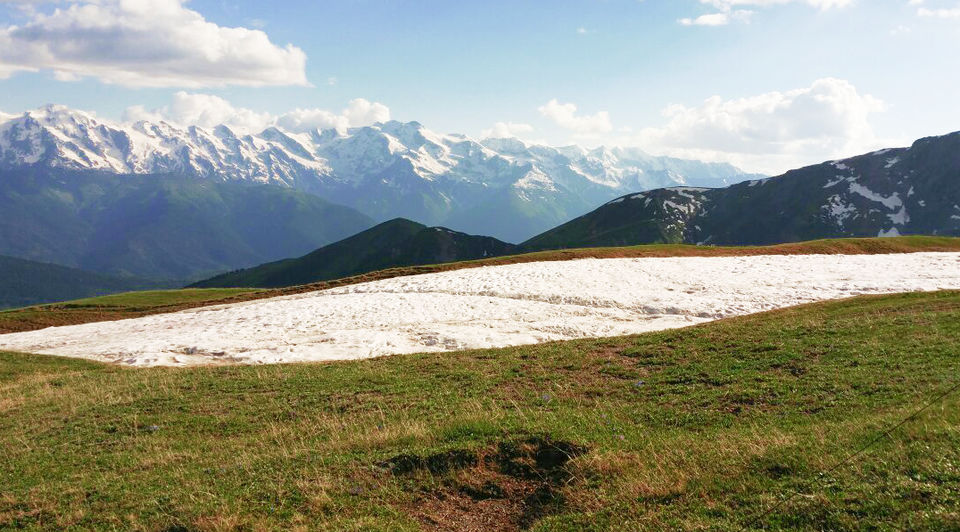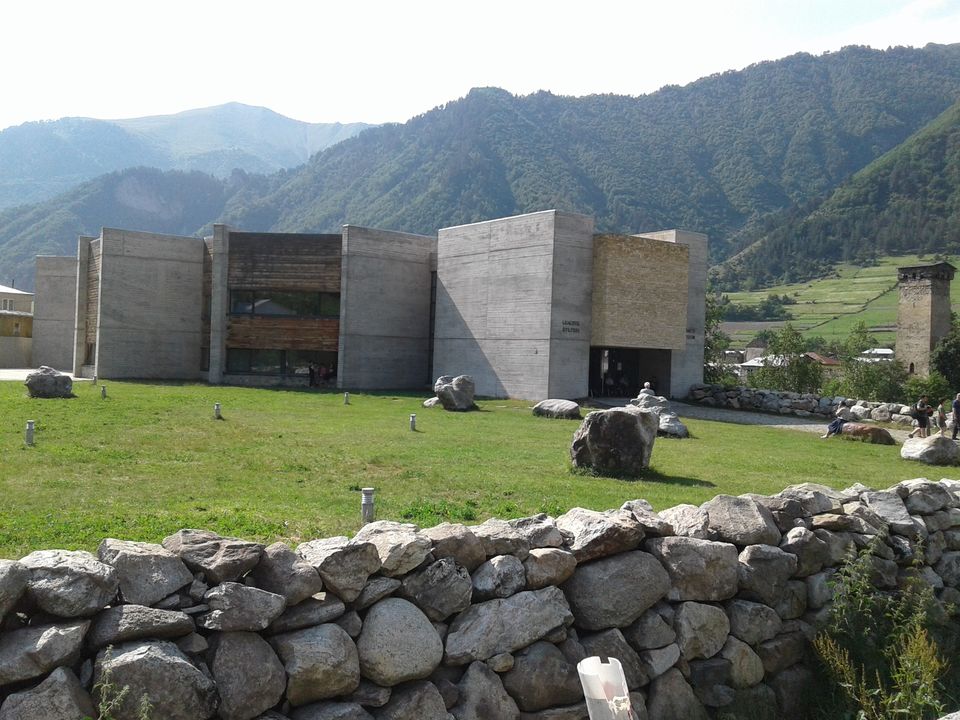 Ushguli : 2 hours drive from Mestia, Ushguli is a fairy tale village where you can stay with local host and taste some amazing local Georgian dishes, mostly you will find here backpackers aiming to reach the highest point of Georgia.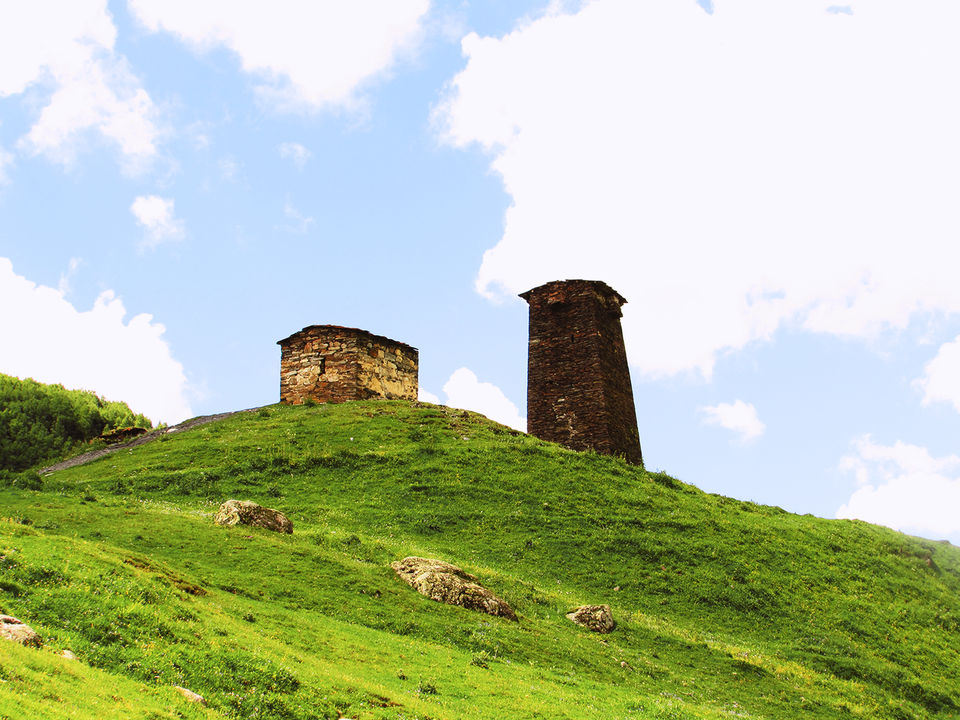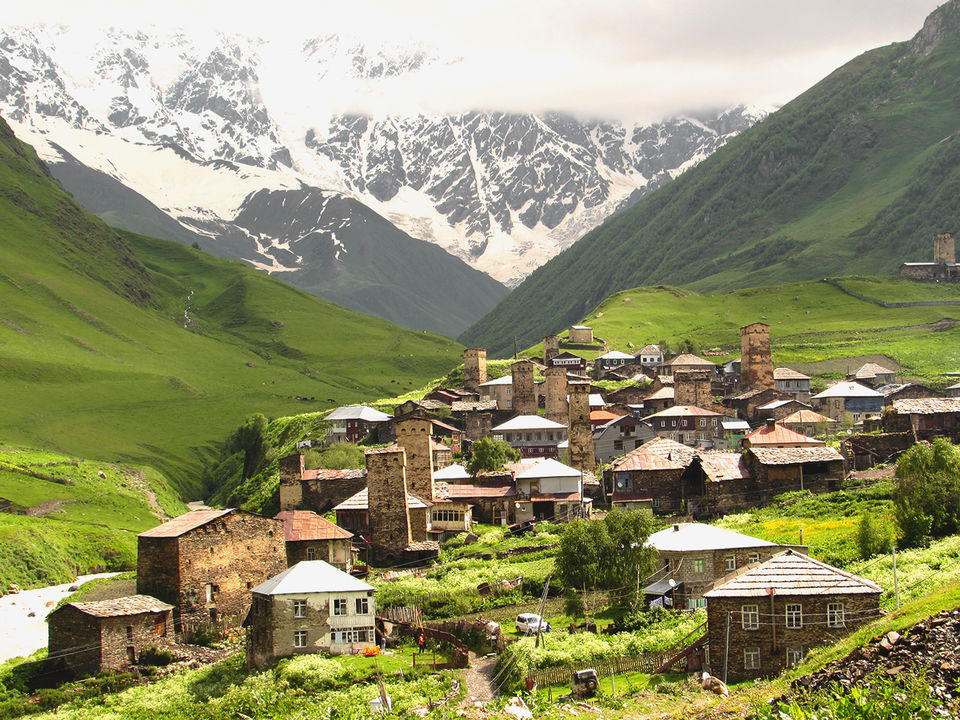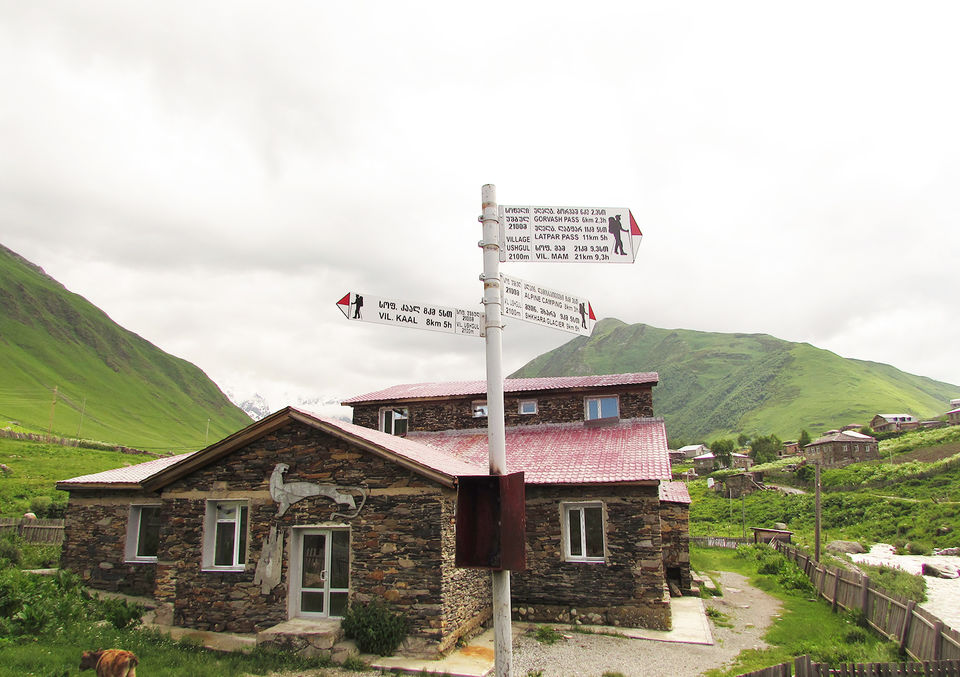 Batumi (Black sea): The most happening city of Georgia, located on Black sea coast, Batumi for us is more kind of relaxing Get away after the hectic Journey, Batumi can also be considered as a Las Vegas of Georgia with Casinos, discos and beach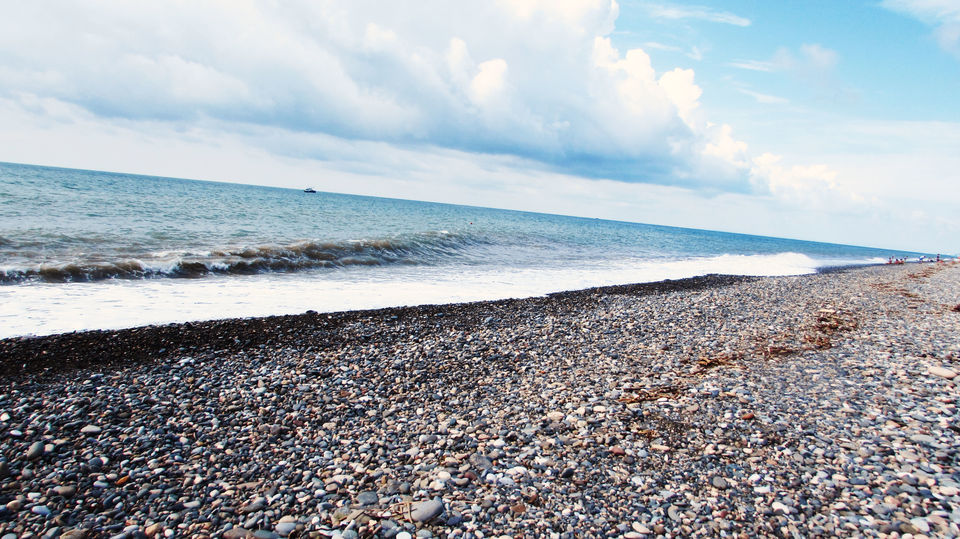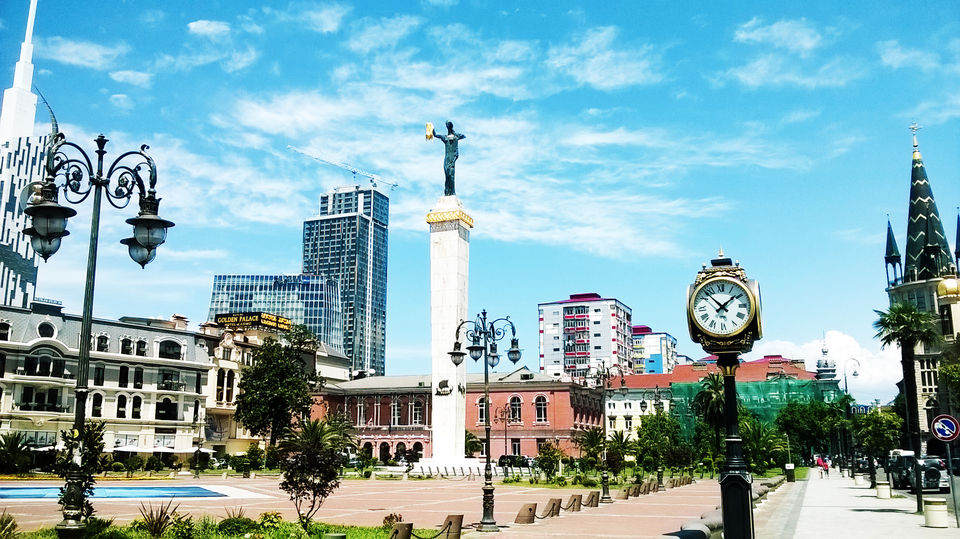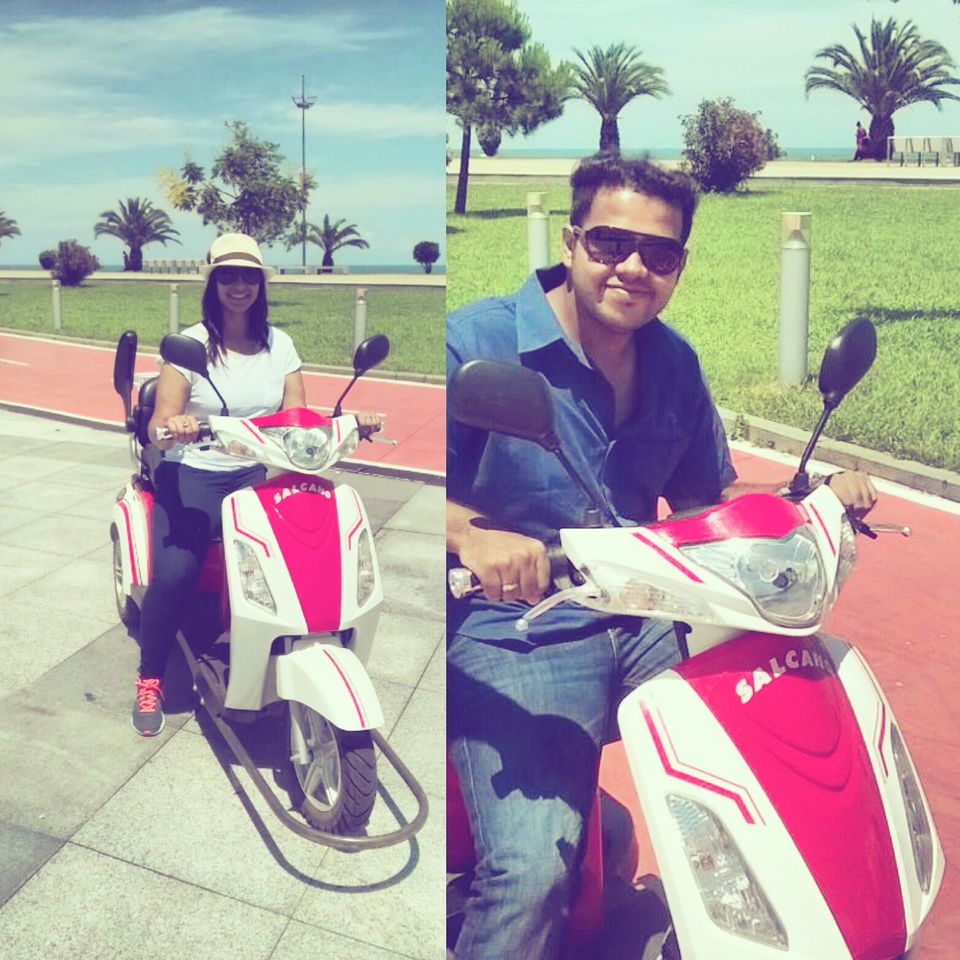 After Spening 3 nights in Batumi and a relaxing time, its time again to head towards Tbilisi
Kazbegi & Ananuri fortress: We took a tour from Tbilisi to Ananuri Fortress and Kazbegi, it was the best Tour, Kazbegi is located on the Georgian Military Highway.
The site of Gergeti Trinity Church was simply unforgettable.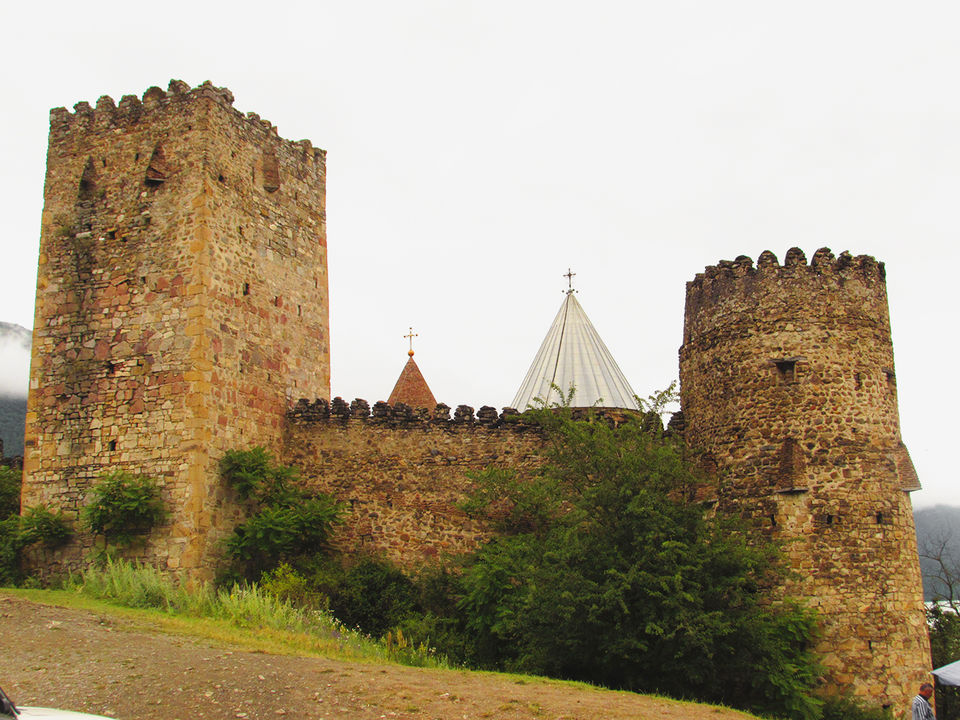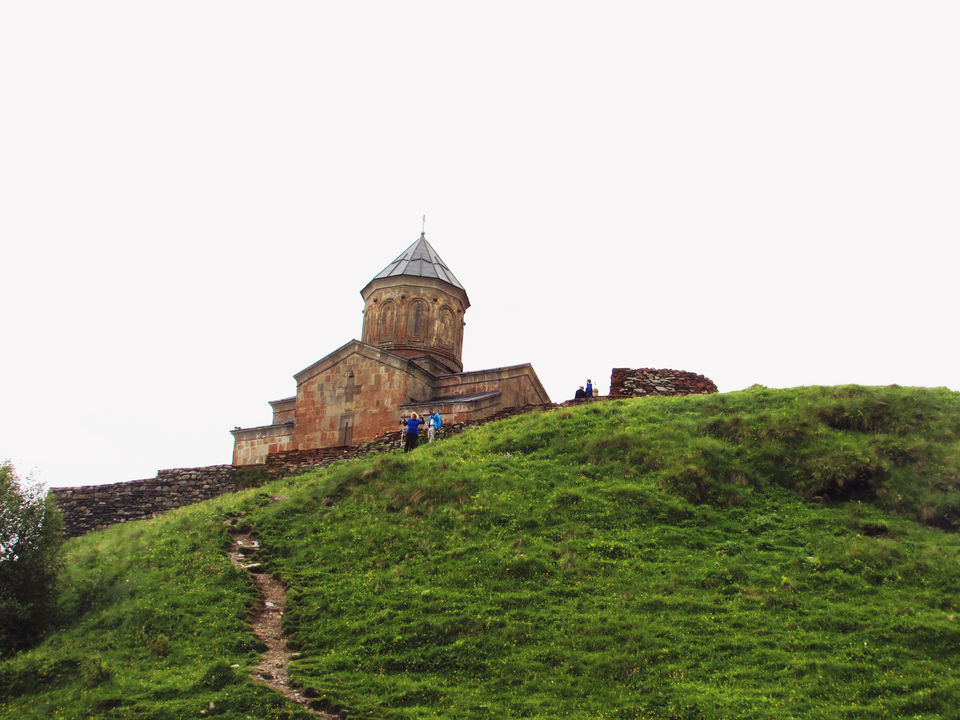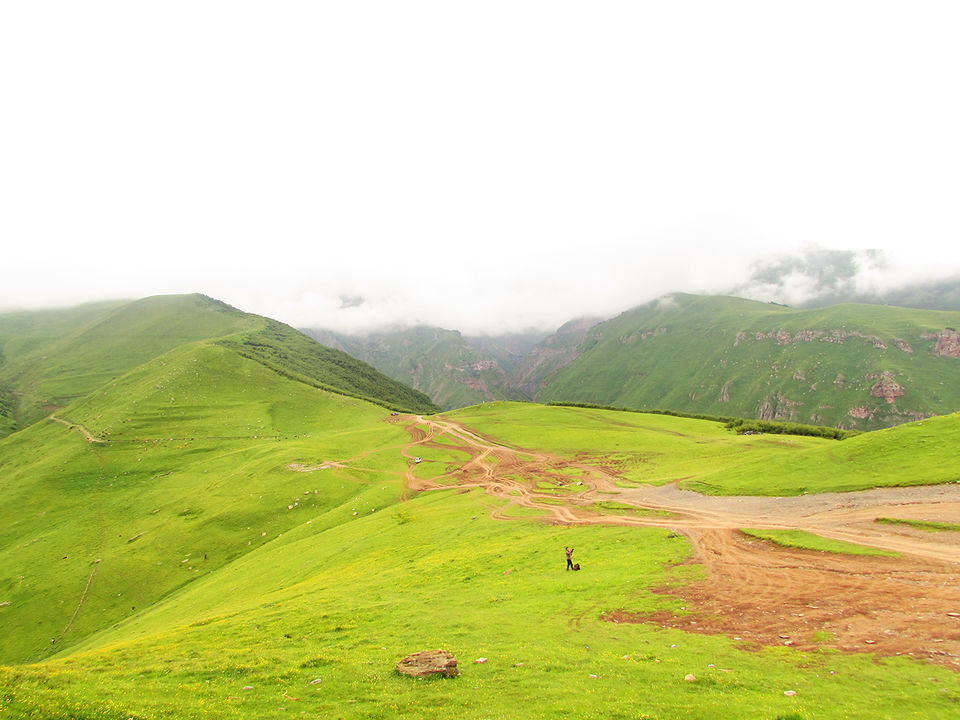 Note: The cost for Kazbegi tour with Ananuri Fortress costed 65 Gel pp.
Tbilisi: Last day in Georgia was for some Souvenirs shopping and getting back home some Wine and Chacha, last day we relaxed and enjoyed strolling around the beautiful city.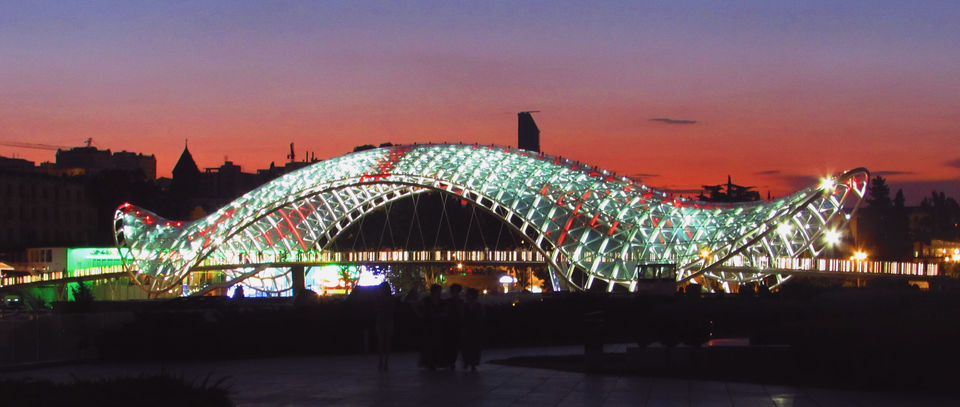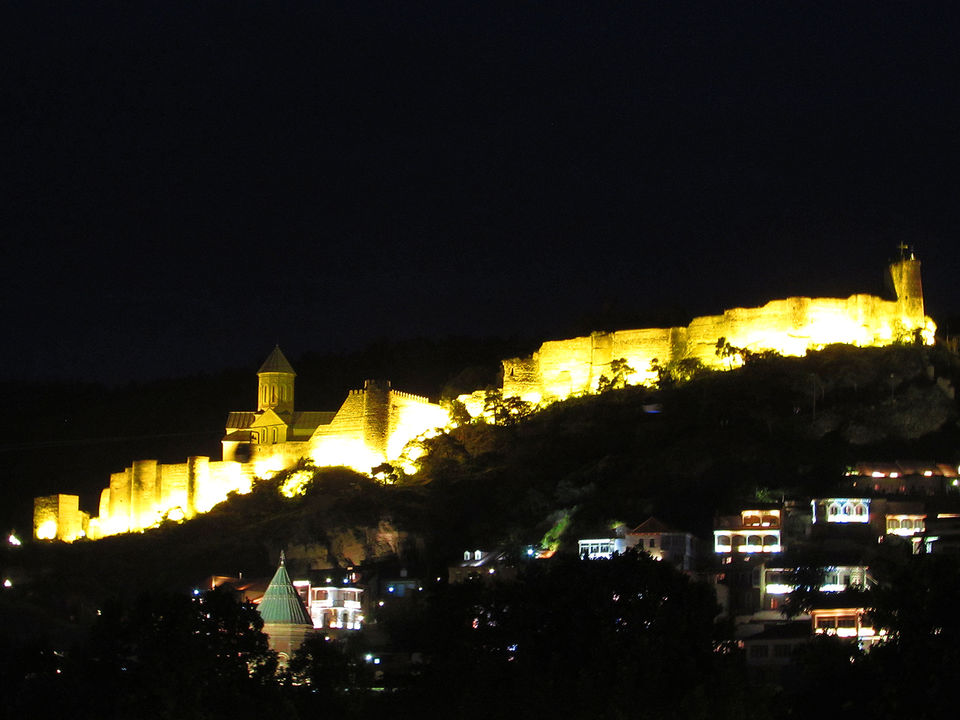 Costing, accommodation and People
Georgia is a pretty cheap Euroasian Country, our daily expenses was not more than 25$ pp , as for accommodation we tried to stick with Airbnb, at Mestia we stayed at Guesthouse Shatili, which was far from centre but the best part of Guesthouse was host family where we got the true Georgian Flavour.
Georgian people are very nice and hospitable, they will try to help you in best possible way, for them Indians mean Raj Kapoor , don't be shocked if you see some Ekta Kapoor Daily saga playing on their Tv, Georgian ladies completely love them :).
Language: Very few Georgian speak English the main language spoken is Russian and Georgian, but even after so many days in Georgia we haven't faced even a single issue.