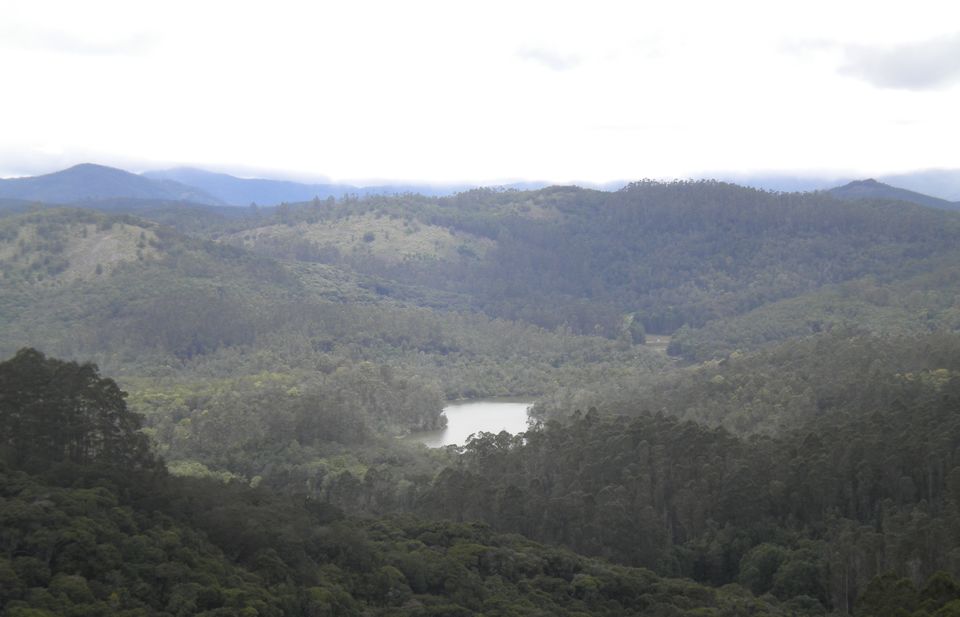 Travelling in a toy train/Nilgiri mountain train has been on my list for a long time. I was in Madurai for some work along with two of my friends and we had a big weekend off. As I always wanted to go and explore Ooty also known as Udagamandalam sounds crazy isnt it ;), it took me a long time to say this name properly. This was the best time and opportunity to do it with my friends. Ooty was on my list because of its famous tea estates, sprawling grasslands and incredible weather in the south of India.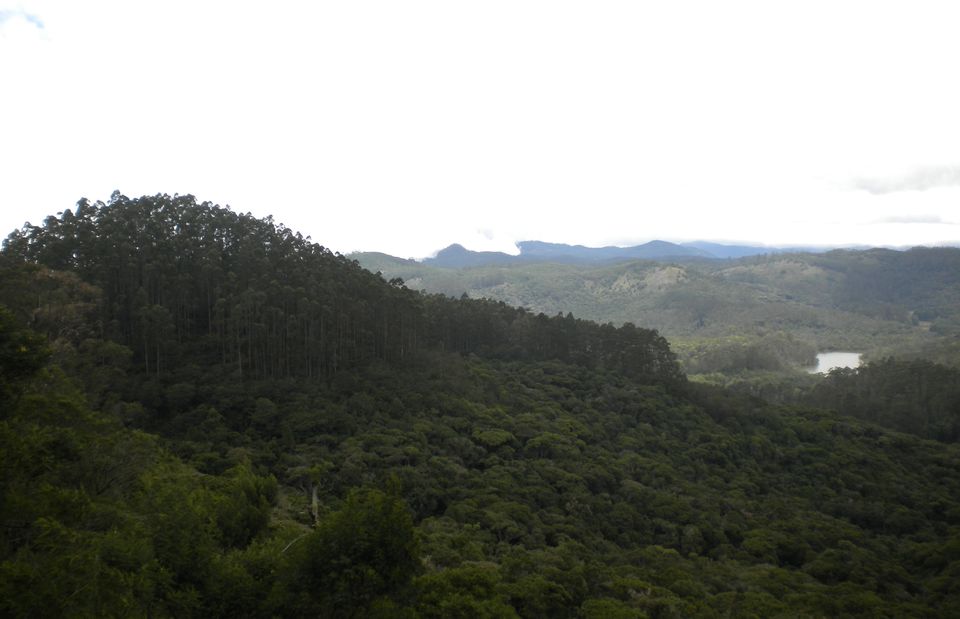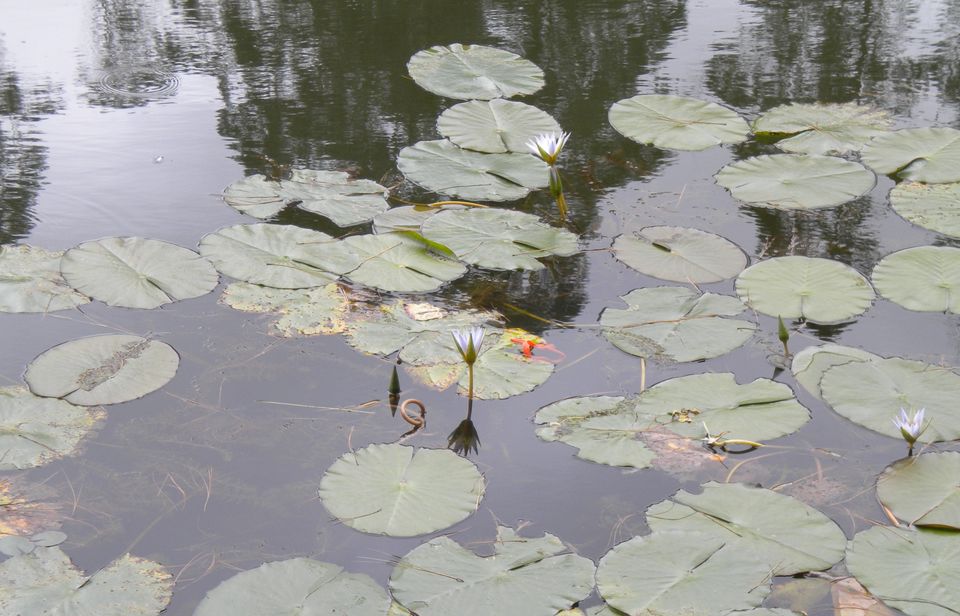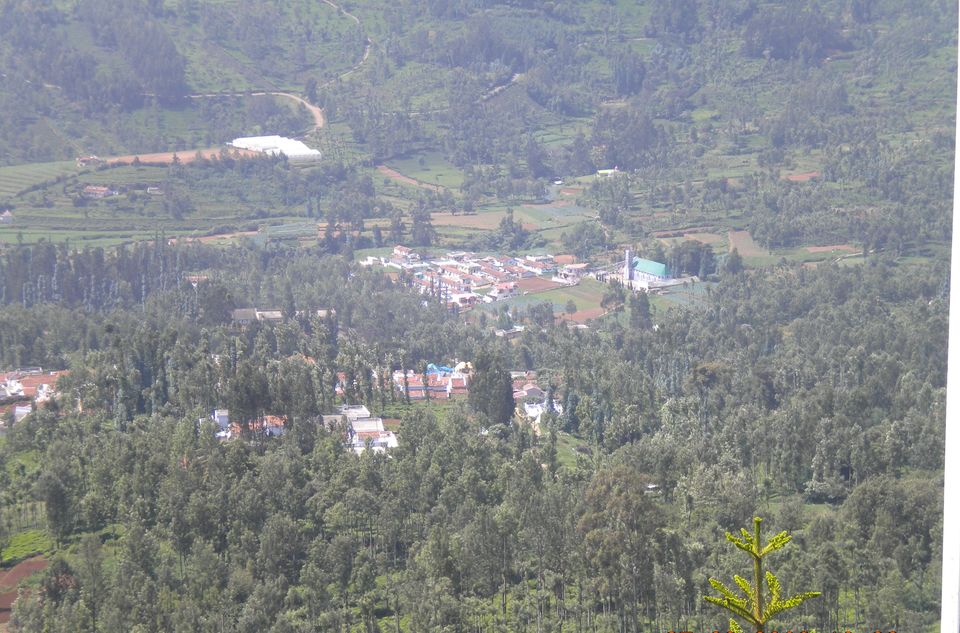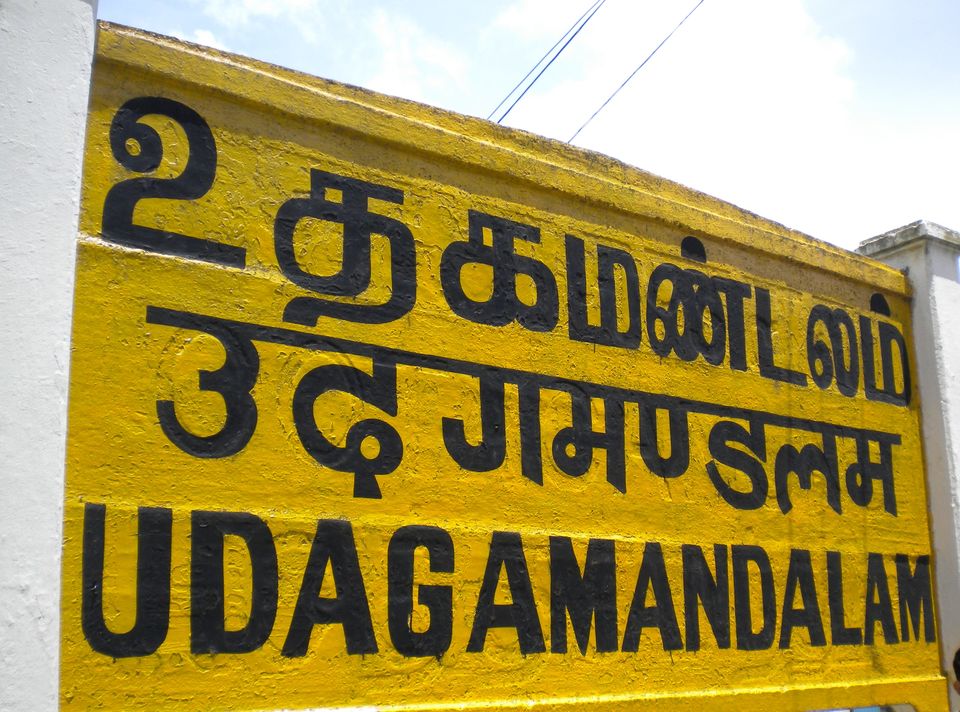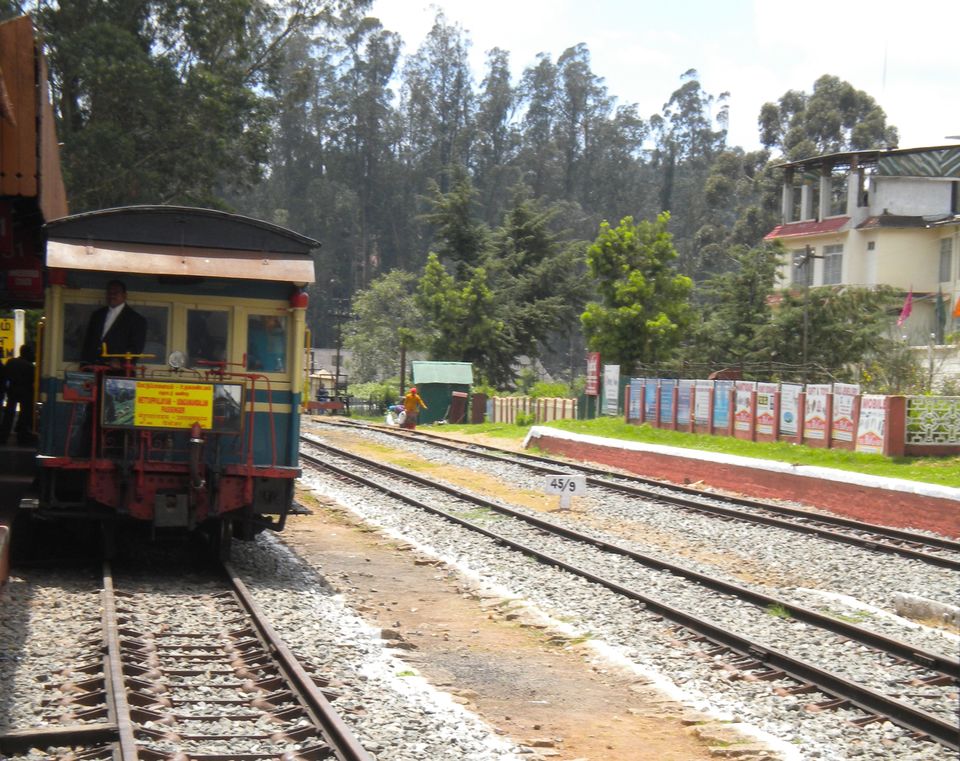 We booked a cab from Madurai to Mettupalayam so that we can take the toy train from Mettupalayam to Ooty. I think this is the most simplest of plan, if you are travelling from Madurai and want to discover the mountain train as well. Please make sure to check the timings for the toy train before making any plans. Mettupalayam is around 200-300 kms from Madurai, which takes around 4-5 hours in a car. The car journey is always a joy because you come to see so many different aspects about a place. I love to be on the road as it teaches me something new every time. We took the national highway NH-44 and after a few hours the weather starting showing its true colour. We stopped in between to have some delicious idlis and dosas. We got at the station in the afternoon and got our tickets for the toy train and reached Ooty by evening. One of my friend's dad is in the army, which means we can utilise Army guest houses sometime. This time also we told him to book it for us, as you always like to keep the expenses low. We reached the guest house by evening and the place is very well kept and so royal. We had some food in the guest house and asked the manager for the best options to explore the city. He told us that they have a bus service for 300 inr, which takes you from the guest house and will show you all around and back in the evening. We found this as the best option to explore and discover the exotic places in Ooty. He told us the bus will be here 0700 in the morning. We went to sleep so that we can get up early and be ready for the full exciting day tomorrow.
Day2.
The room was fabulous with all the necessary comfort you can ask for. We got up early in the morning and the weather was quite pleasant. We got ready and had our breakfast before leaving the guest house. The breakfast was simple south indian food, some idlis and vadas which was expected. The bus came sharp at 0700 in the morning and we along with other people who were staying in the guest house, who also opted for this joined us. It was a small group of around 10 people in the bus for the days trip. The driver was very professional and told us the full plan in advance and about all the stops.
The first stop was Doddabetta, which is the highest mountain in the Nilgiris hills and approximately 10 kms from Ooty. This place seems something out of a magazine and loved it. We got 30 minutes here before we leave for the next stop. We explored the place by walking and keeping an eye on the time as well. We also had some good masala tea, which was amazing. On the way toward the next stop, we took a pit stop in one of the tea plantation near by and learnt some more about tea and how it is made. I bought like 5-6 different types of tea which included; masala tea, strawberry tea, normal tea, green tea etc.
The second stop was Lamb's rock, which is on the way to Dolphin nose and gives a panoramic view of the green forest covered in clouds. It is away from the hustle bustle of the city and gives you a superb view of the nature. Its always good to spend some time in nature and keep the memories forever. As it is a tourist area and lot of people come to visit this place everyday, you might encounter traffic and jams. We took some pictures and saved the view in our mind for life.
The third stop was Dolphin nose, which is an enormous rock formation and the tip of the peak resembles to a Dolphin nose, from where it gets this name. The view around the Dolphin nose is breathtaking with amazing high mountains covered in trees. The journey in reaching to this spot is also amazing because of the sharp hairpin turns and tea plantation on both sides. The weather was a bit foggy and it was difficult to imagine the nose but our driver explained us about the structure and then that imagination was easy to do.
The fourth stop was Ooty lake which is amazing for its boating experience and great views. It is a huge huge lake and doing boating in it was a different experience because of the lovely weather I guess.
The fifth stop was the rose garden, which is one of the largest rose garden in India. The landscape of the garden is beautiful and it houses the largest collection of roses in India. You need to pay an entrance fees and camera fees as well, but all in all its beautiful and a must go. I have never seen so many roses in one place:).
It was evening when we finished our day tour and rose garden was our last stop, after everyone was in the bus we got ready and left for our guest house. It was a good but tiring day and everyone was exhausted. We got back and the dinner was ready for us and we jumped on it like anything as everyone was hungry and seeing food everyone got life in them. We went to bed early that night.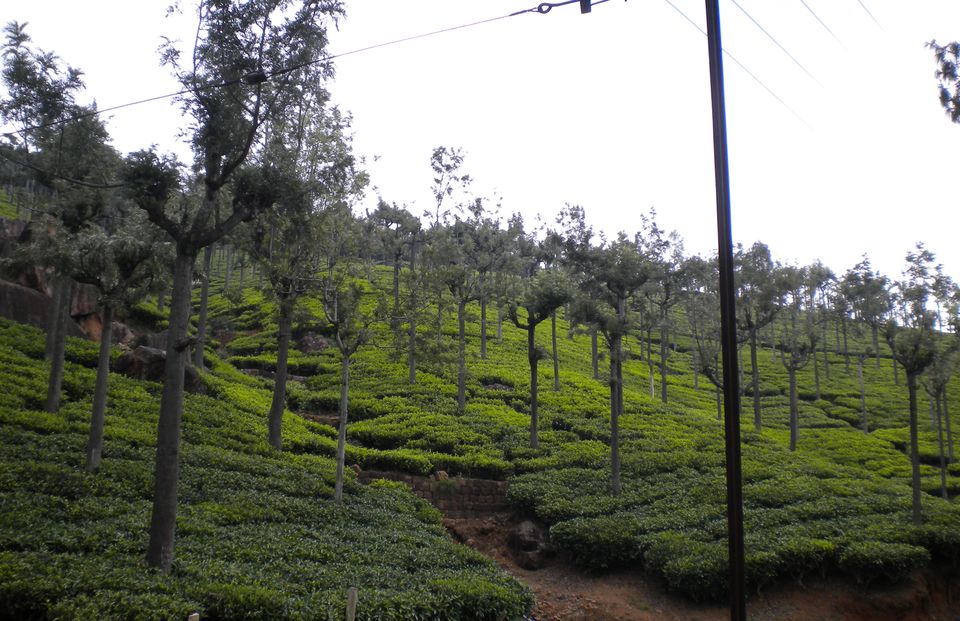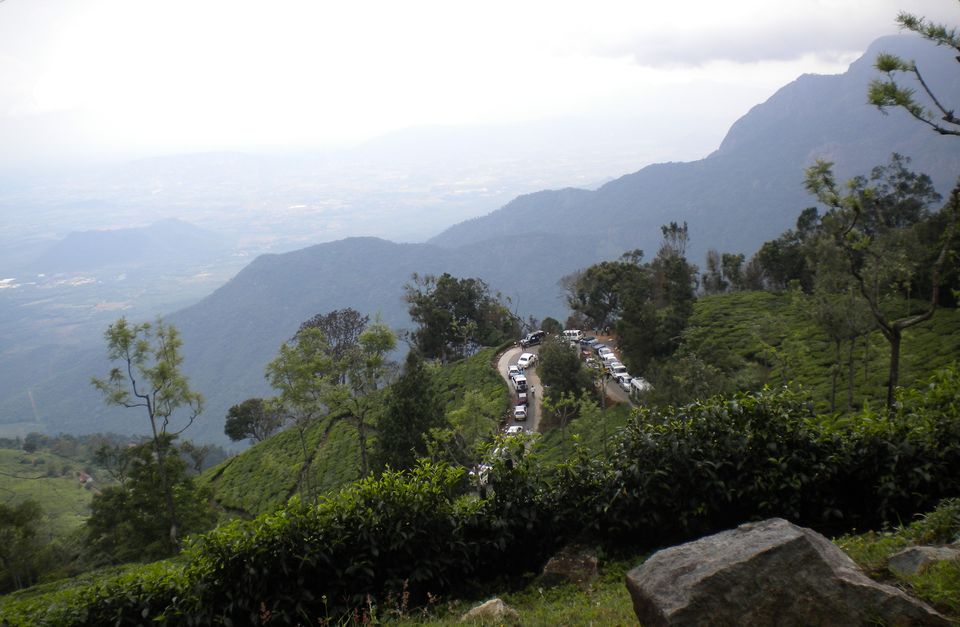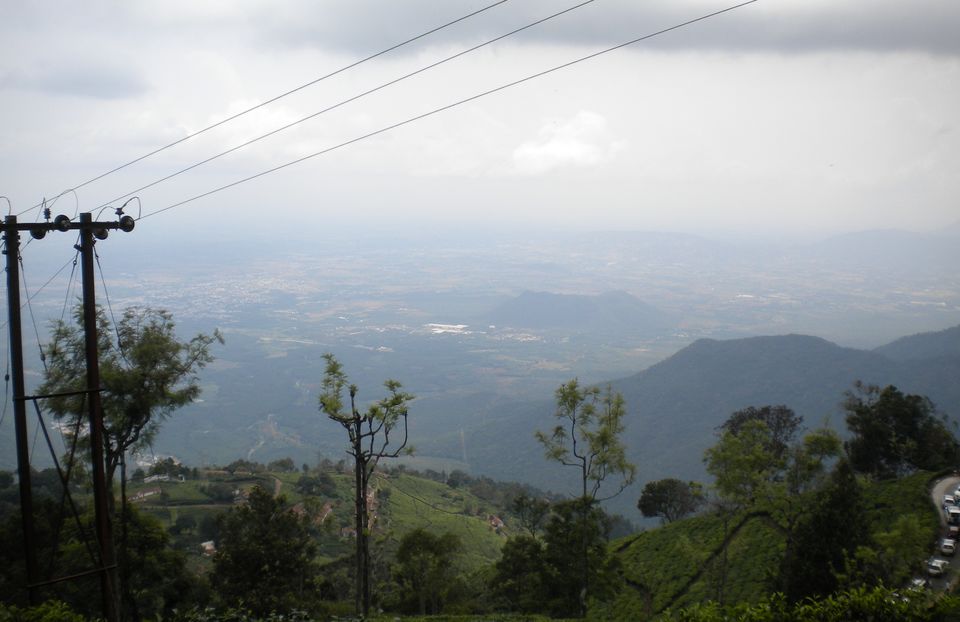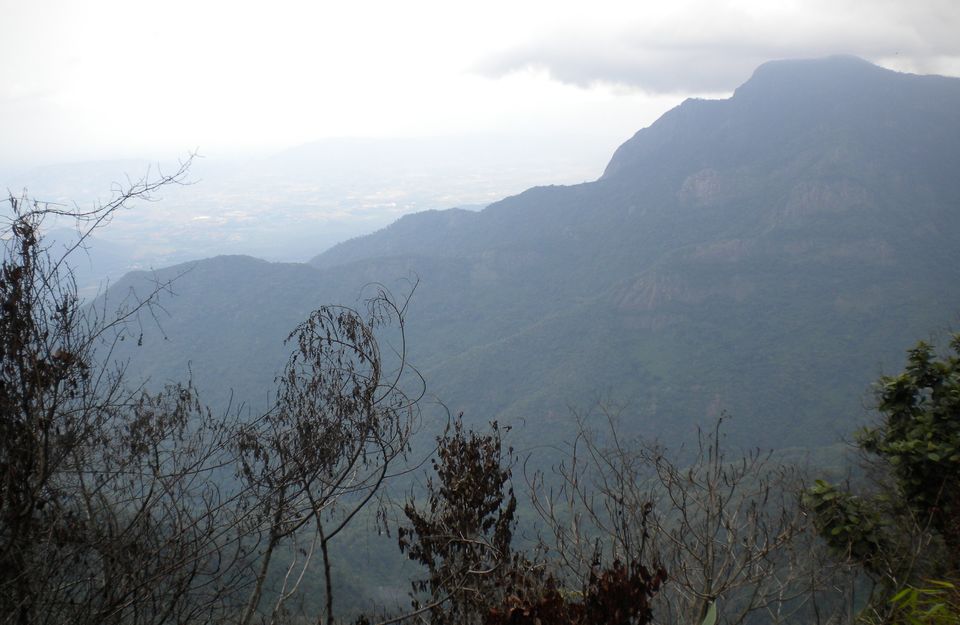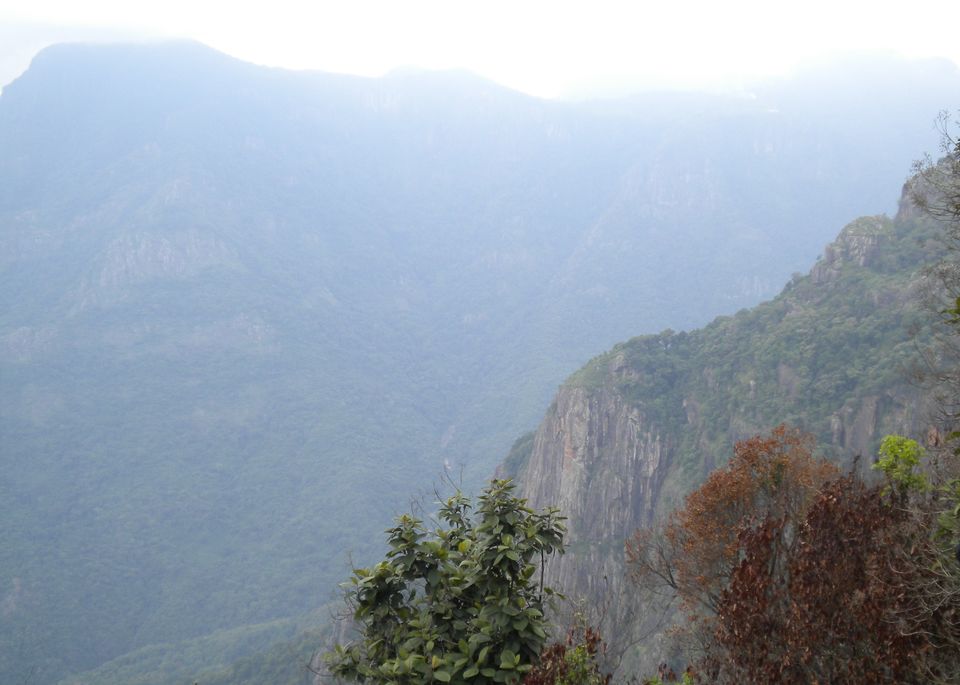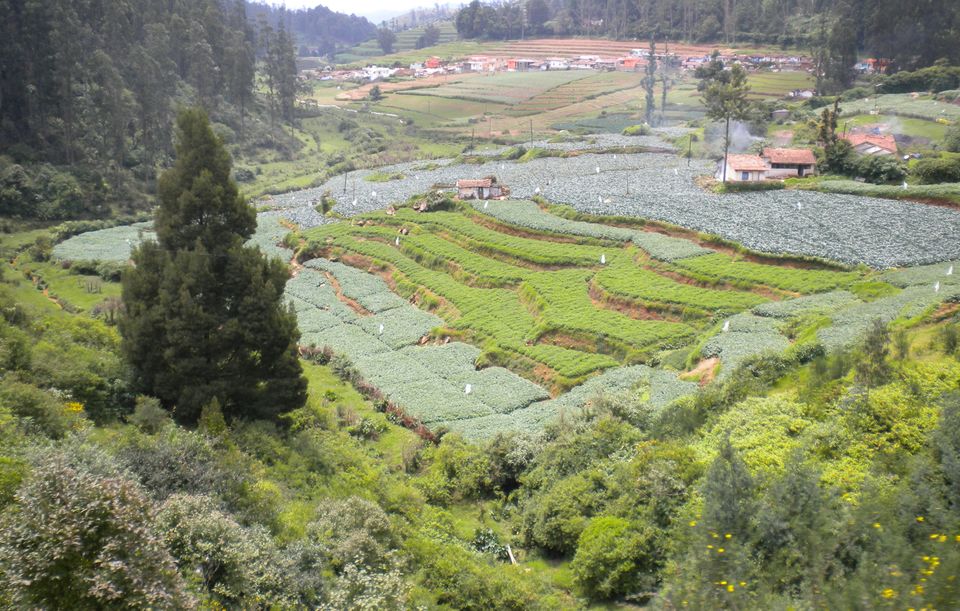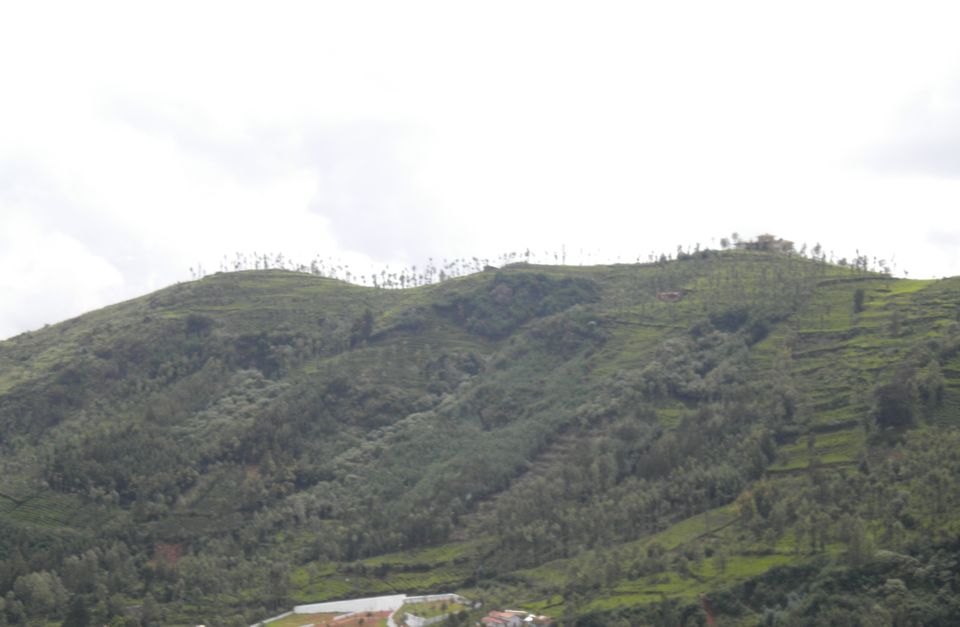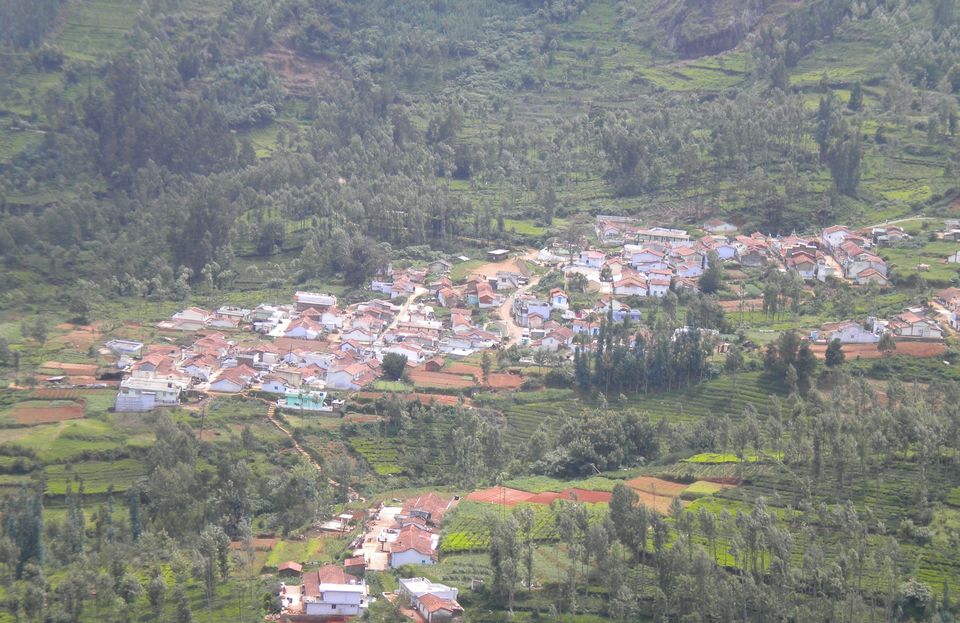 We got up early in the morning and enjoyed some morning tea in the garden. The weather was as its sublime best, cold and little foggy. We got ready in no time and had some breakfast so that we can go out and explore the city centre. We left the guest house in the afternoon and got ourselves a cab to go back to Madurai. This time we told our driver to go through Coonoor so that we could explore and discover its natural beauty. It is known for its tea gardens and sprawling grasslands. We did a small hike on a nearby mountain in Coonoor and had ur lunch in a small shack near by. It is always good to explore something new and I love exploring unexplored places . We left Coonoor in the afternoon for Madurai and reached back in the evening.
Money spent: 3500 Inr per person.
What to do: There are a lot of tourist attraction in Ooty and near by, so plan accordingly and cover the most. Tea gardens, Doddabetta, Lambs rock, Dolphin nose and toy train are among my favs.
Where to live: Try to find some good cottages with great views, I lived in the Army guest house definitely class apart, so must try if you can.
When to go: Whenever you can and when you have the time;), I went in september and the weather was blissful.
How to go: Ooty has got good connectivity and public transport facilities available. But I took a cab as it was convenient for all three of us and quiet cheap too.
Frequent Searches Leading To This Page:-
ooty tour packages 2 days, ooty tour package for couple from ahmedabad, mysore and ooty tour package, ooty and kodaikanal tour package, ooty tour package bangalore, ooty package tour from bangalore with price, chennai to ooty tour packages by car, ooty tour packages chennai, ooty tour package from ernakulam, ooty tour package from goa, ooty tour package itinerary, tour package in bangalore ooty mysore